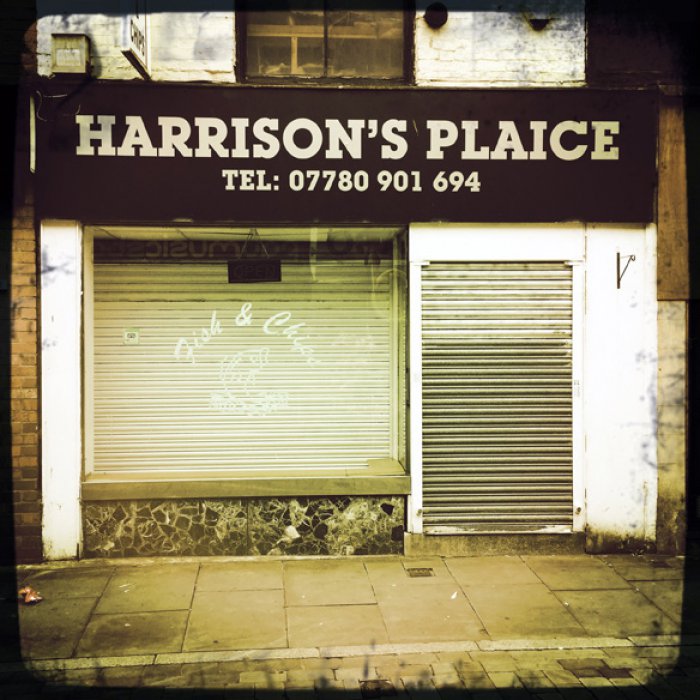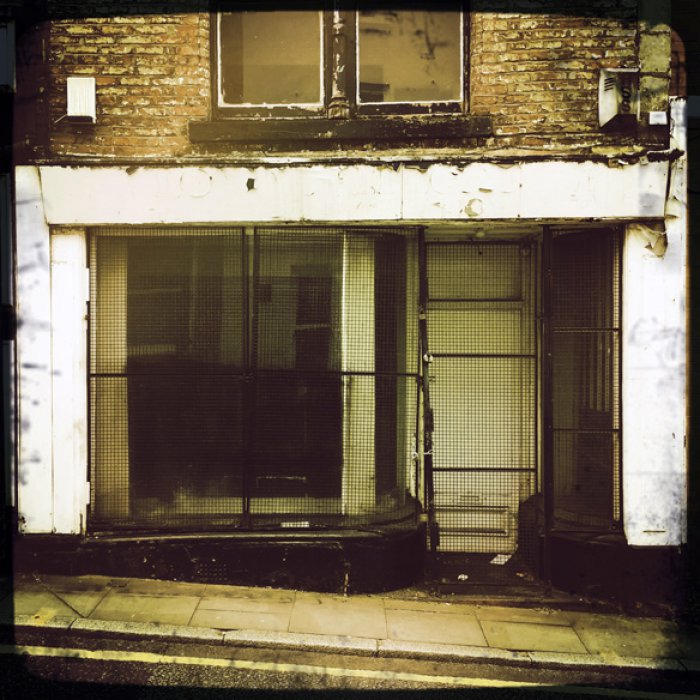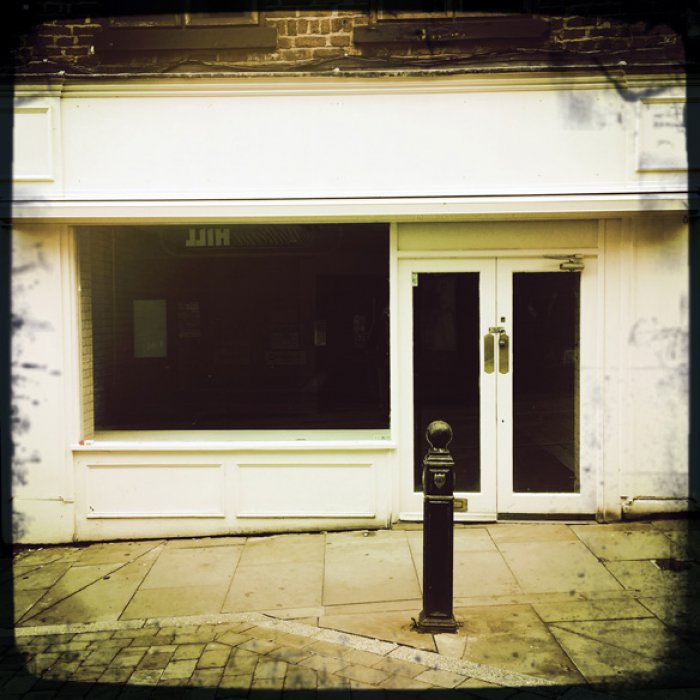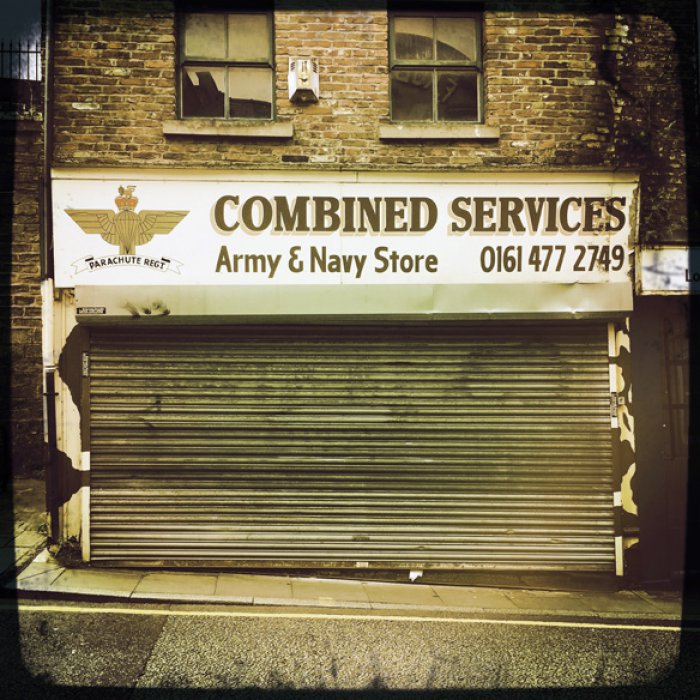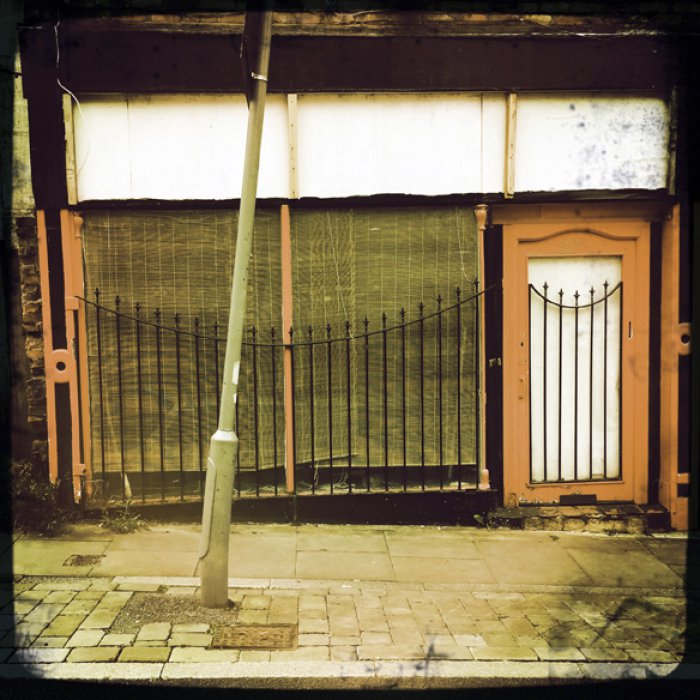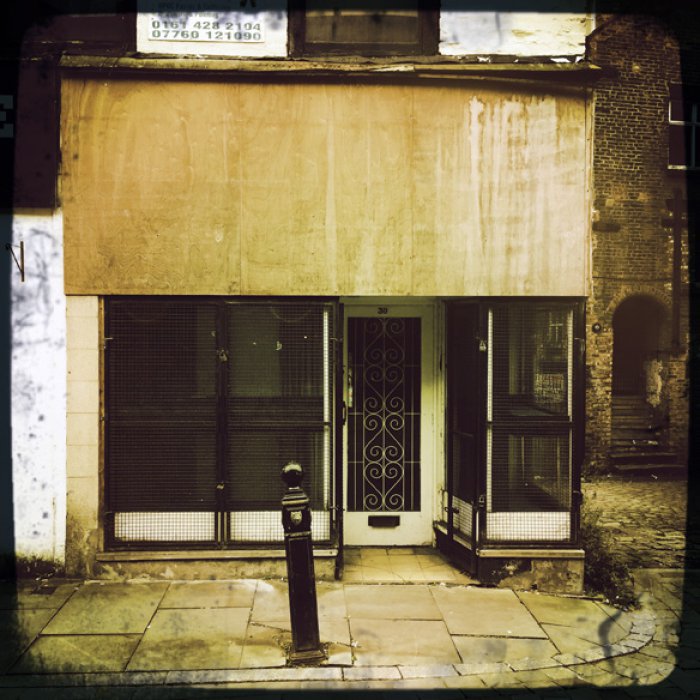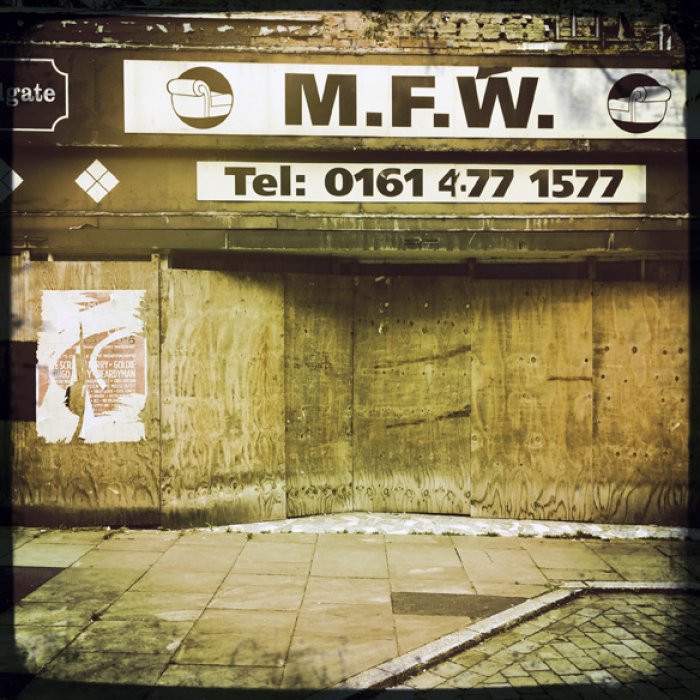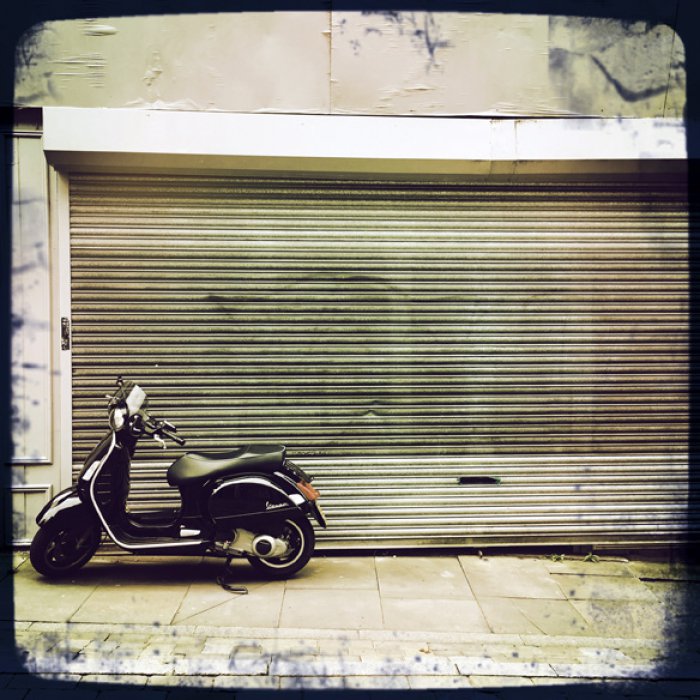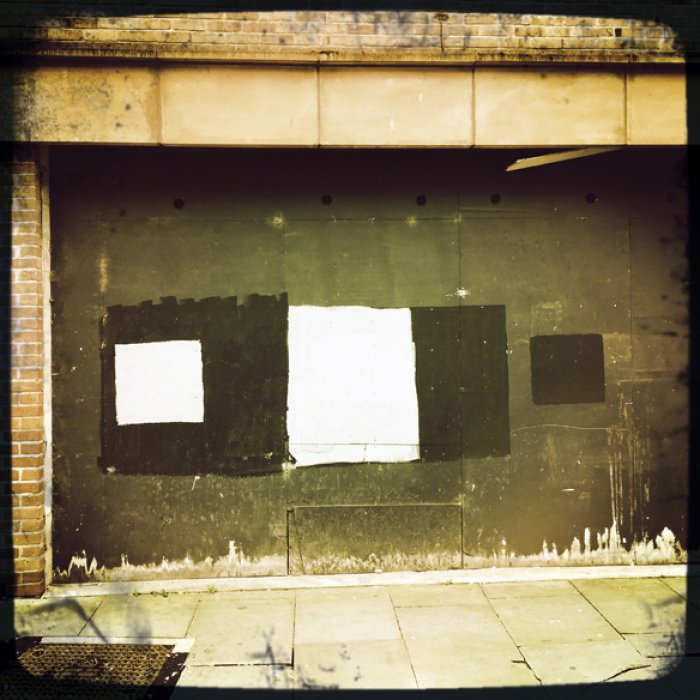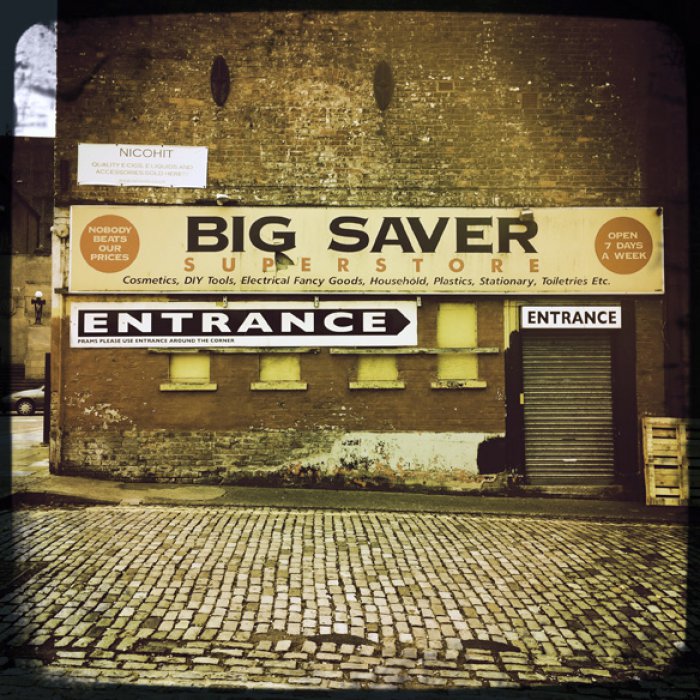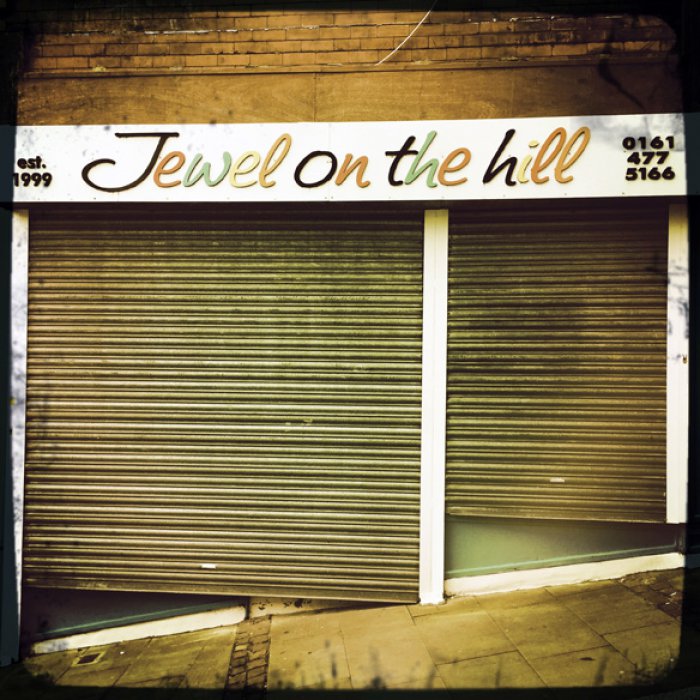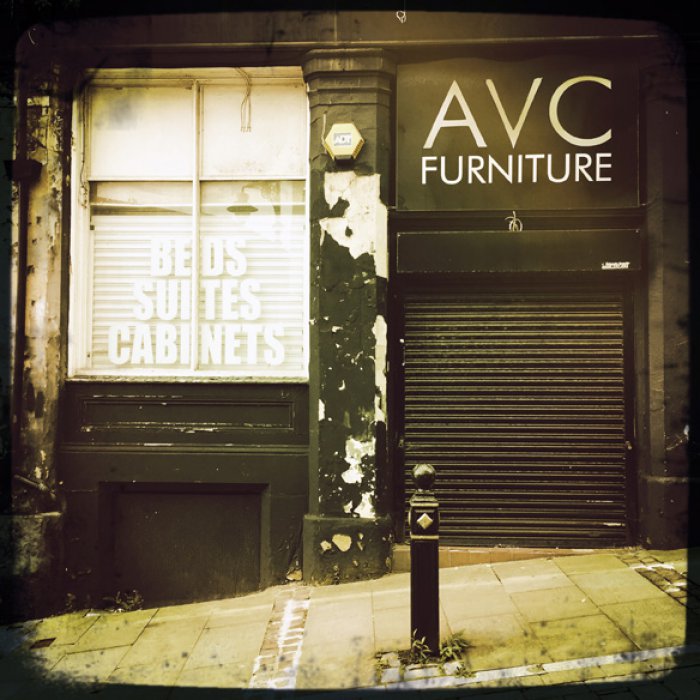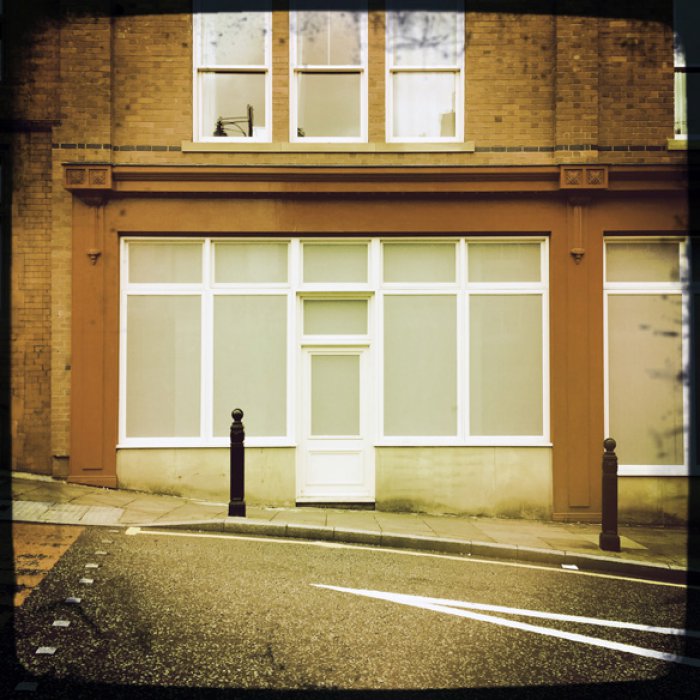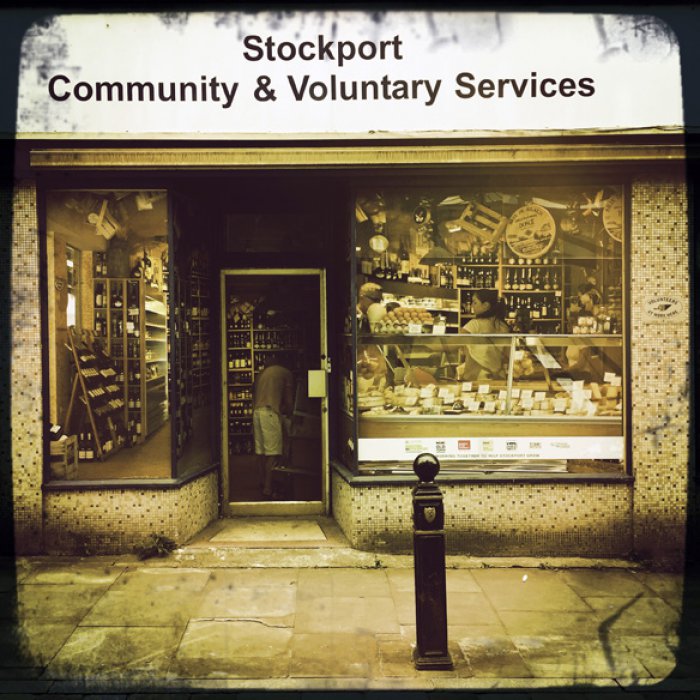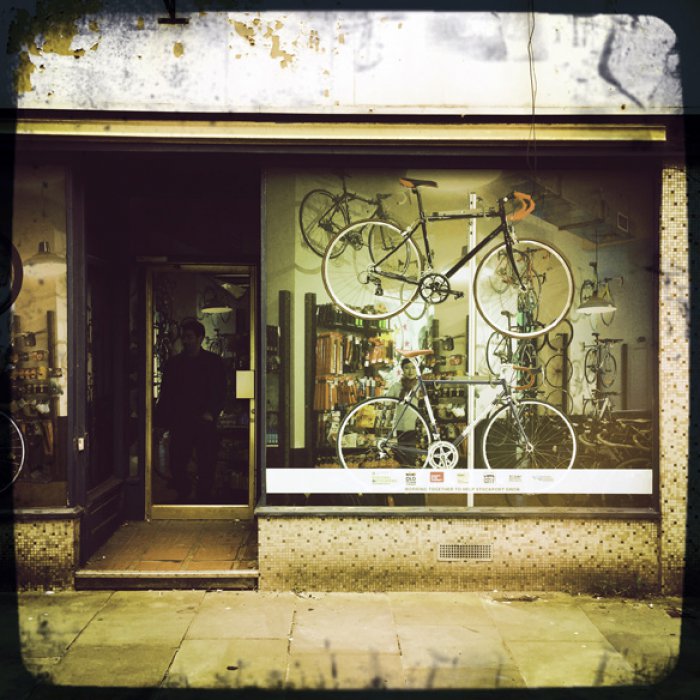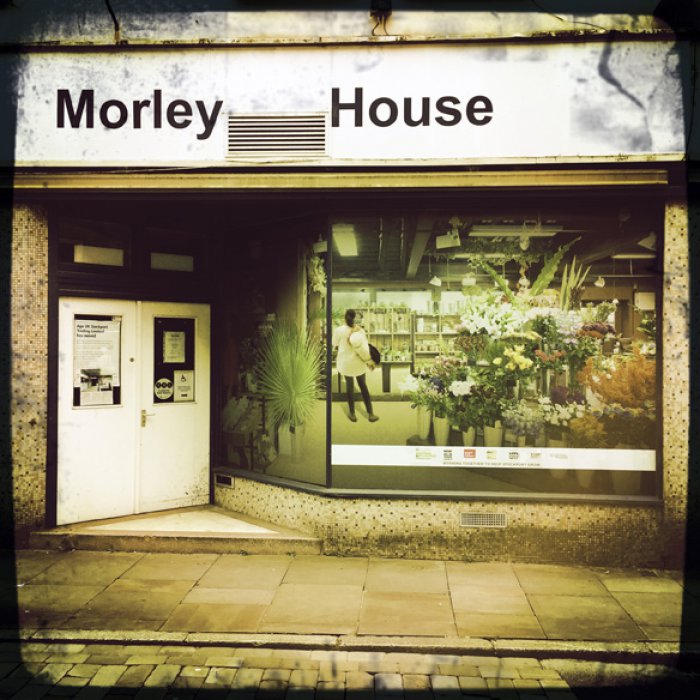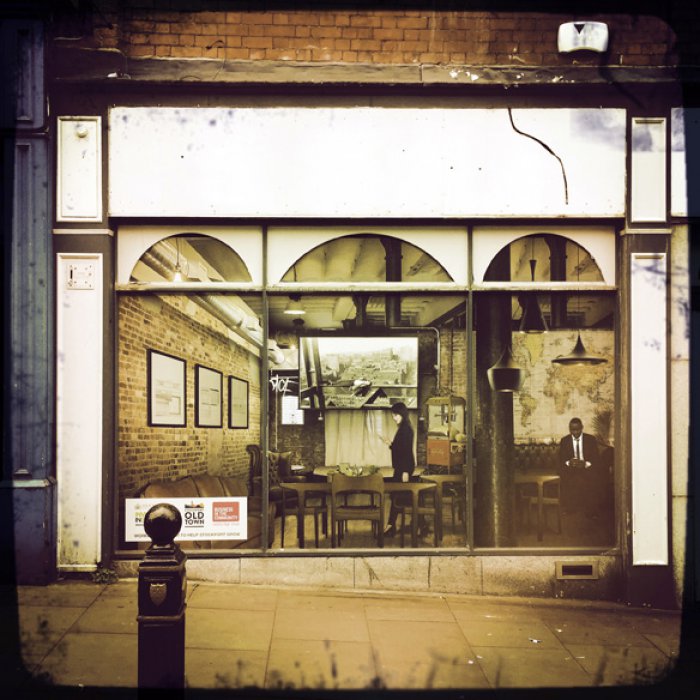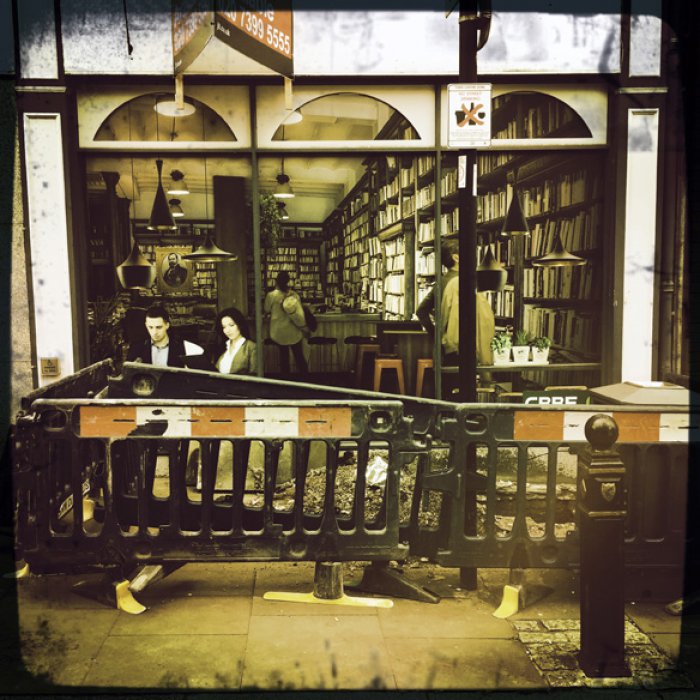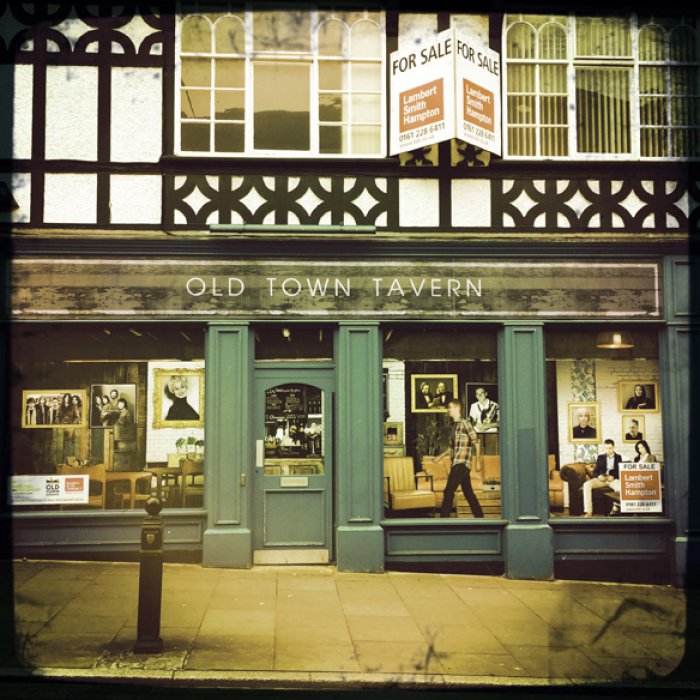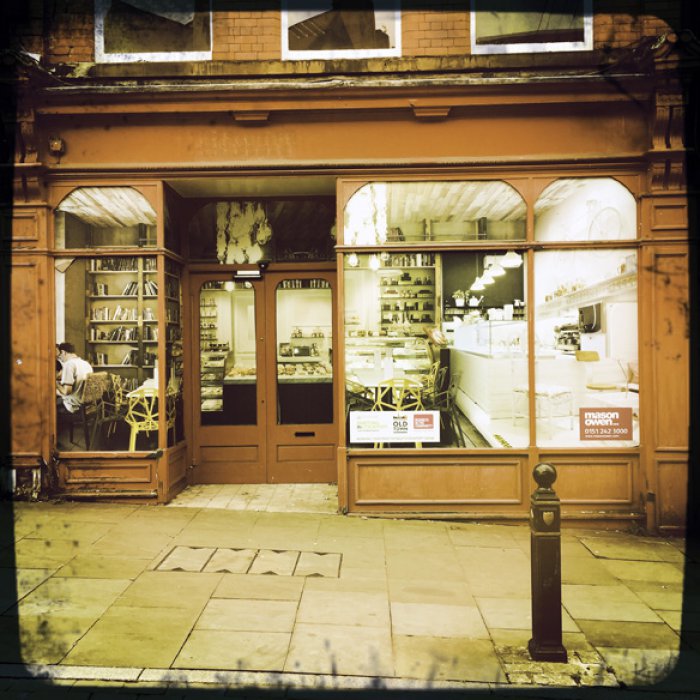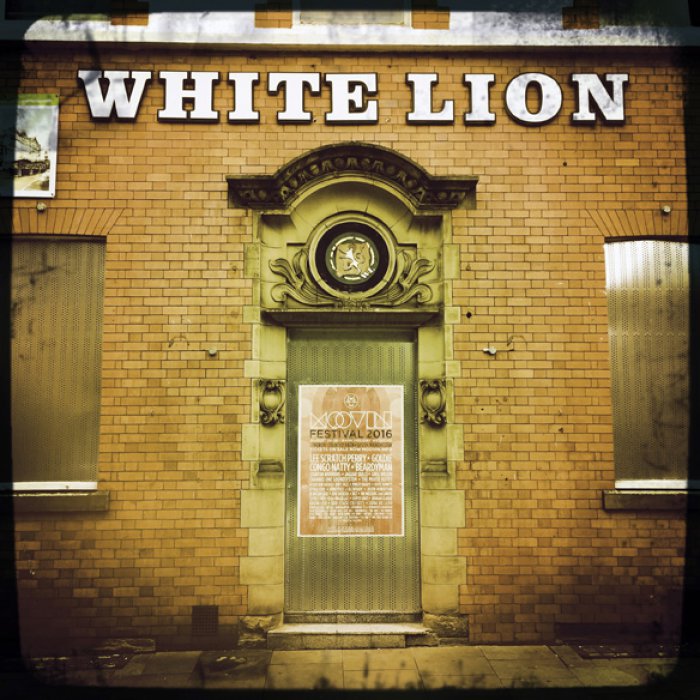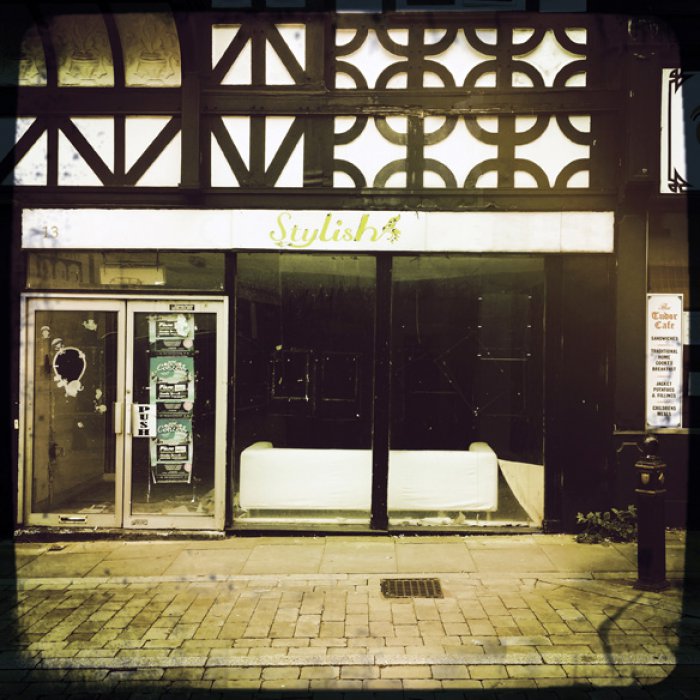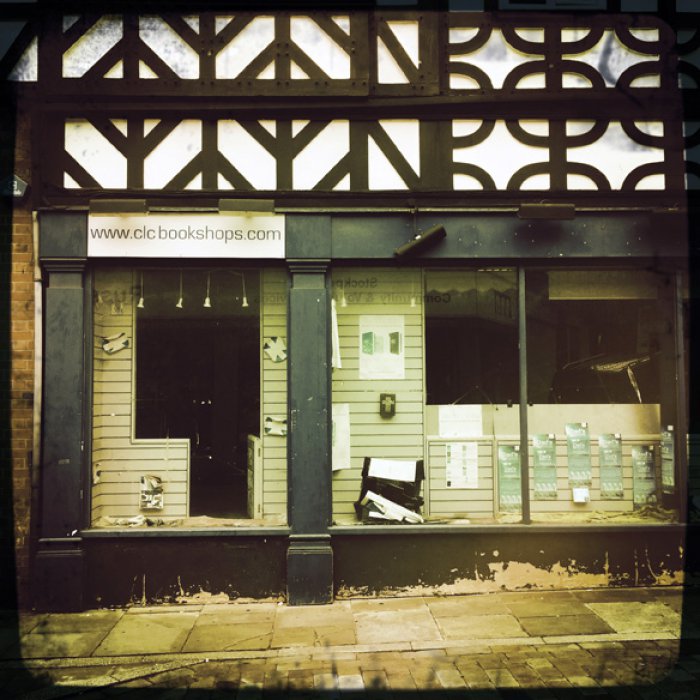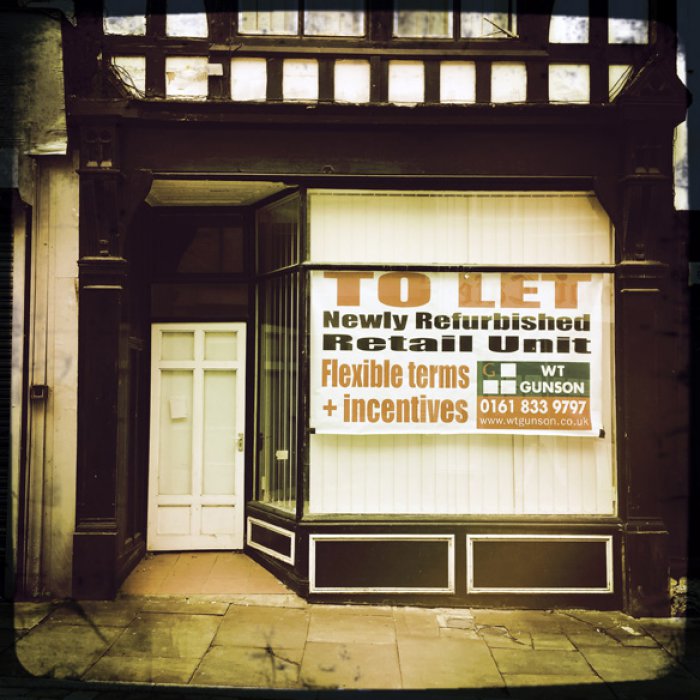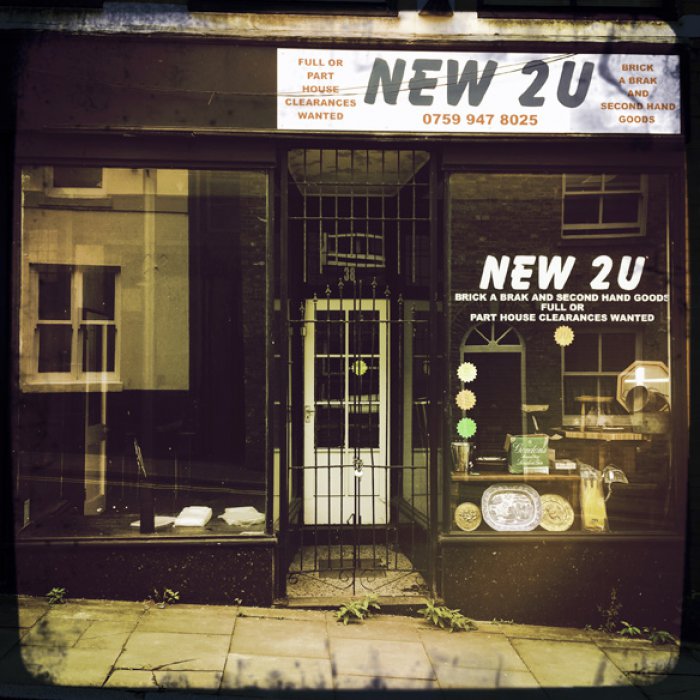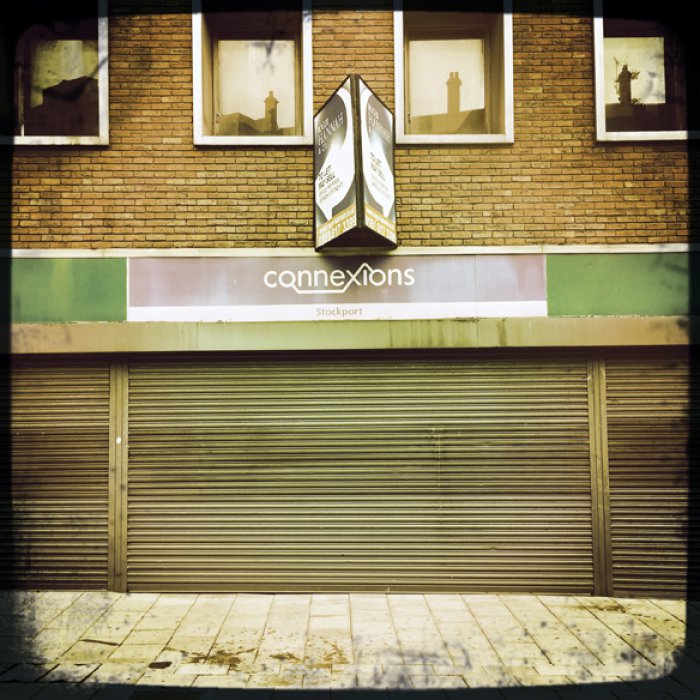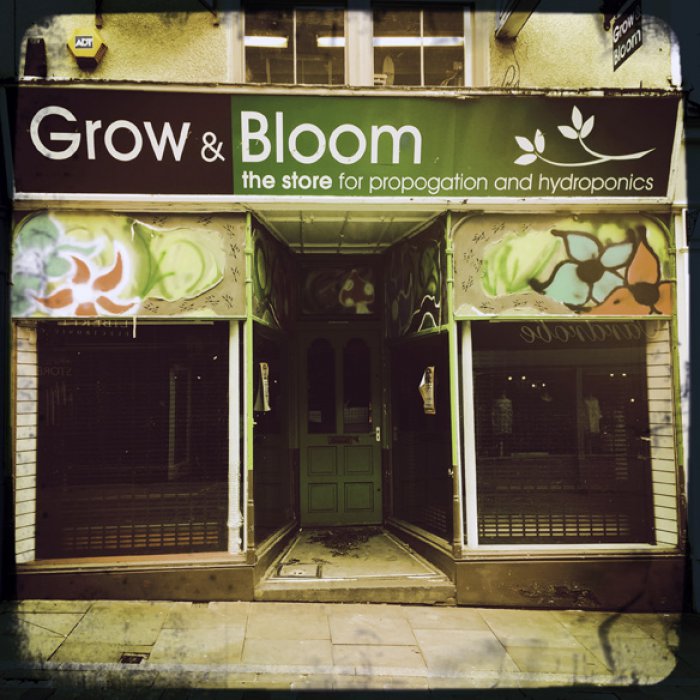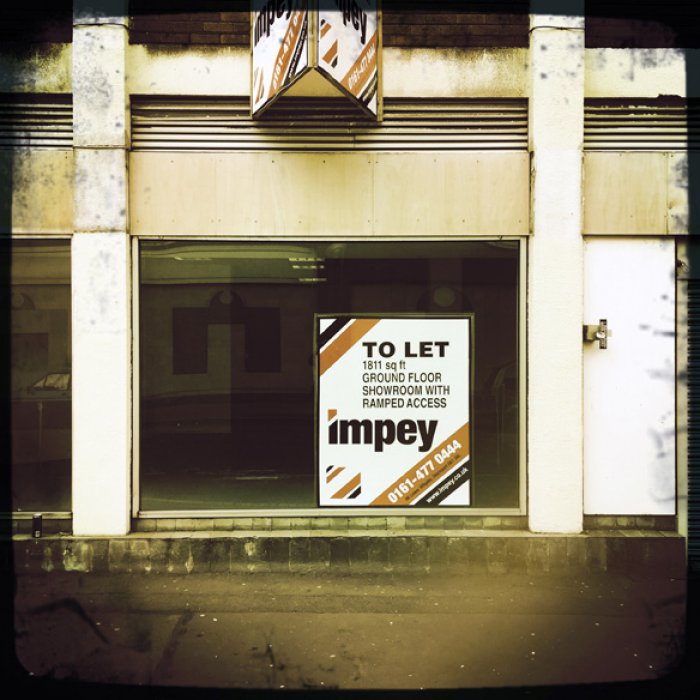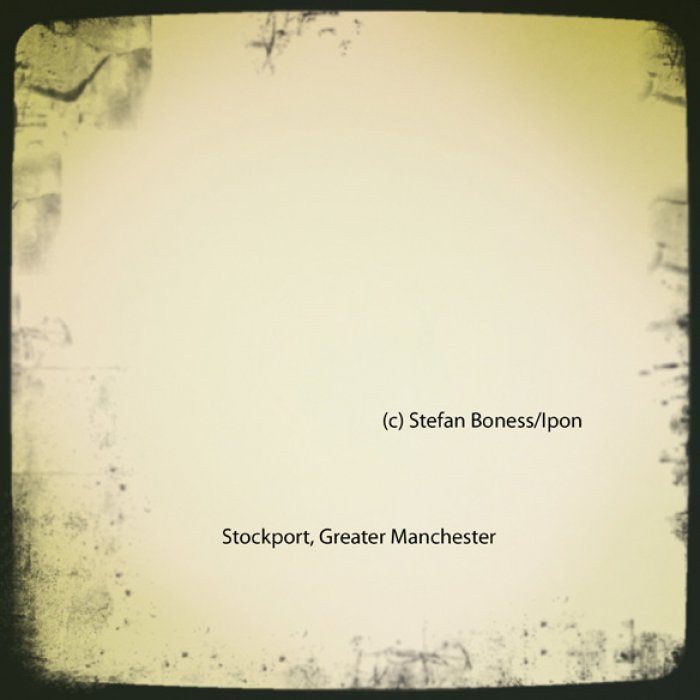 close
High Street
The 'High Street' - a synonym for the once vibrant cultural and commercial hub of the English town centre – is under serious threat.
Economic decline, aggravated by the uncertainty of the pre-Brexit period, coupled with the rise of internet shopping and changing social trends have adversely affected high-street shopping.
An exemplary manifestation of this trend can be found in Stockport, Greater Manchester. The old town centre, once home to award-winning independent businesses has seen a heavy decline in commercial businesses on the high street zone. The photo-dummies attached to some of the empty shops are mainly a visual reminder of better and more prosperous times.
The series 'High Street' is a photographic exploration of the irreversible loss of a local cultural and commercial community in an ever faster moving world.