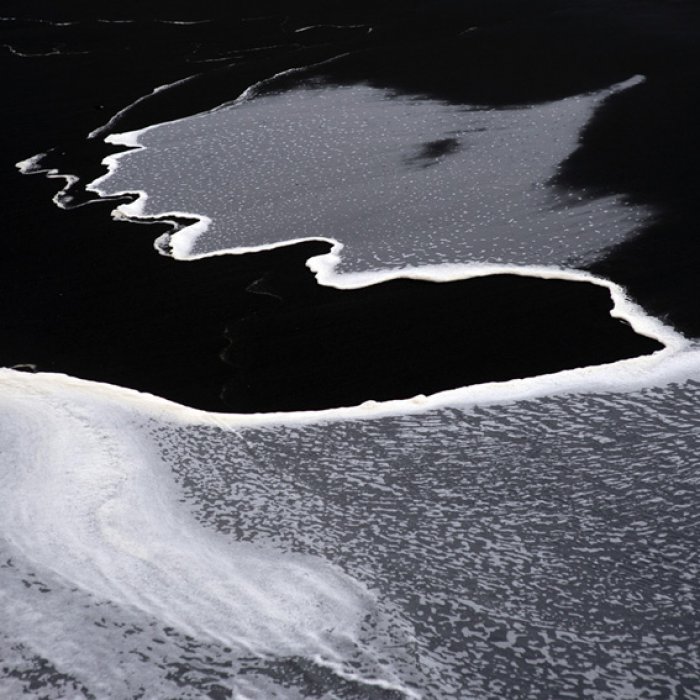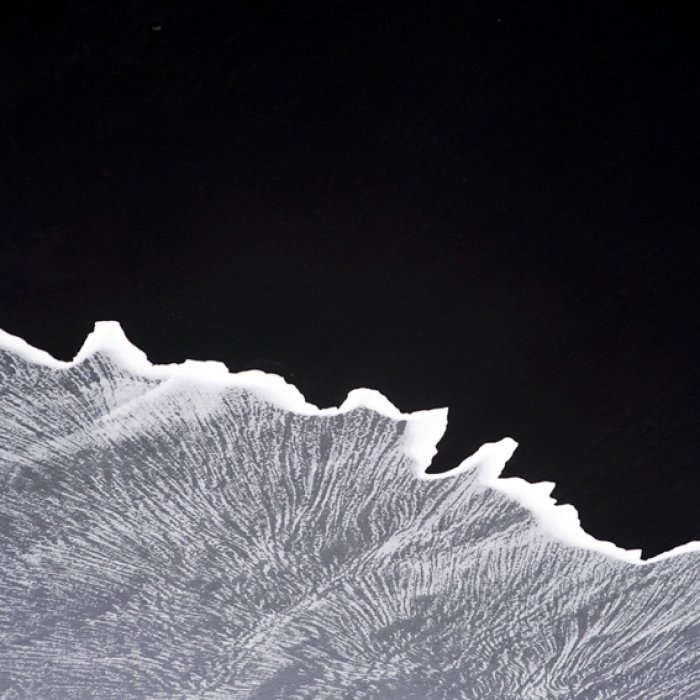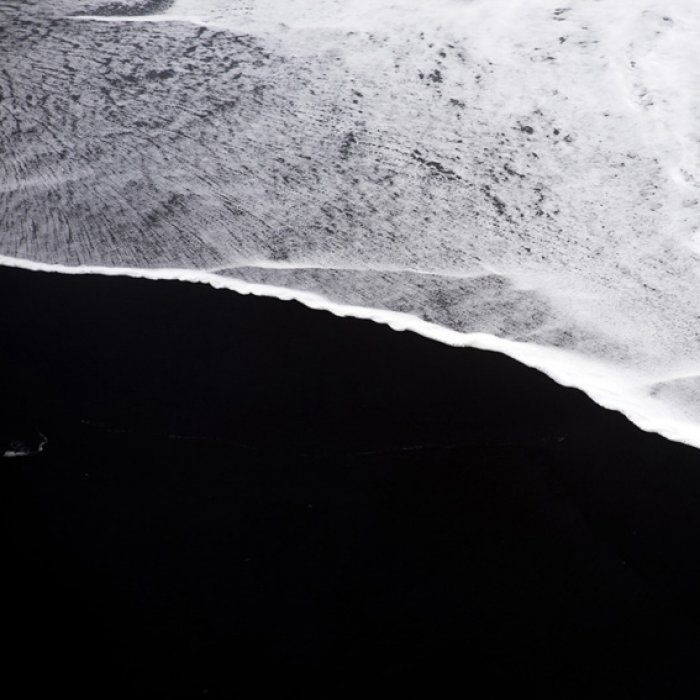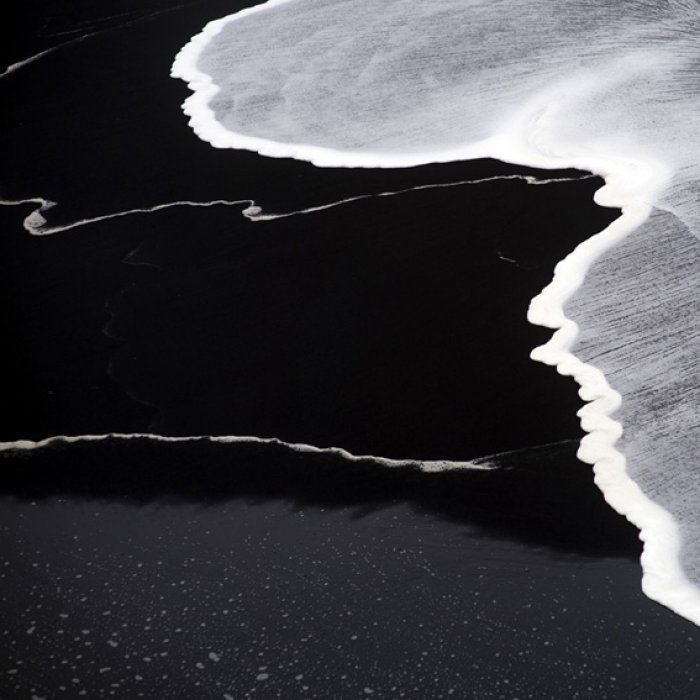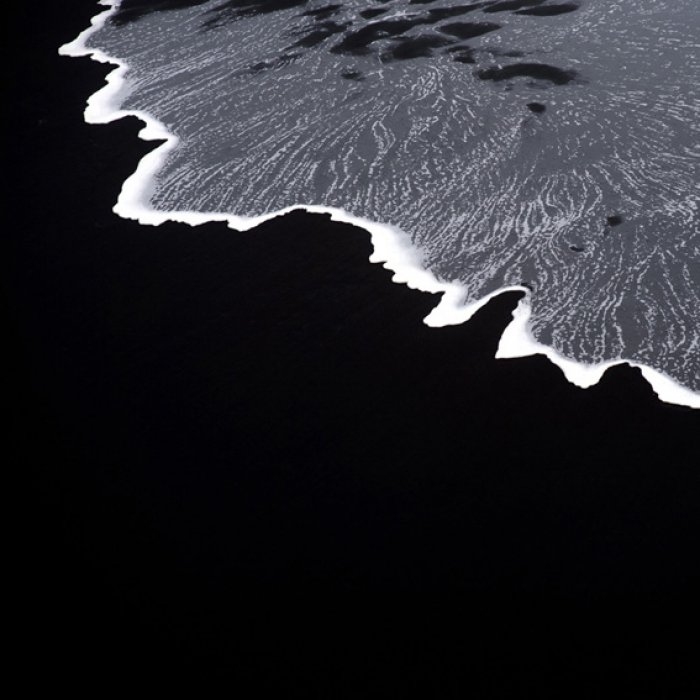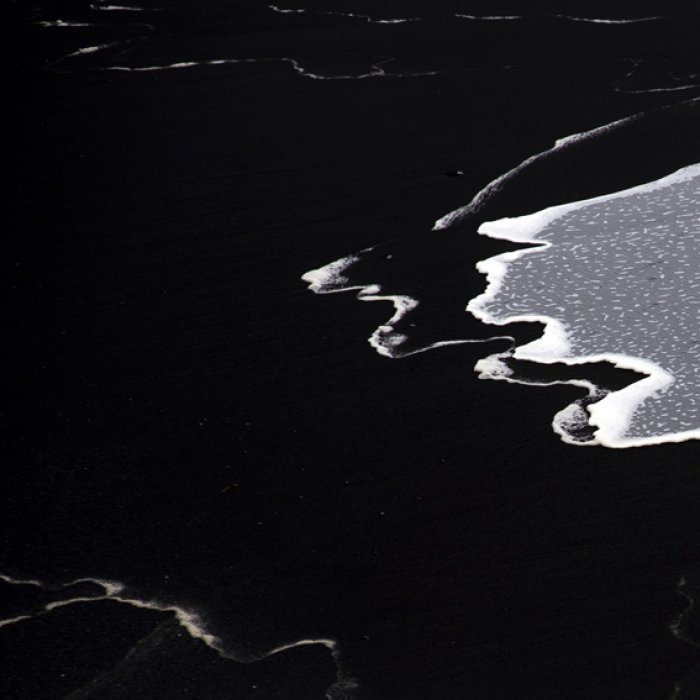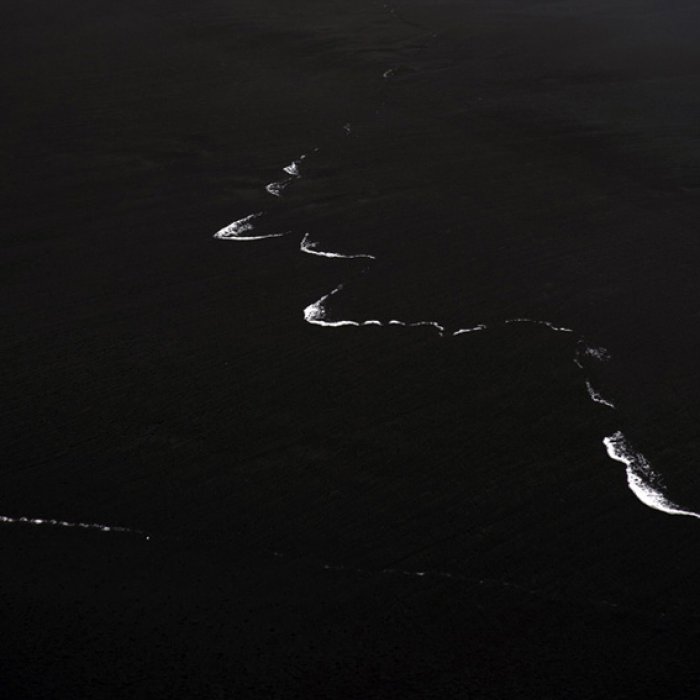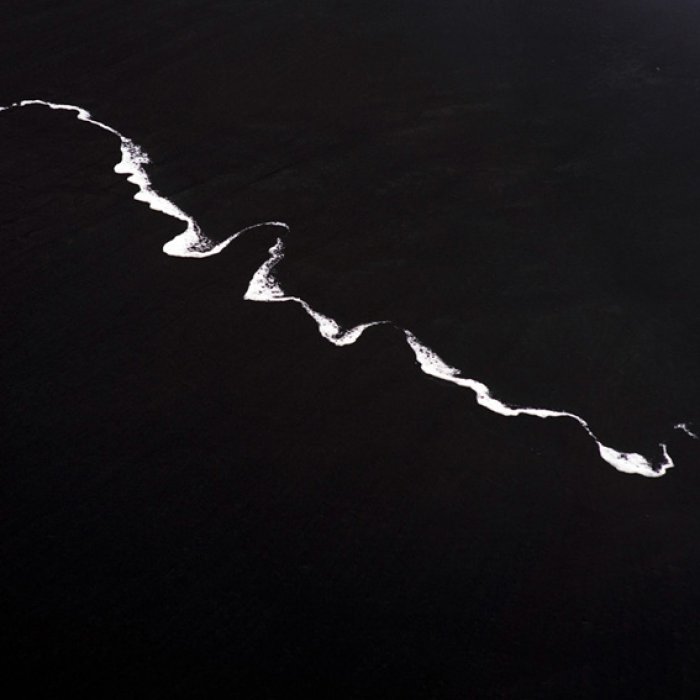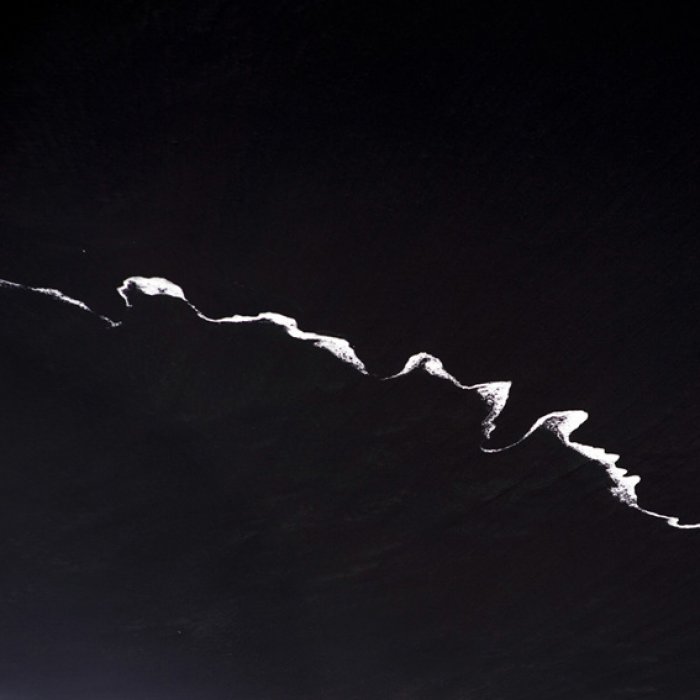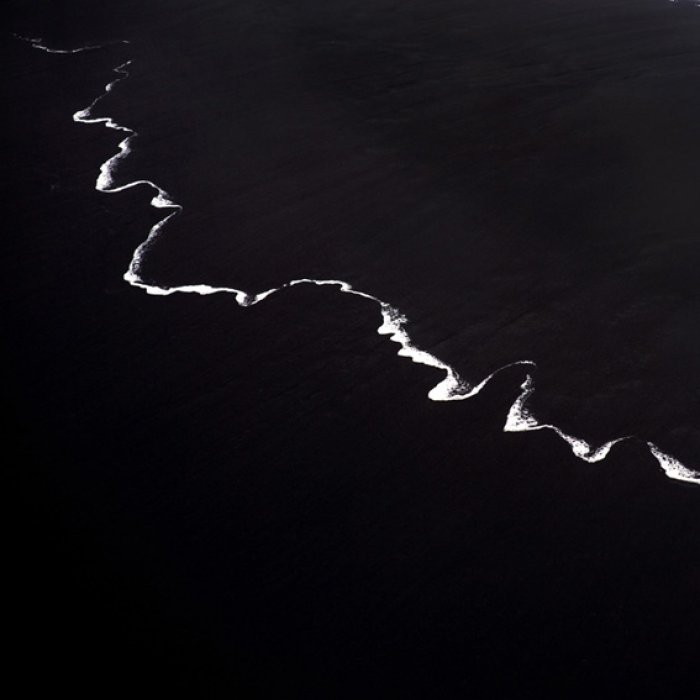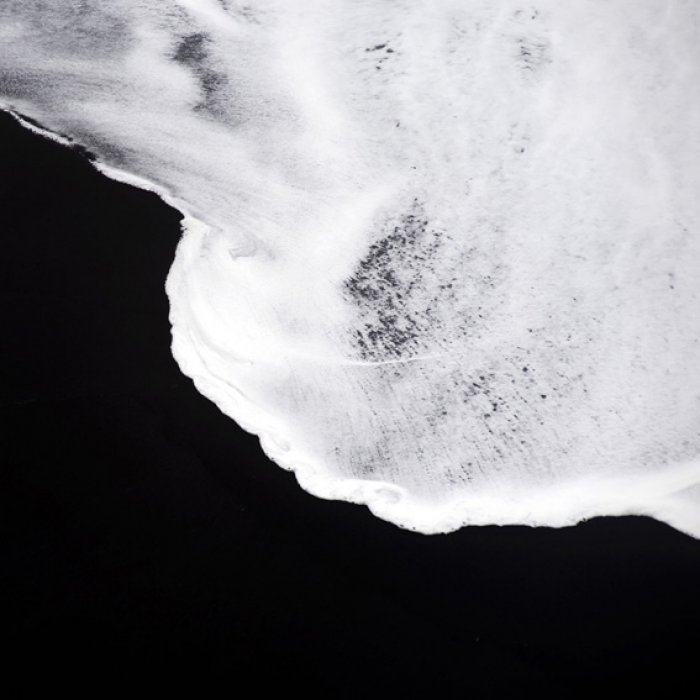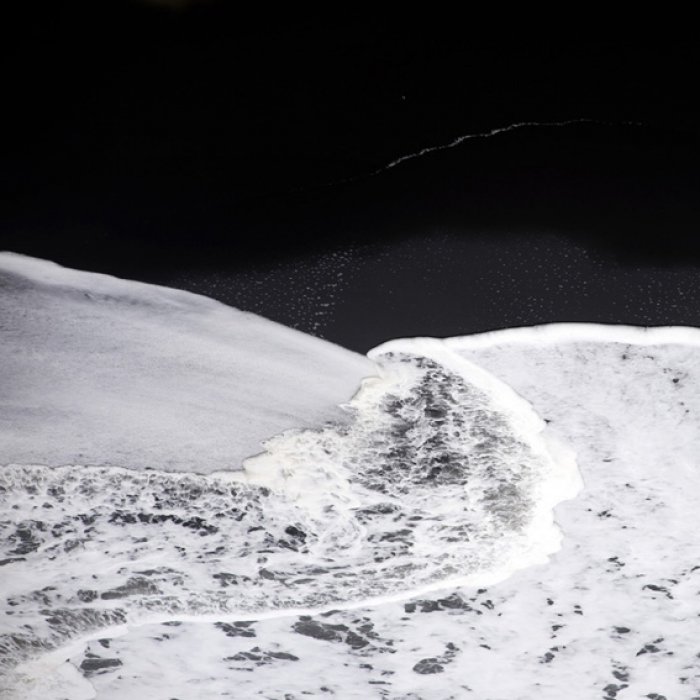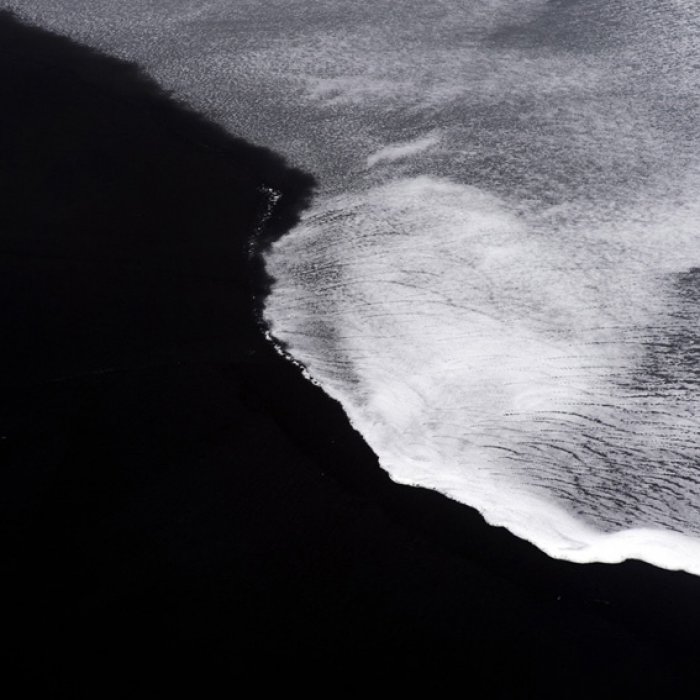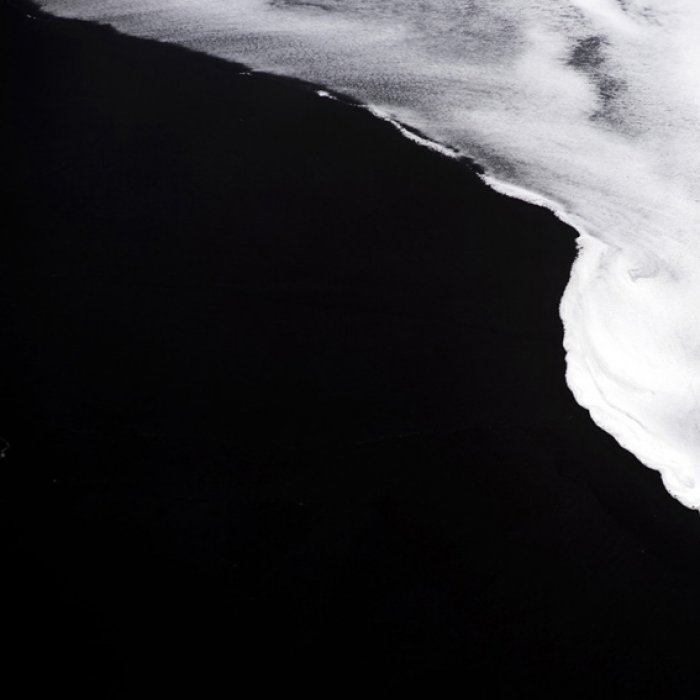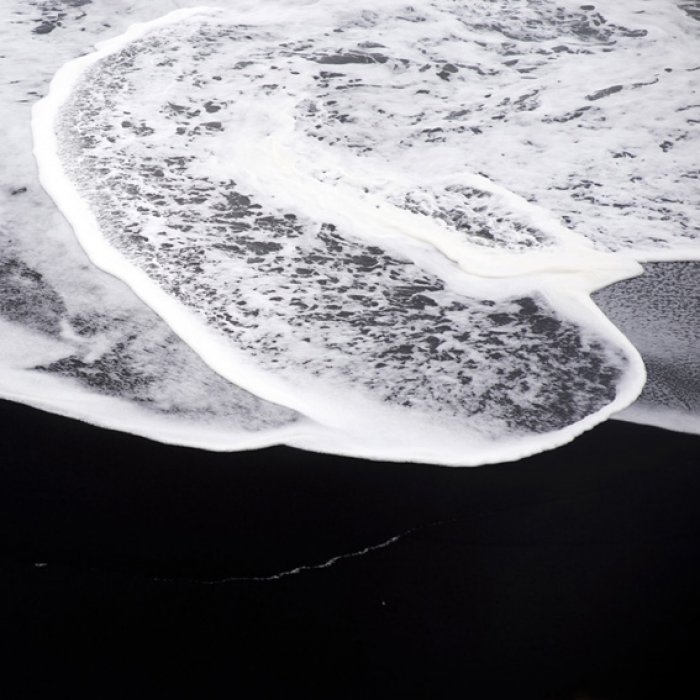 close
Spume
A whitish, spraying, splashing, foaming conglomeration of water and air. An evidence of waves that once washed upon the shore.
The white-capped waves of Atlantic seawater twist along the black lava coast near Dyrholaey in Iceland.
The roar yet in the distance.
The nightwind brings
Memory and a wave
Vanished in the sand.
Rainer Maria Rilke (At the shore)