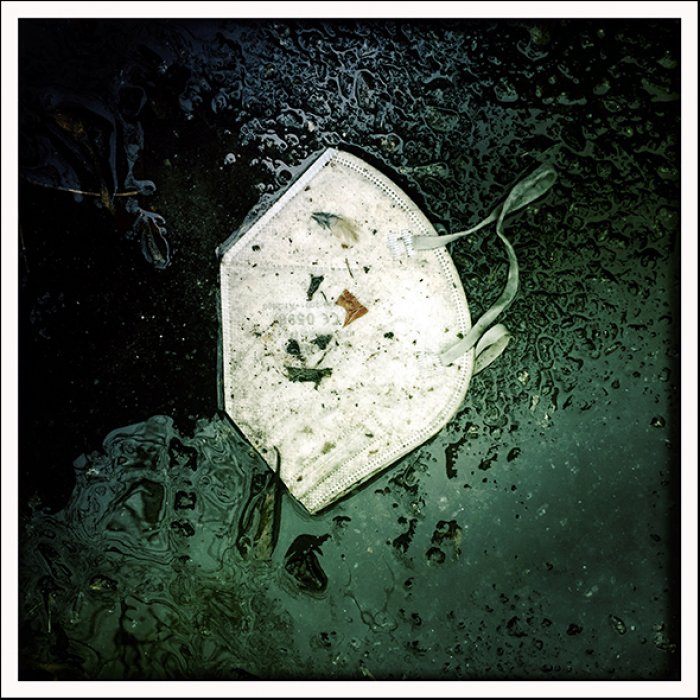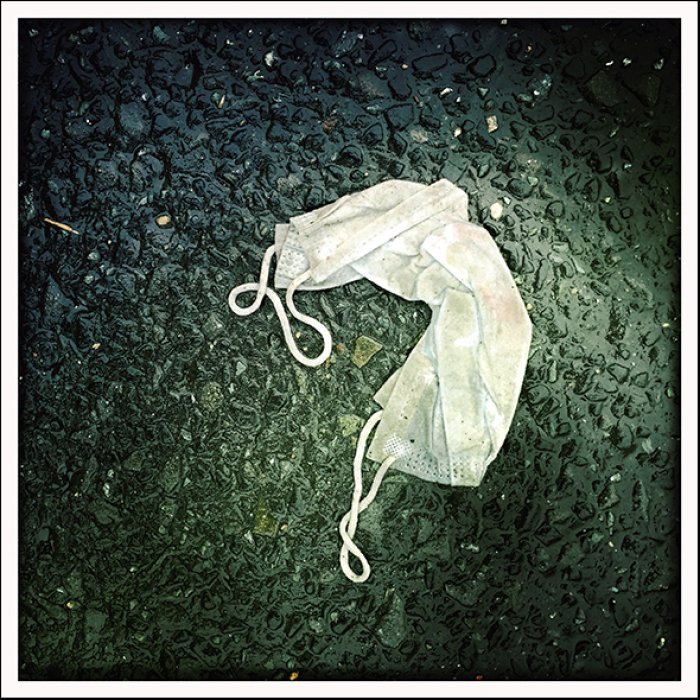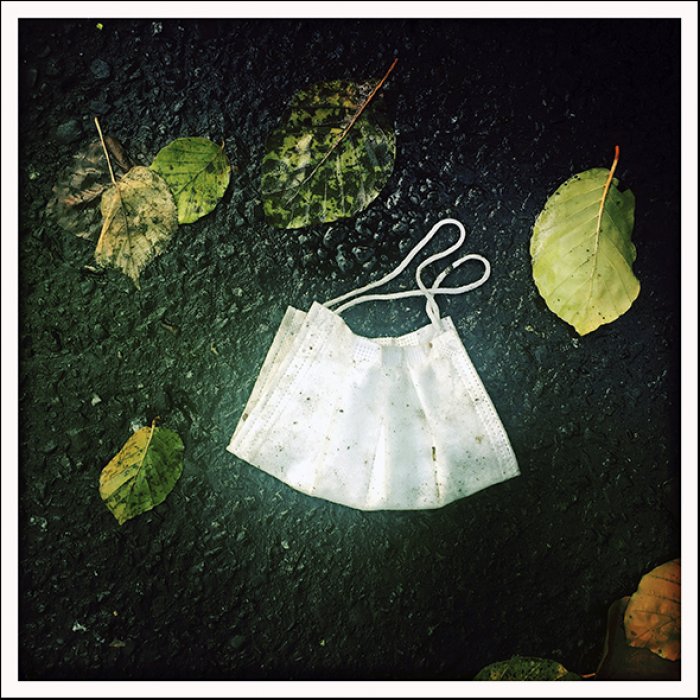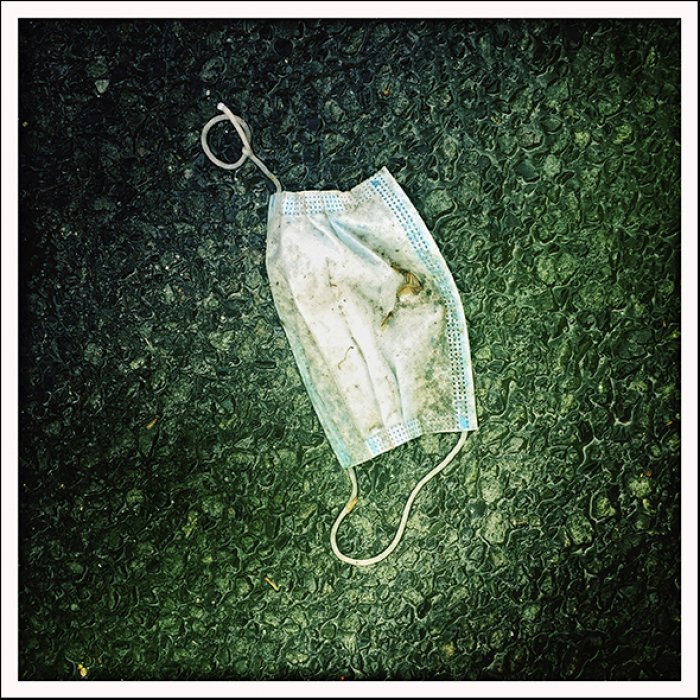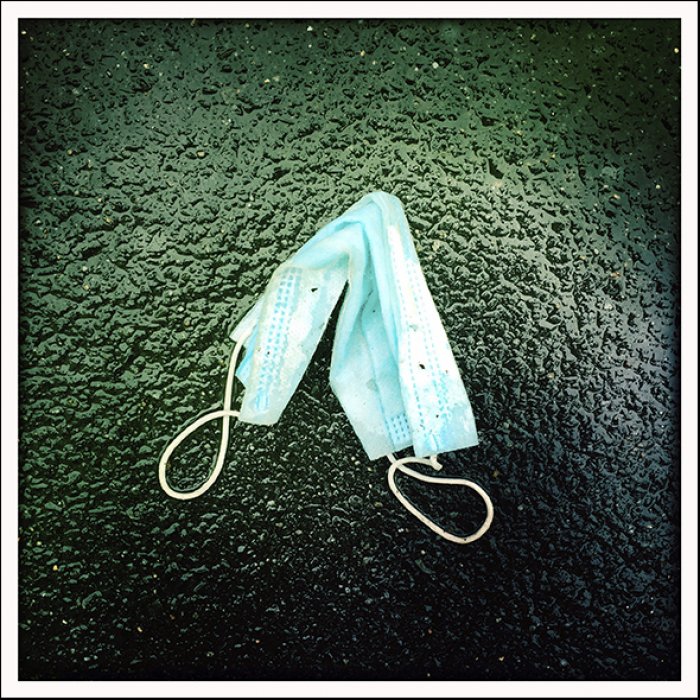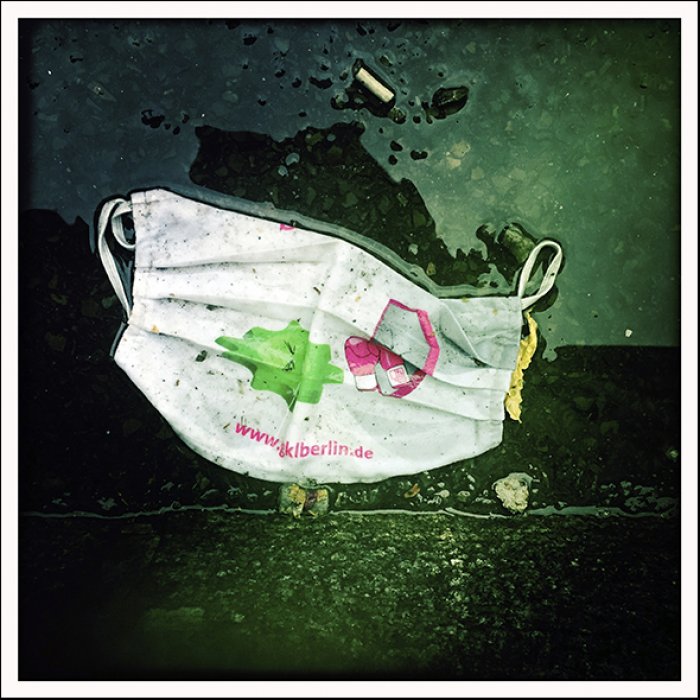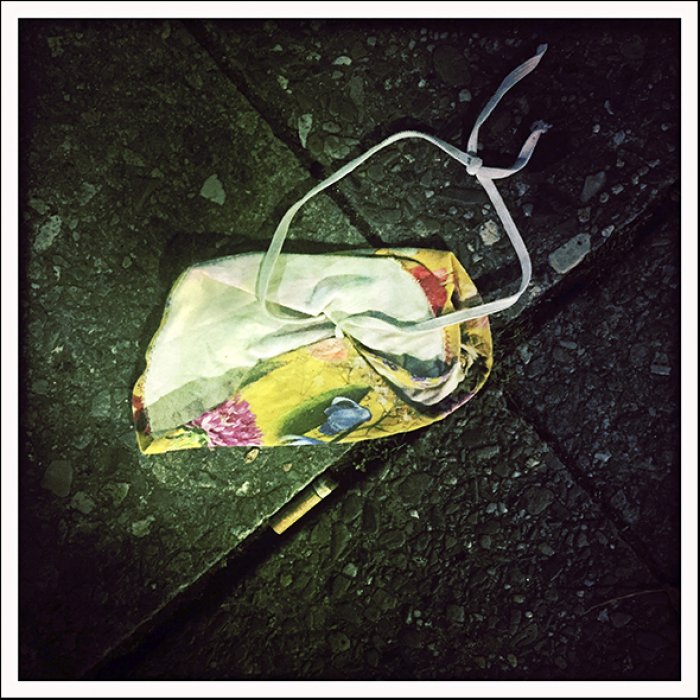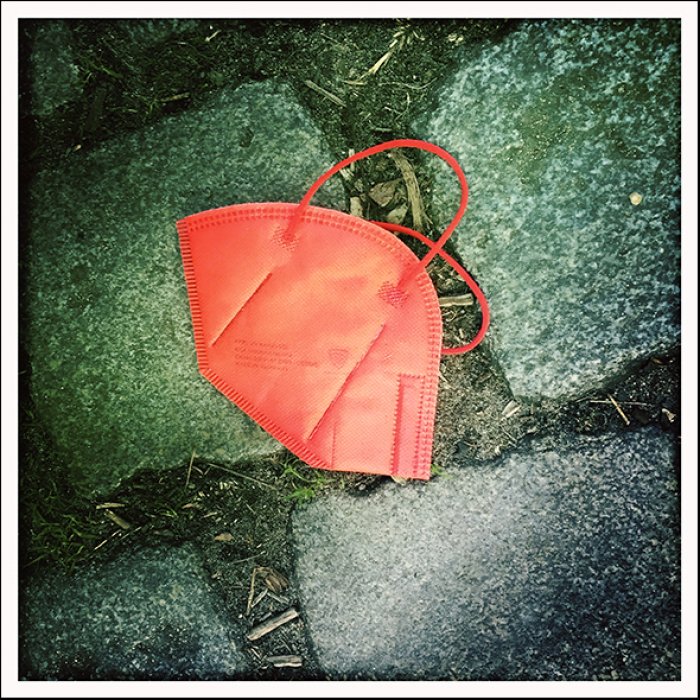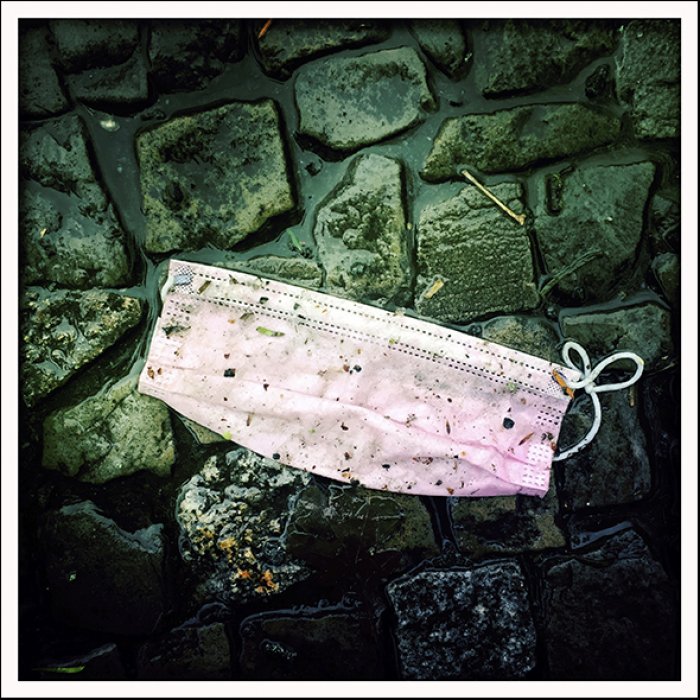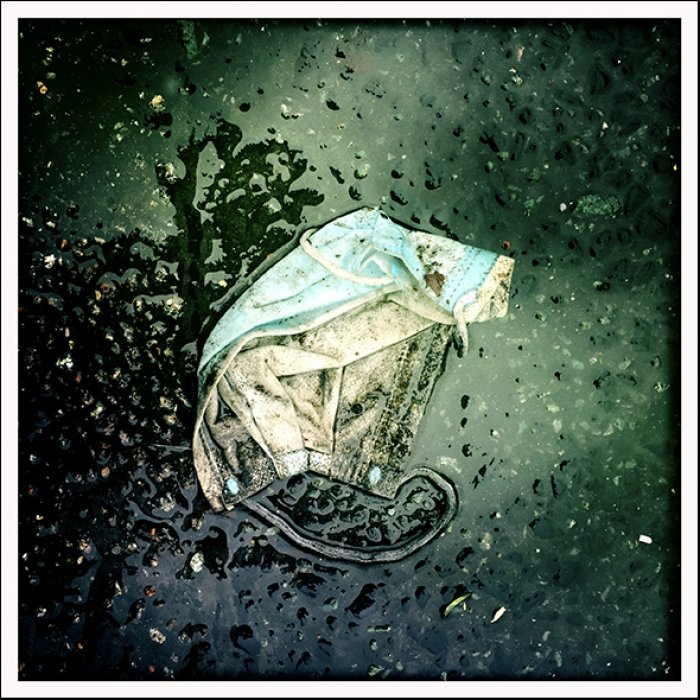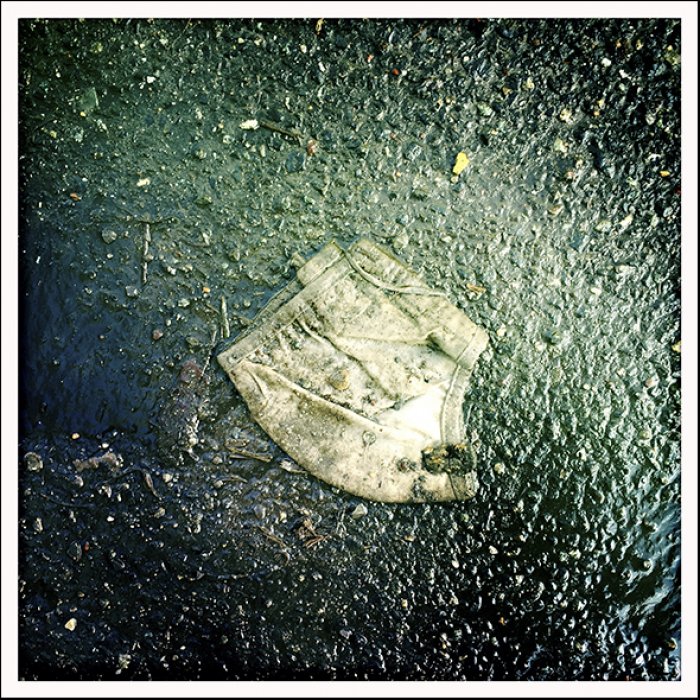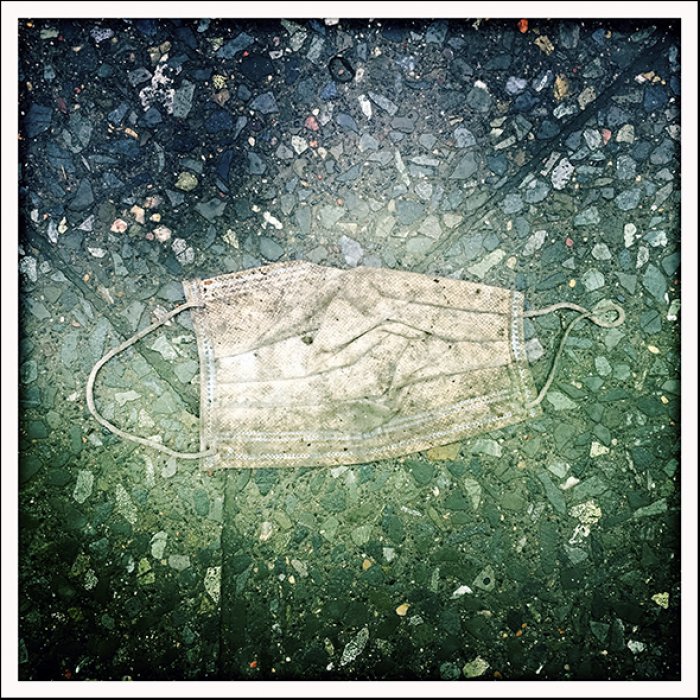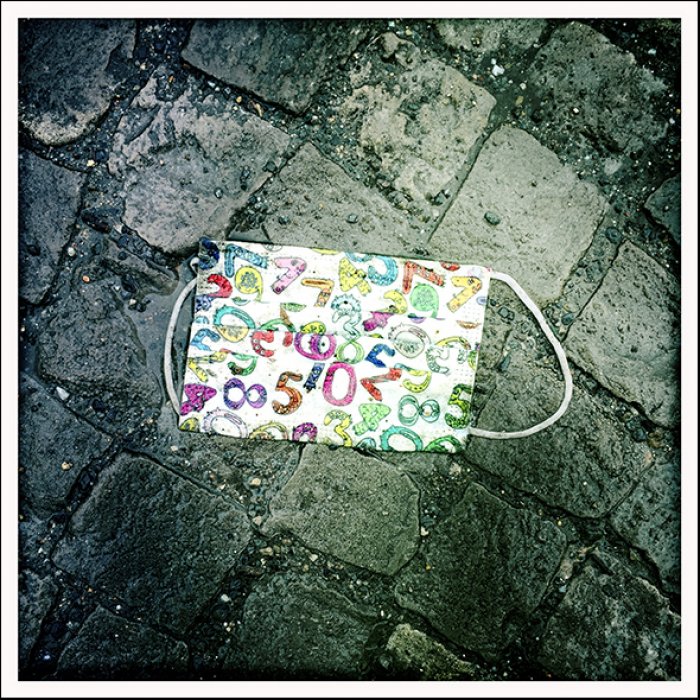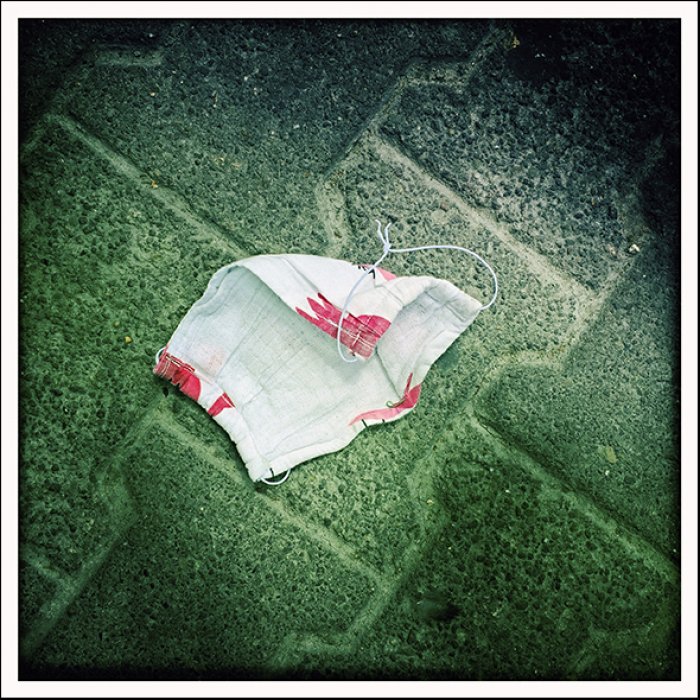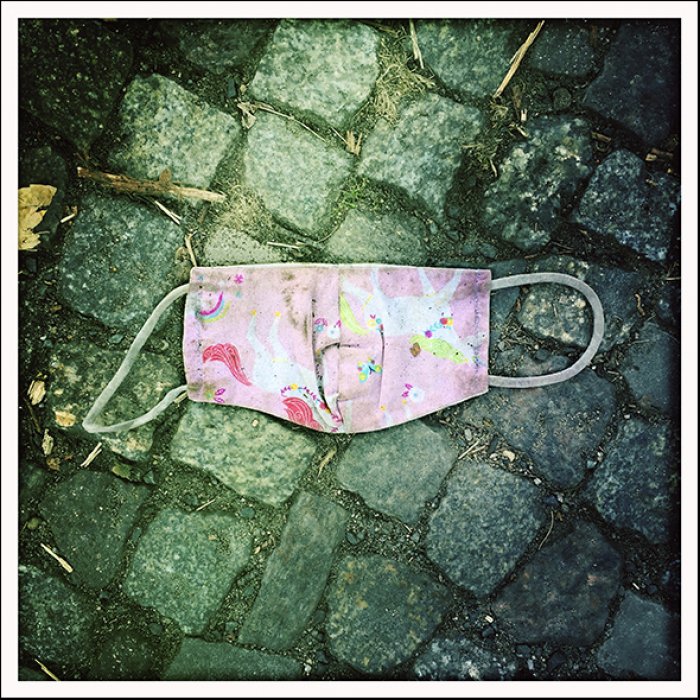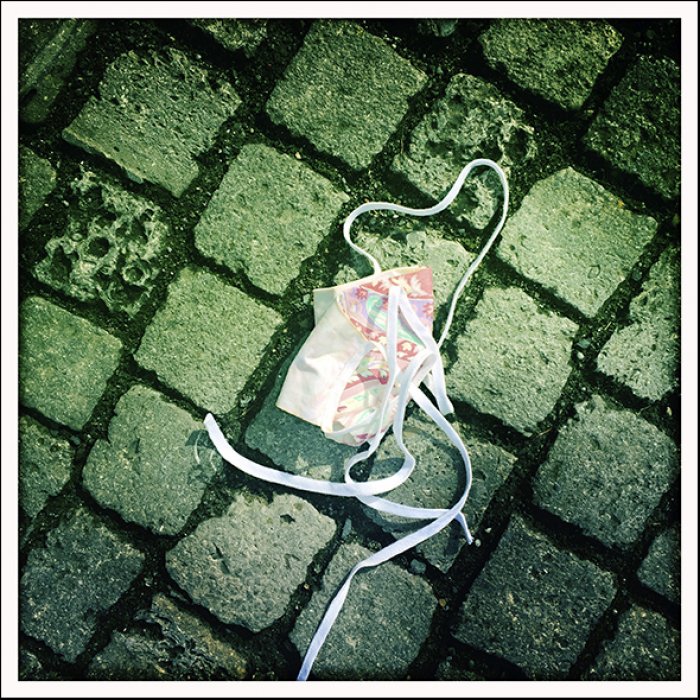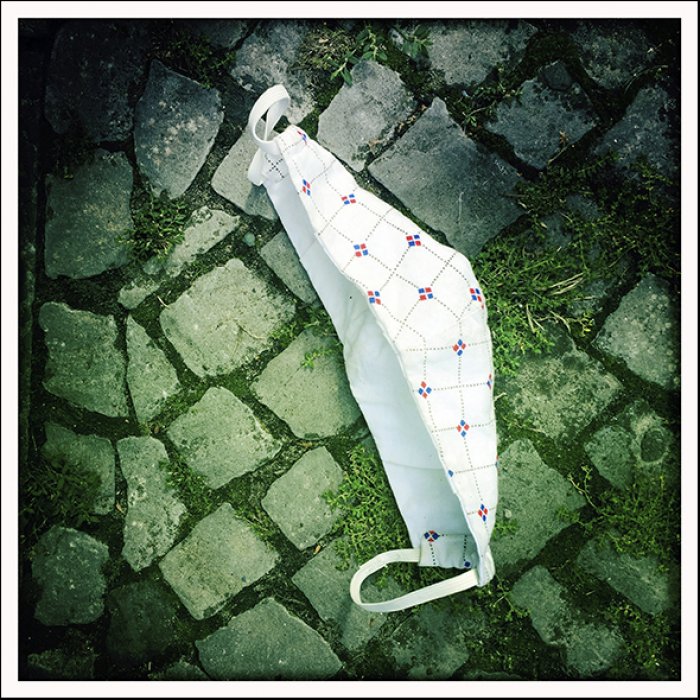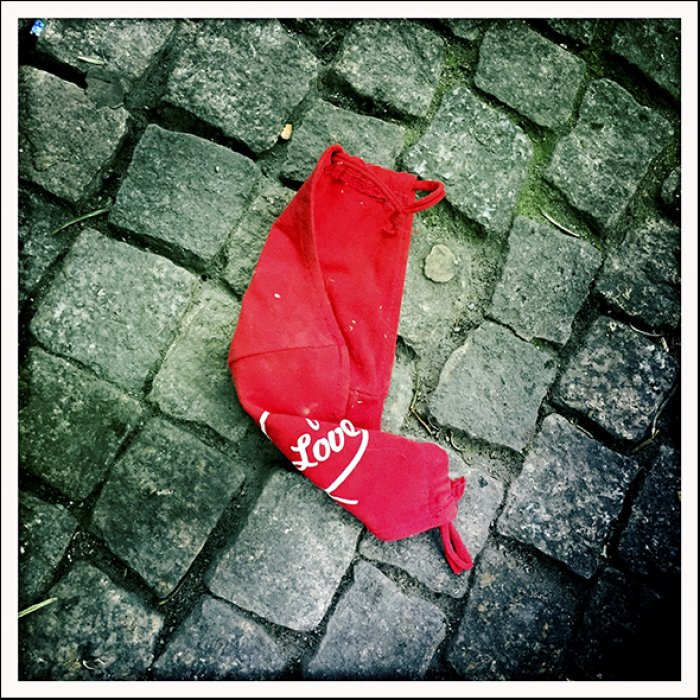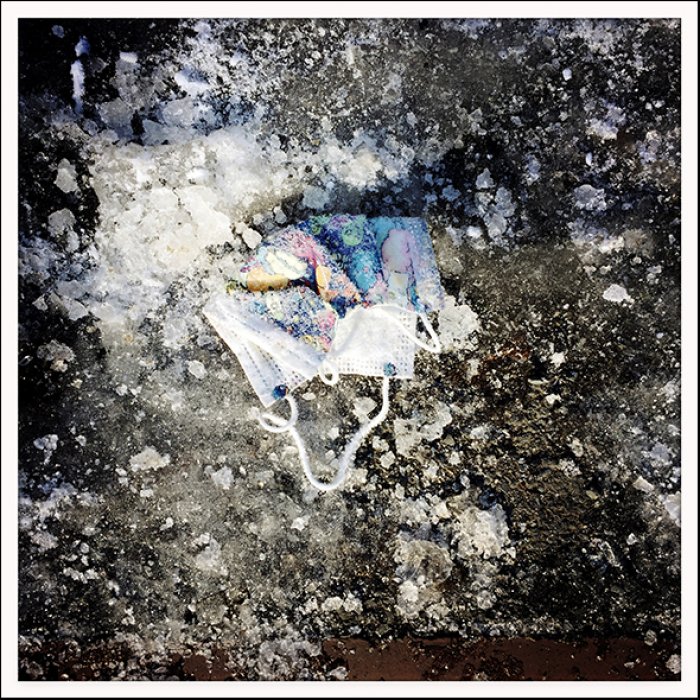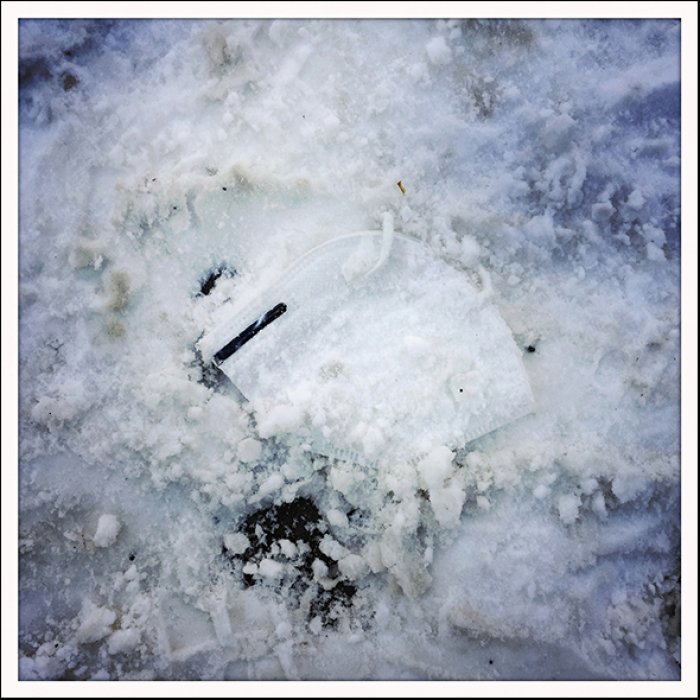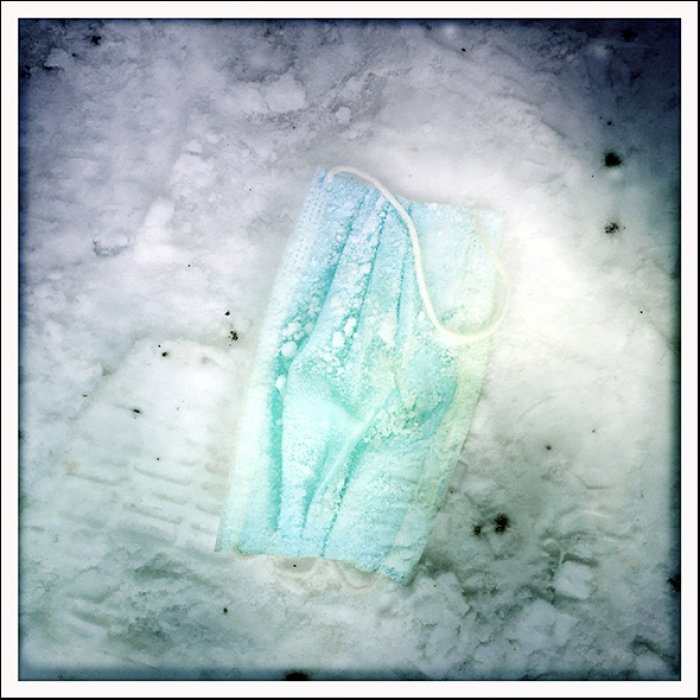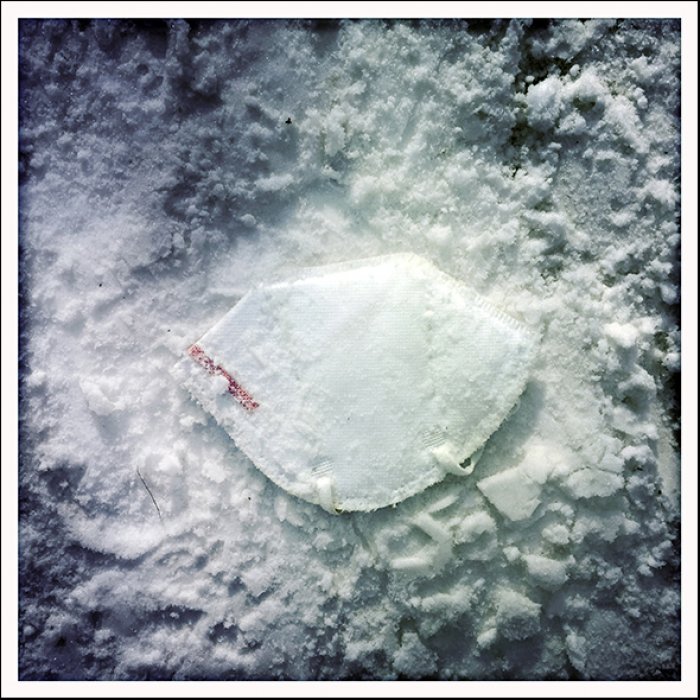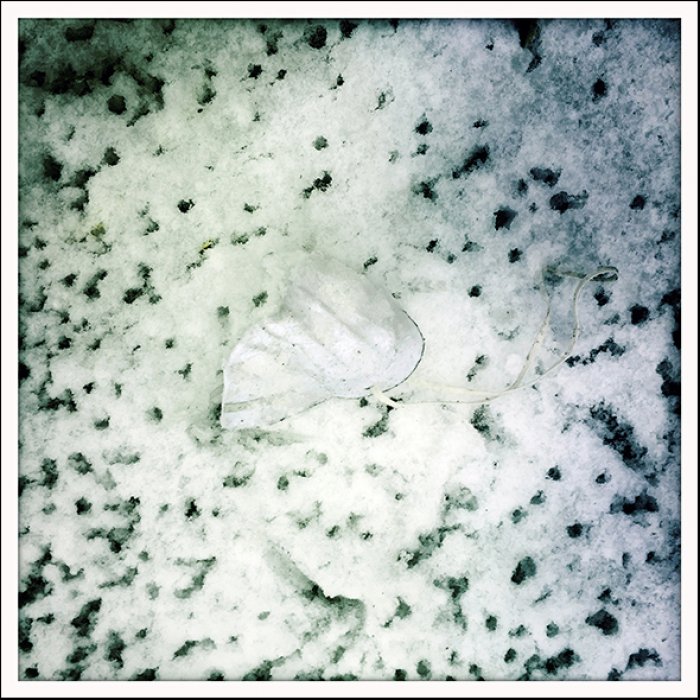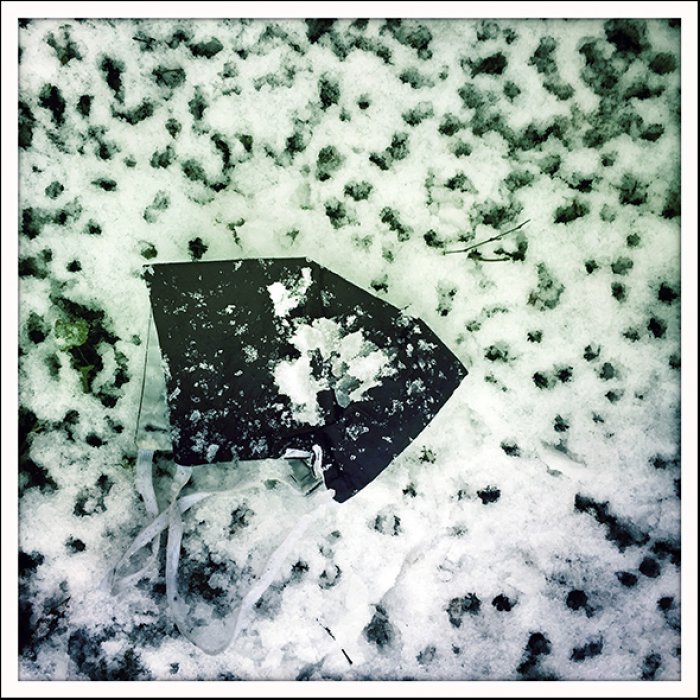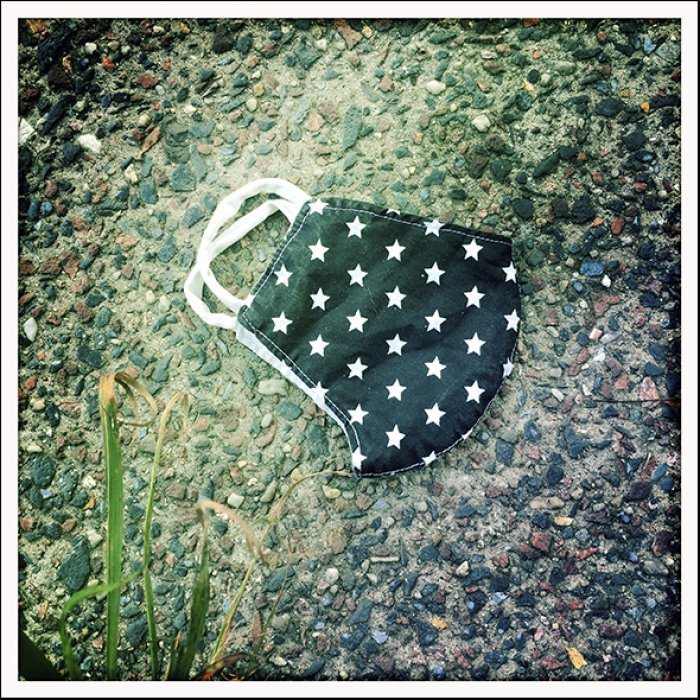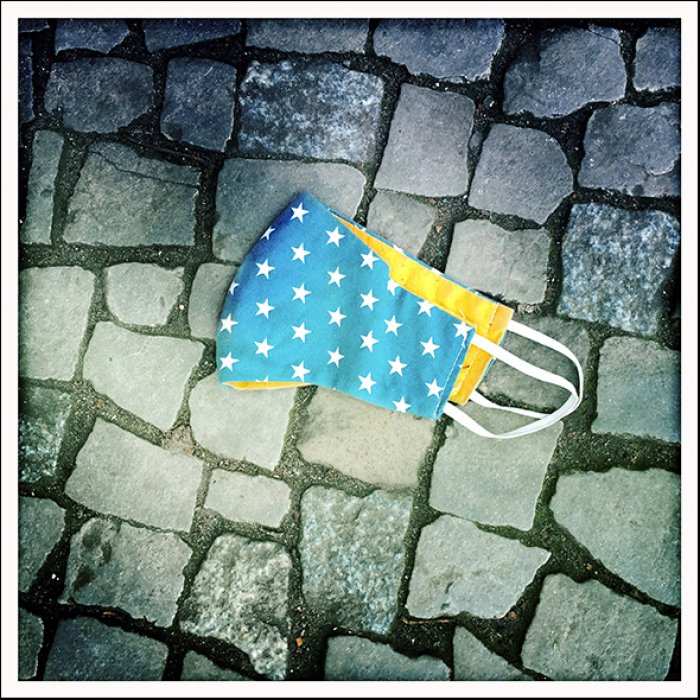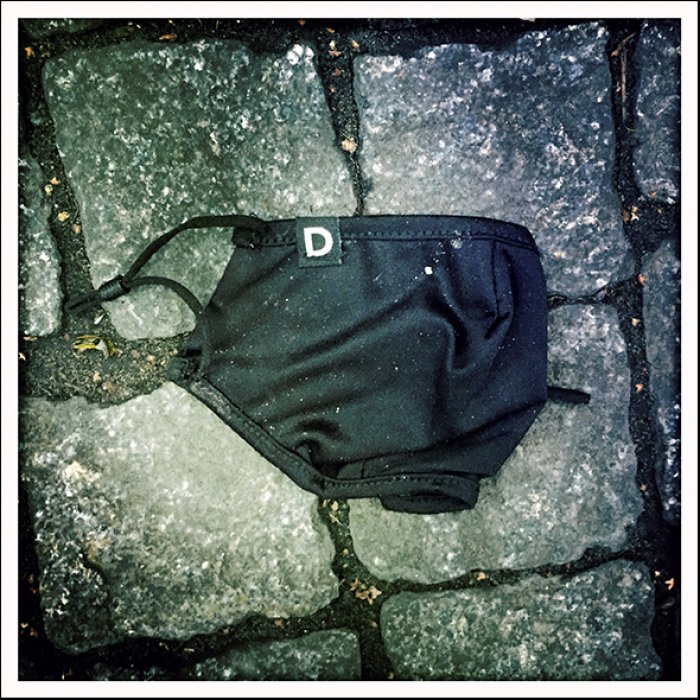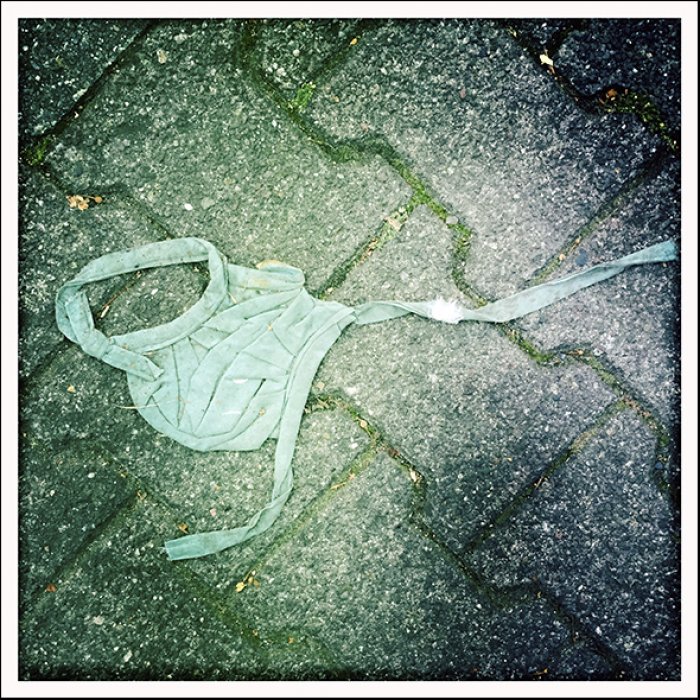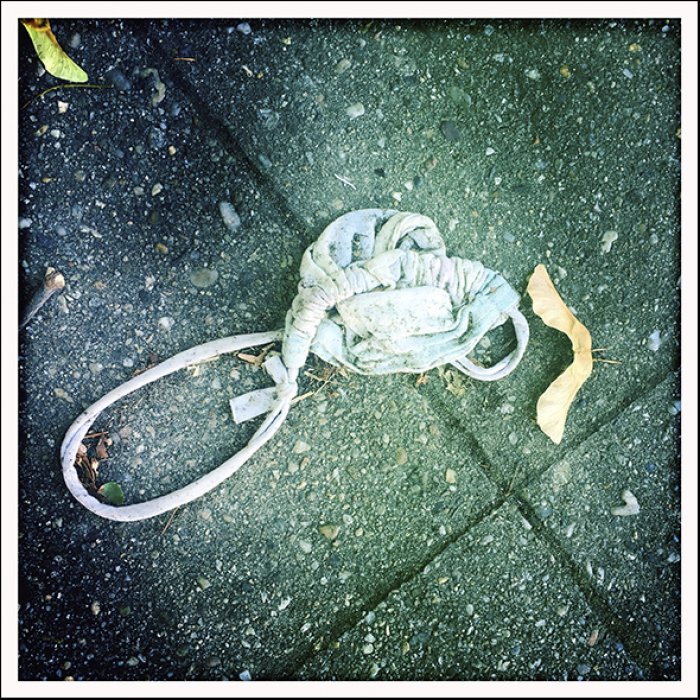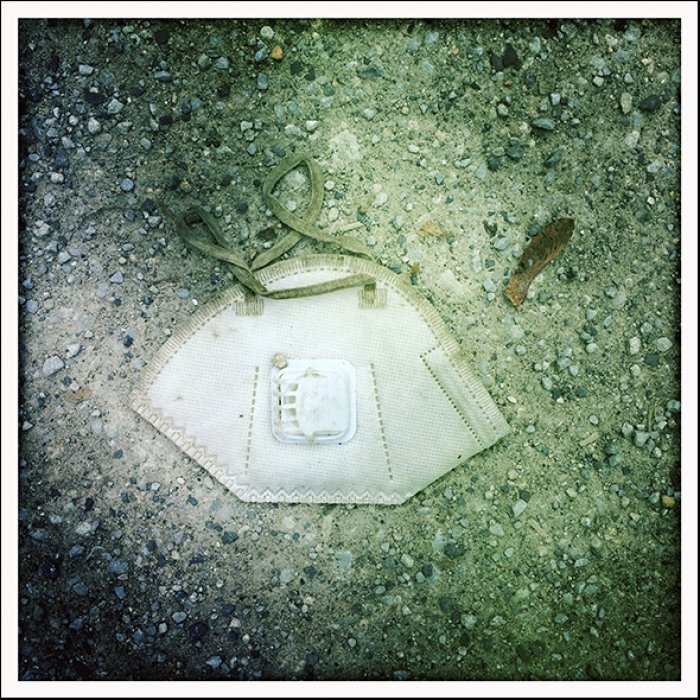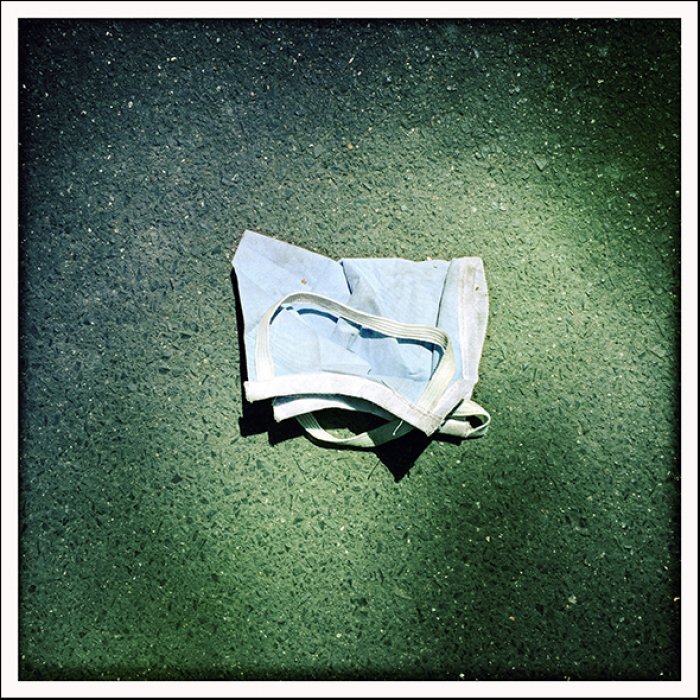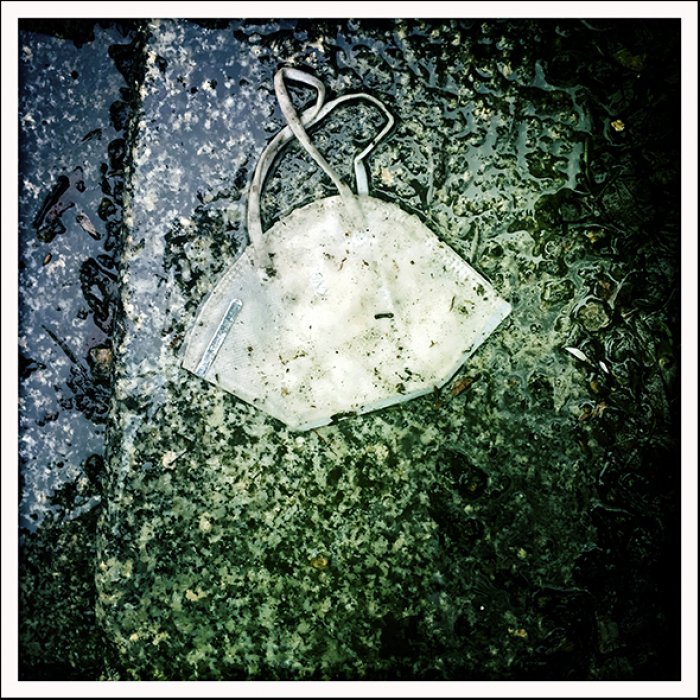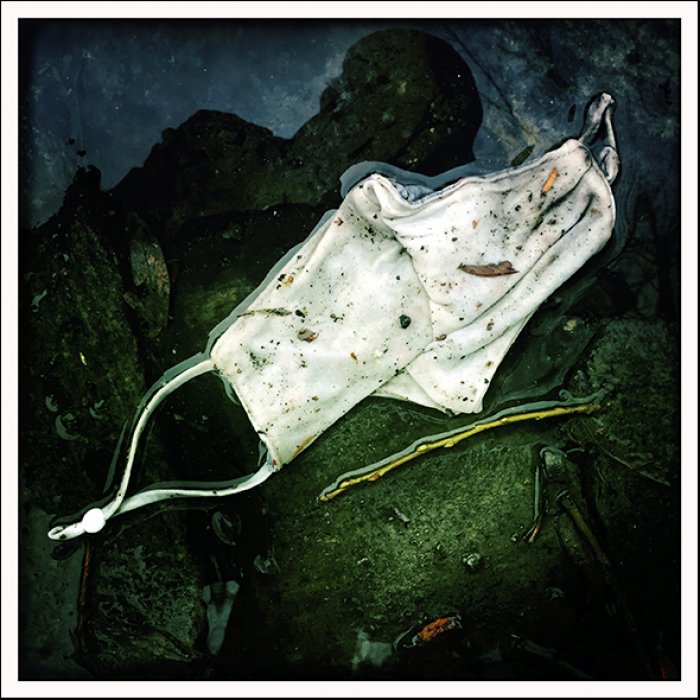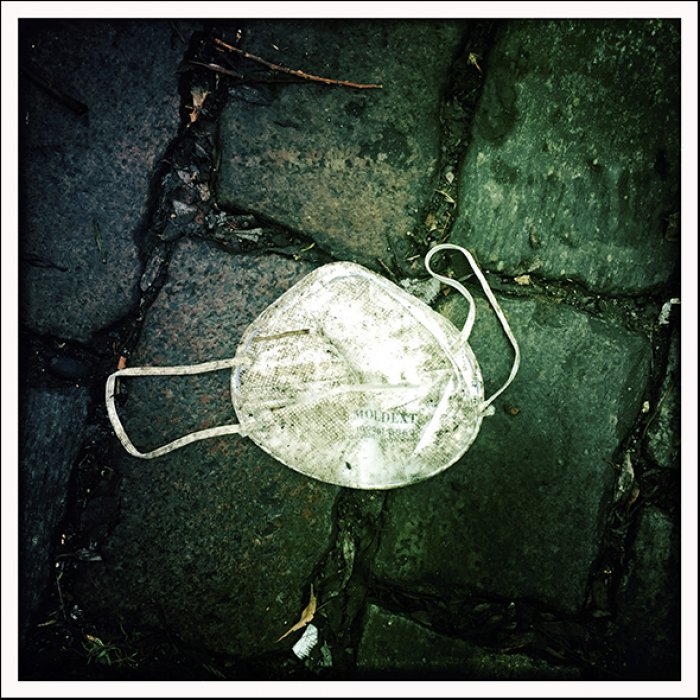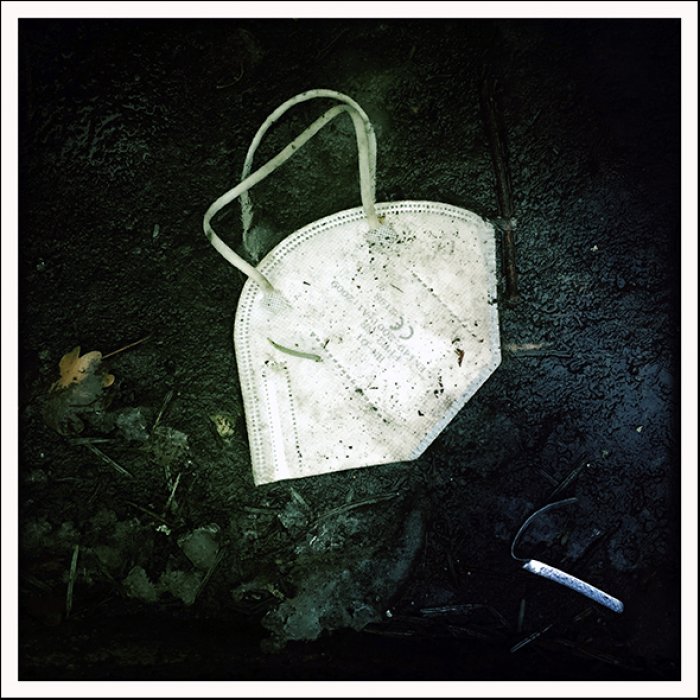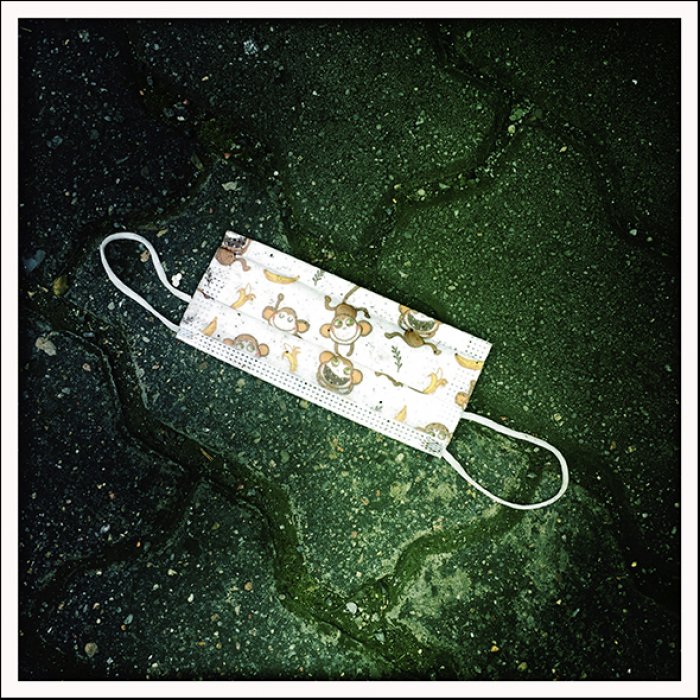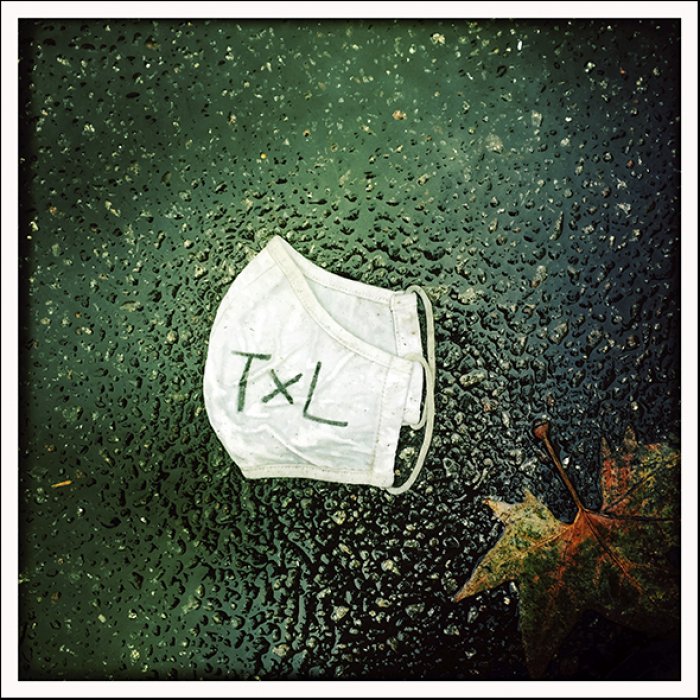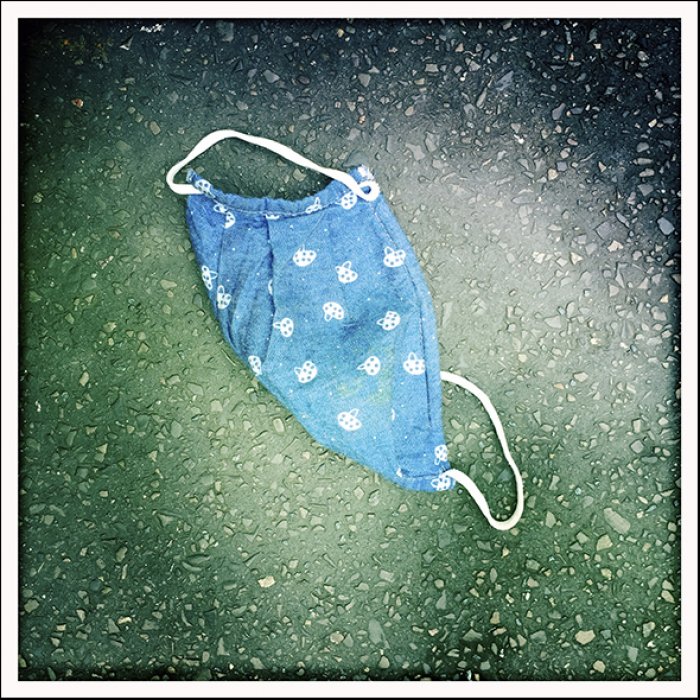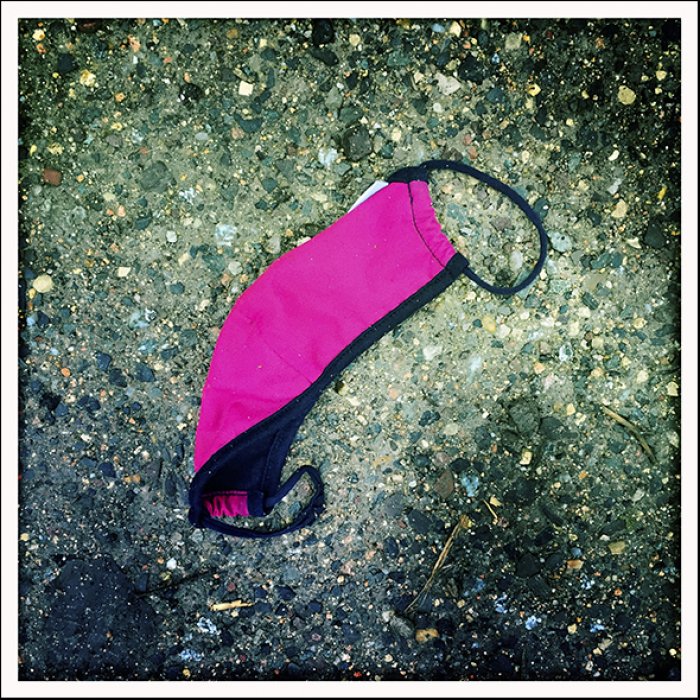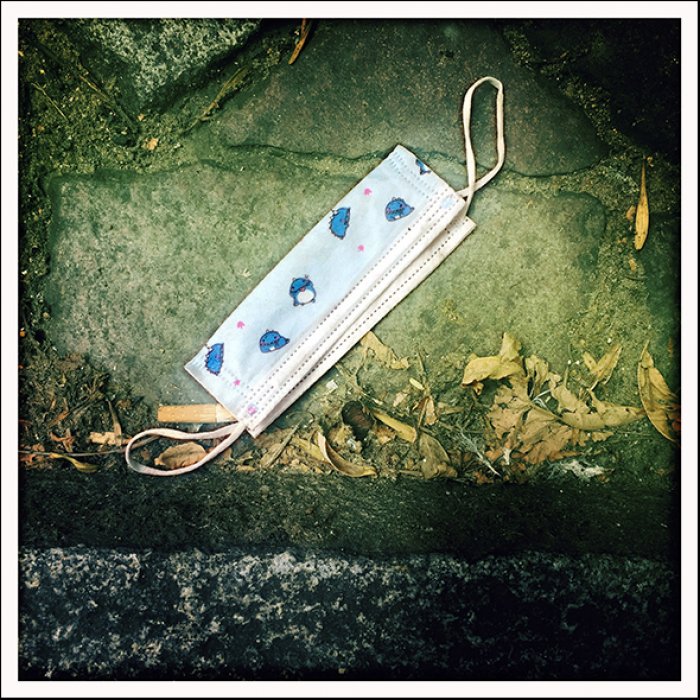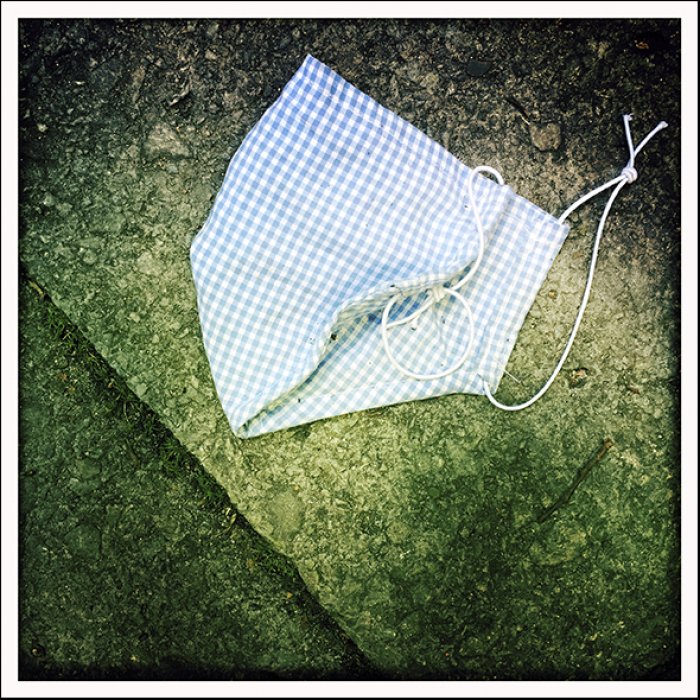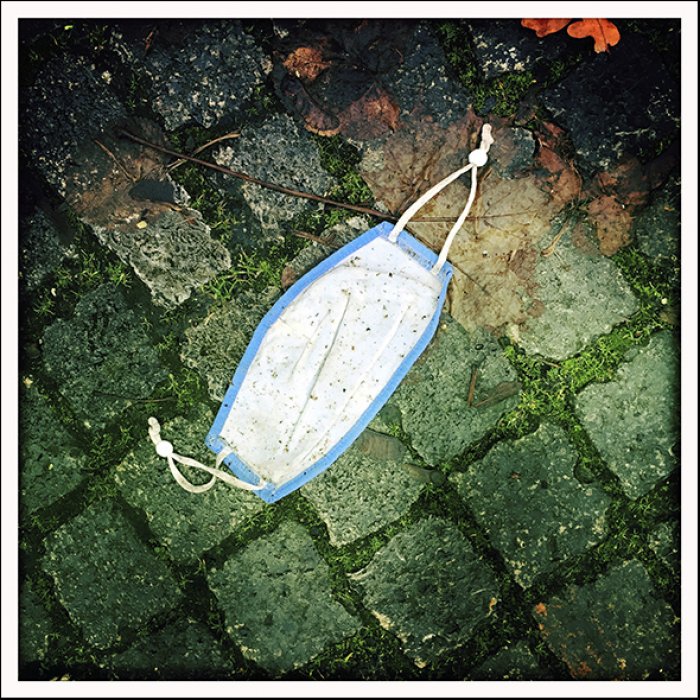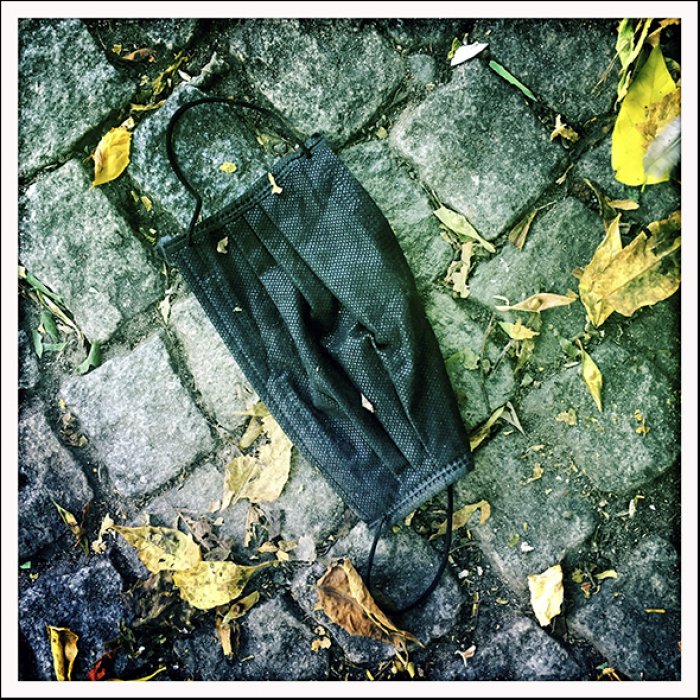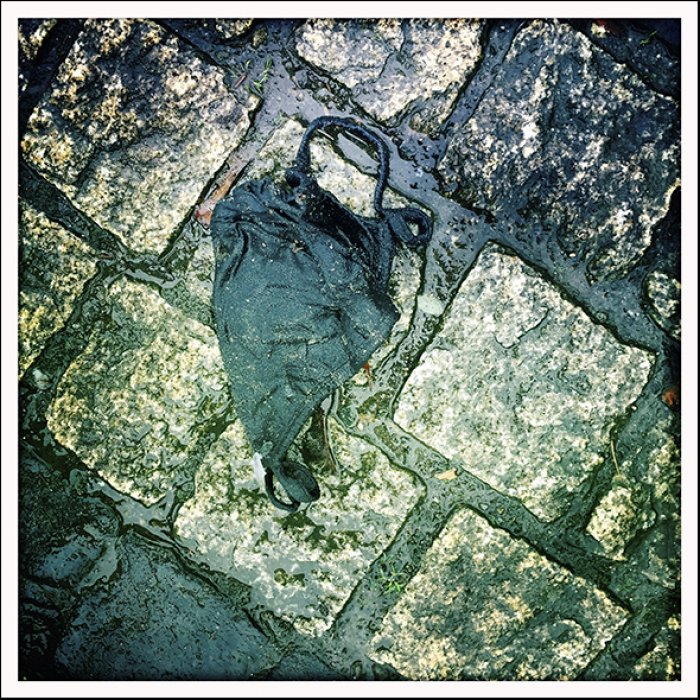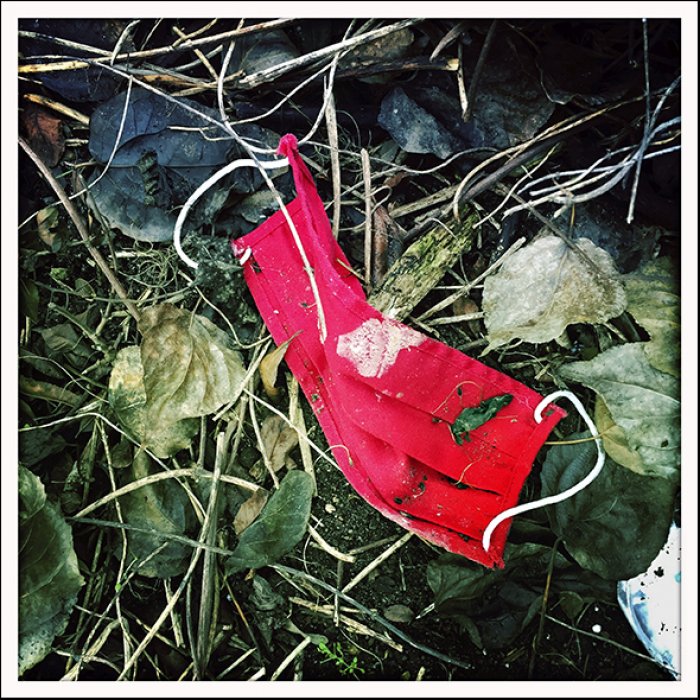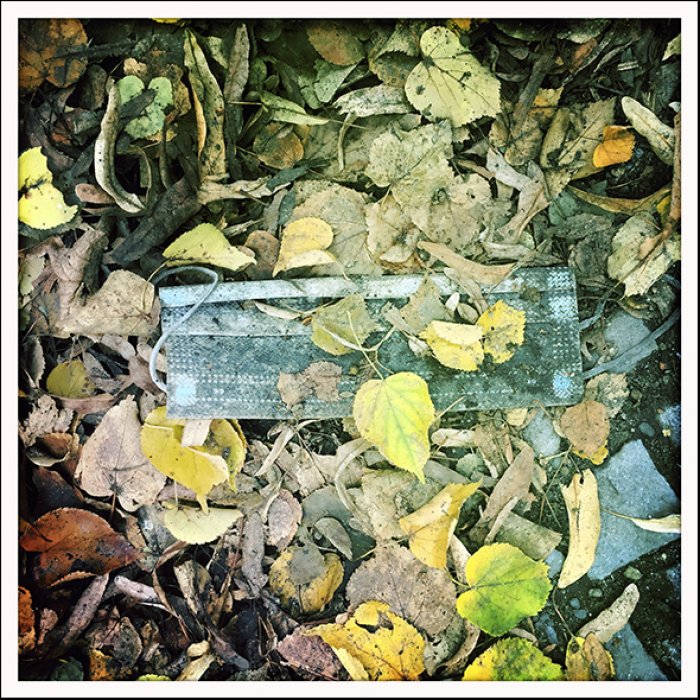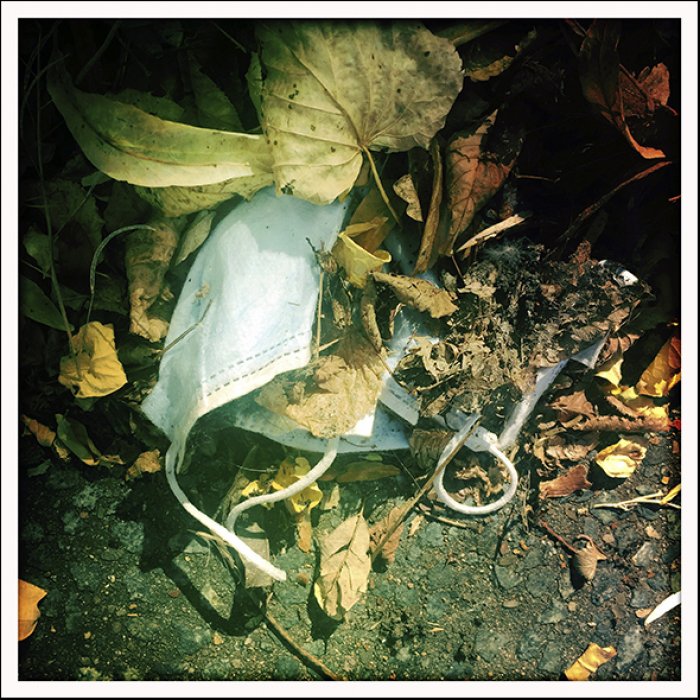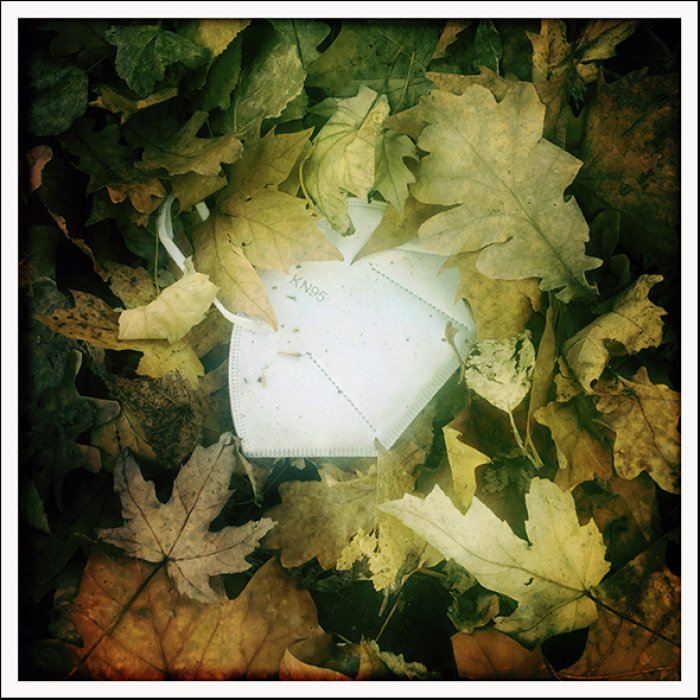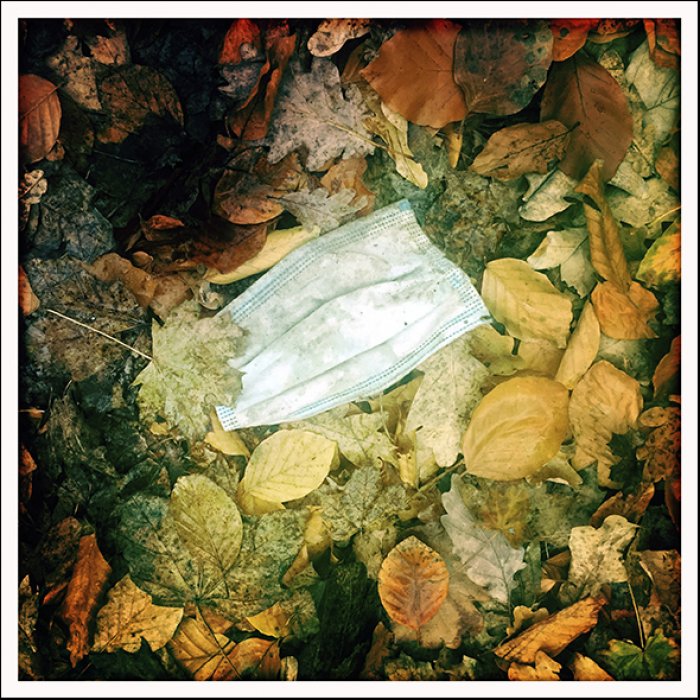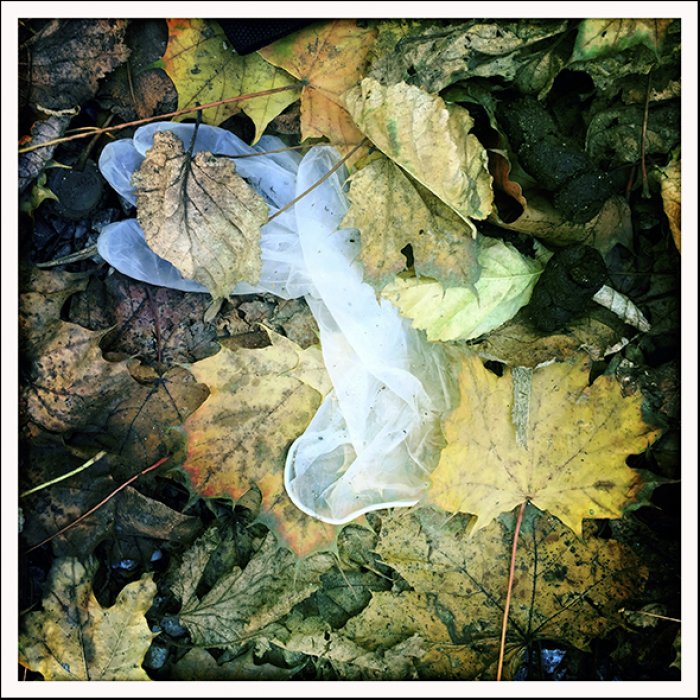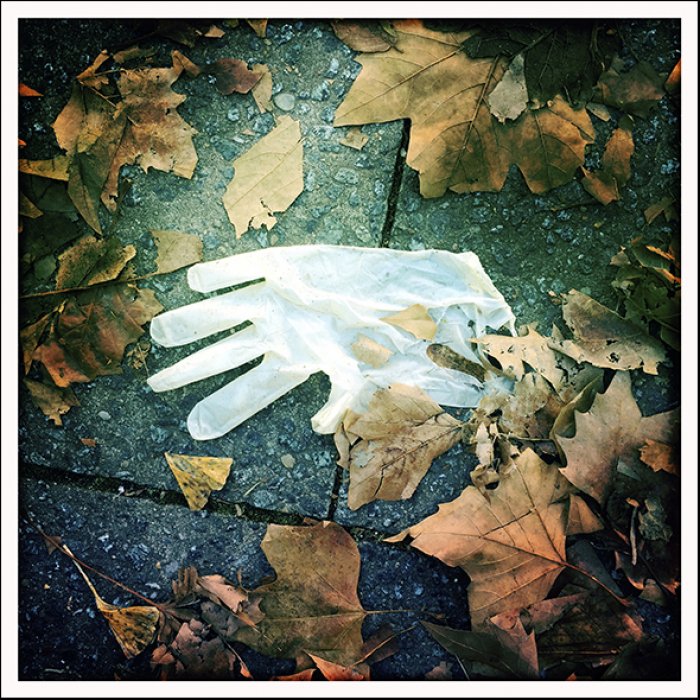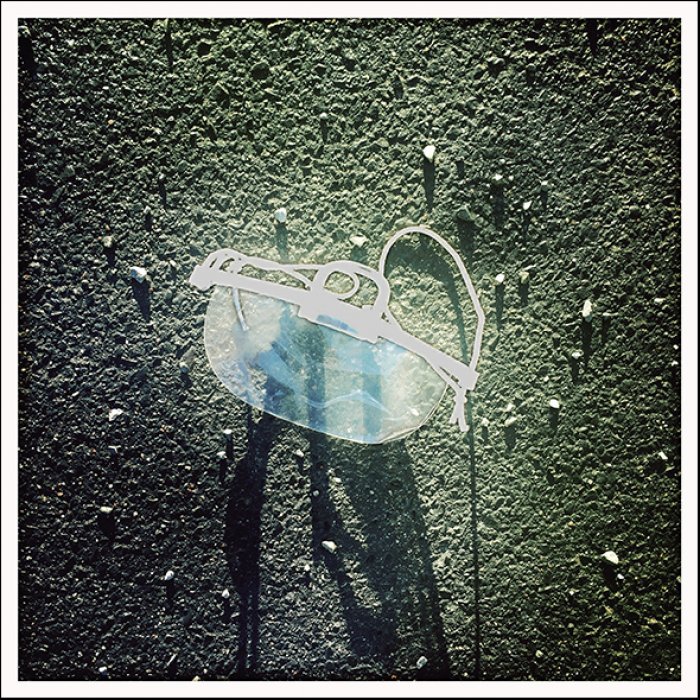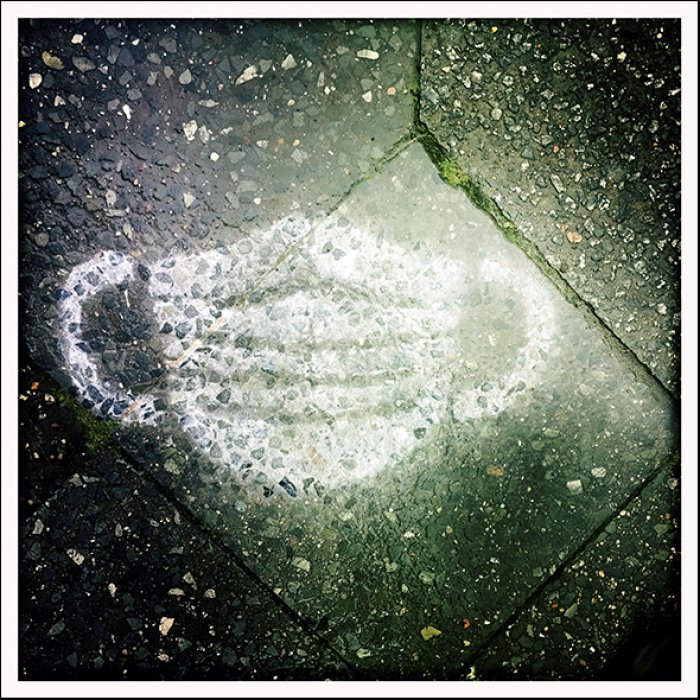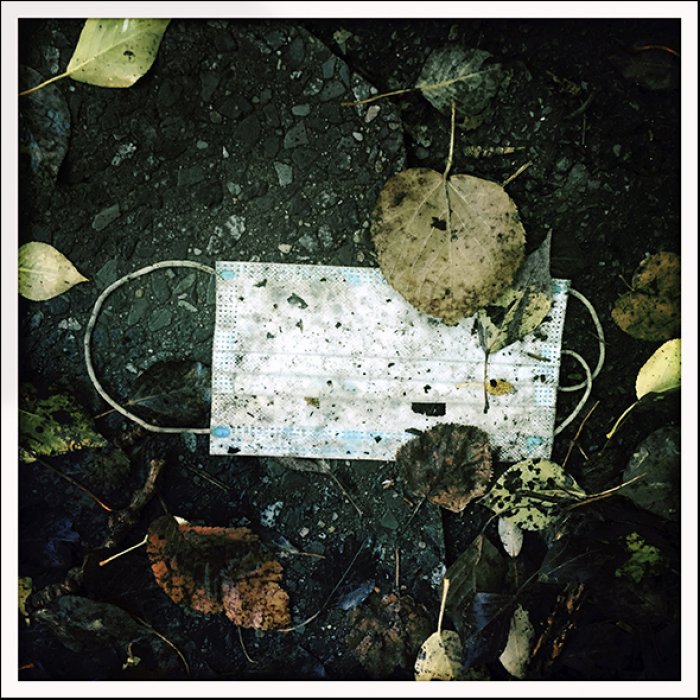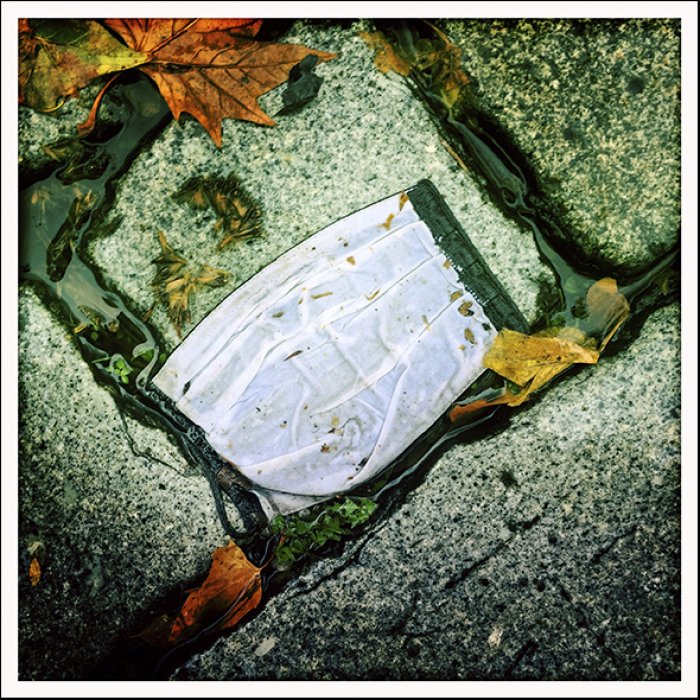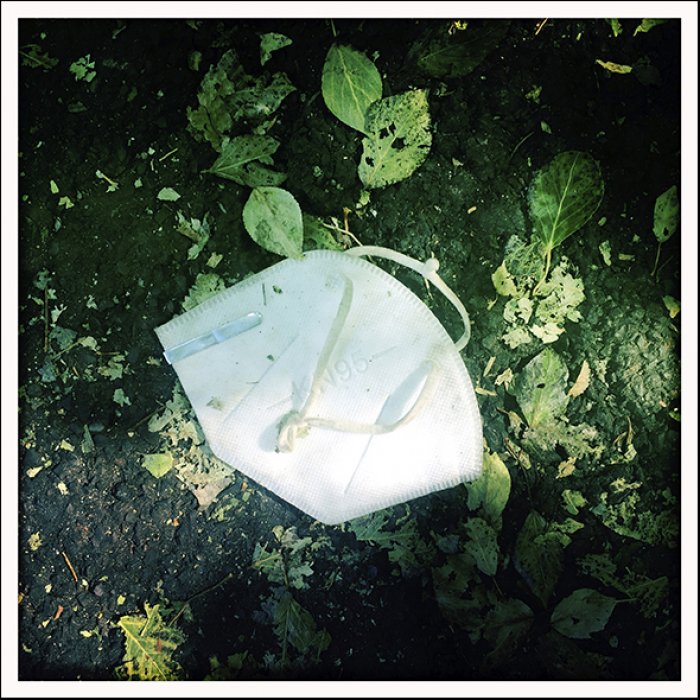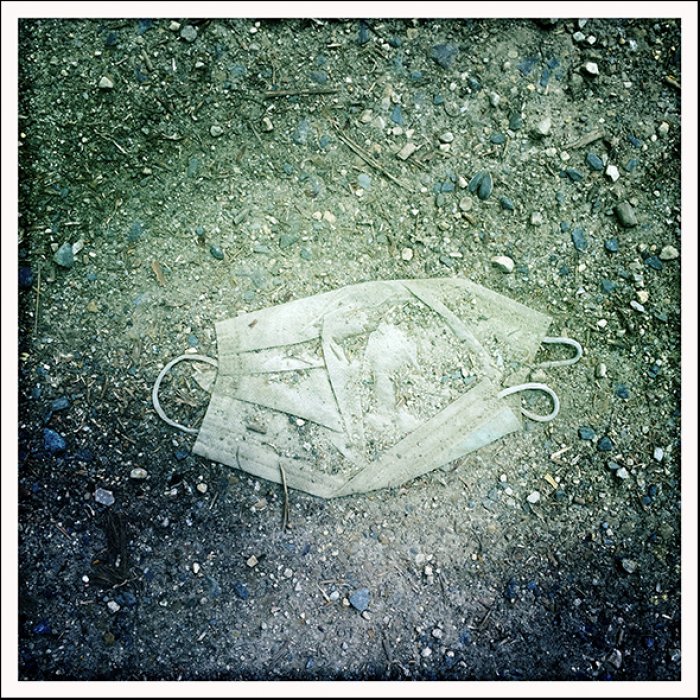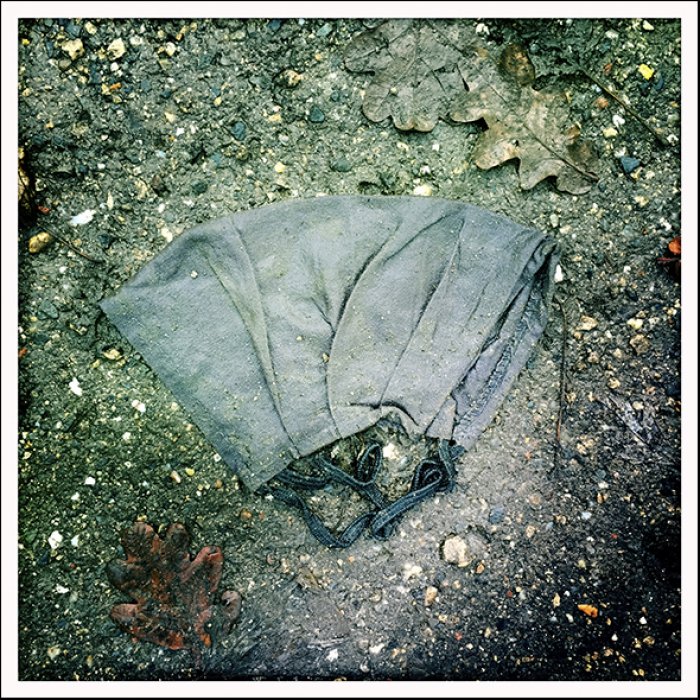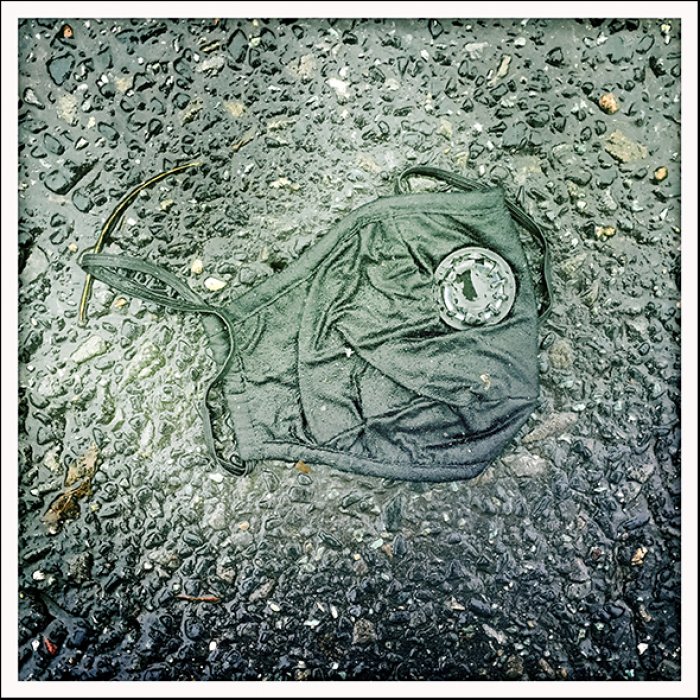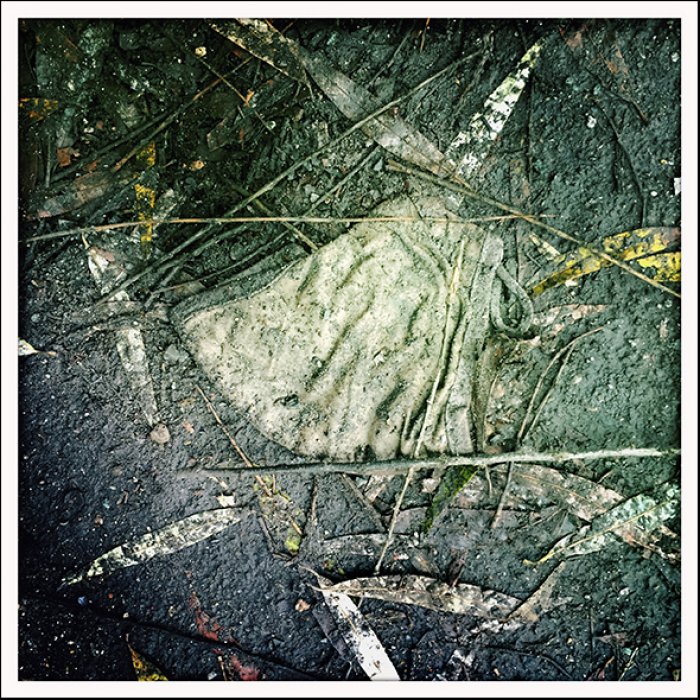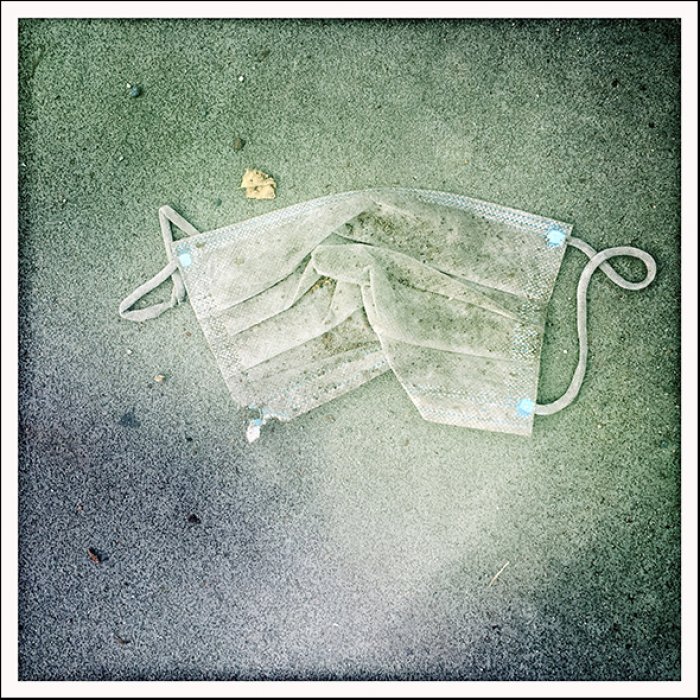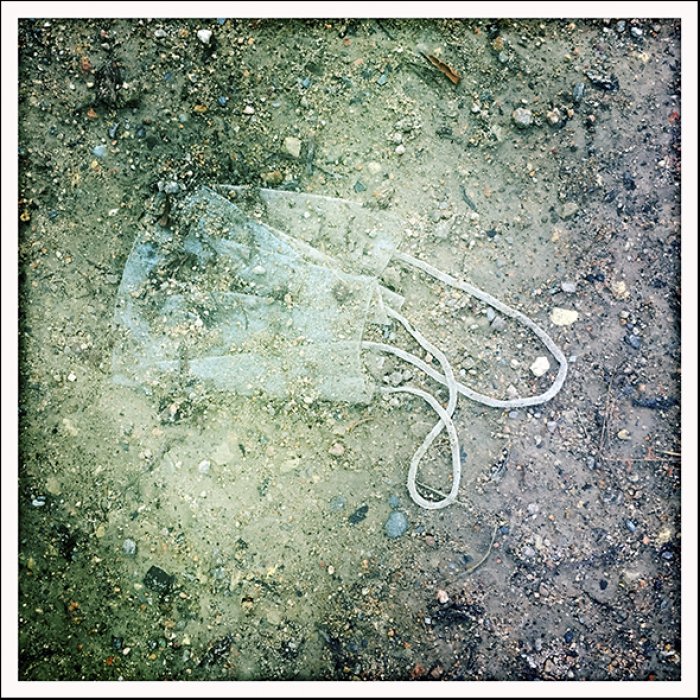 close
The MASK
The mask is The symbol of the crisis.
In the times of the corona pandemic, with the introduction of mandatory wearing, the face masks has become the social norm. Although it is primarily used as functional hygienic protective clothing, it has also become an aesthetic cultural asset and accessory through the individualized usage of its wearer.
But it ultimately ends up as garbage on the street...