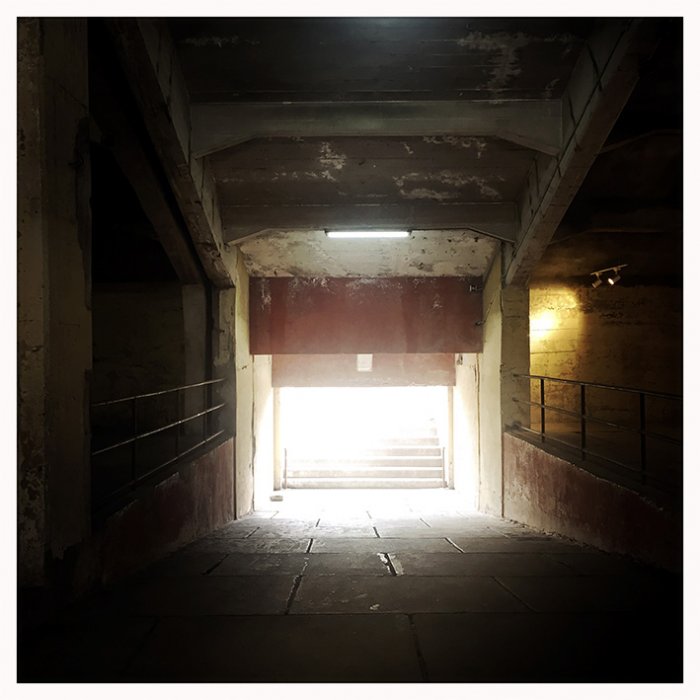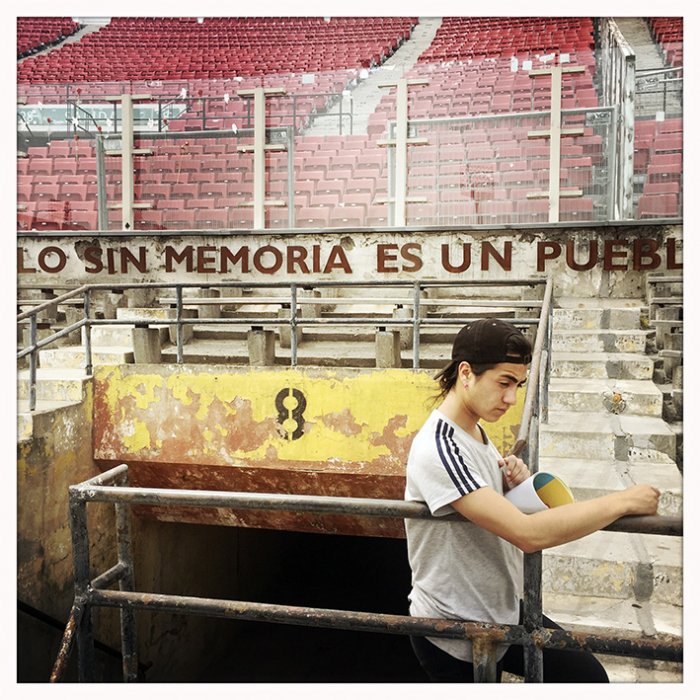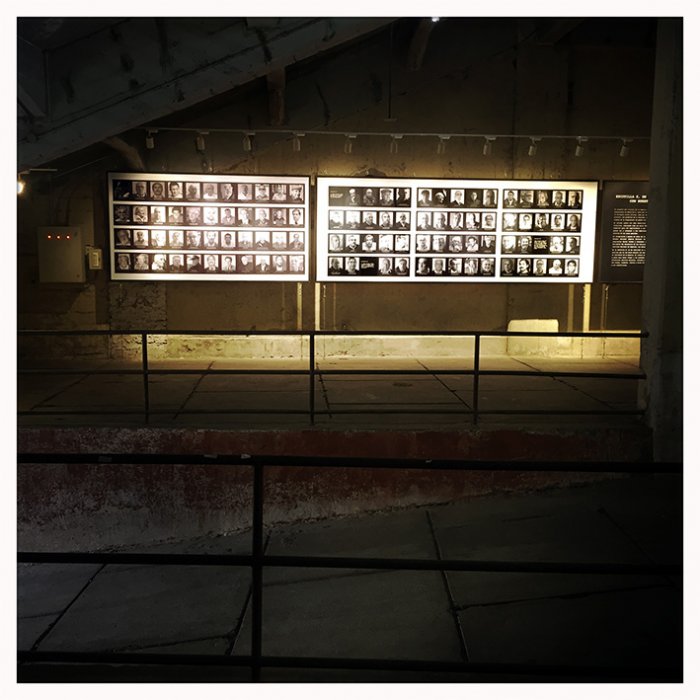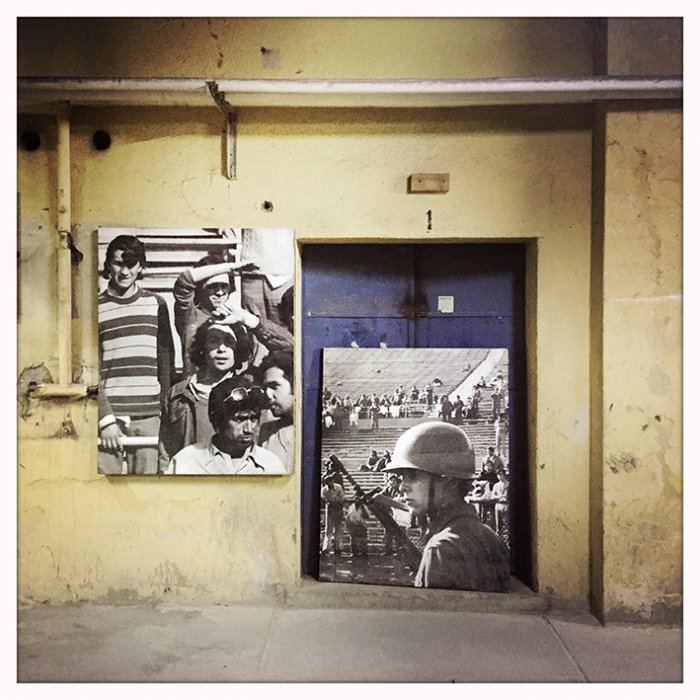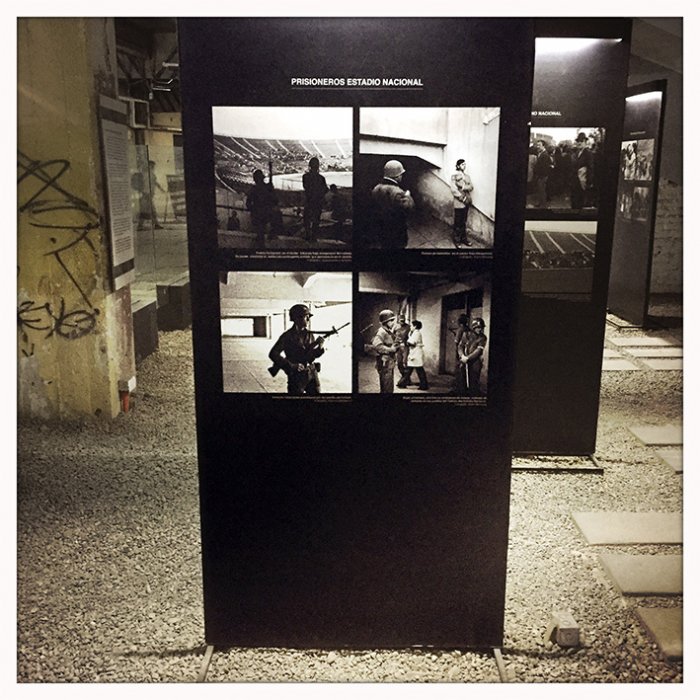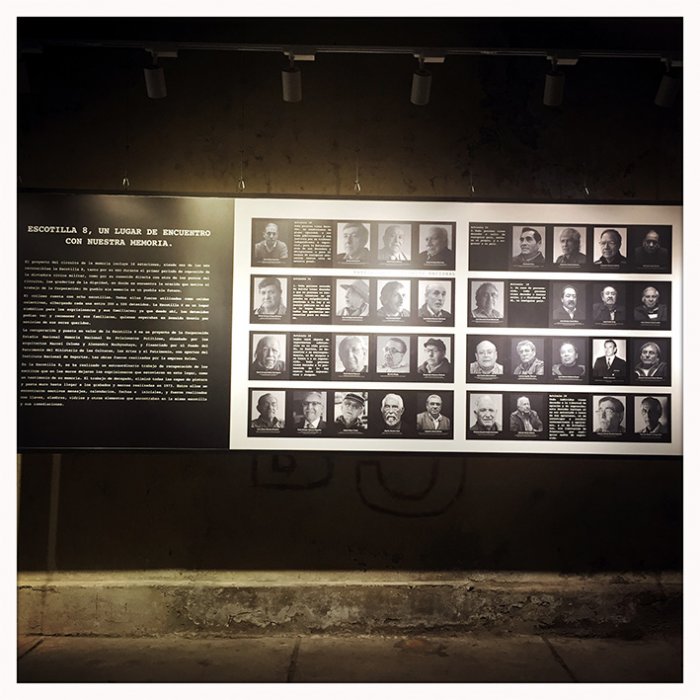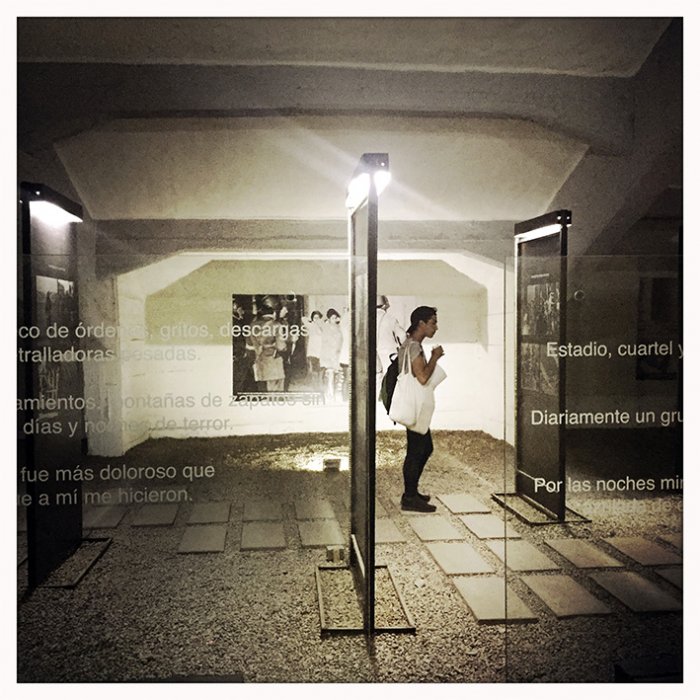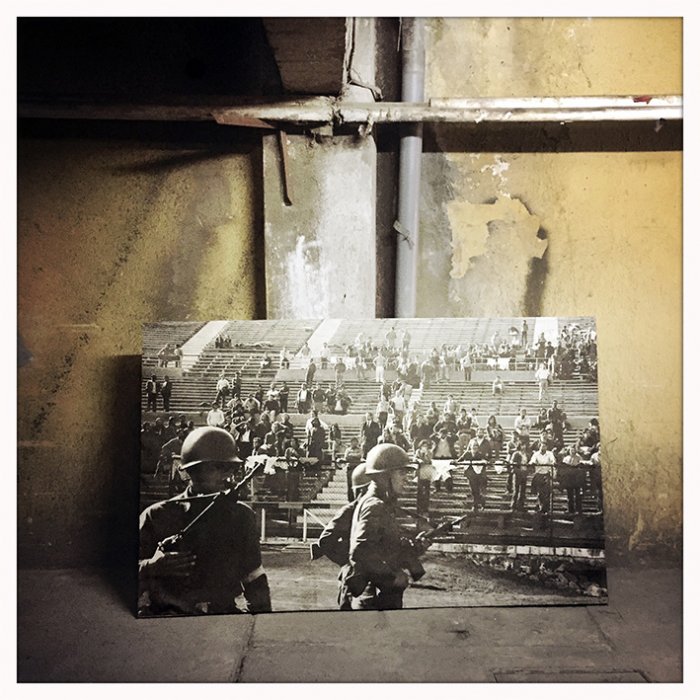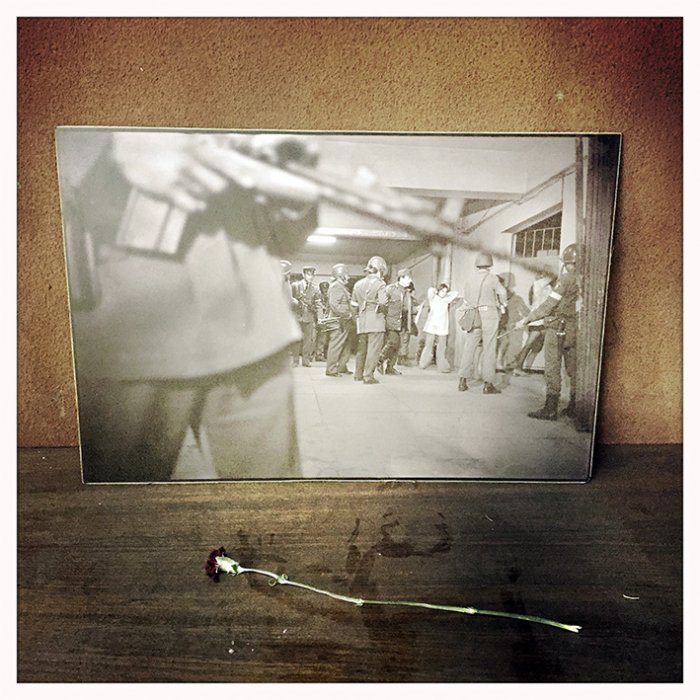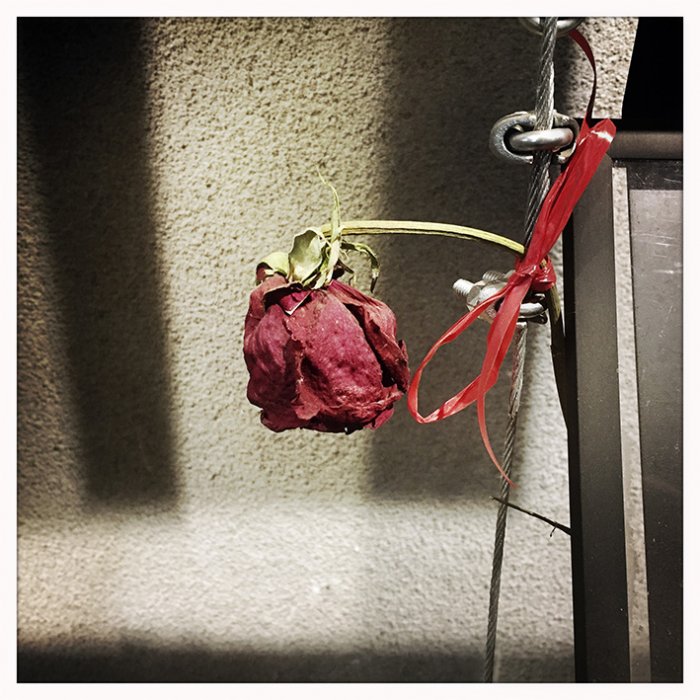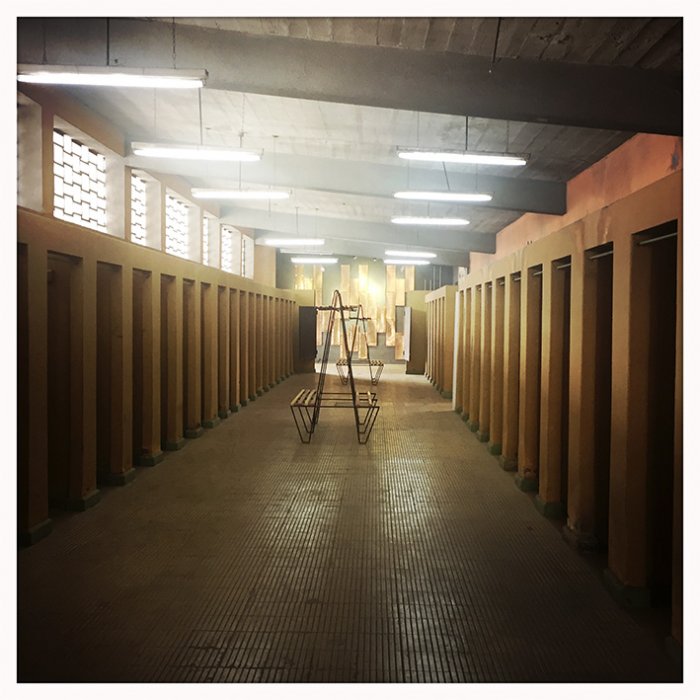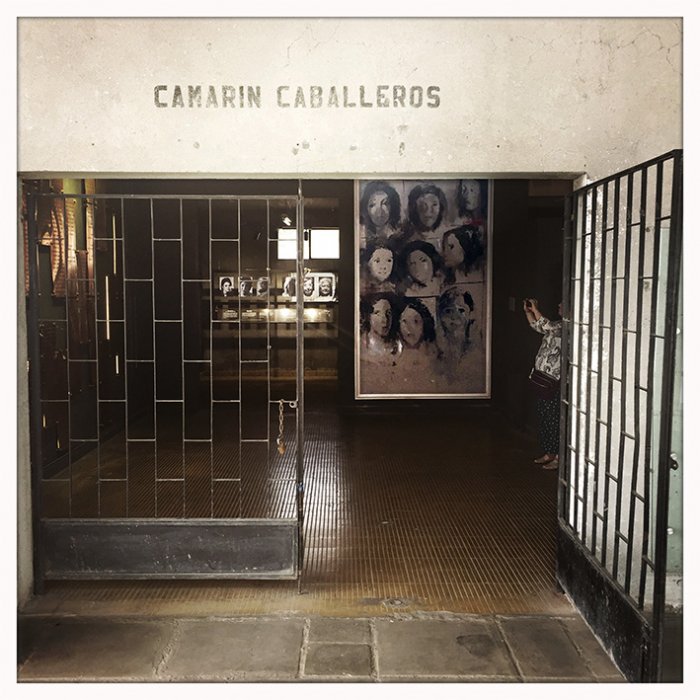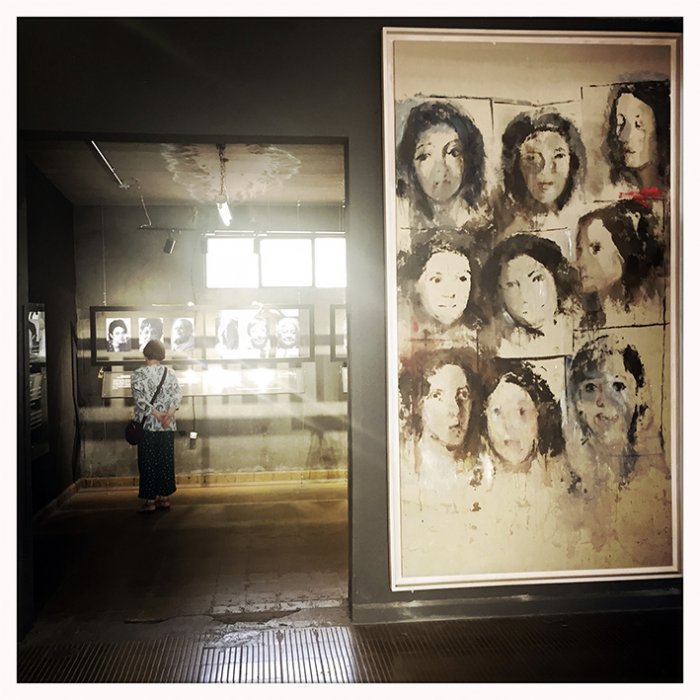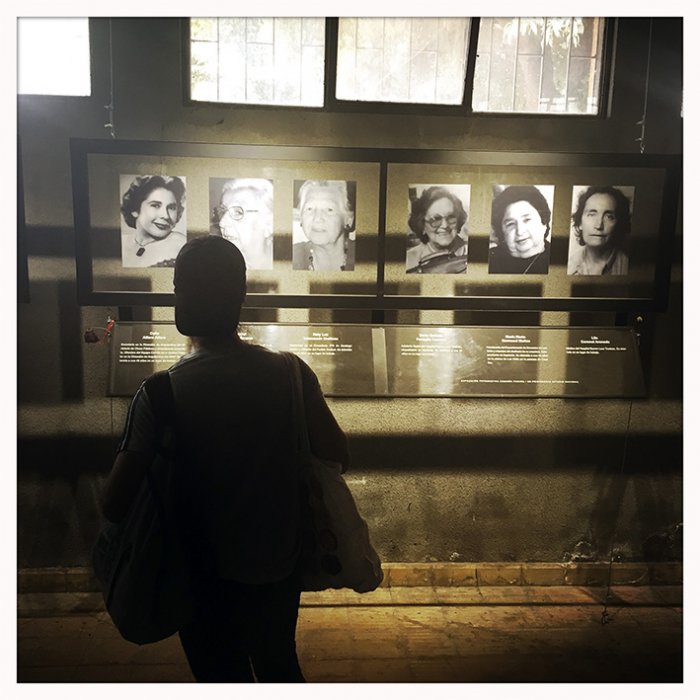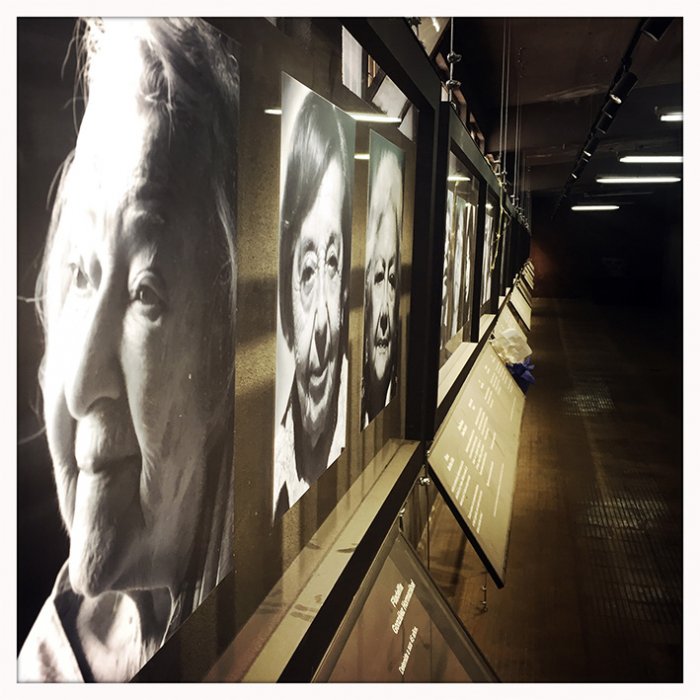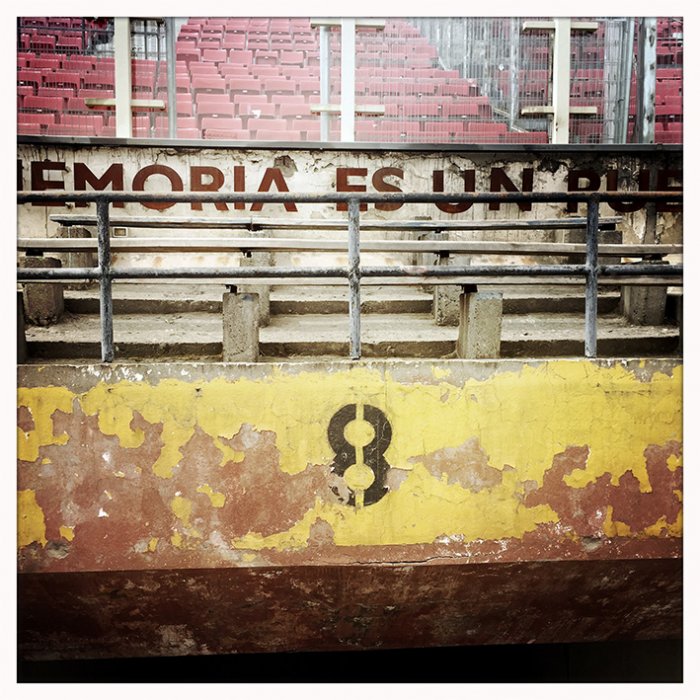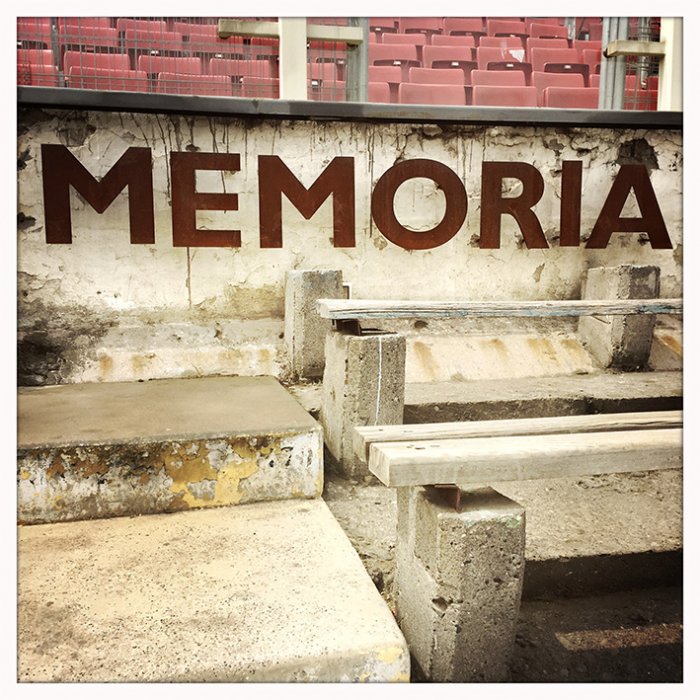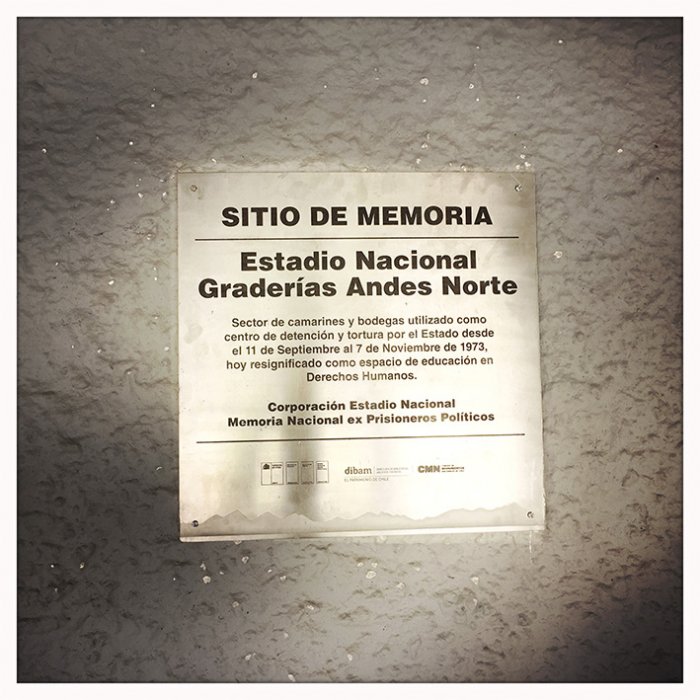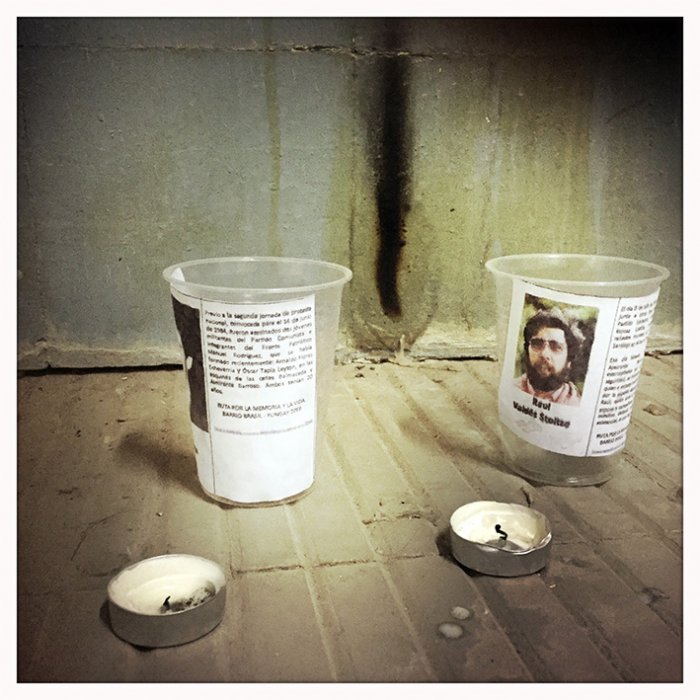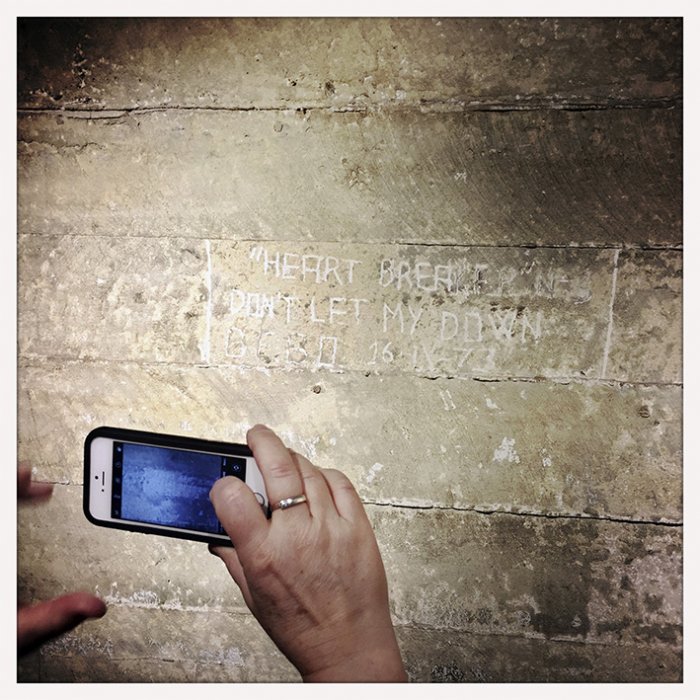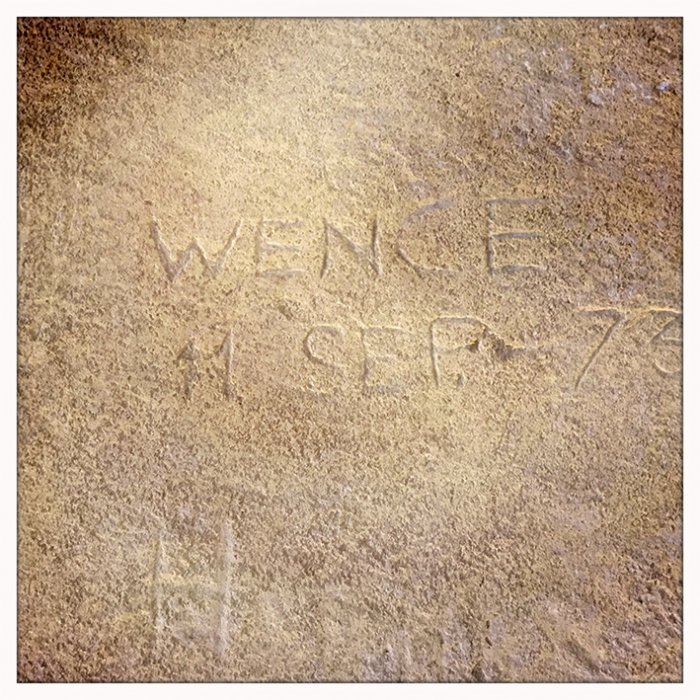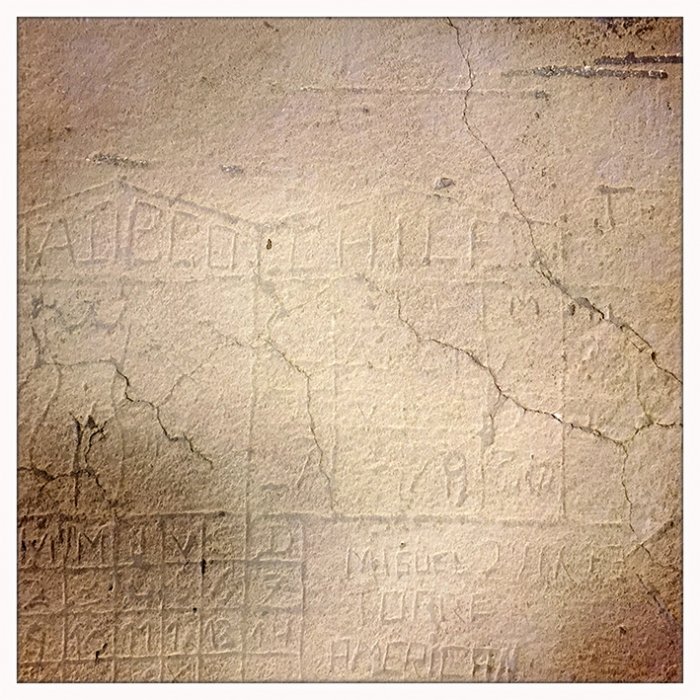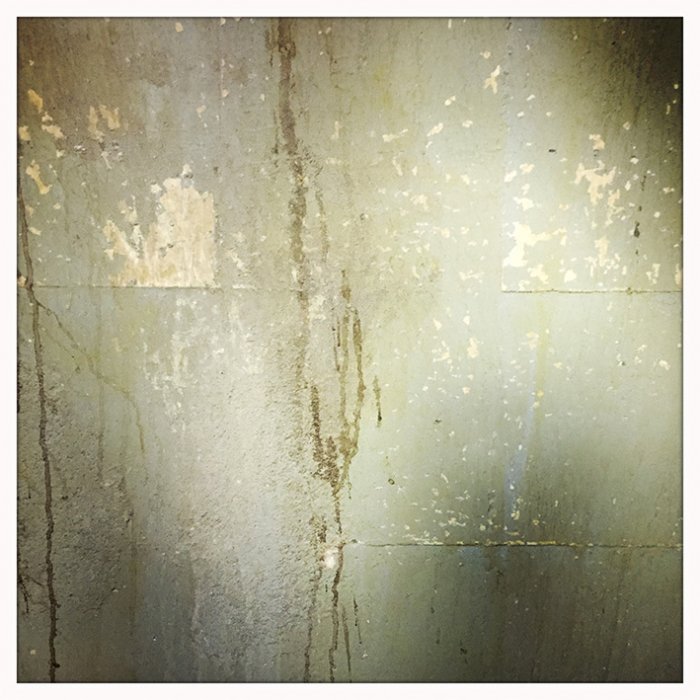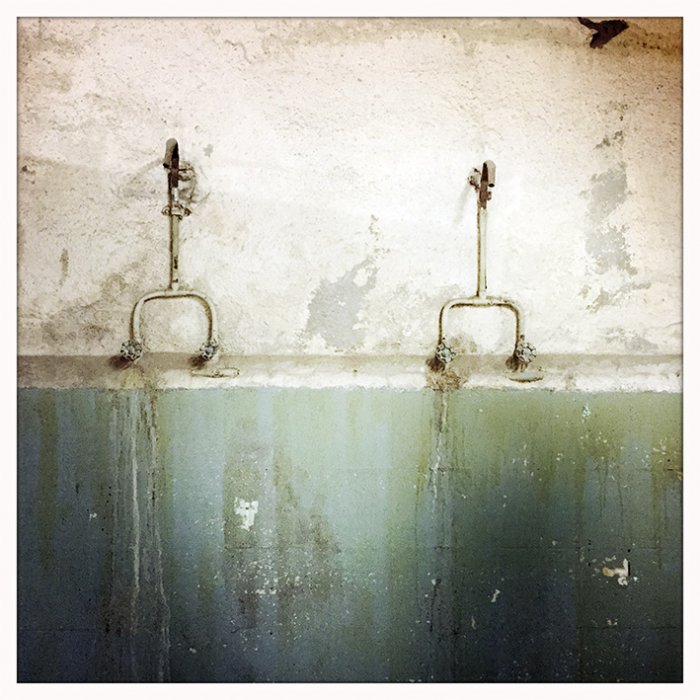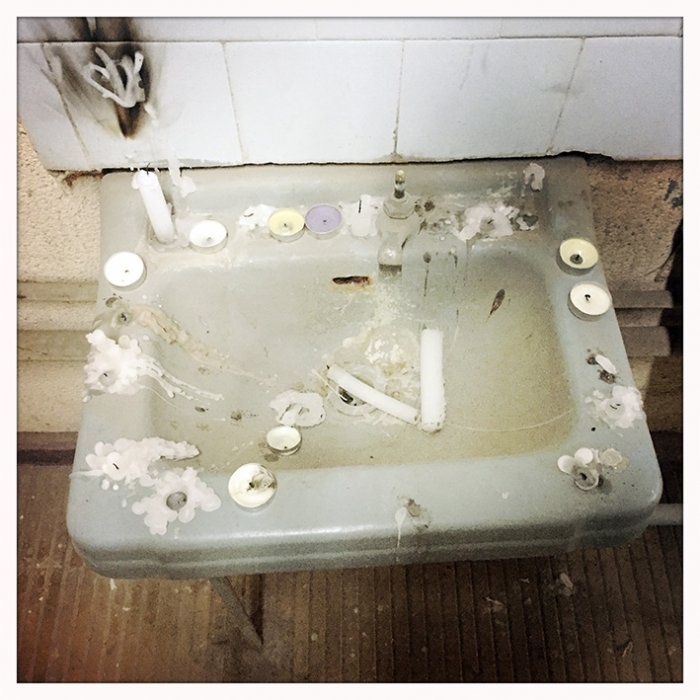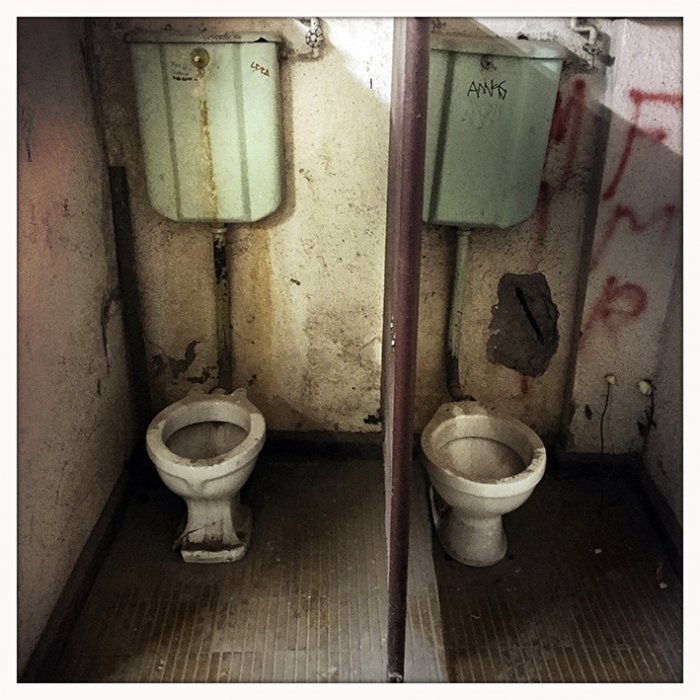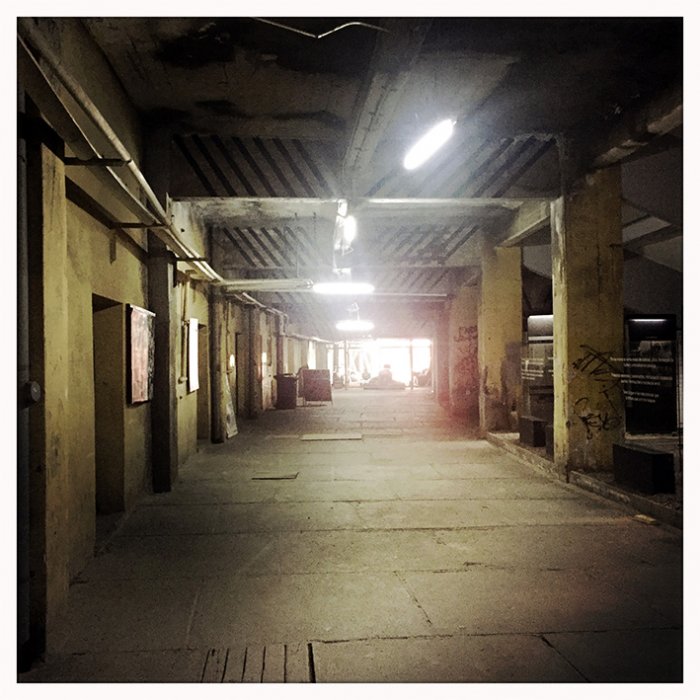 close
Chile - Estadio Nacional
The Estadio Nacional in the capital Santiago de Chile holds its own ghosts.
After the coup d'état of September 11, 1973 by the military junta that ousted president Salvador Allende, the national football stadium was used as a detention camp and torture facility.
Today a part of the stadium is a somber memorial site to the thousands of political prisoners and disappeared victims and a synonym for the cruelty of the Pinochet dictatorship.