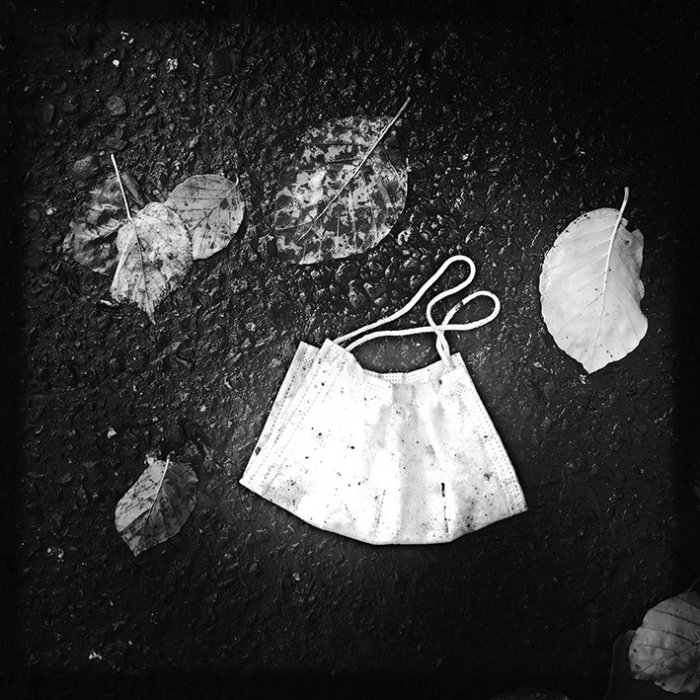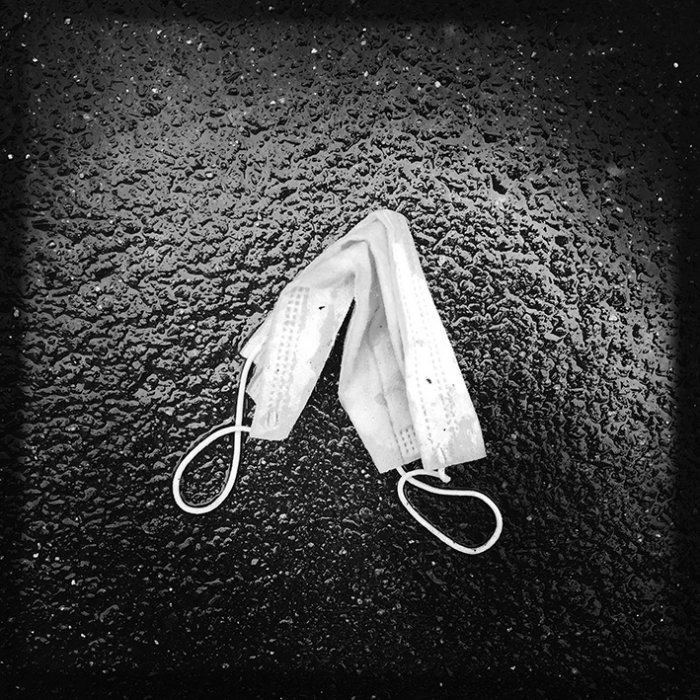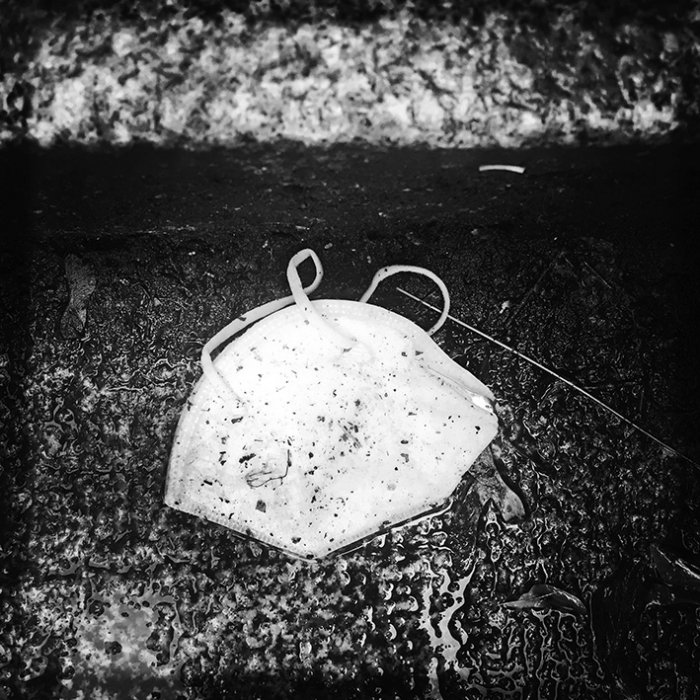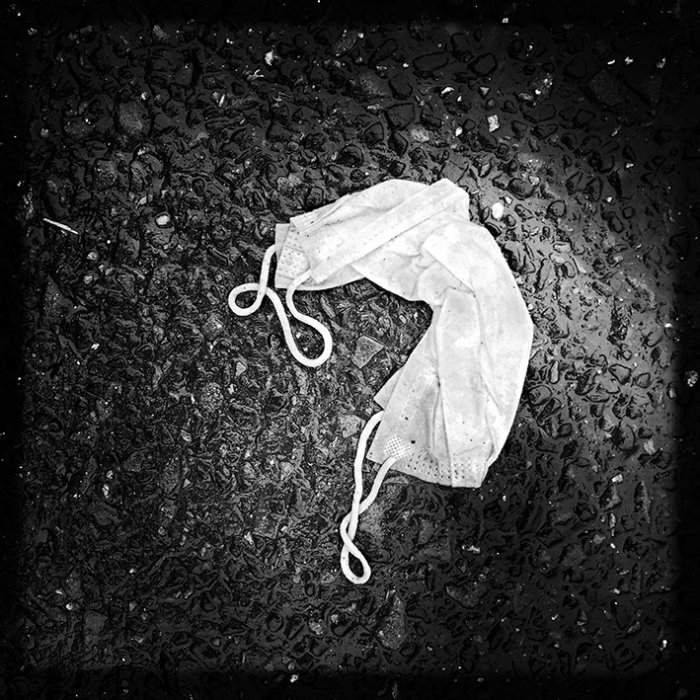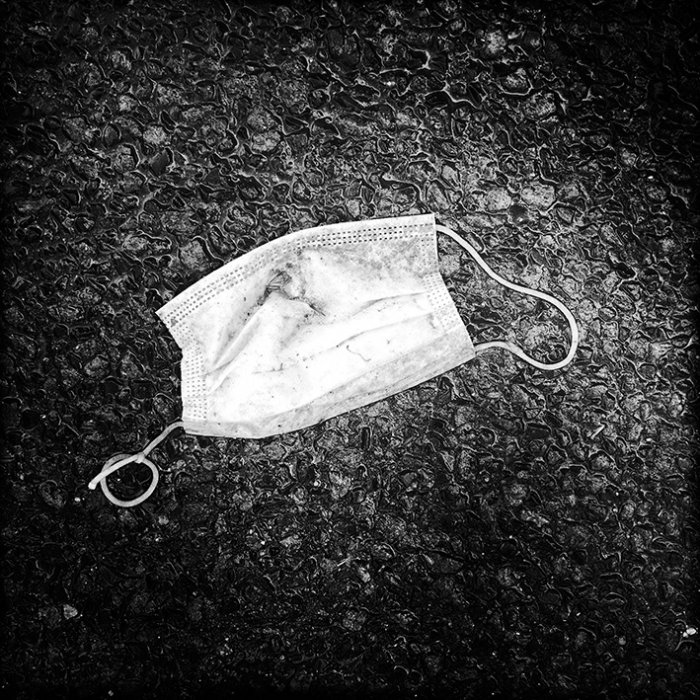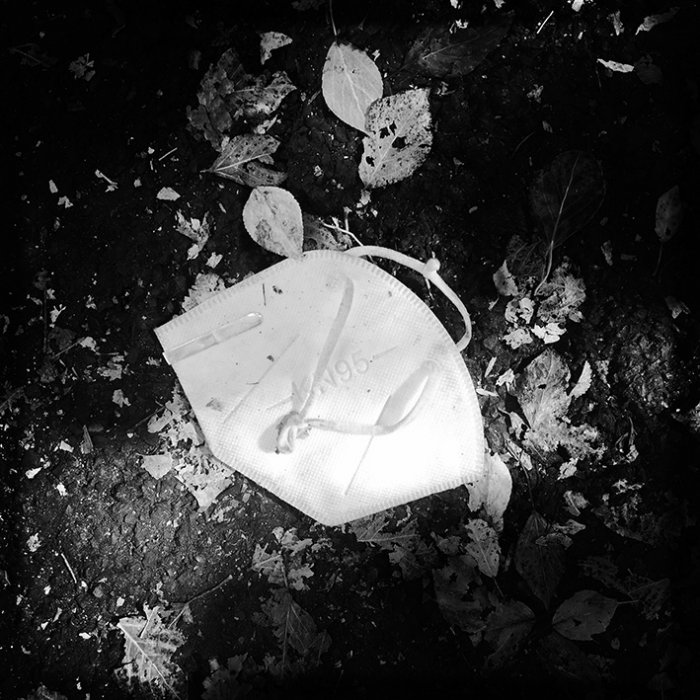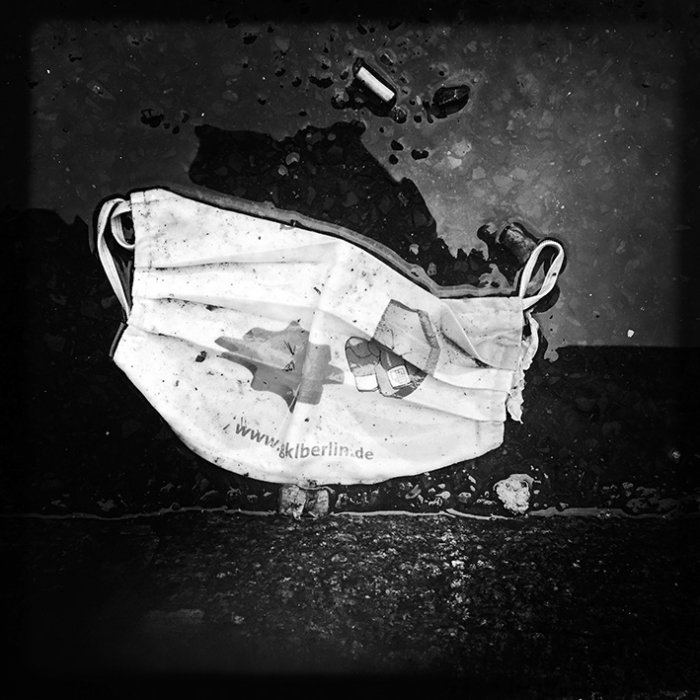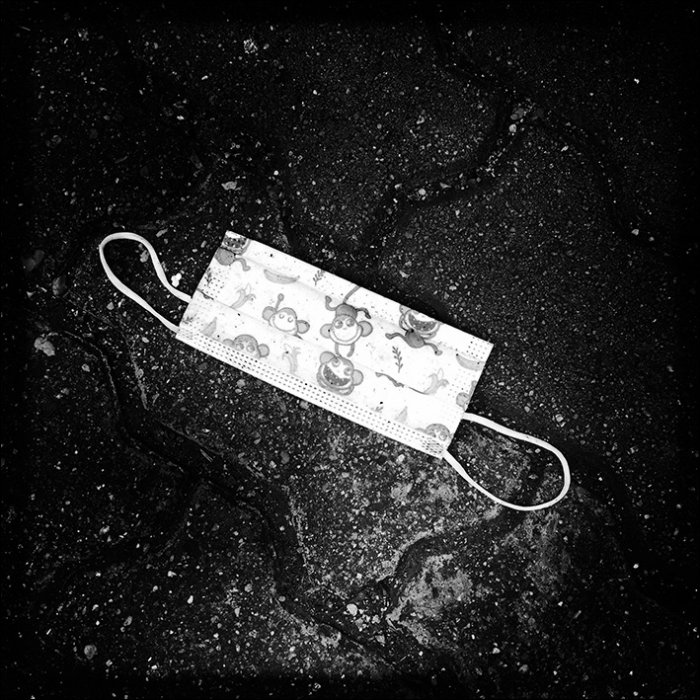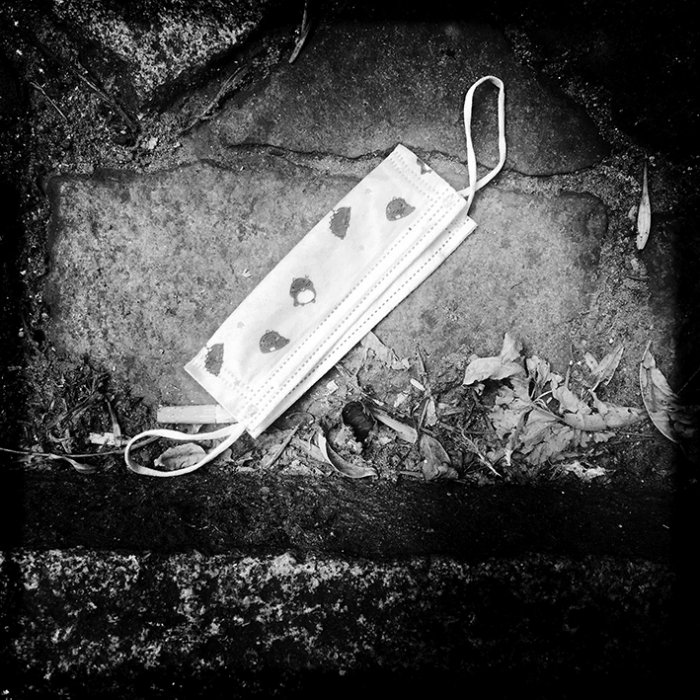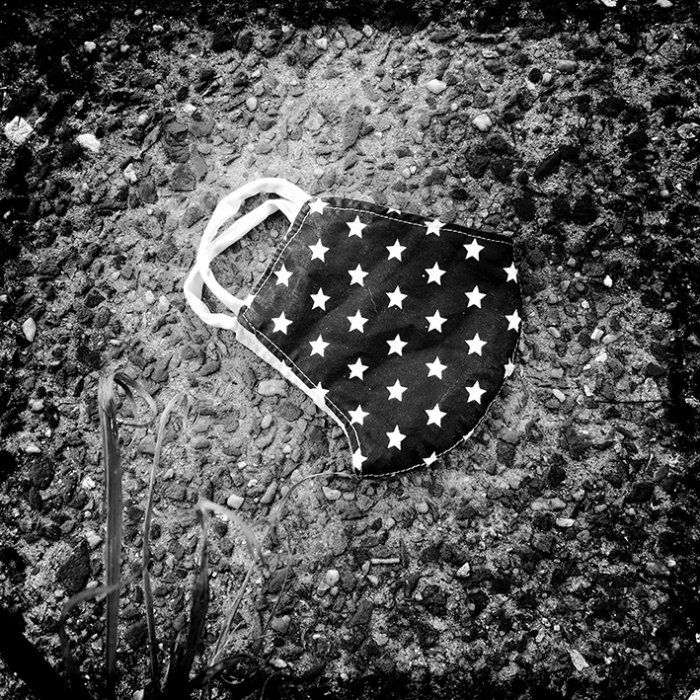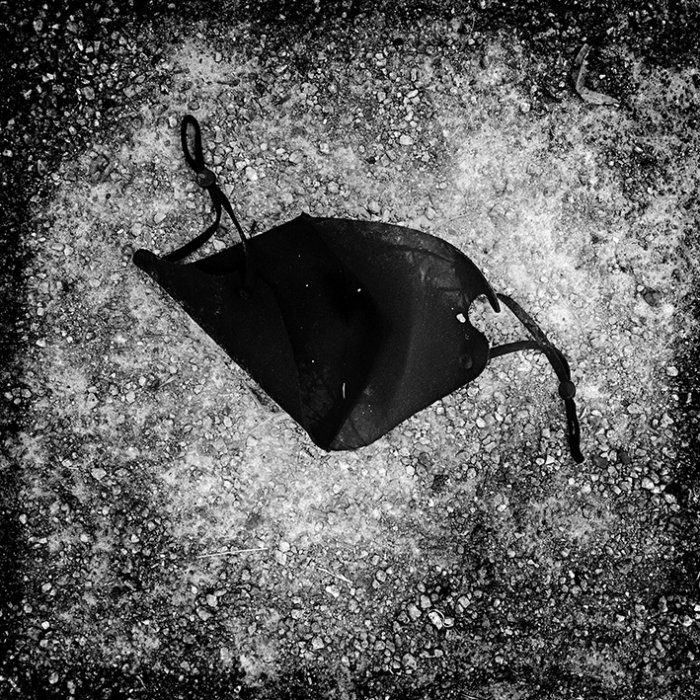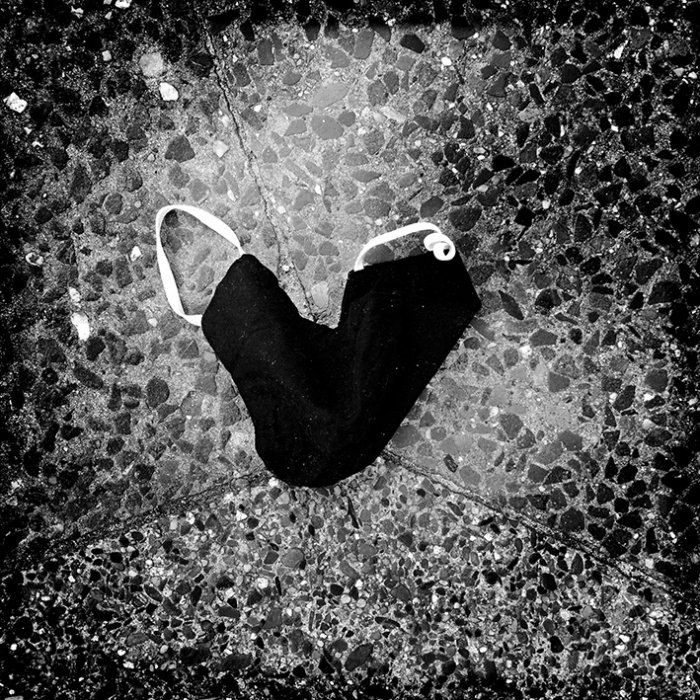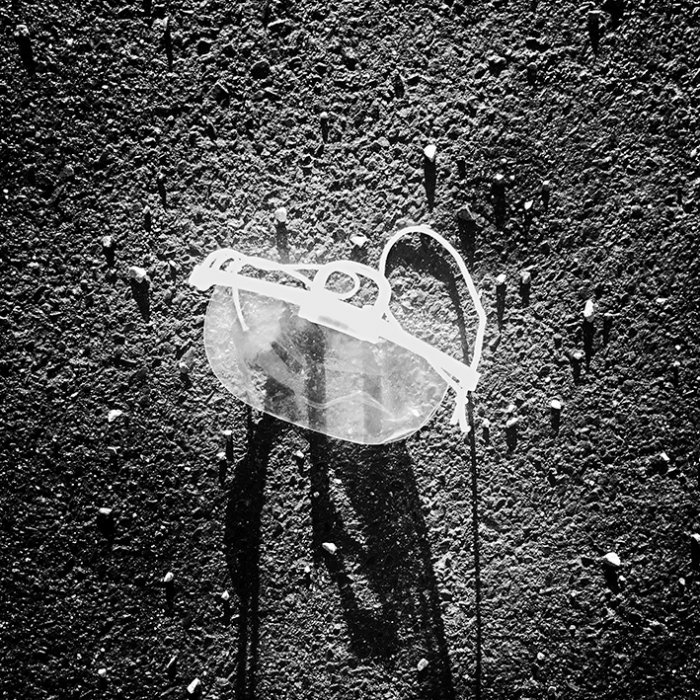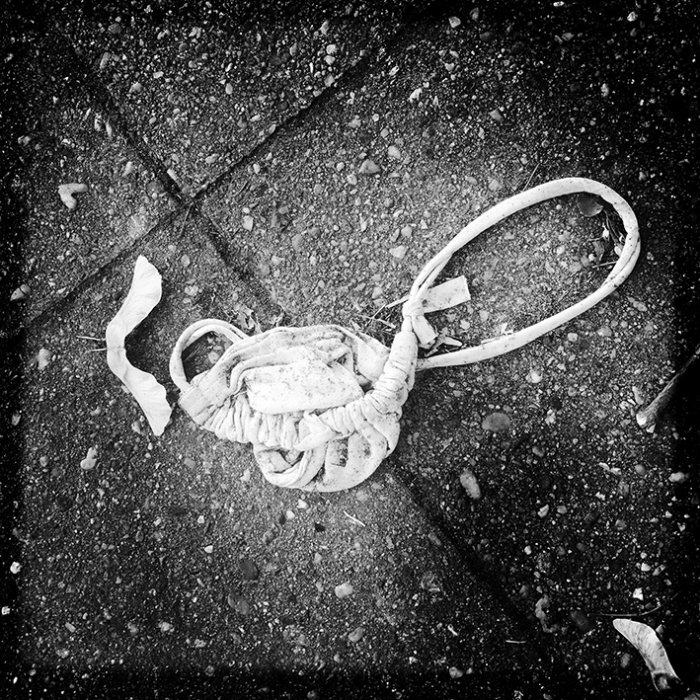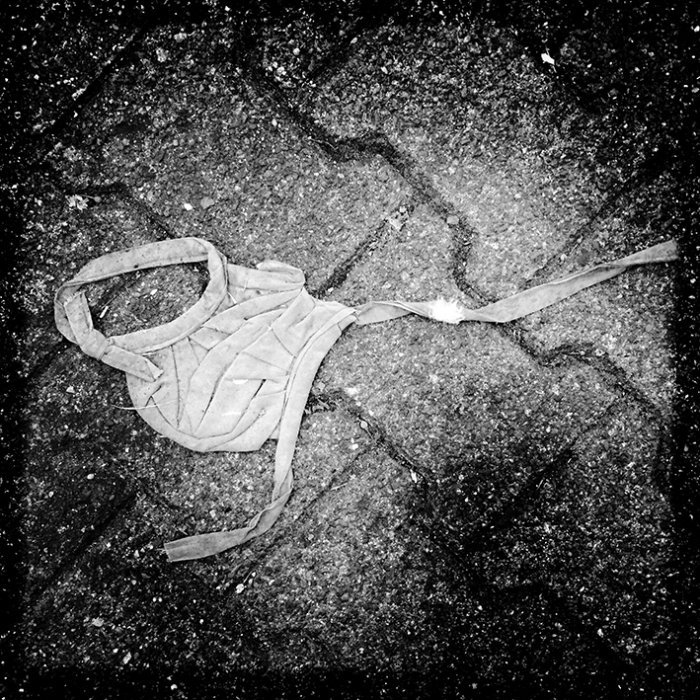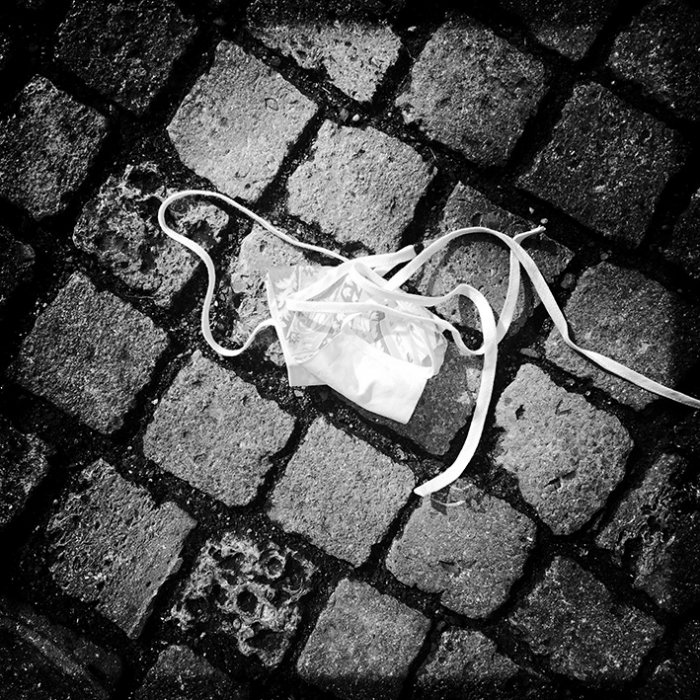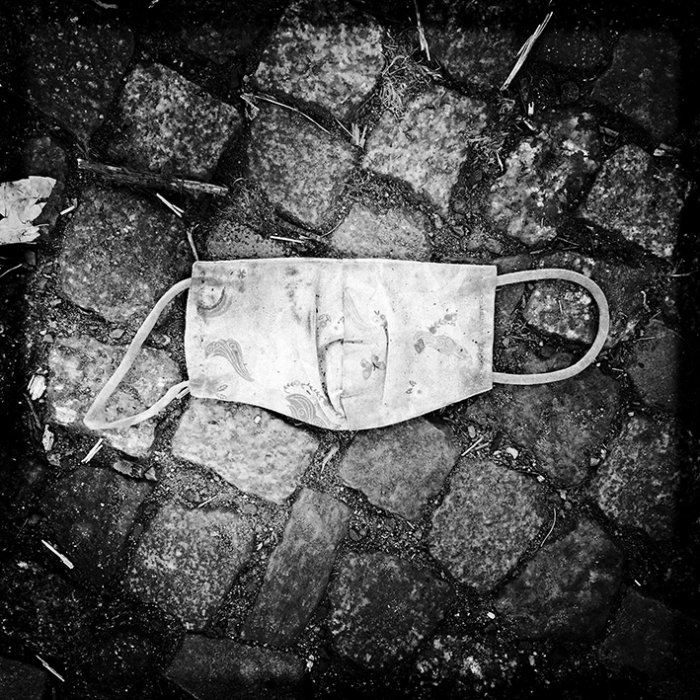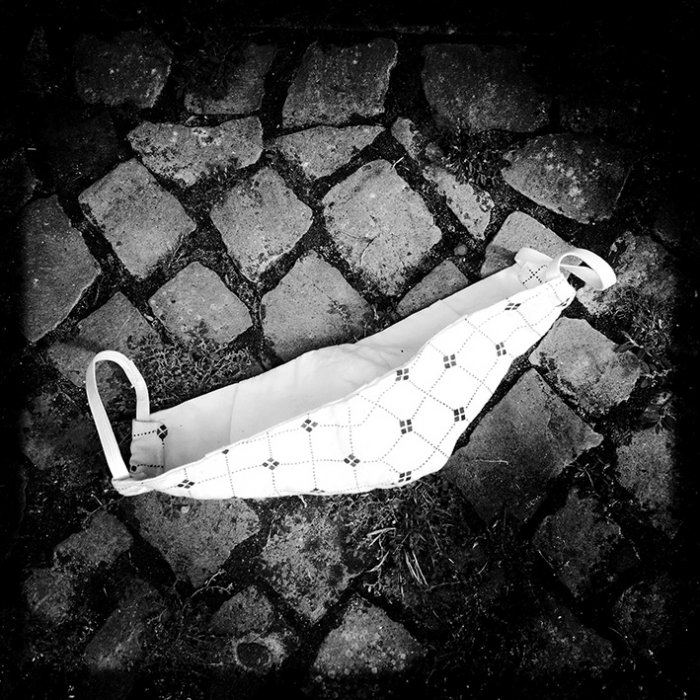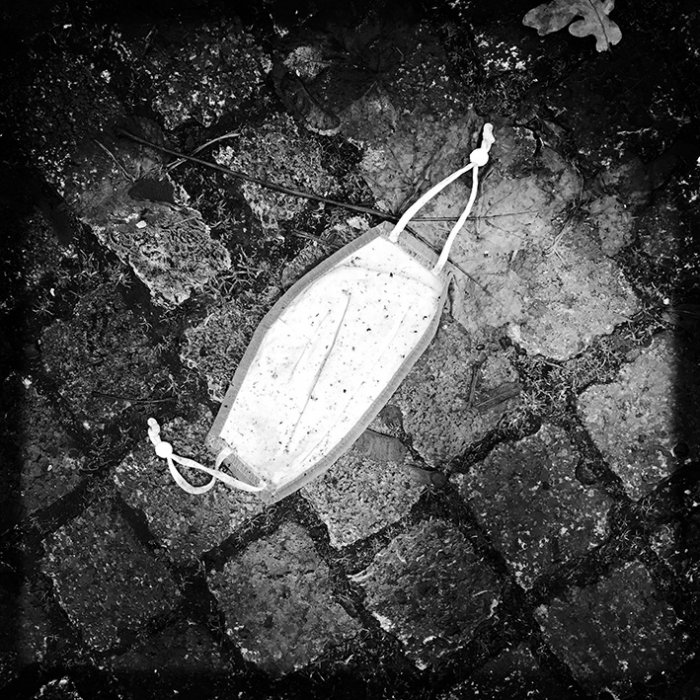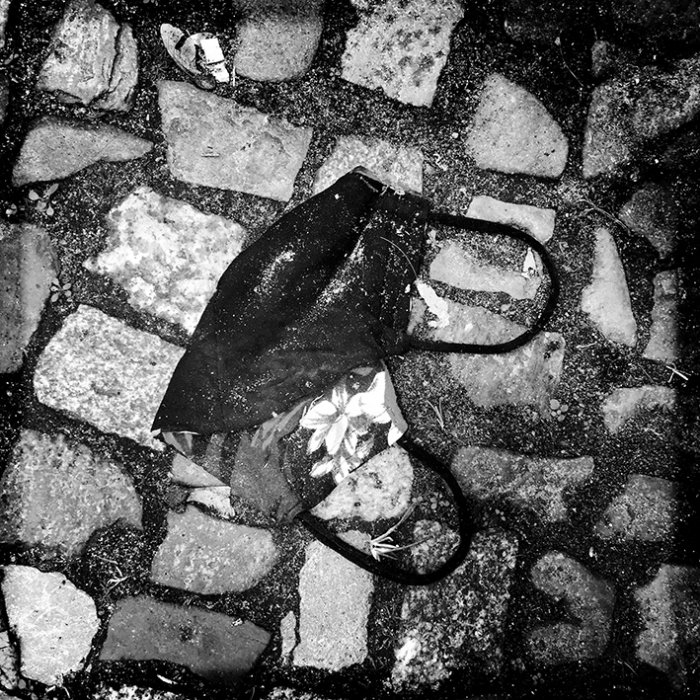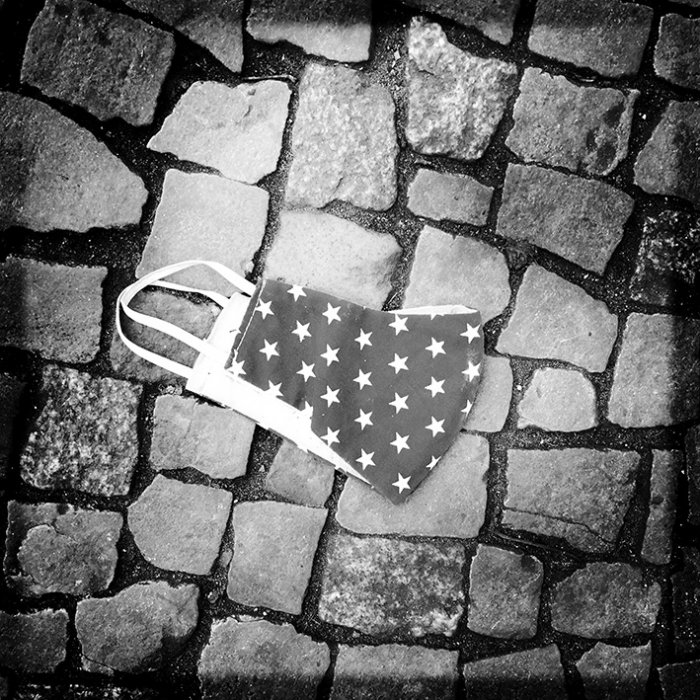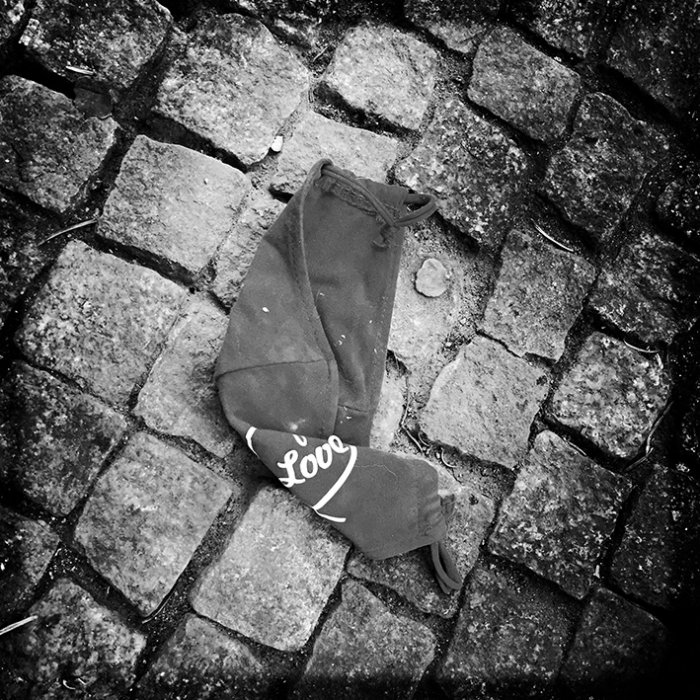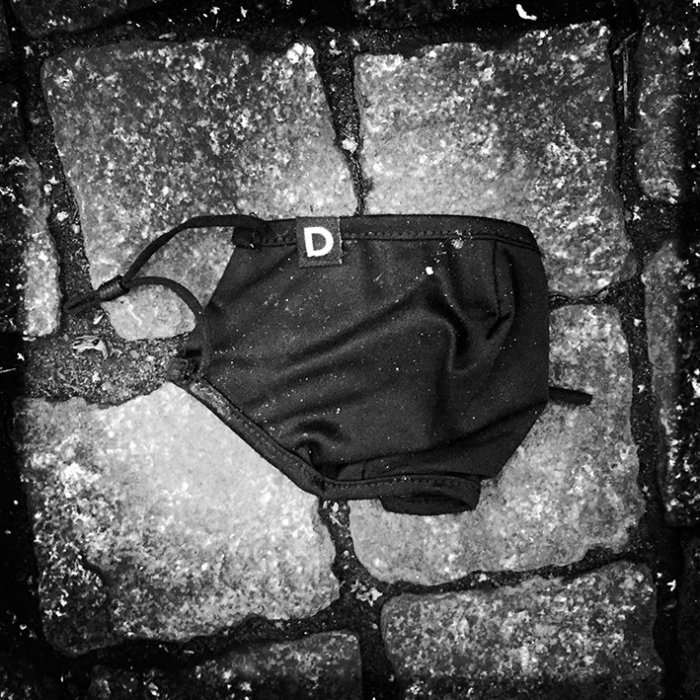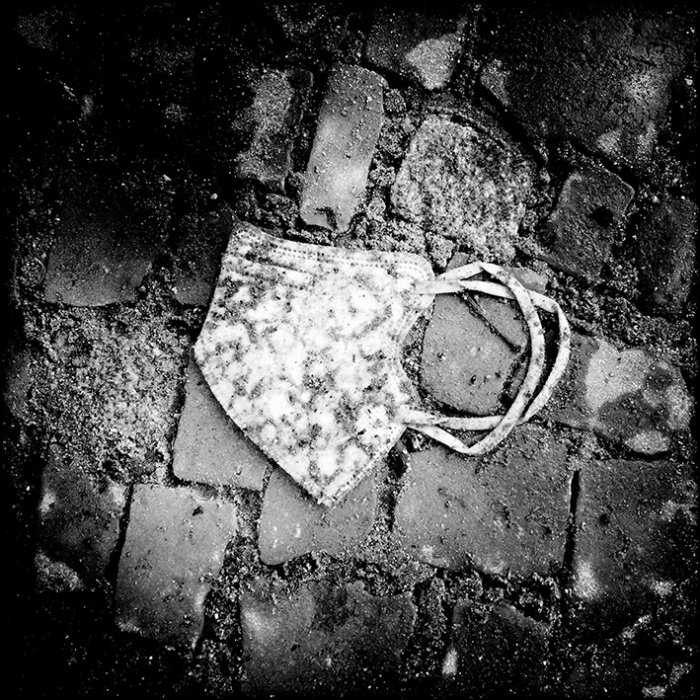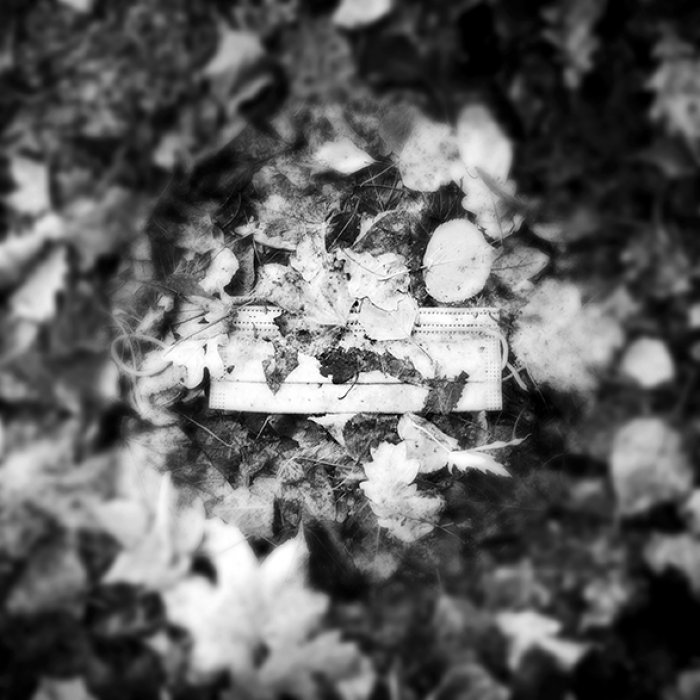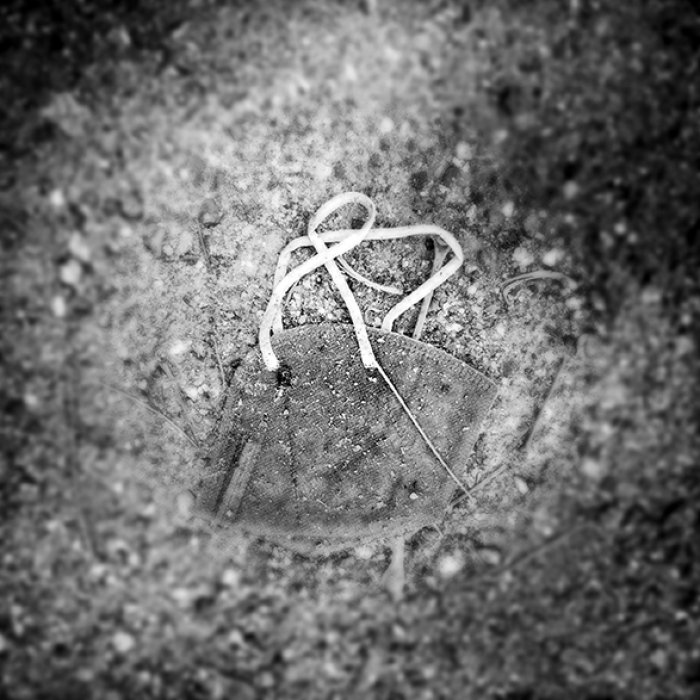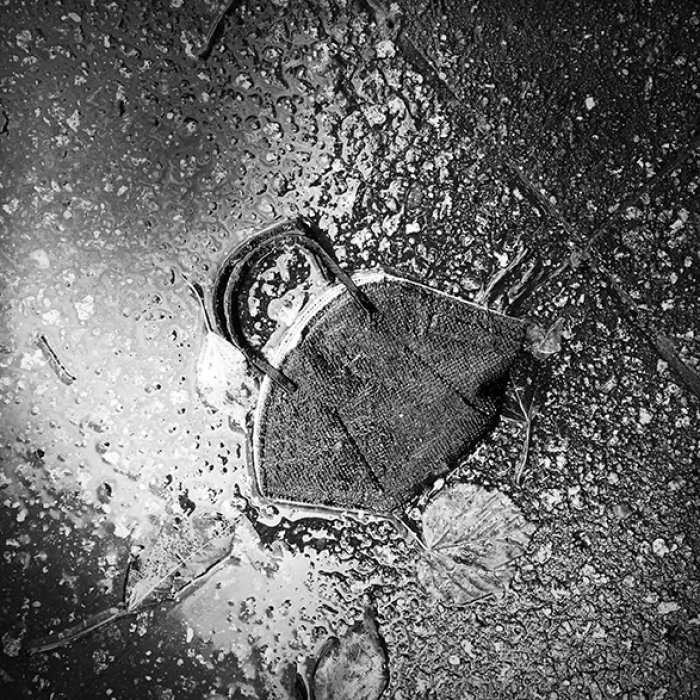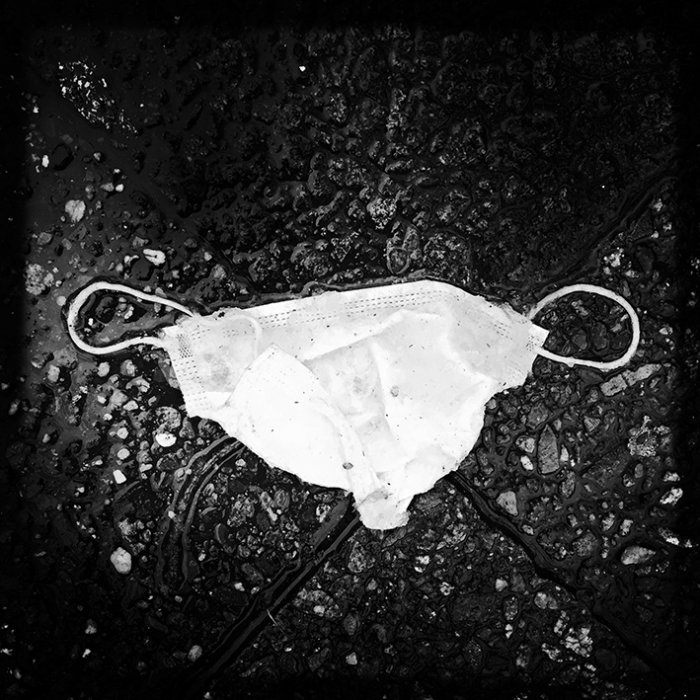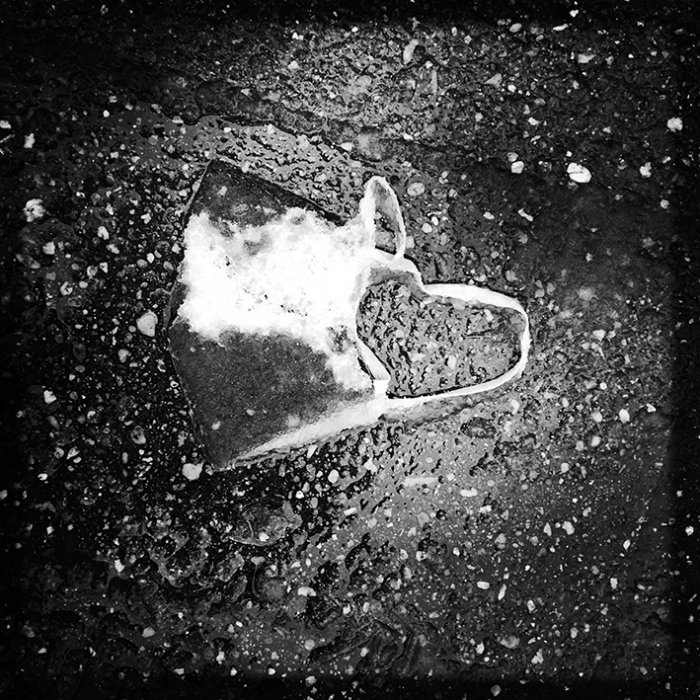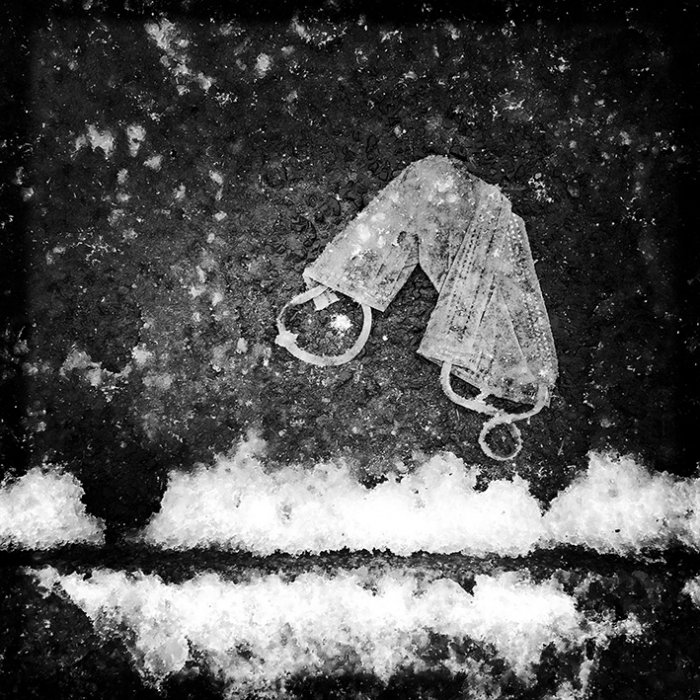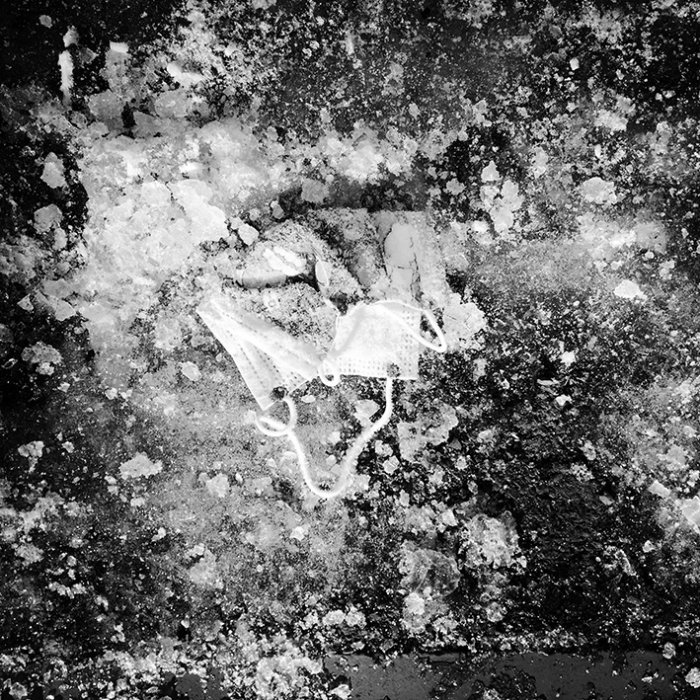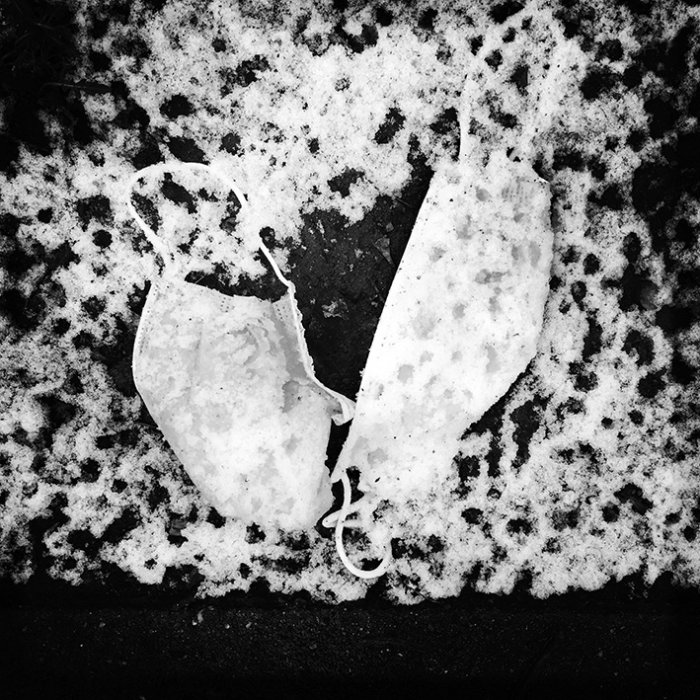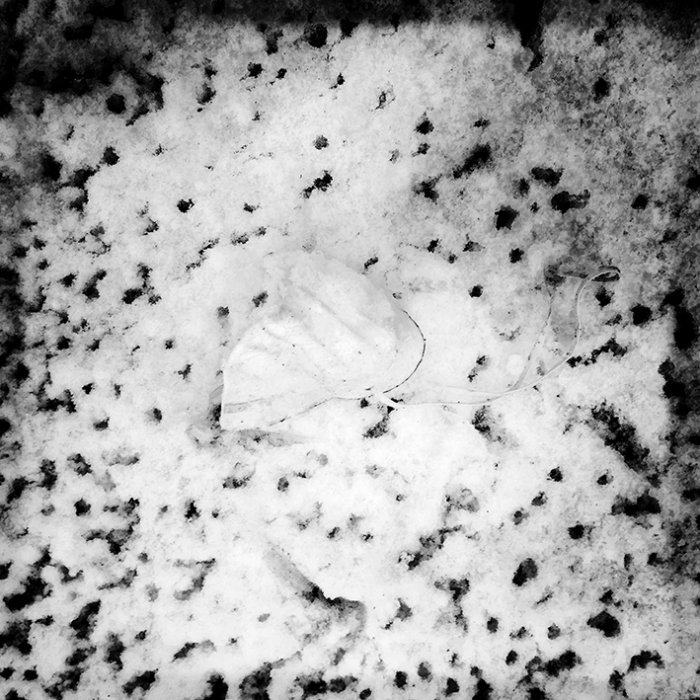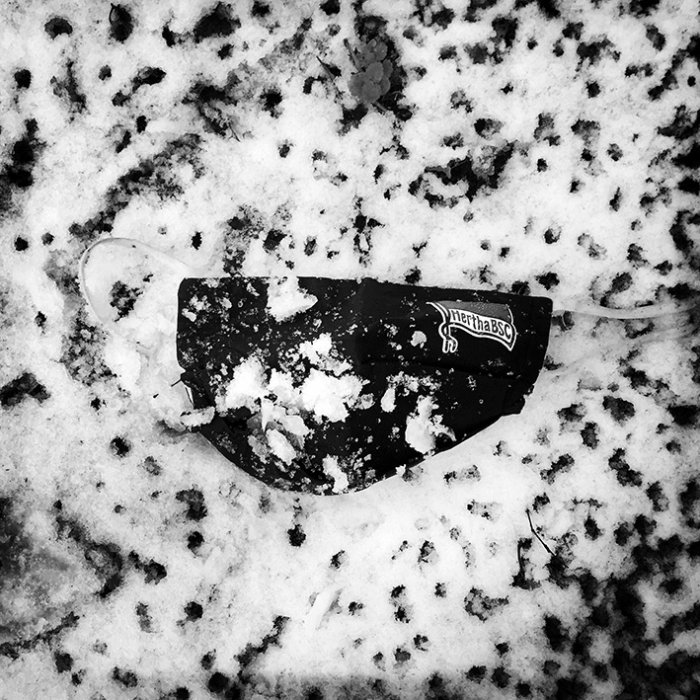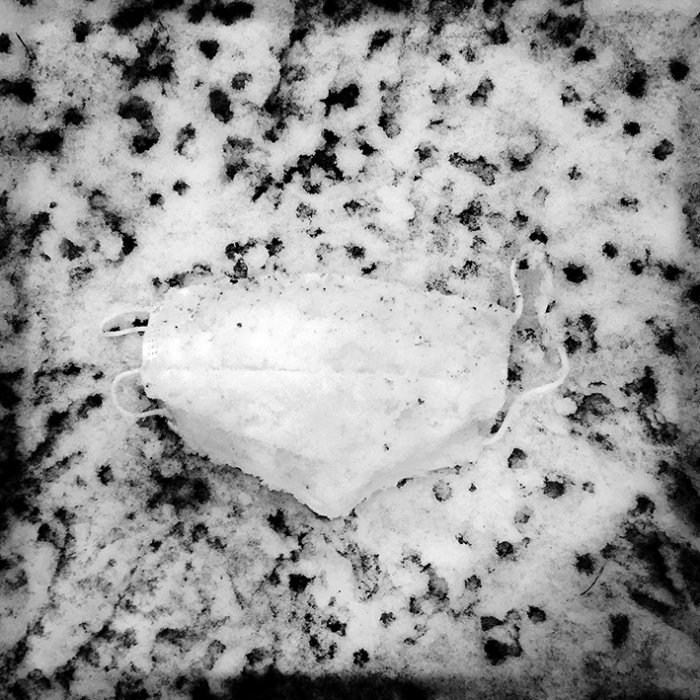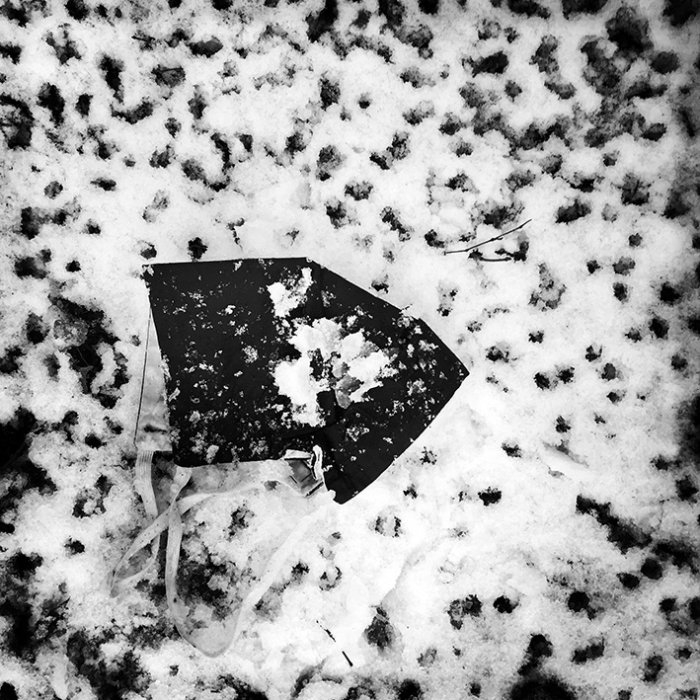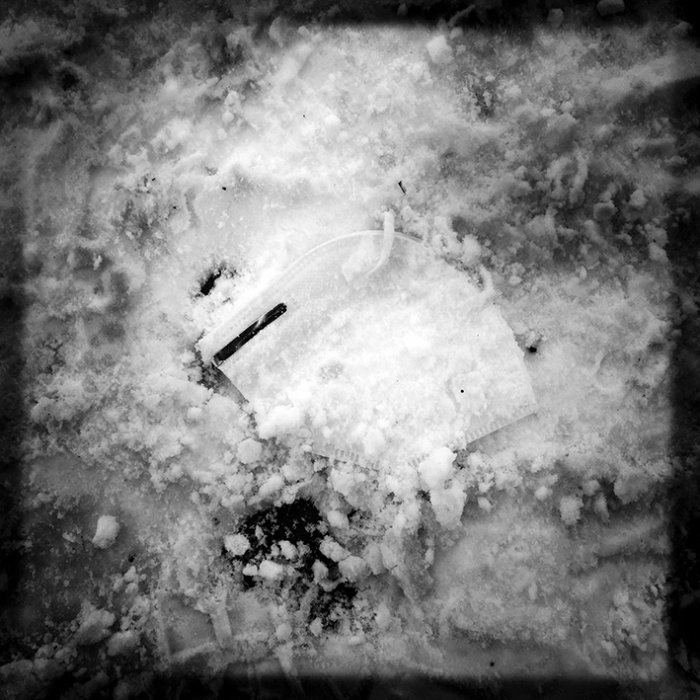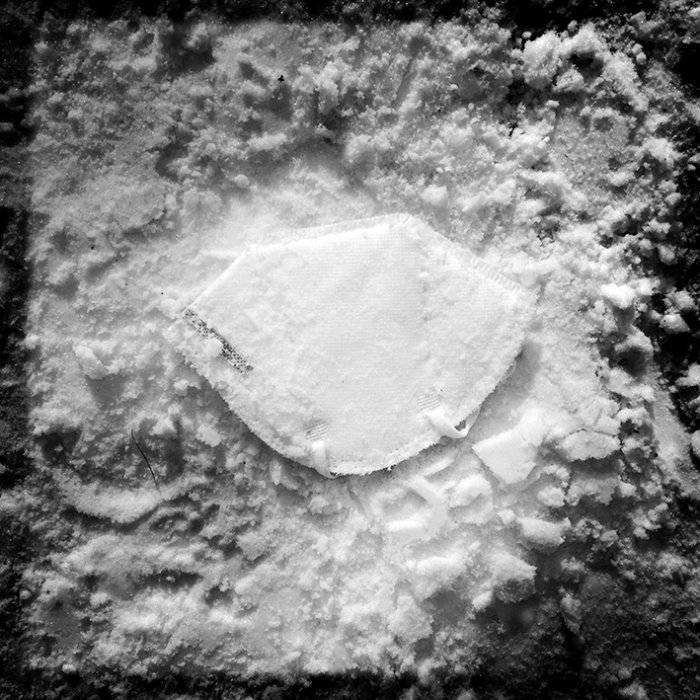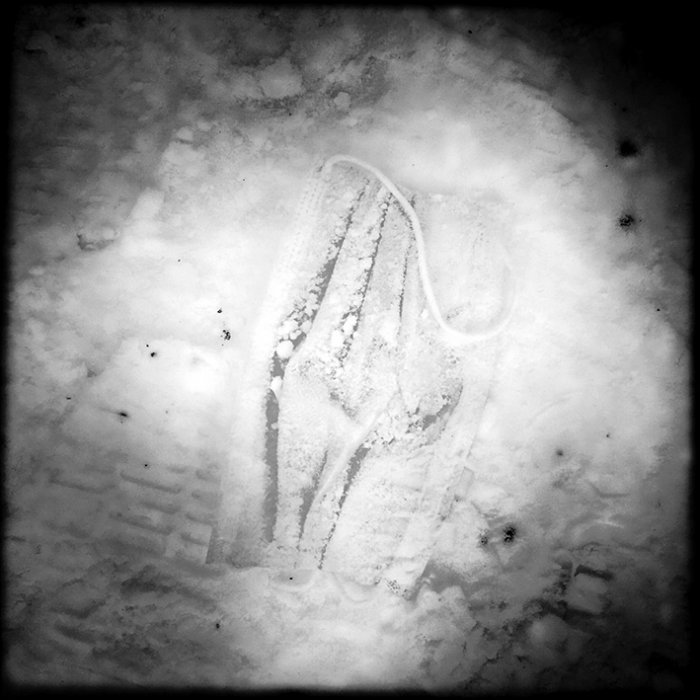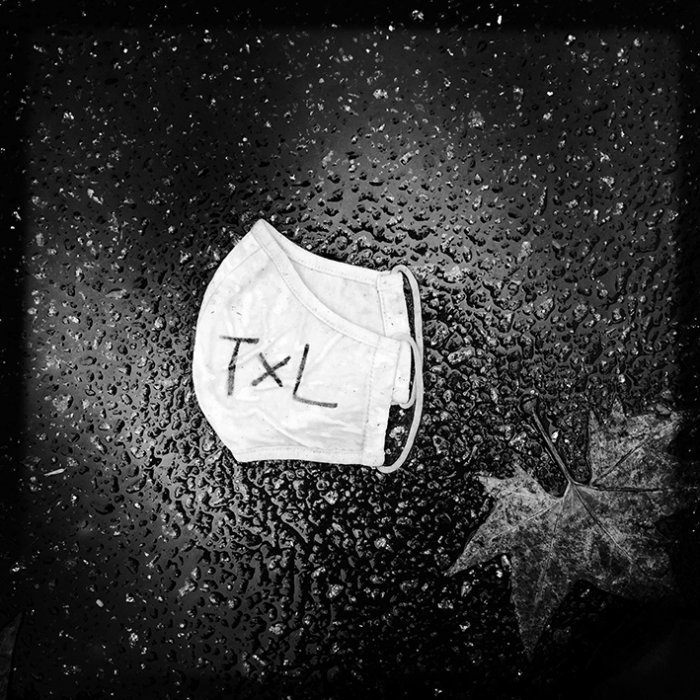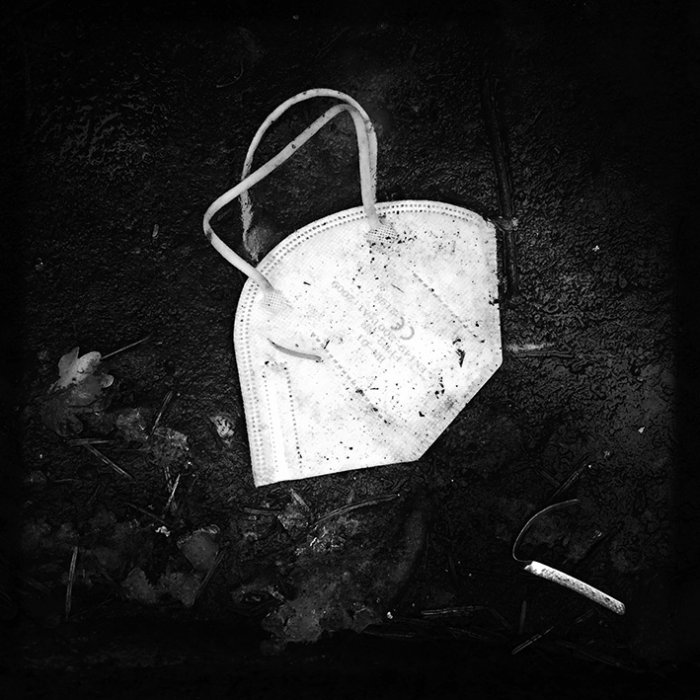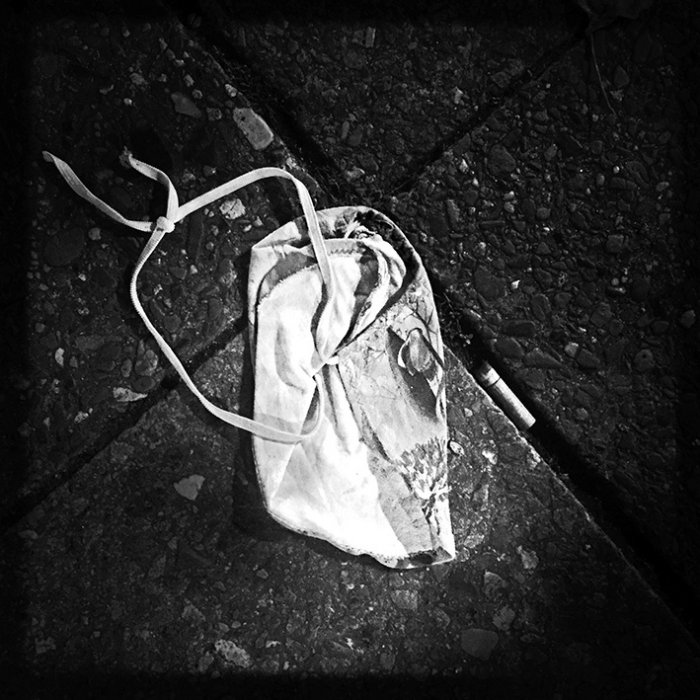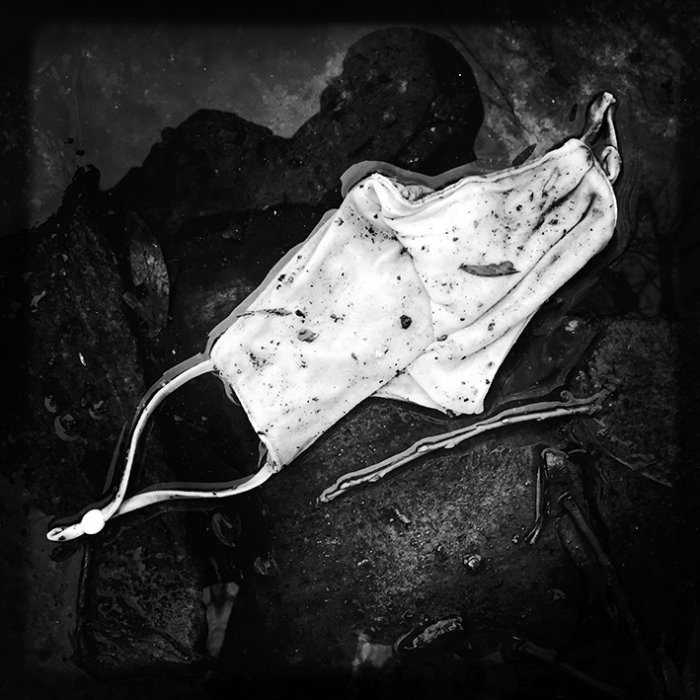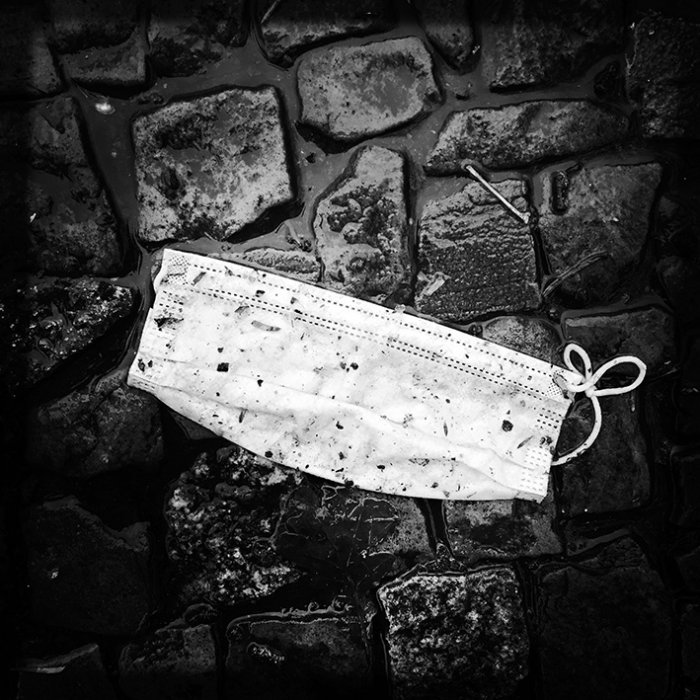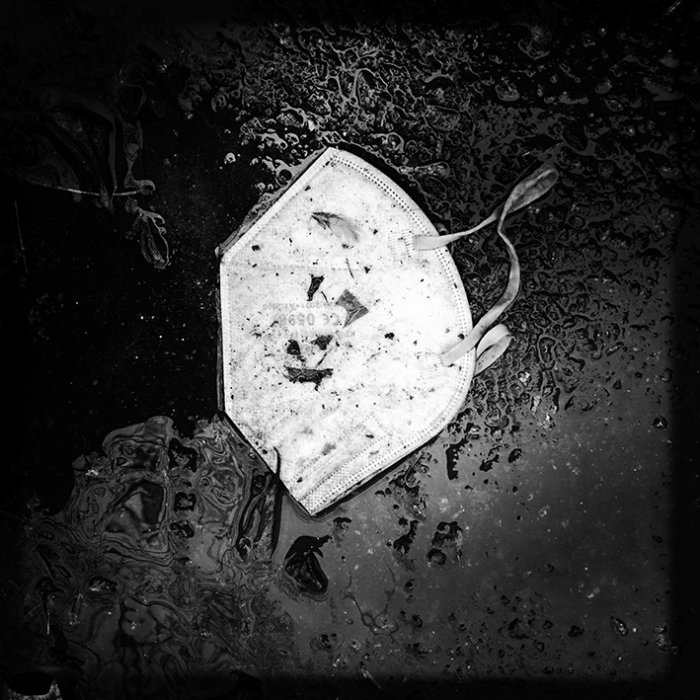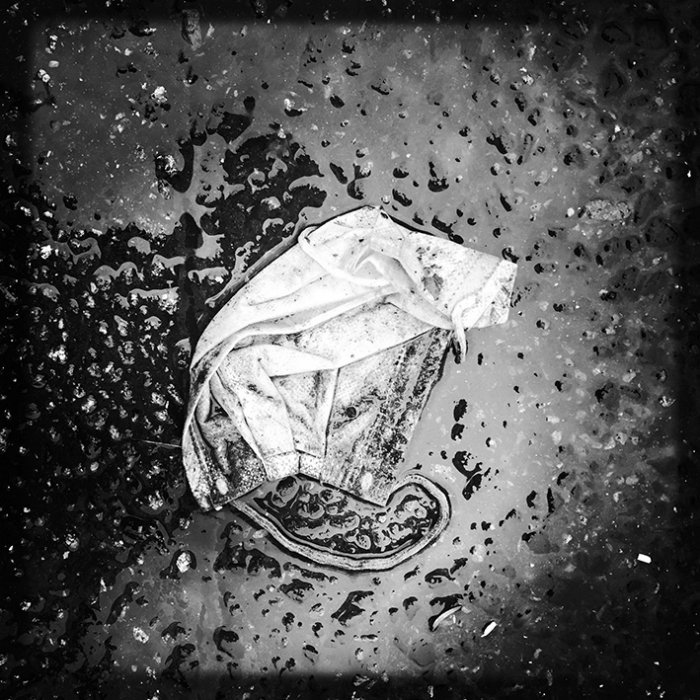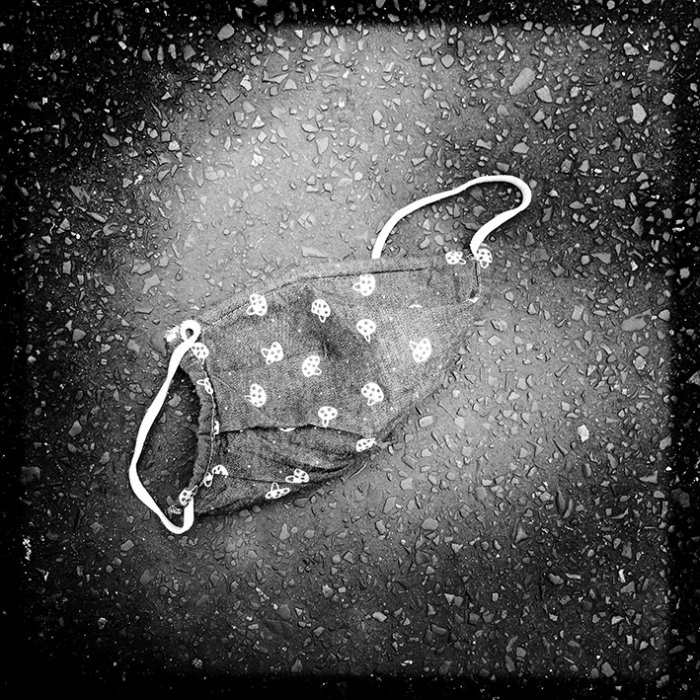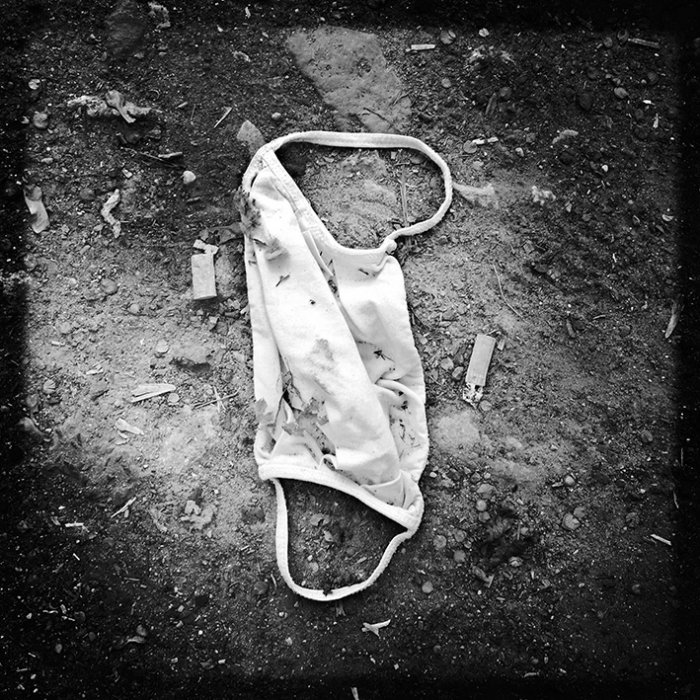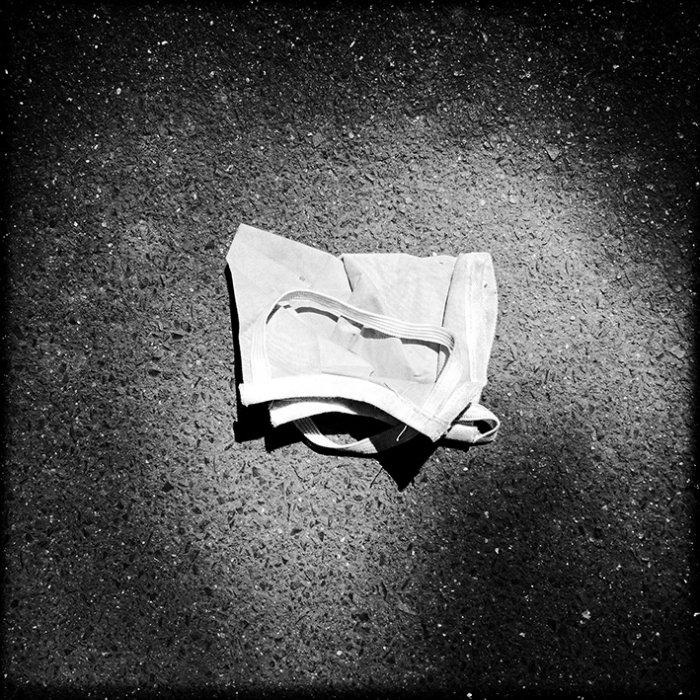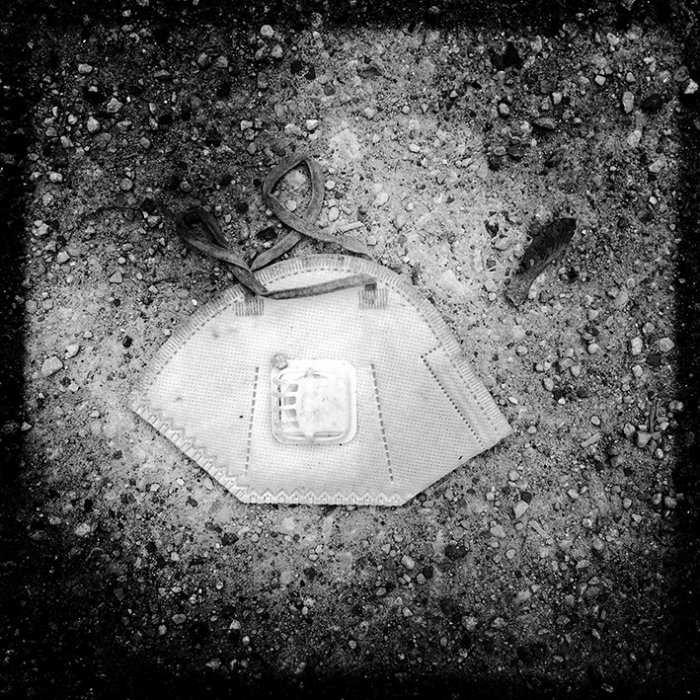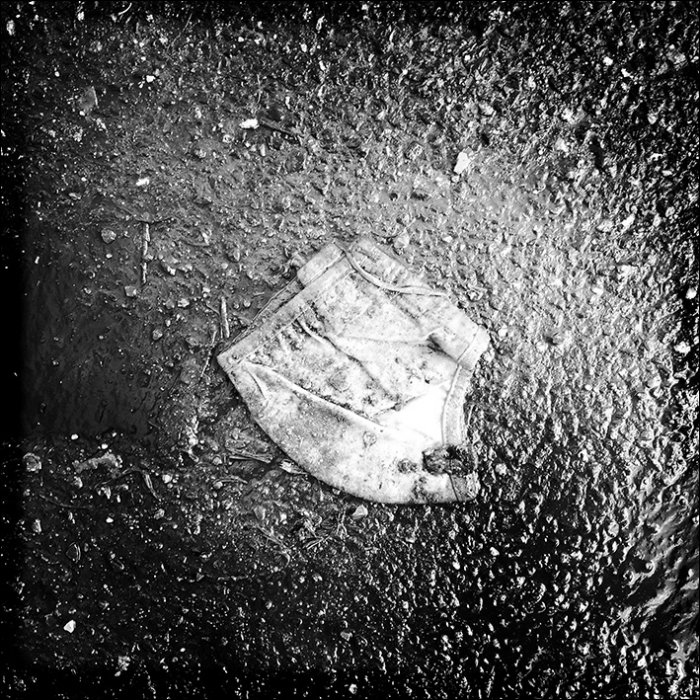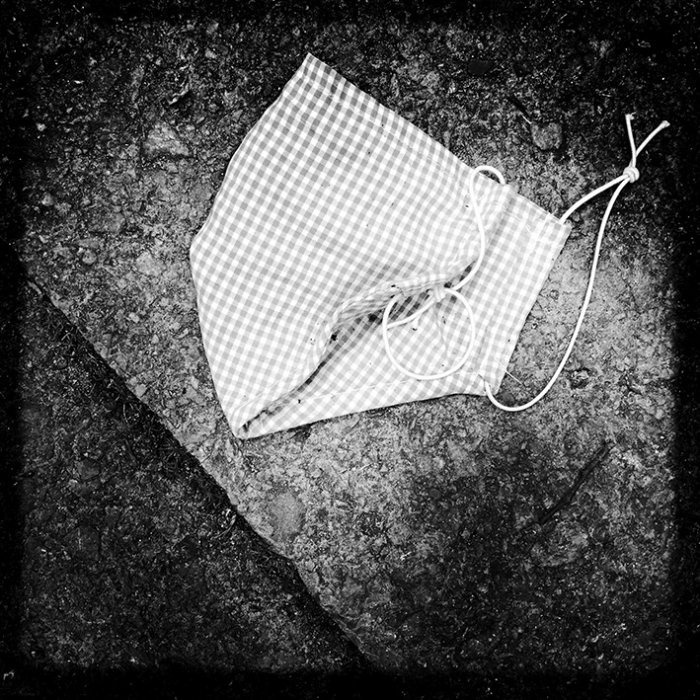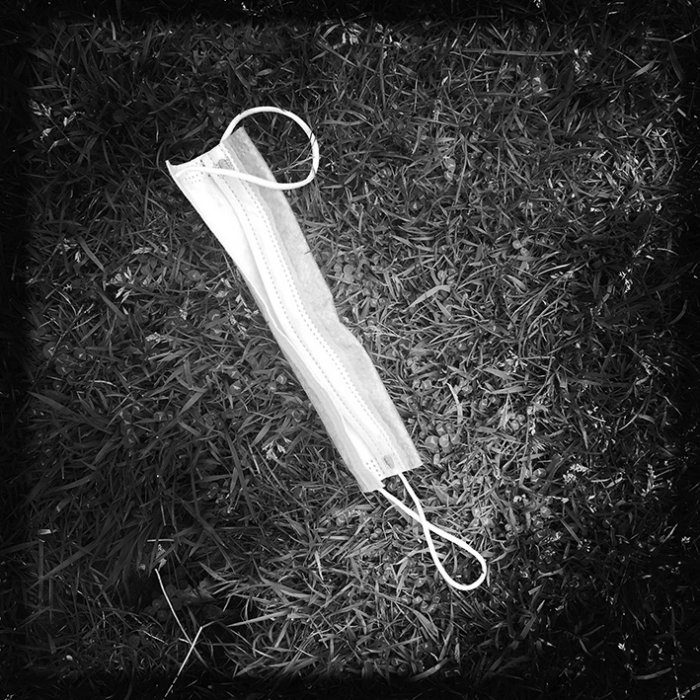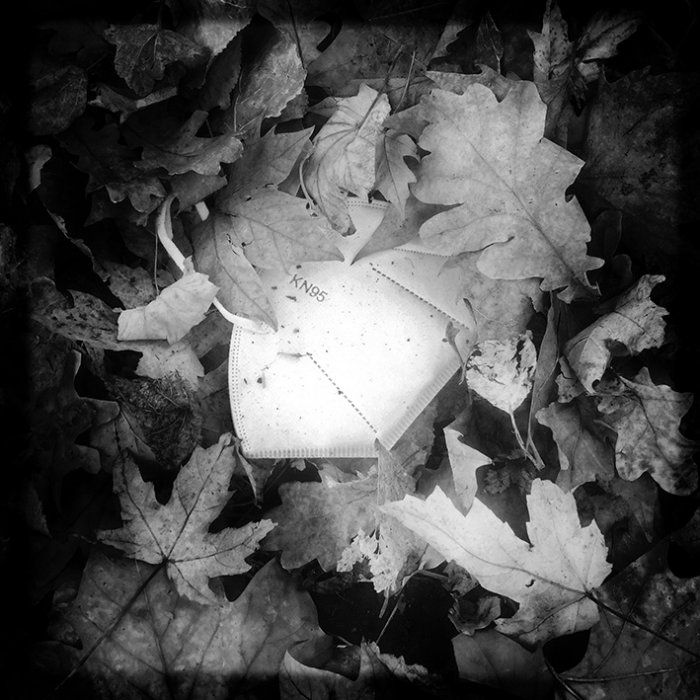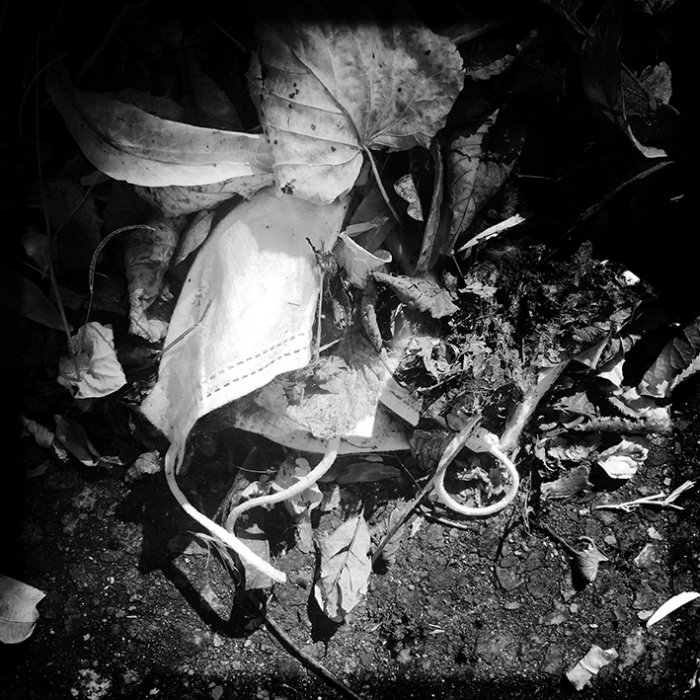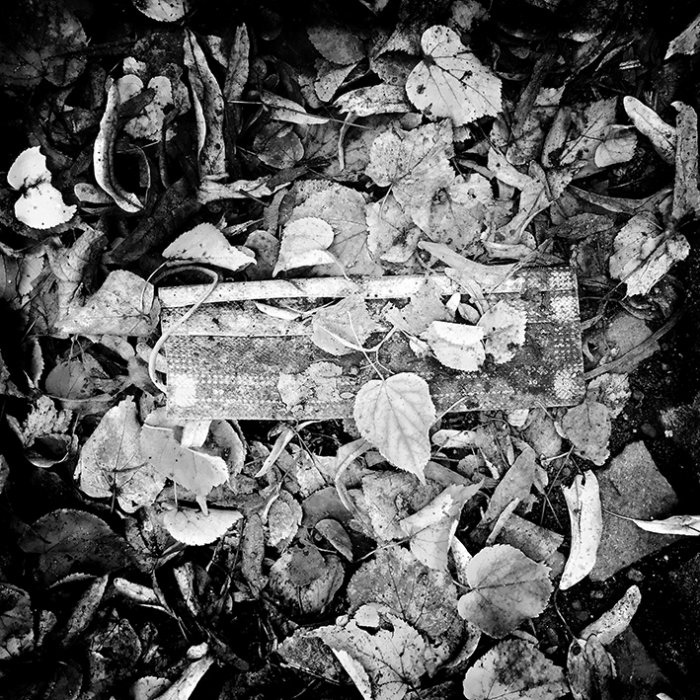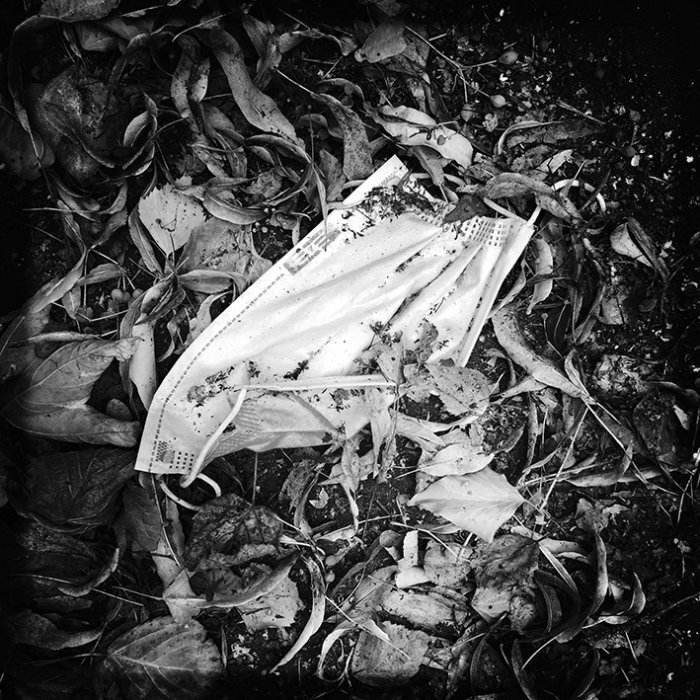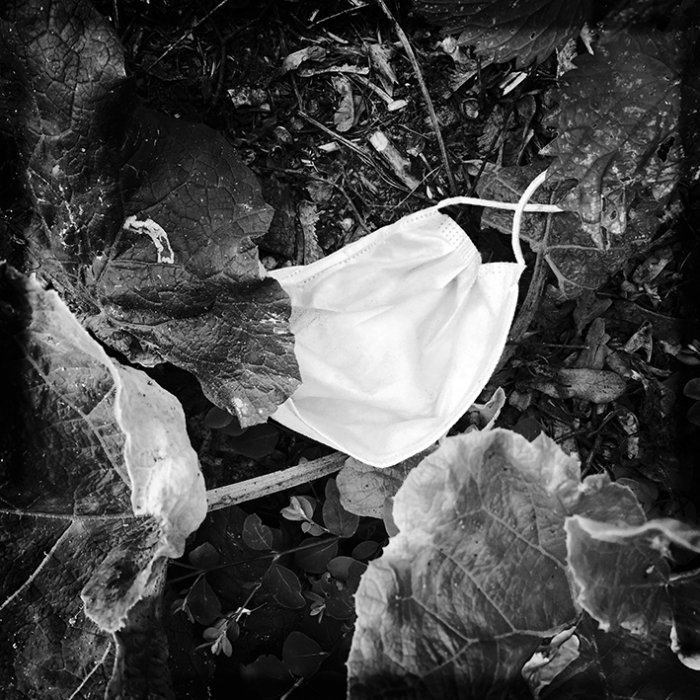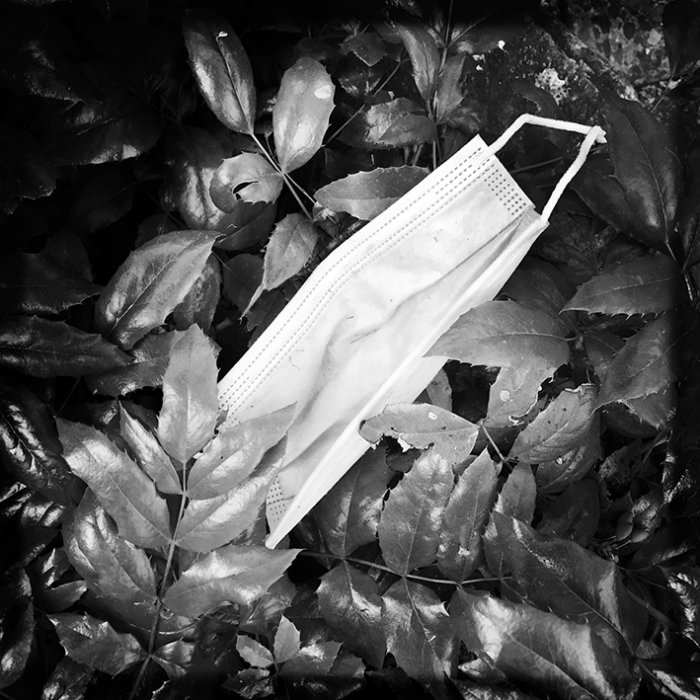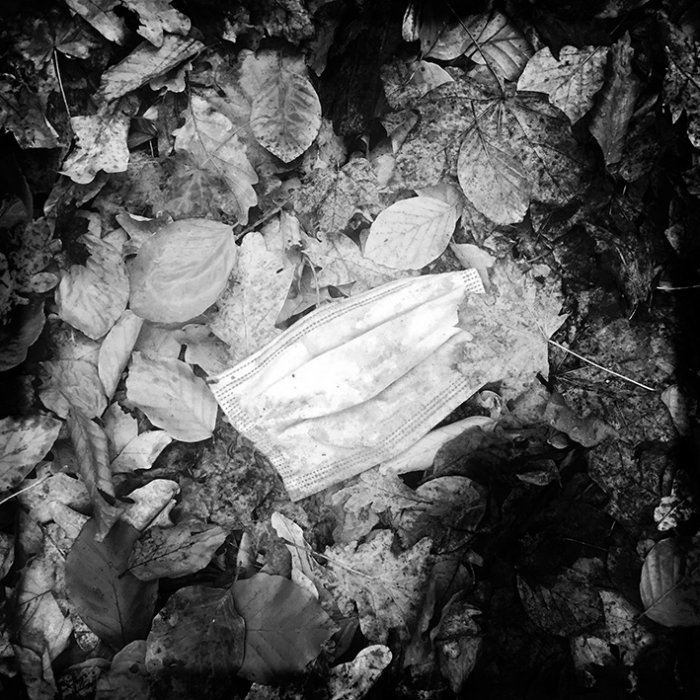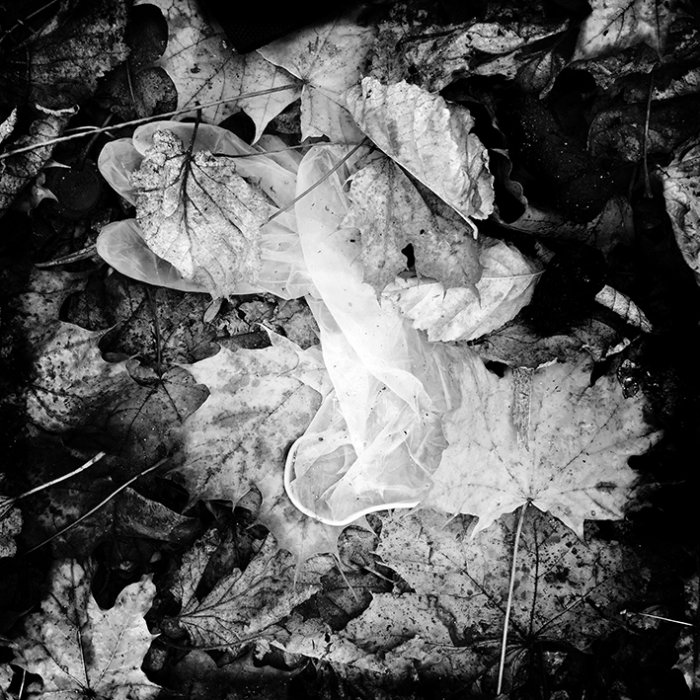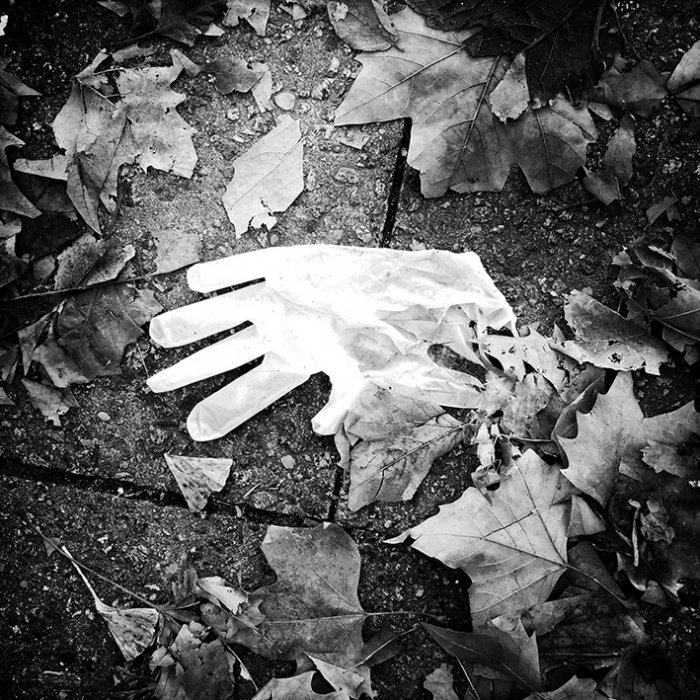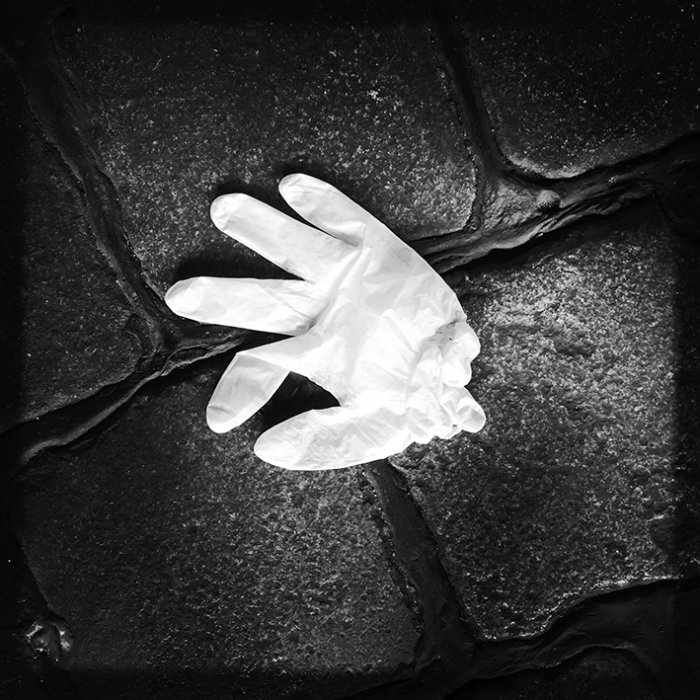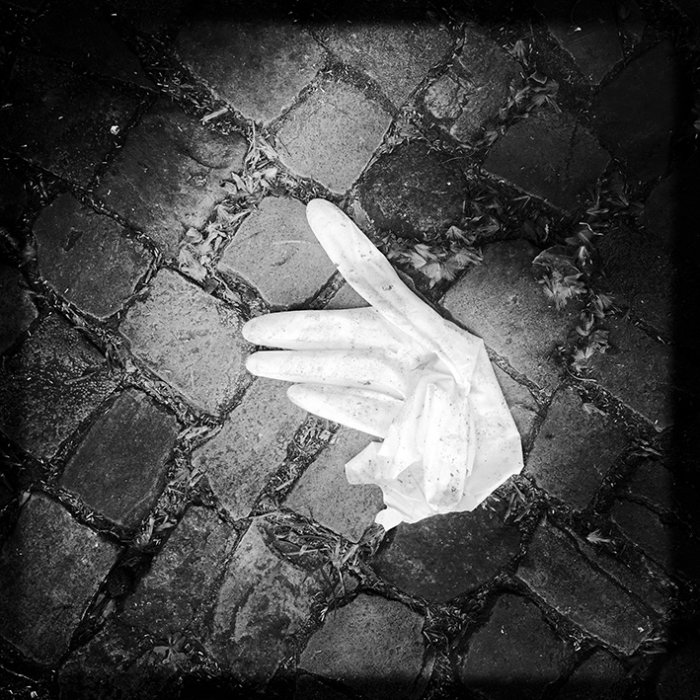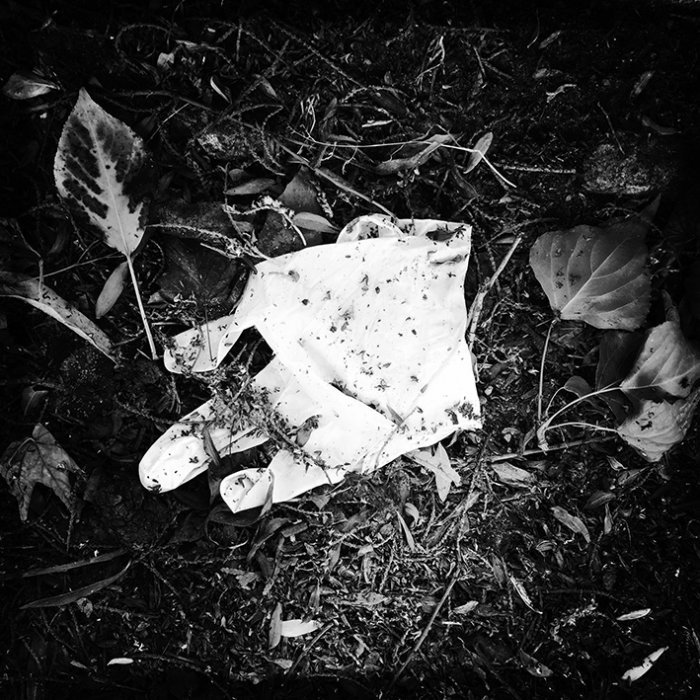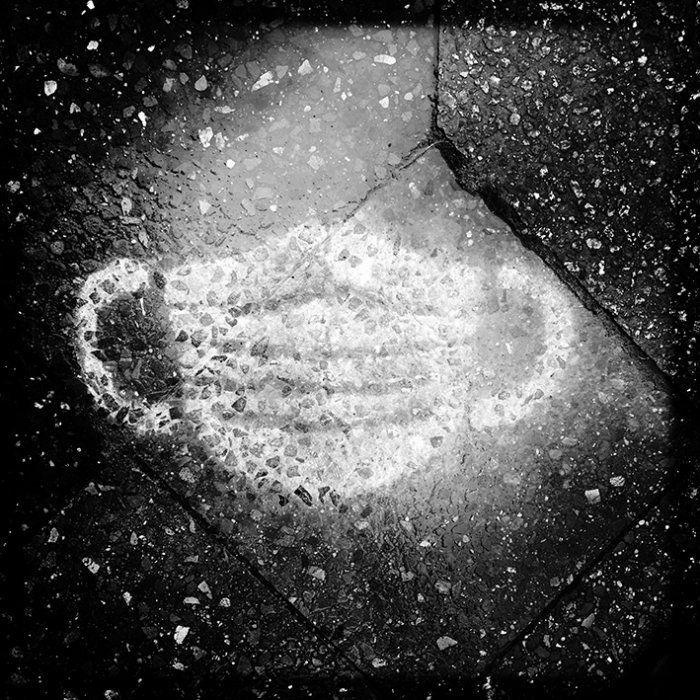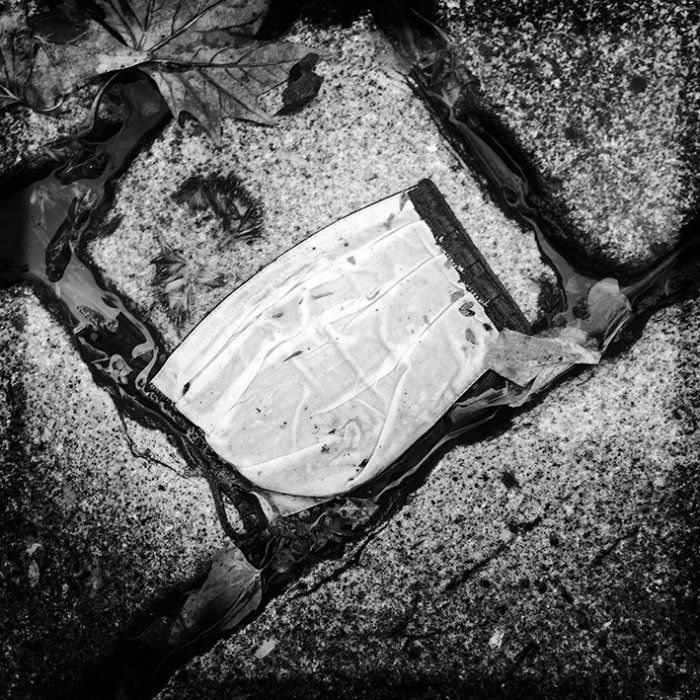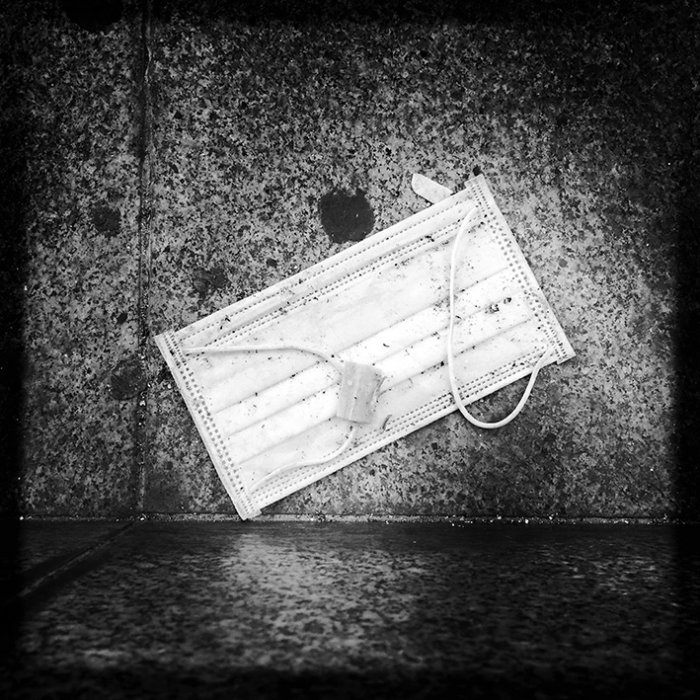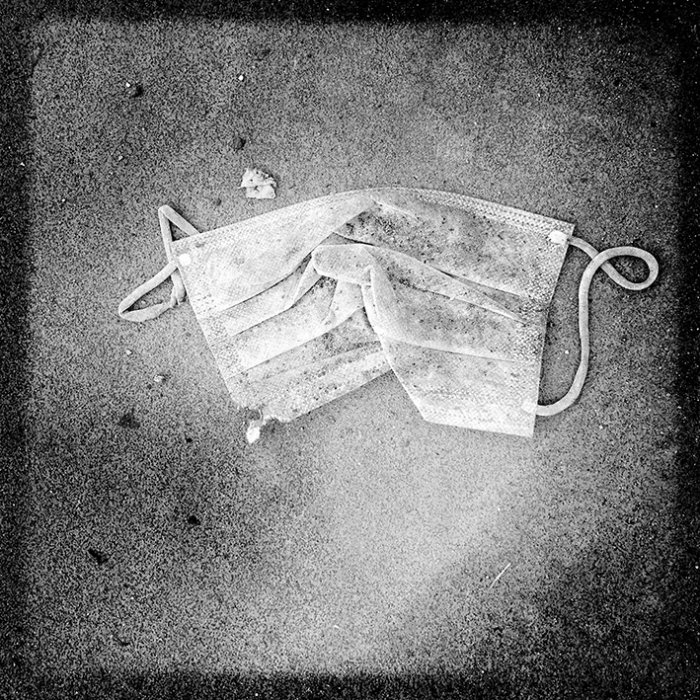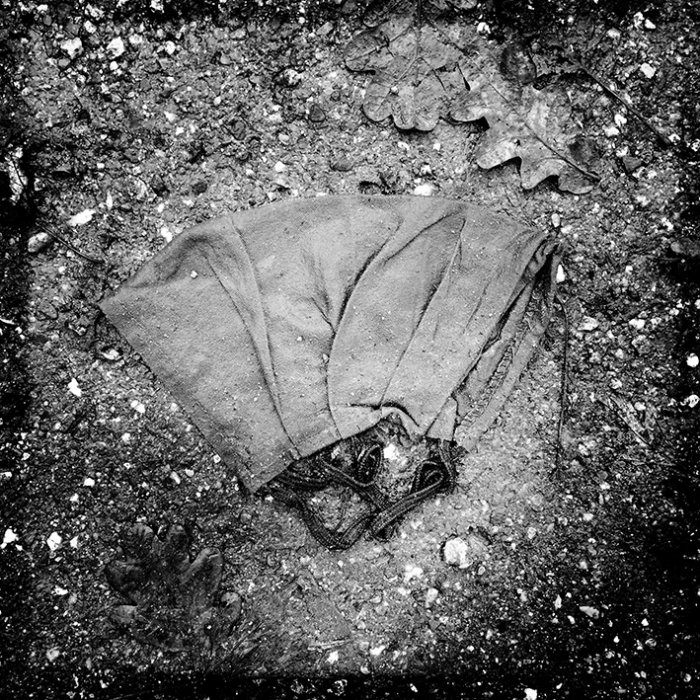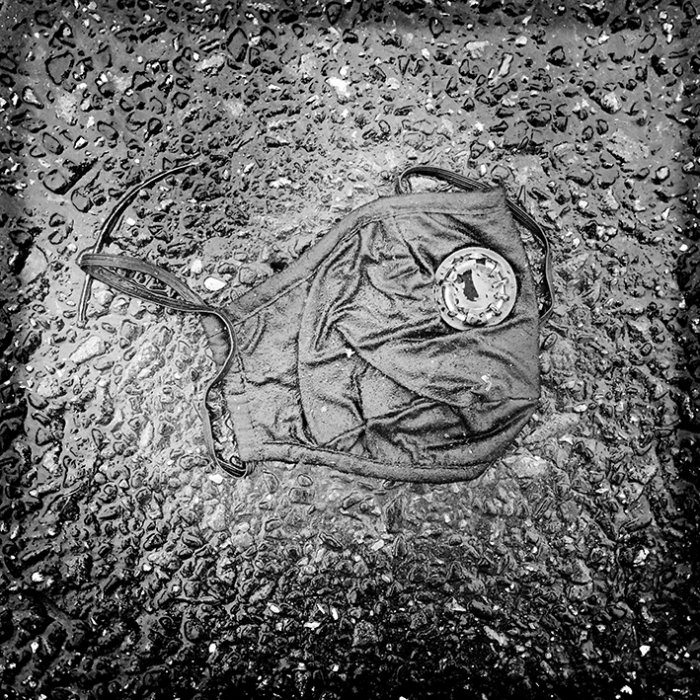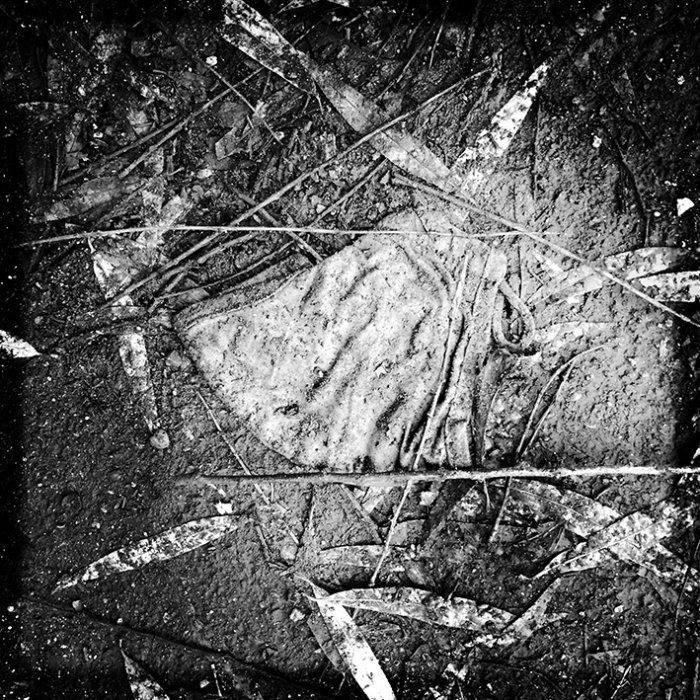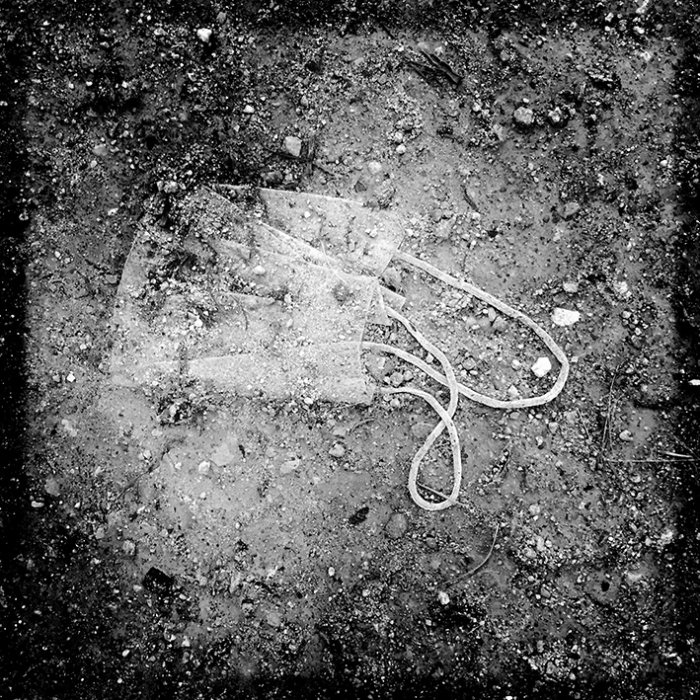 close
Corona – The Mask
The mask is The Symbol of the corona virus pandemic that has spread across the globe in the course of 2020/21 and altered daily life, economies and societies in ways previously unimaginable in the space of a few months.
Enforced with varying degrees of stringency in different countries, the wearing of face masks has become a social norm and encouraged as a form of self-protection as well as a duty of protecting others.
Obscuring the most recognisable part of people's anatomy, masks have also become a fashion item with myriad designs swiftly stitched together by enterprising companies everywhere.
Ultimately, it is and is meant to be a purely practical item and often ends up on the street, discarded like so many other disposable items…