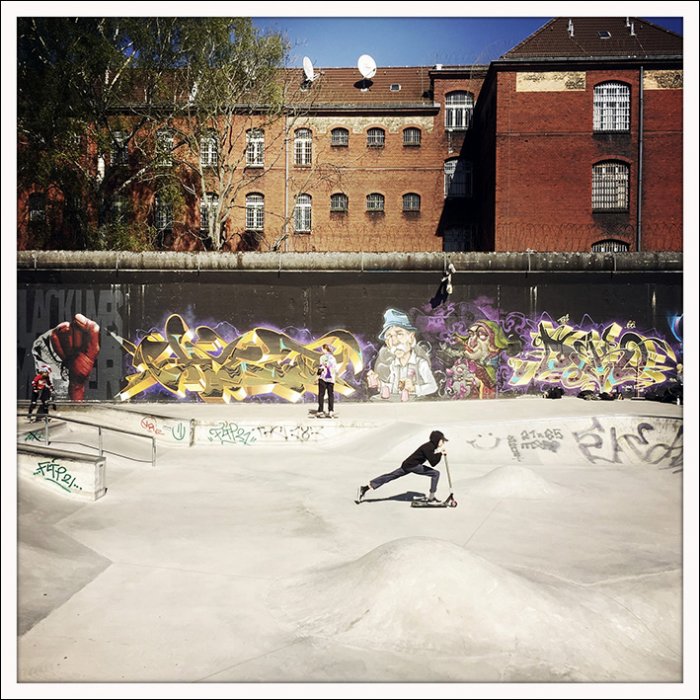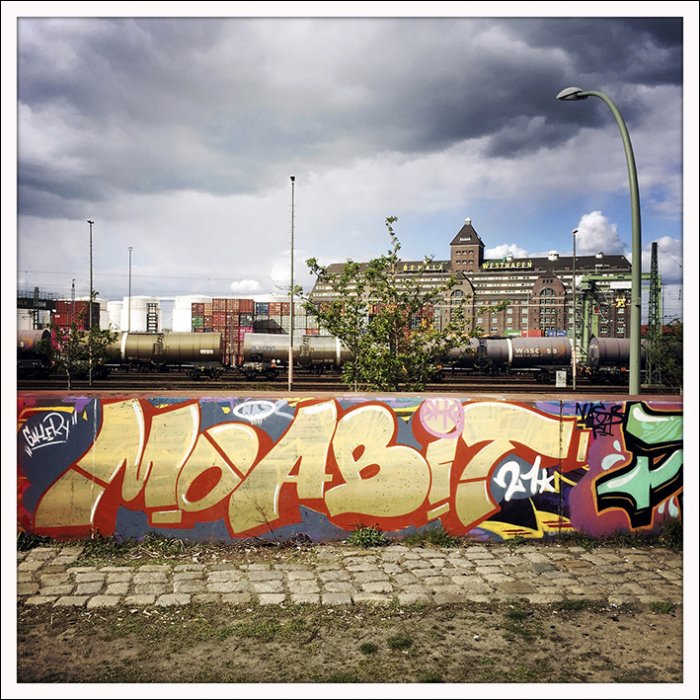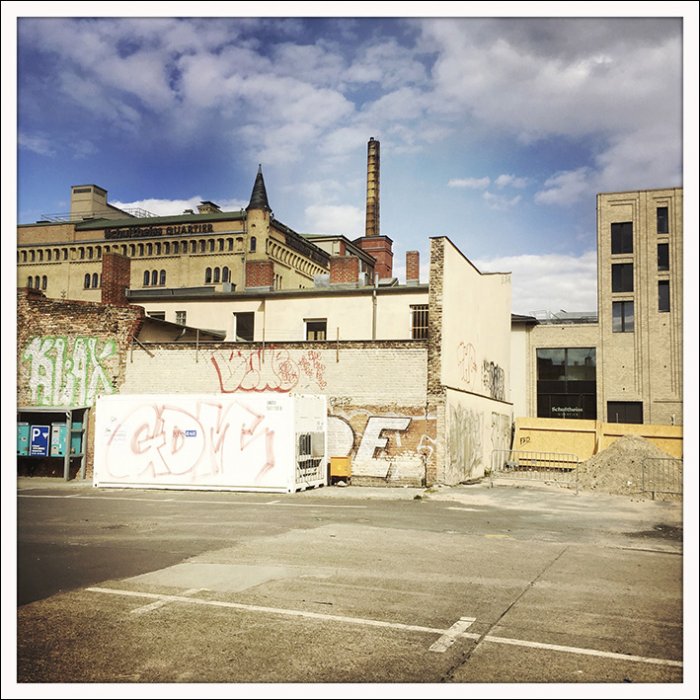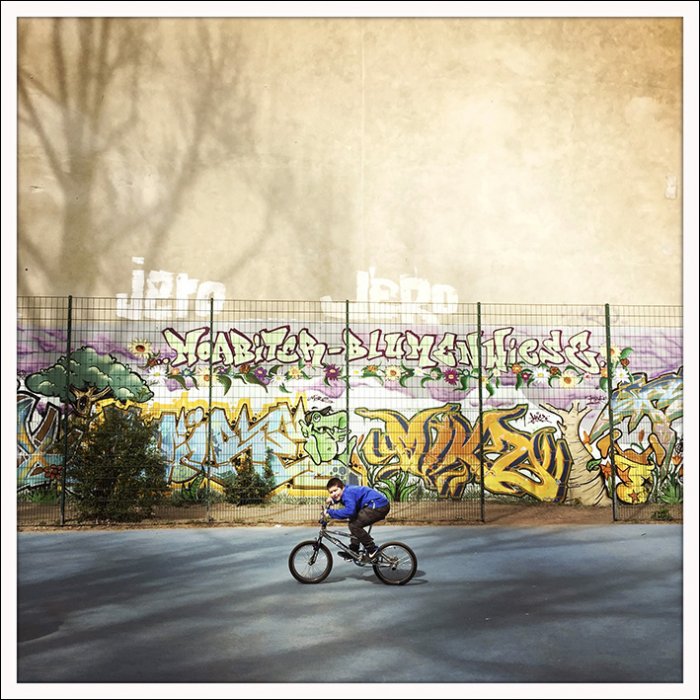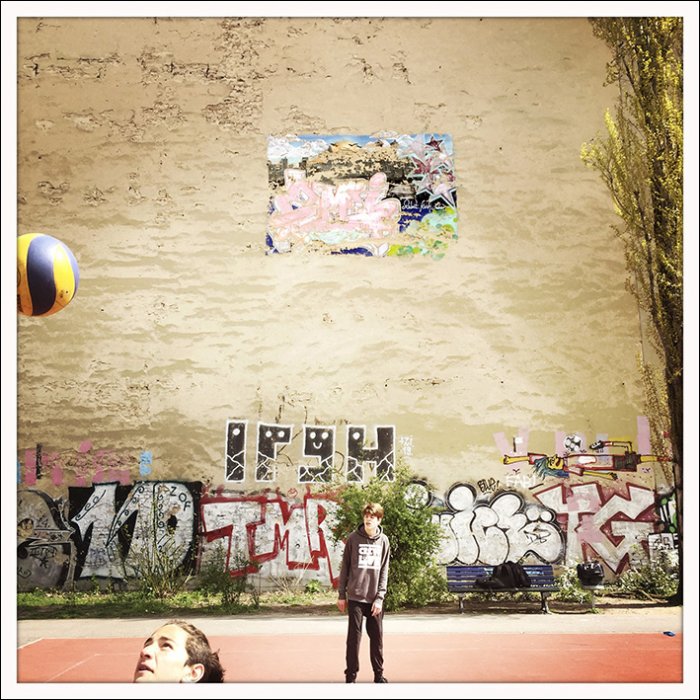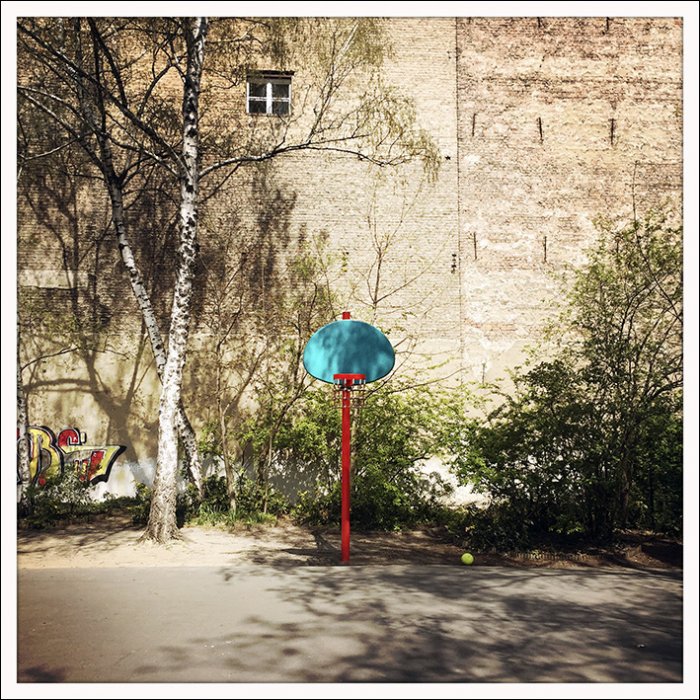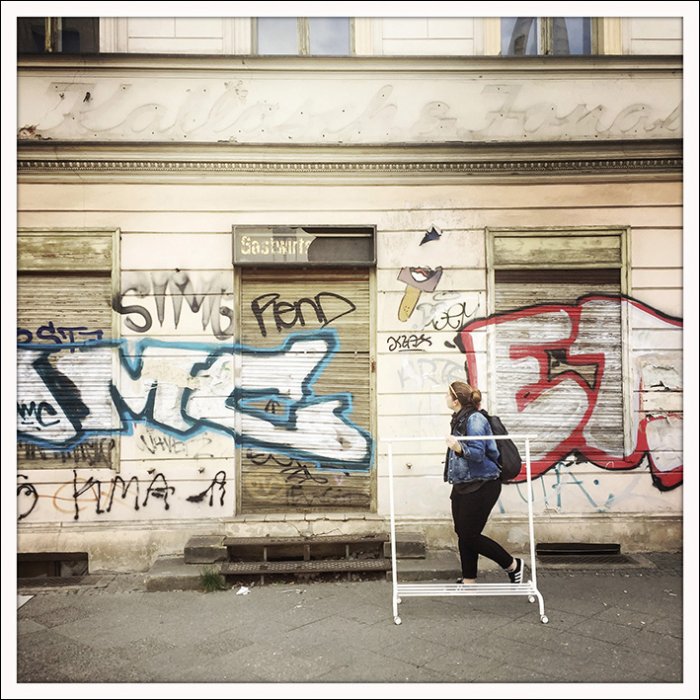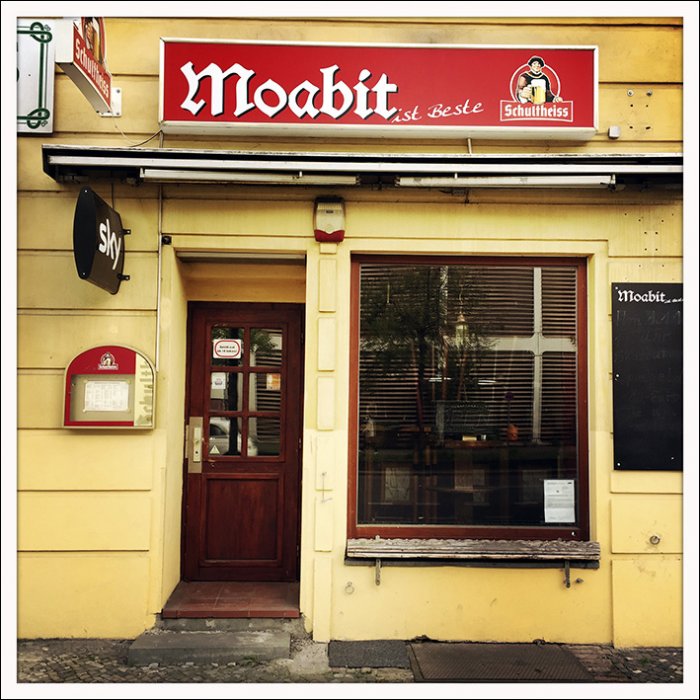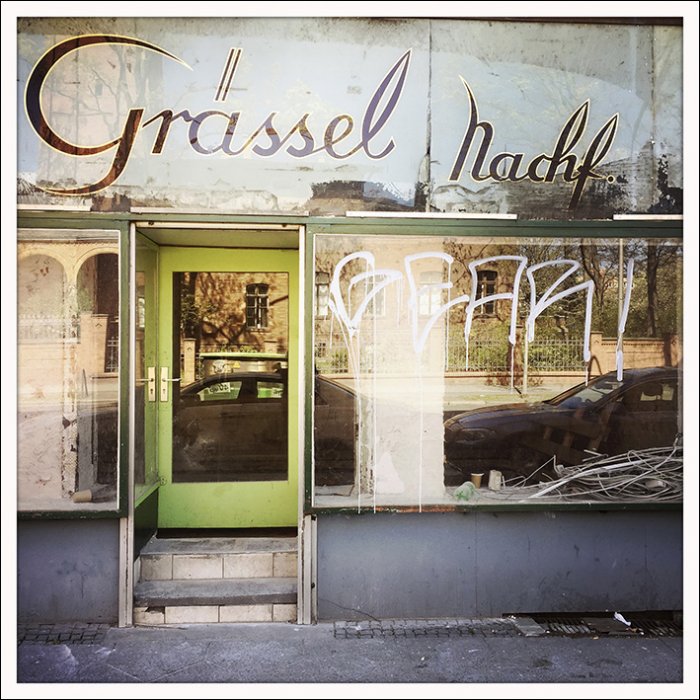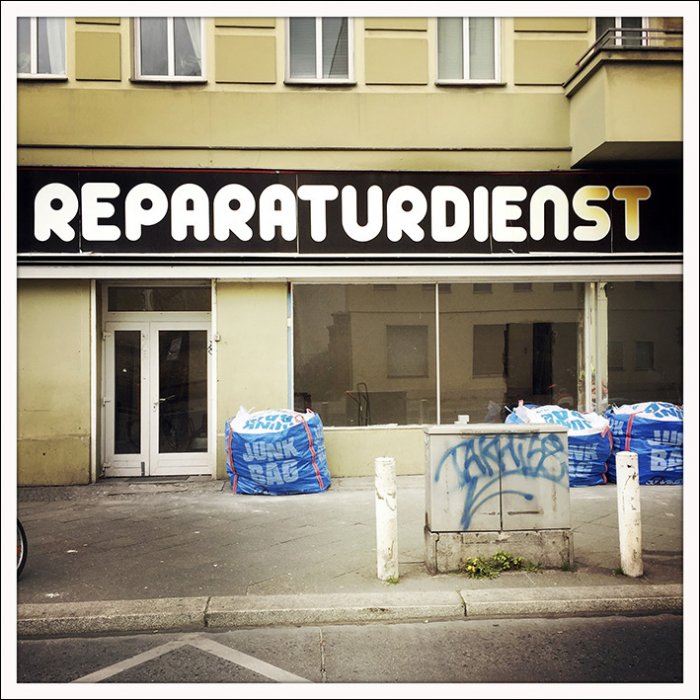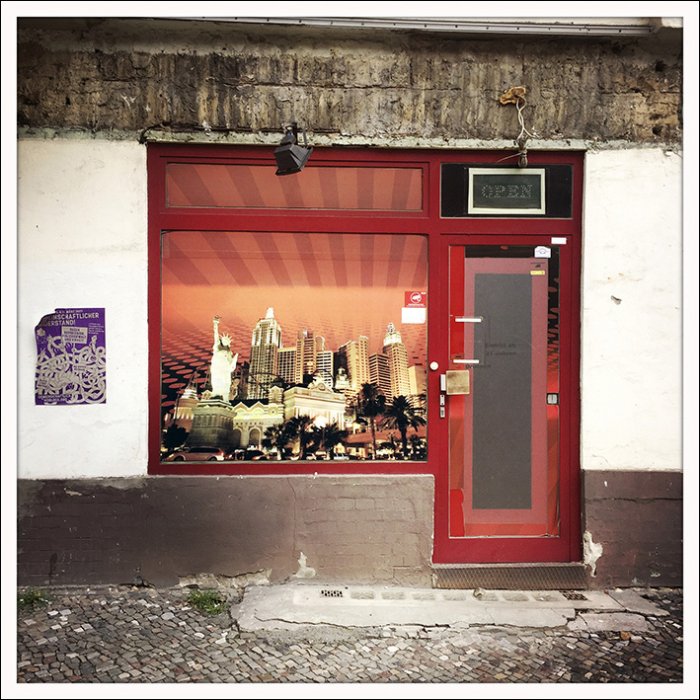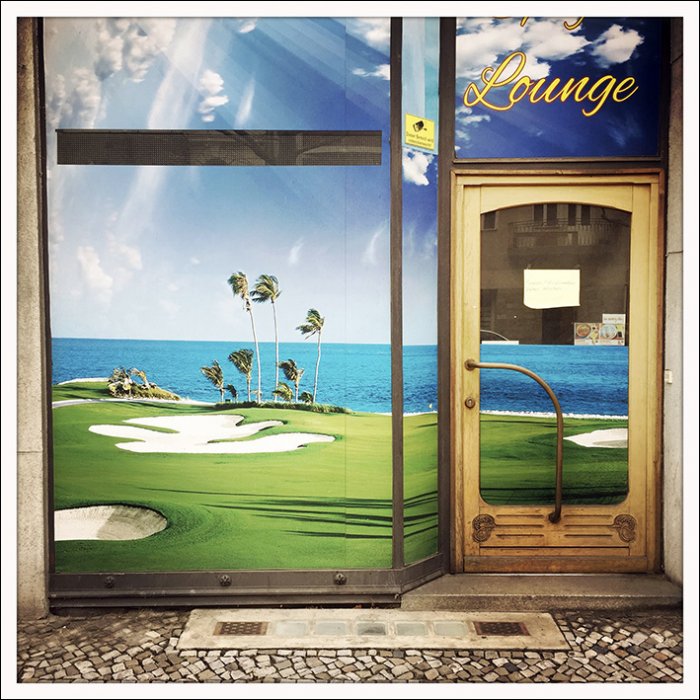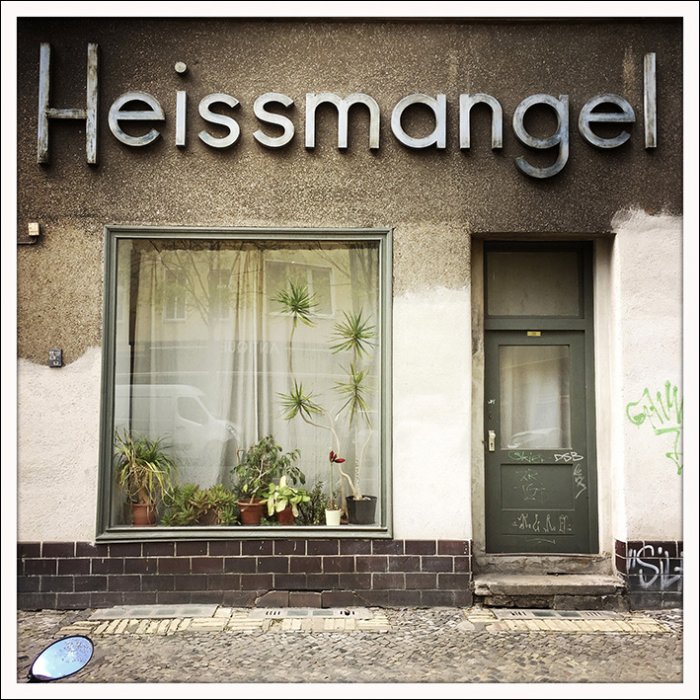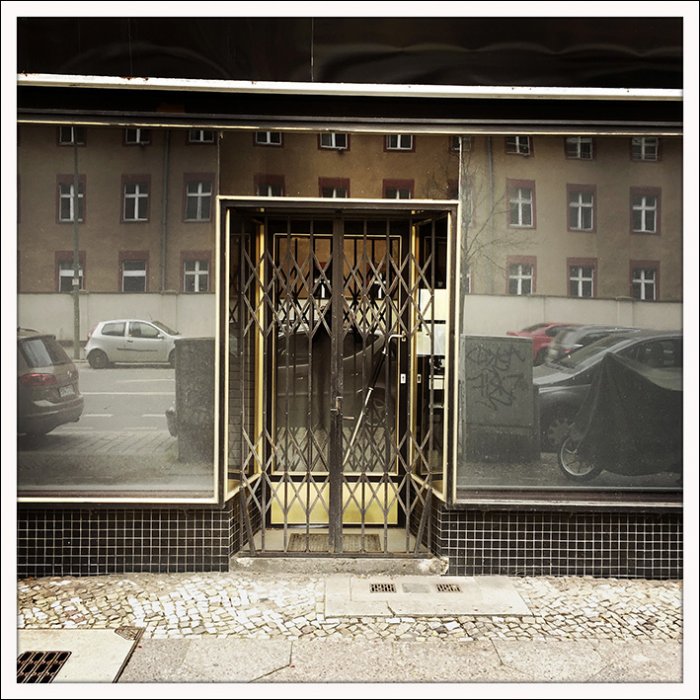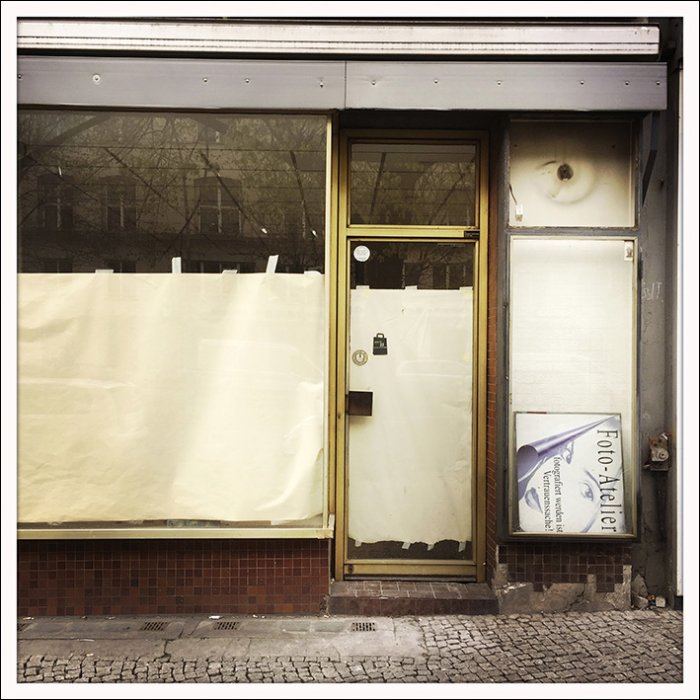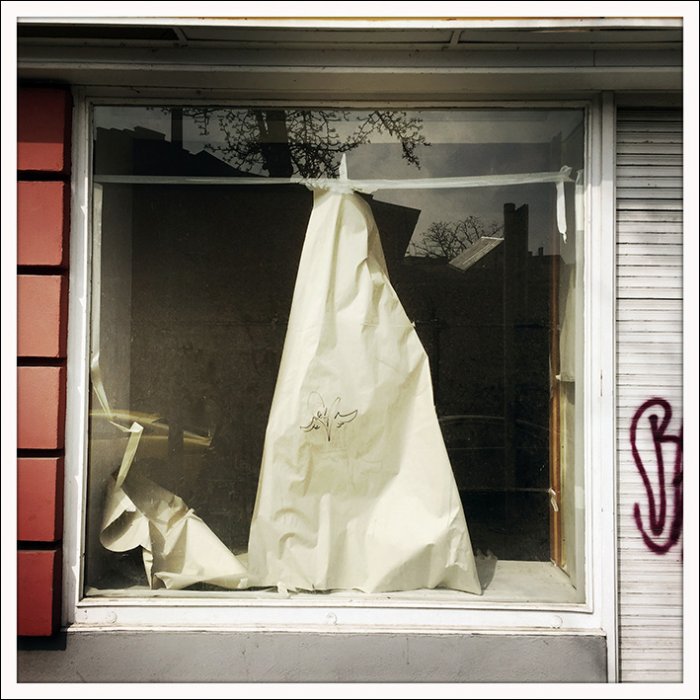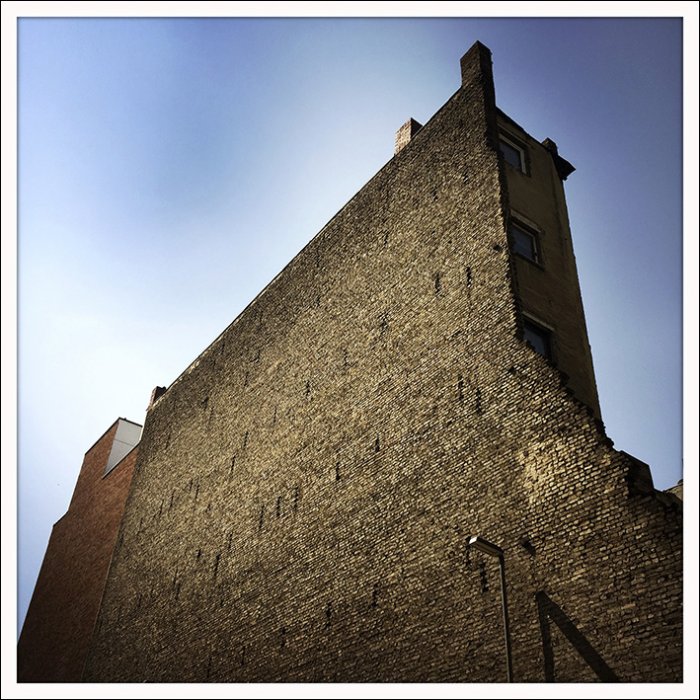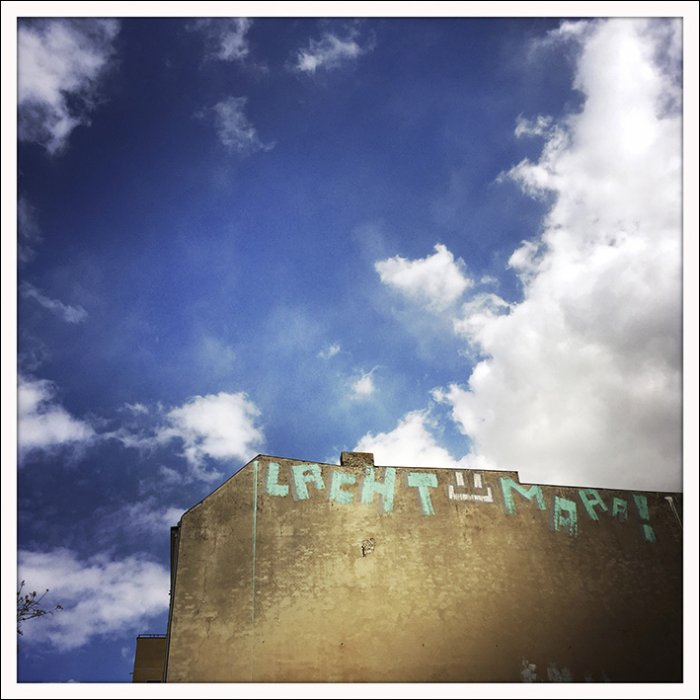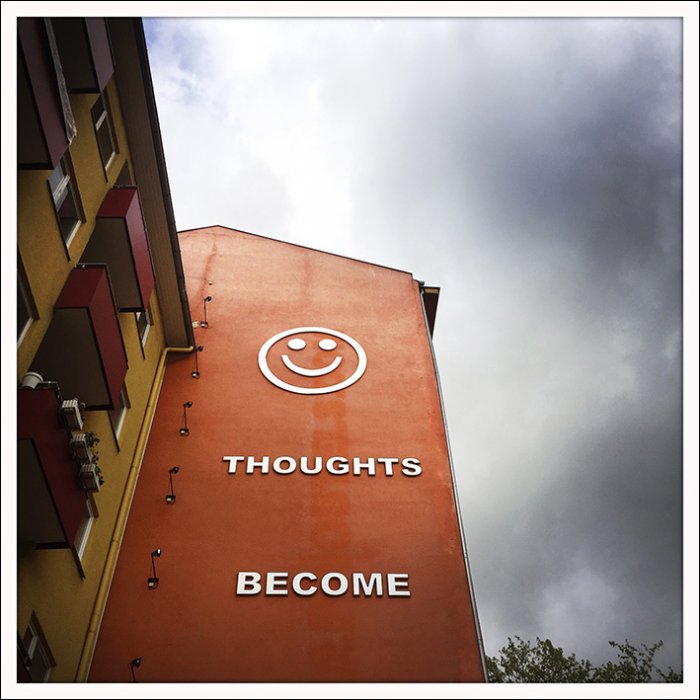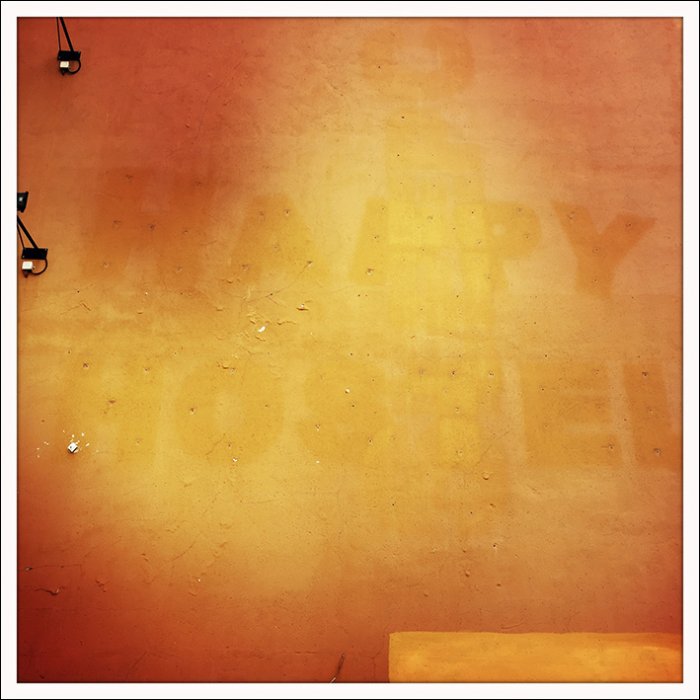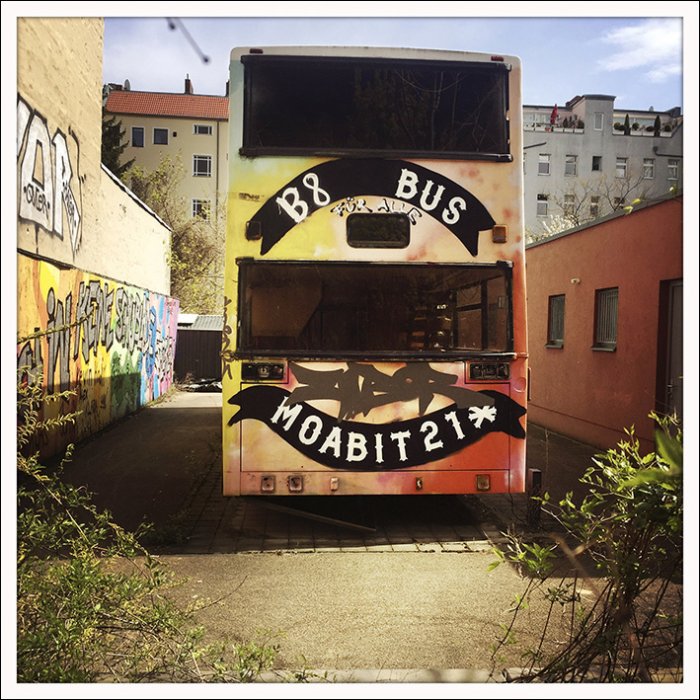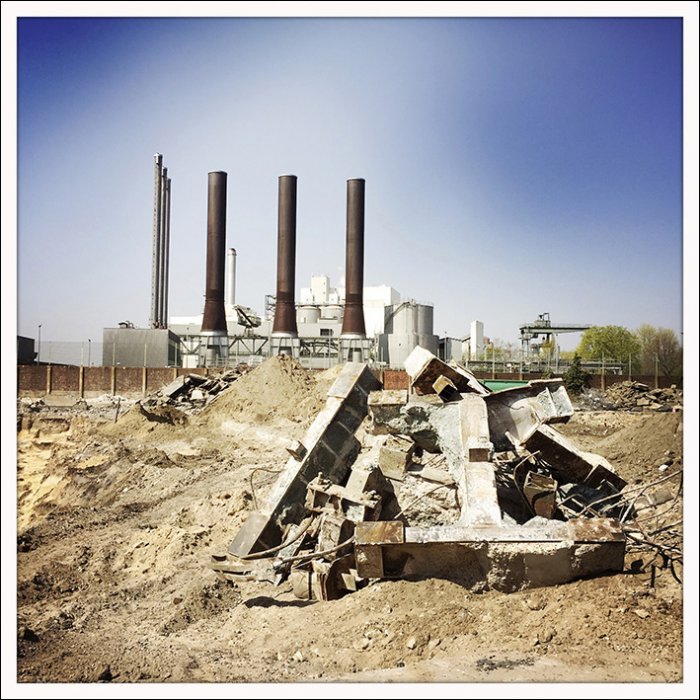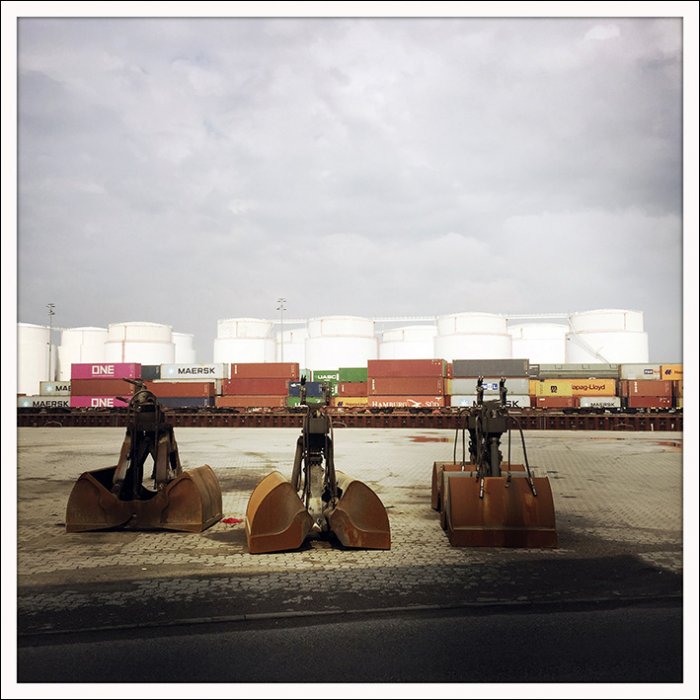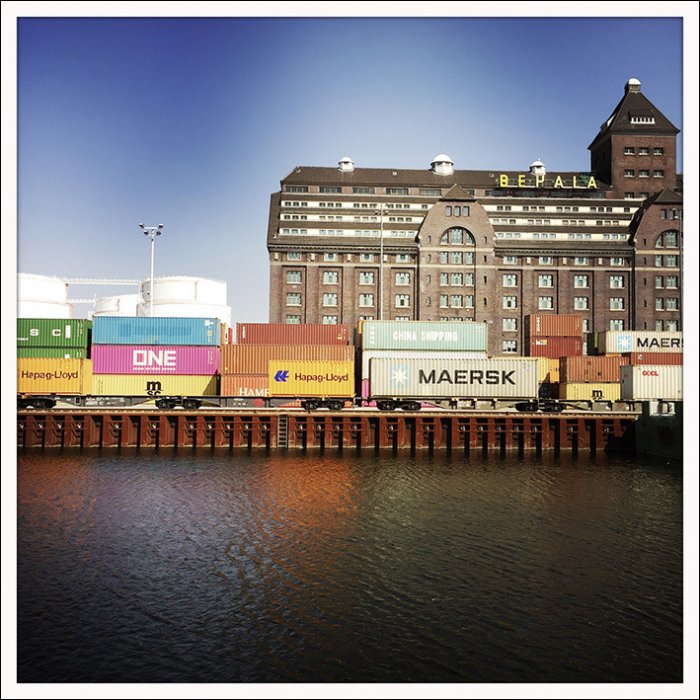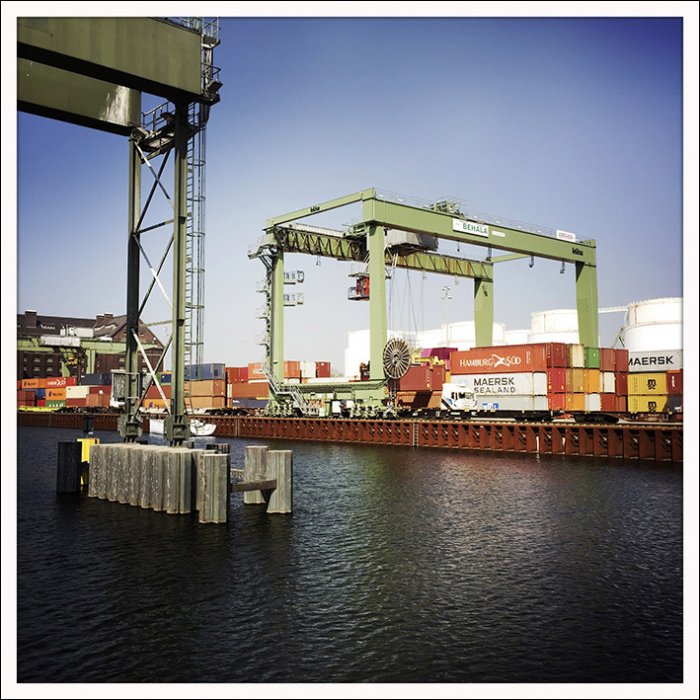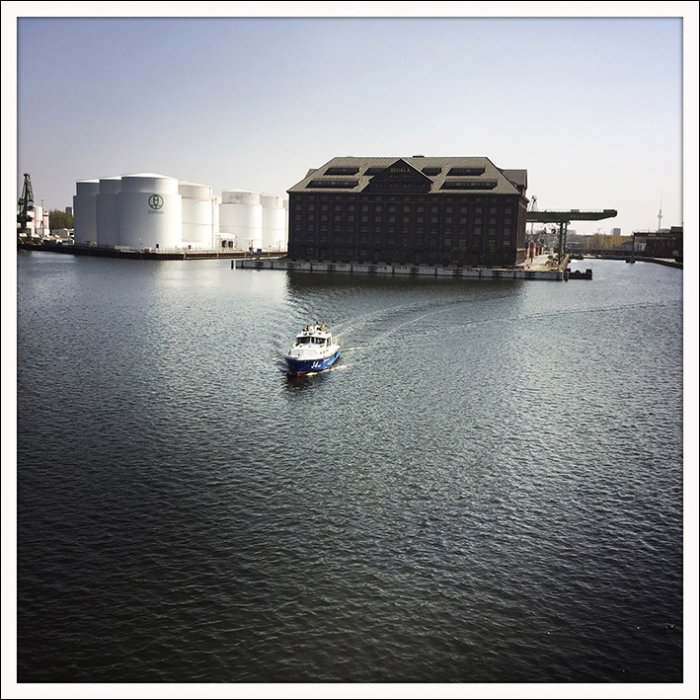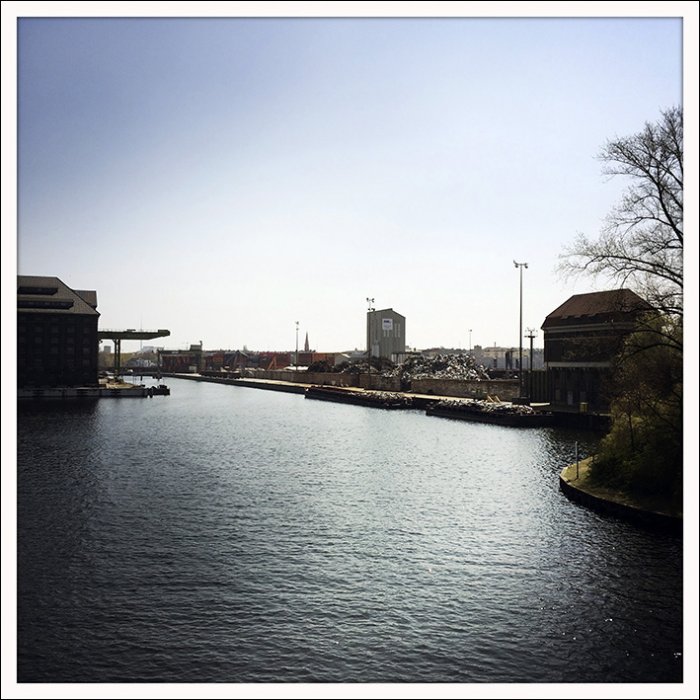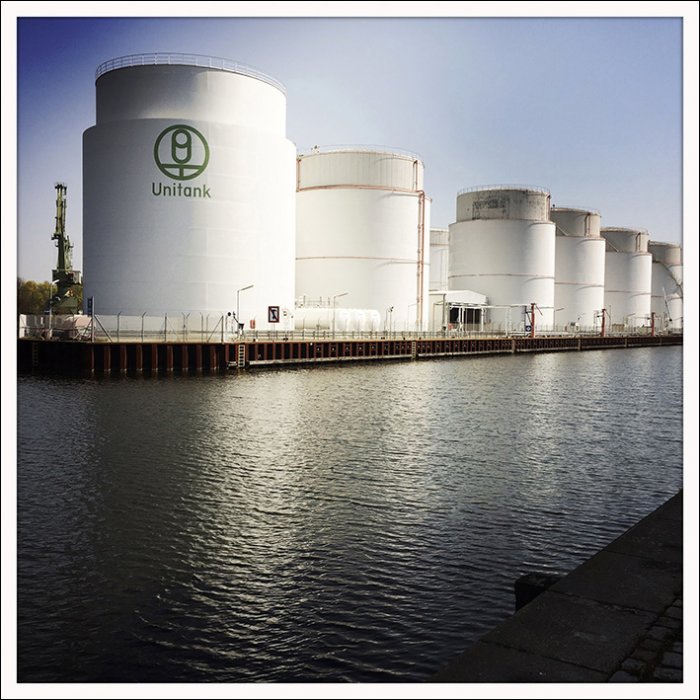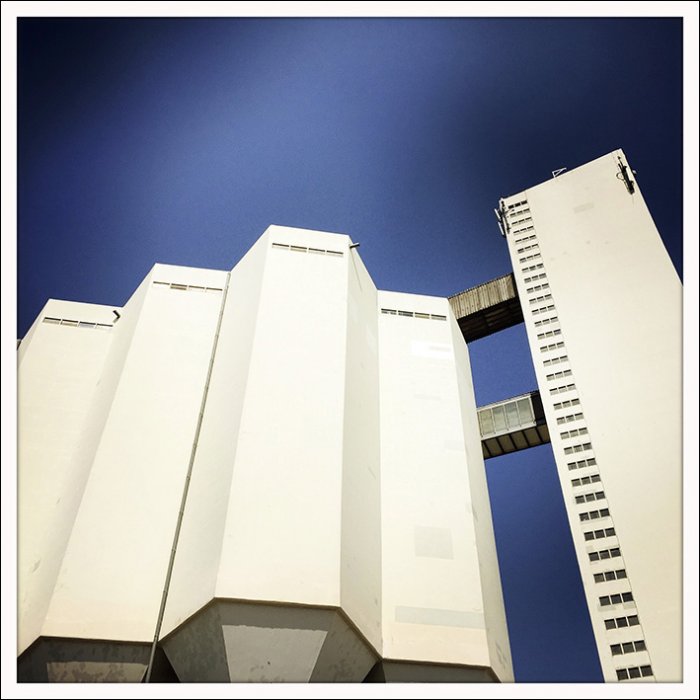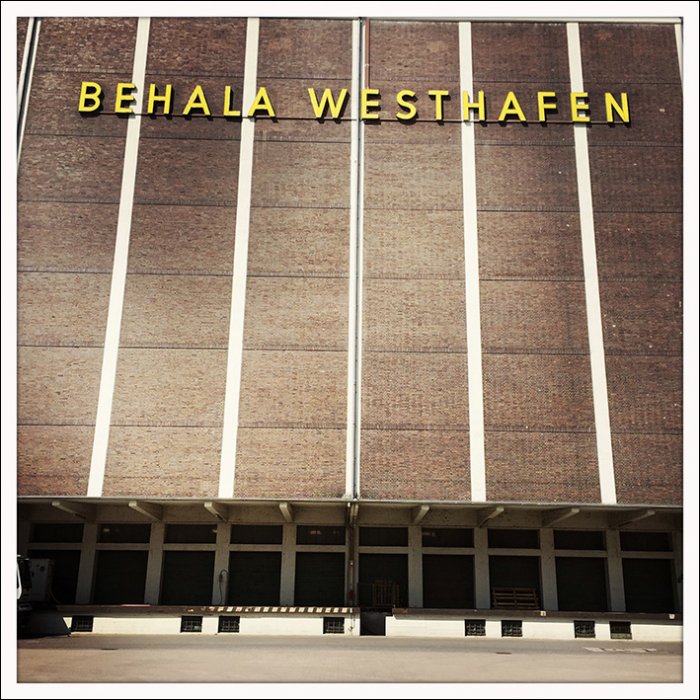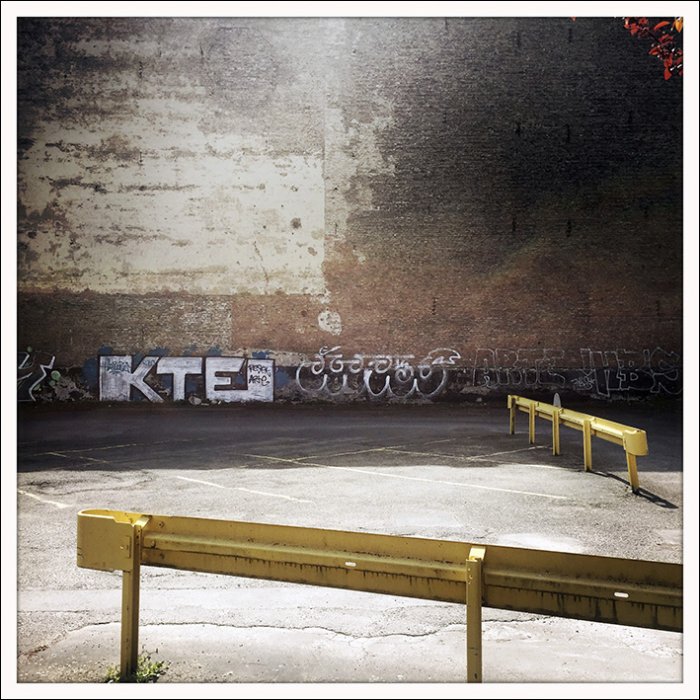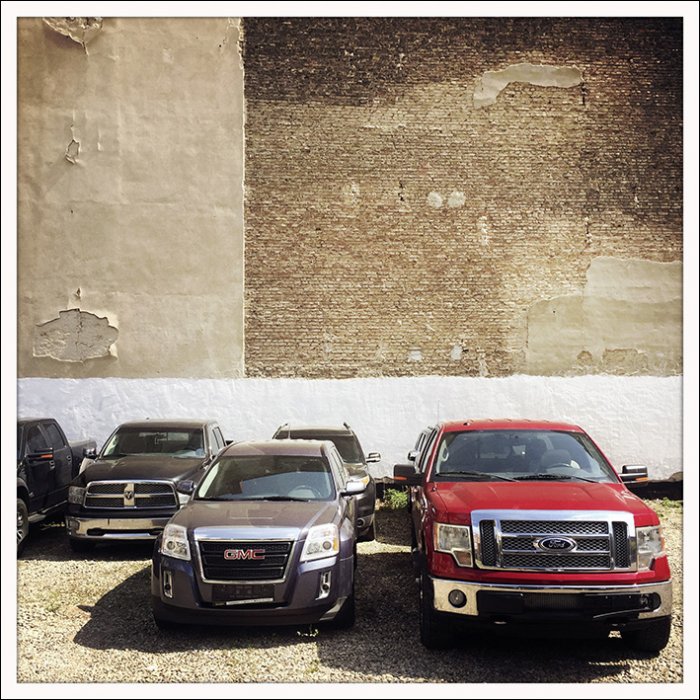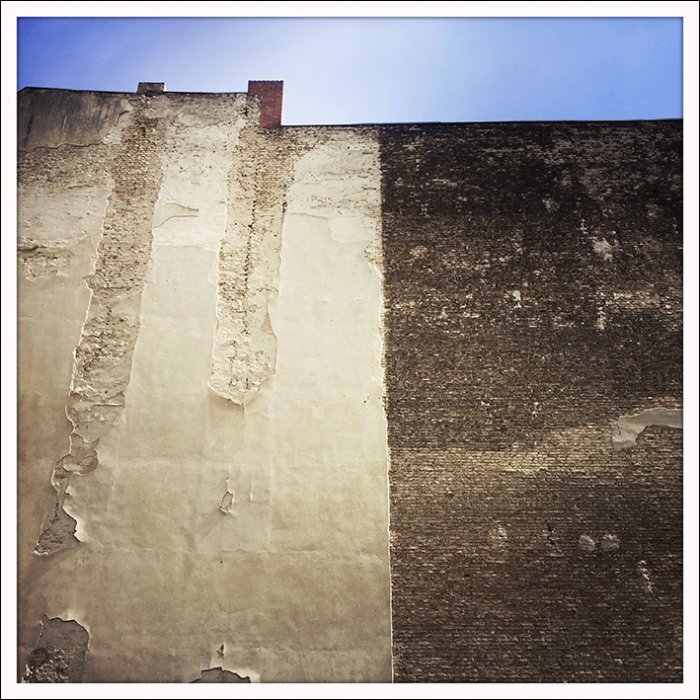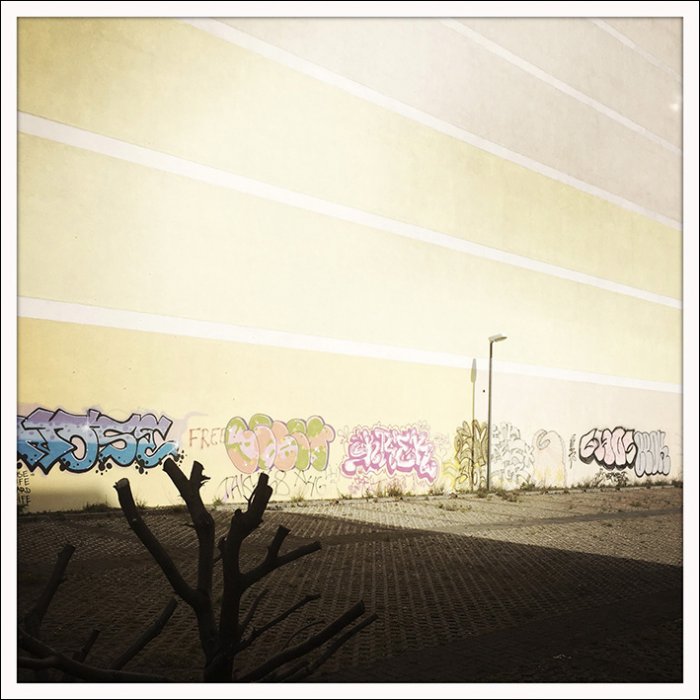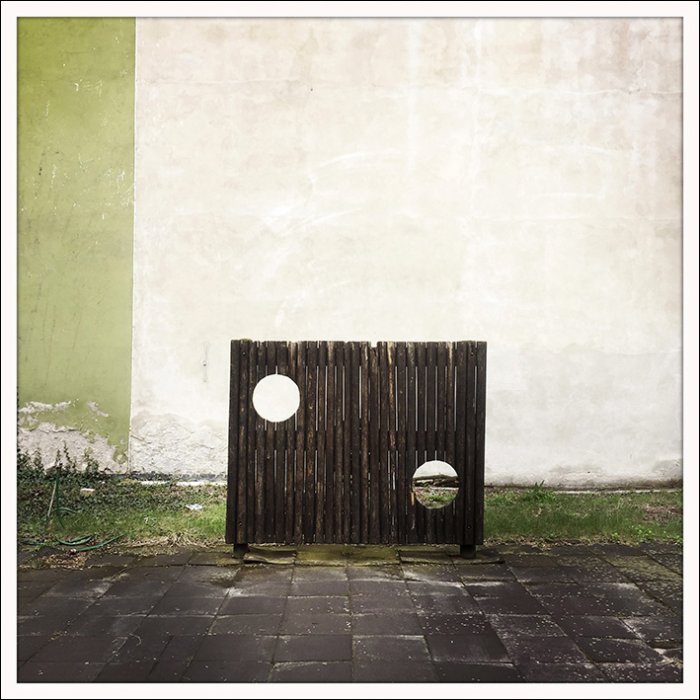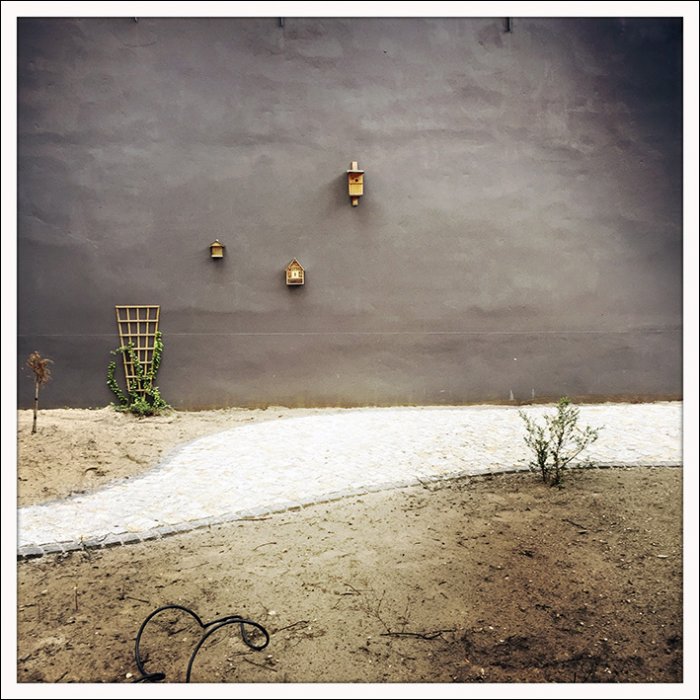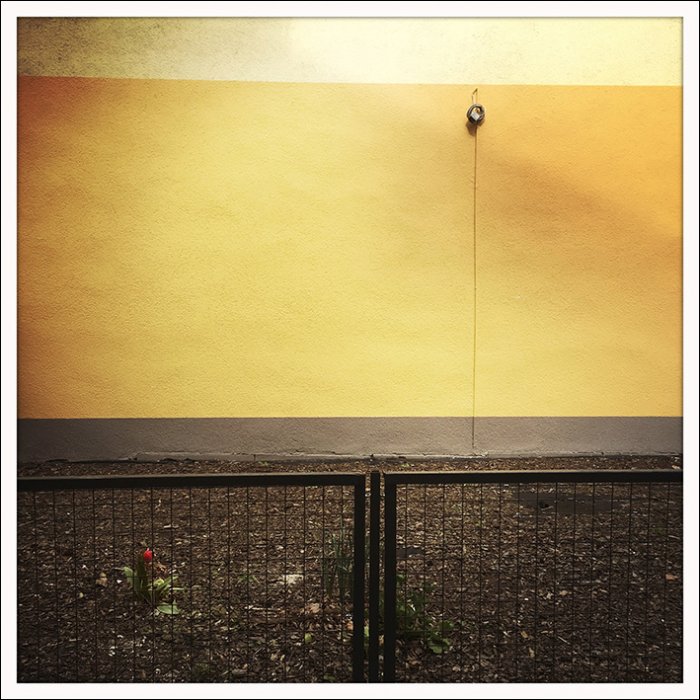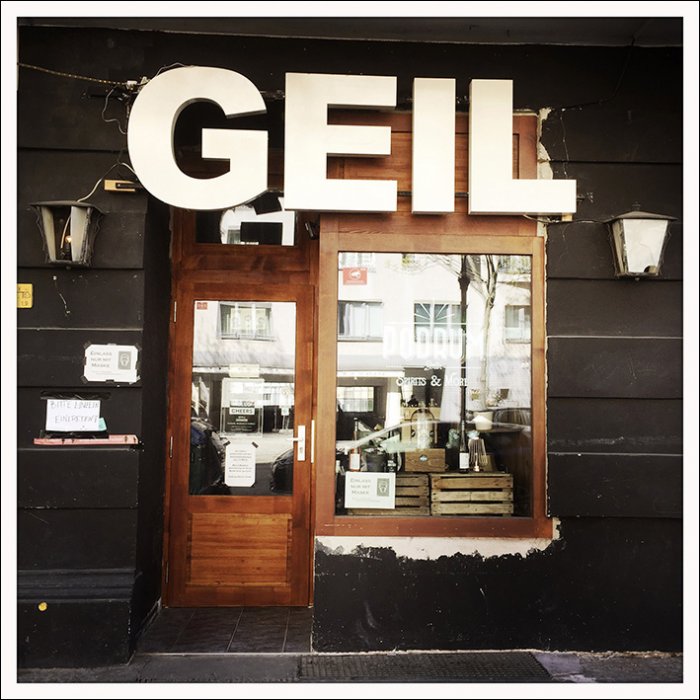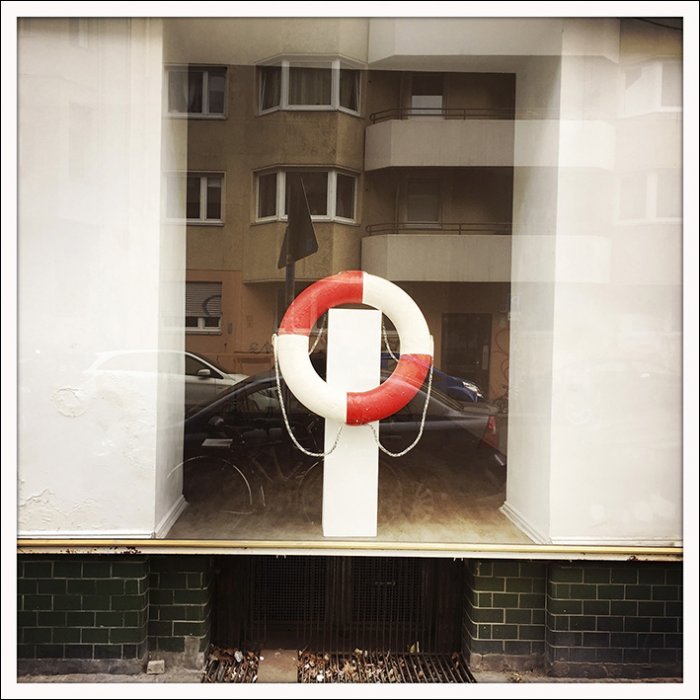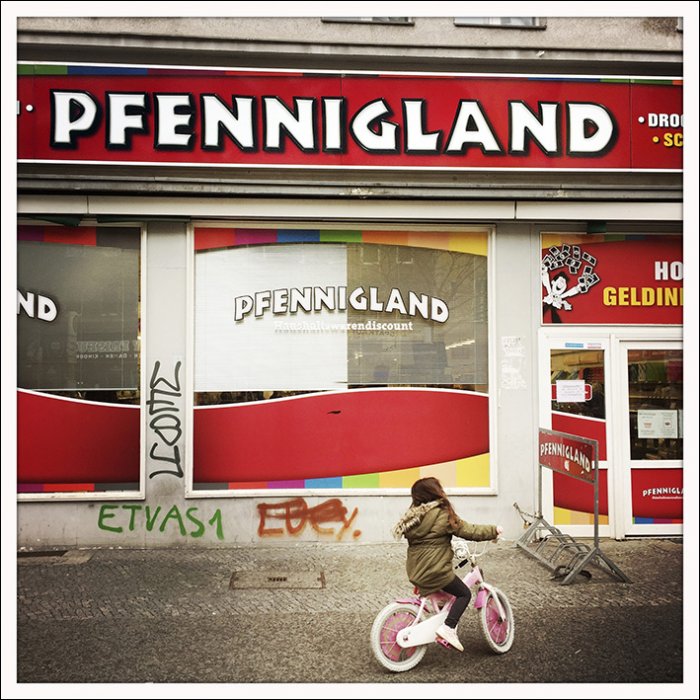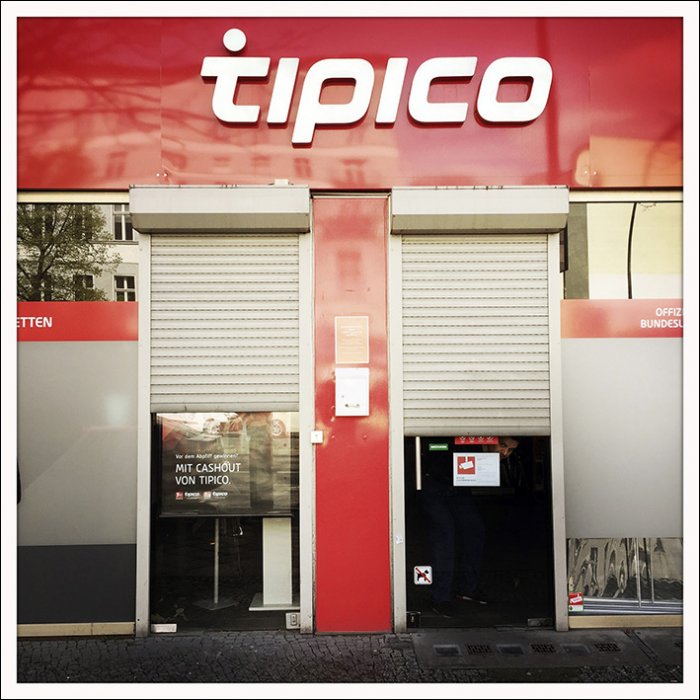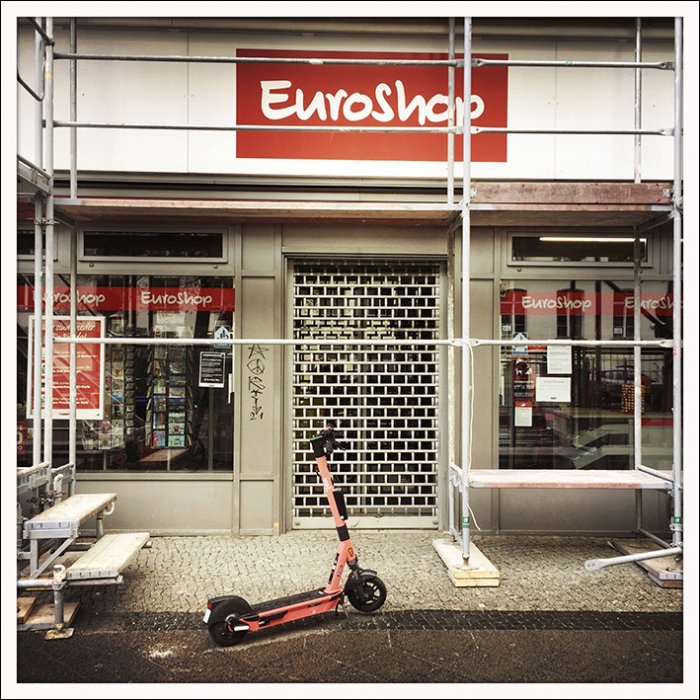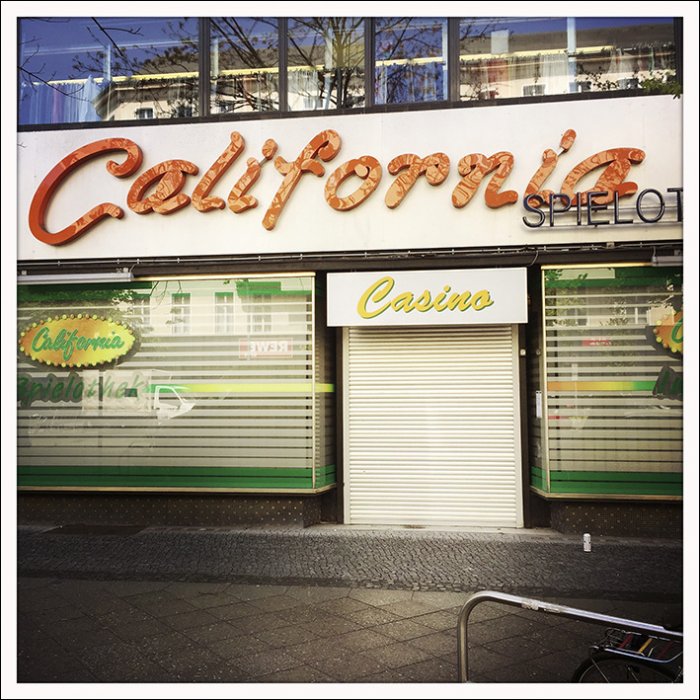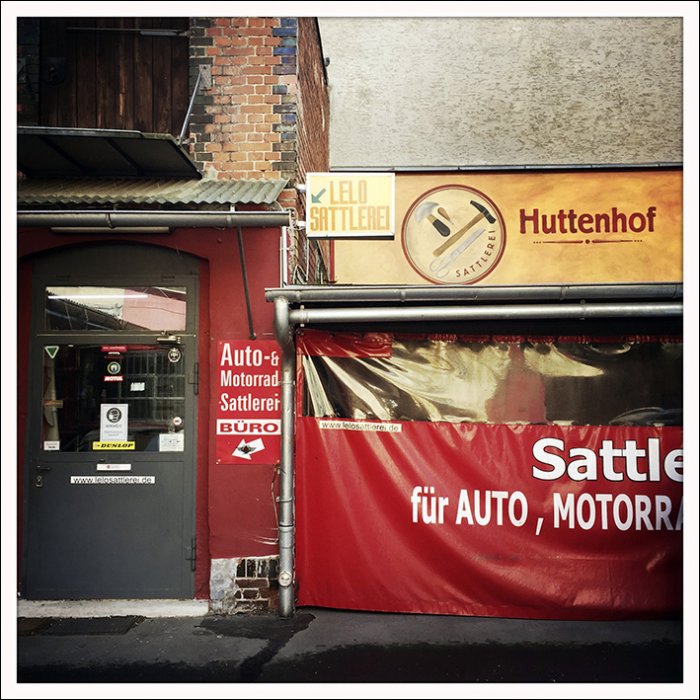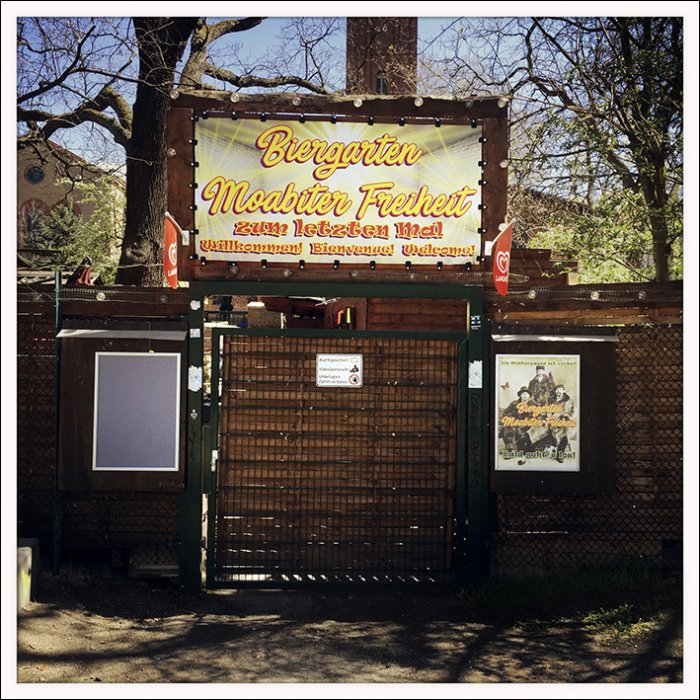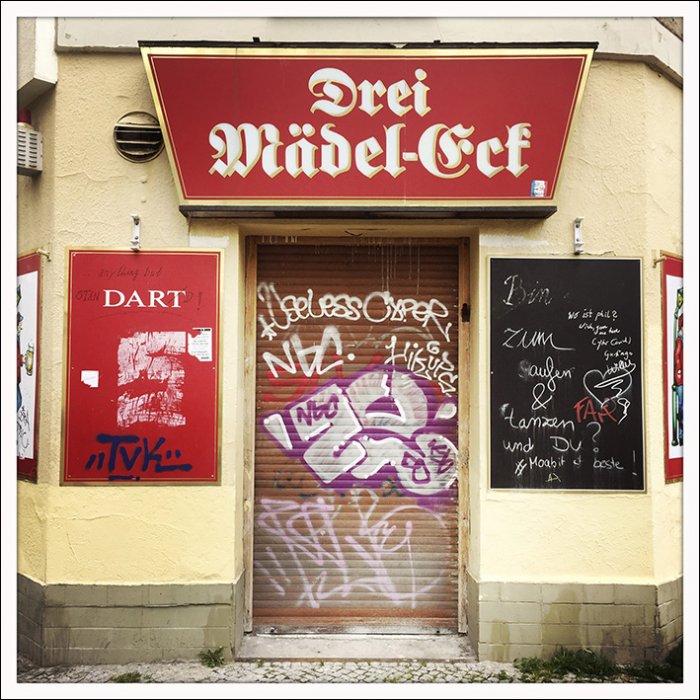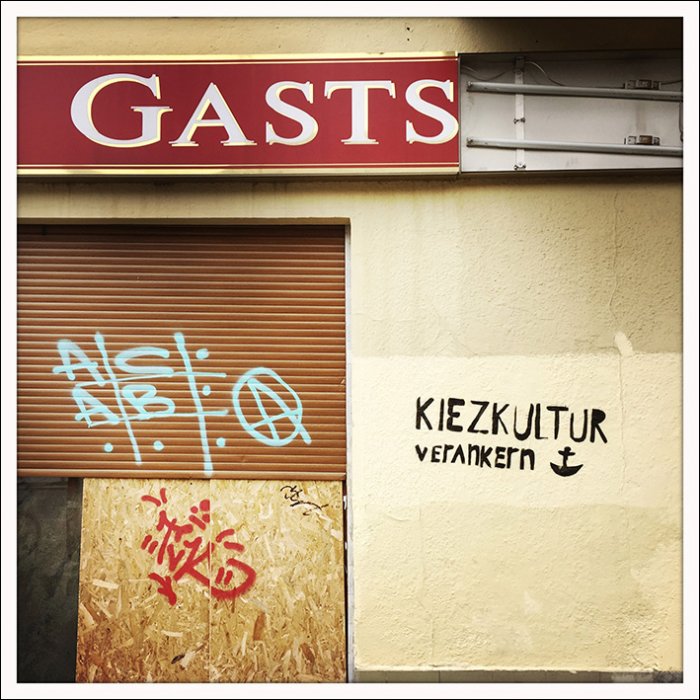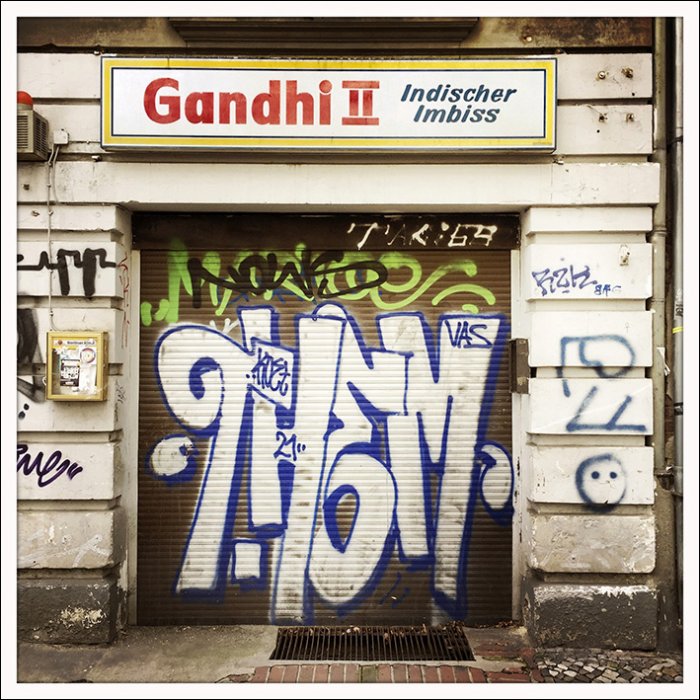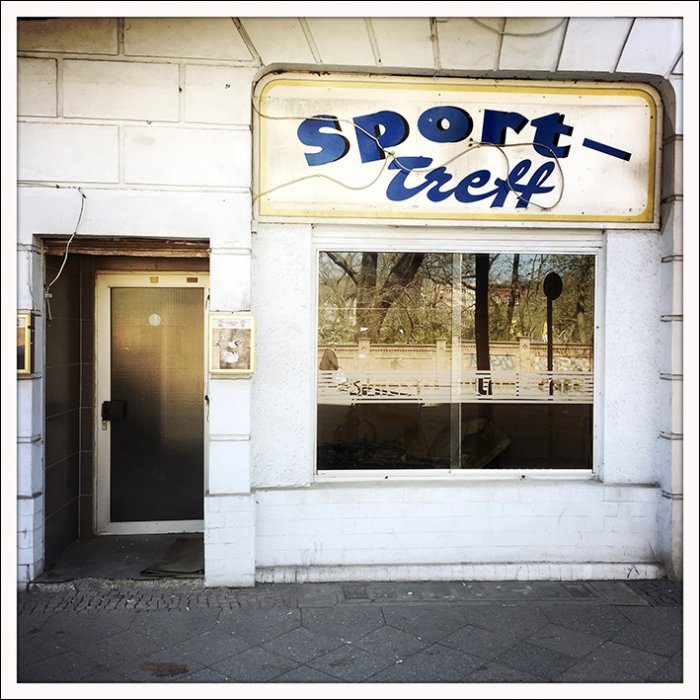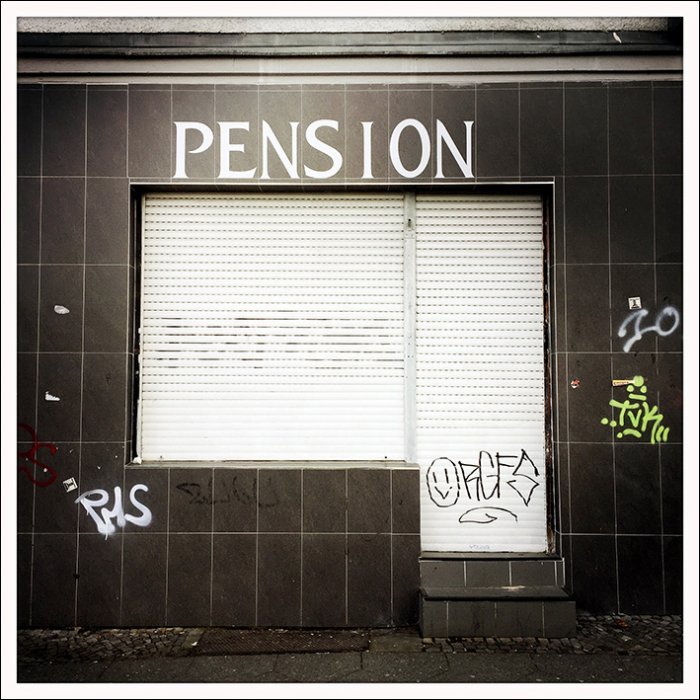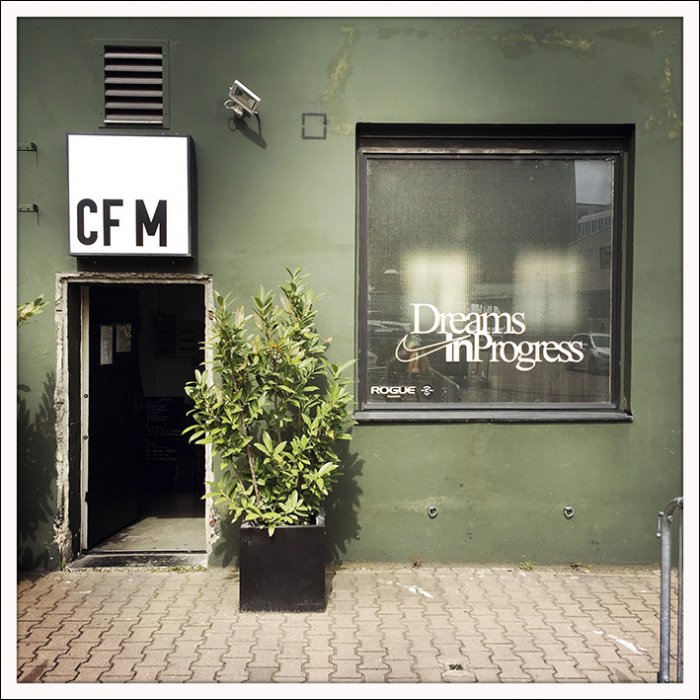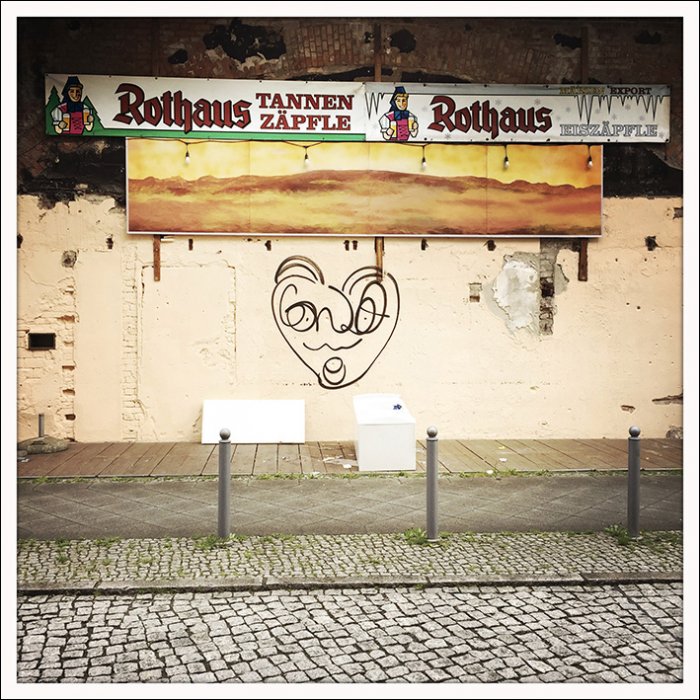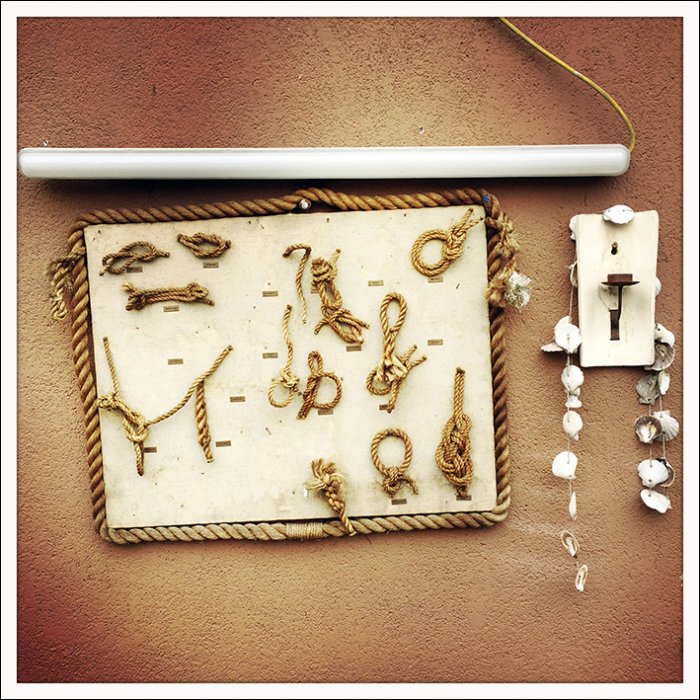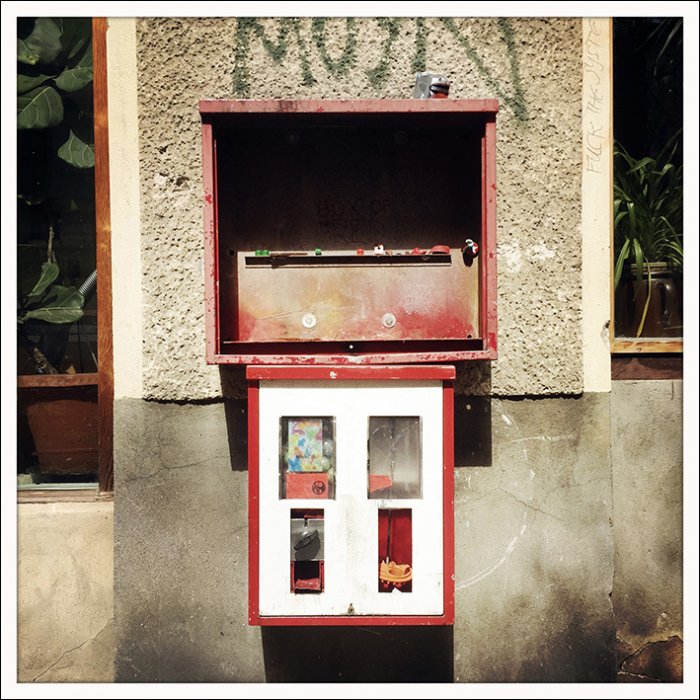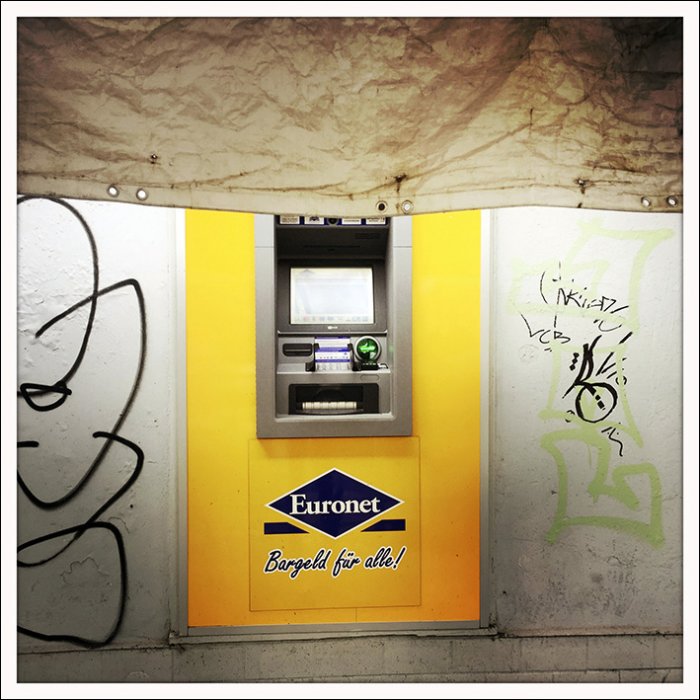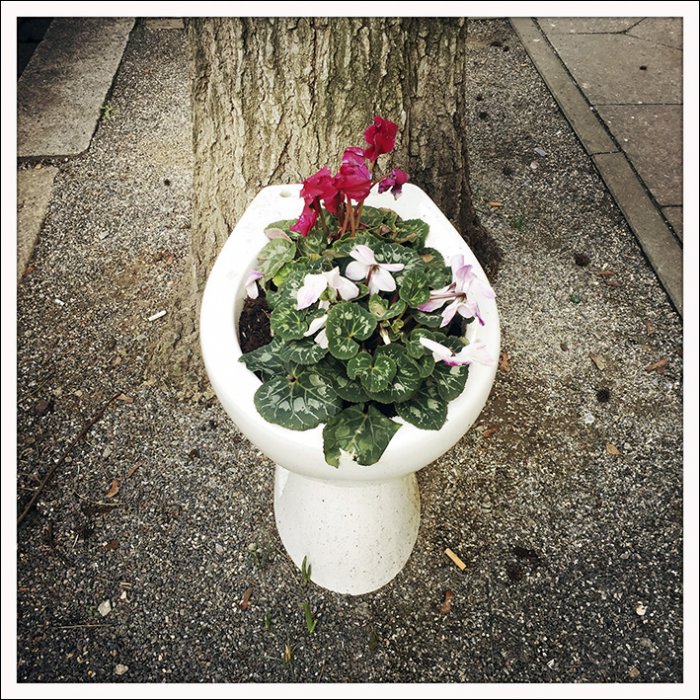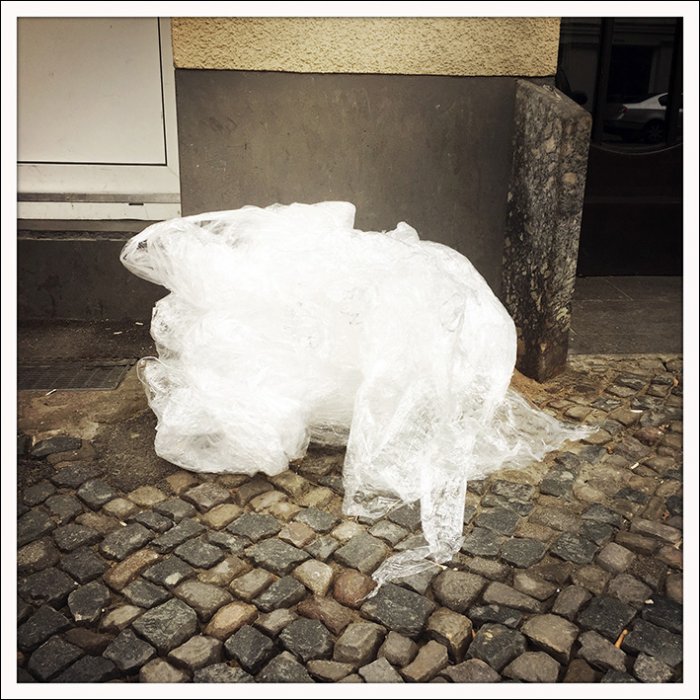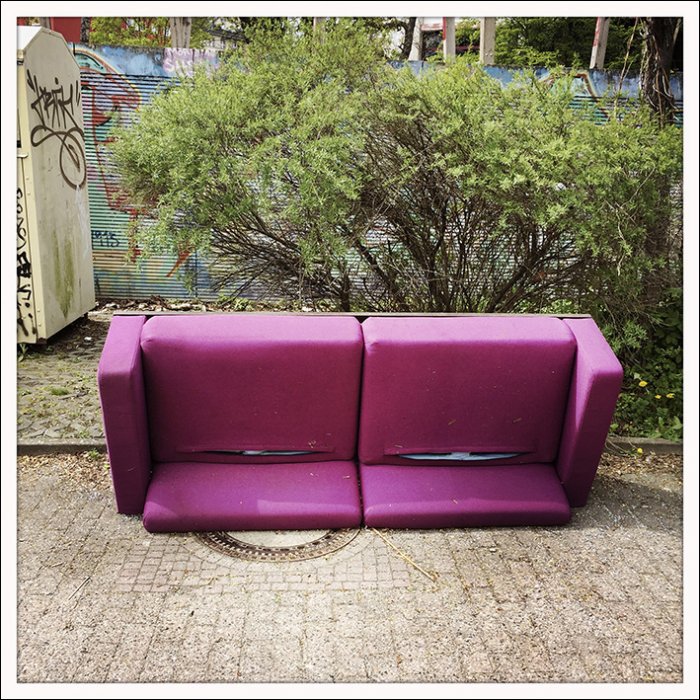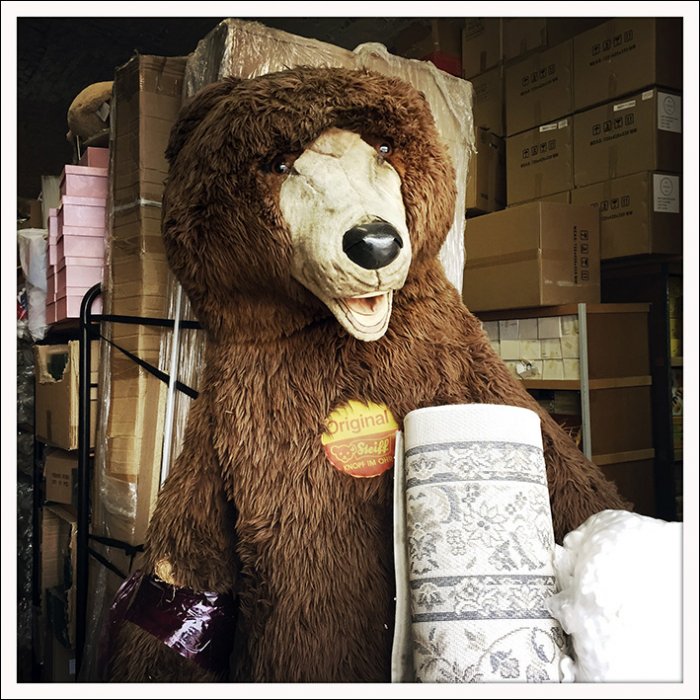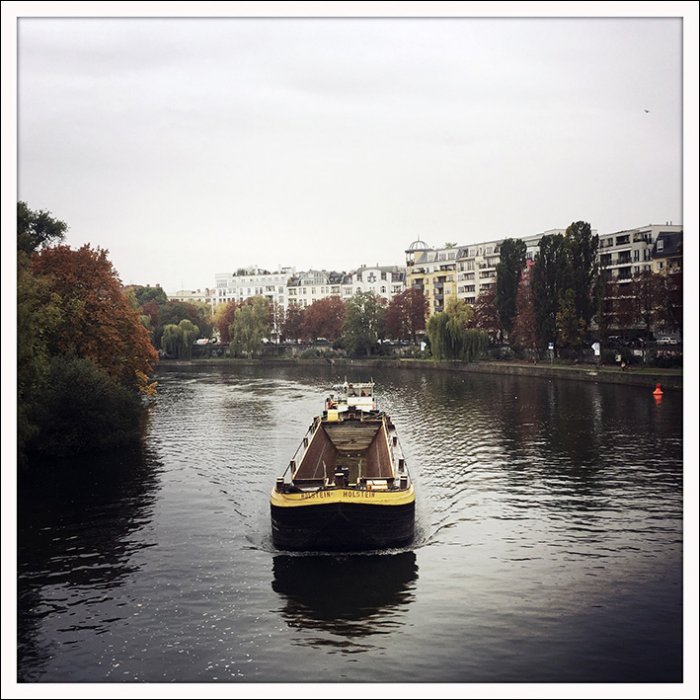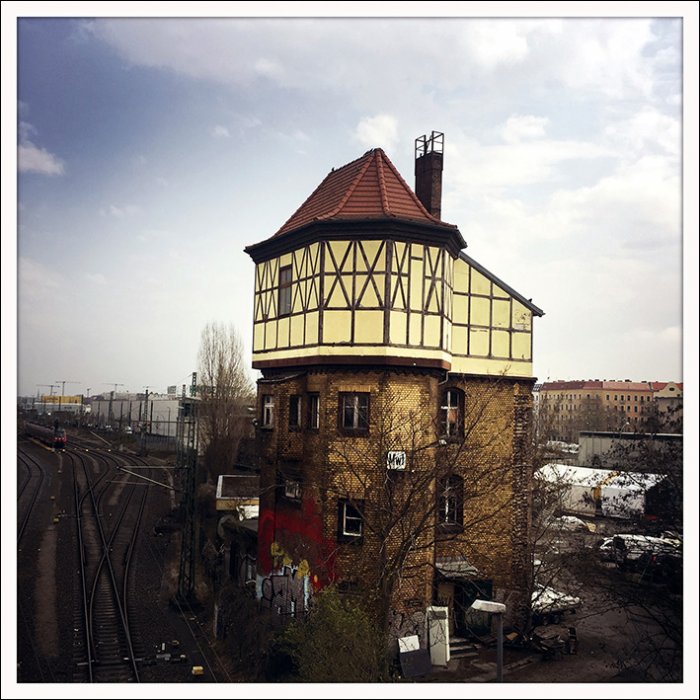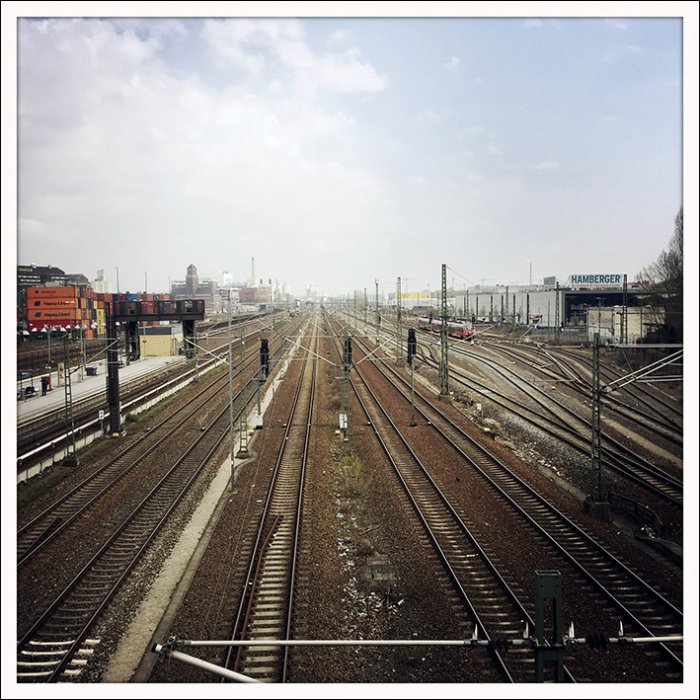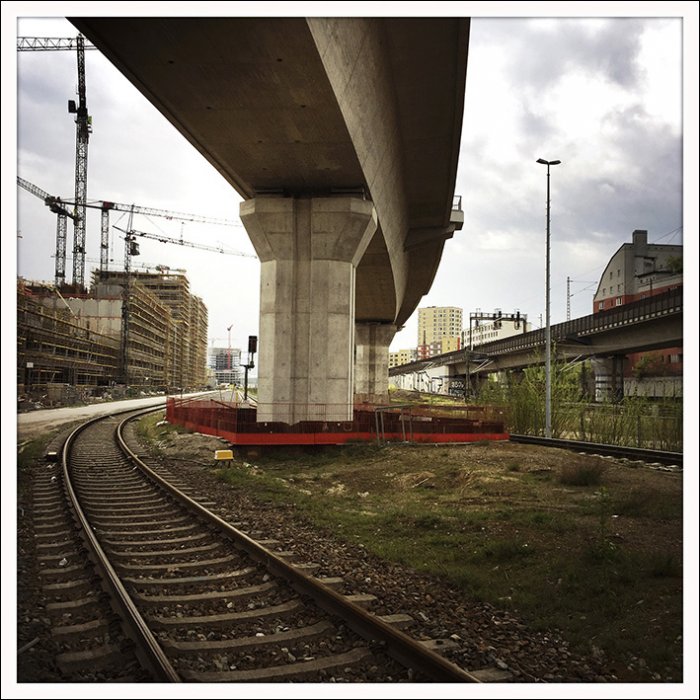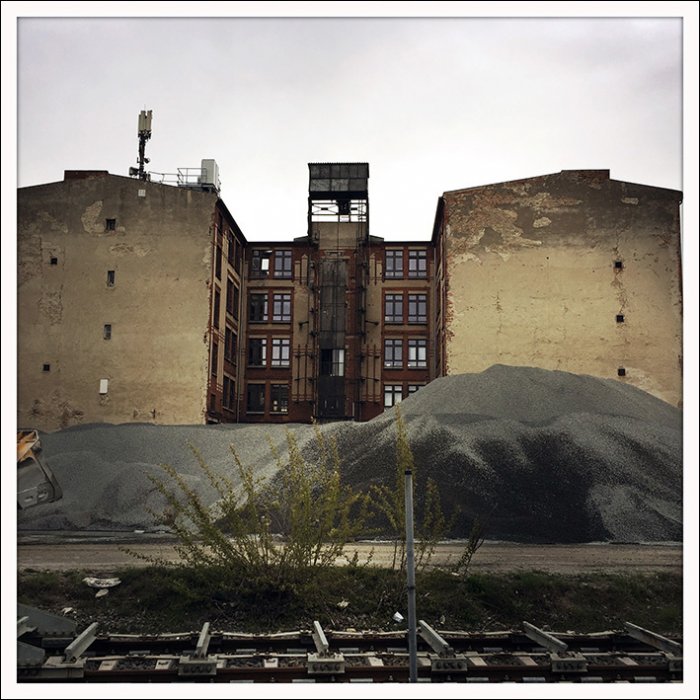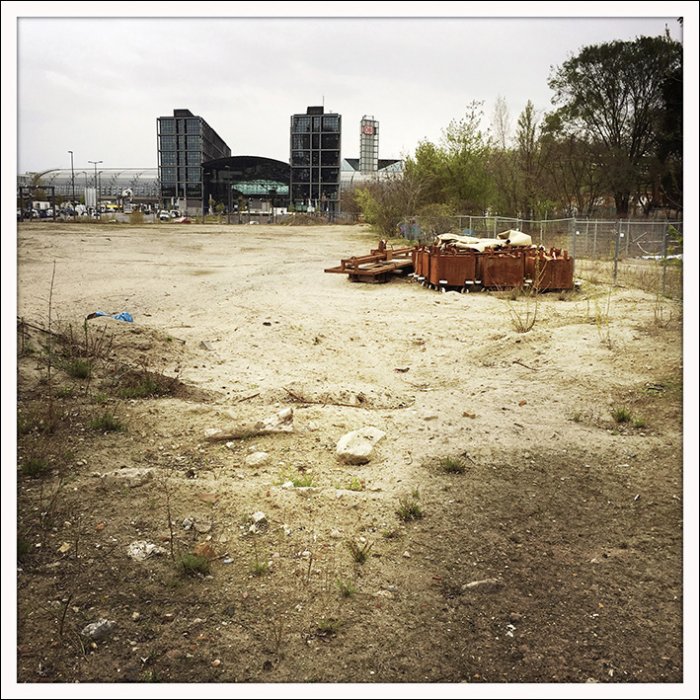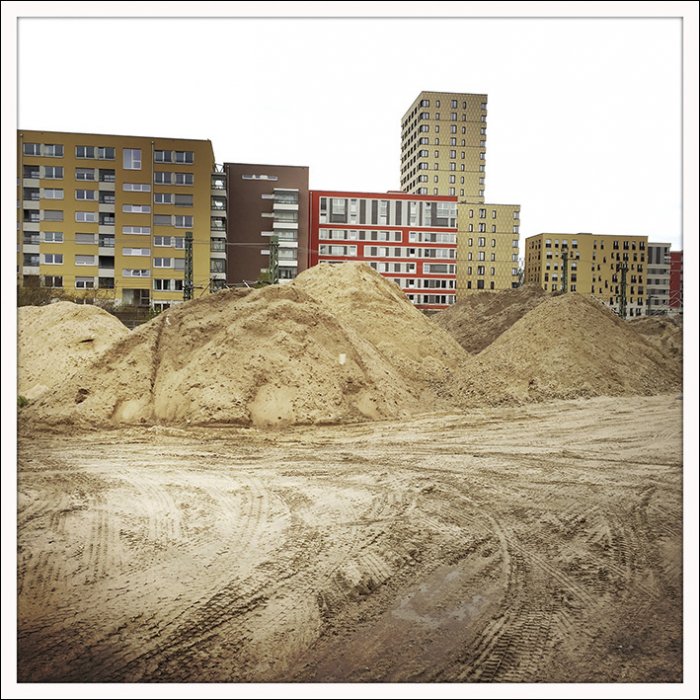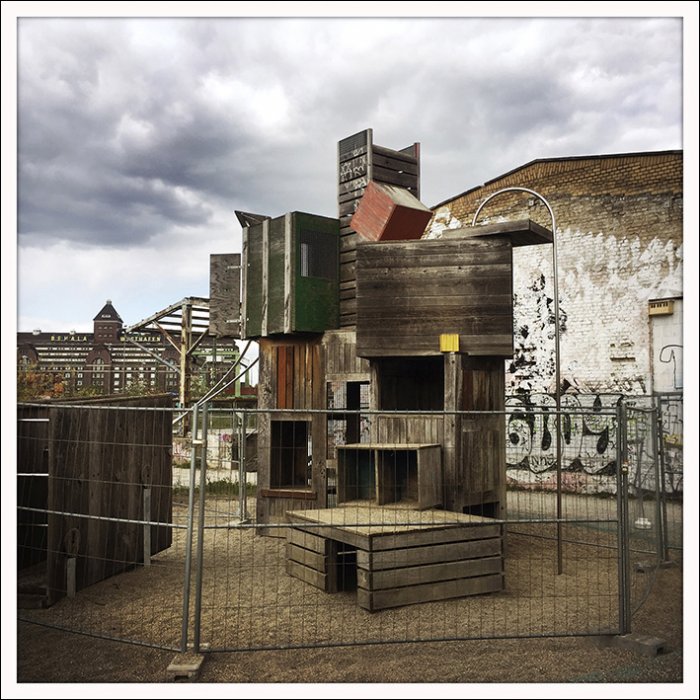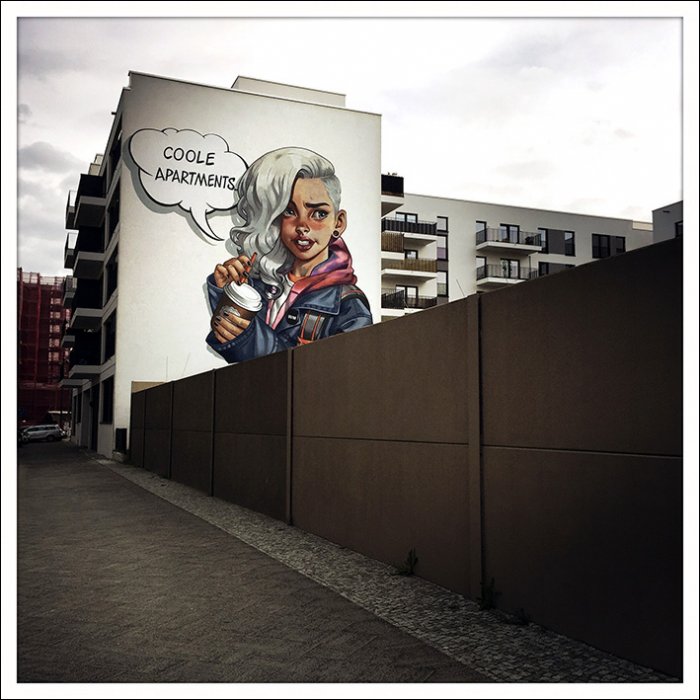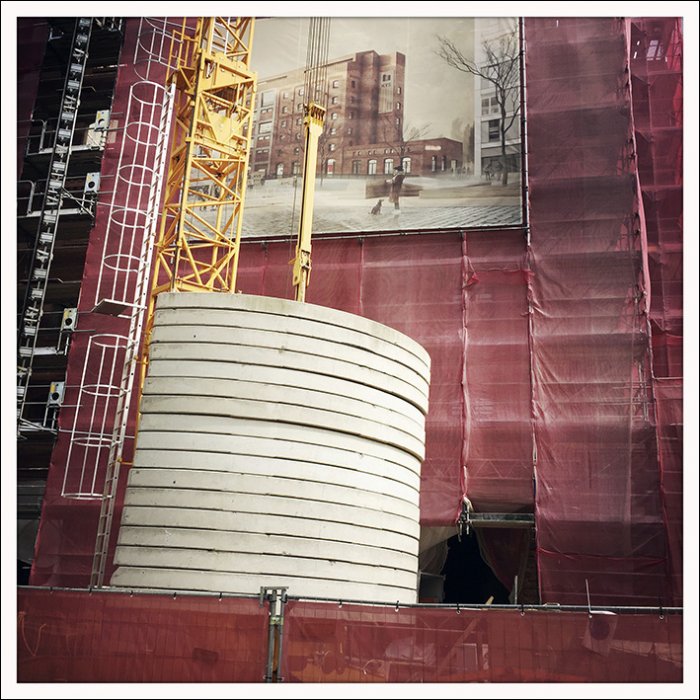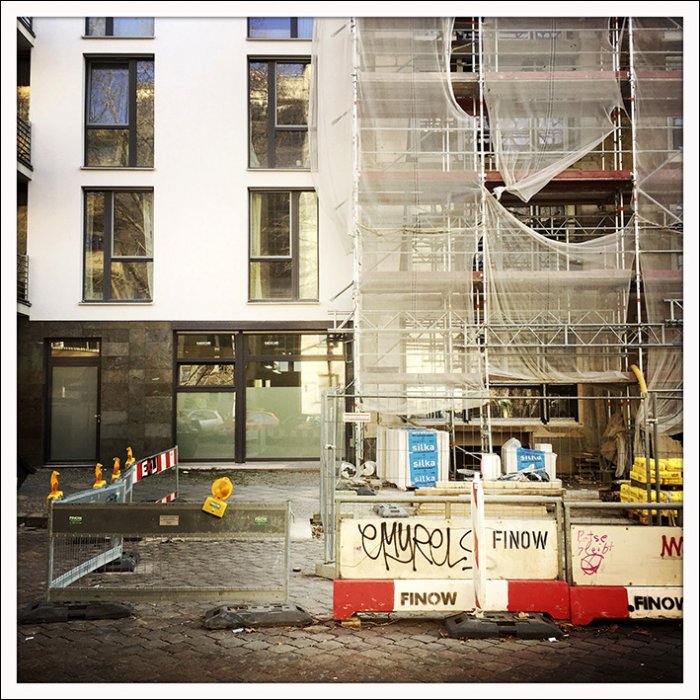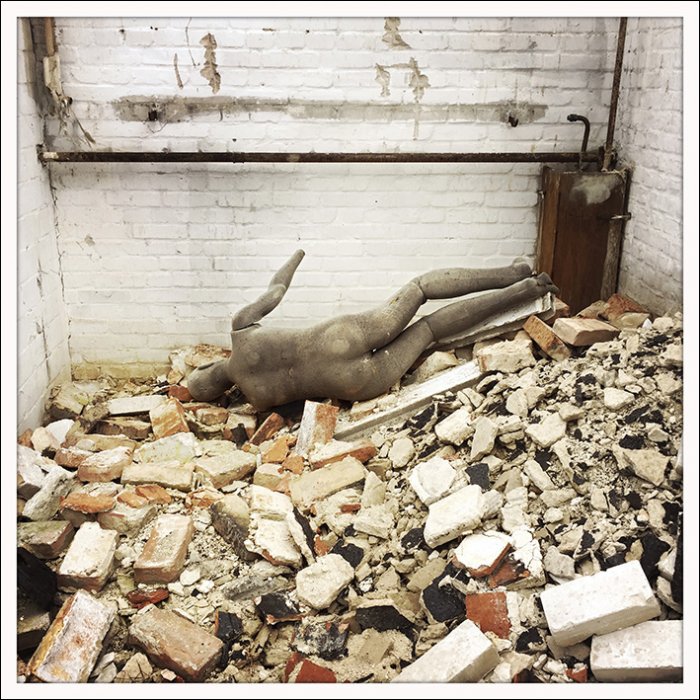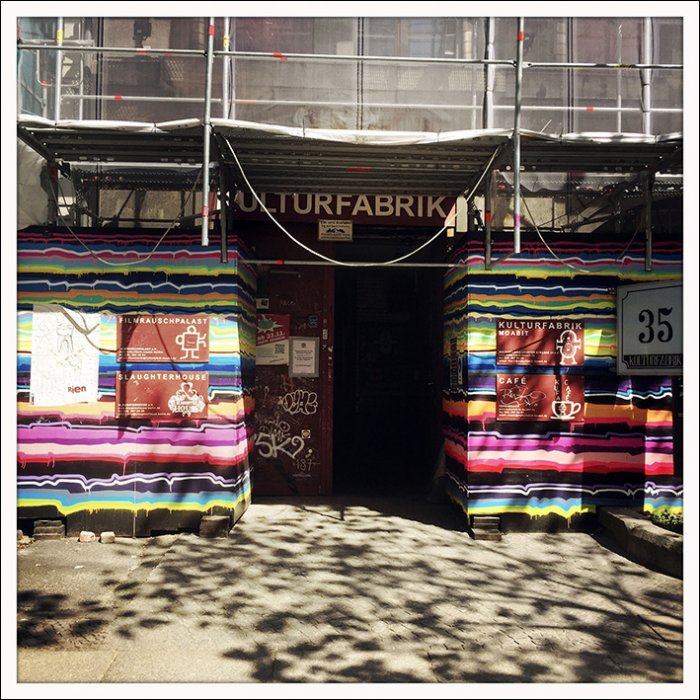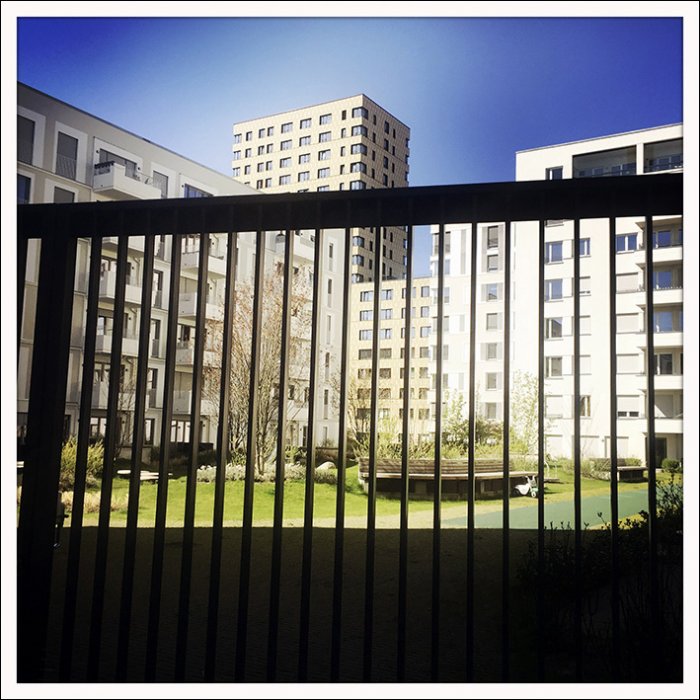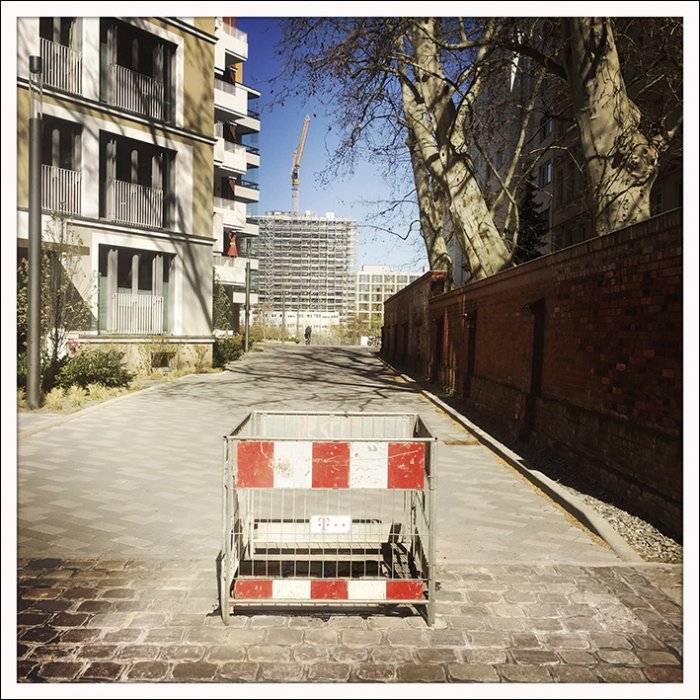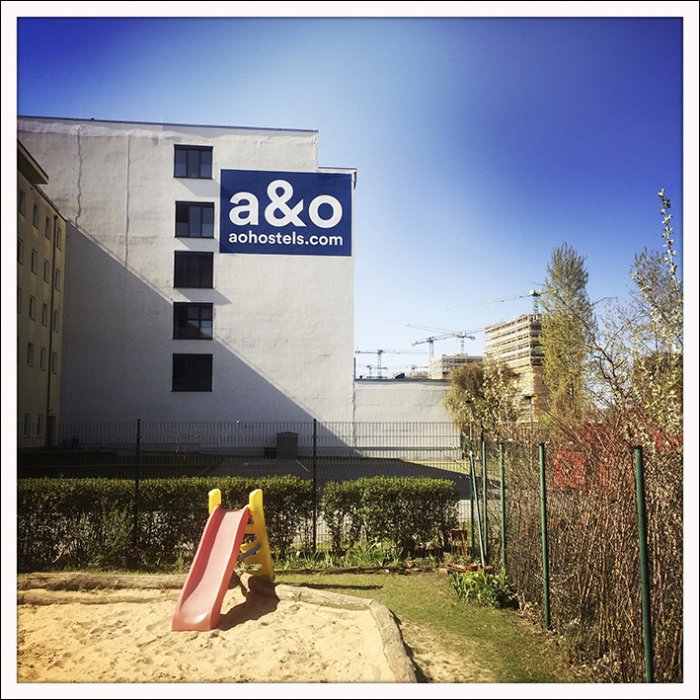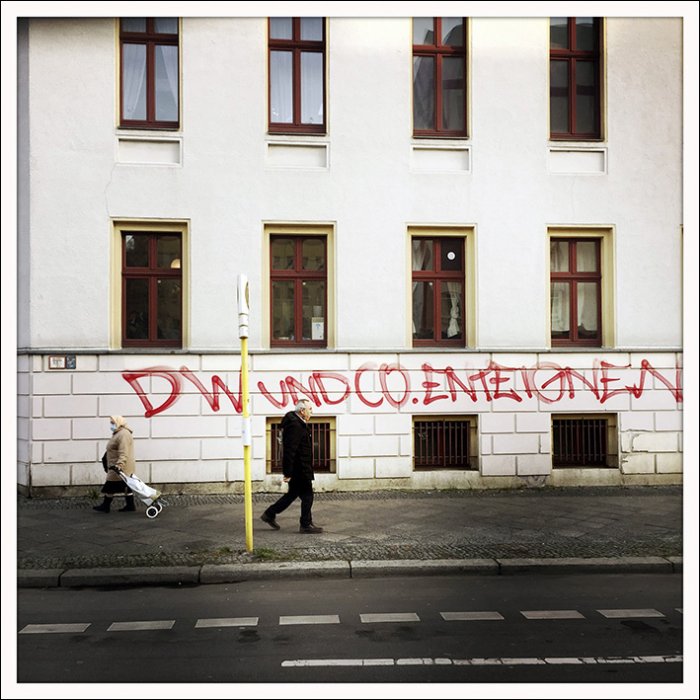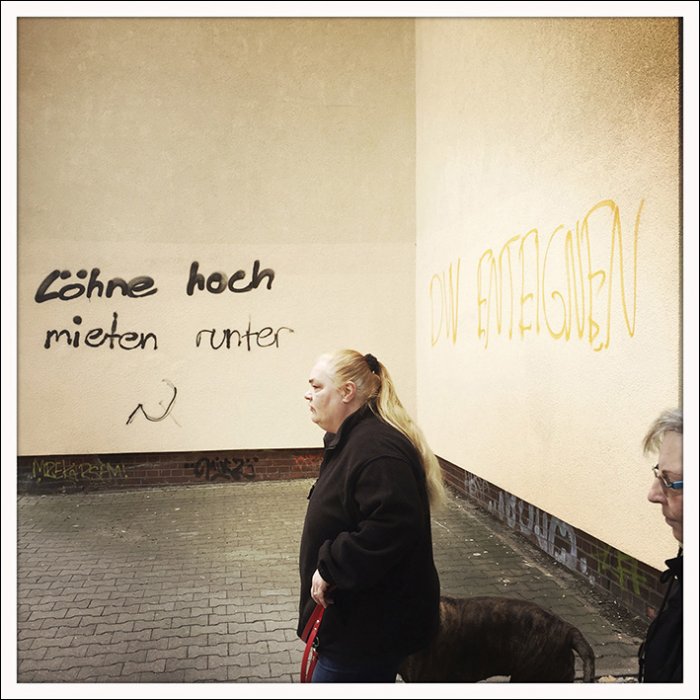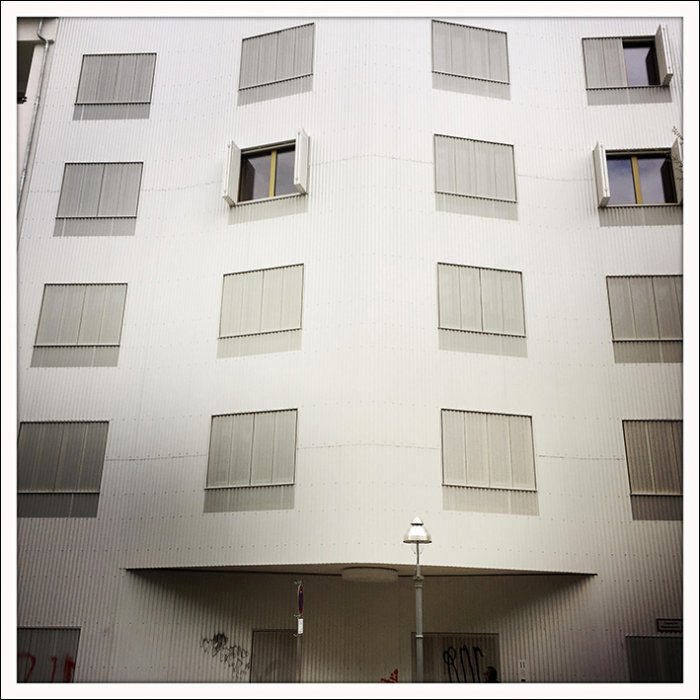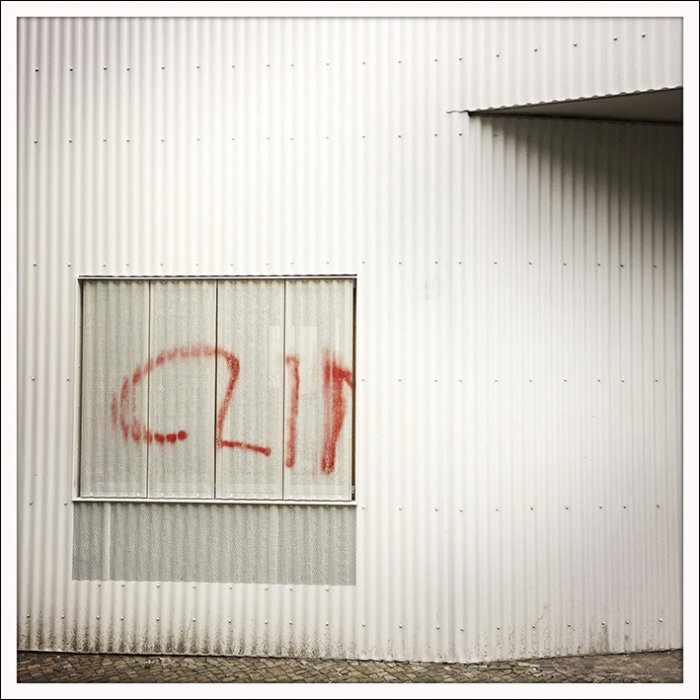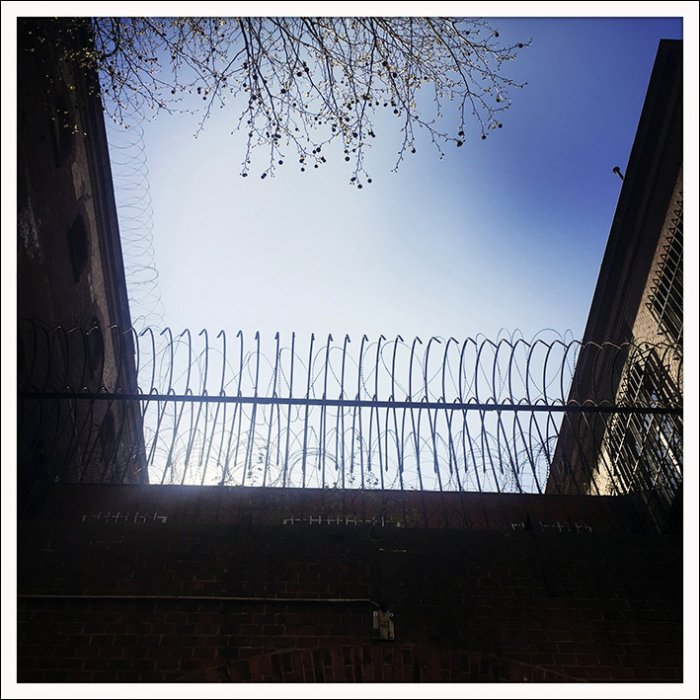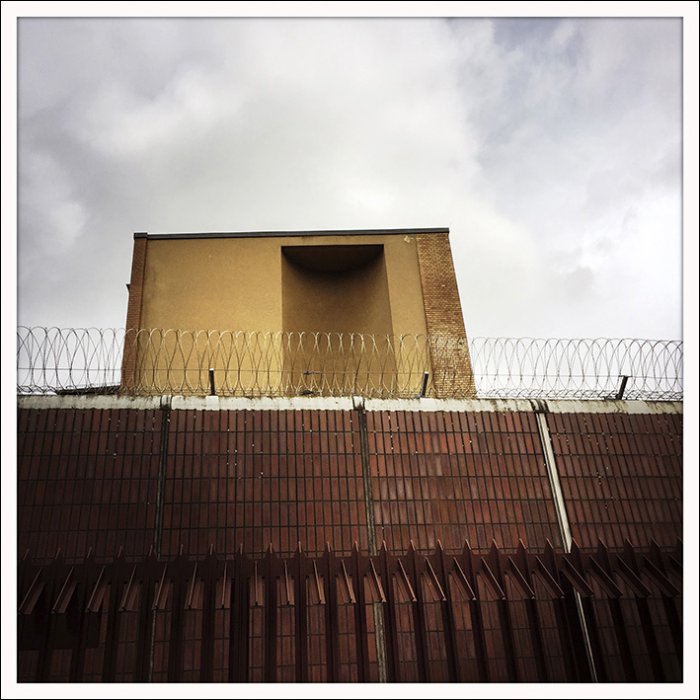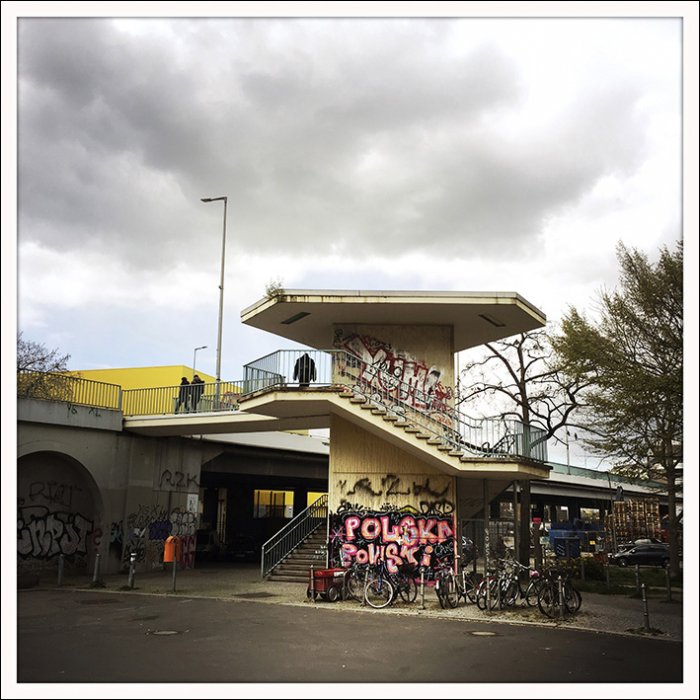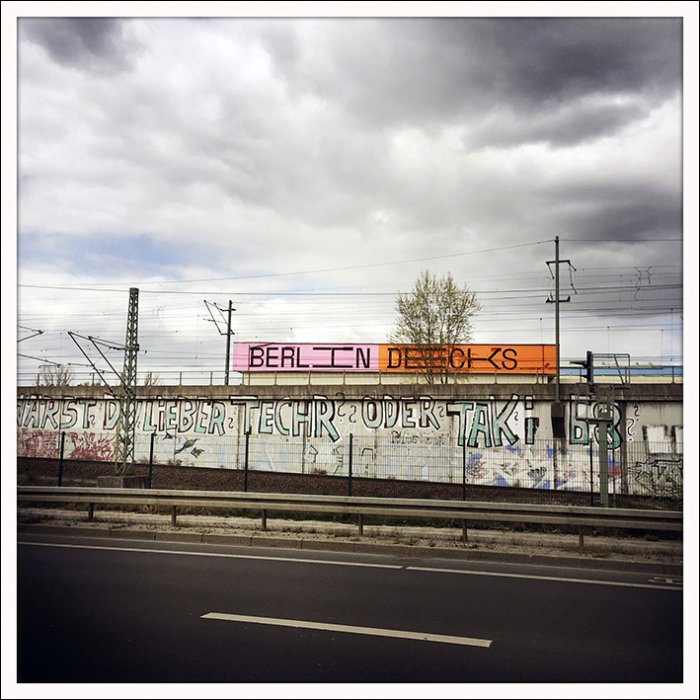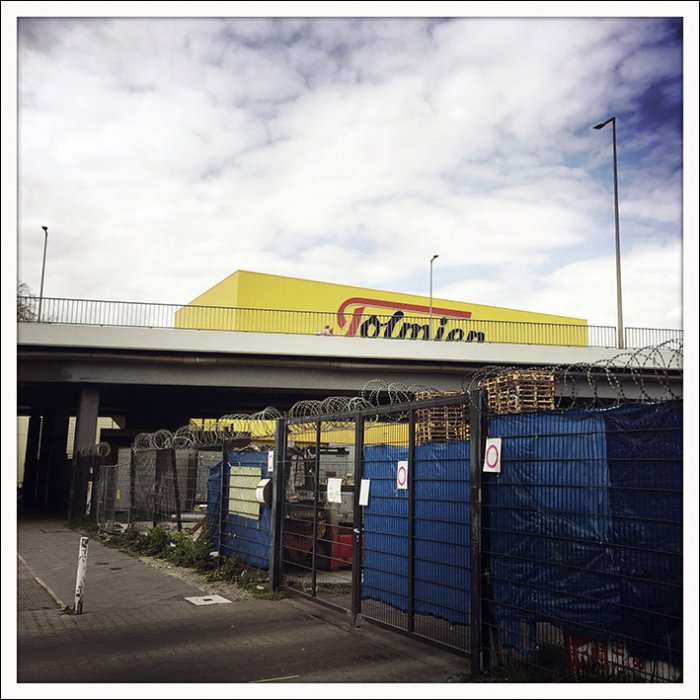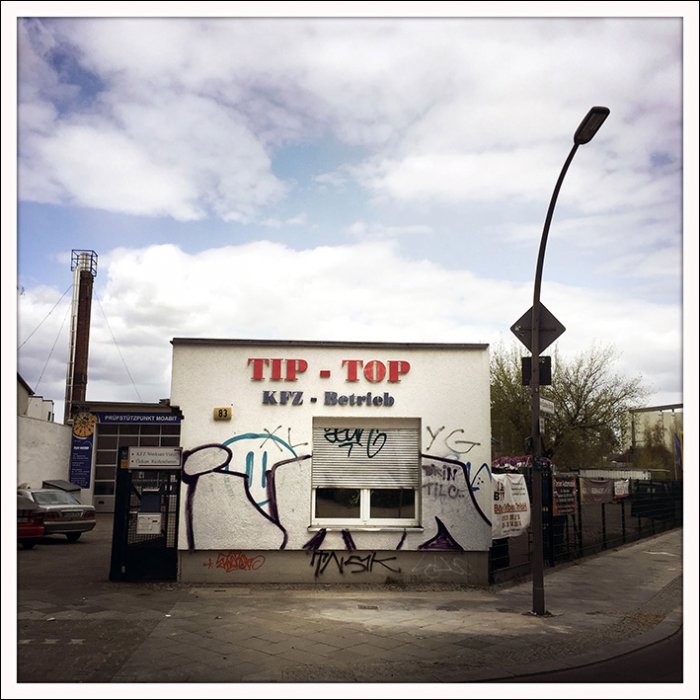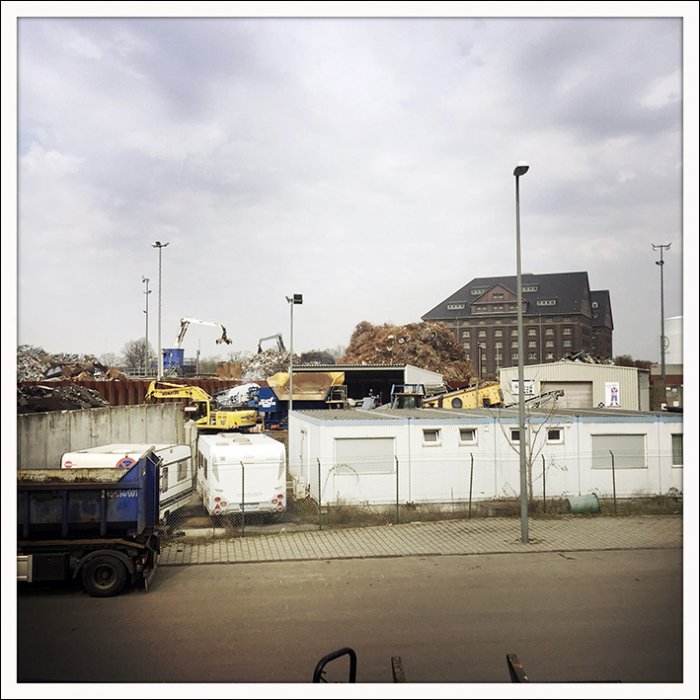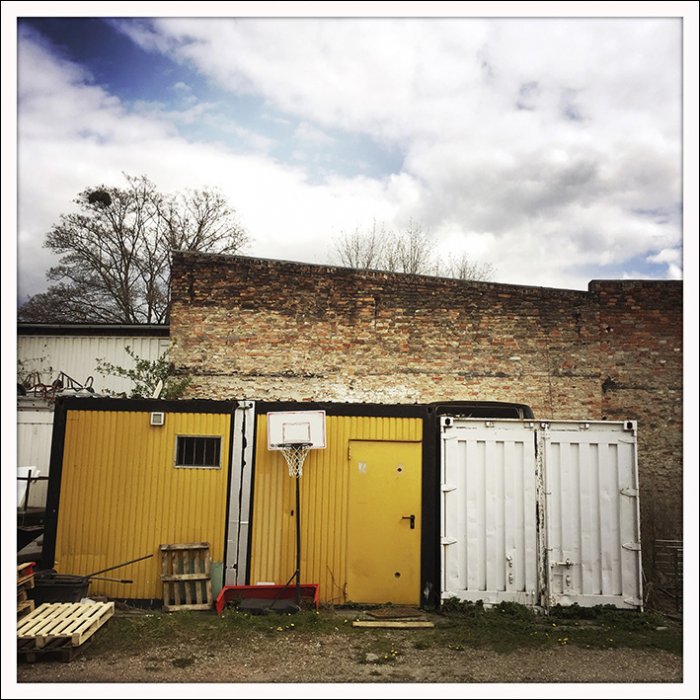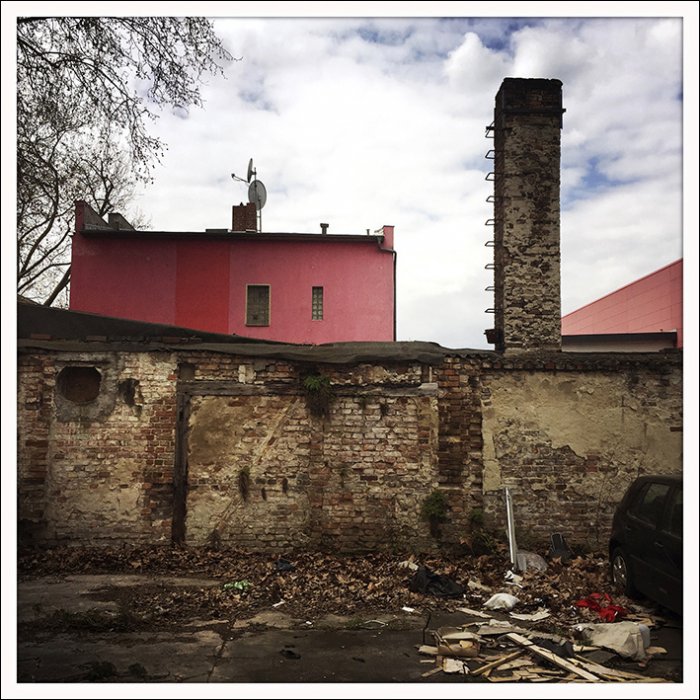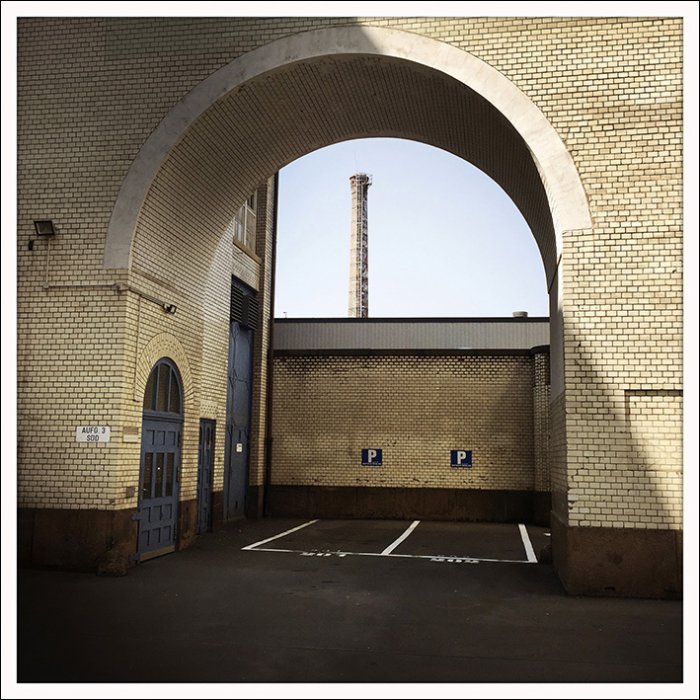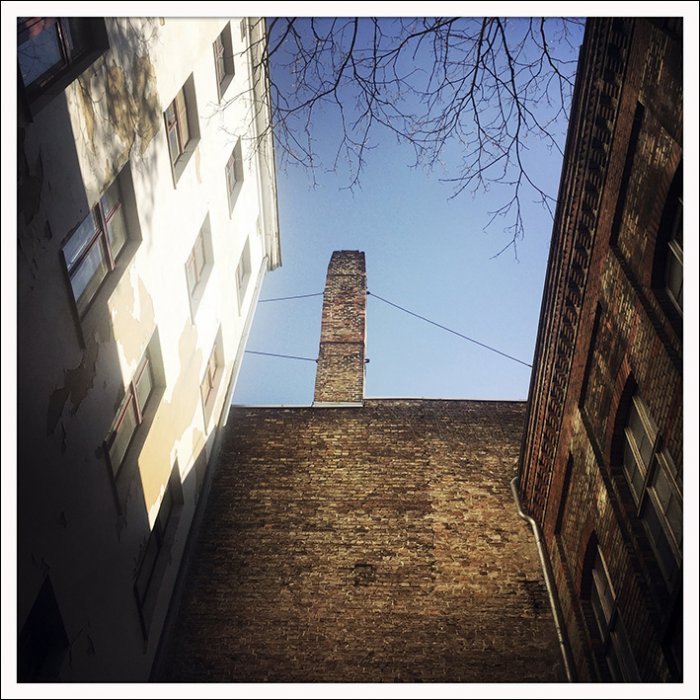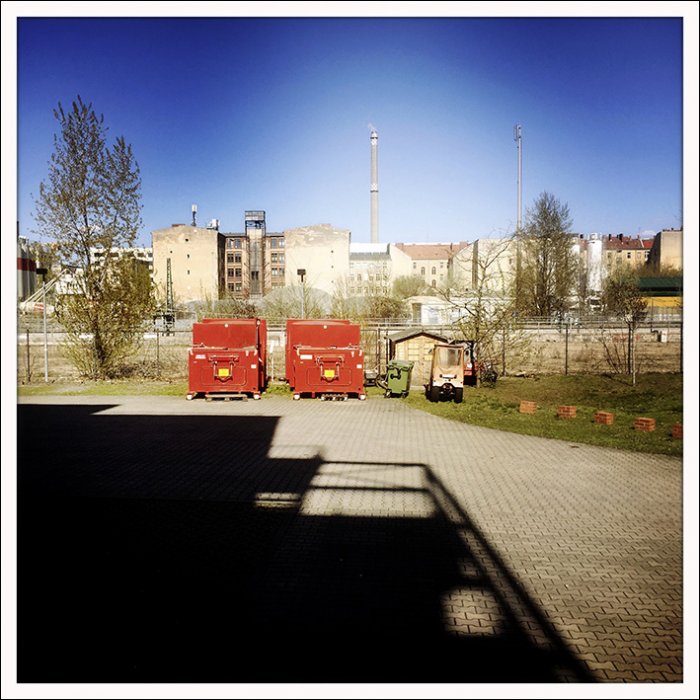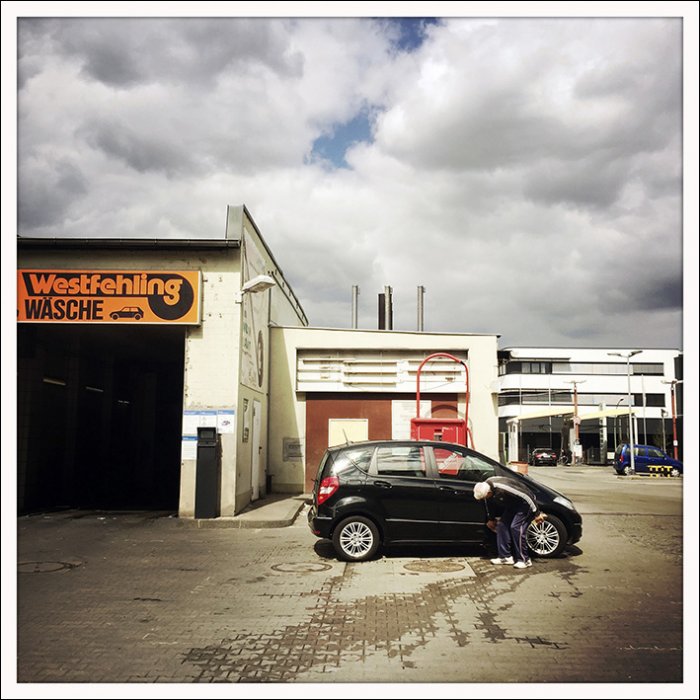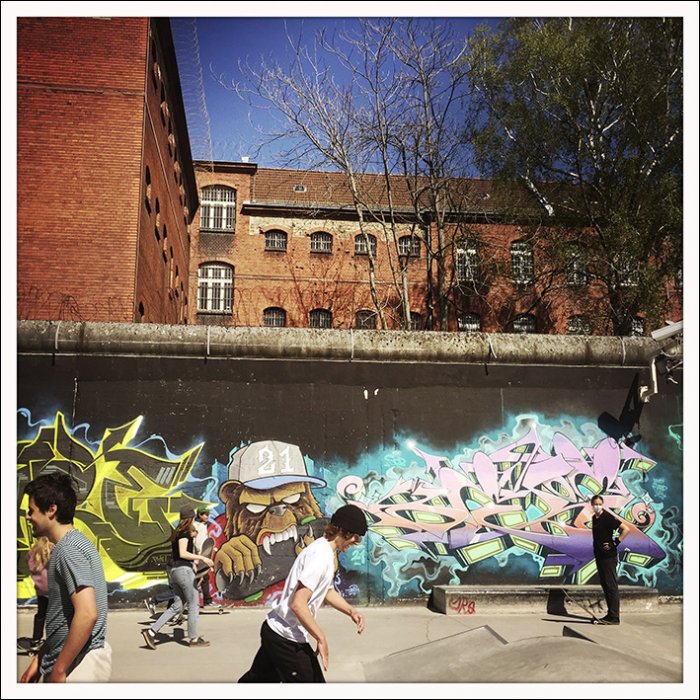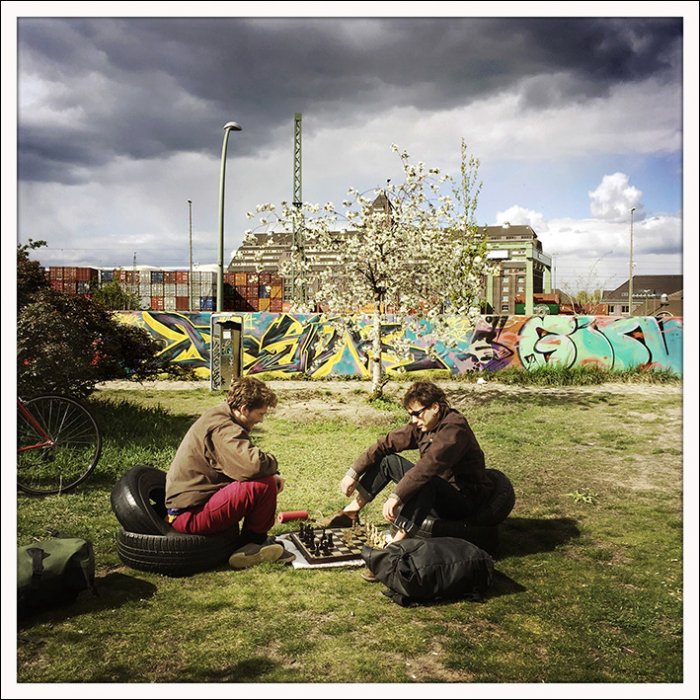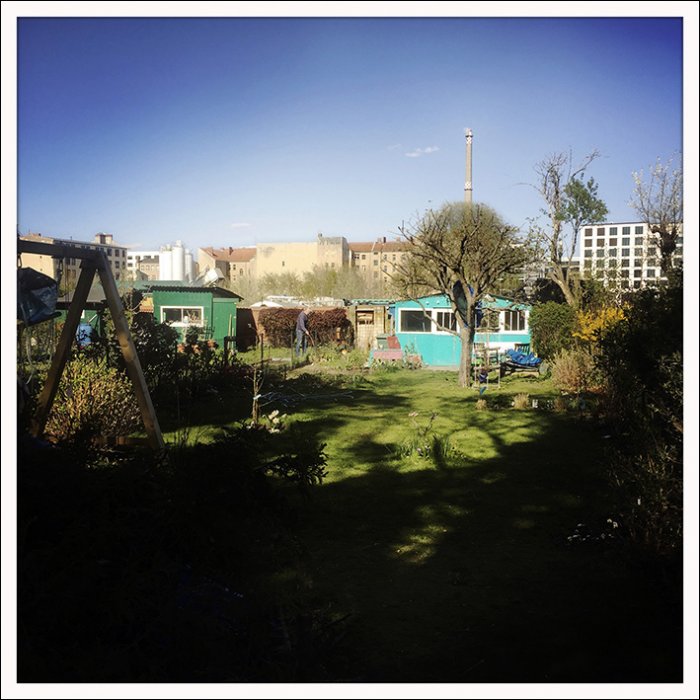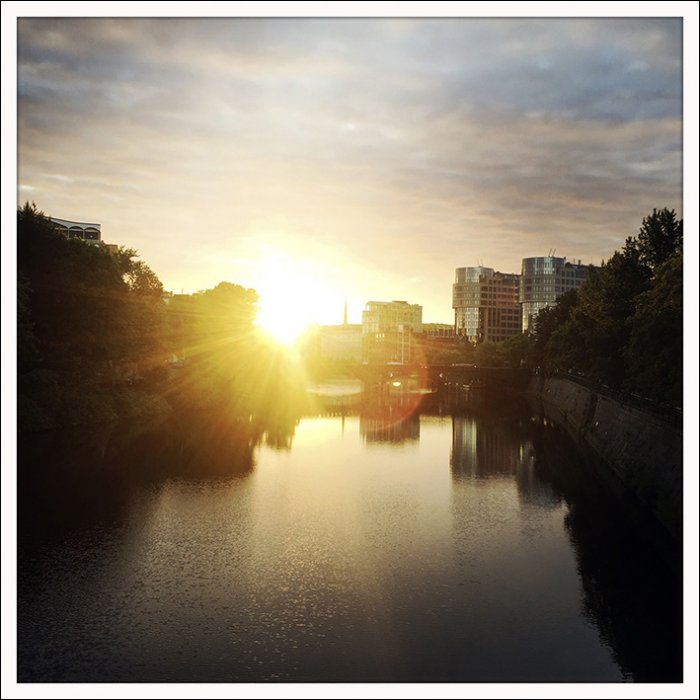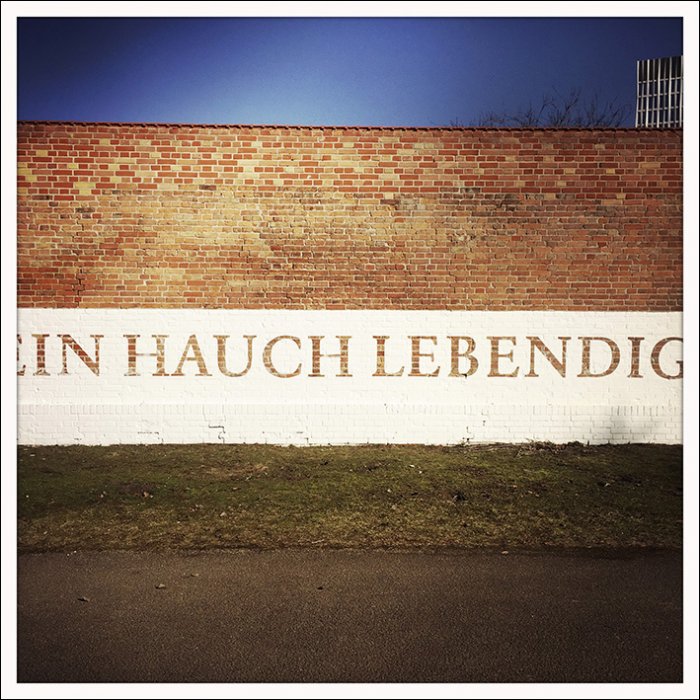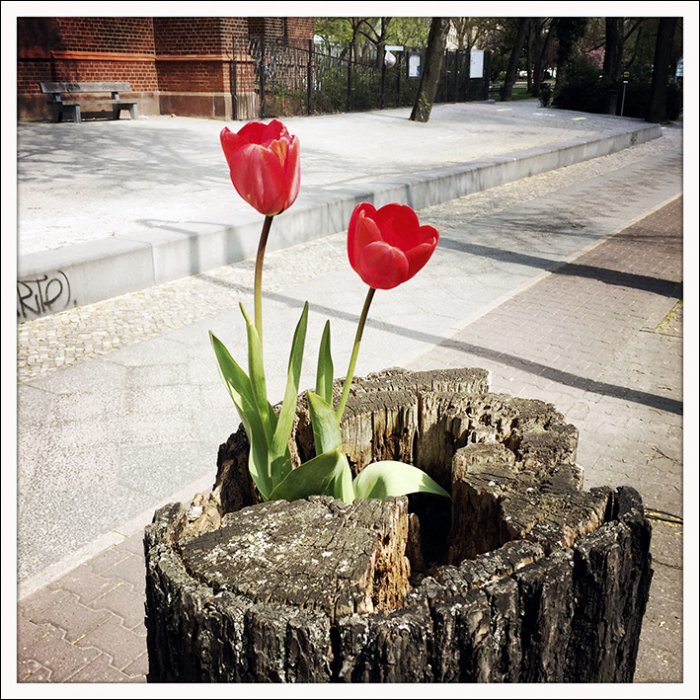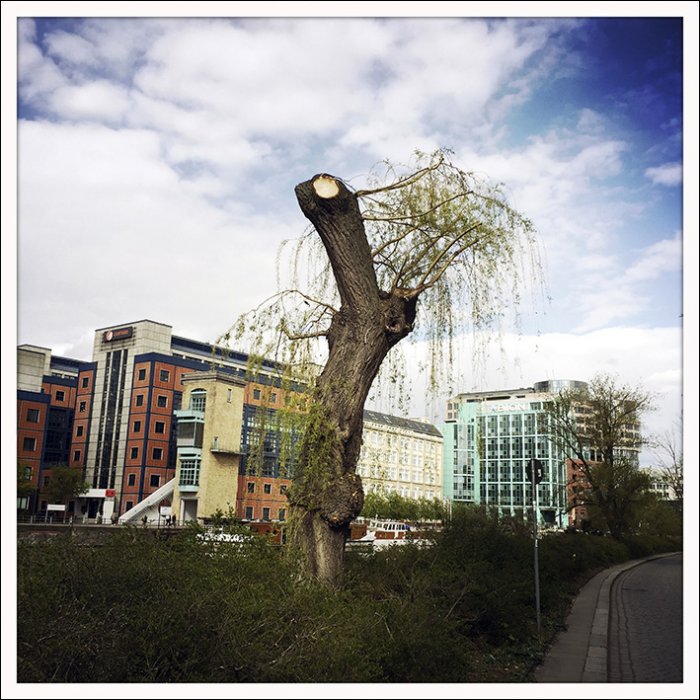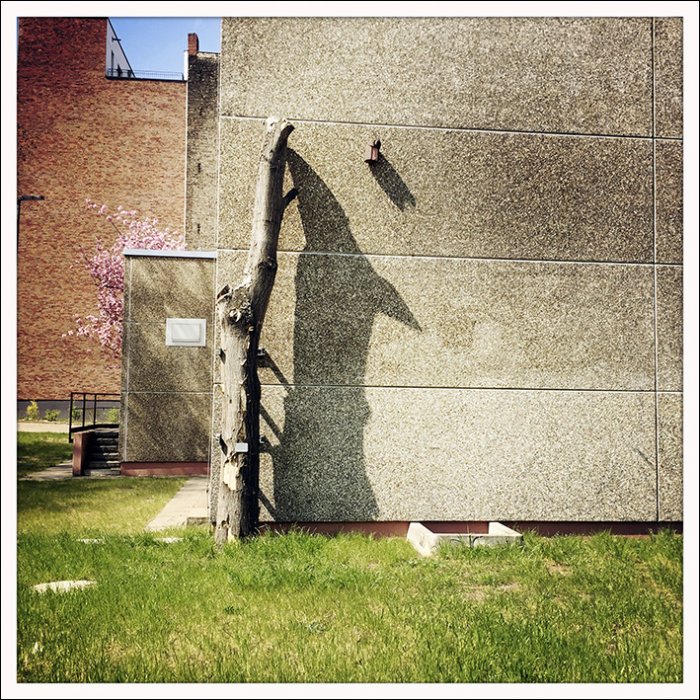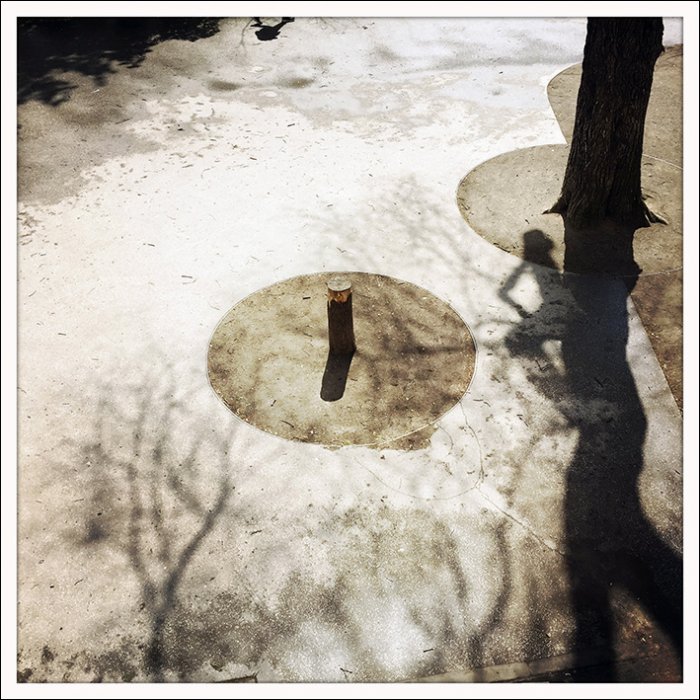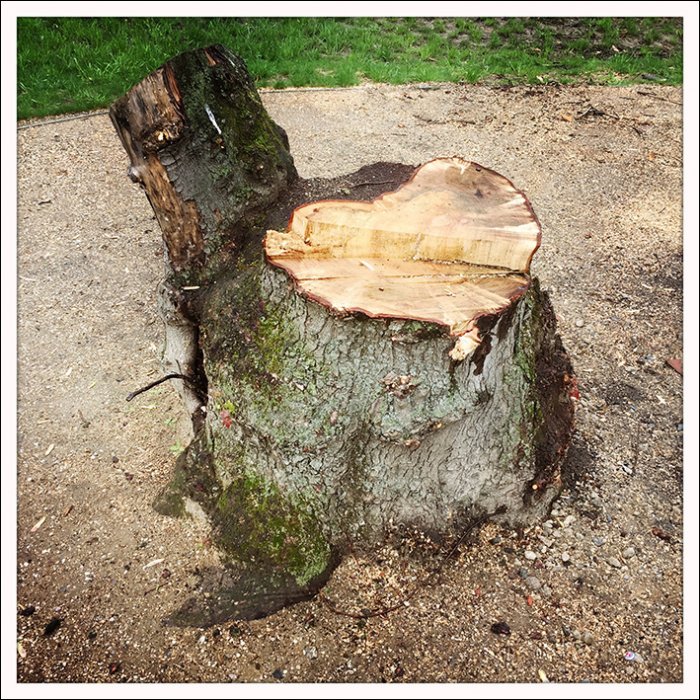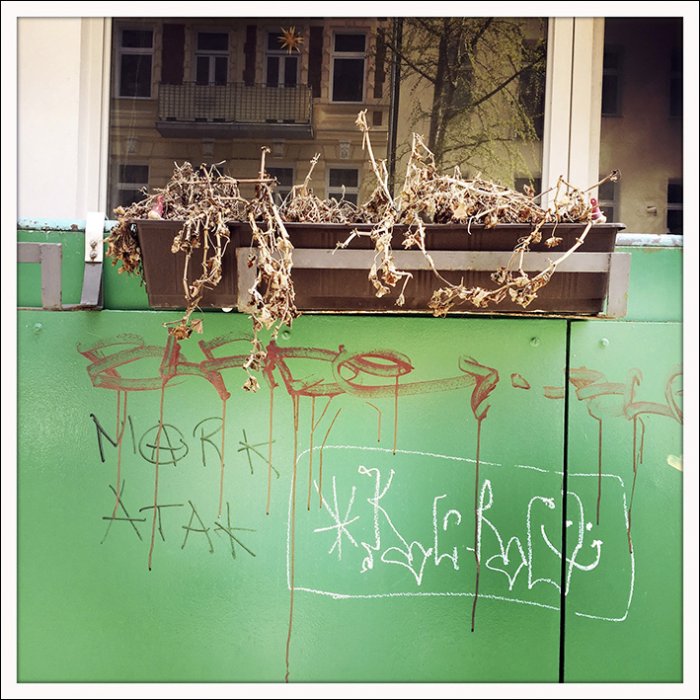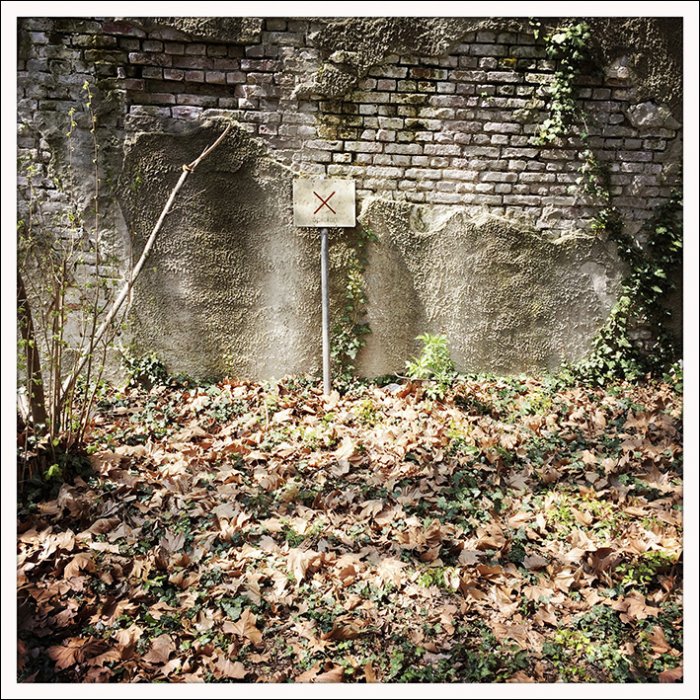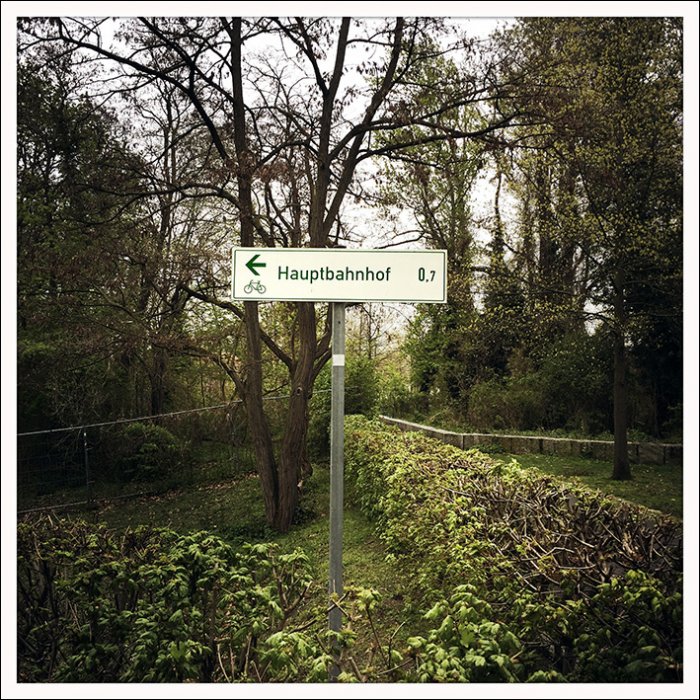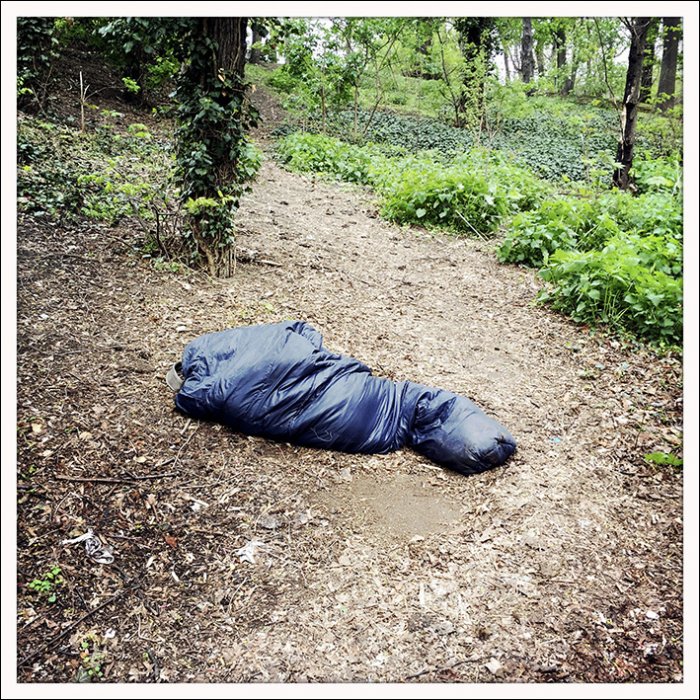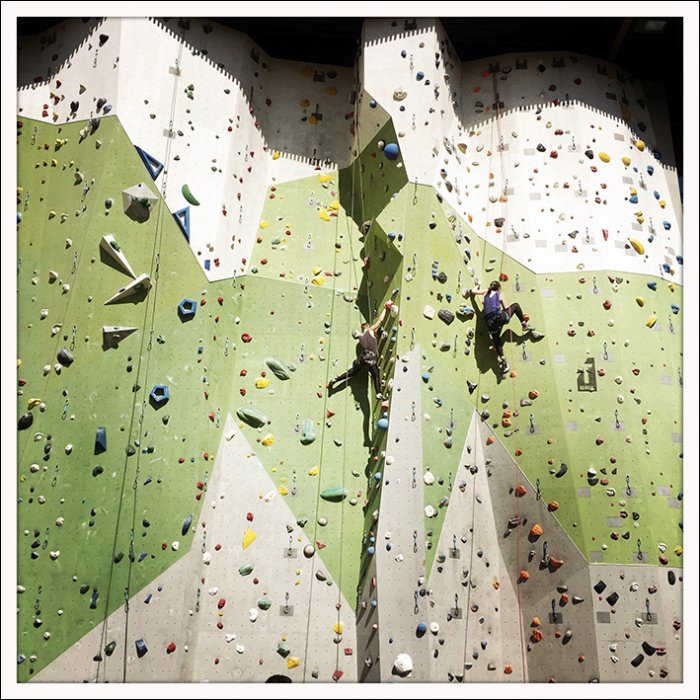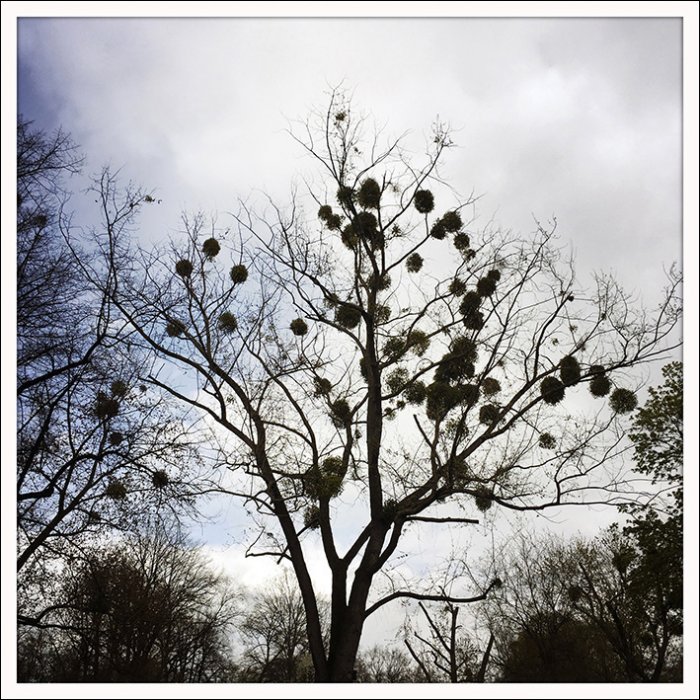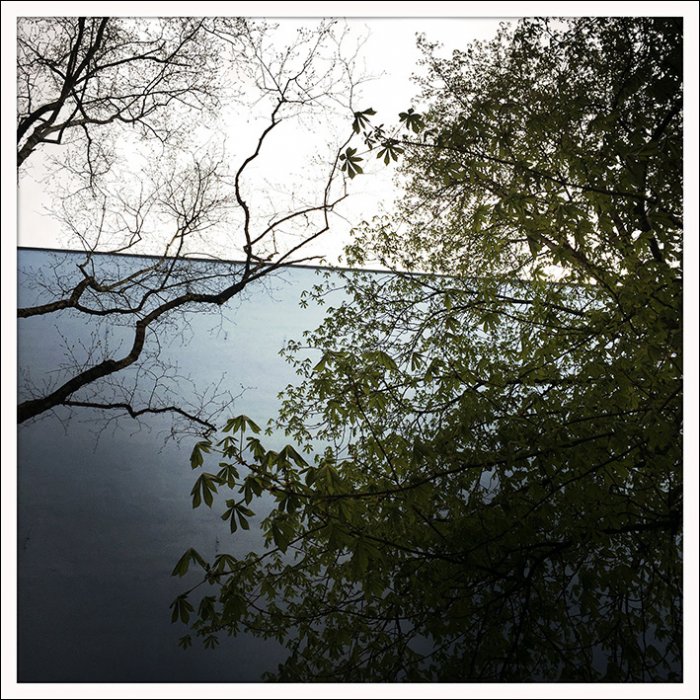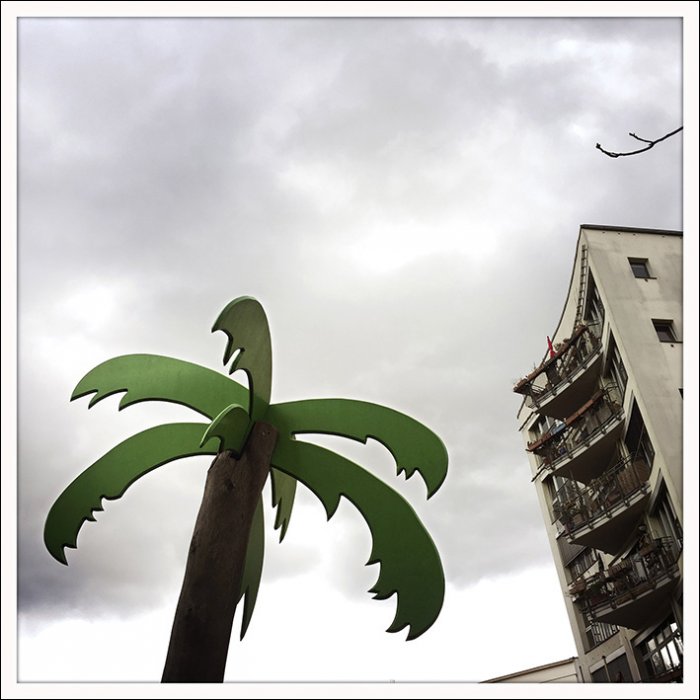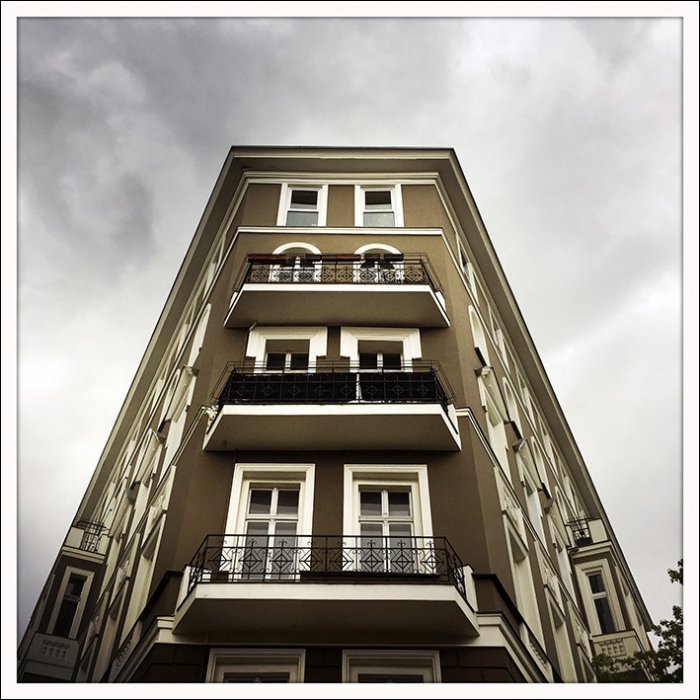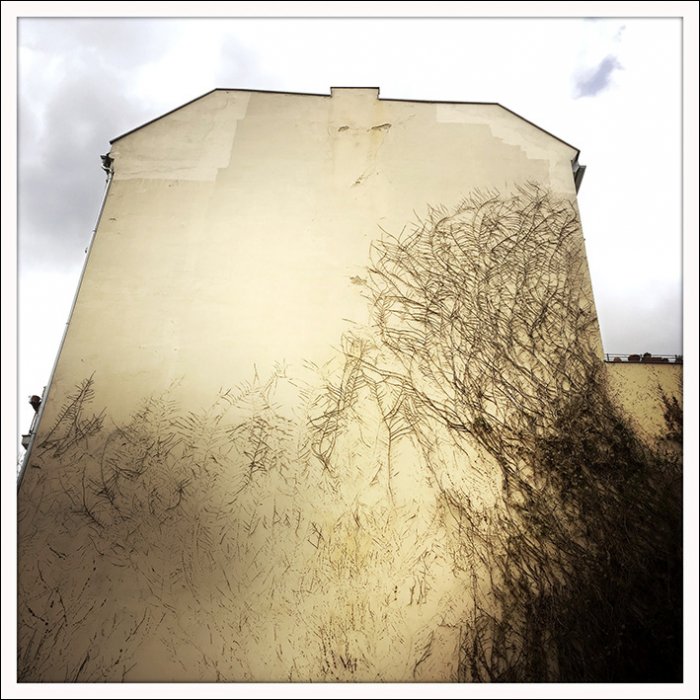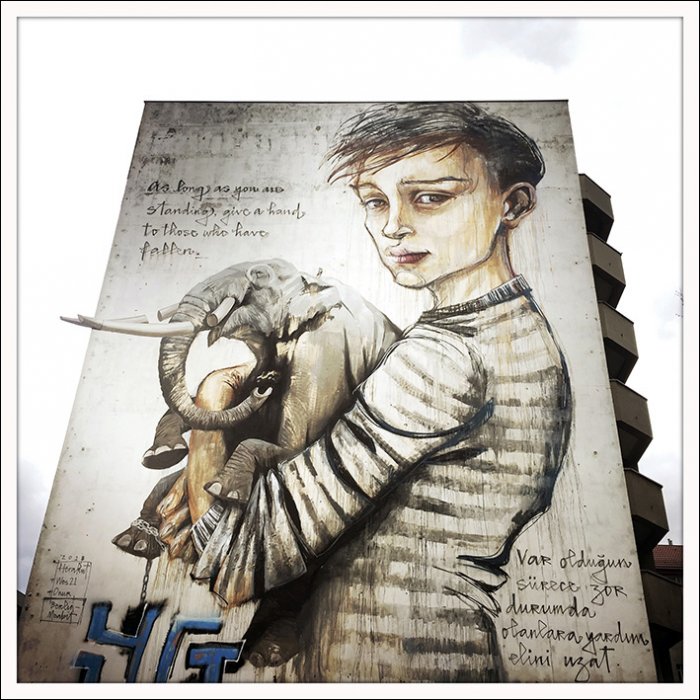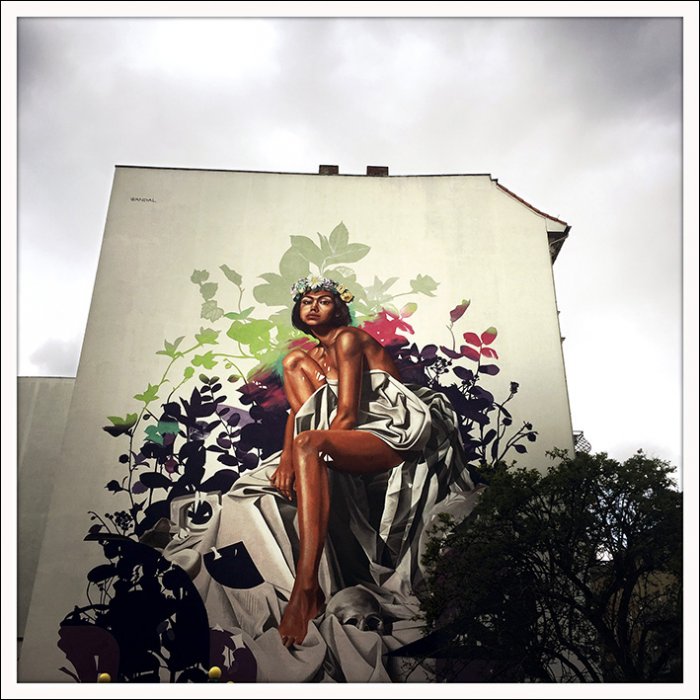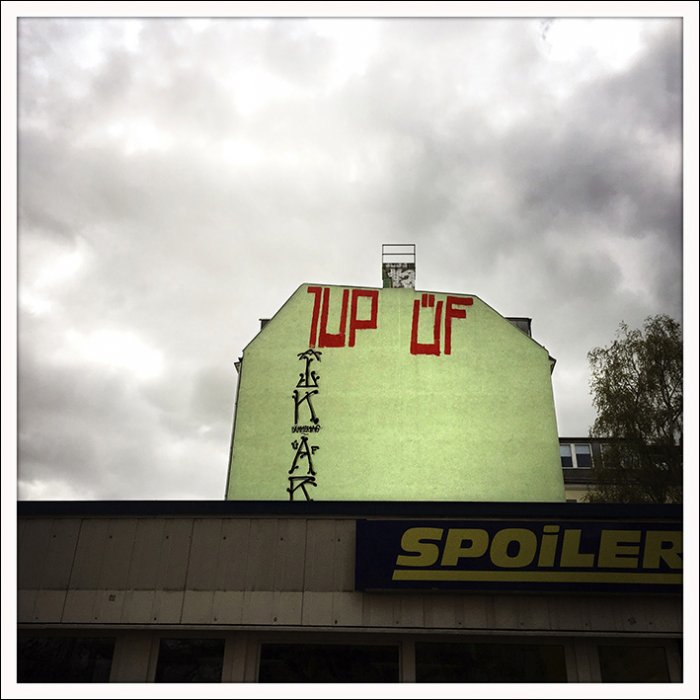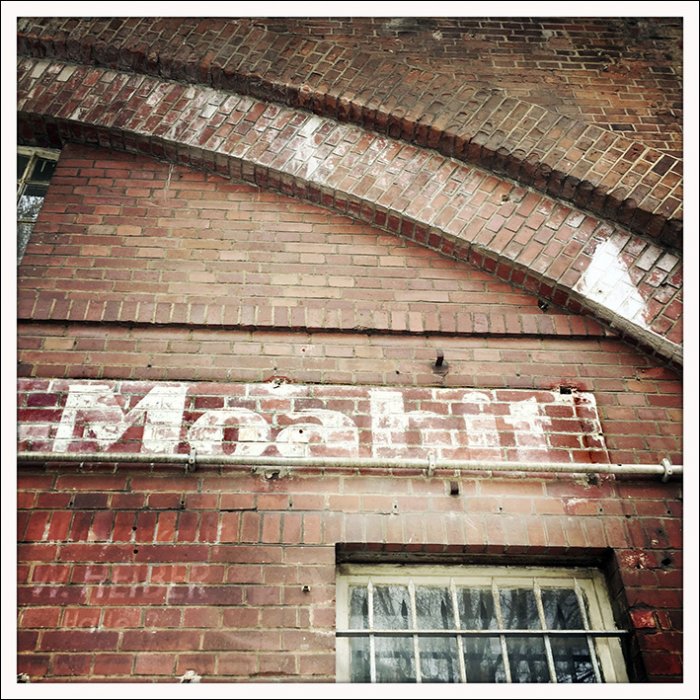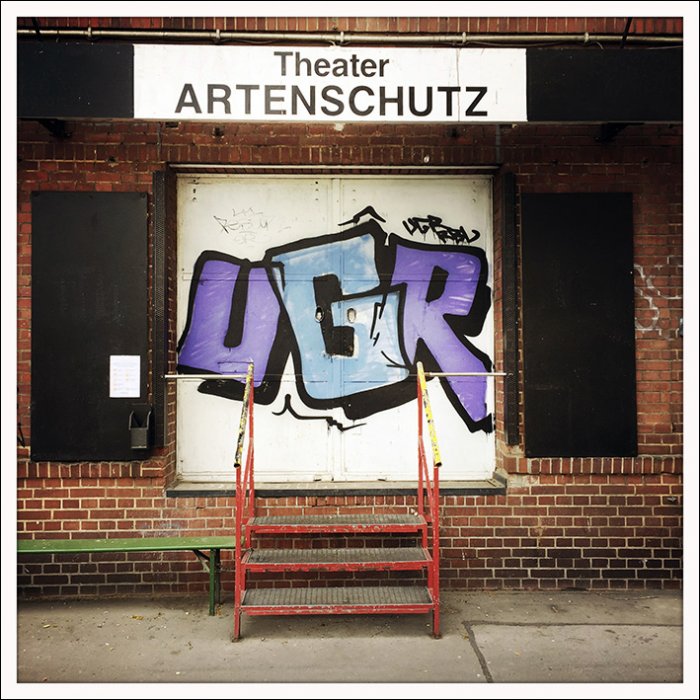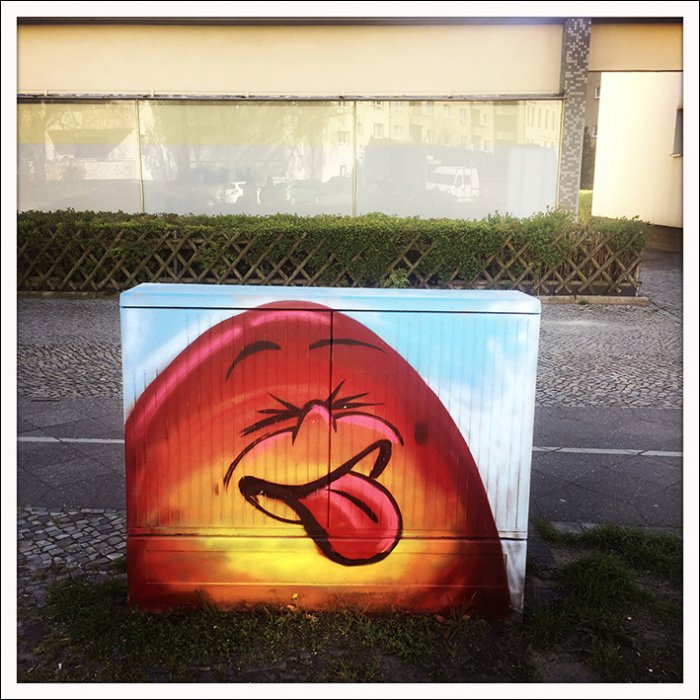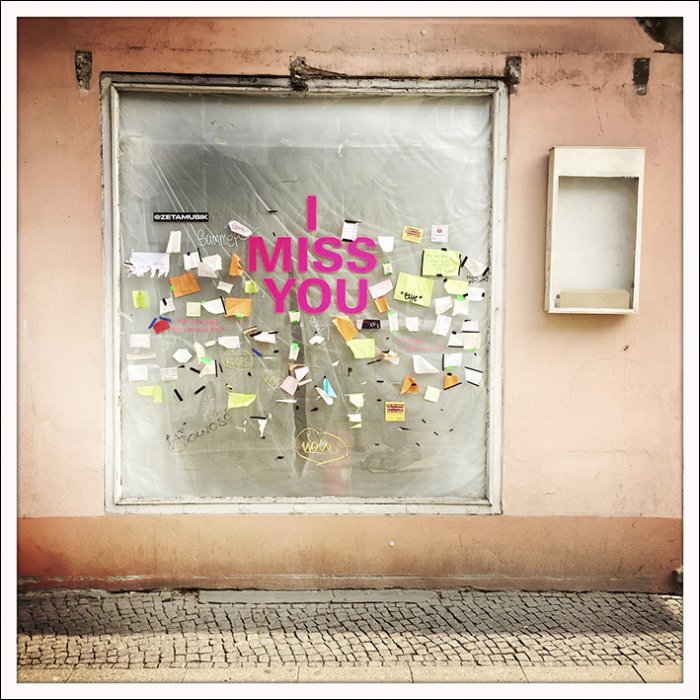 close
Moabit ist Beste
The Berlin district of Moabit – which moved with the fall of the Berlin Wall from the edge close to the chic Mitte - is an artificial island. The former industrial and working-class district in the heart of Berlin is completely surrounded by water.
The island's trademarks are a kind of uncool normality combined with crafted under-statement. But after years of holding on, first signs of potentially huge upheavals can be observed – triggered by exorbitant rent increases and the corona pandemic. Gentrification is no longer an unknown expression in Moabit.
The established milieu protection areas are vanishing, the slogan "Moabit ist Beste" only a relic of the last decade; The Moabit spirit seems to be dissolving...
Next to cheap casinos, dive bars and the desolation of one-euro shops, more and more trendy stores and hip locations probably will be established. Who knows where the journey will end ...