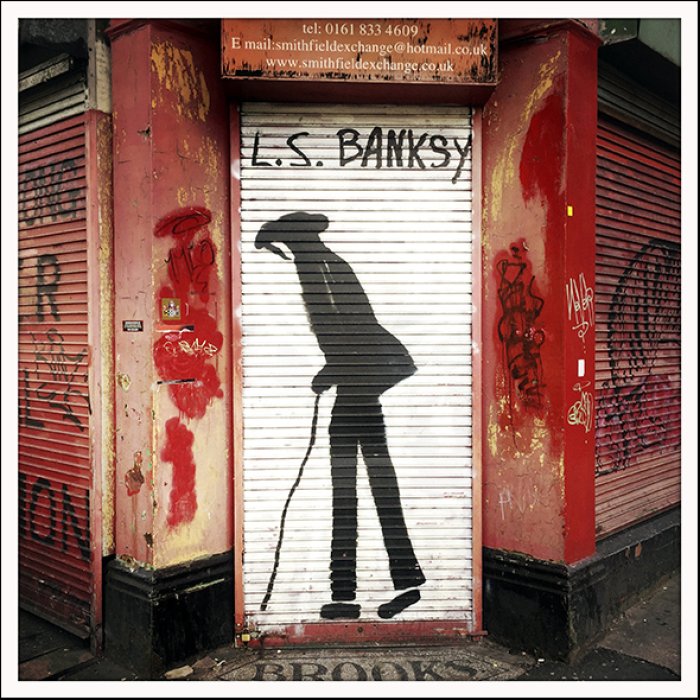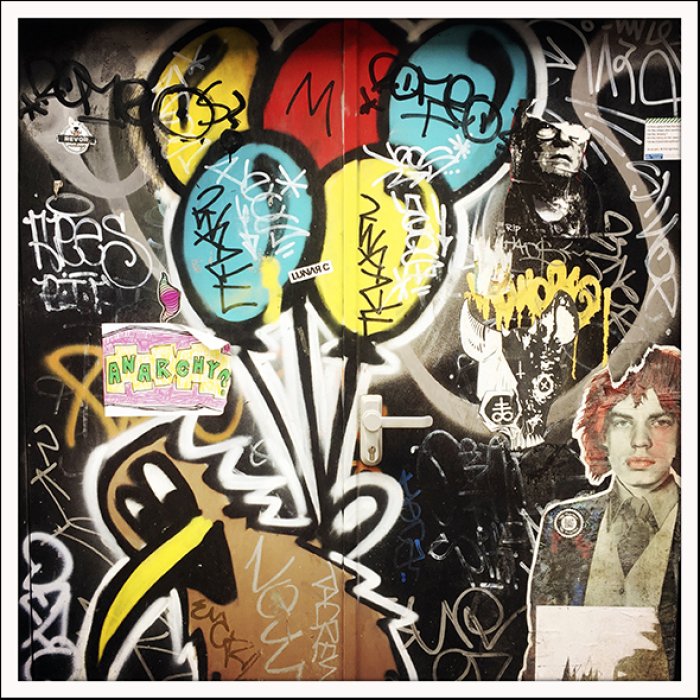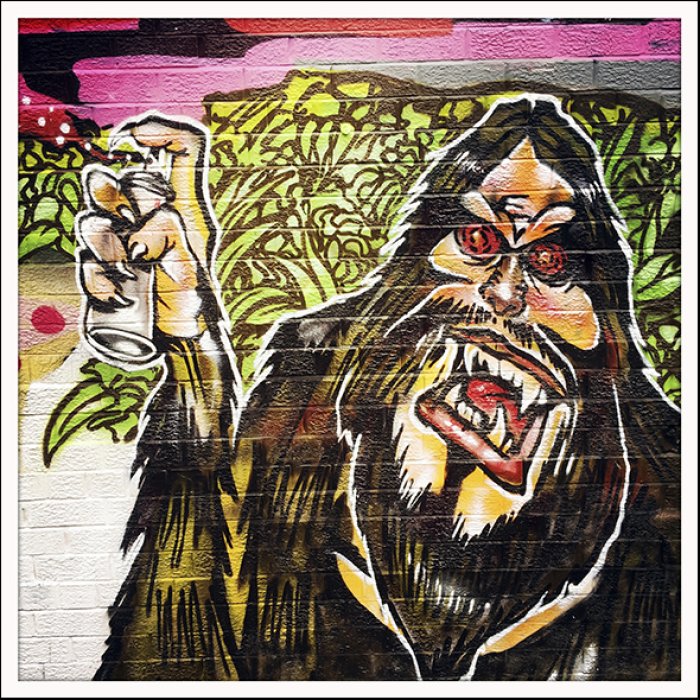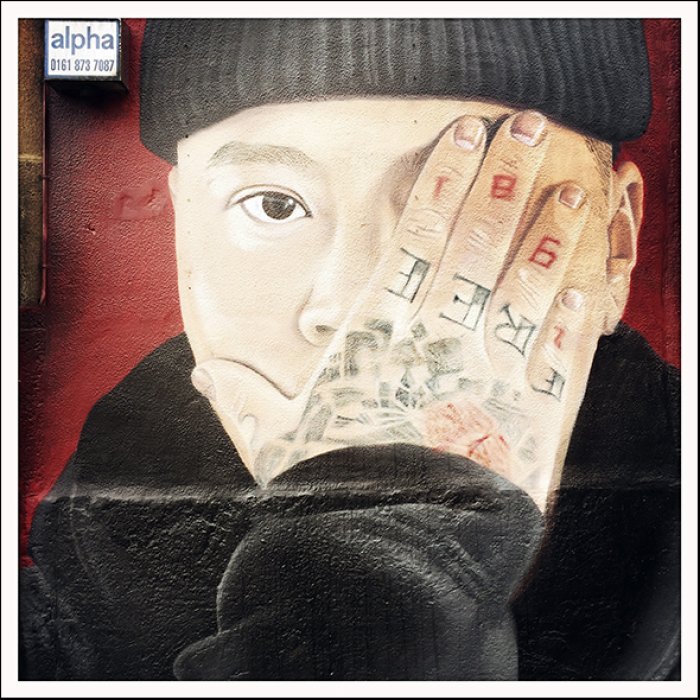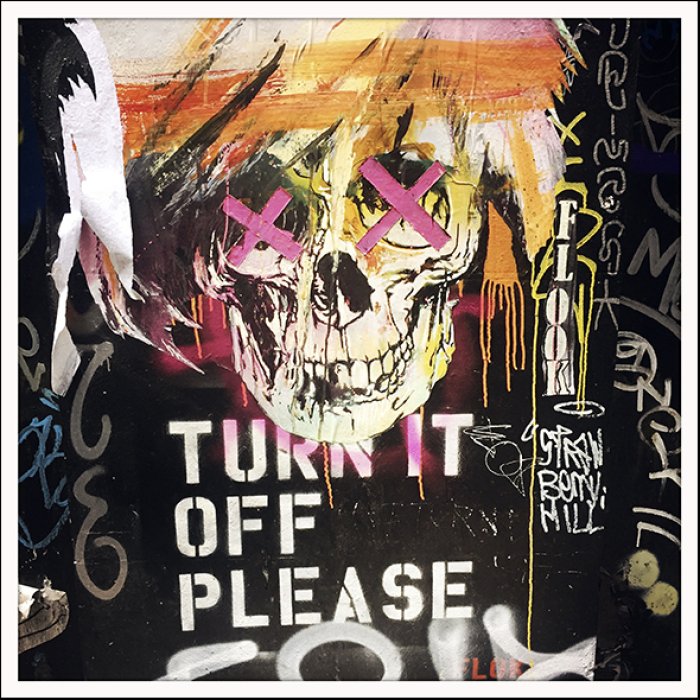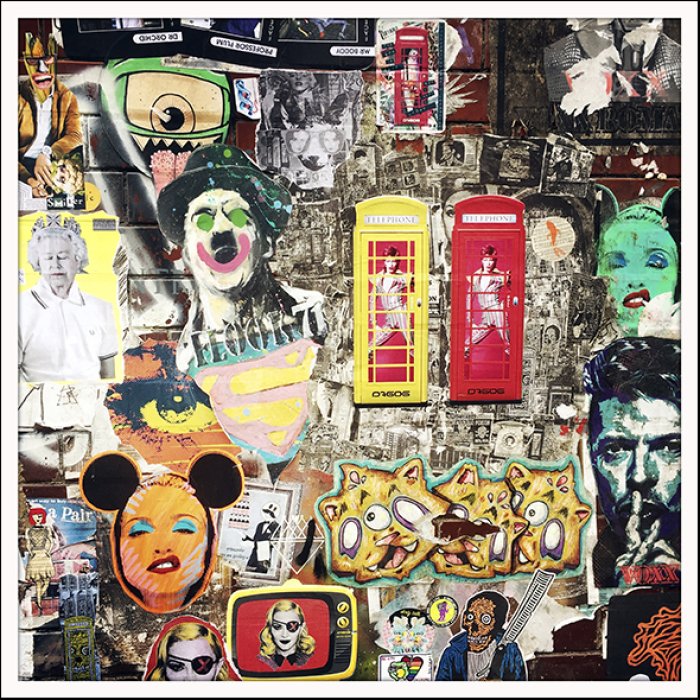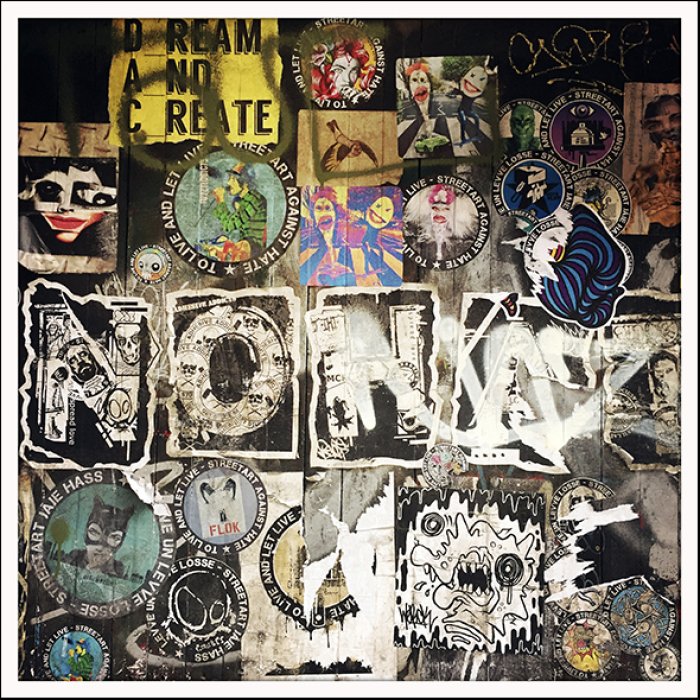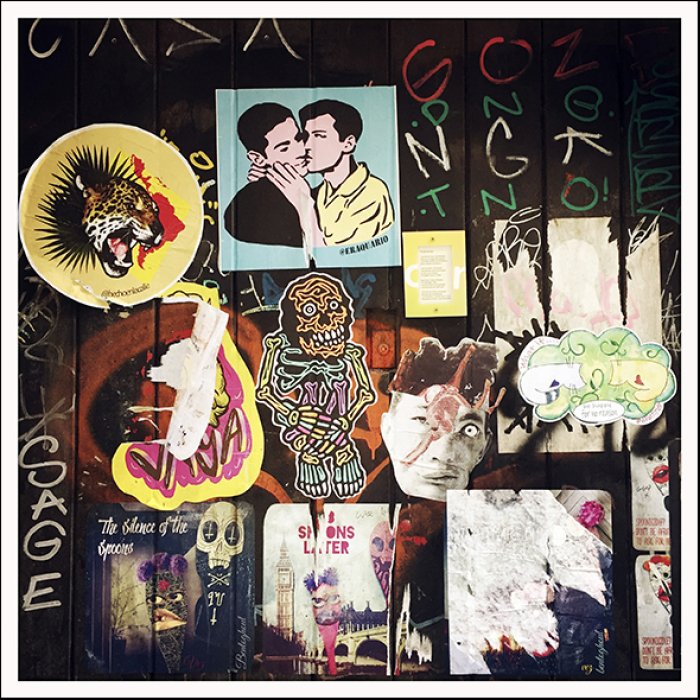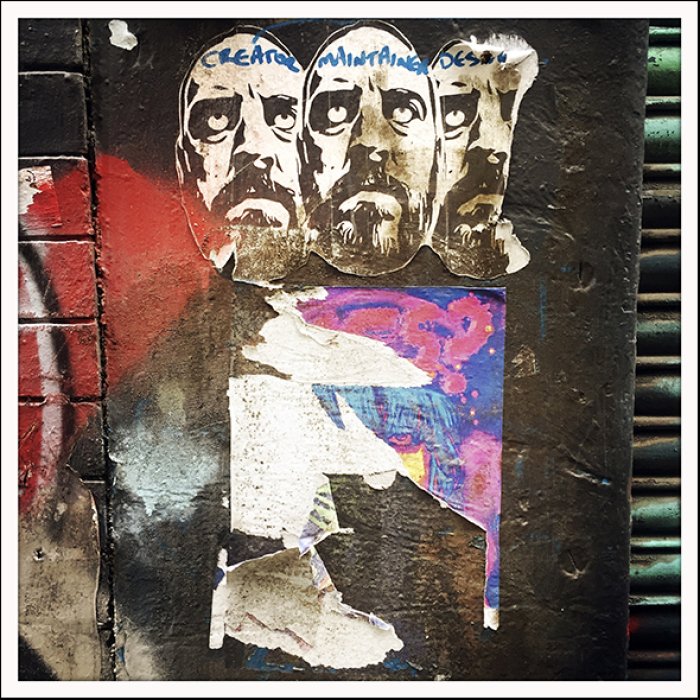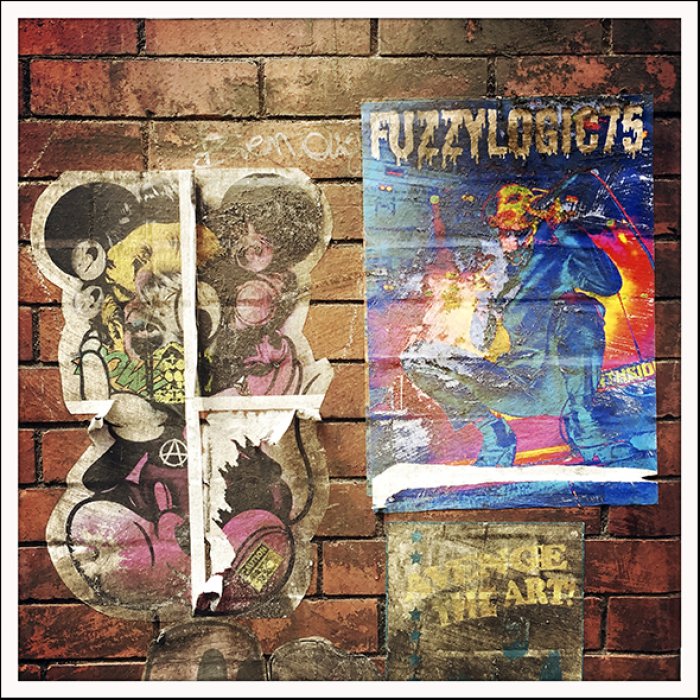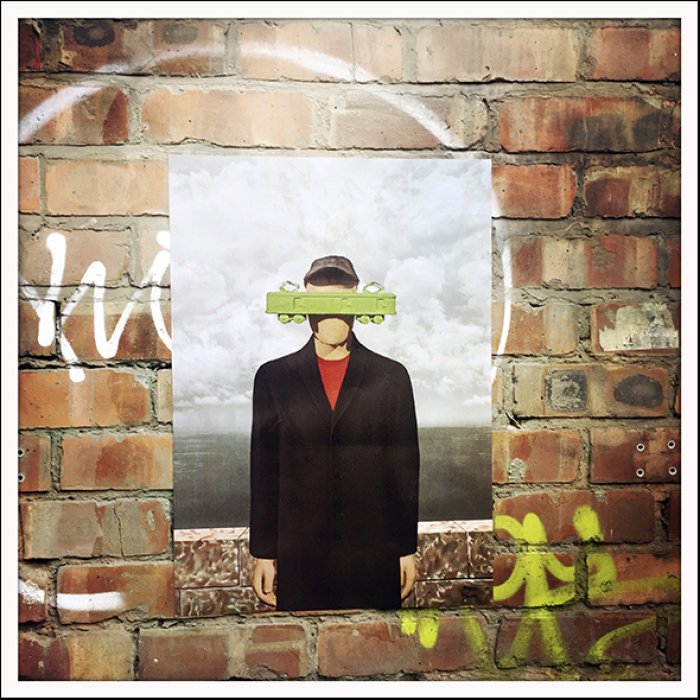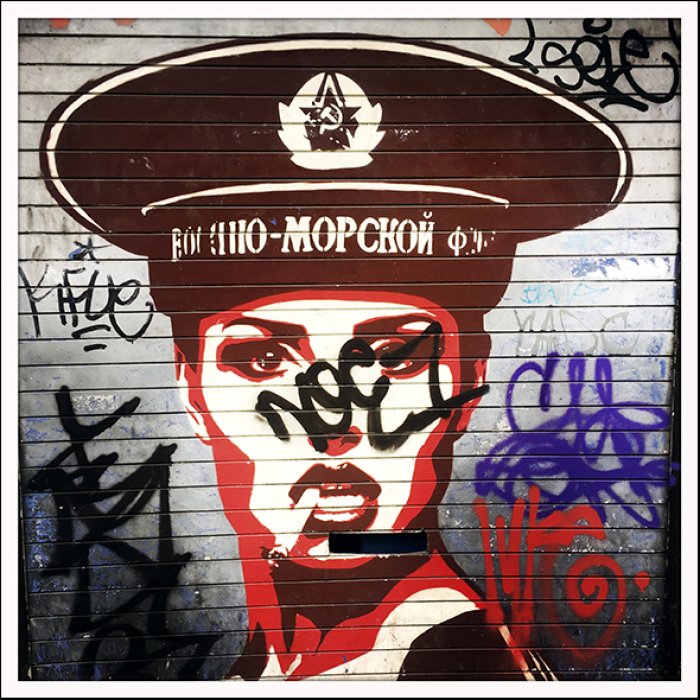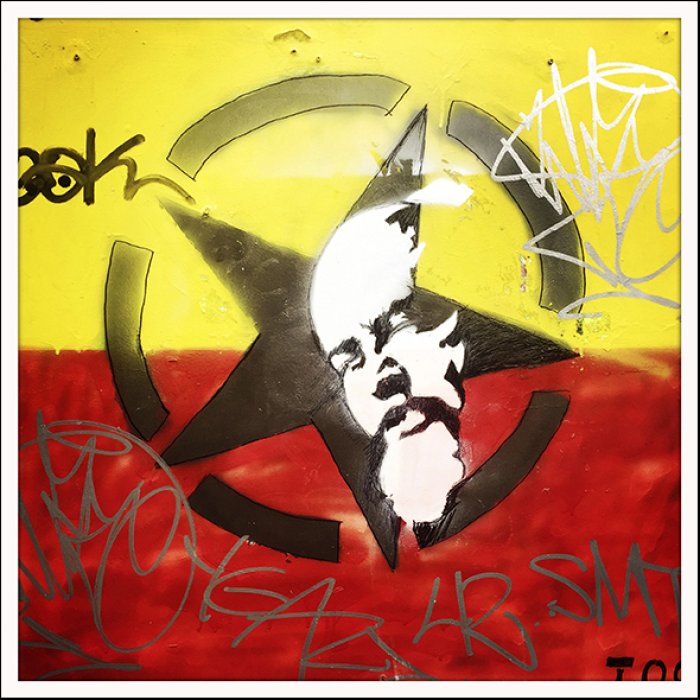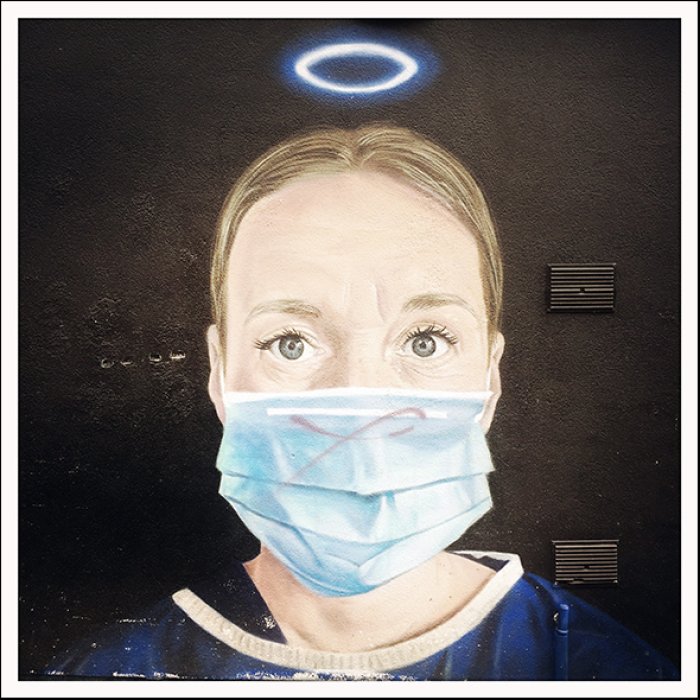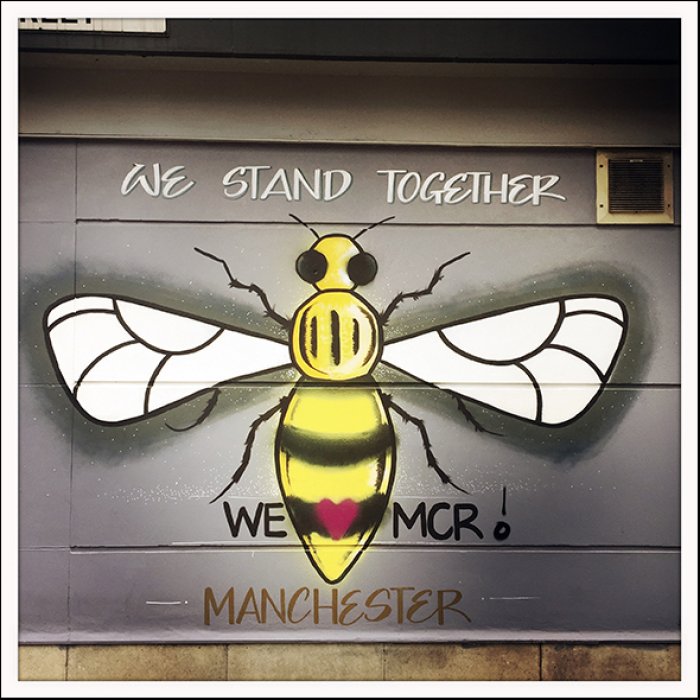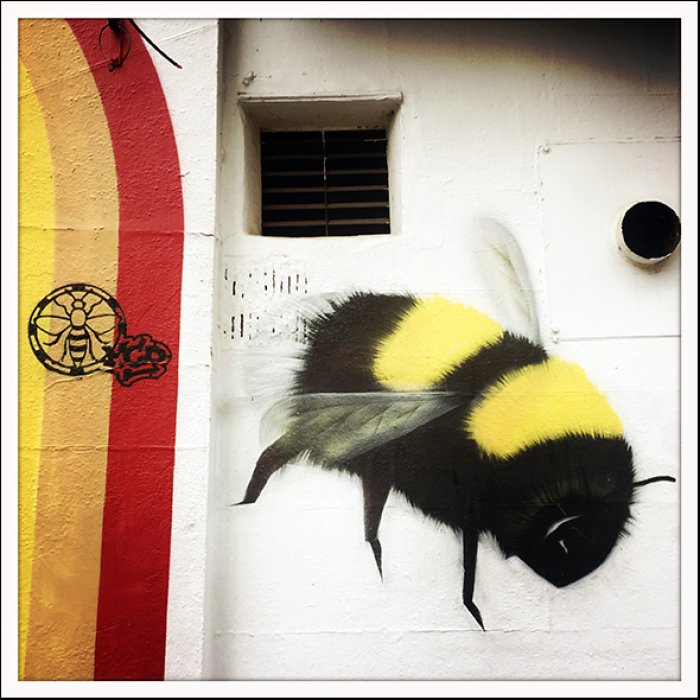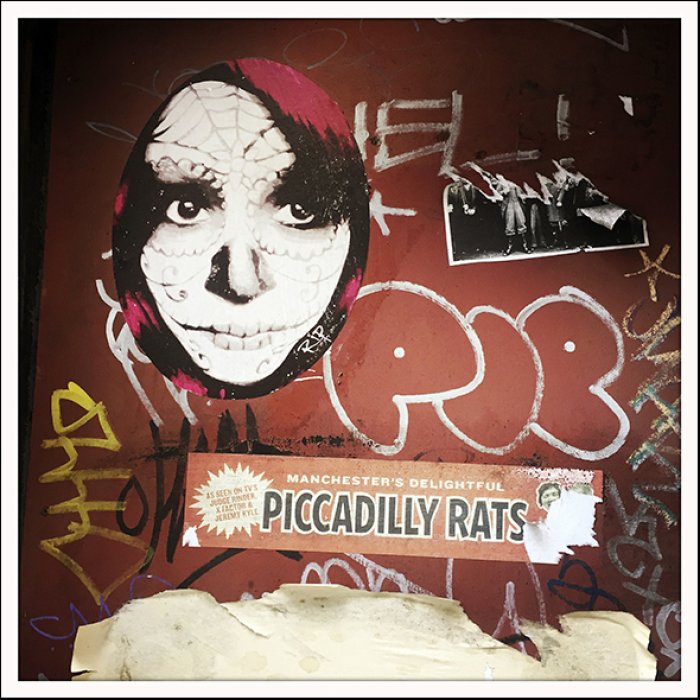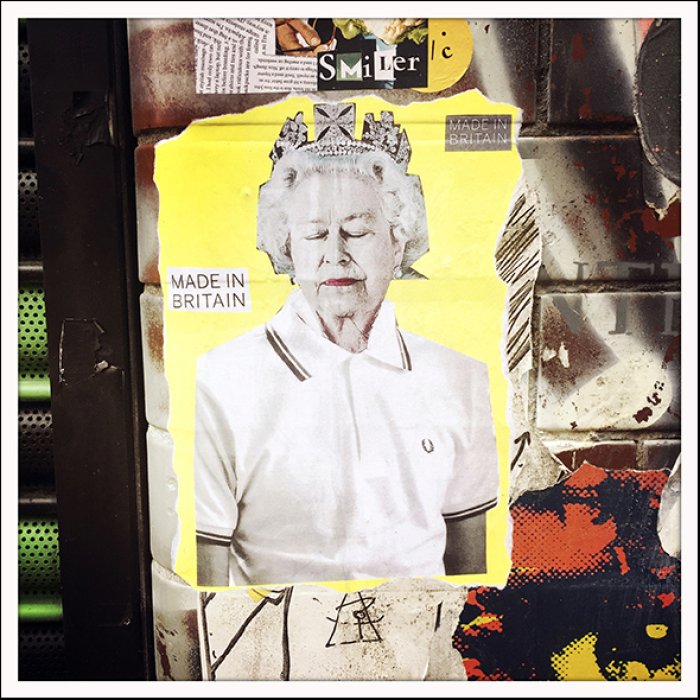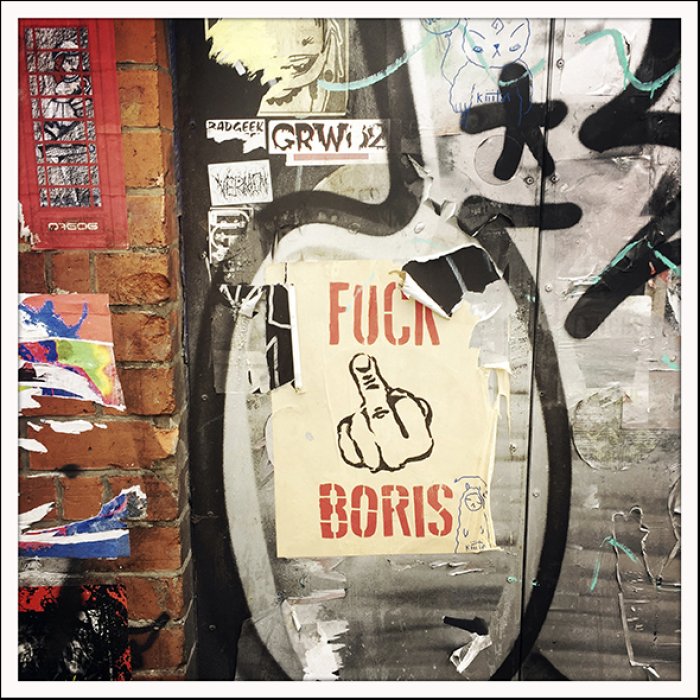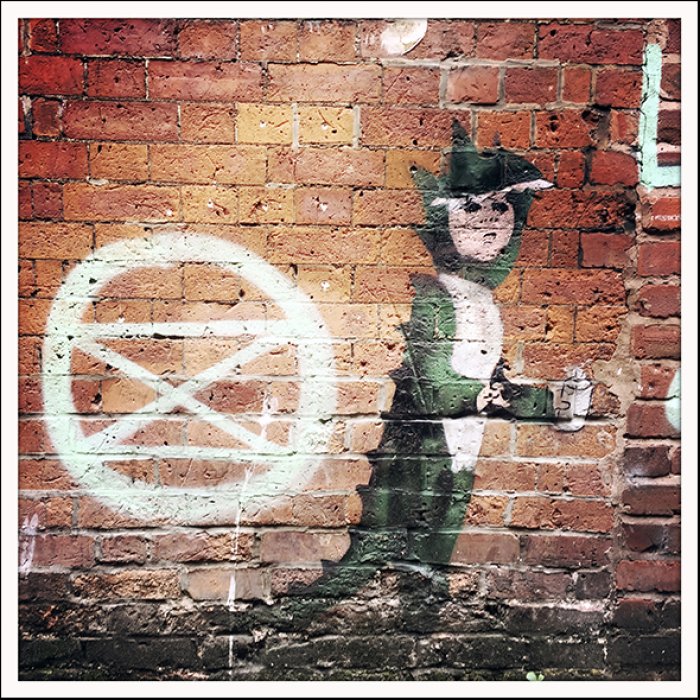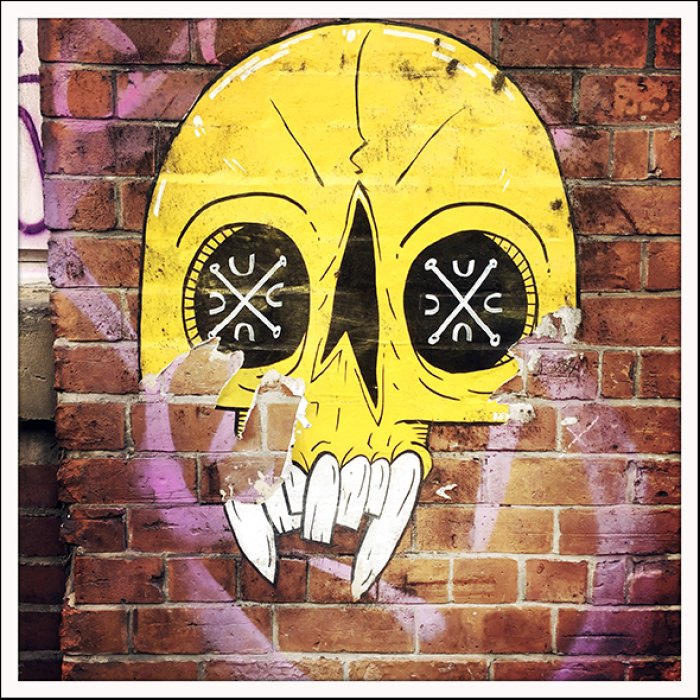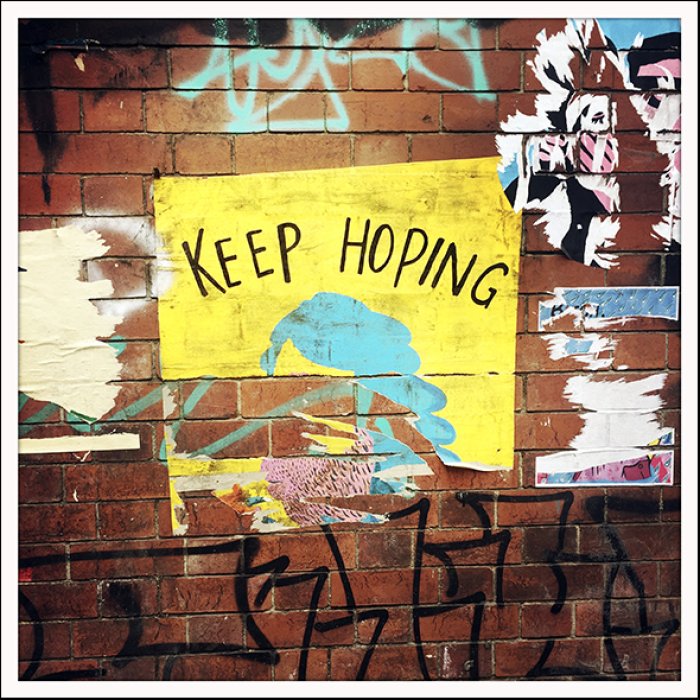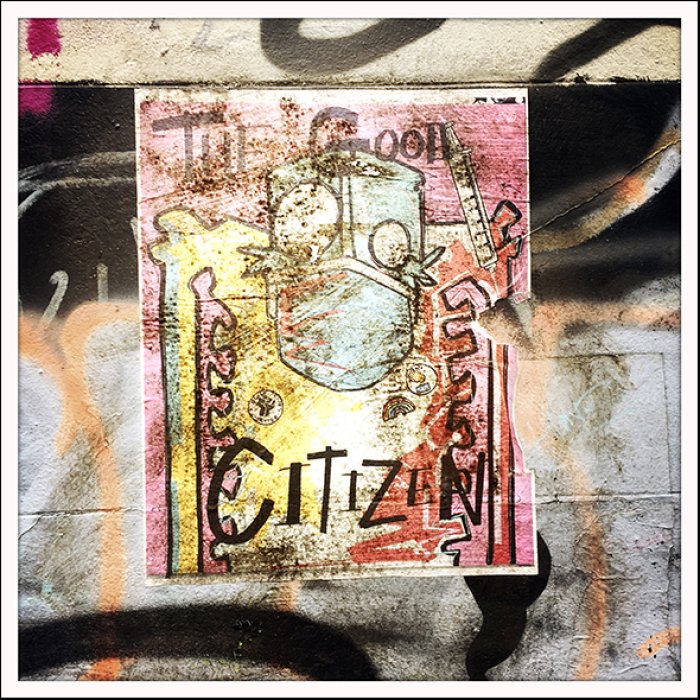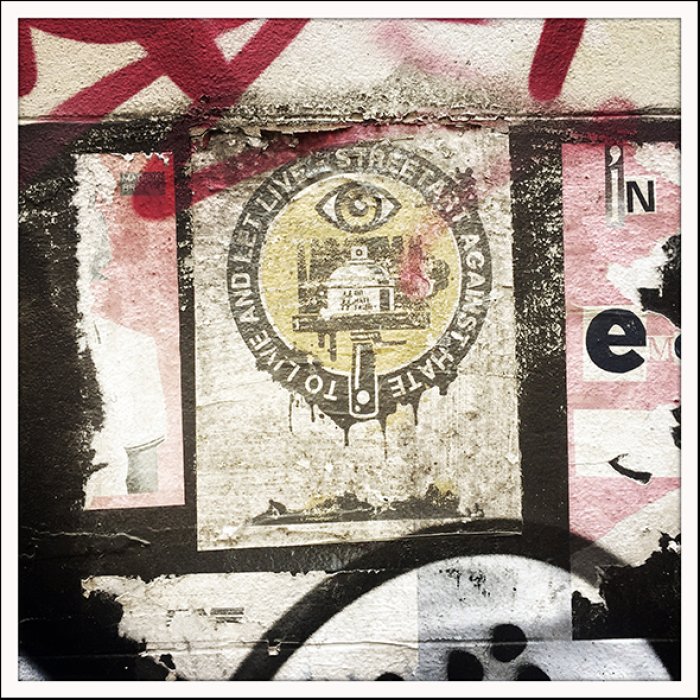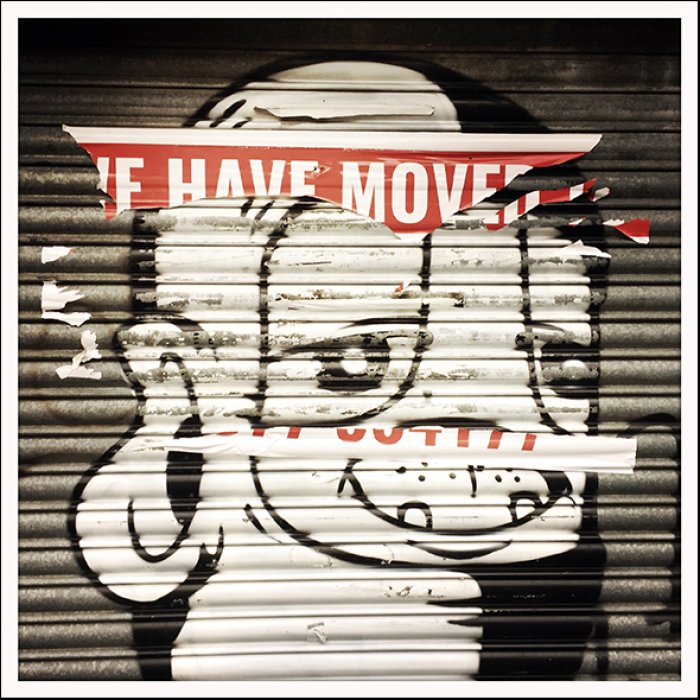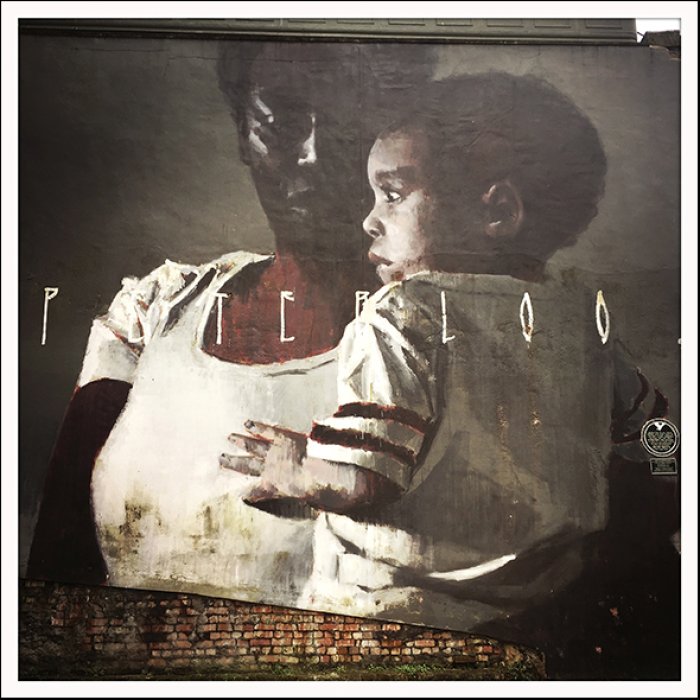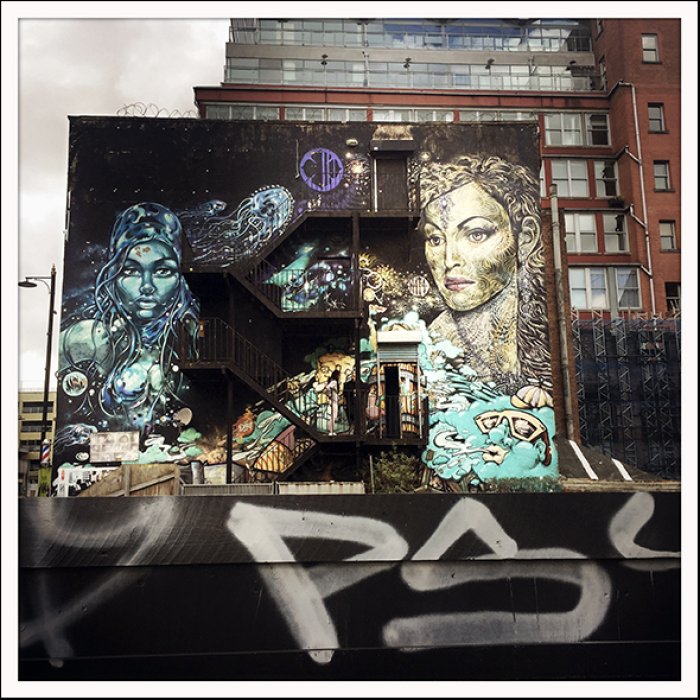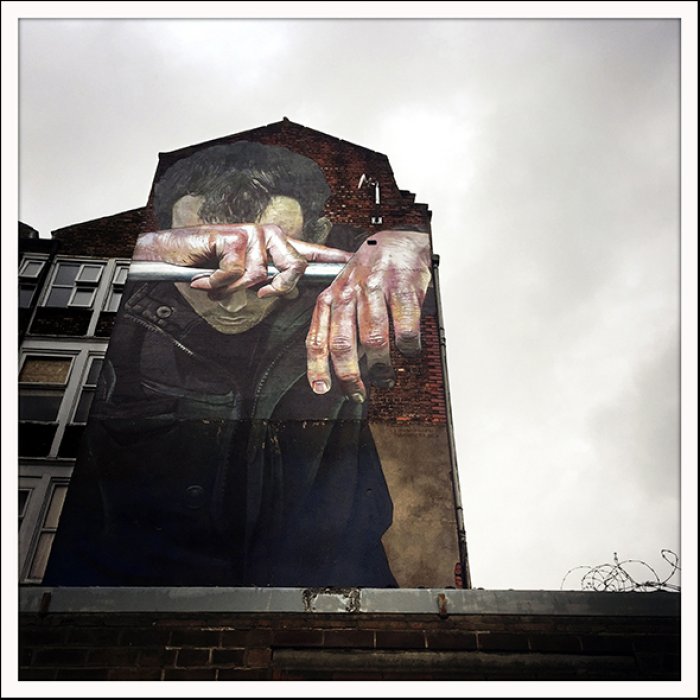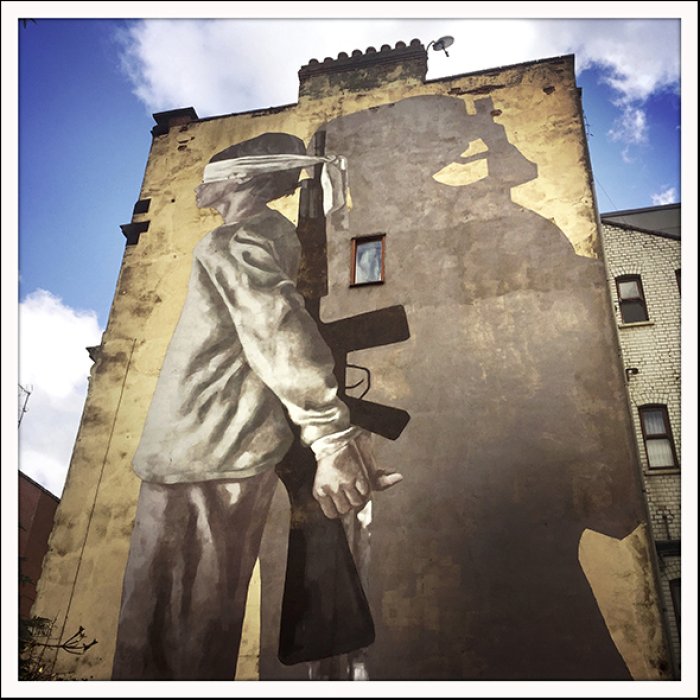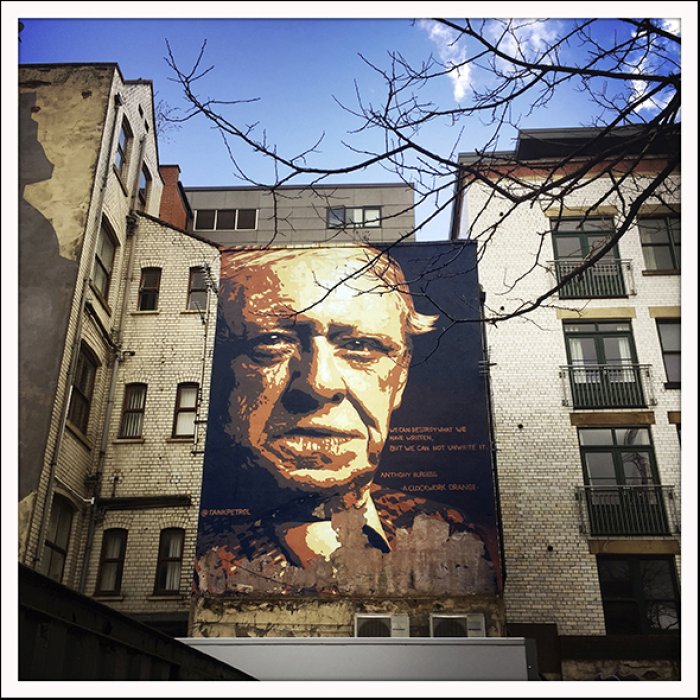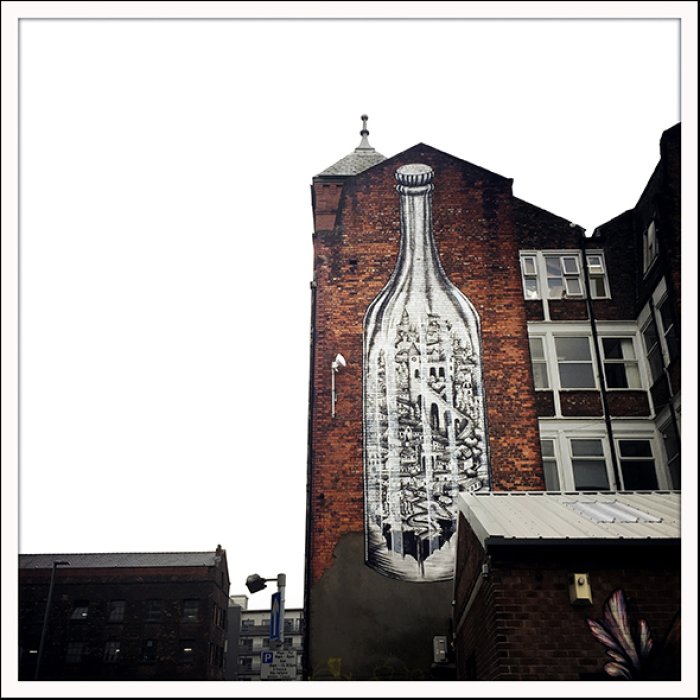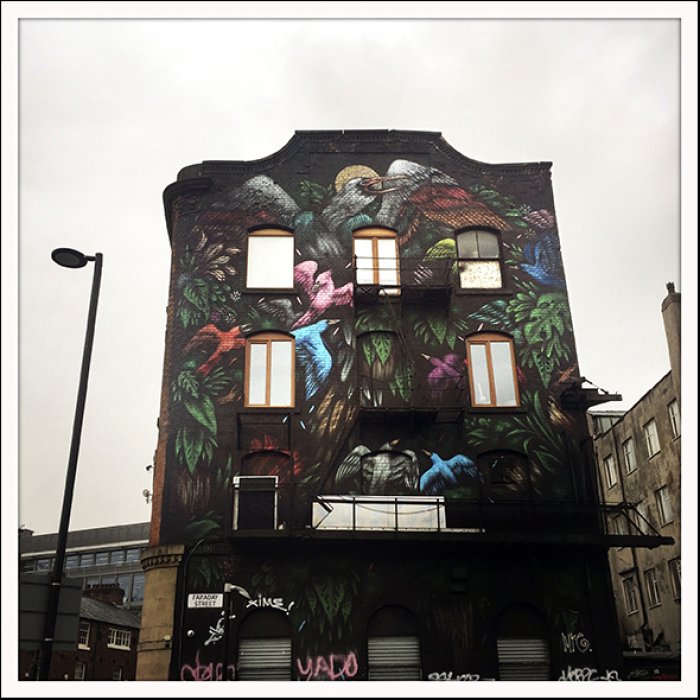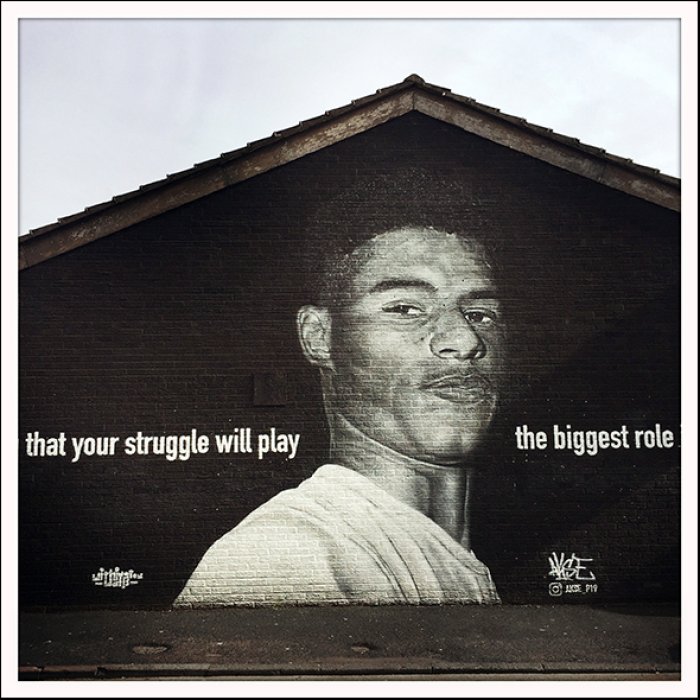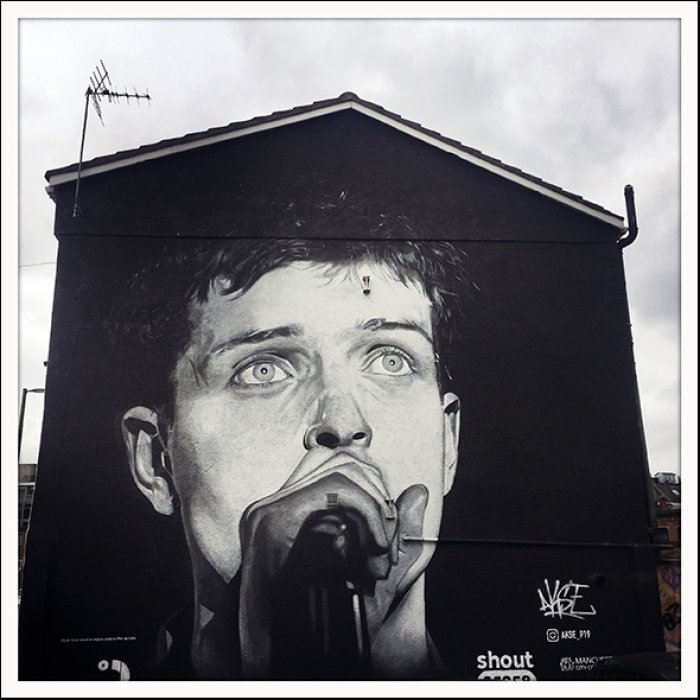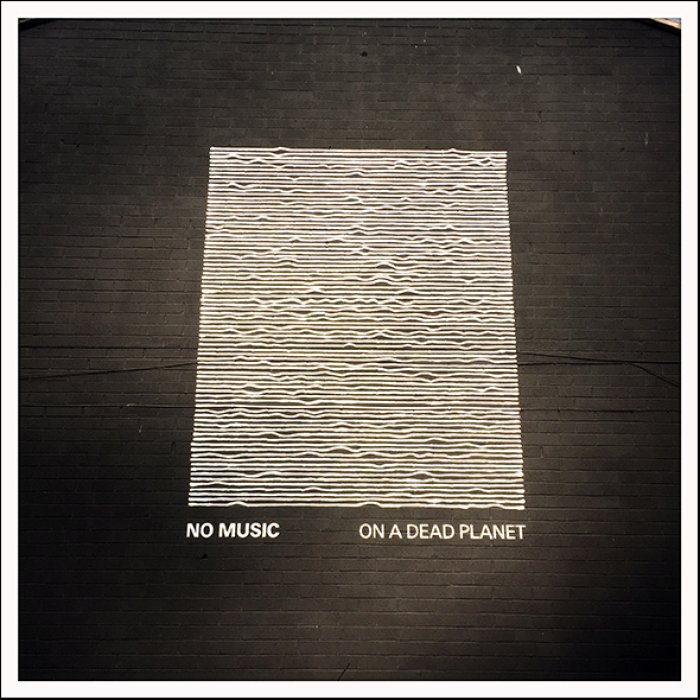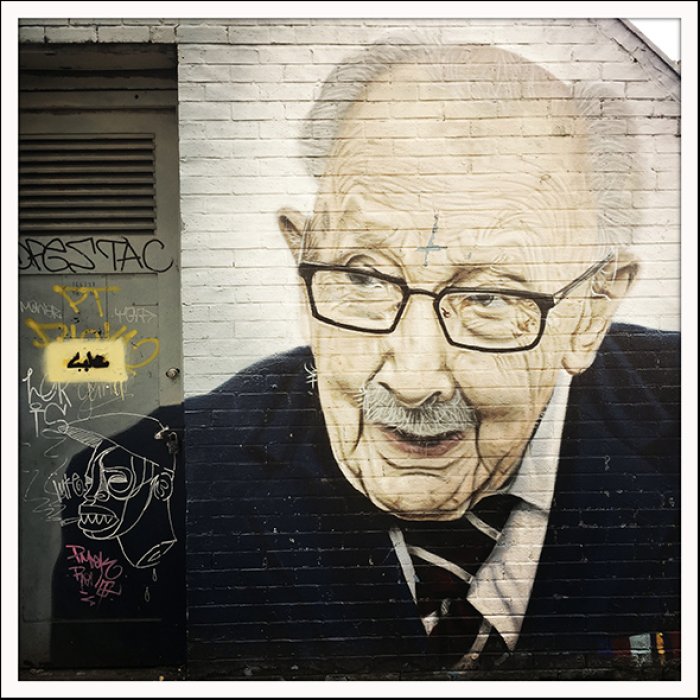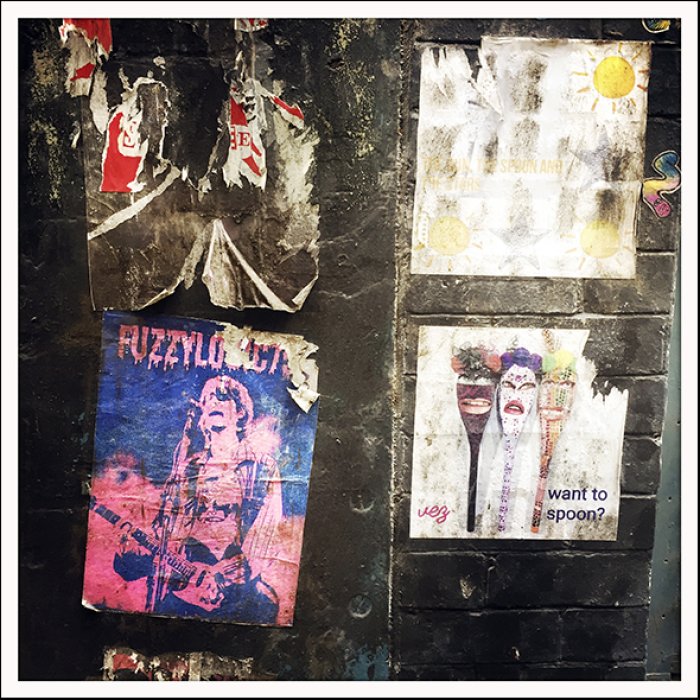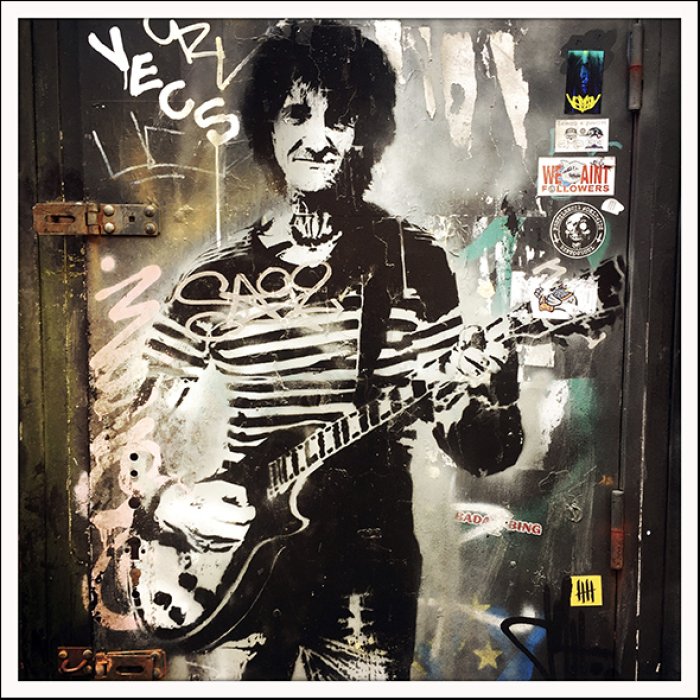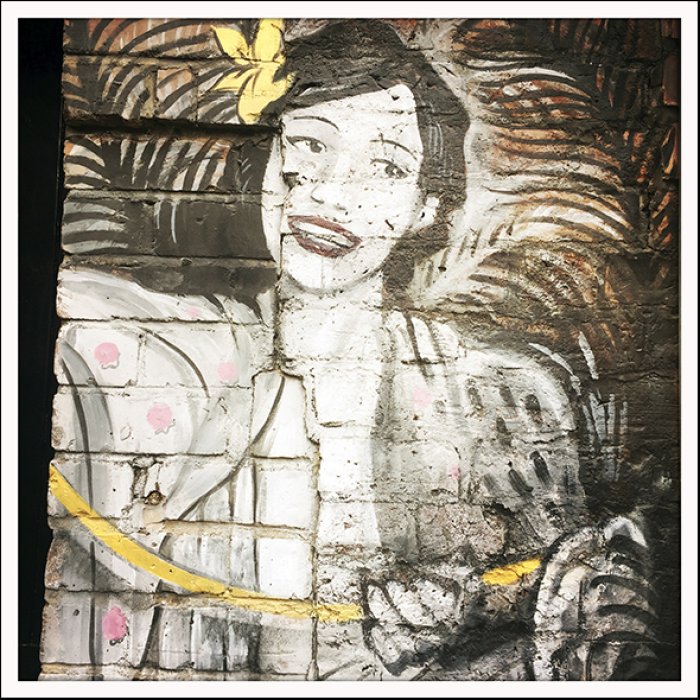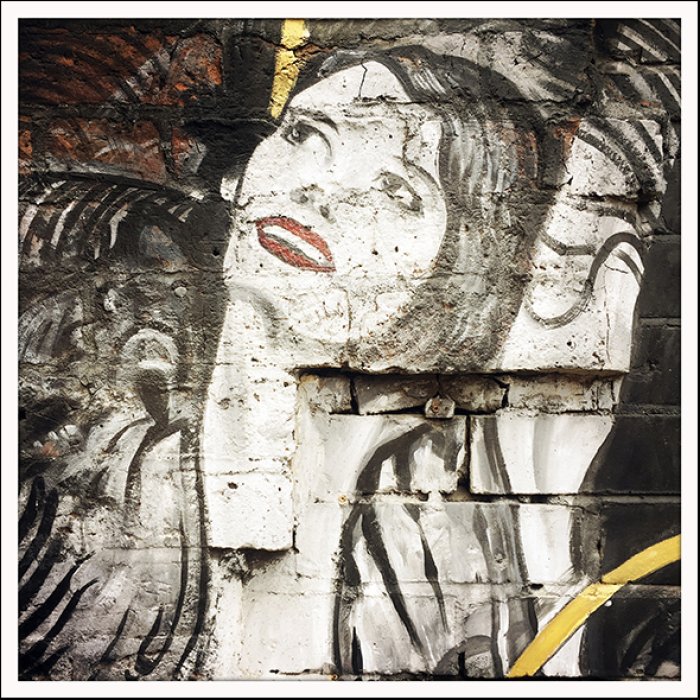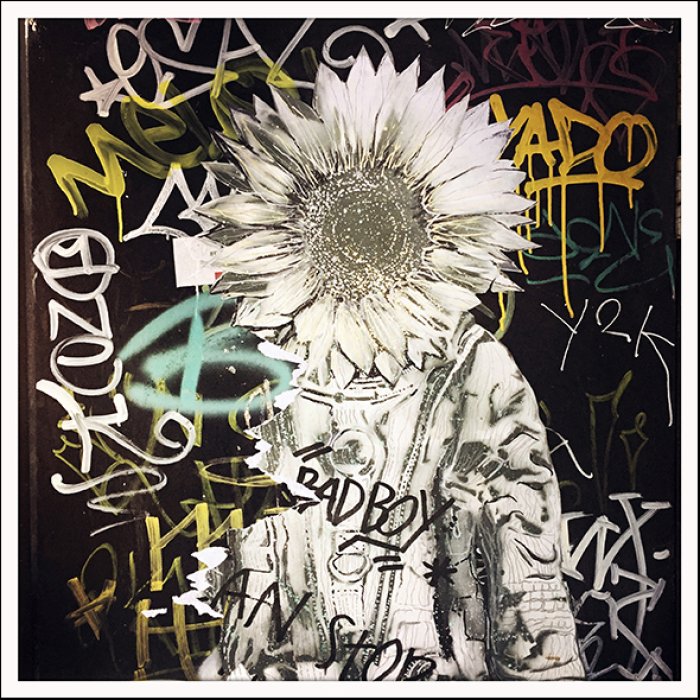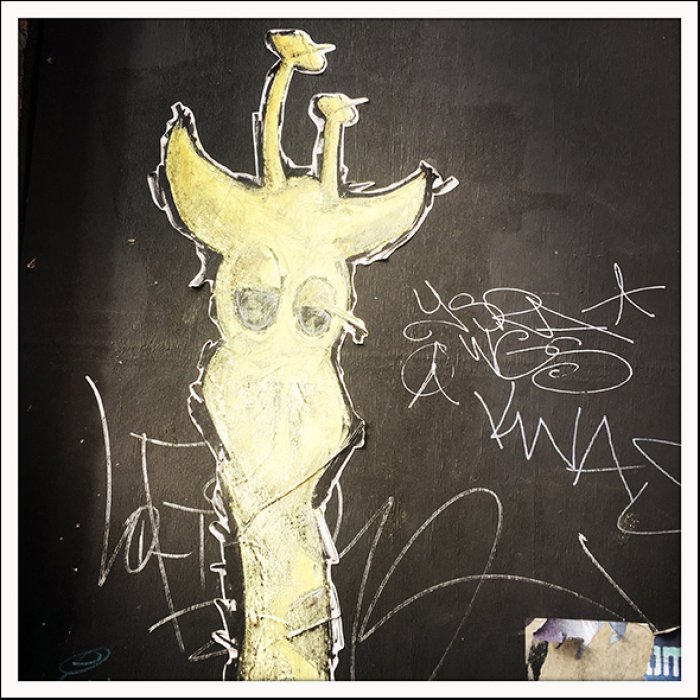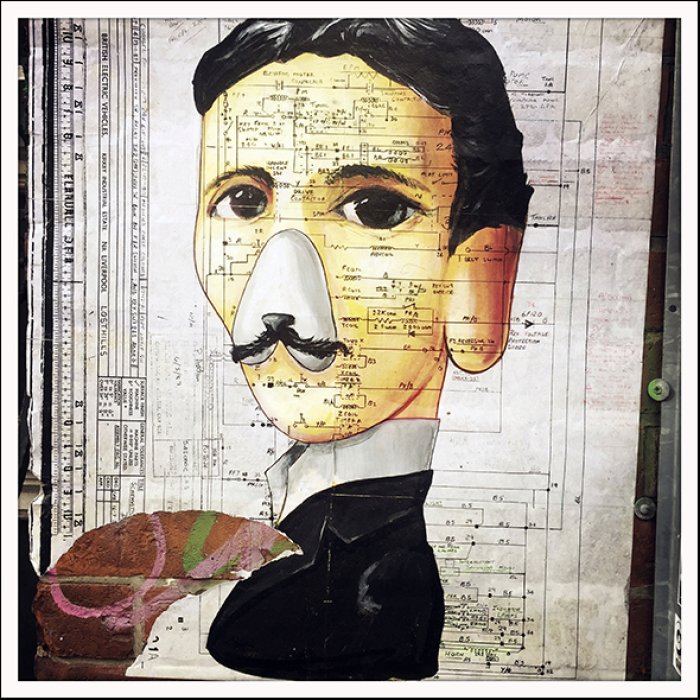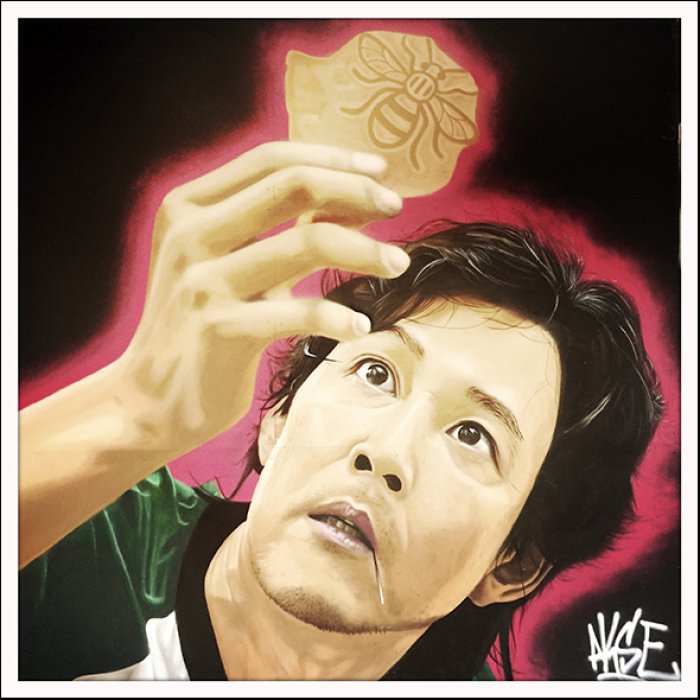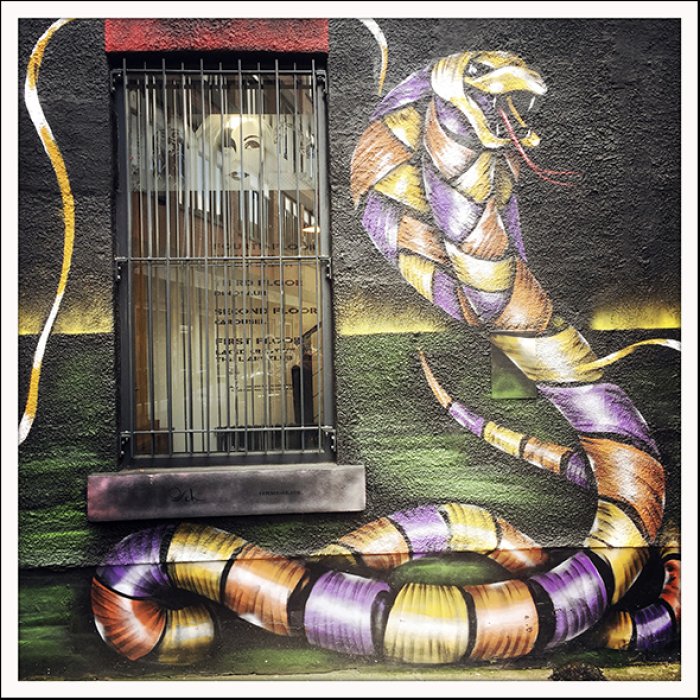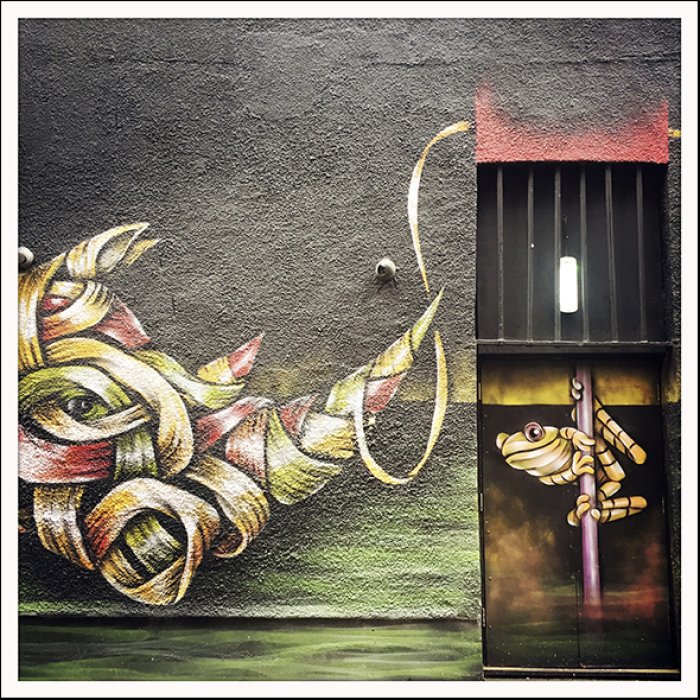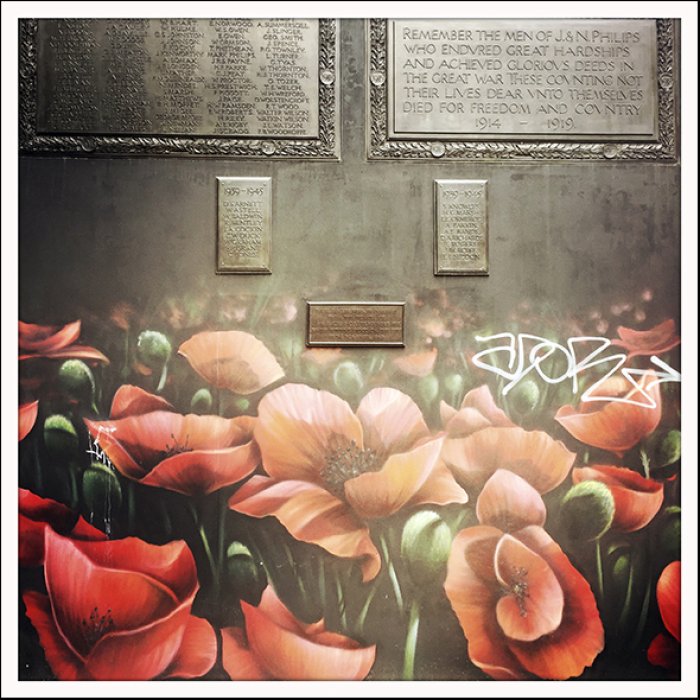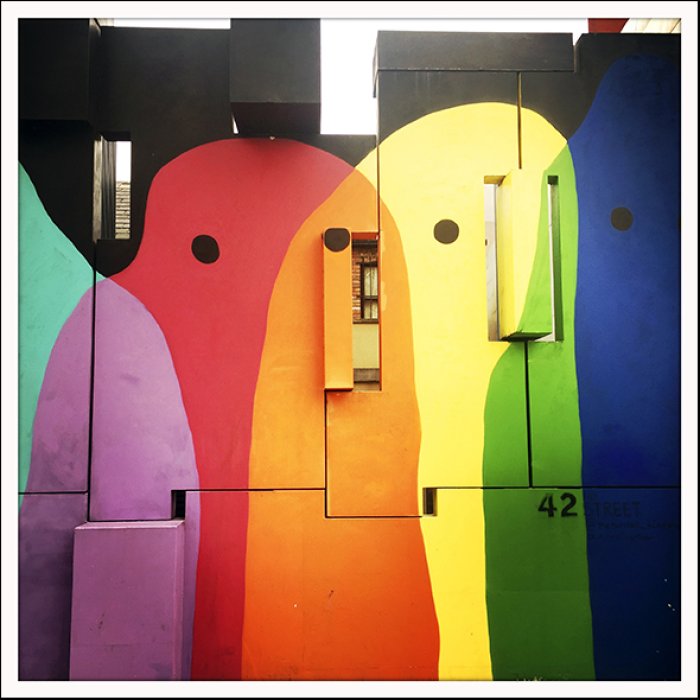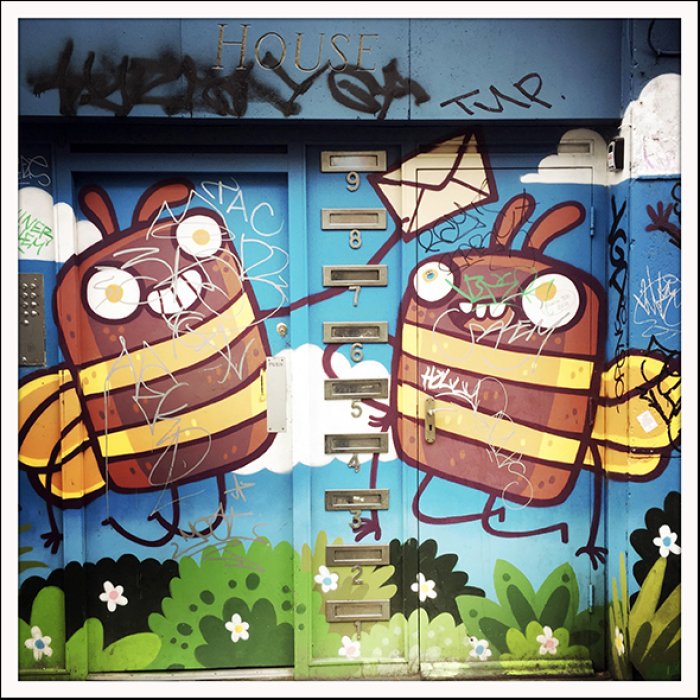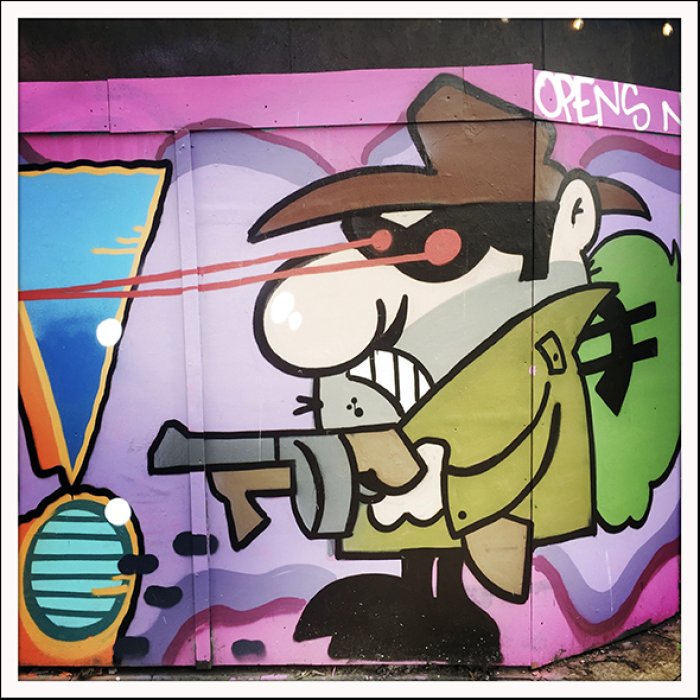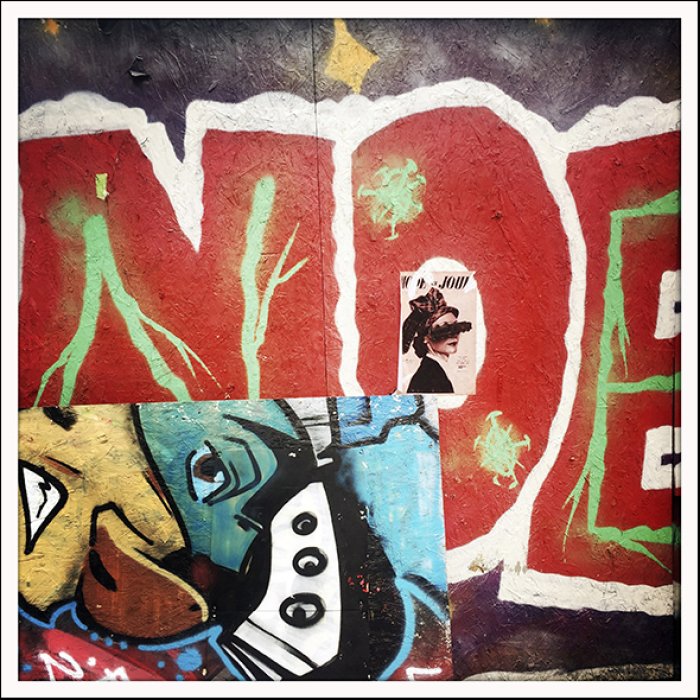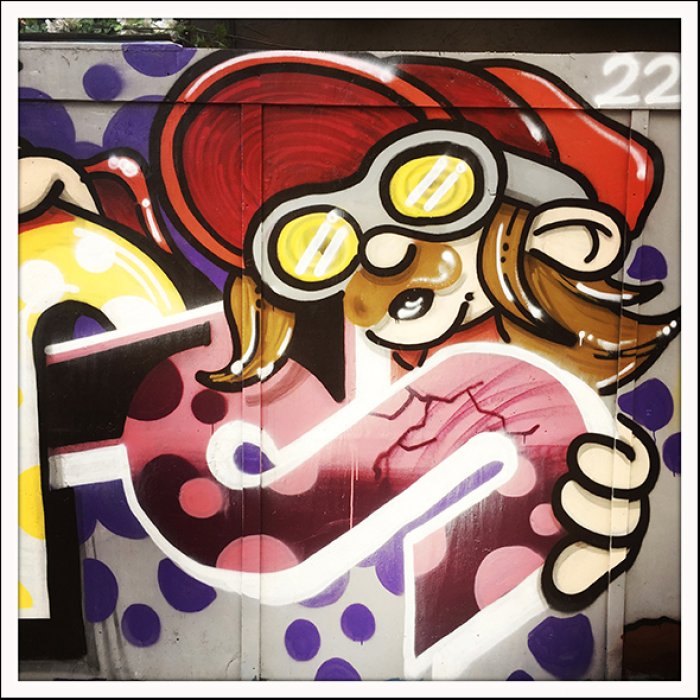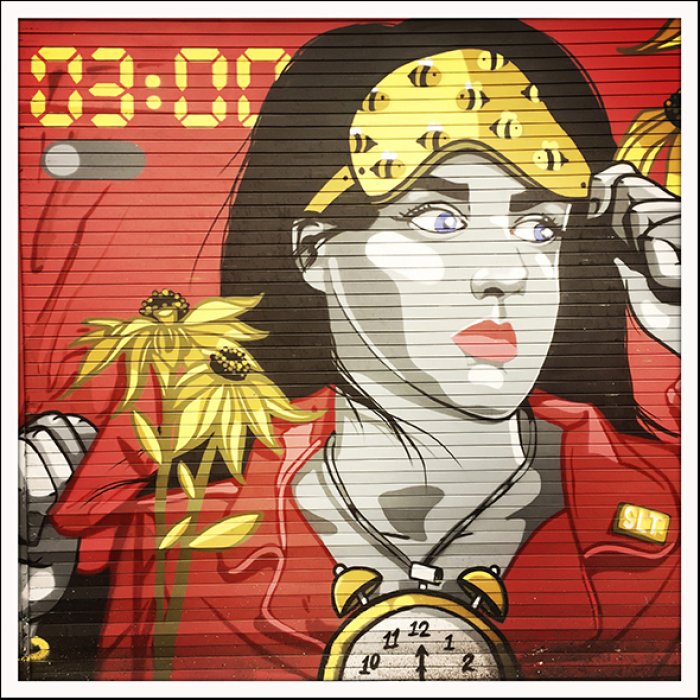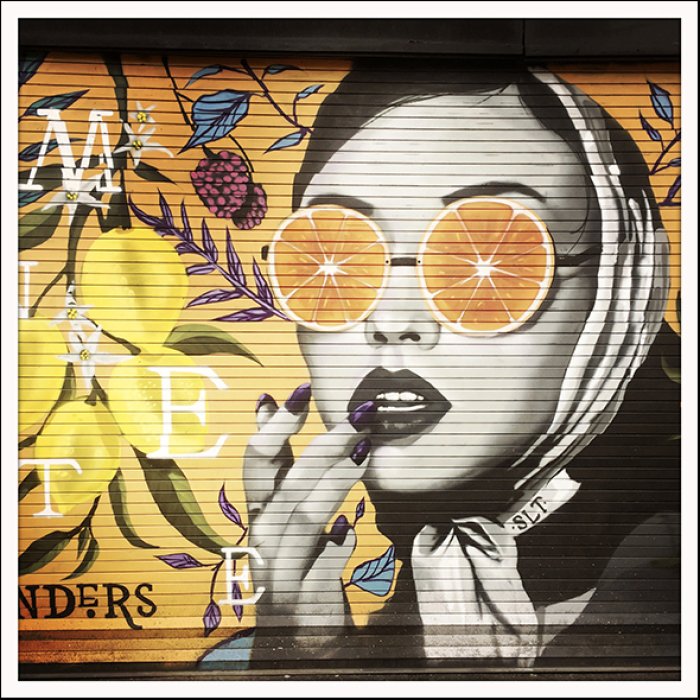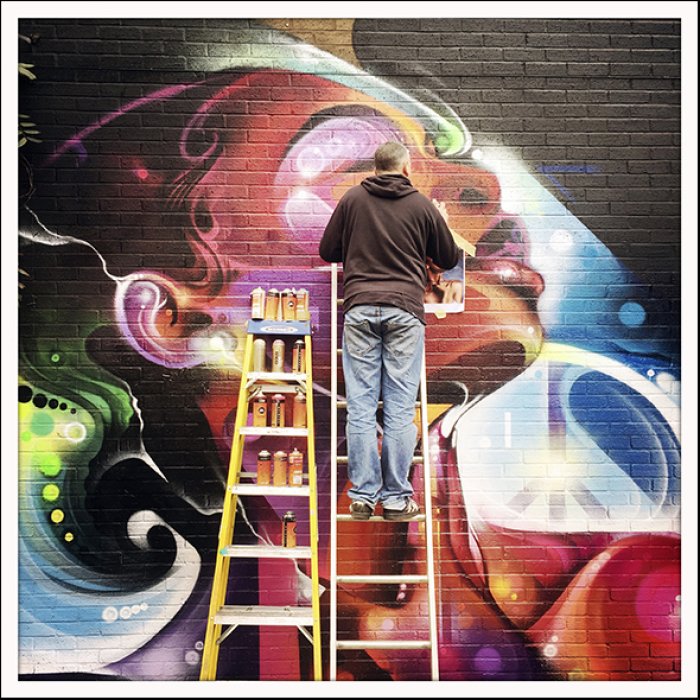 close
Manchester Street Art
Street Art
Manchester has a colorful and often subversive Street Art Scene, combining uniqueness and creativity.
The former powerhouse of NW England, often seen as the symbol for a rough city, has in recent years become an inexhaustible treasure trove for artistic circles.
Especially in the Northern Quarter artists have sprayed and painted their graffiti and slogans on nearly every facade.
Artworks are often combined with posters and leaflets espousing mostly left-wing political messages.