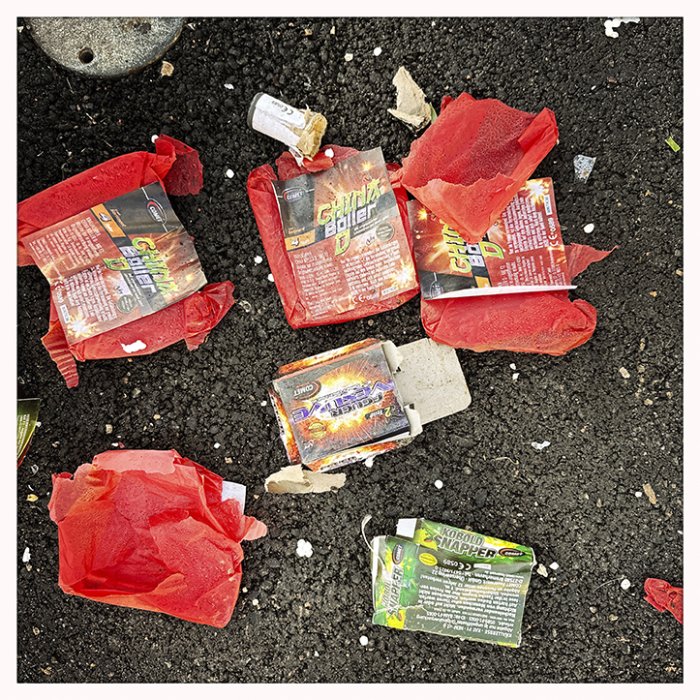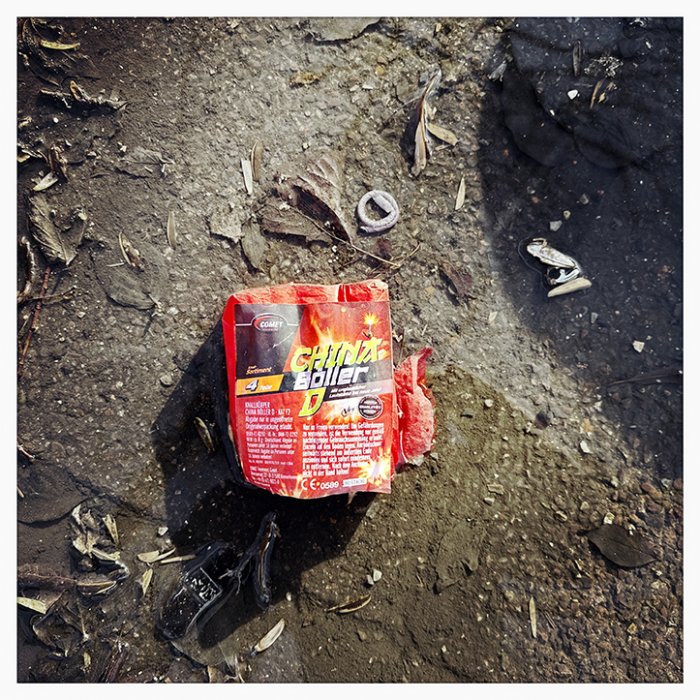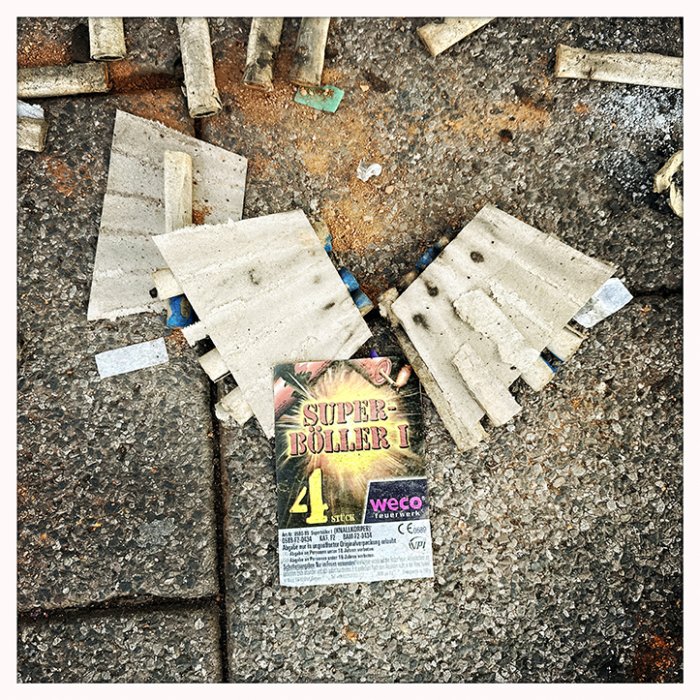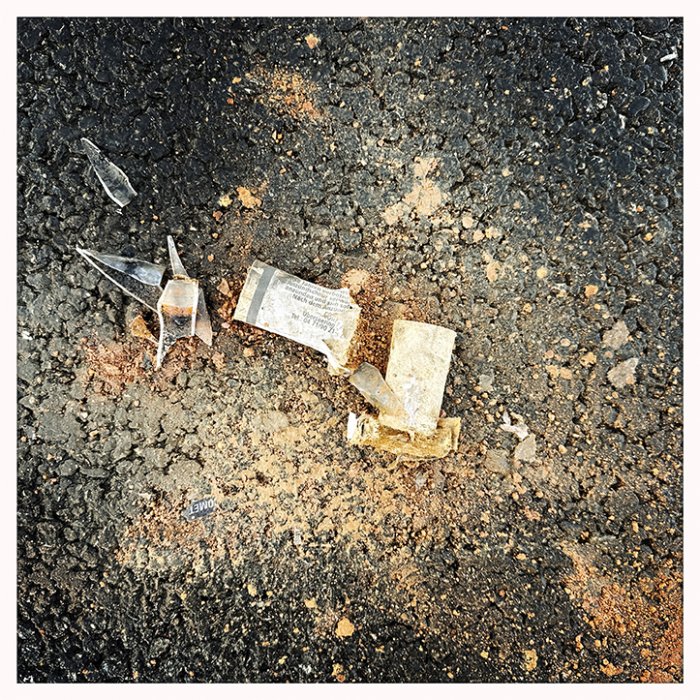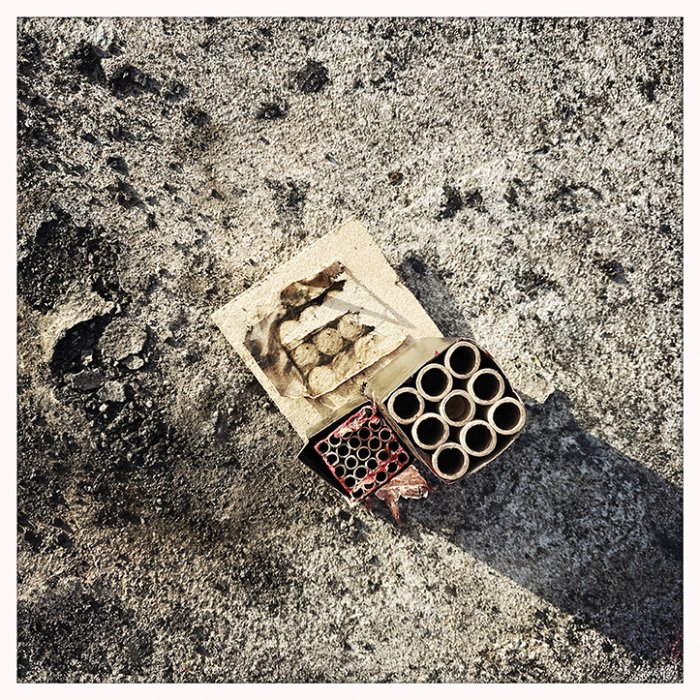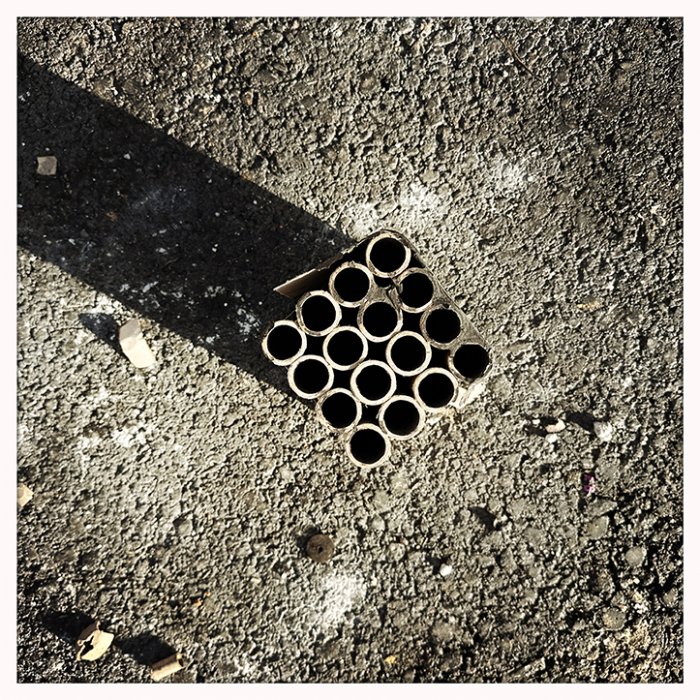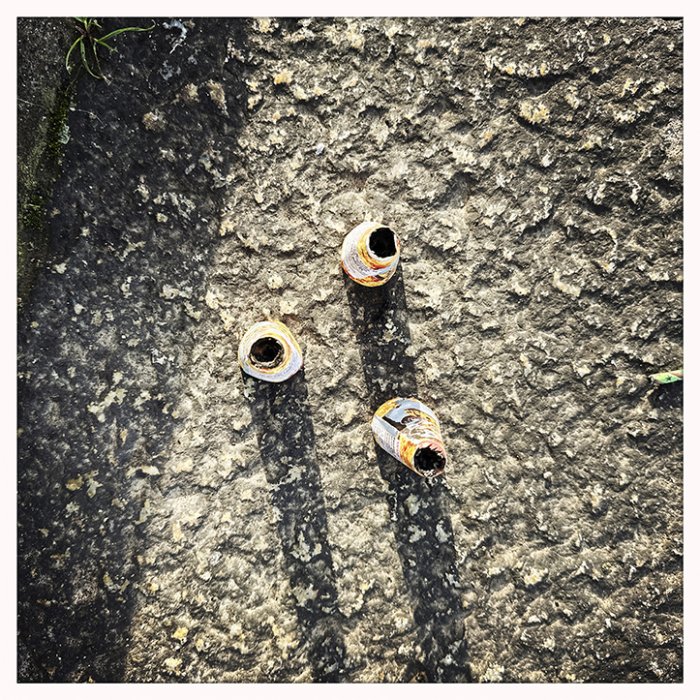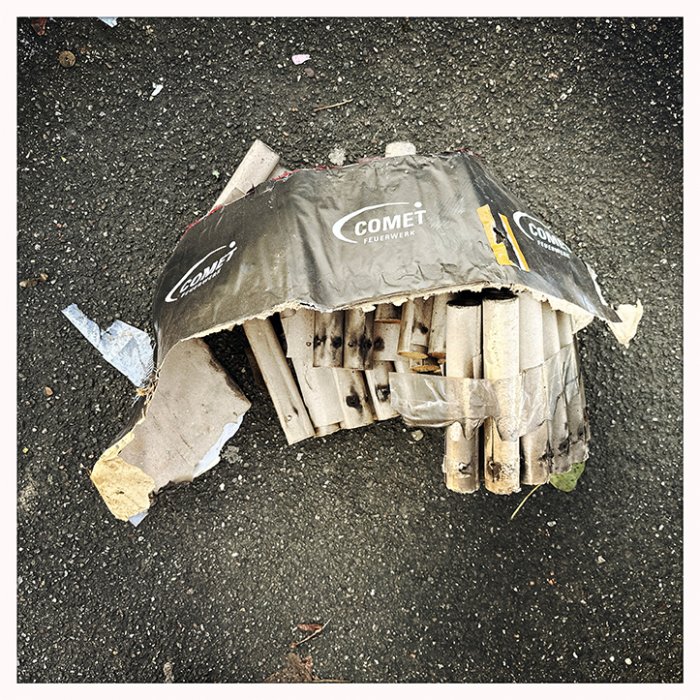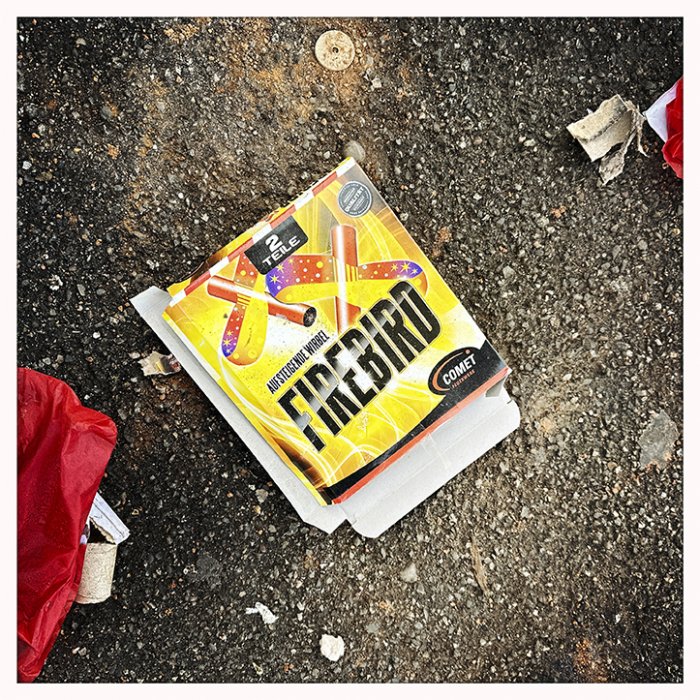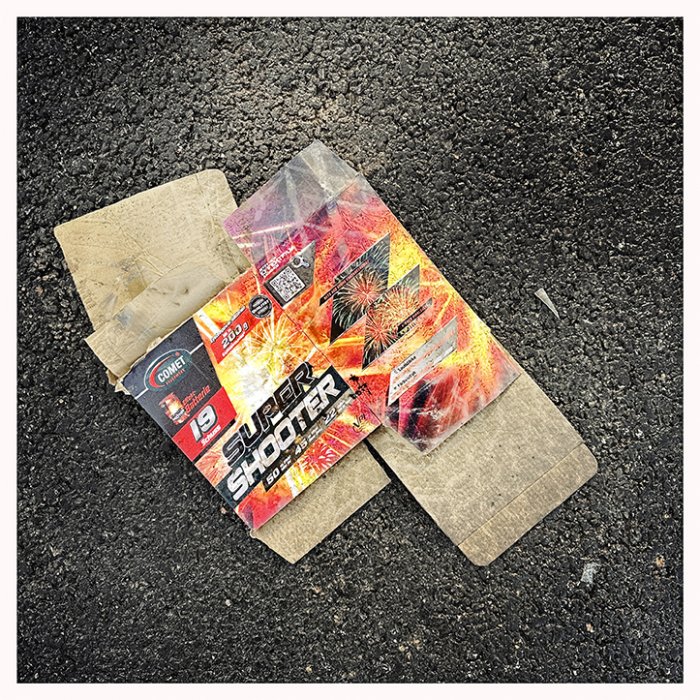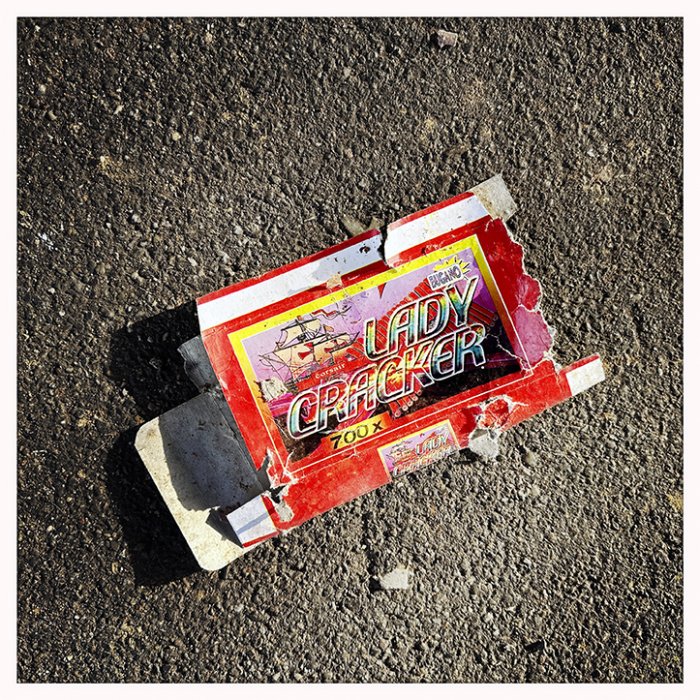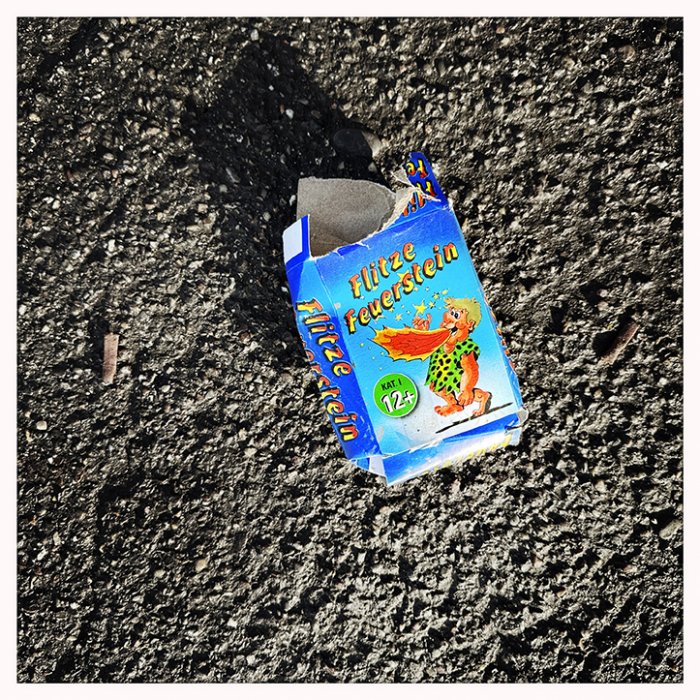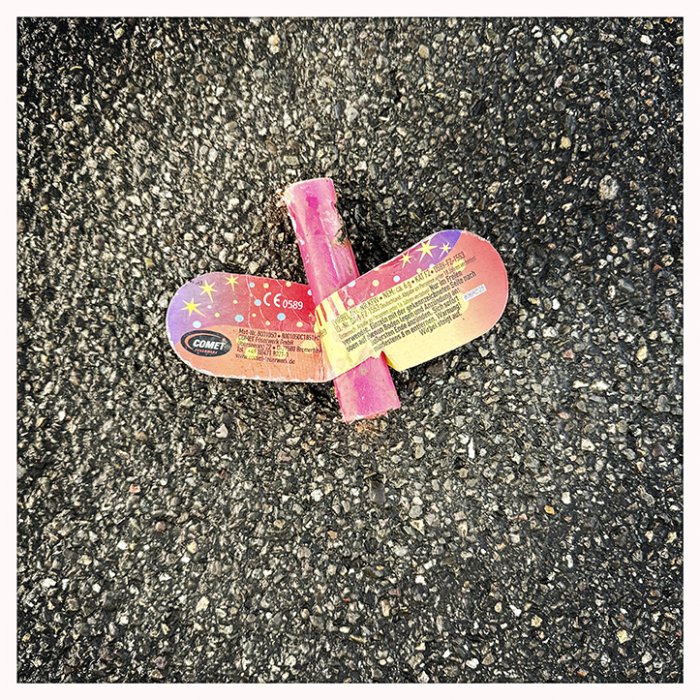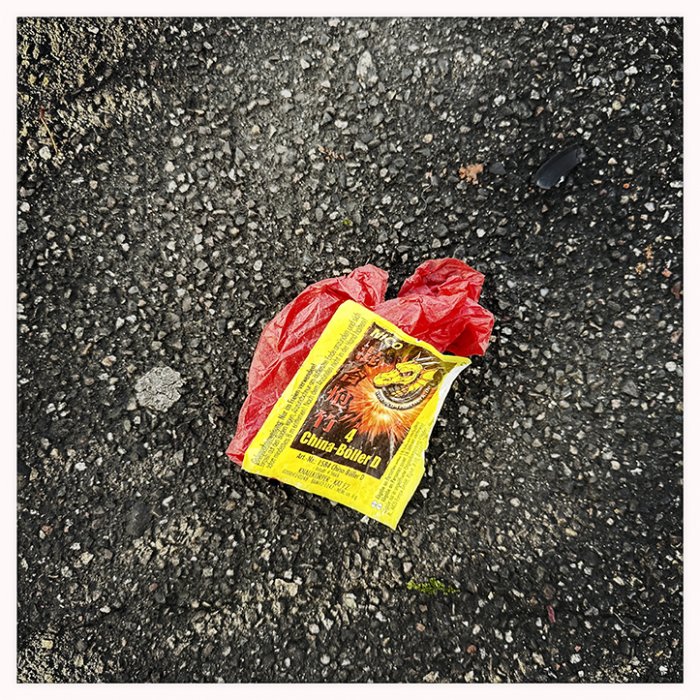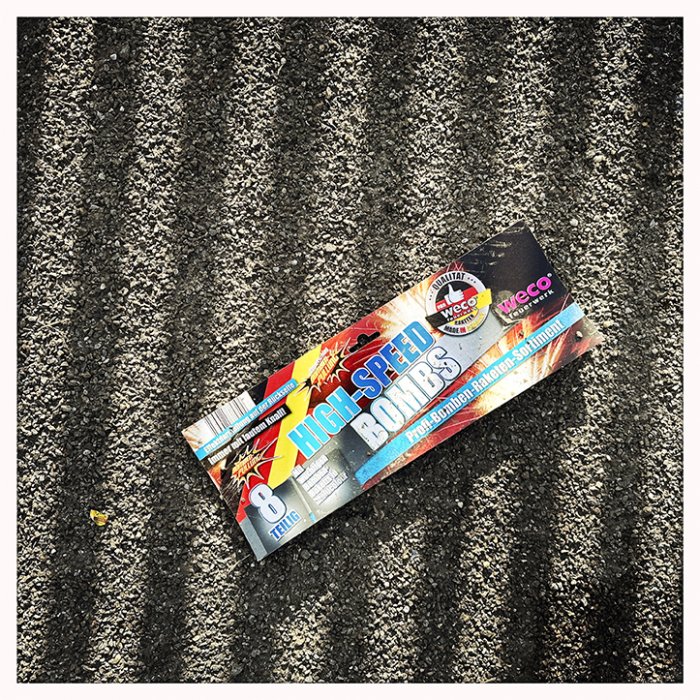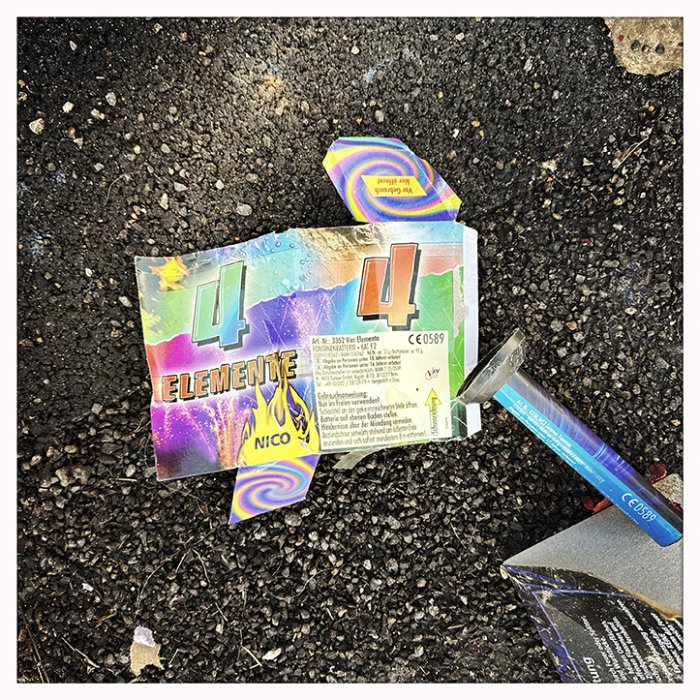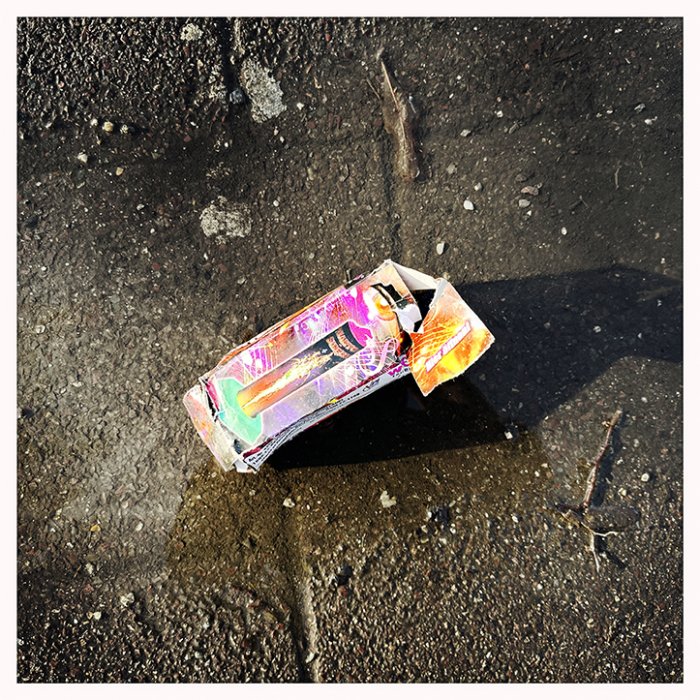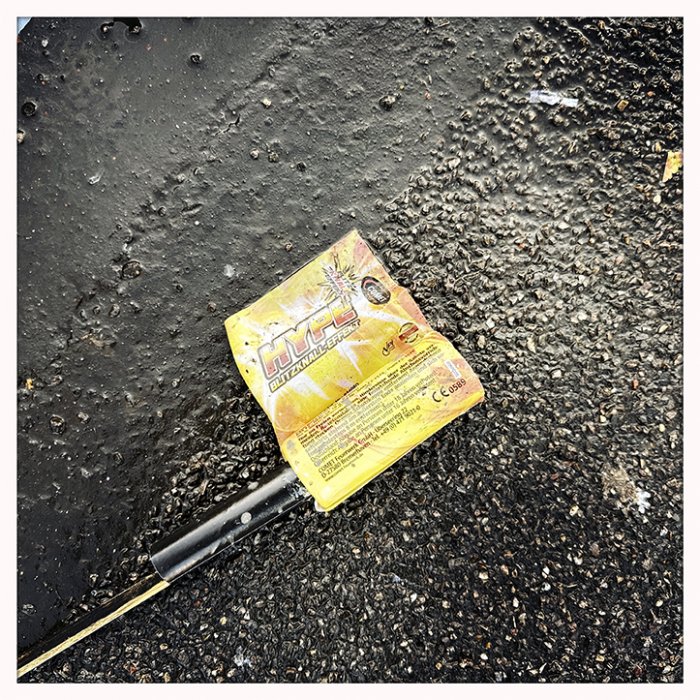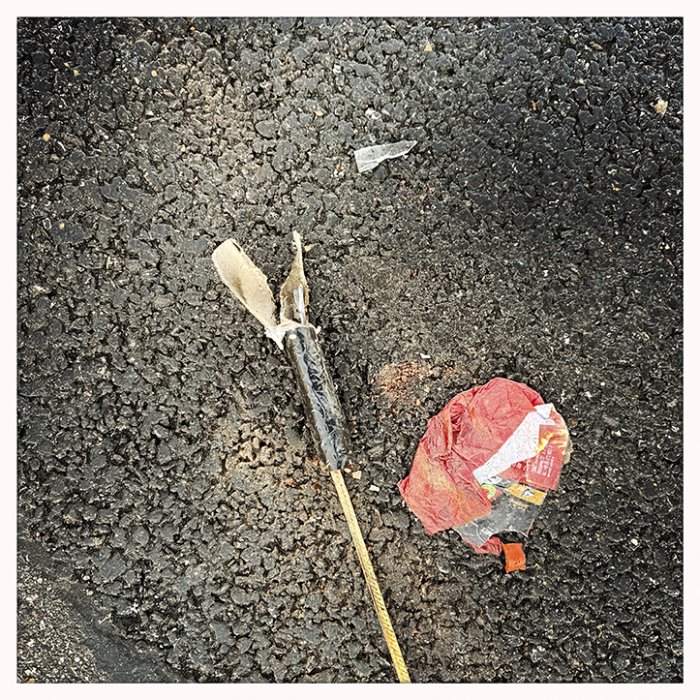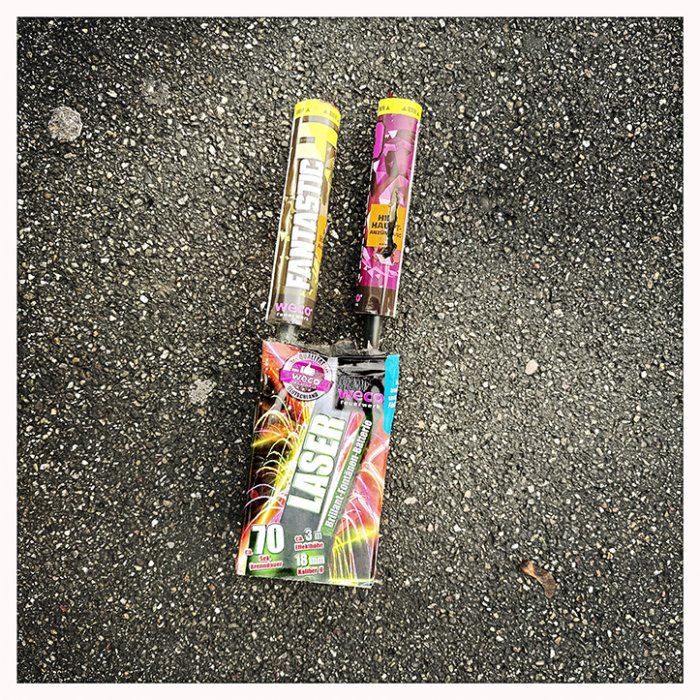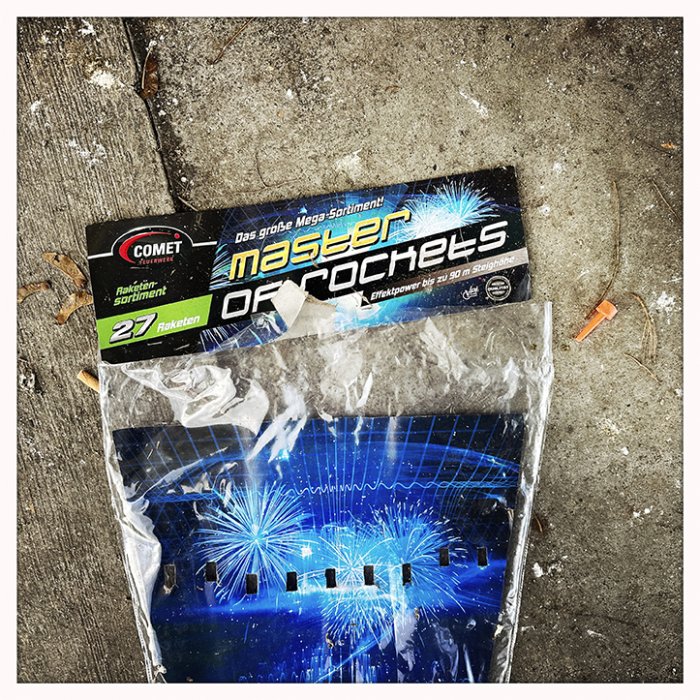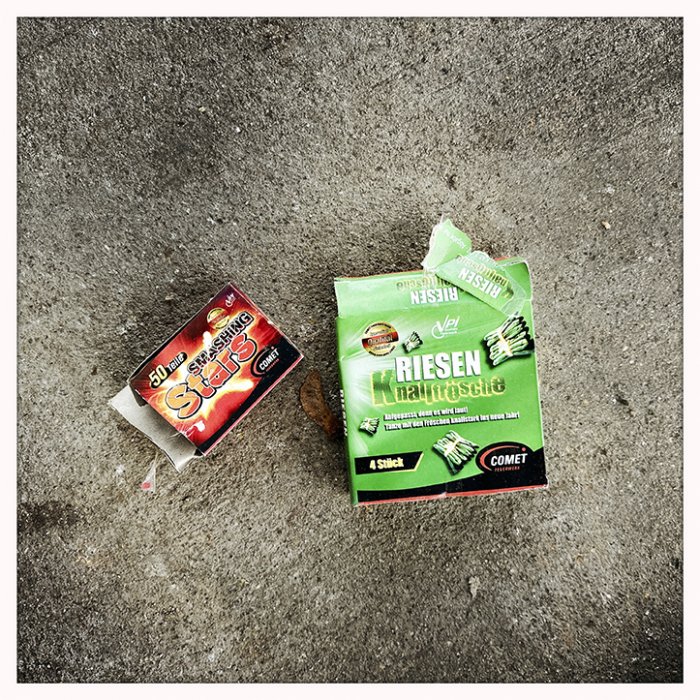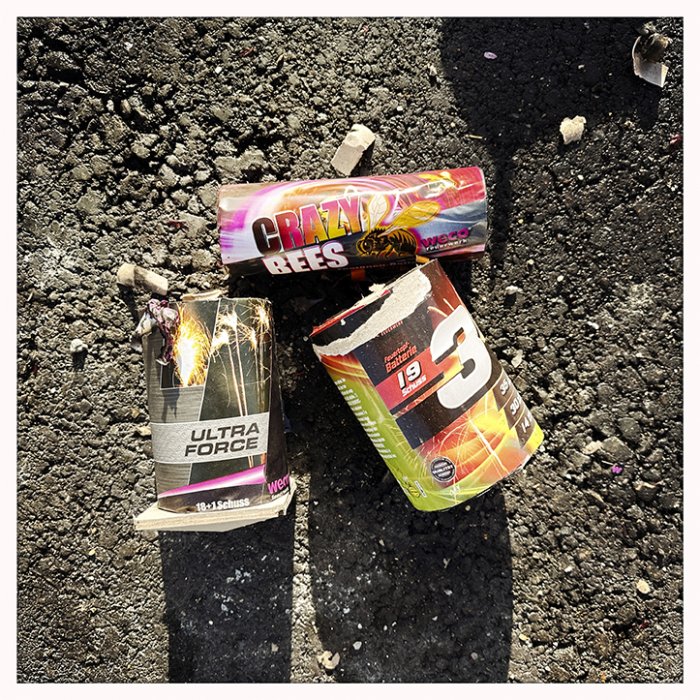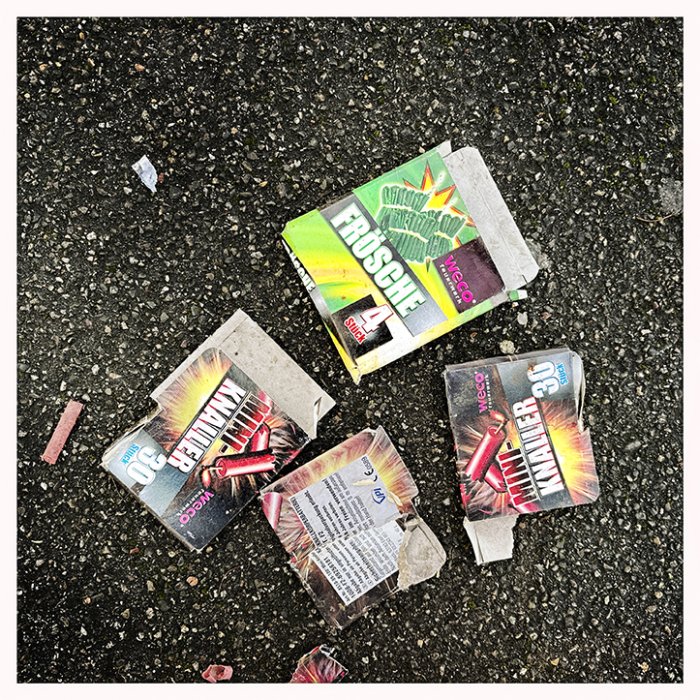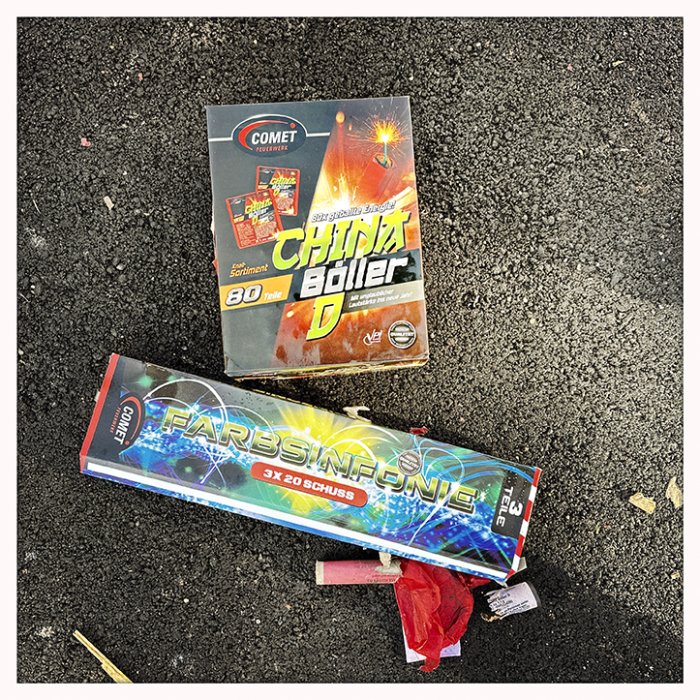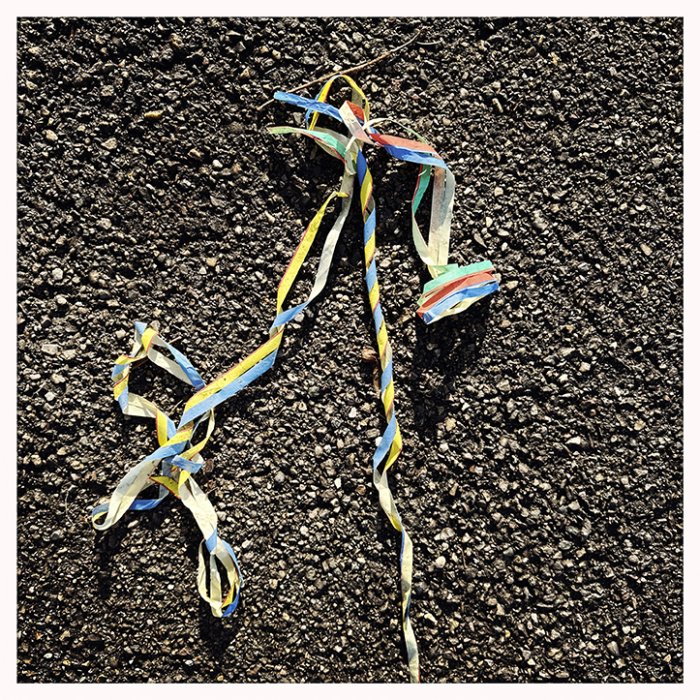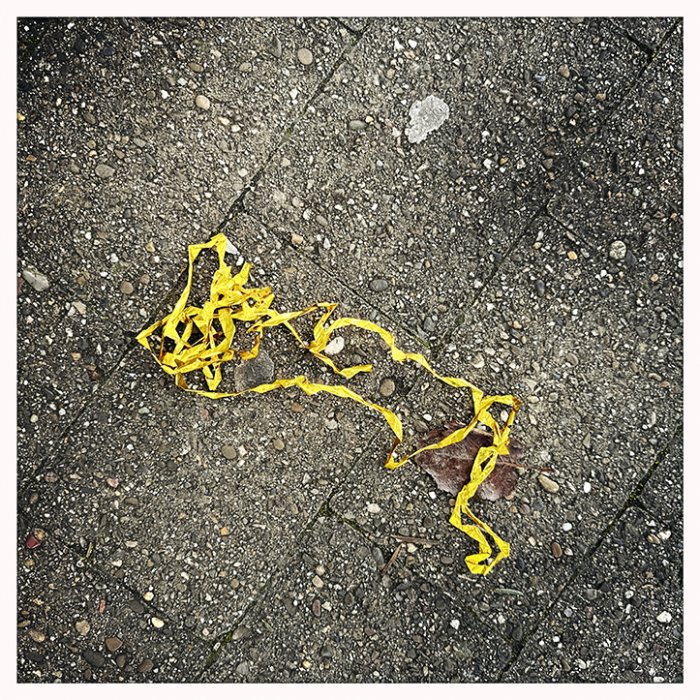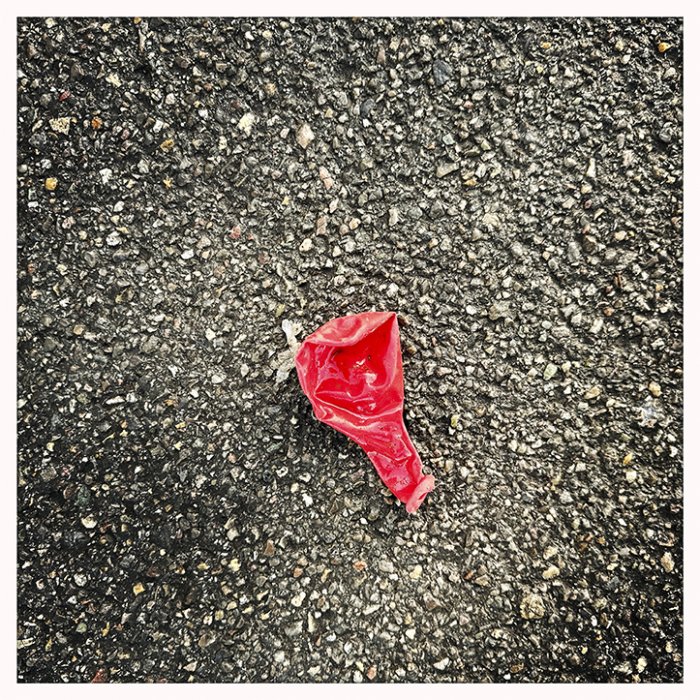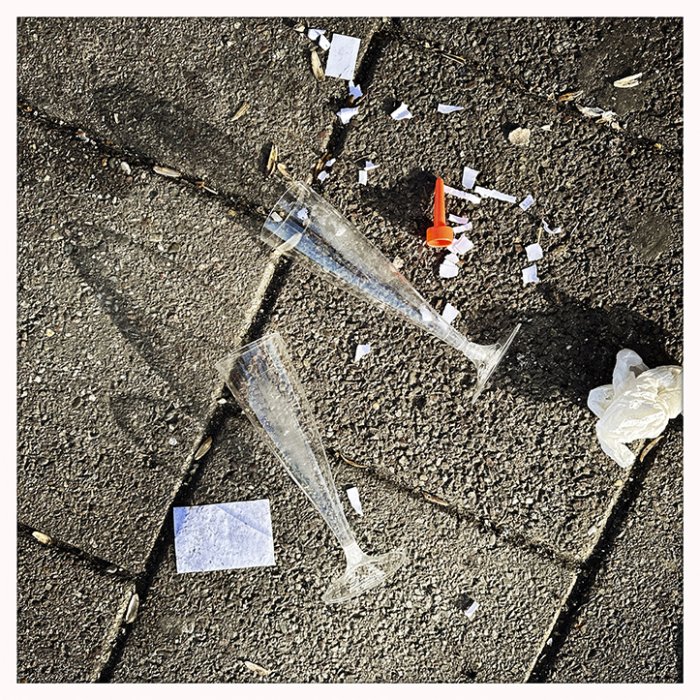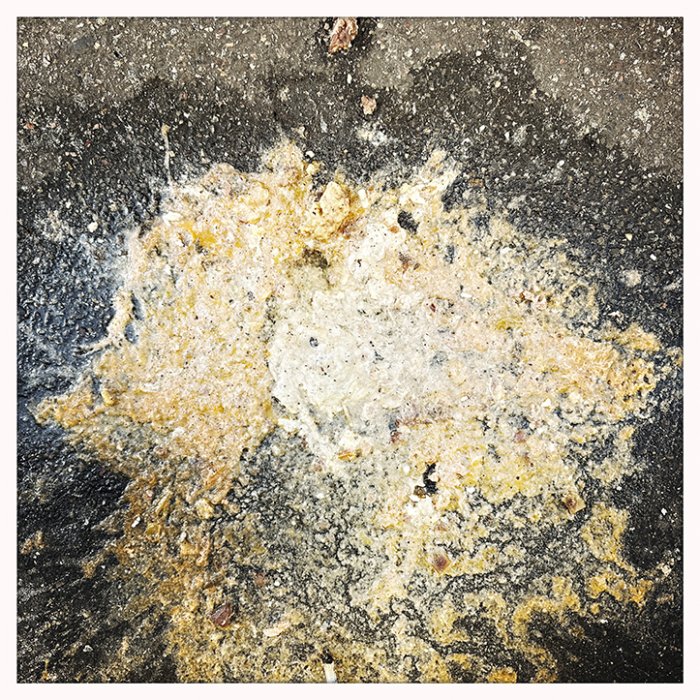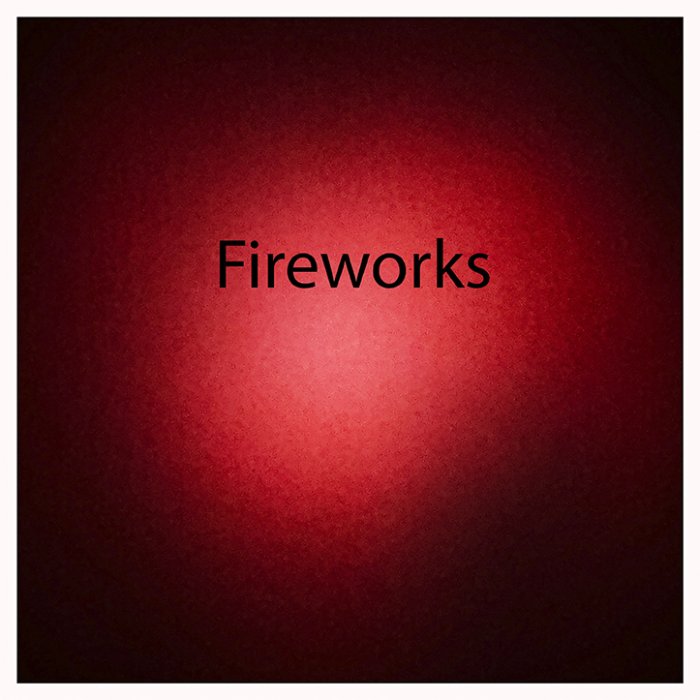 close
Fireworks
The day after New Year's Eve burnt-out firecrackers and rockets from fireworks displays can be found everywhere on the streets.
Despite discussions about the enormous pollution of the environment caused by fireworks, and violent riots in many cities, this fun activity seems more popular than ever.
At the same time, a ban on the sale of fireworks in future is discussed in many cities.
photo taken with iPhone, Hipstamatic App