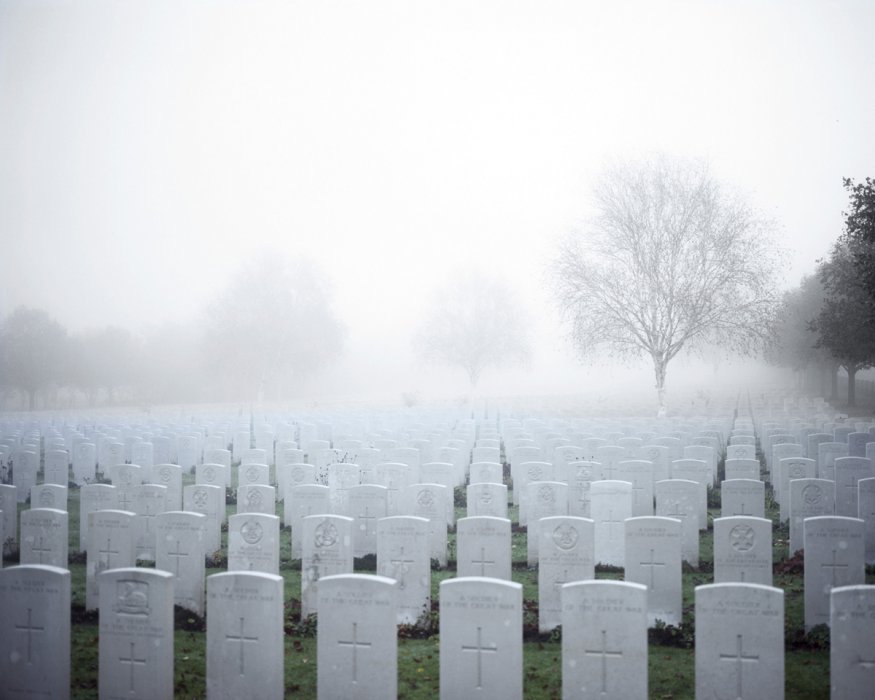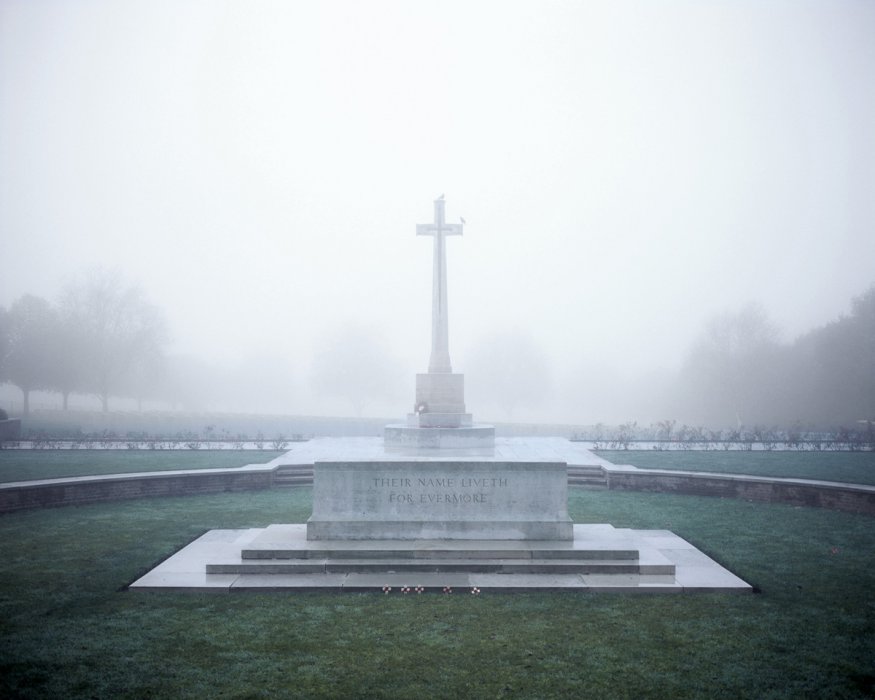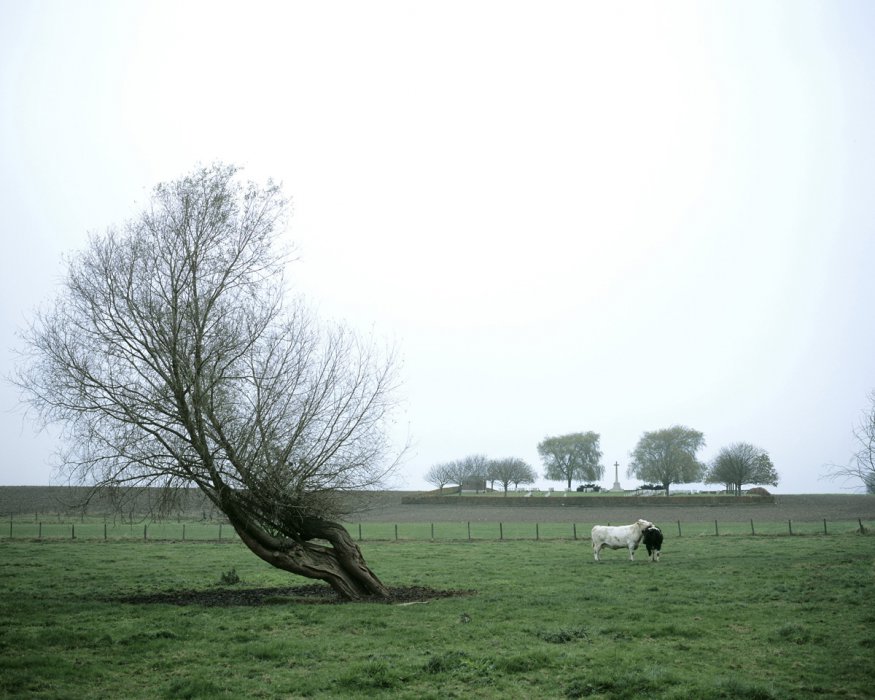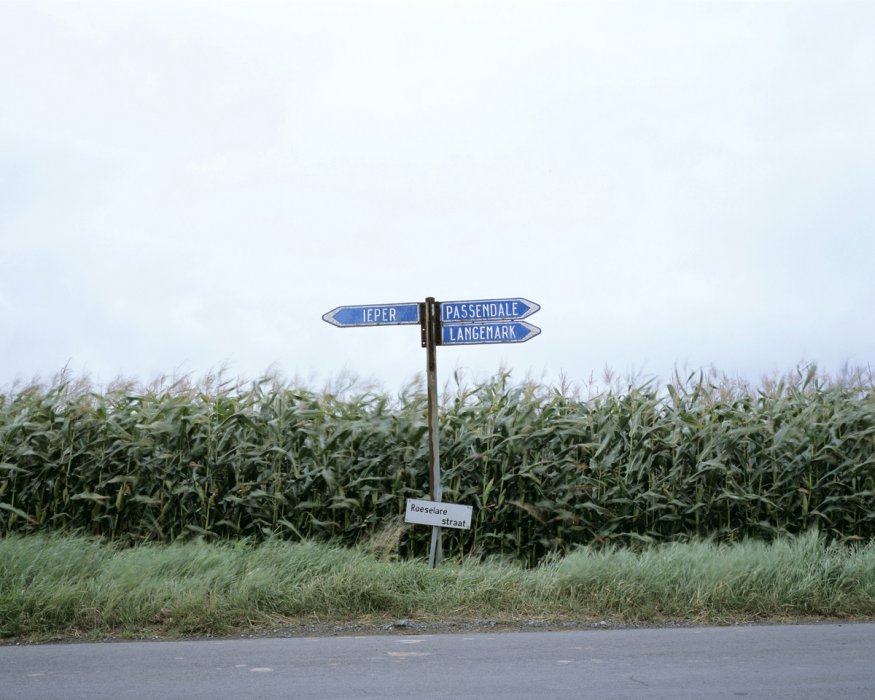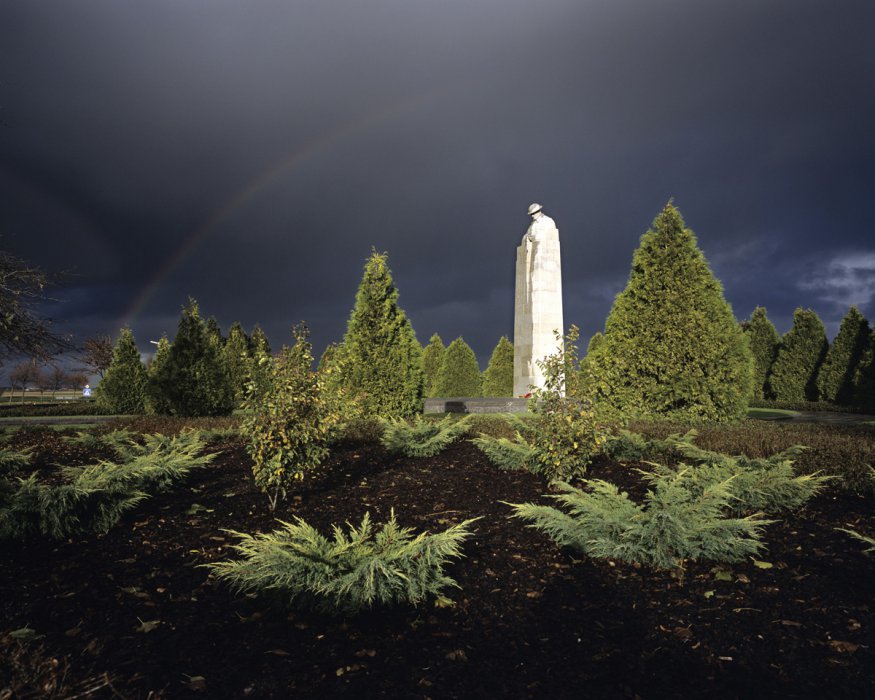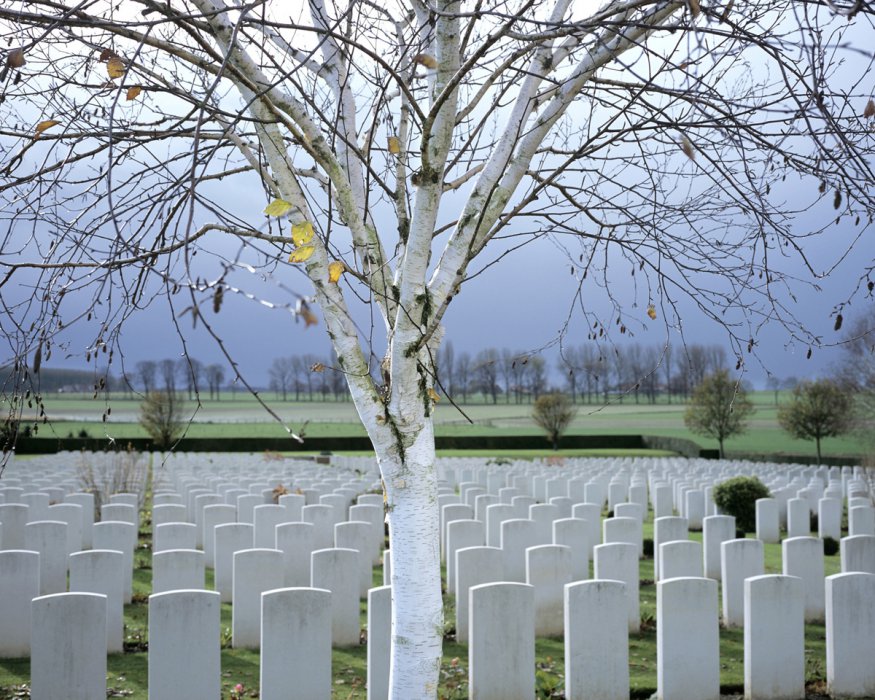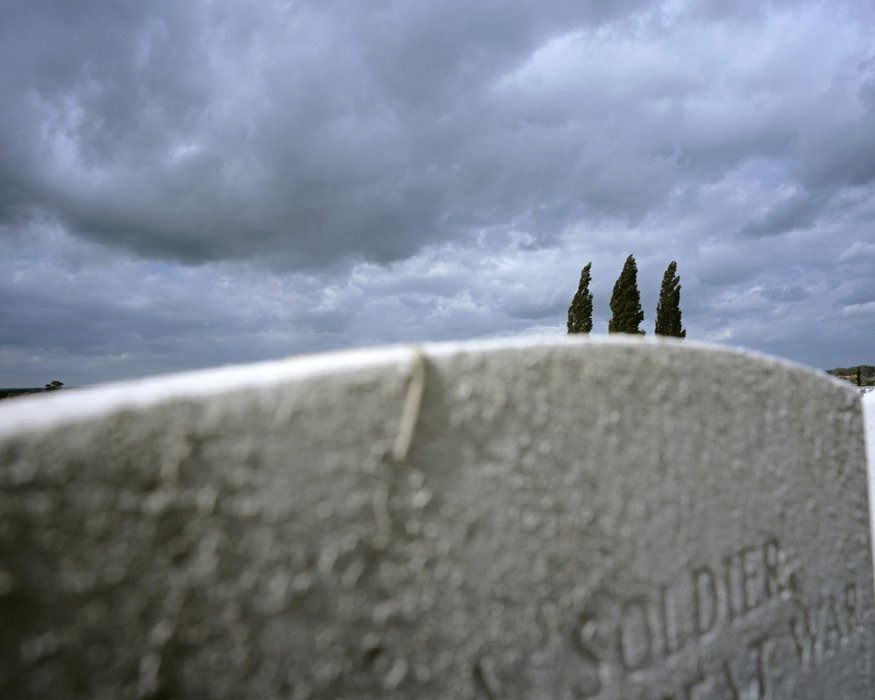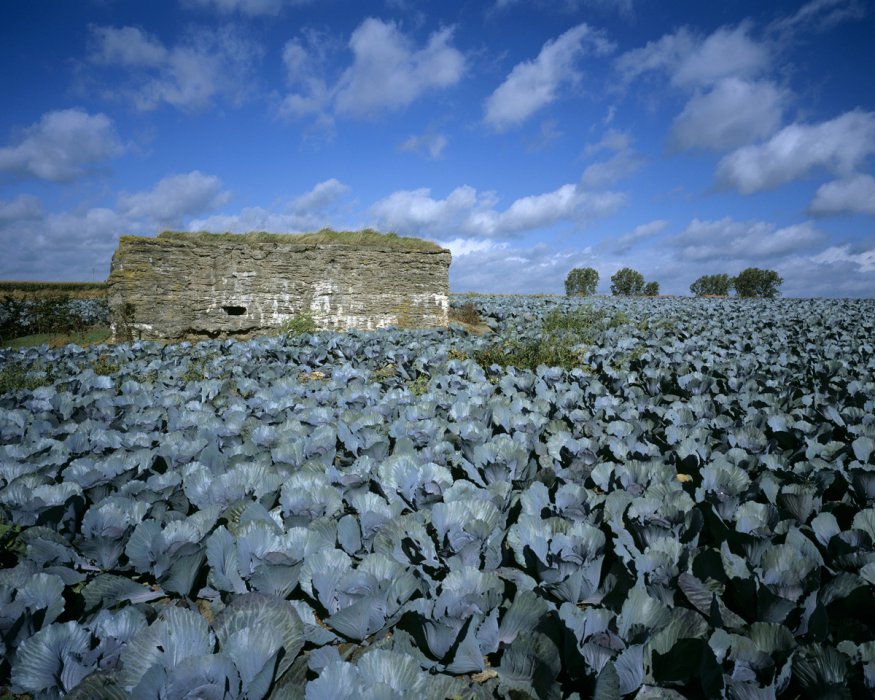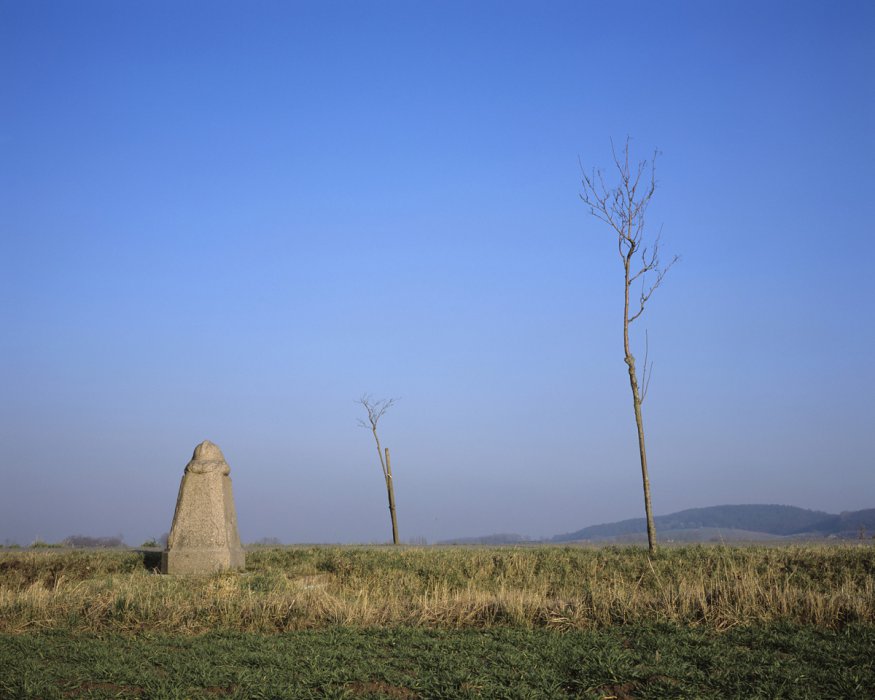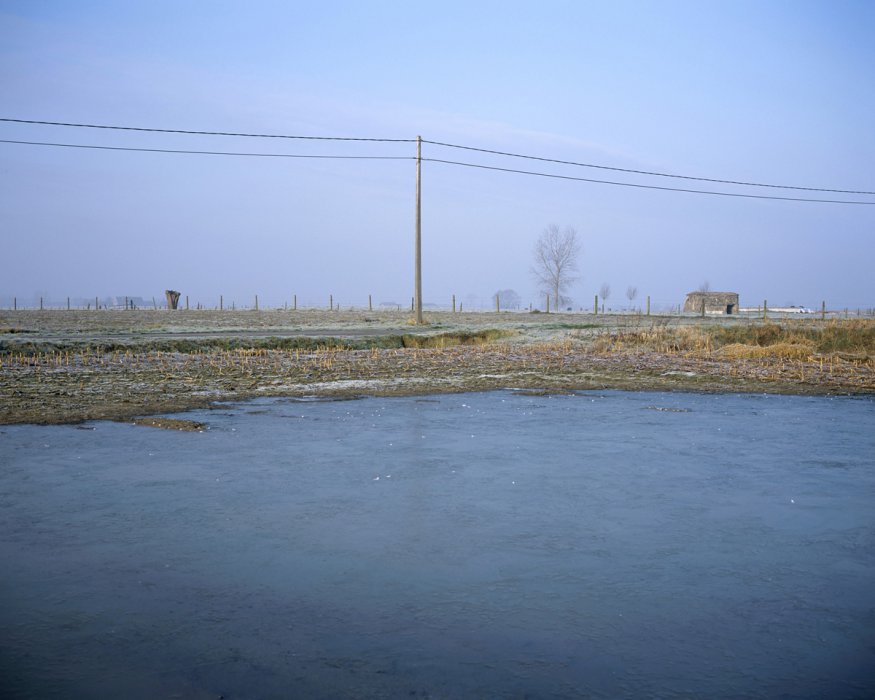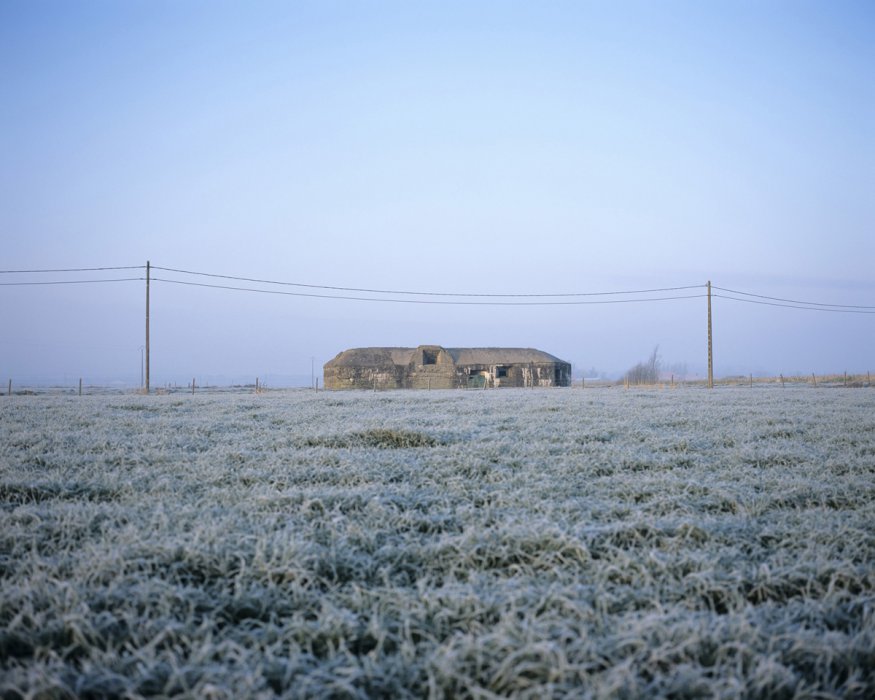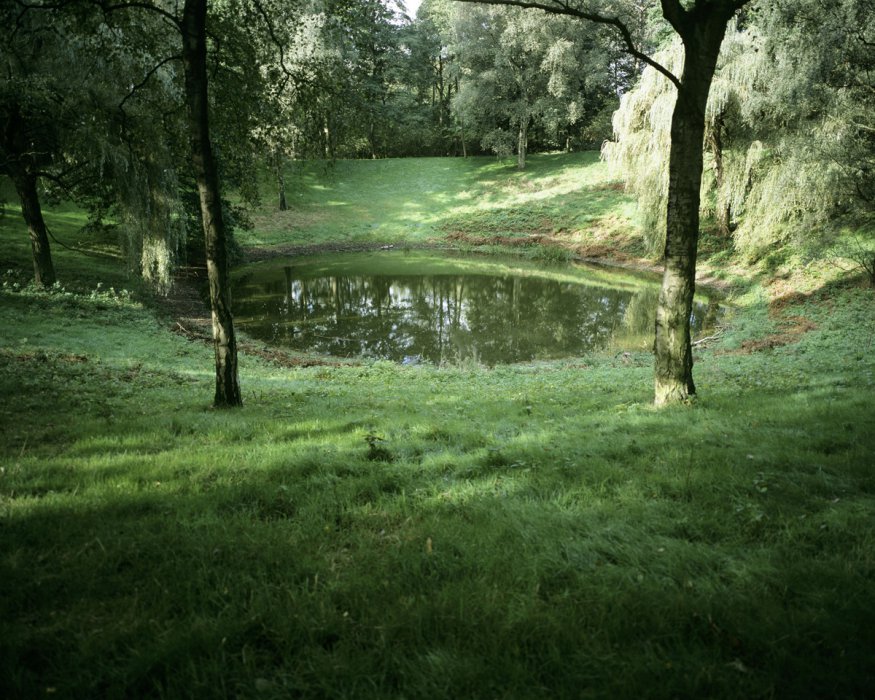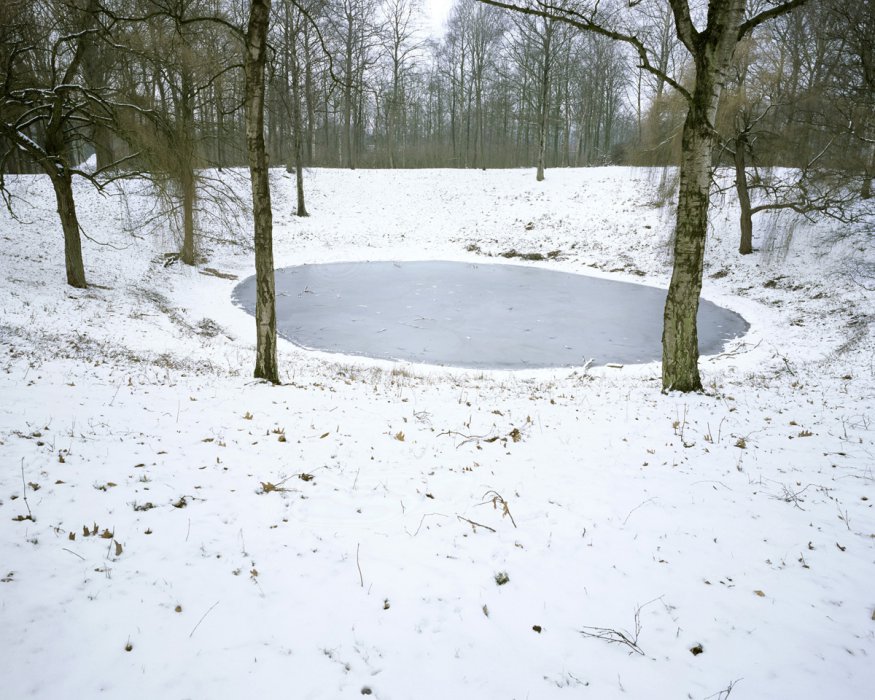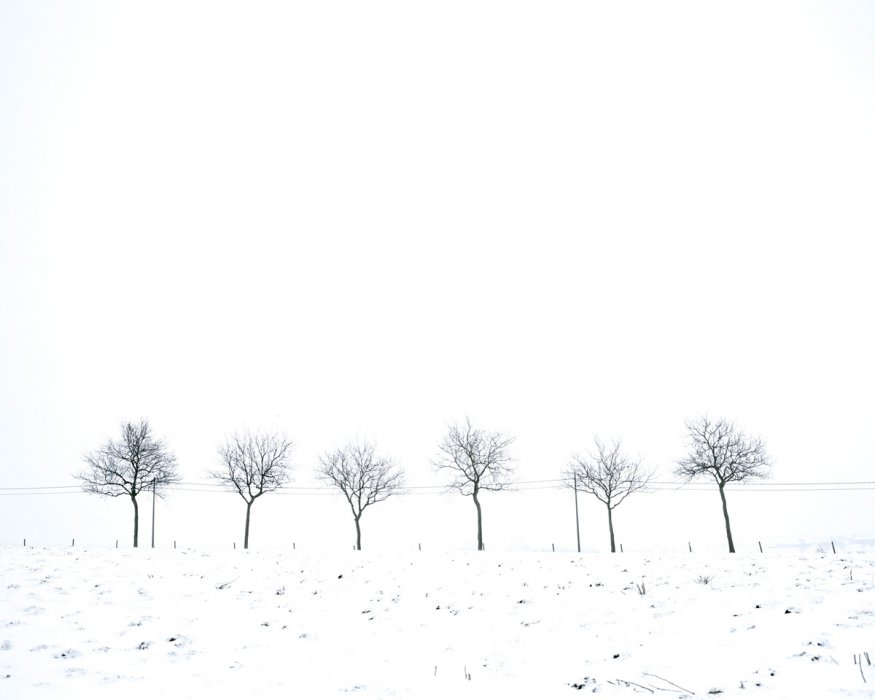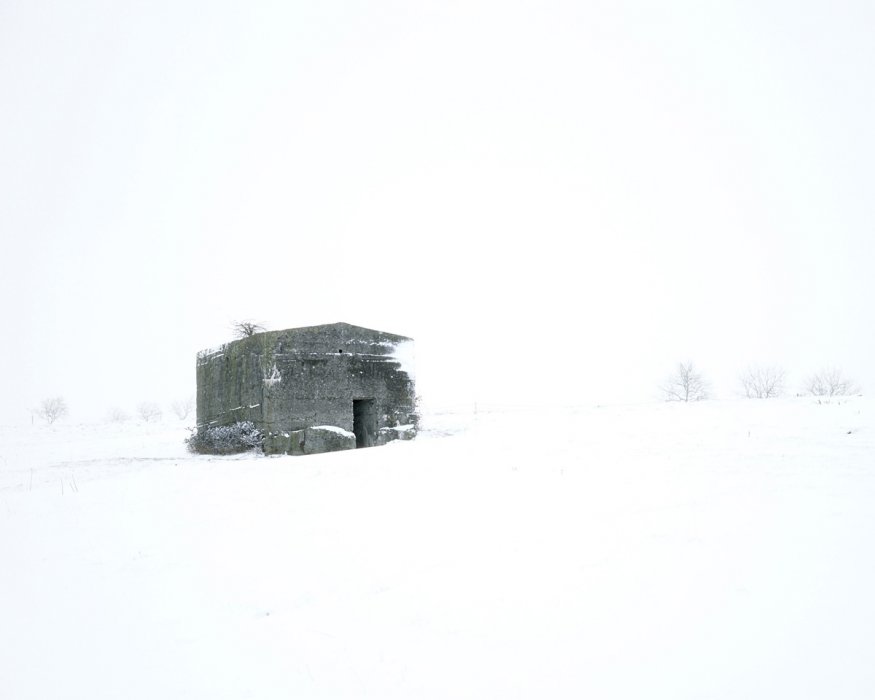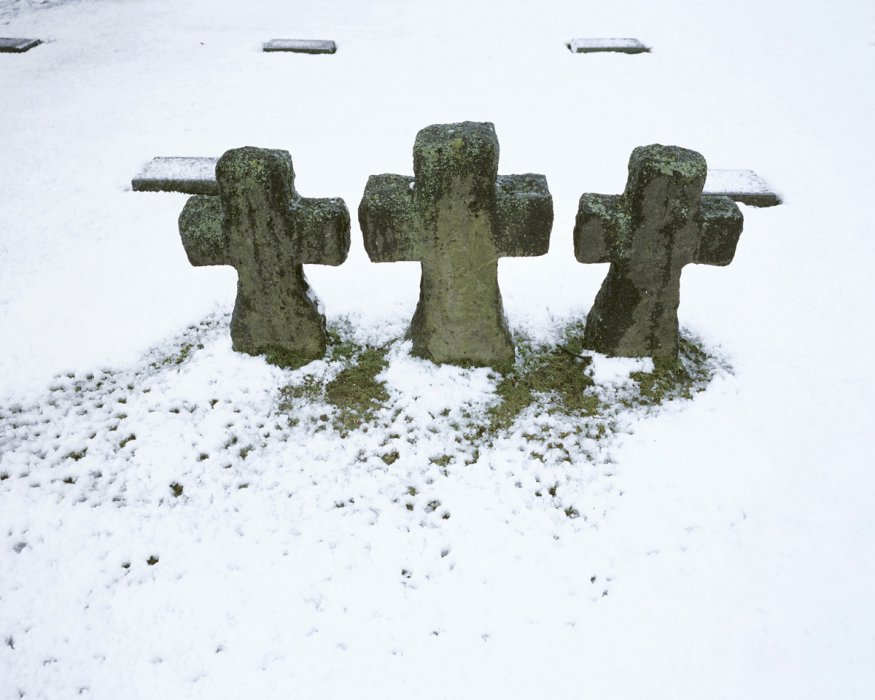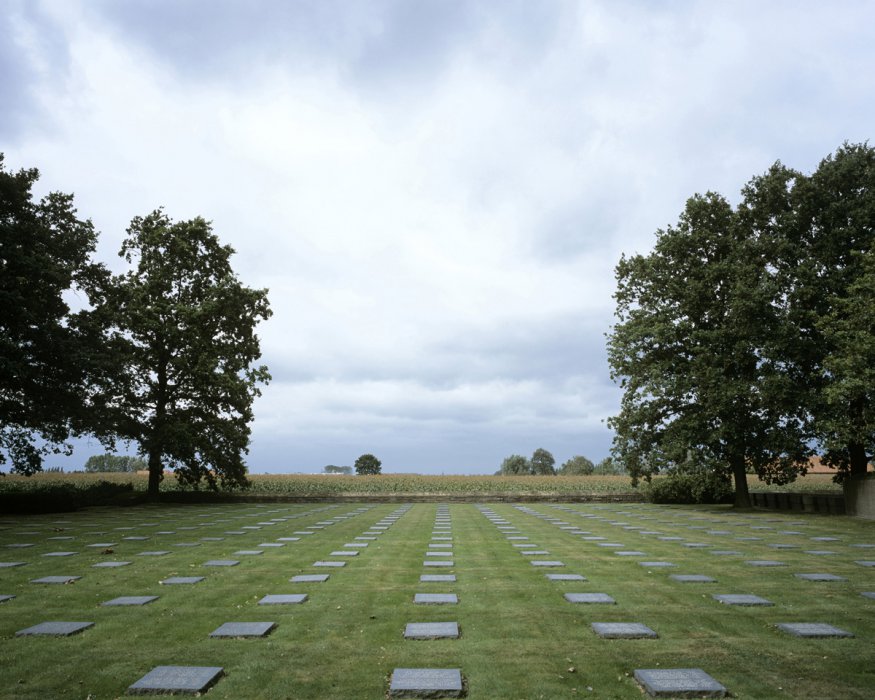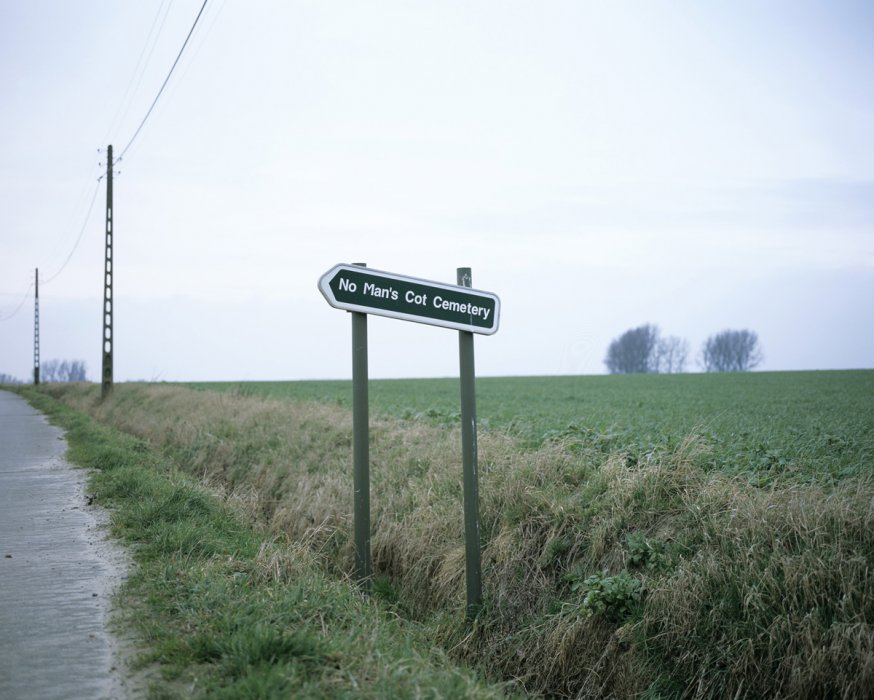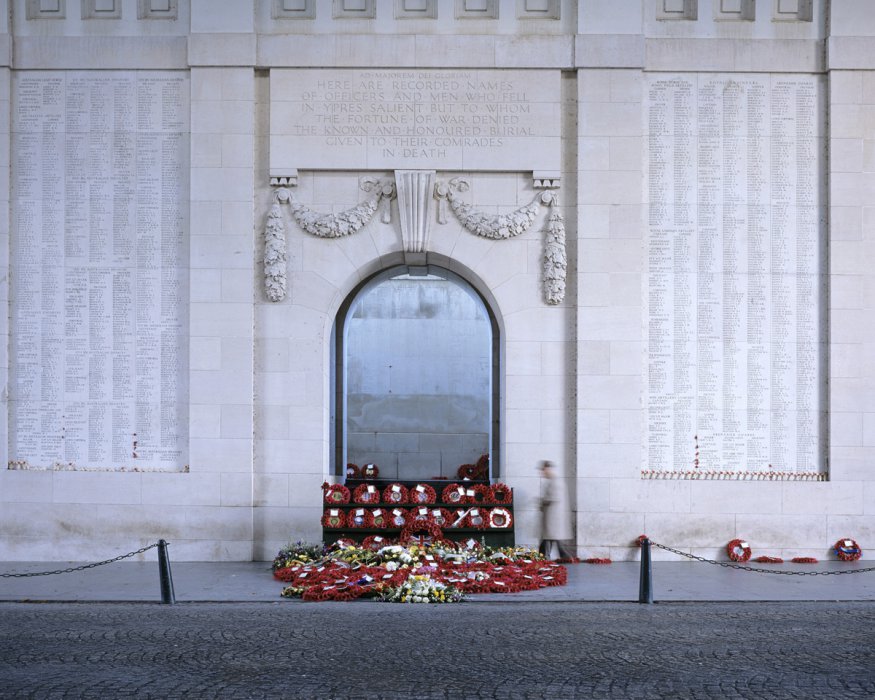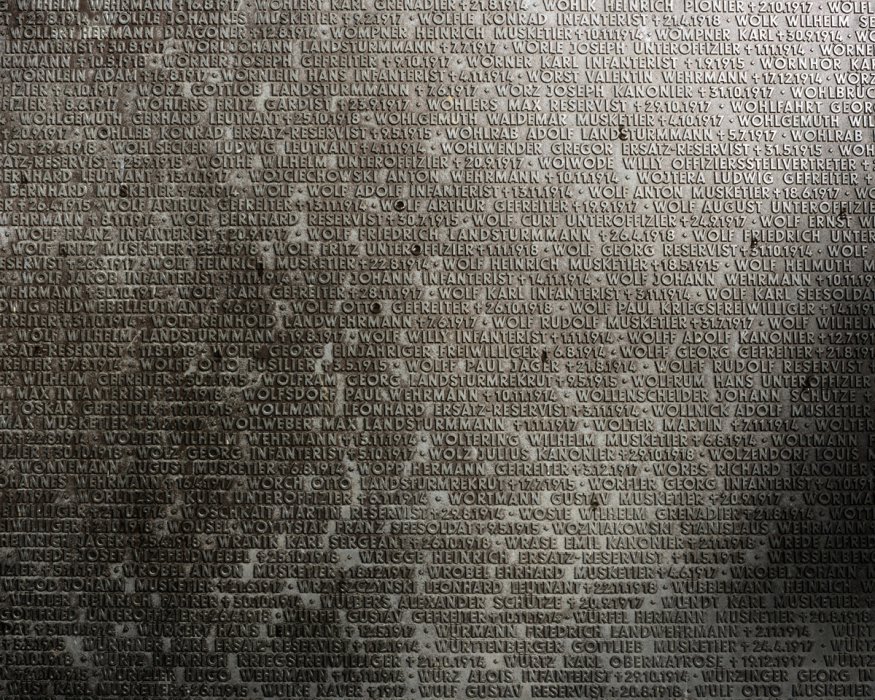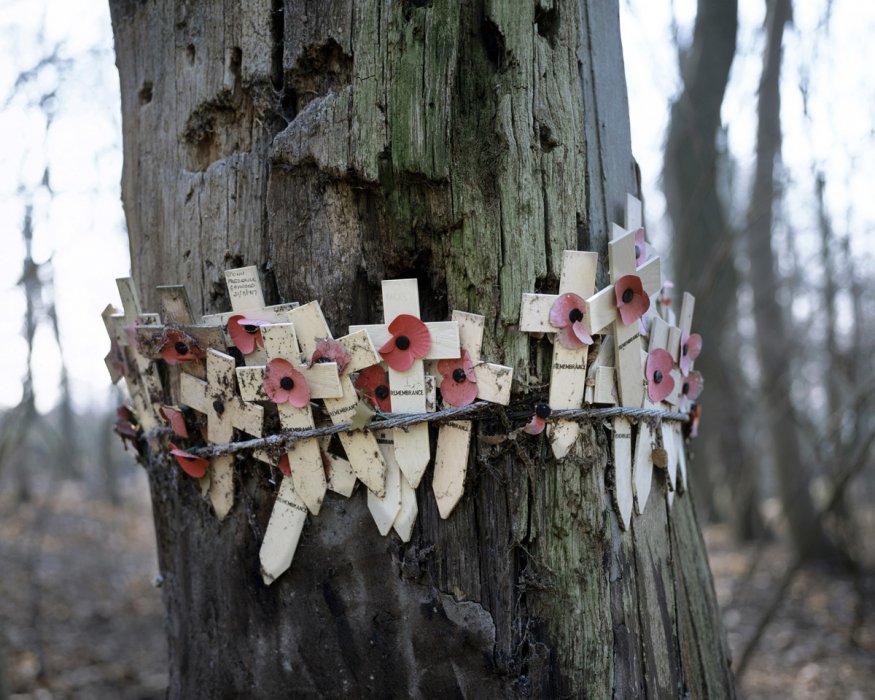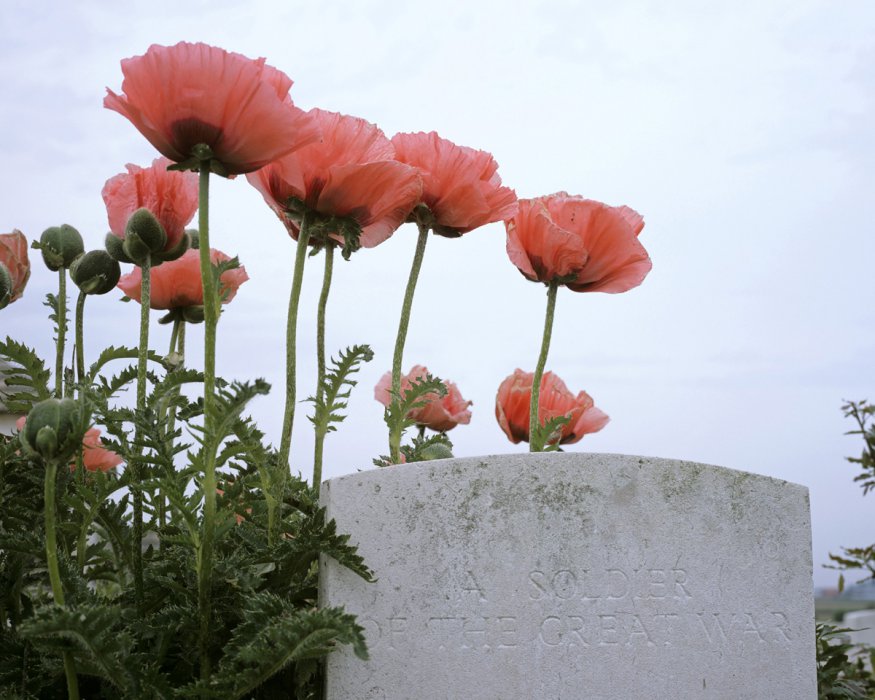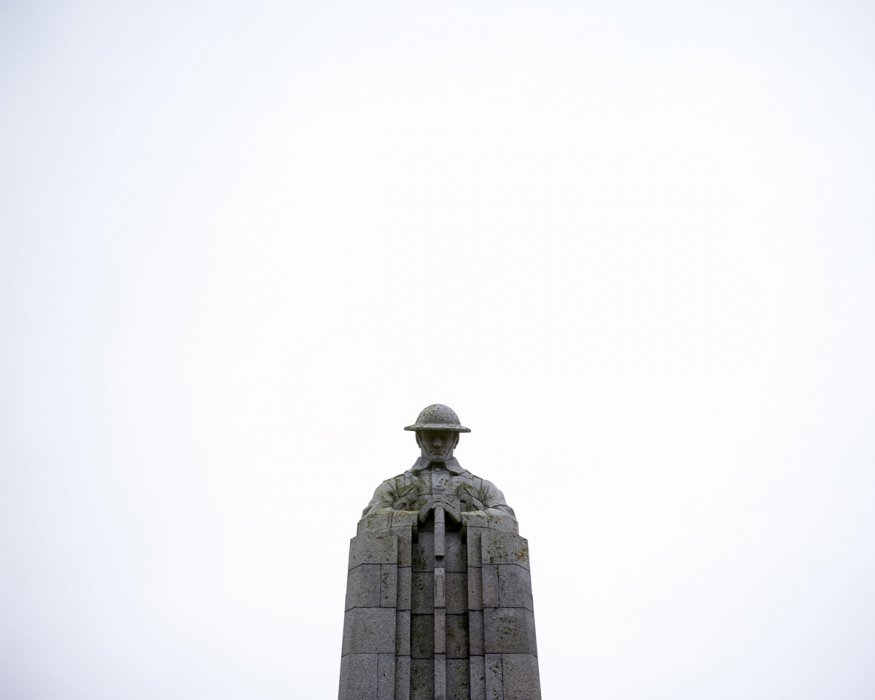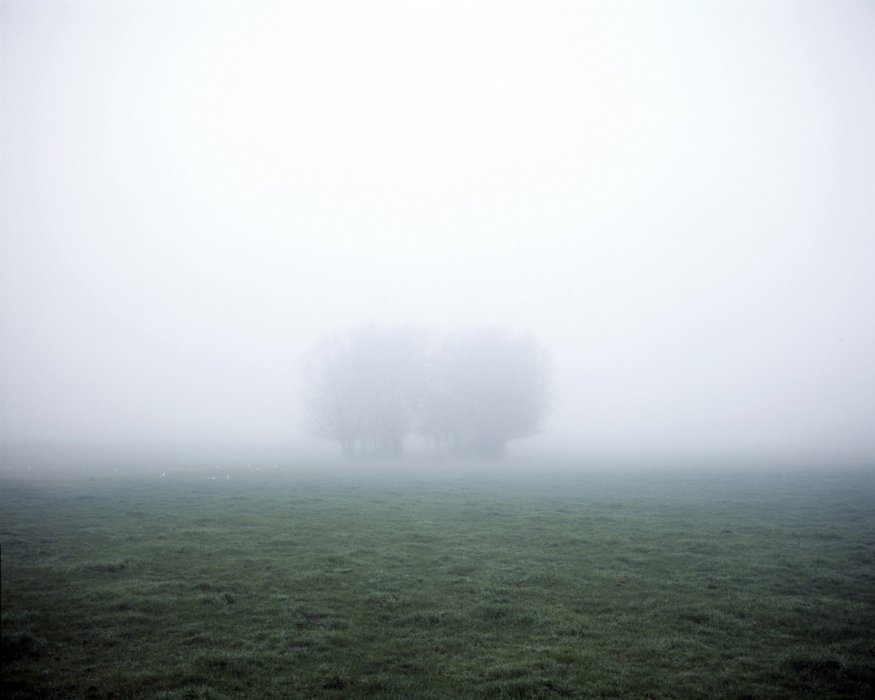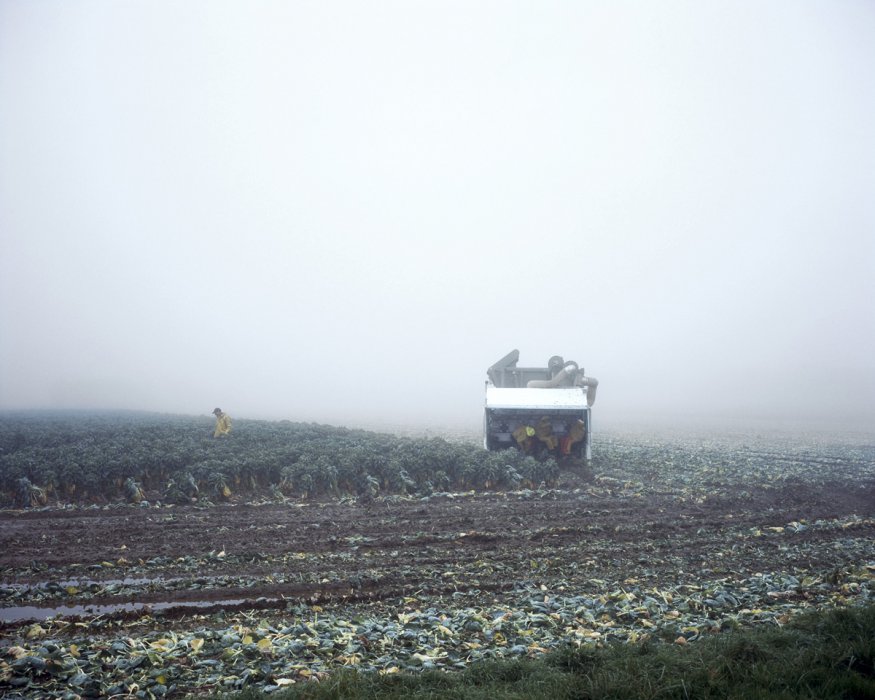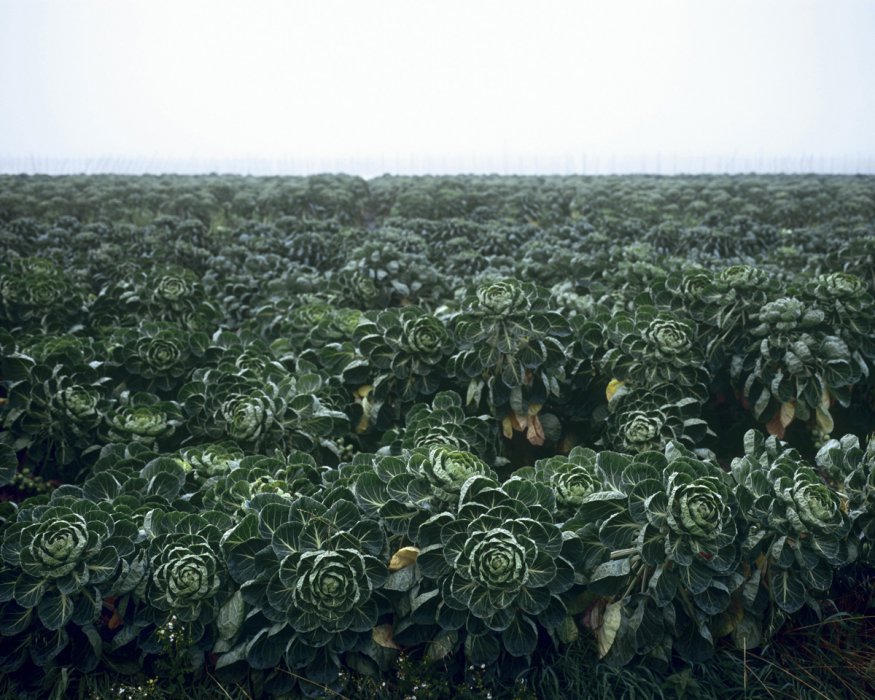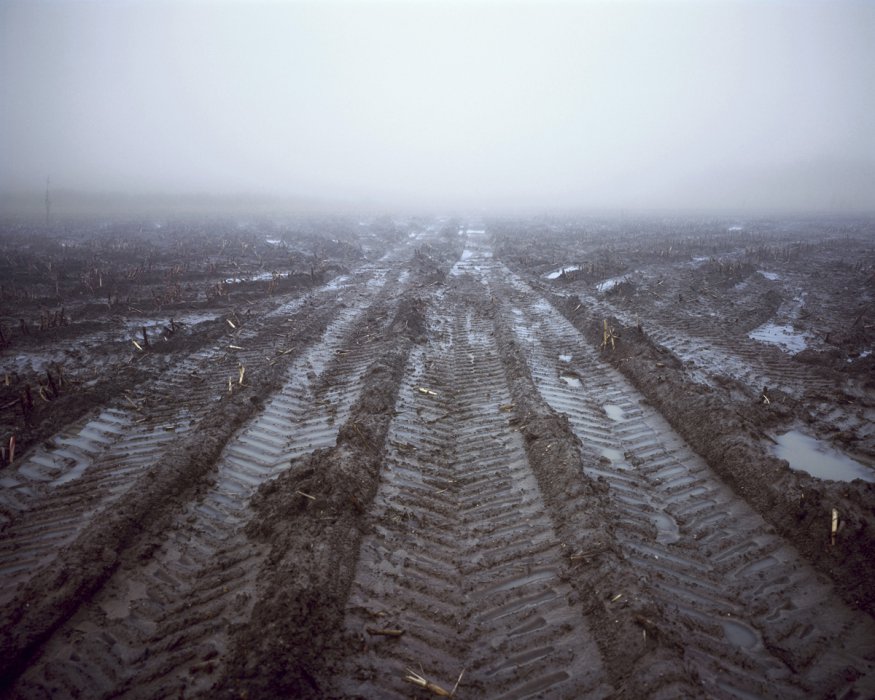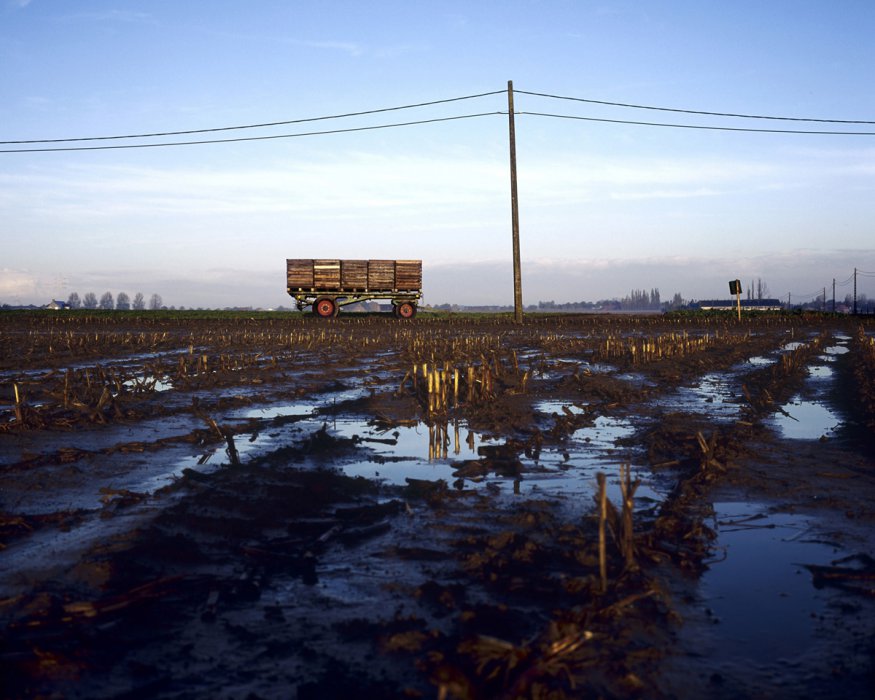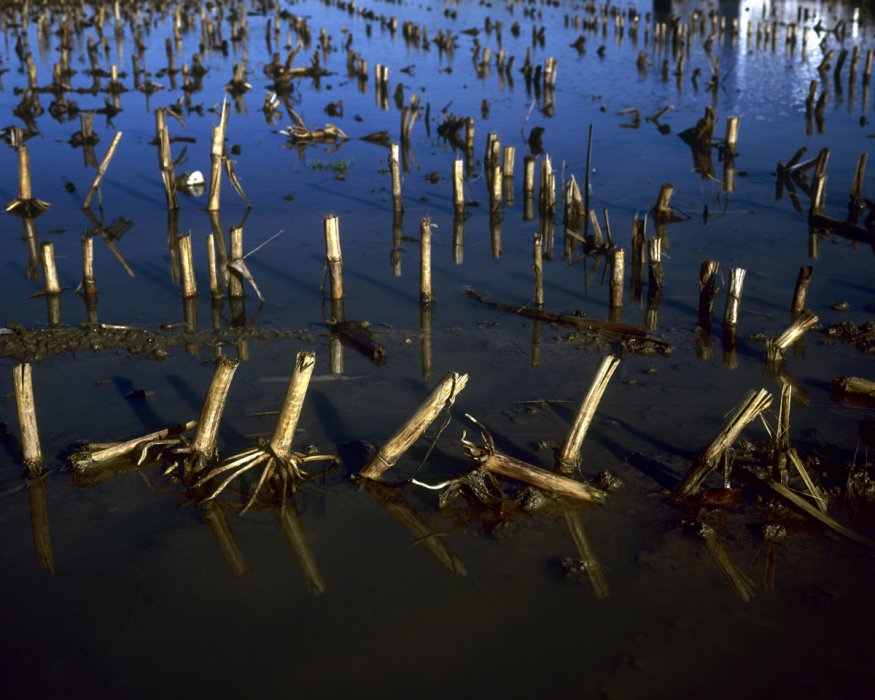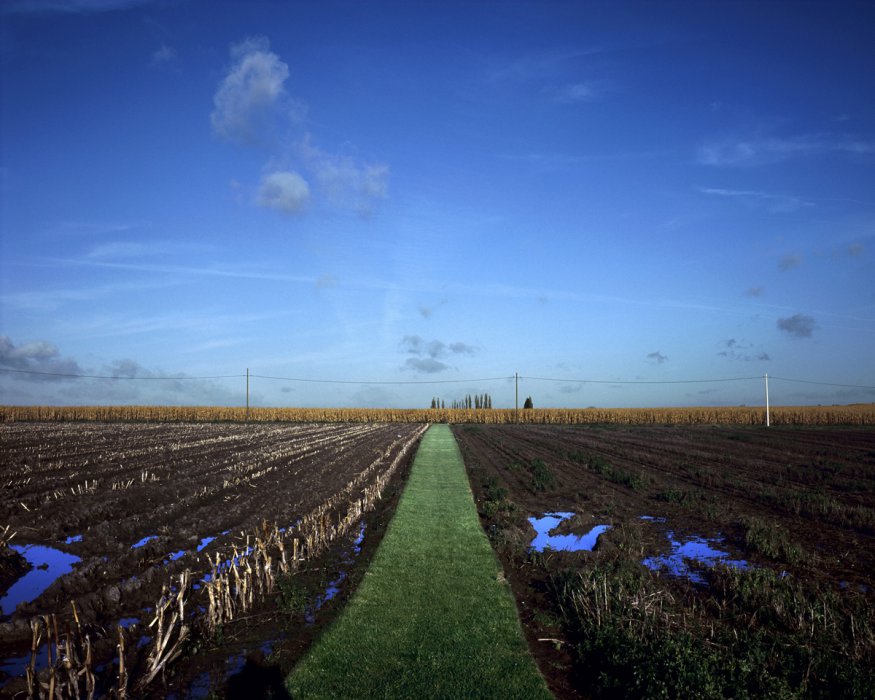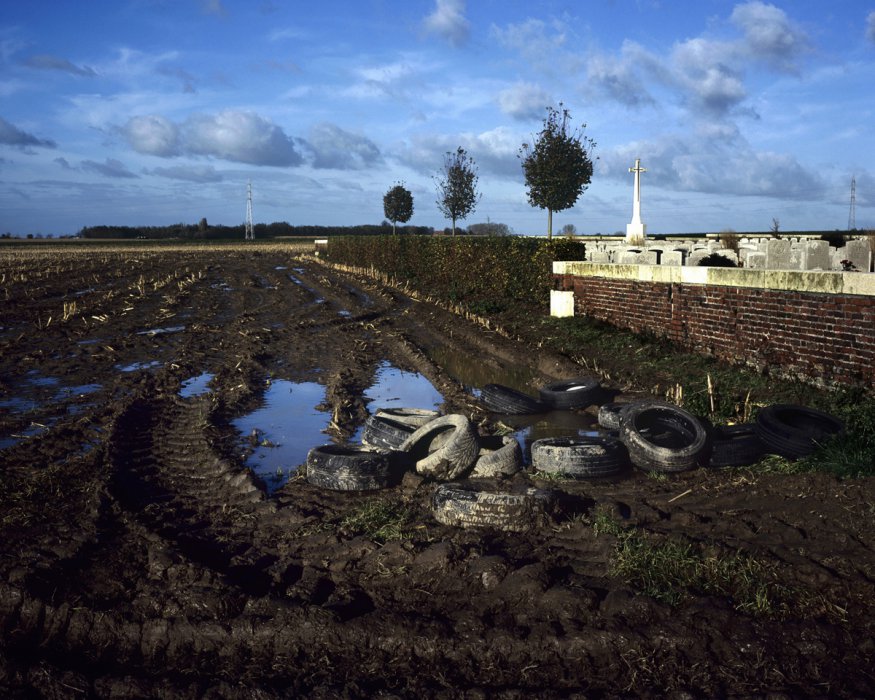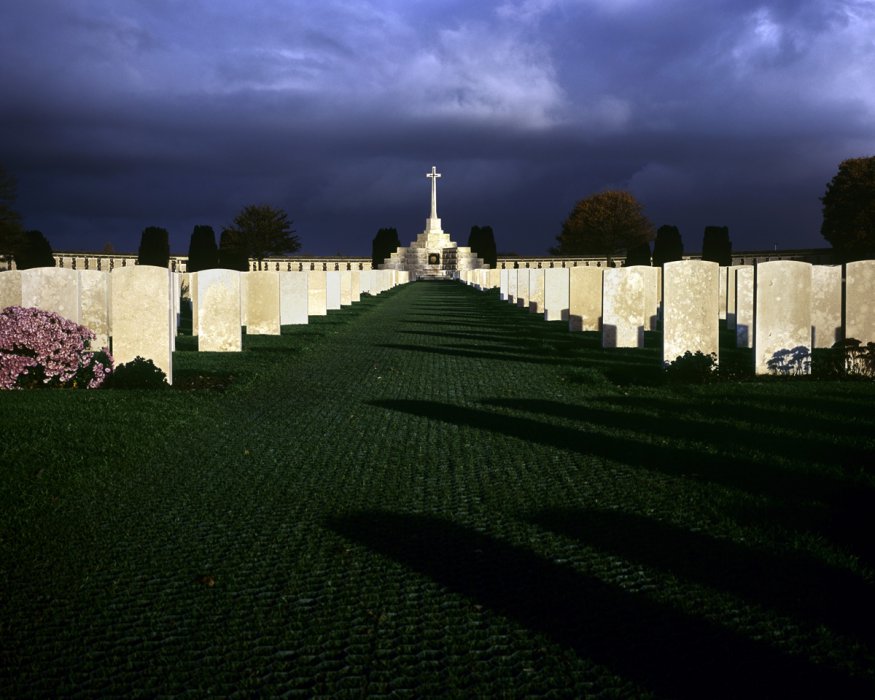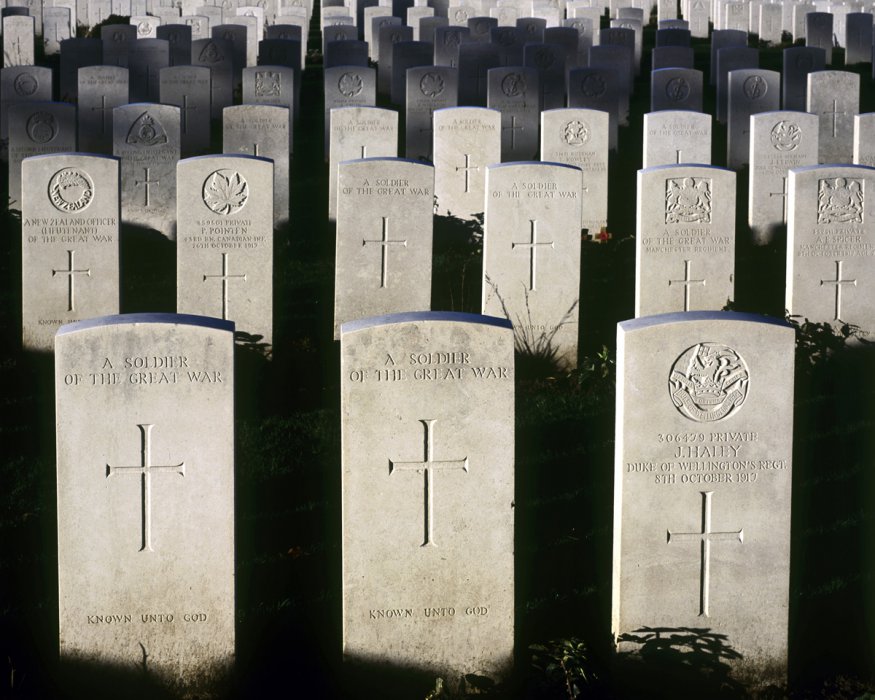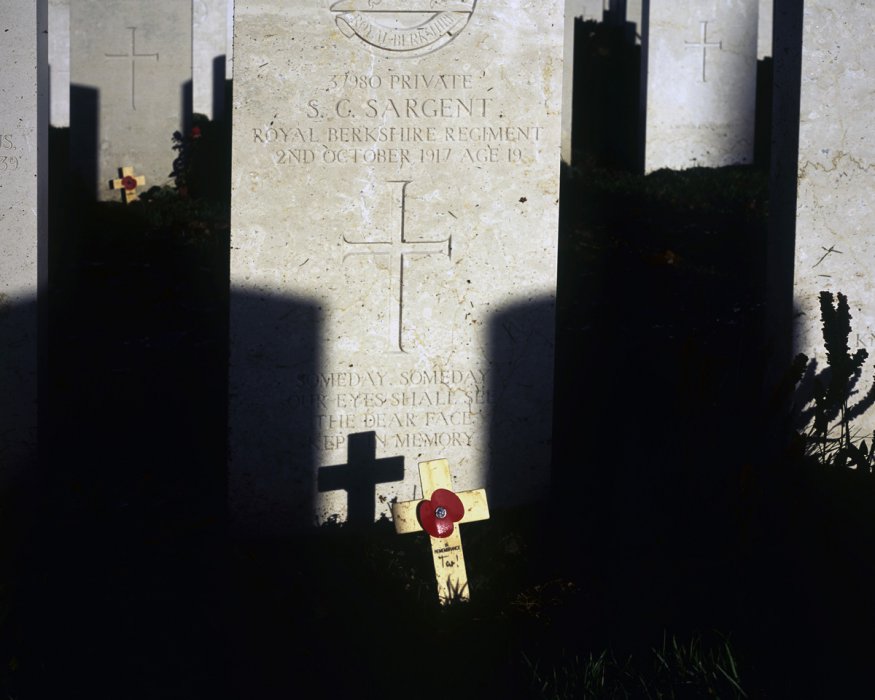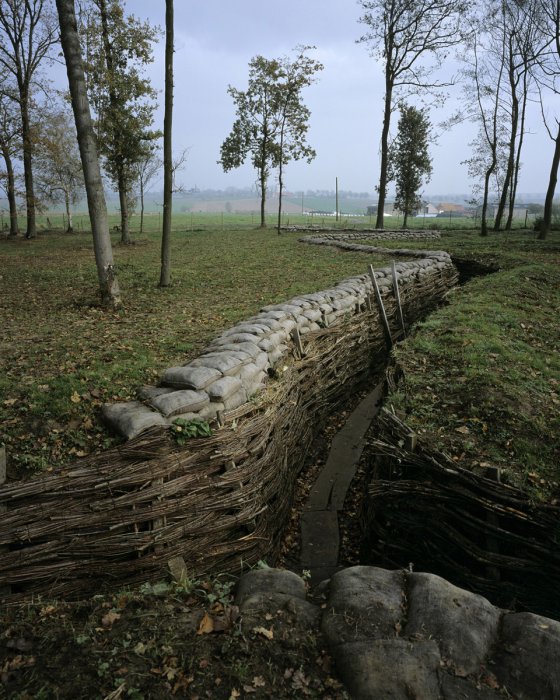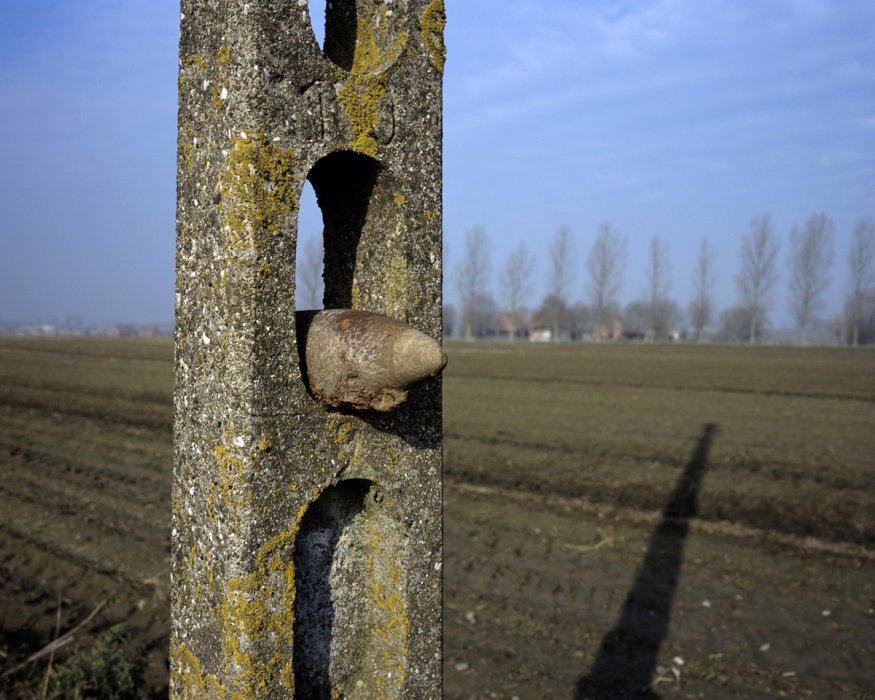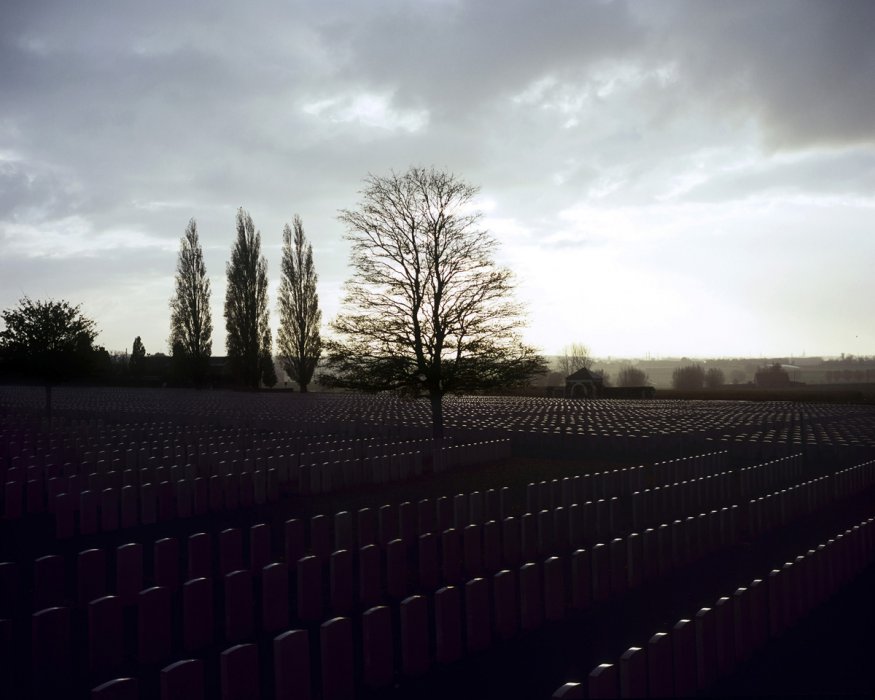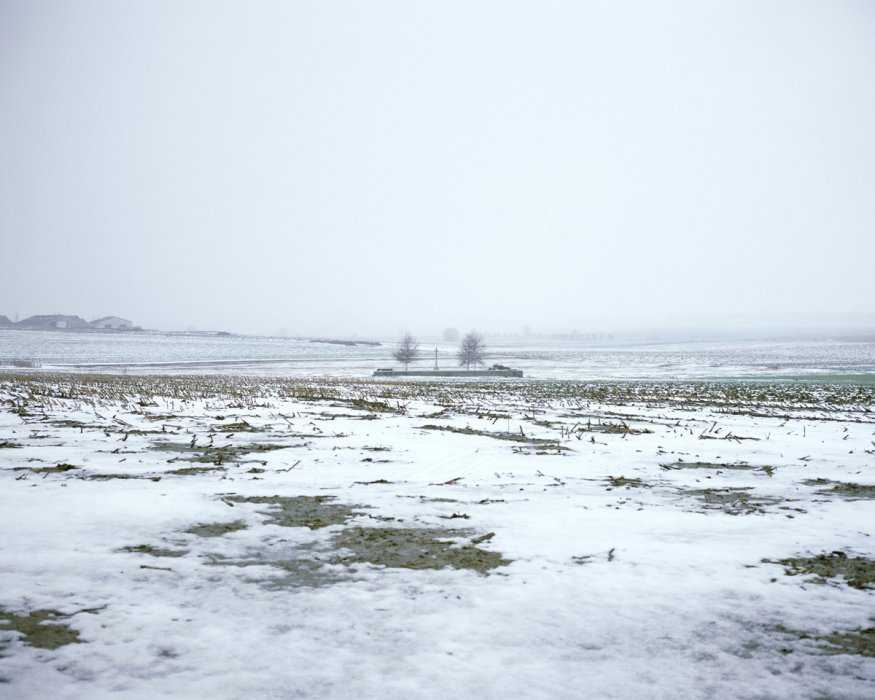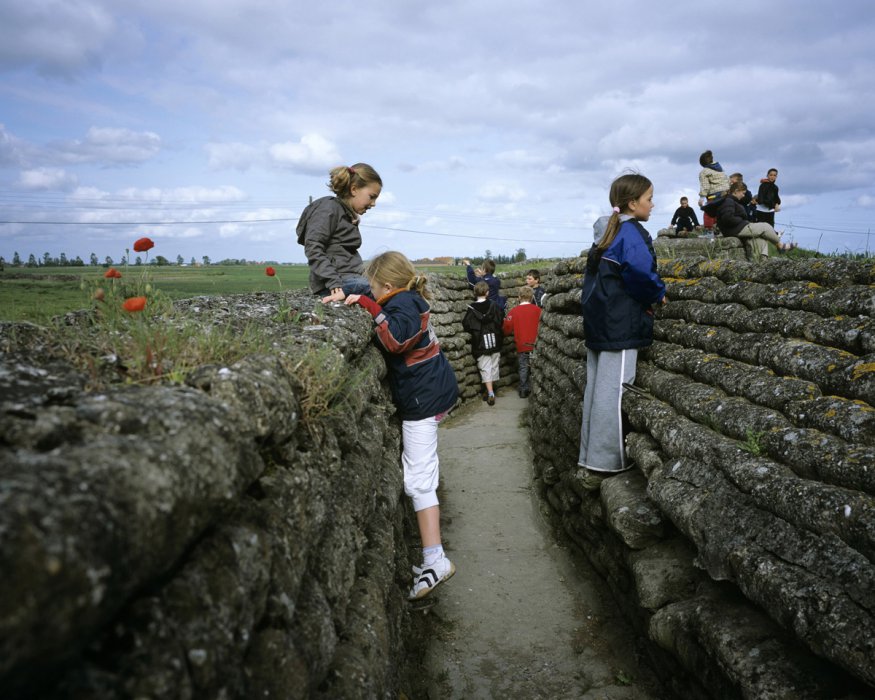 close
Flanders Fields
Flanders Fields is a metaphor for the area around Ypres in Belgium, in which Allied and German soldiers died in their hundreds of thousands in trench warfare during World War I. The years of intensive trench fighting left indelible traces in Flanders and transformed this landscape into a see of mud devoid of buildings, trees or any other vegetation.
Today, at first sight only little of the untold horrors of the war remains. Apart from a few bunkers dotted about the landscape, or shells discovered and put aside along the roadside to this day, the area looks like any other agricultural region of Western Europe - its only otherwise distinctive feature are the many war cemeteries.
However, under this surface of normality, the scars the war inflicted on this landscape are in many ways still visible or at least imaginable.