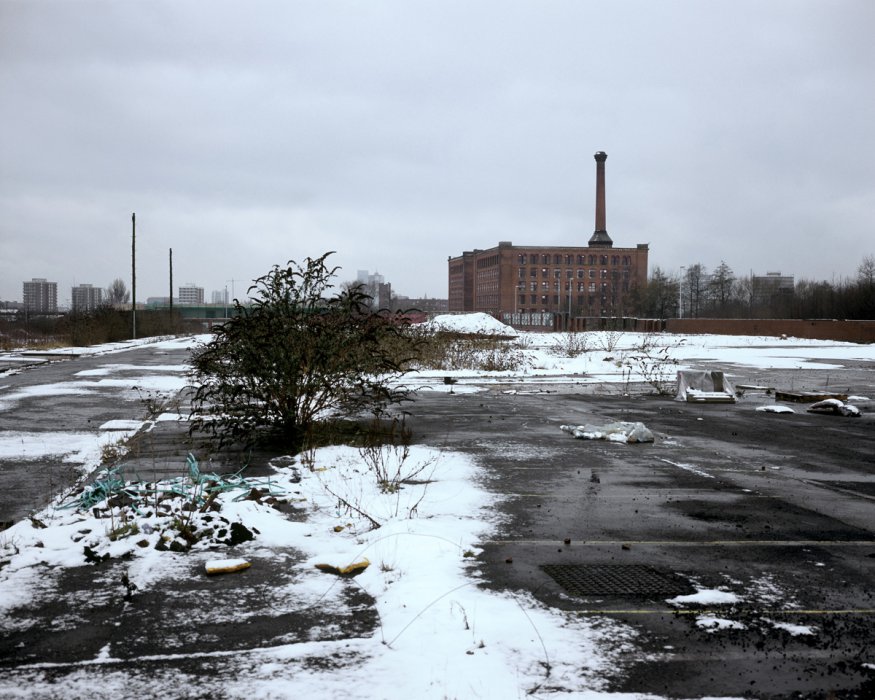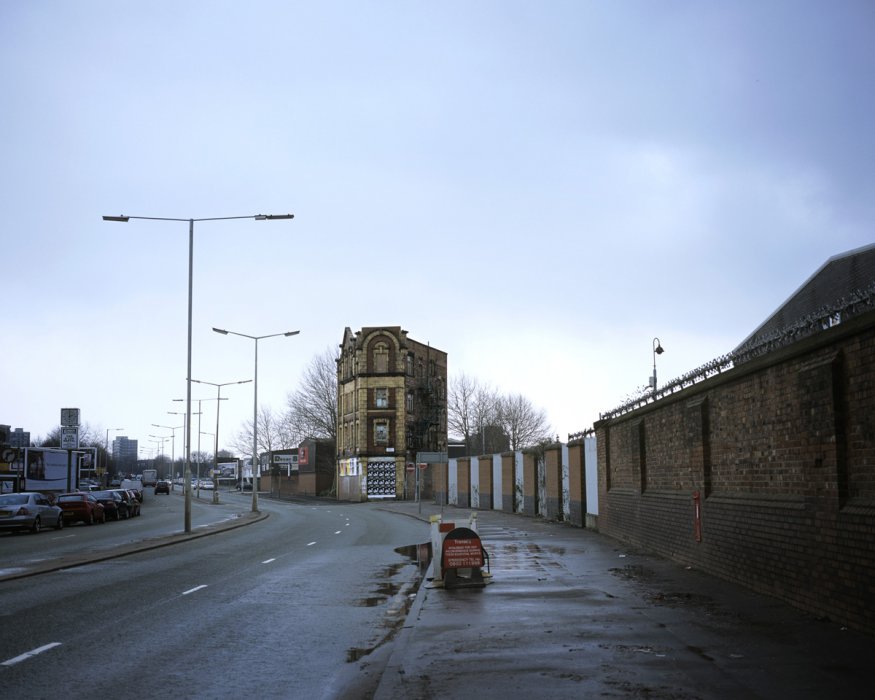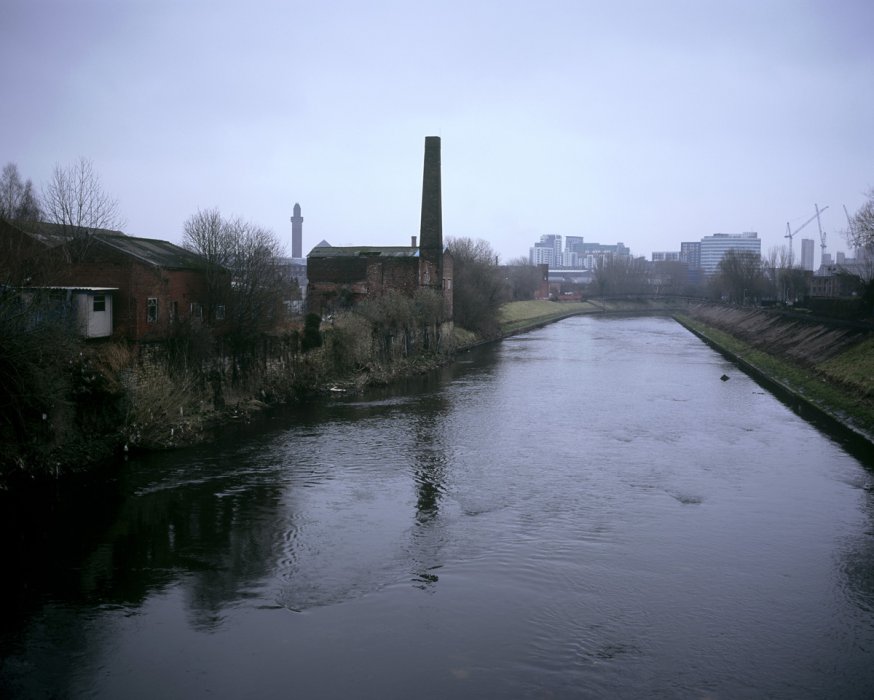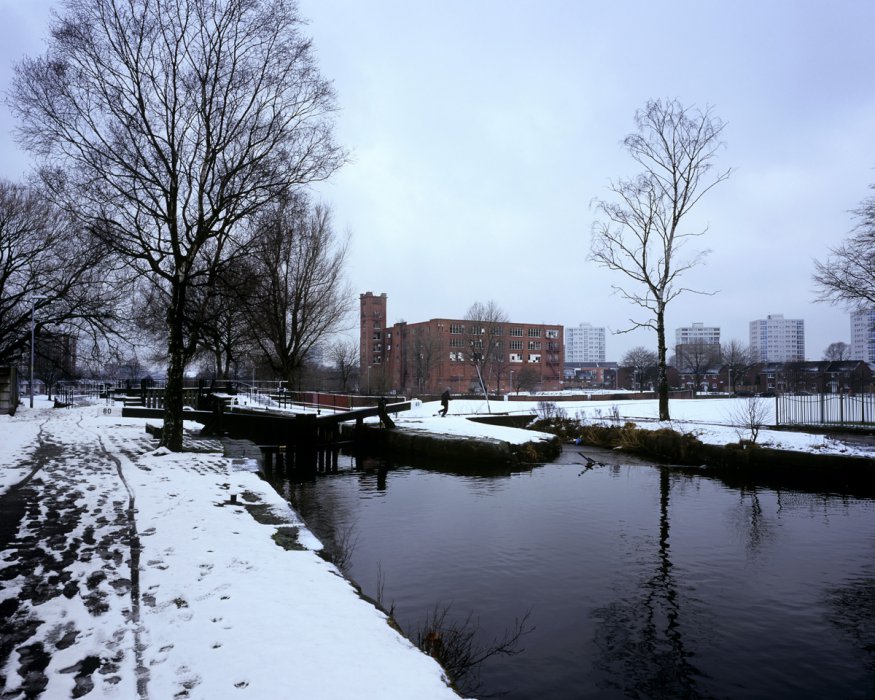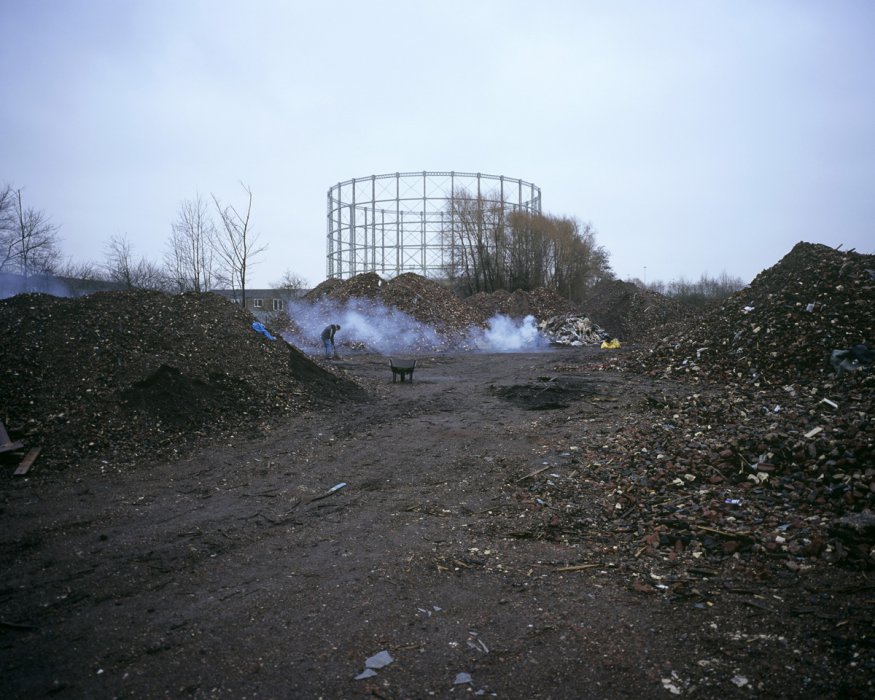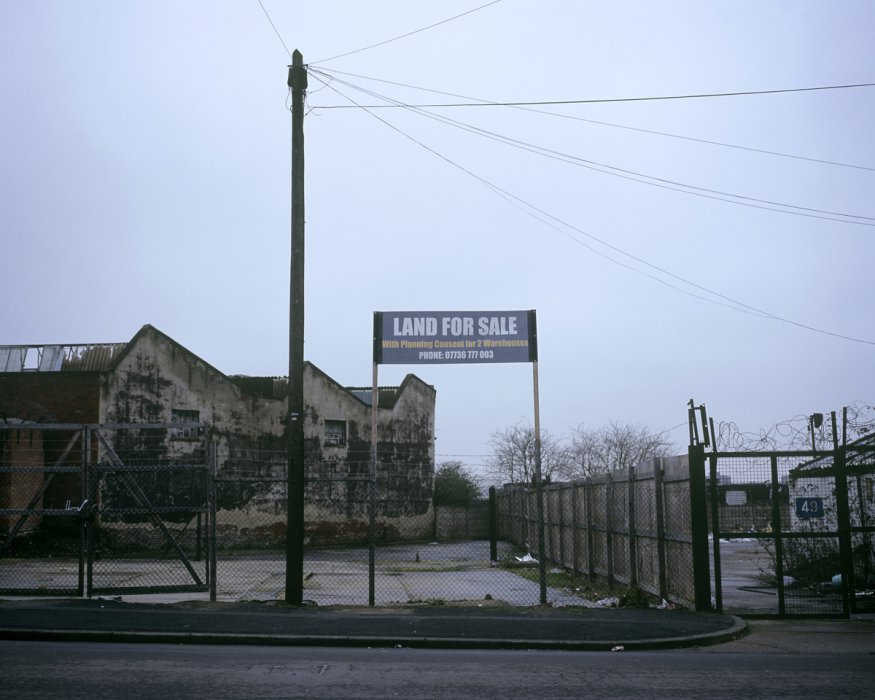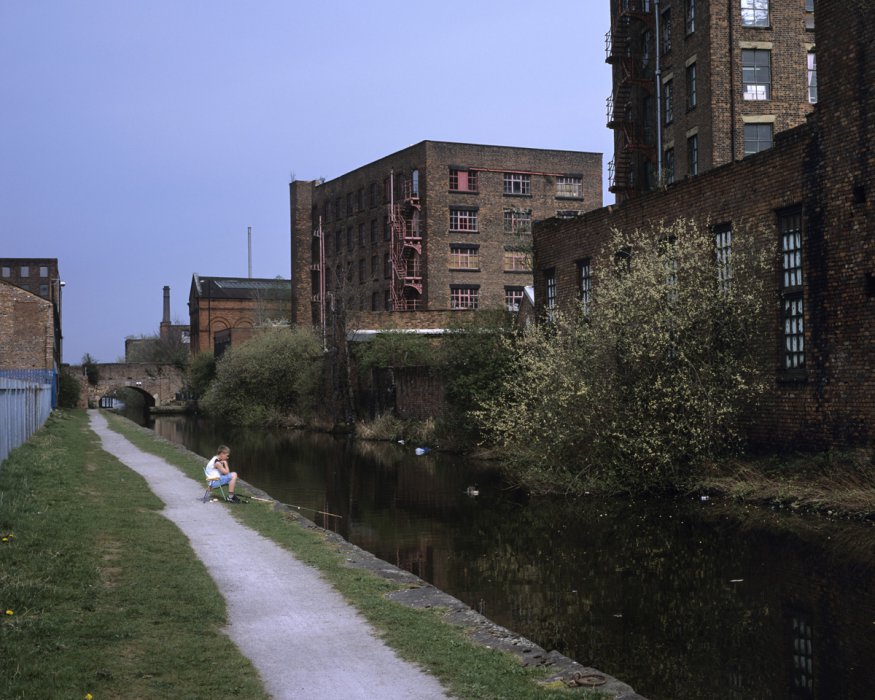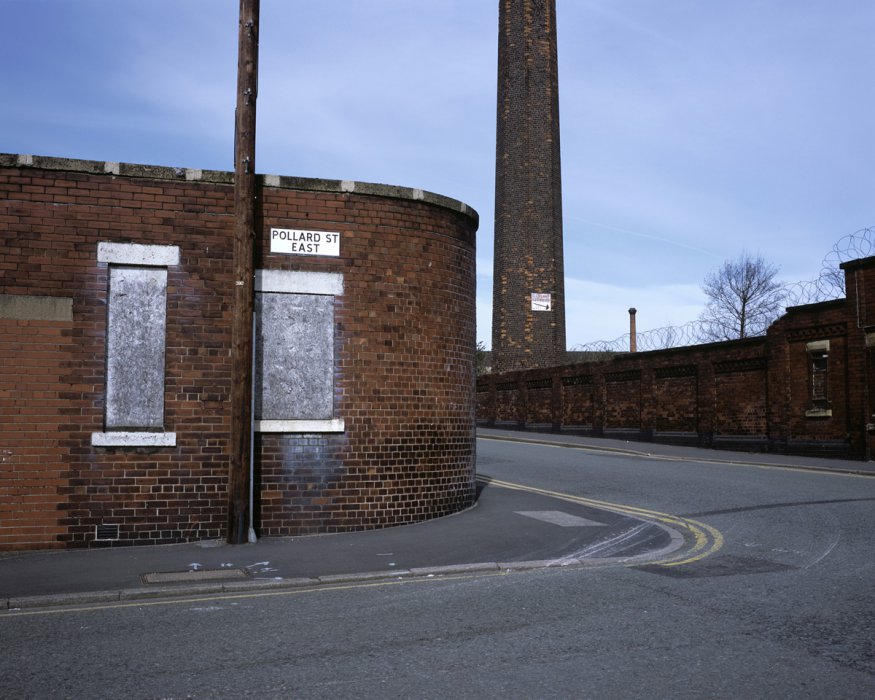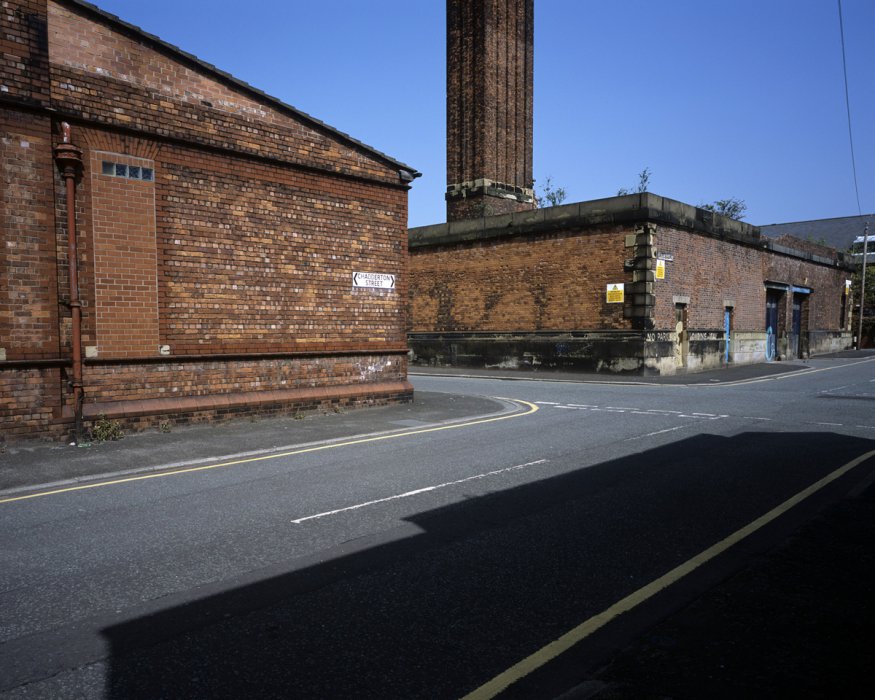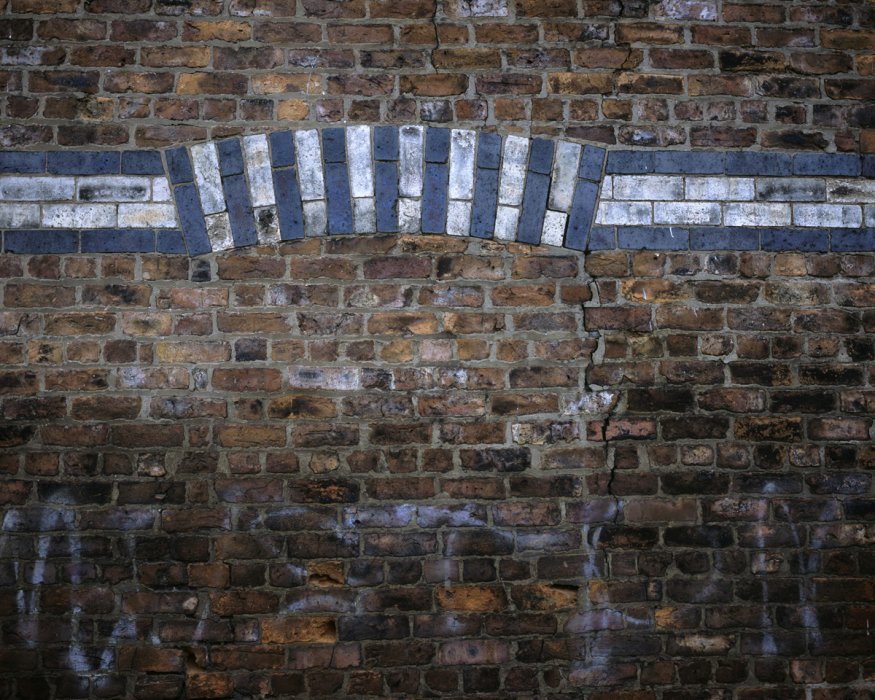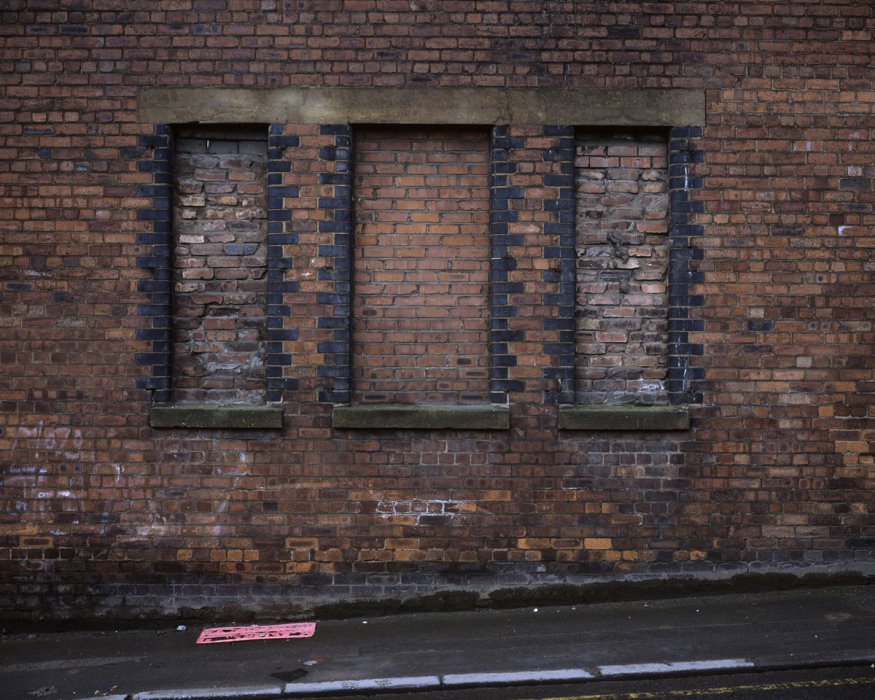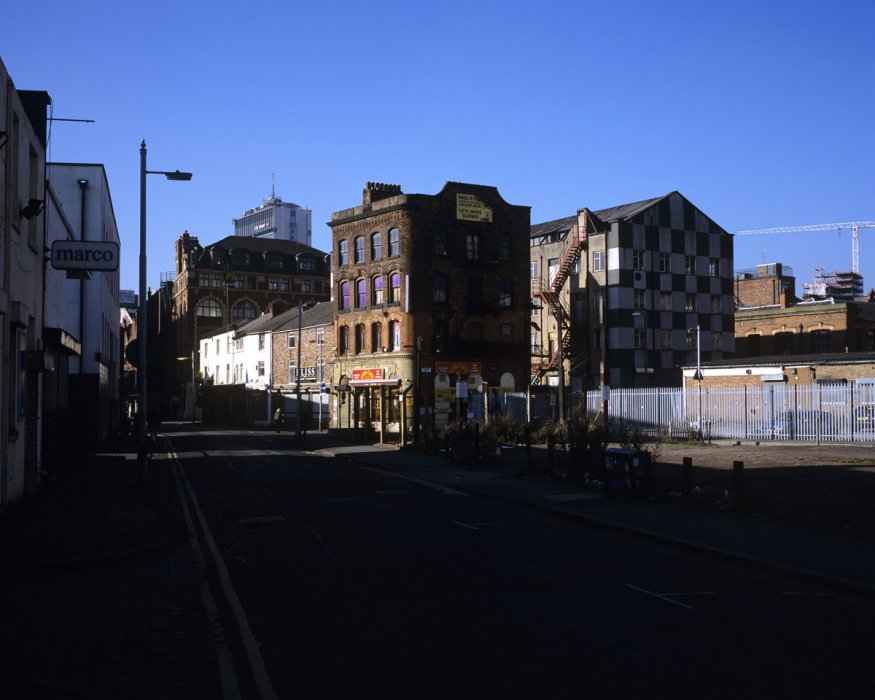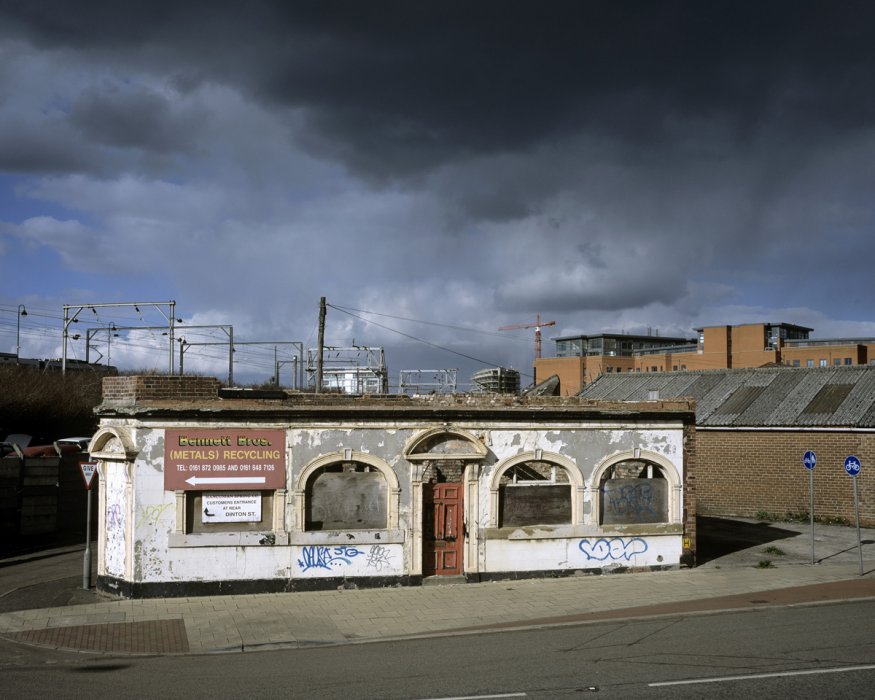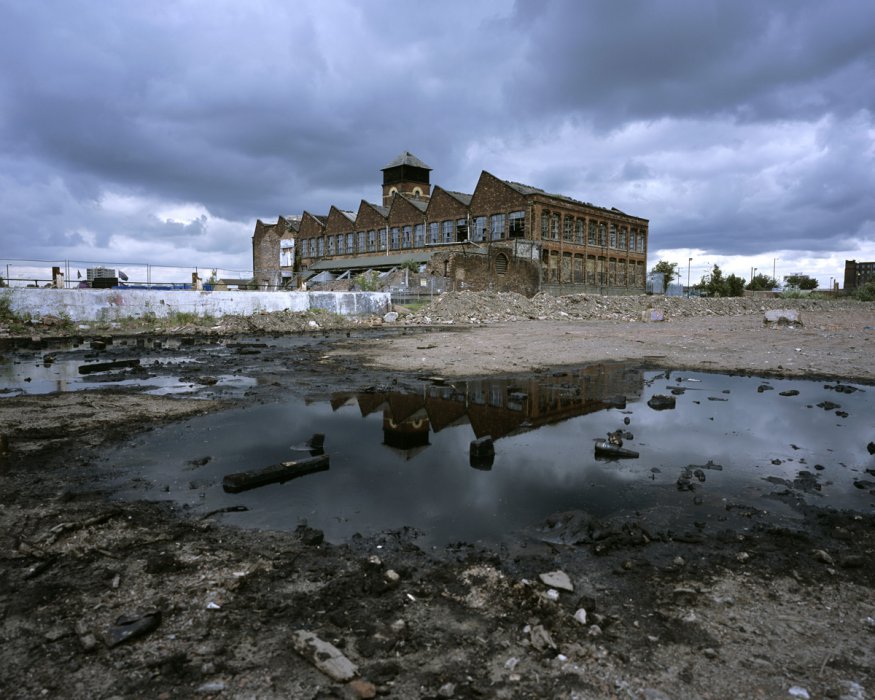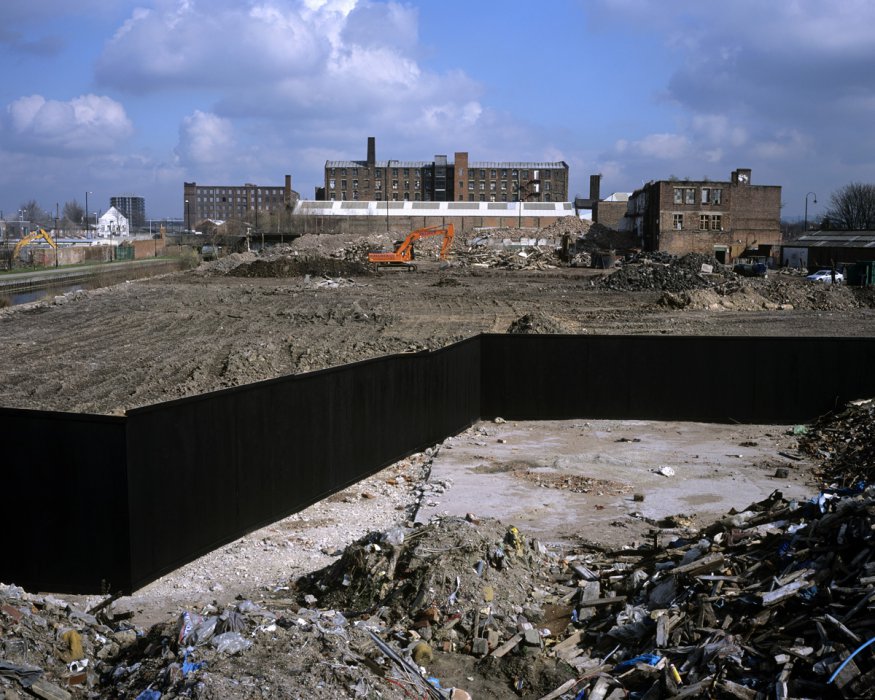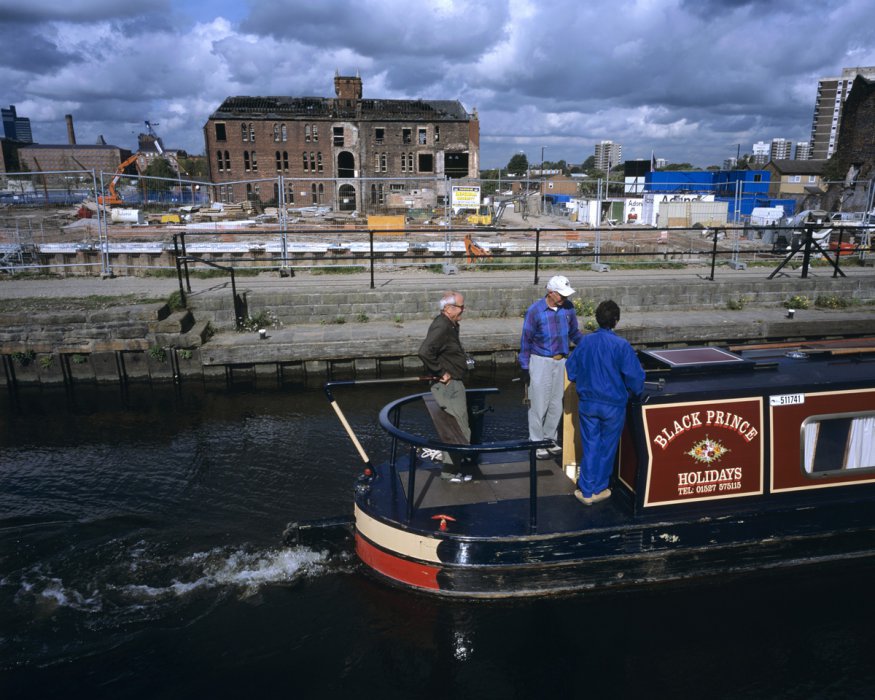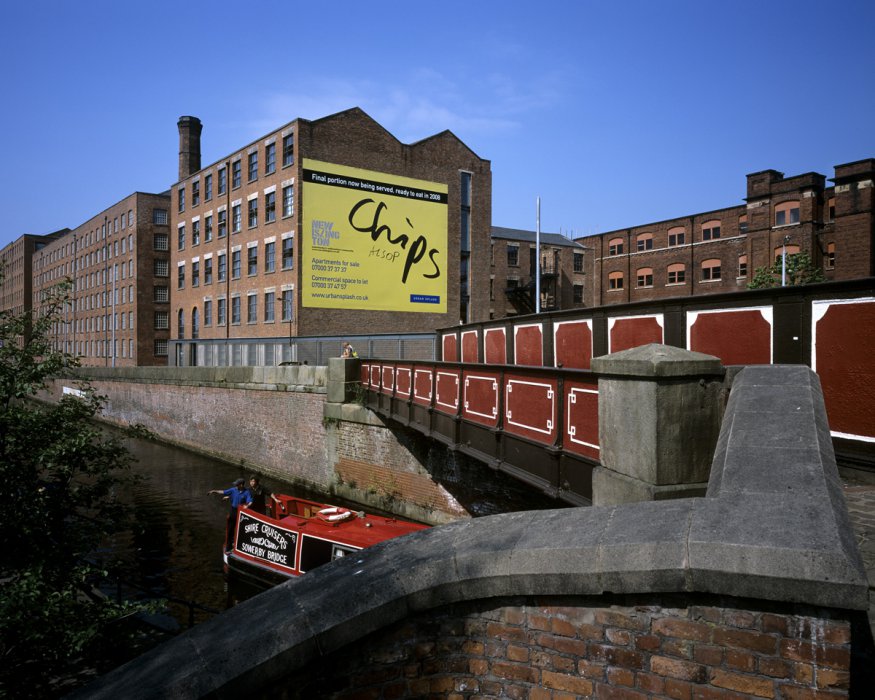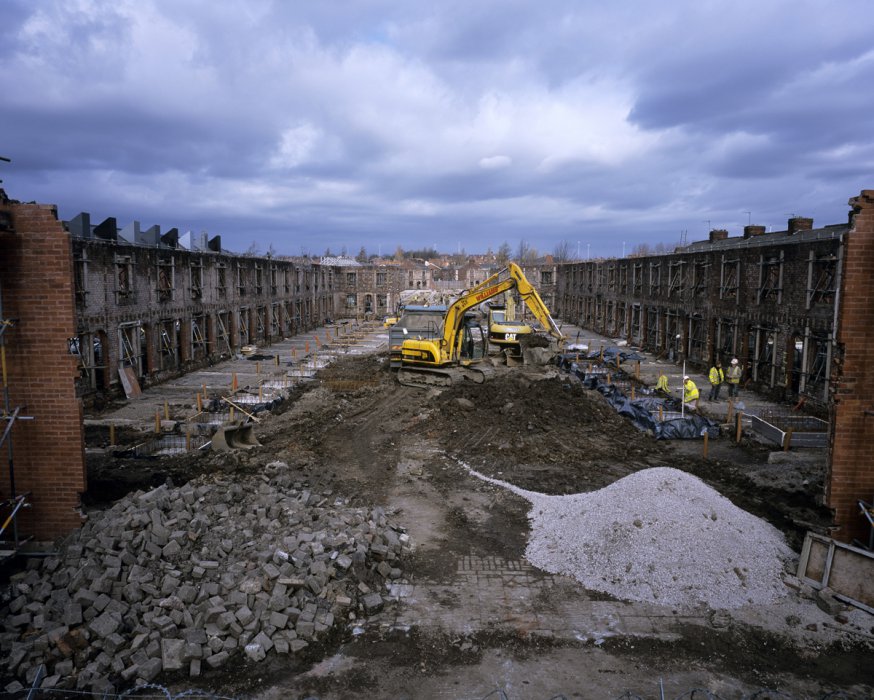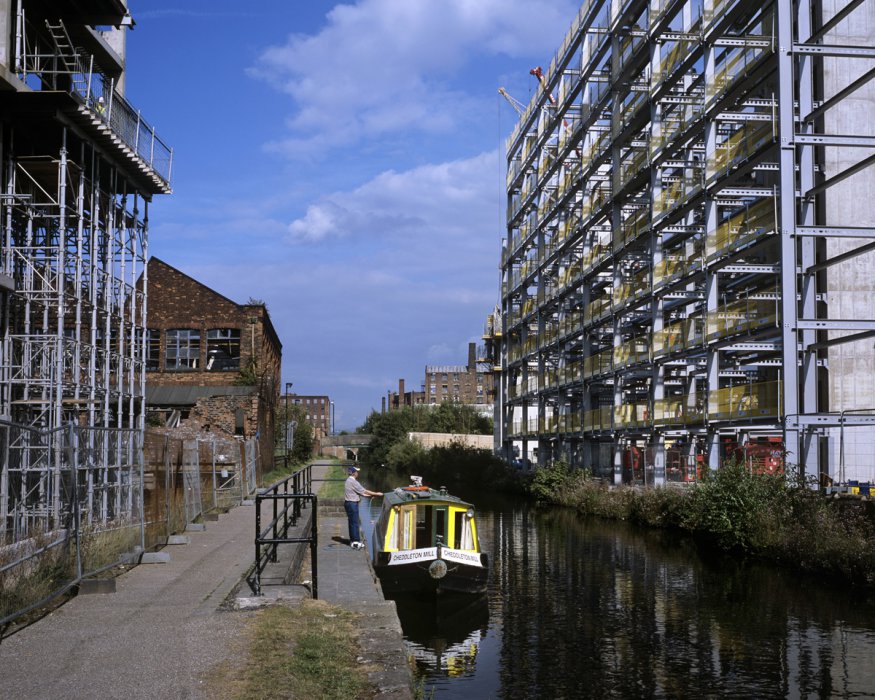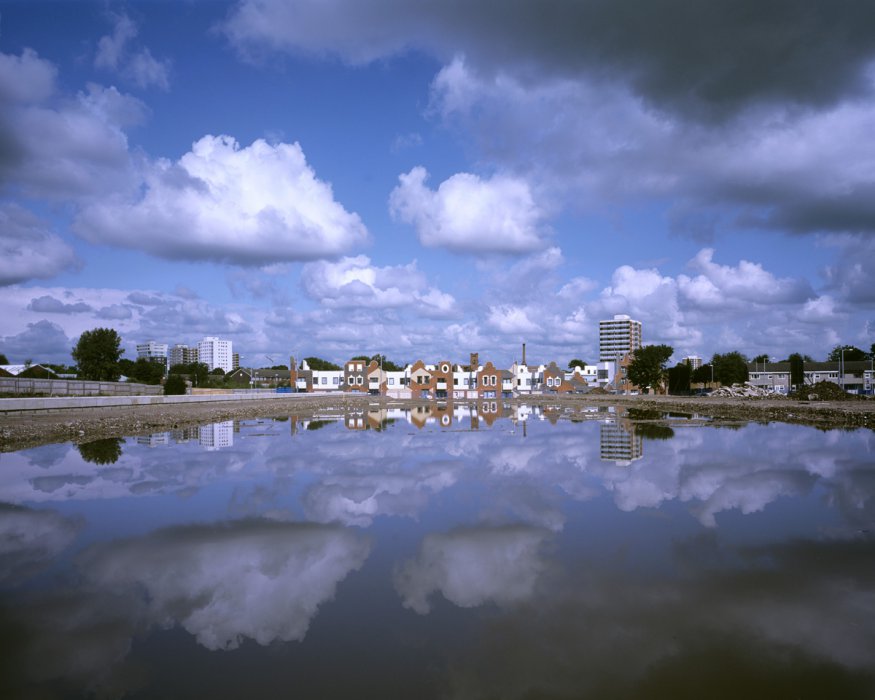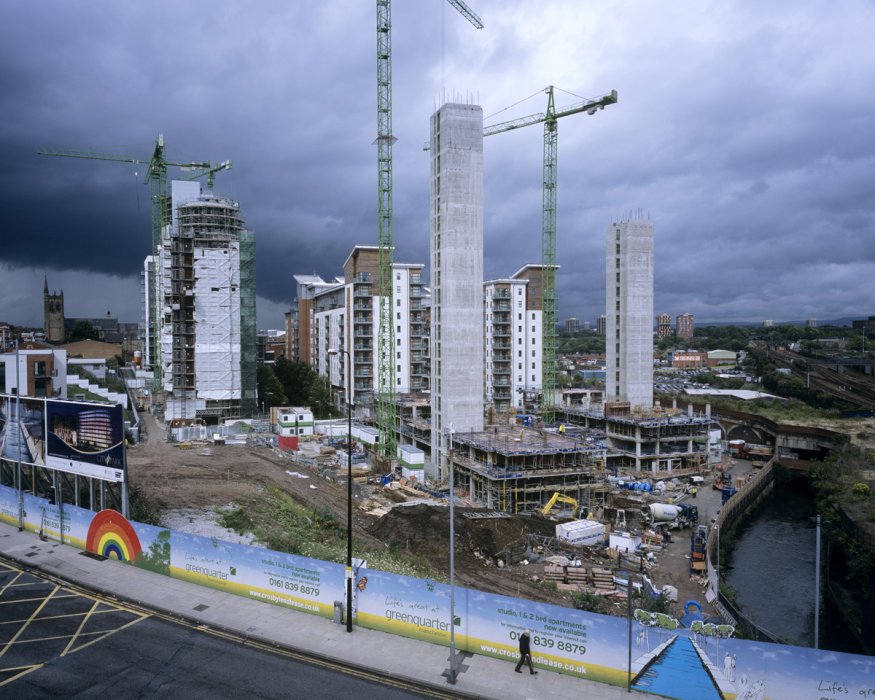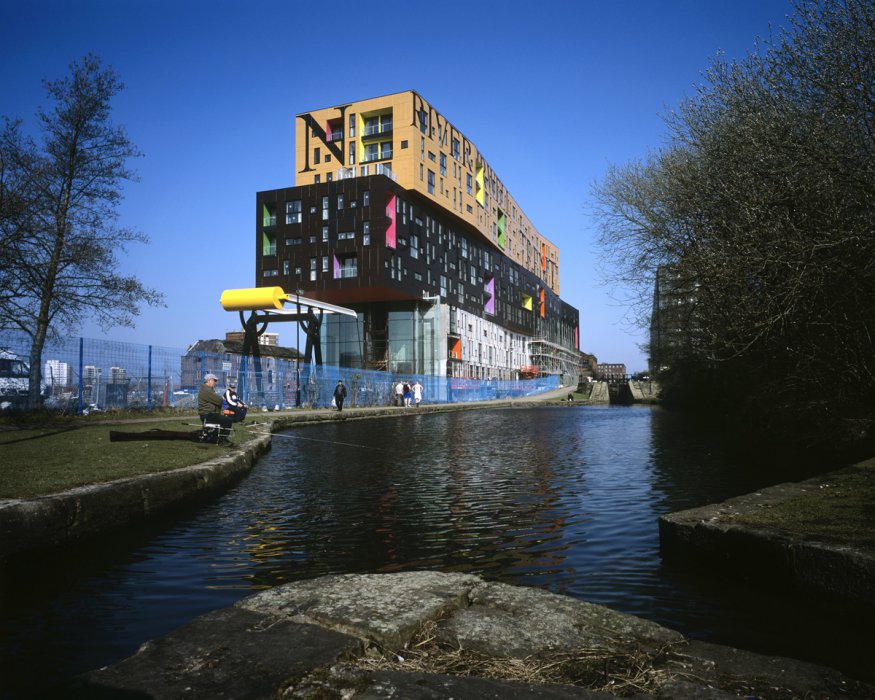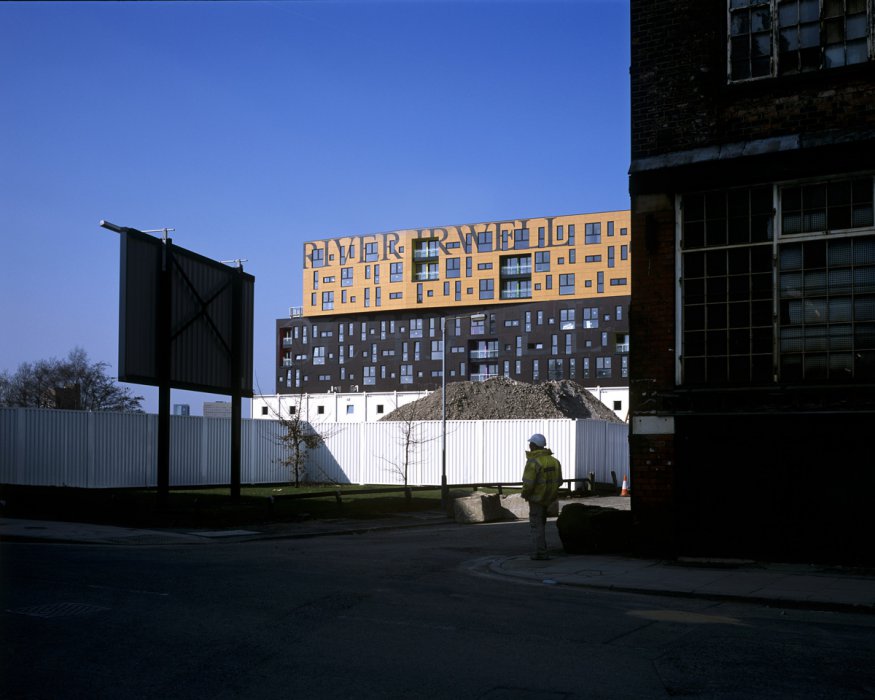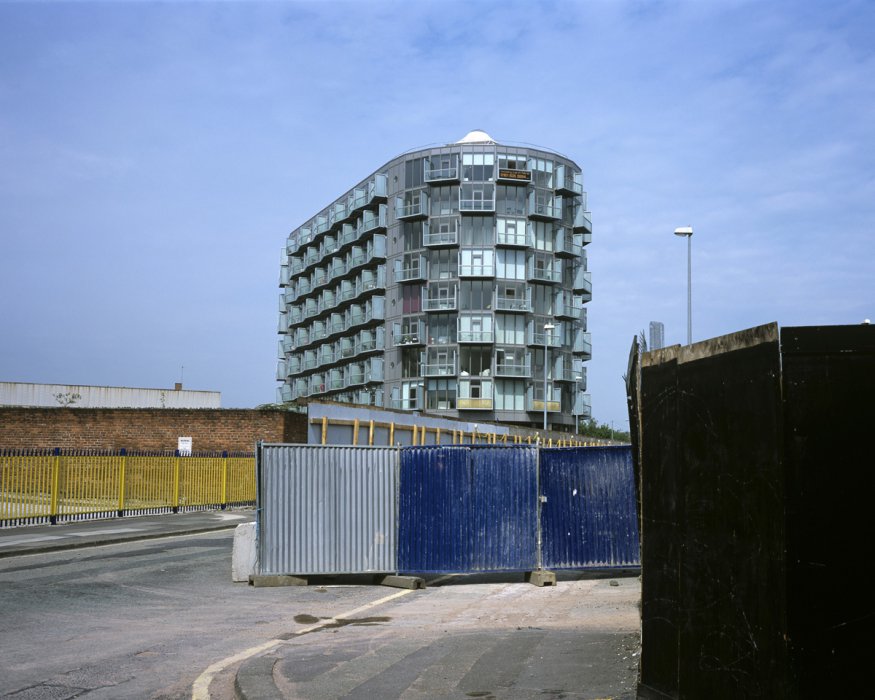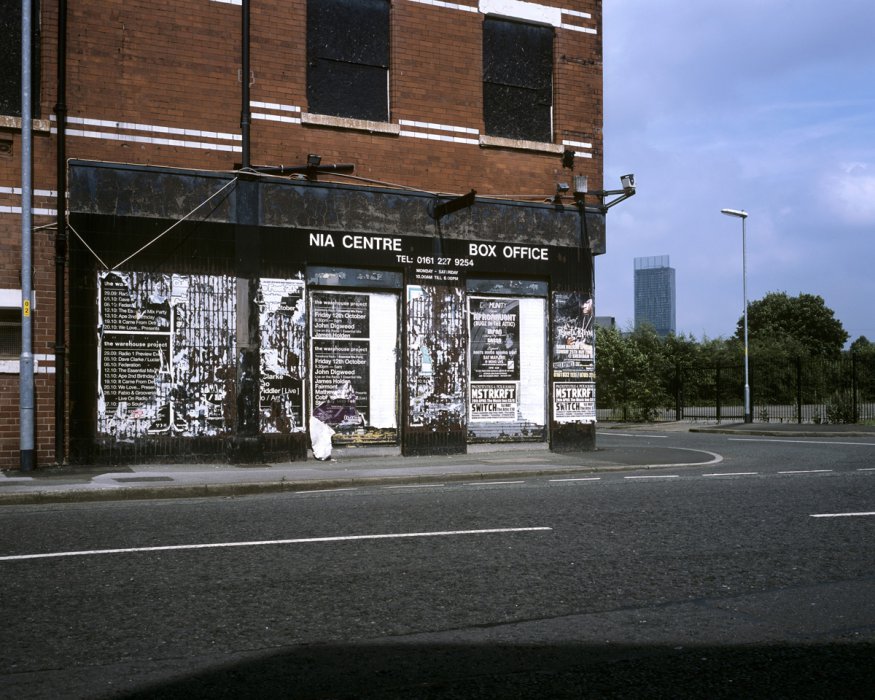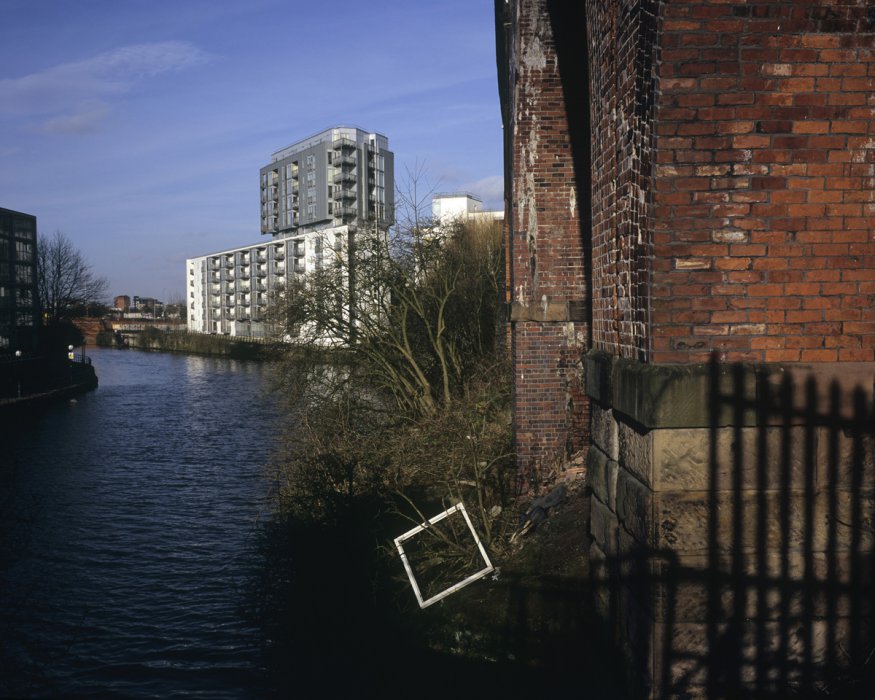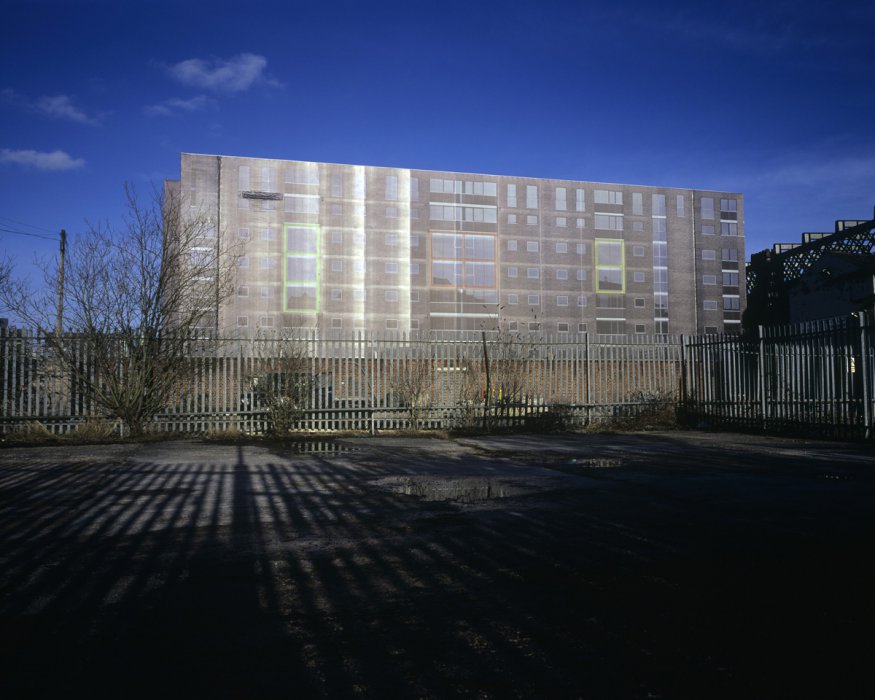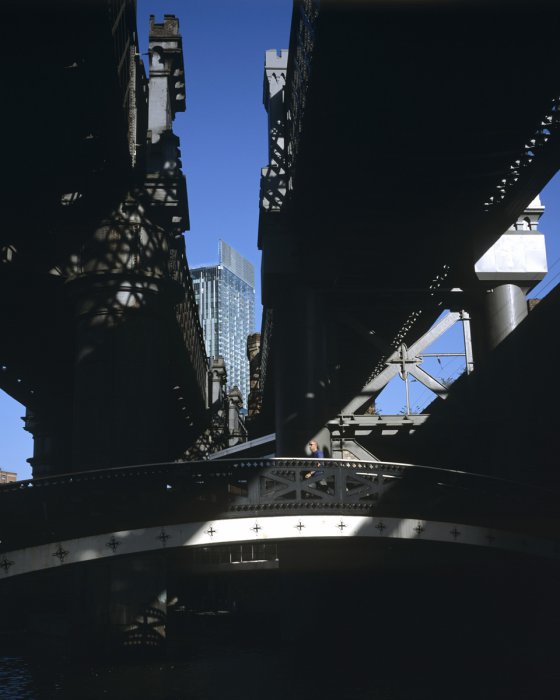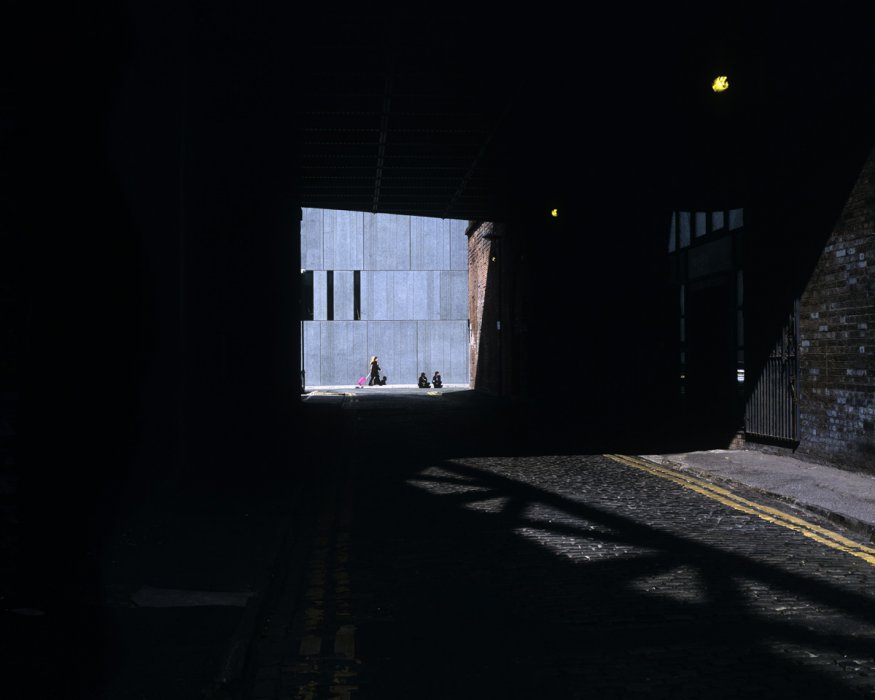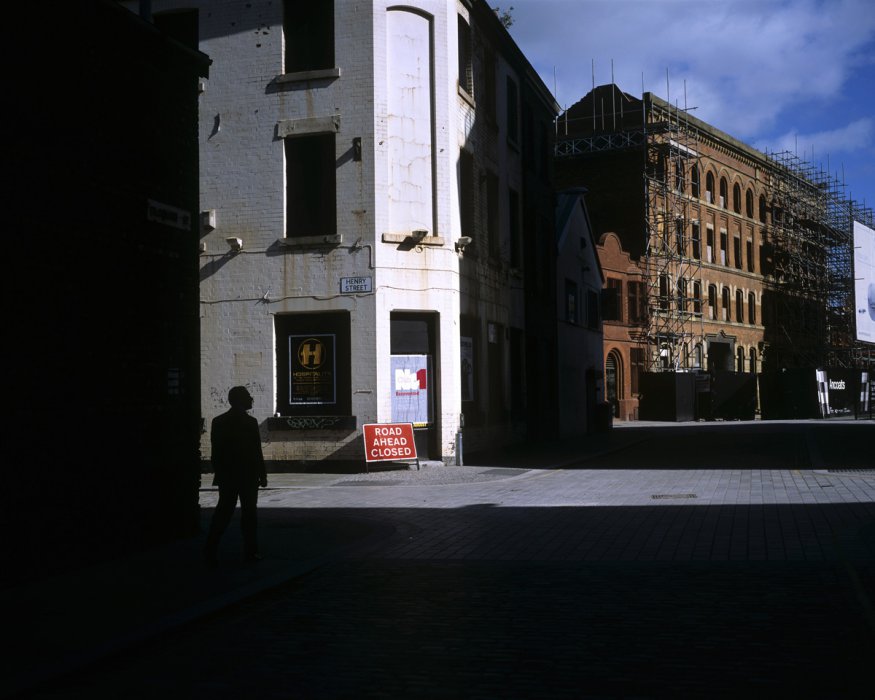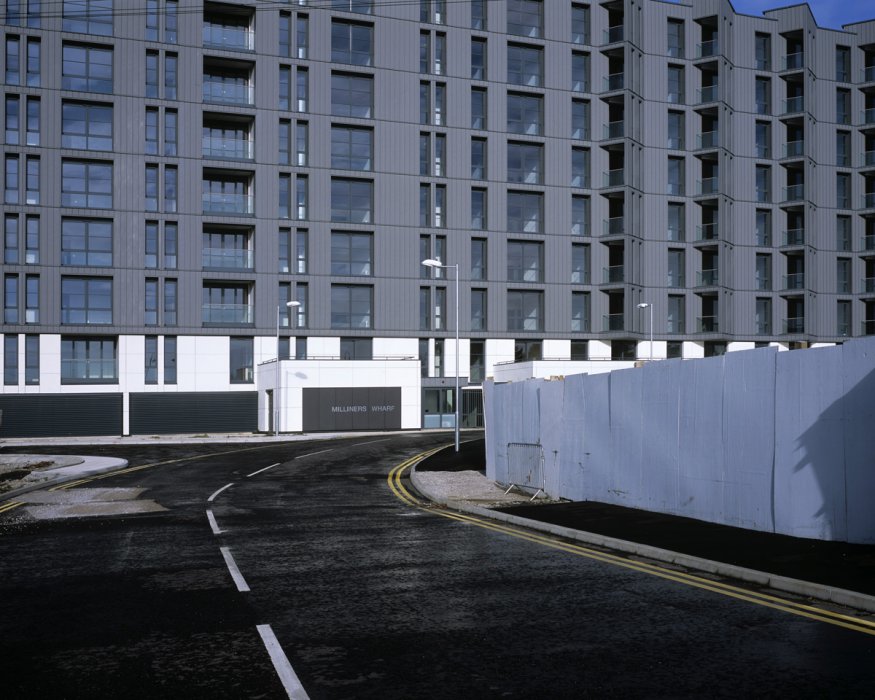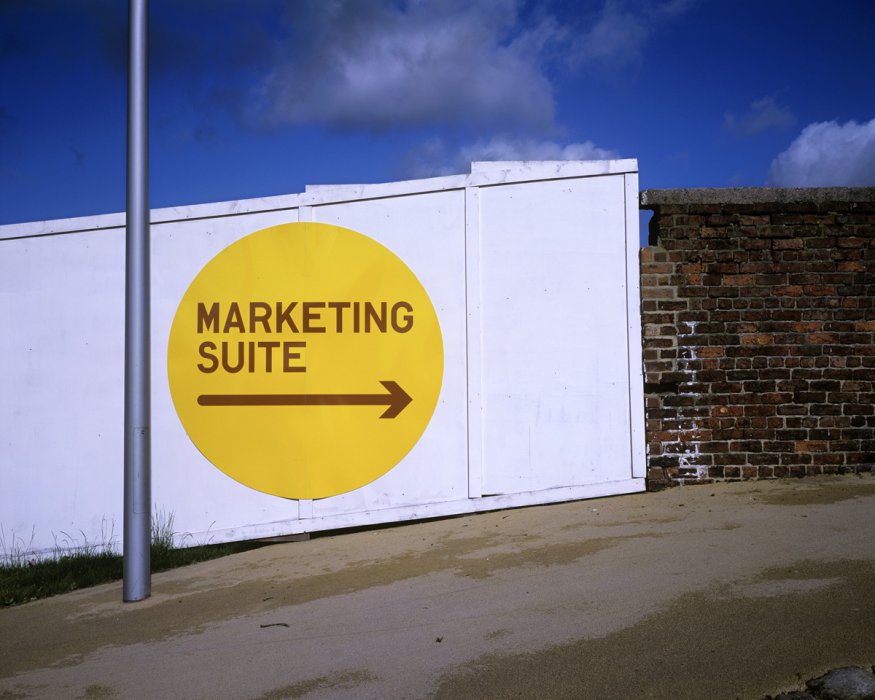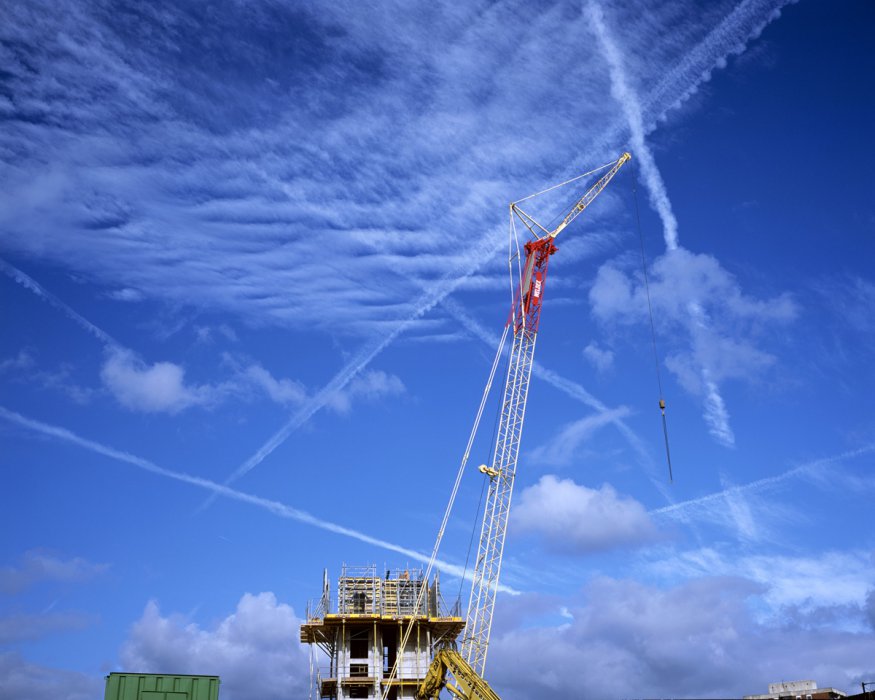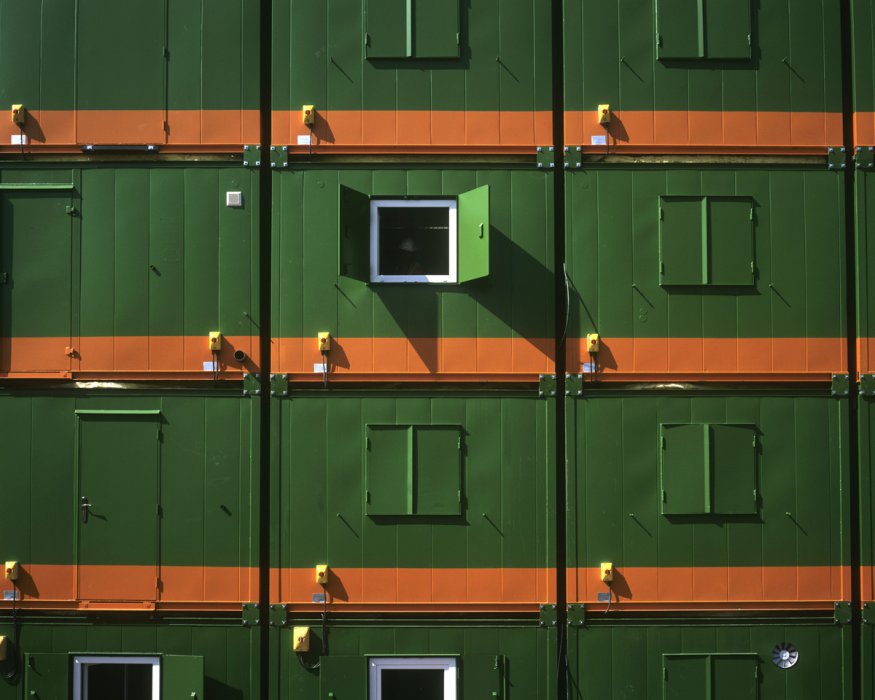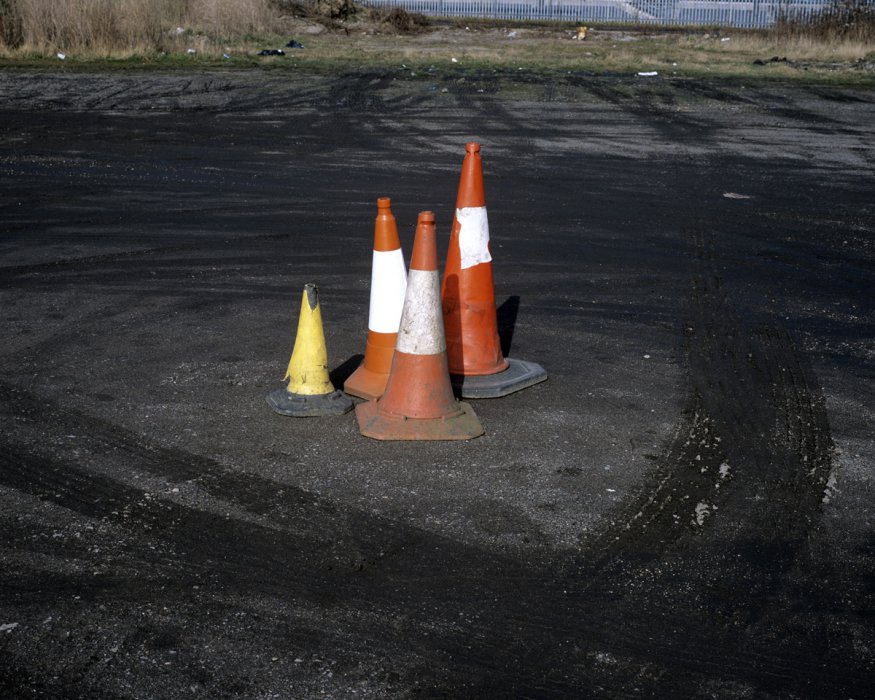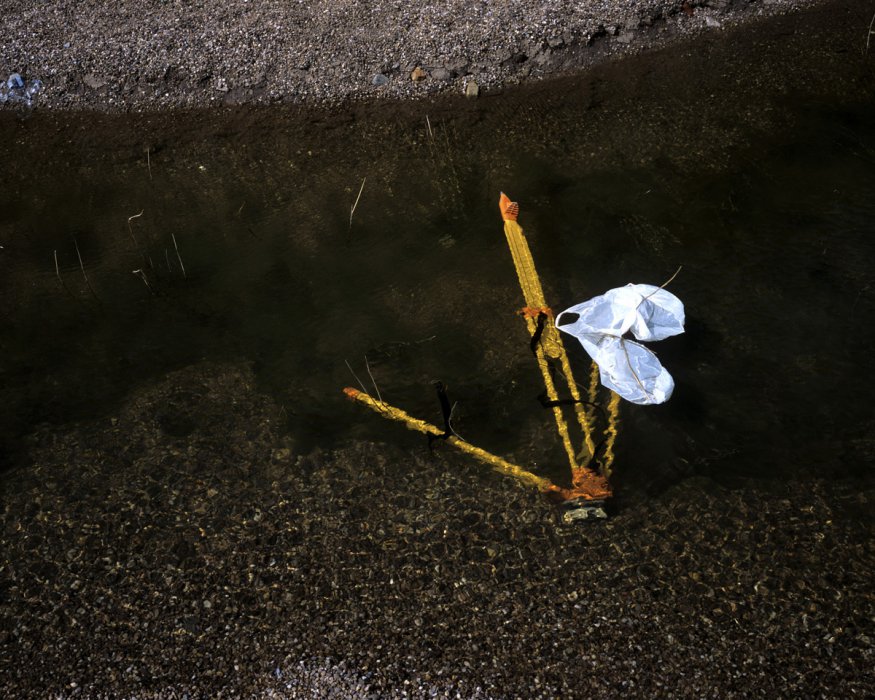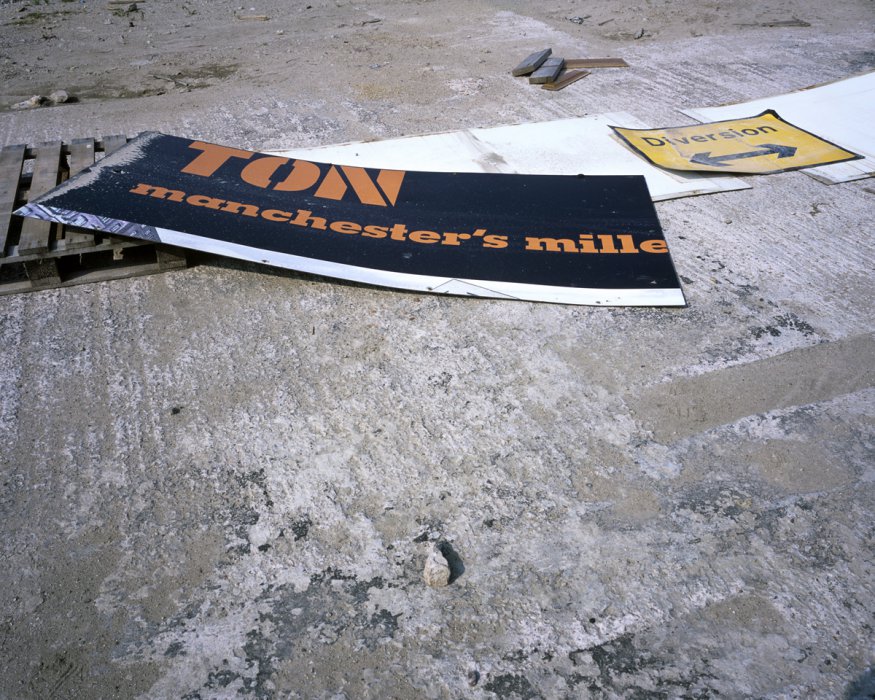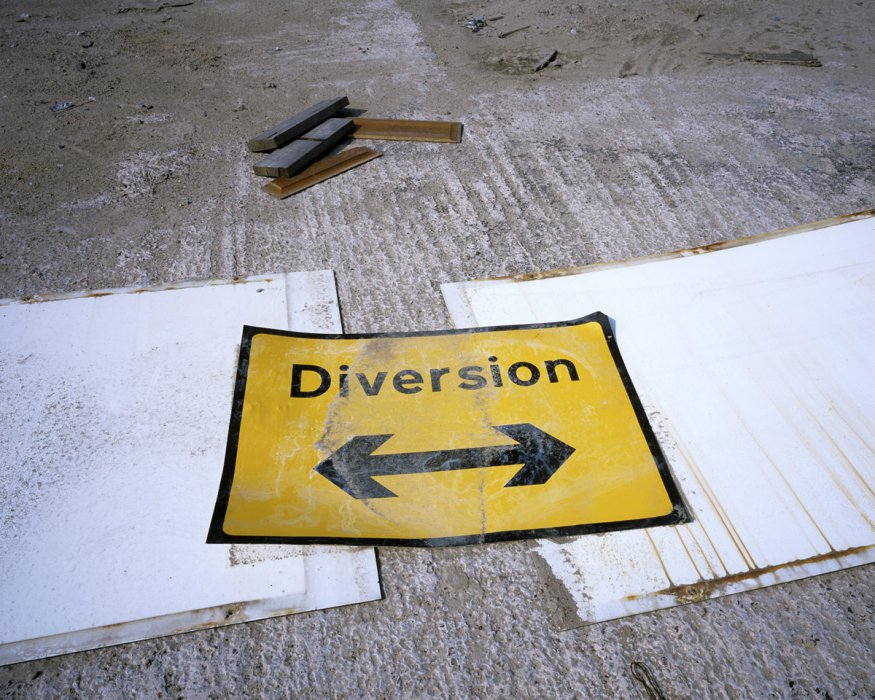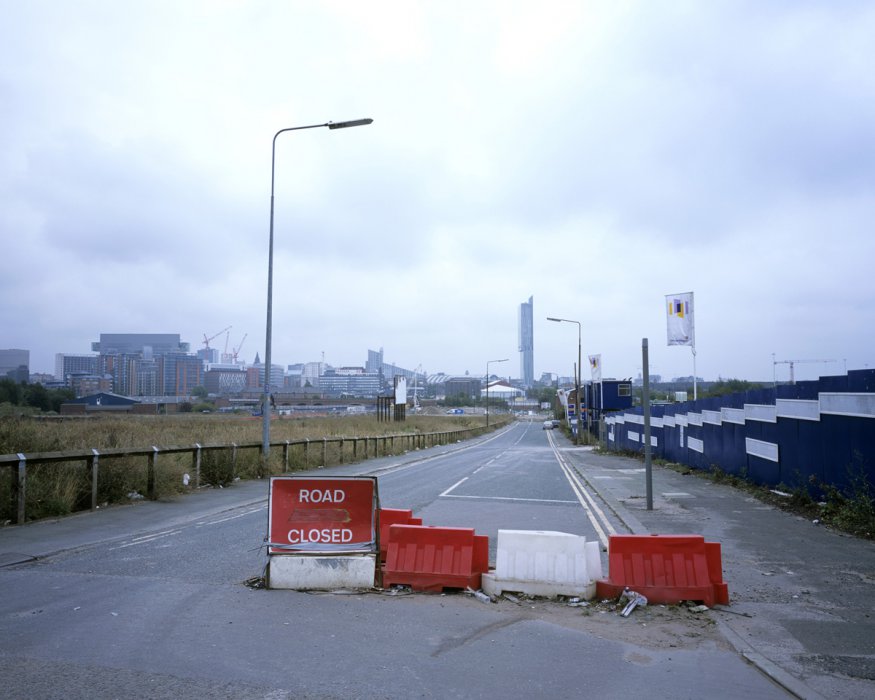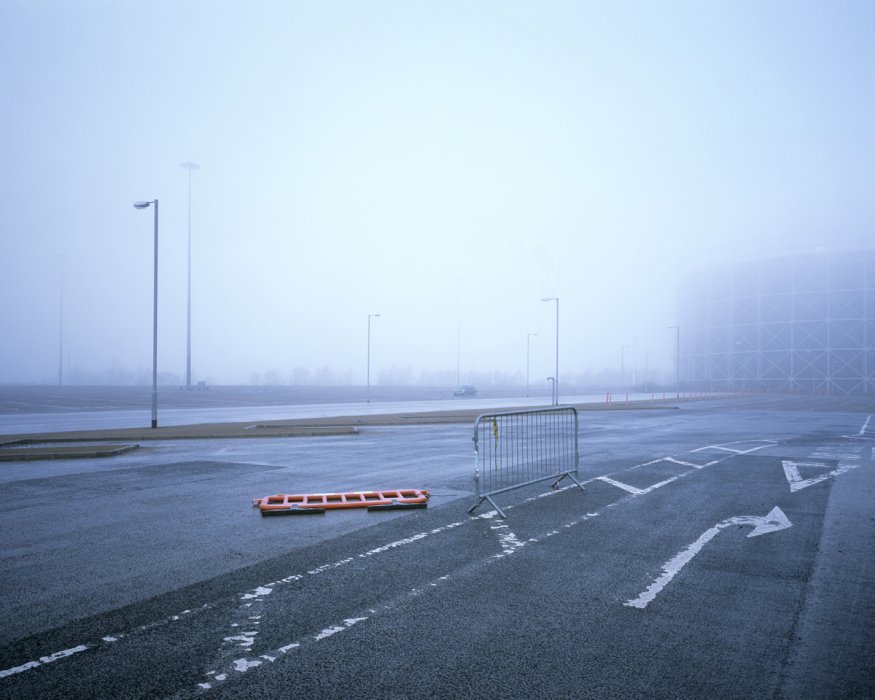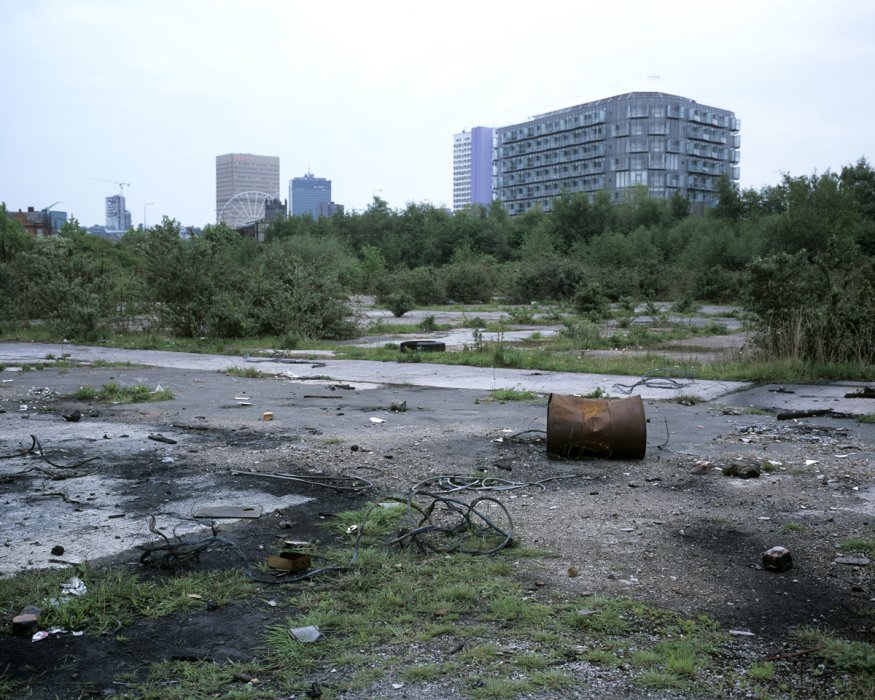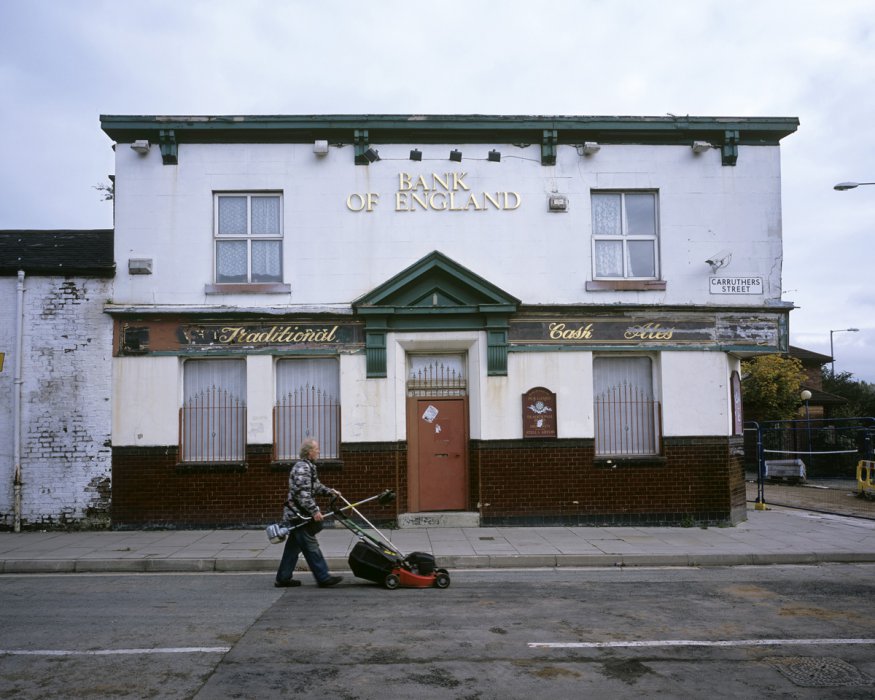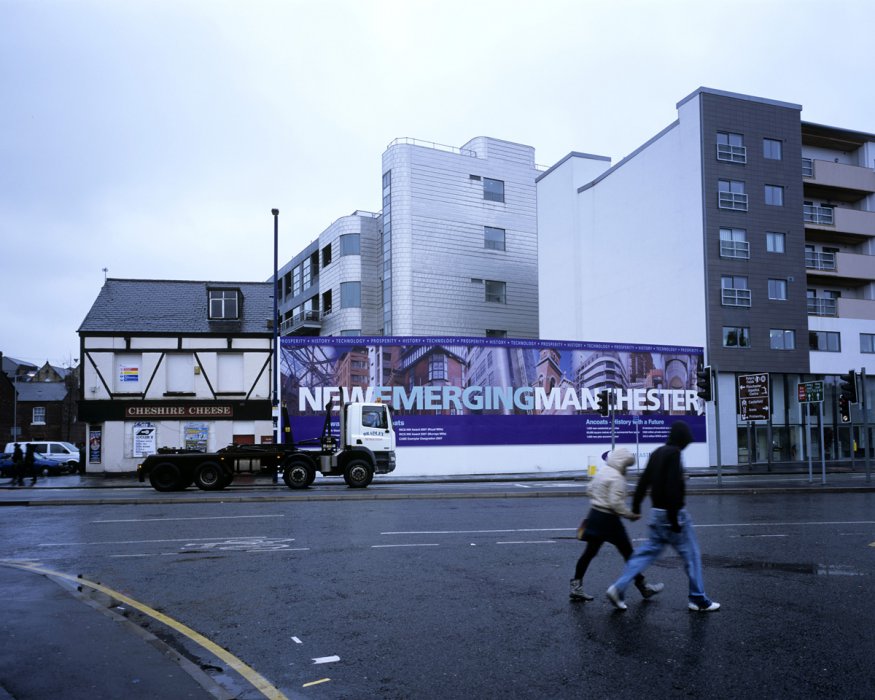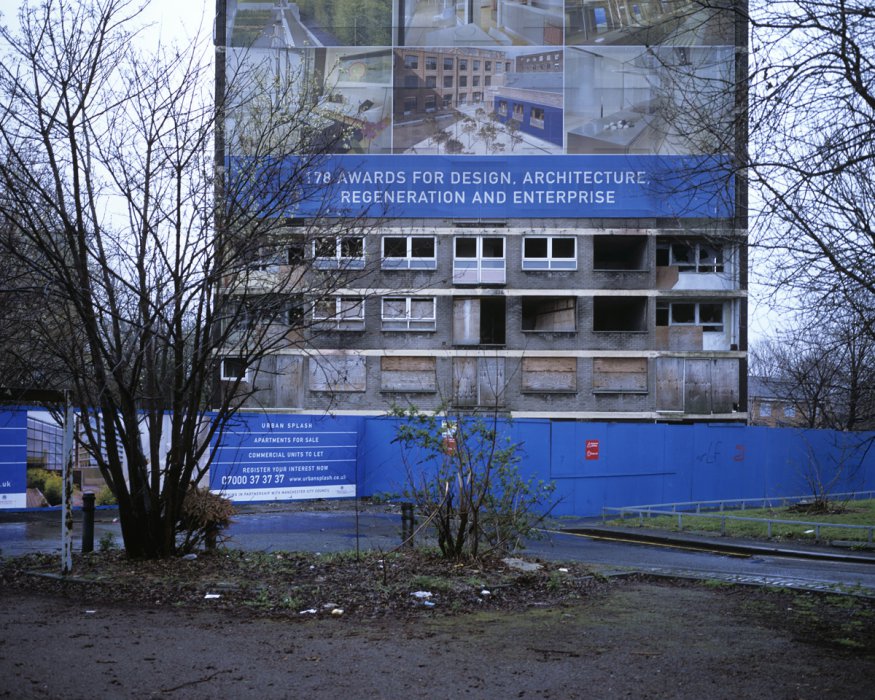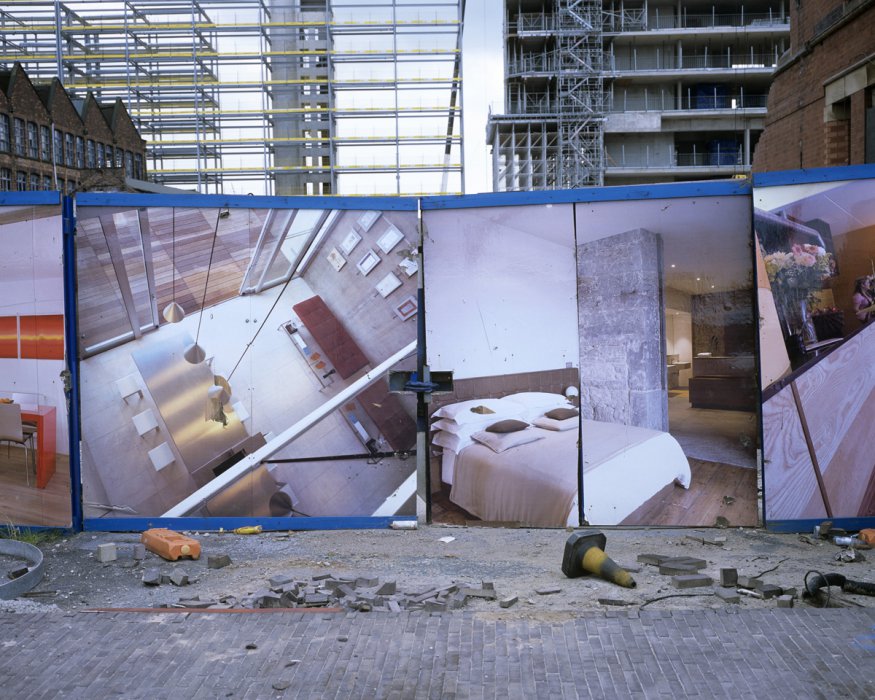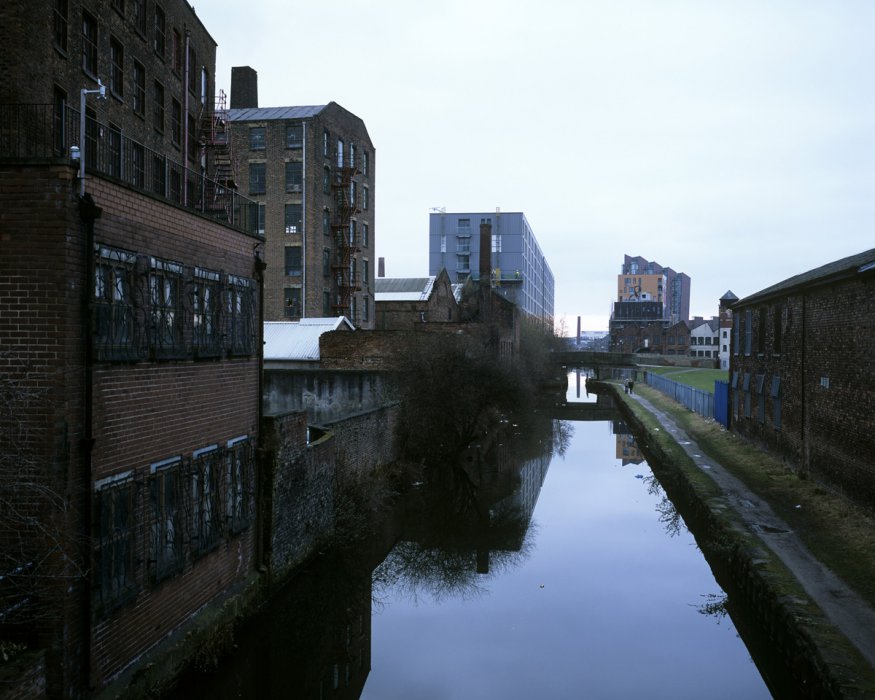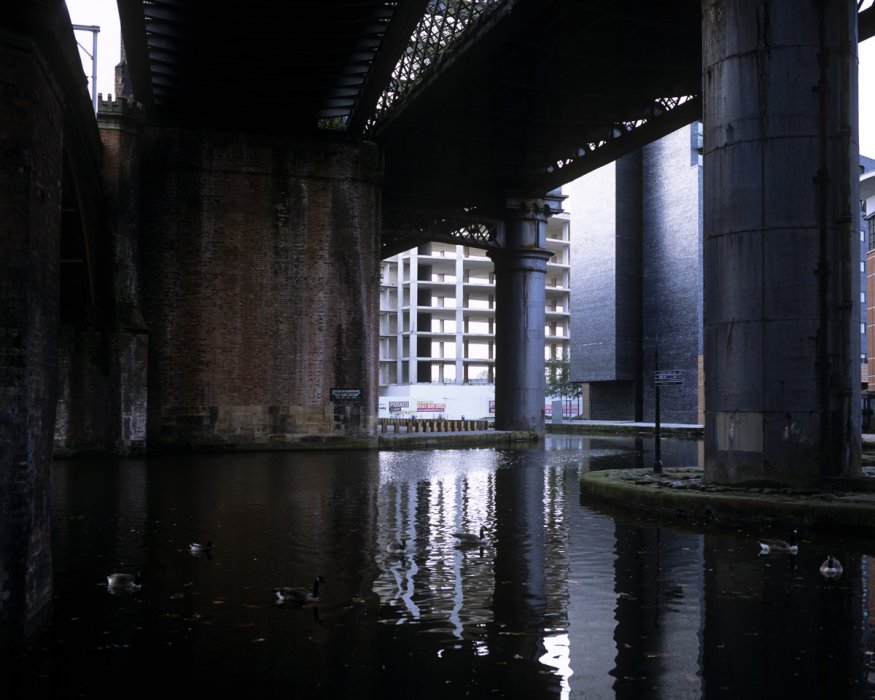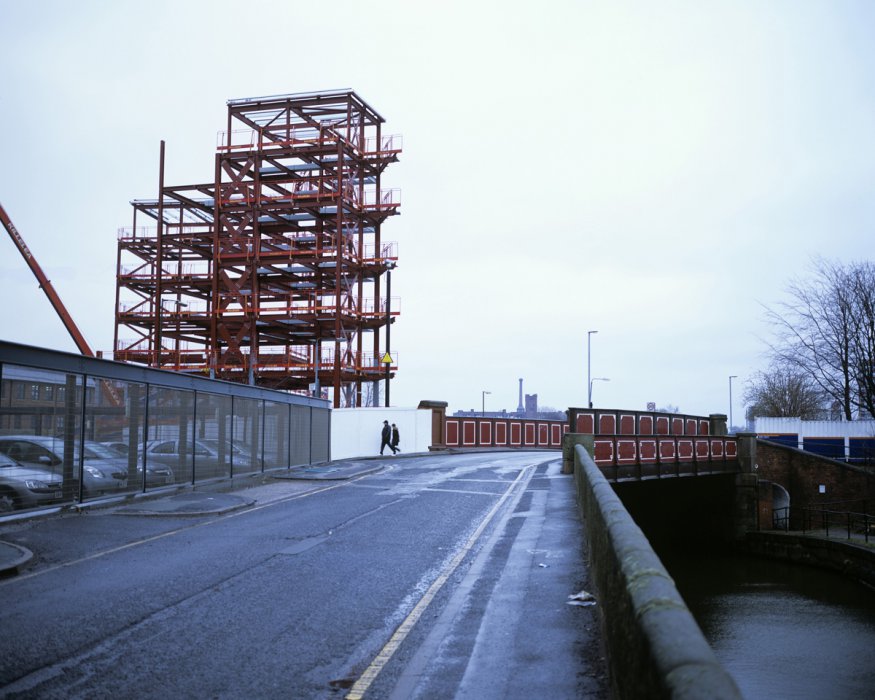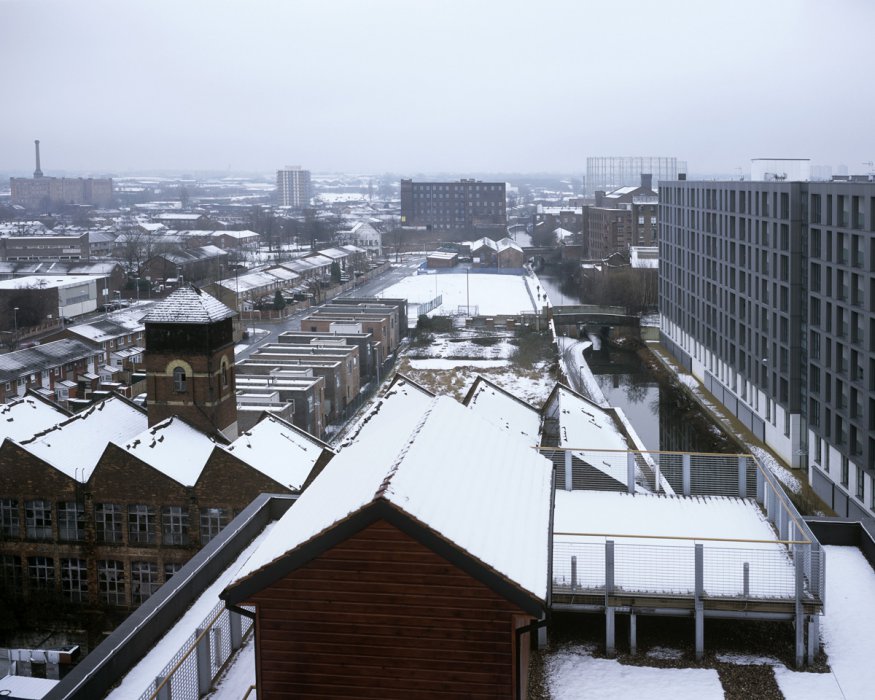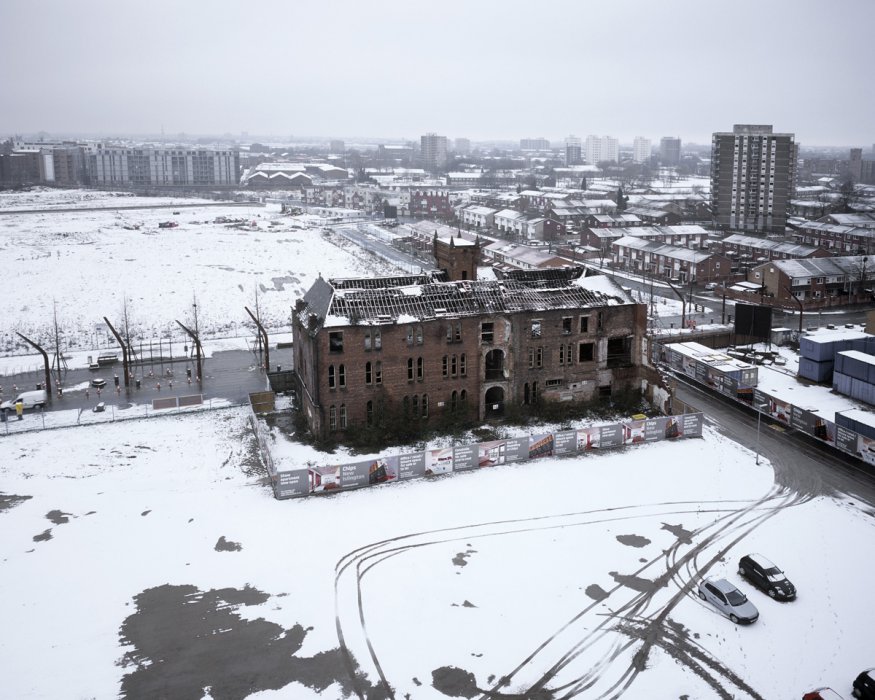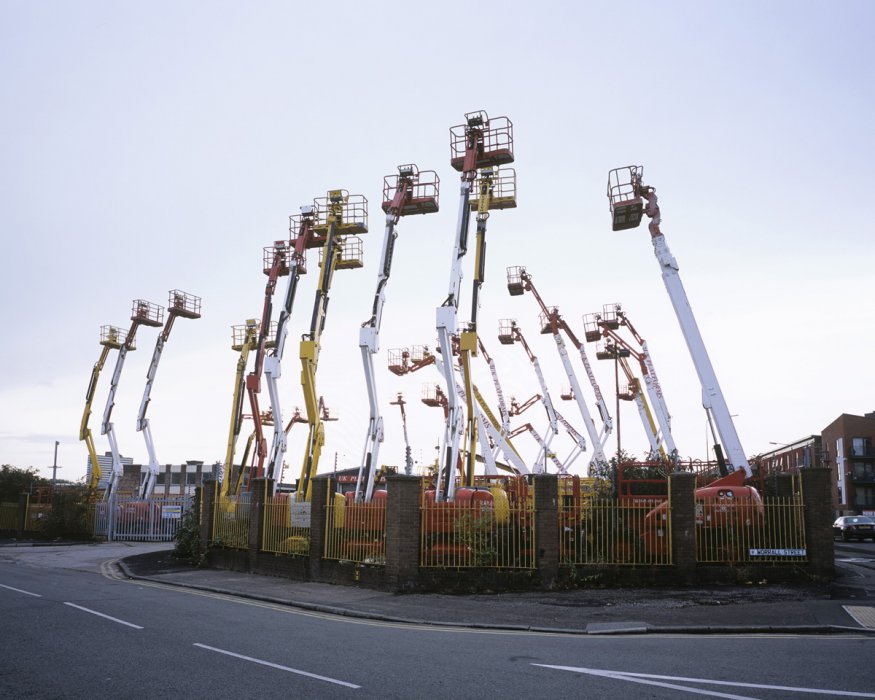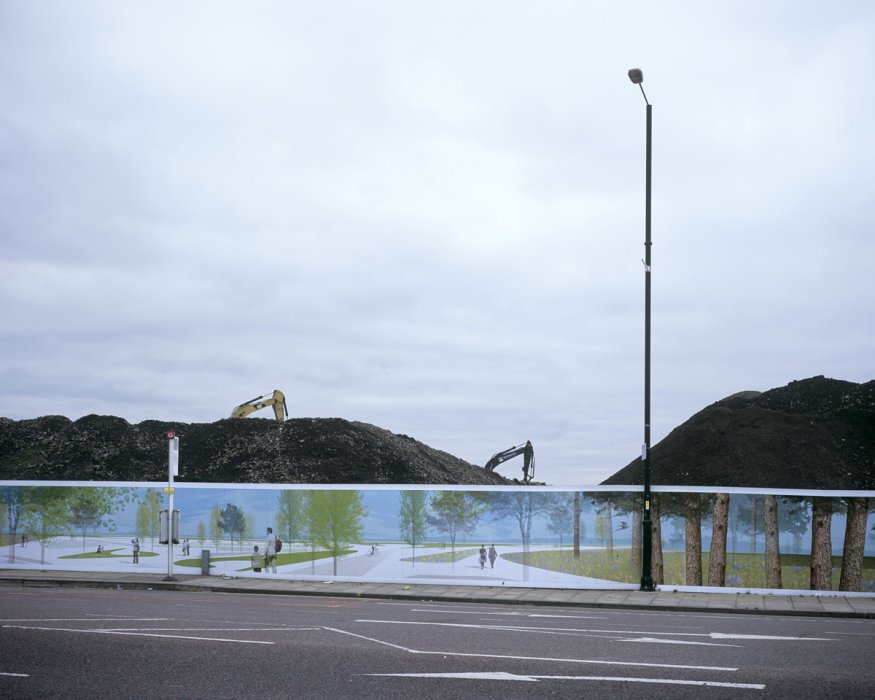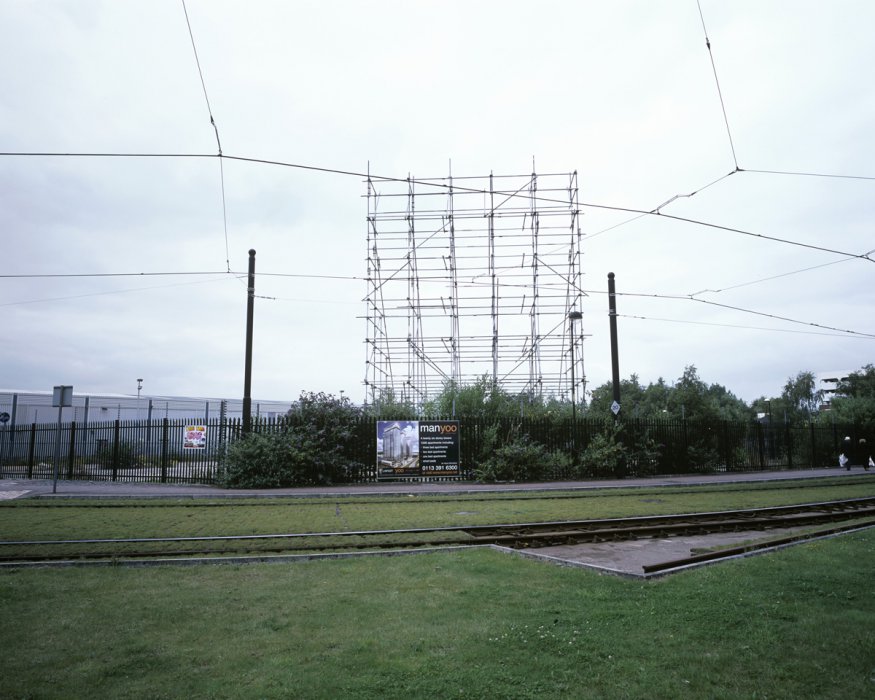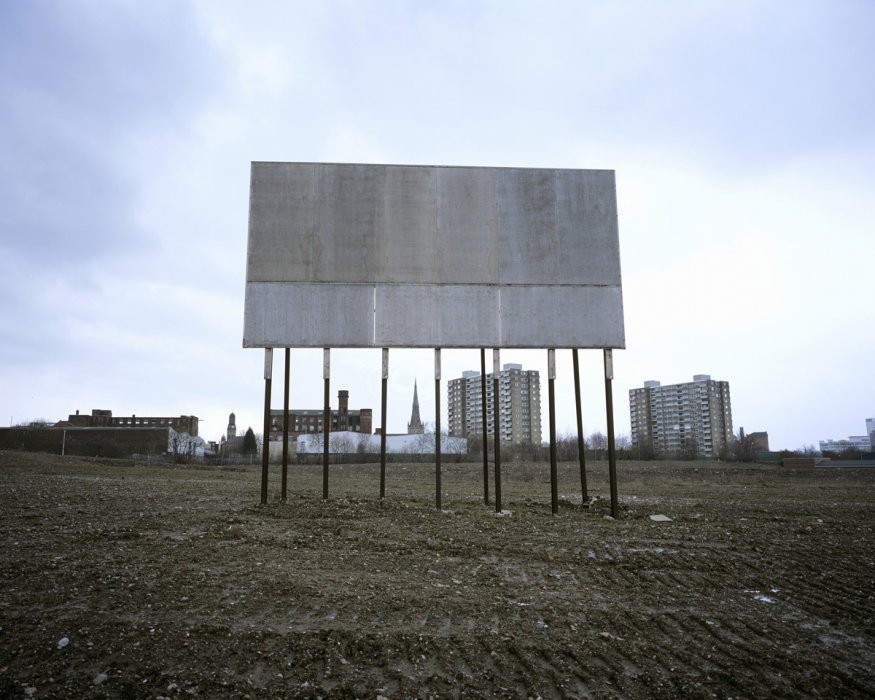 close
Manchester
City in Transition
Manchester as the birthplace of the industrial revolution has always been a symbol for radical change.
After decades of heavy decline and neglect, Manchester has of late been widely hailed as a model for urban regeneration. With gleaming architectural projects even in the most deprived areas of the city this 're-making of Manchester' came to serve as a glorious symbol for mastering the immense urban changes faced by the post-industrial city in Europe.
At present, as a consequence of the recent global recession, many of the major projects have been put on hold. Perhaps the regenerated ex-industrial metropolis has found - for the time being - its final form.