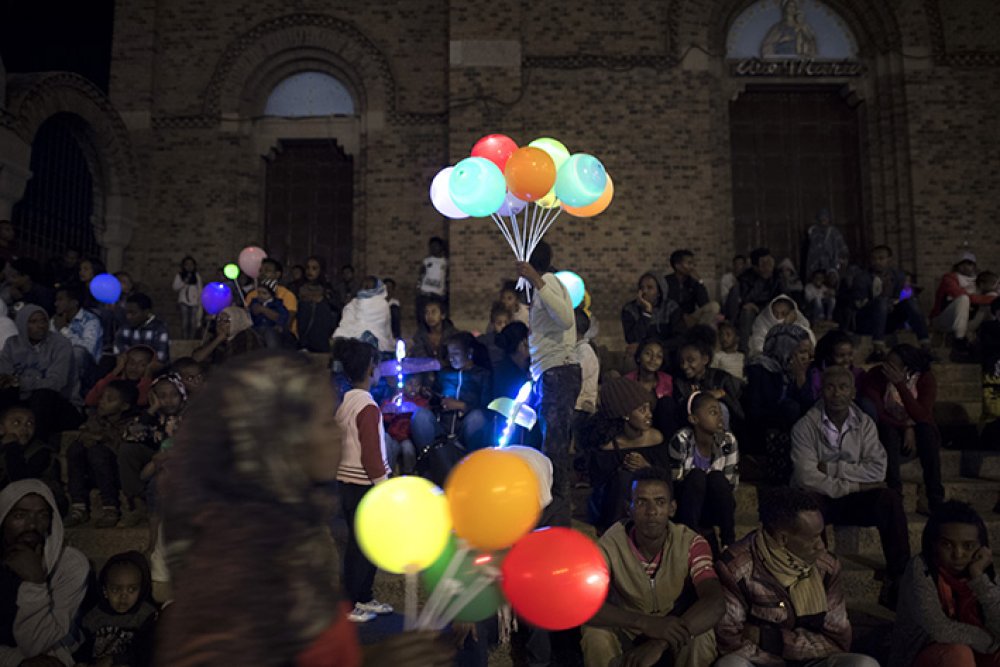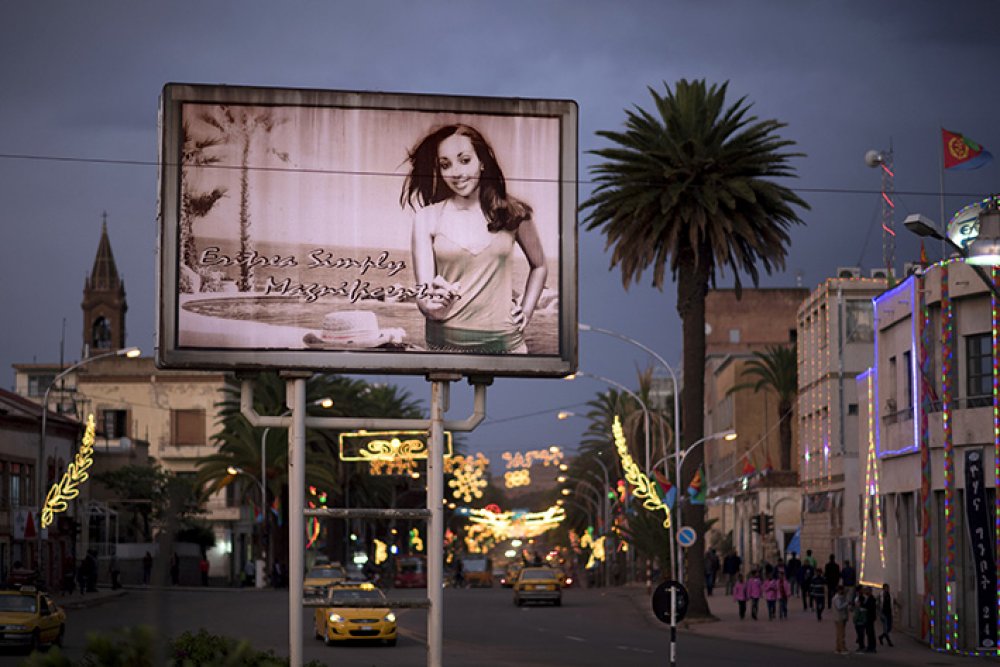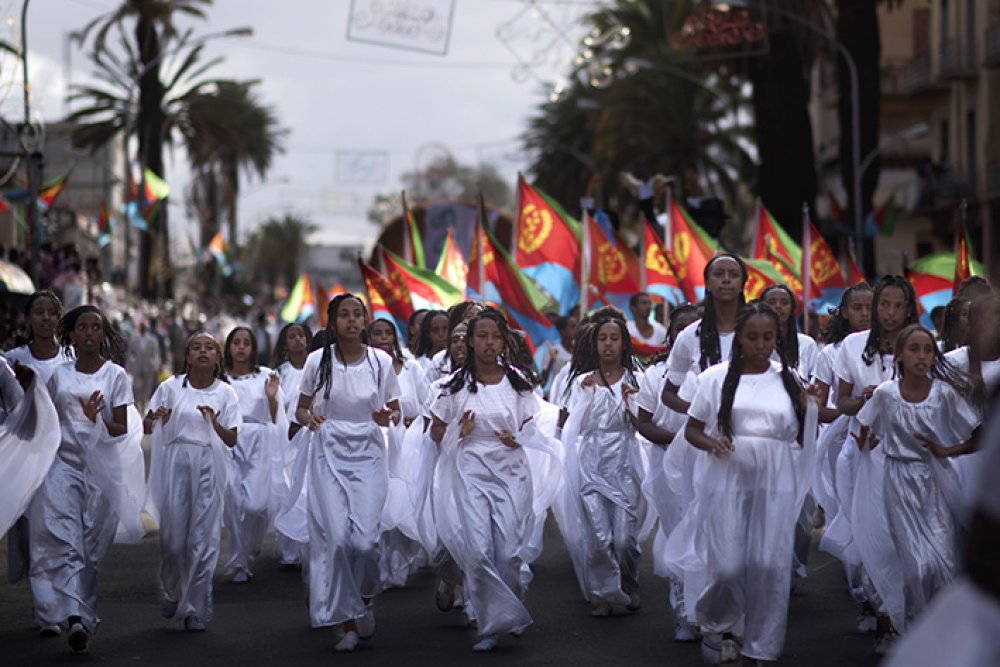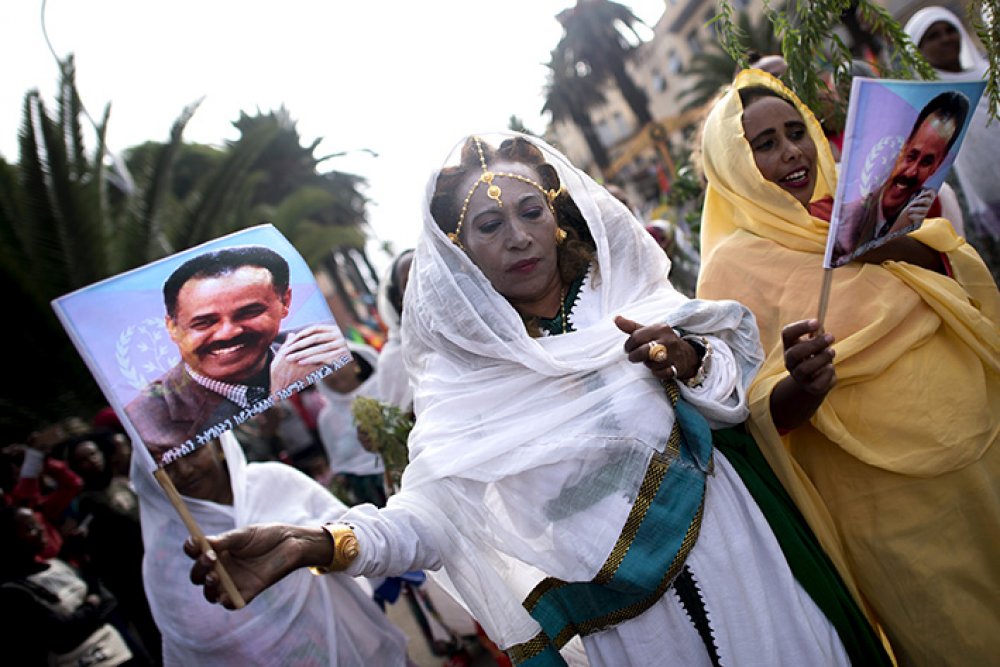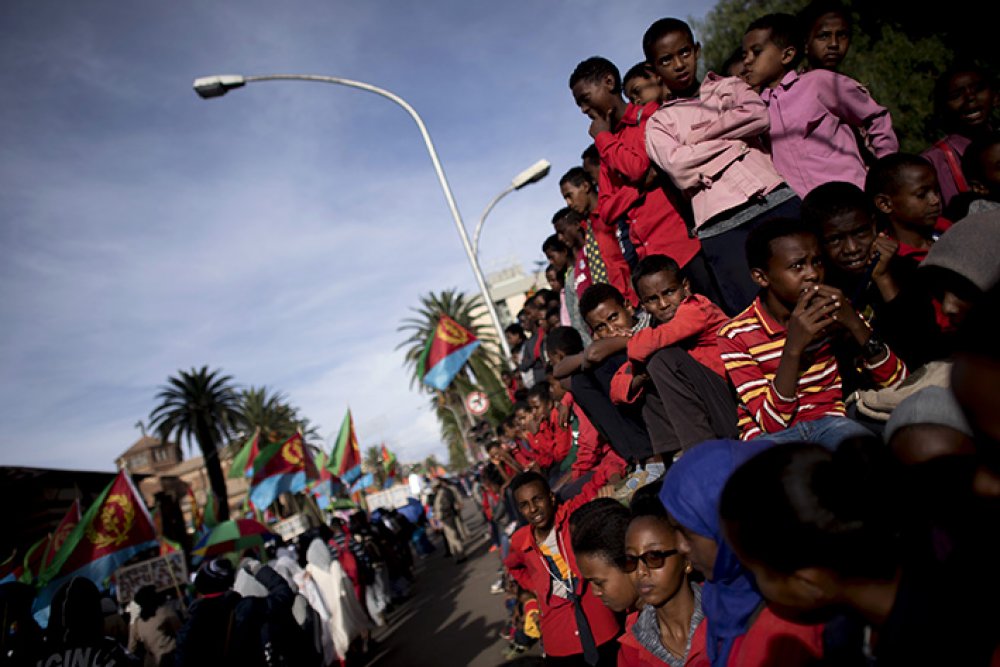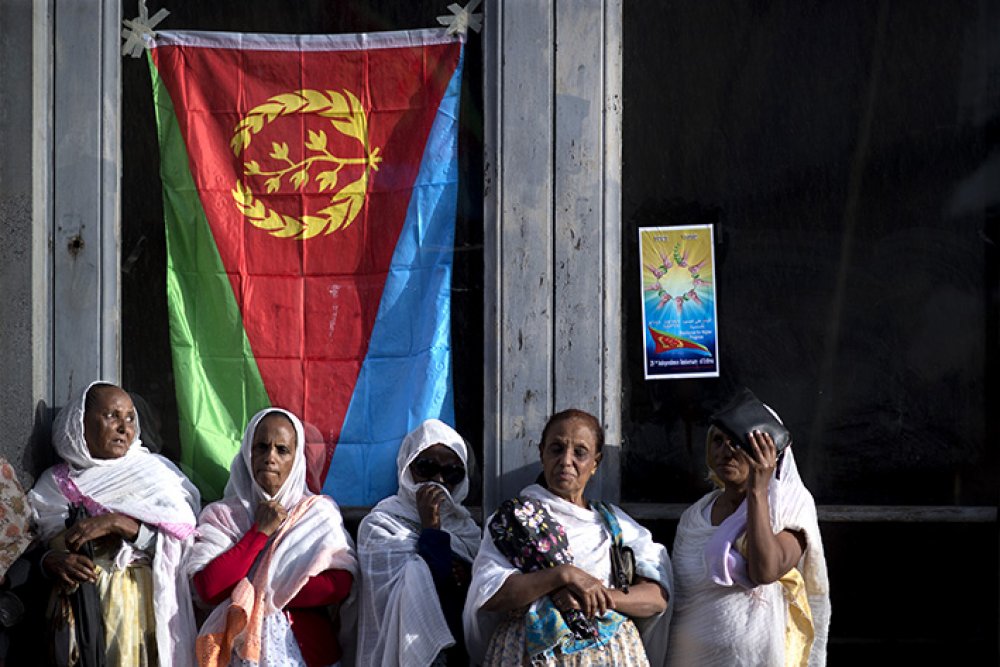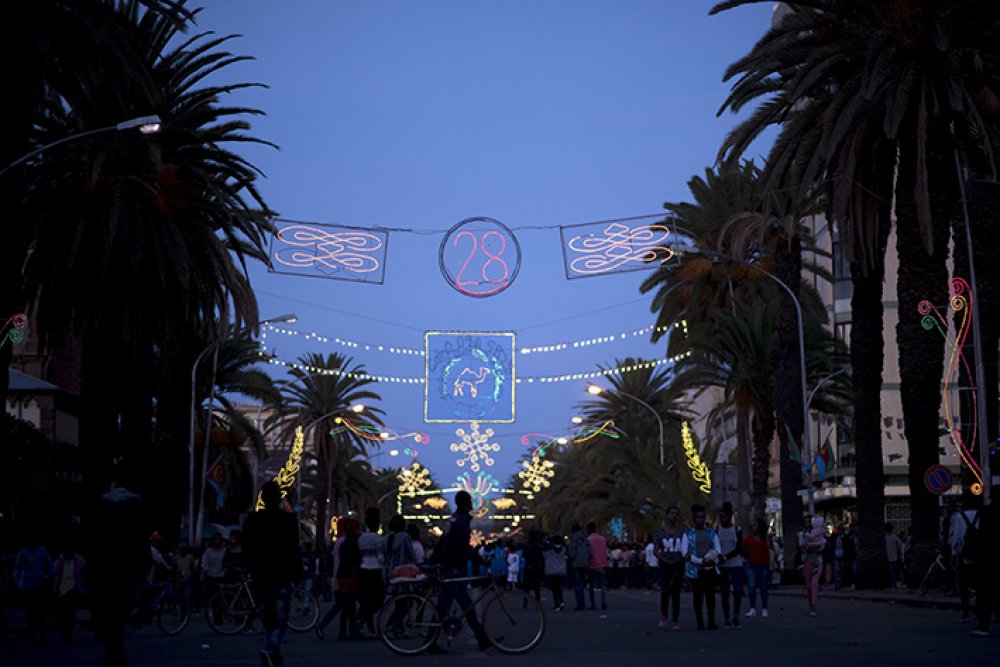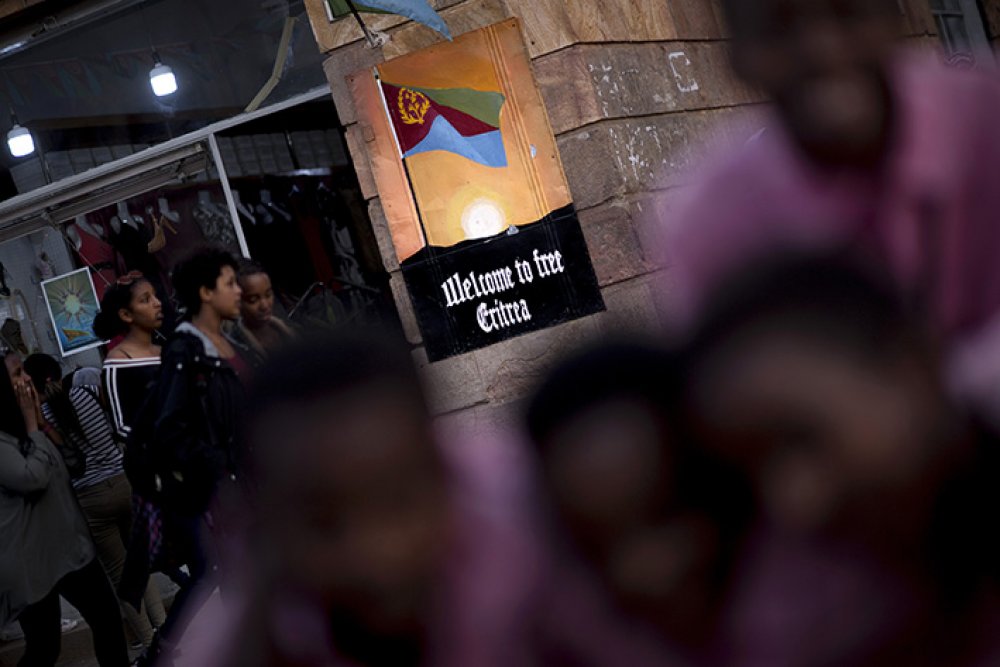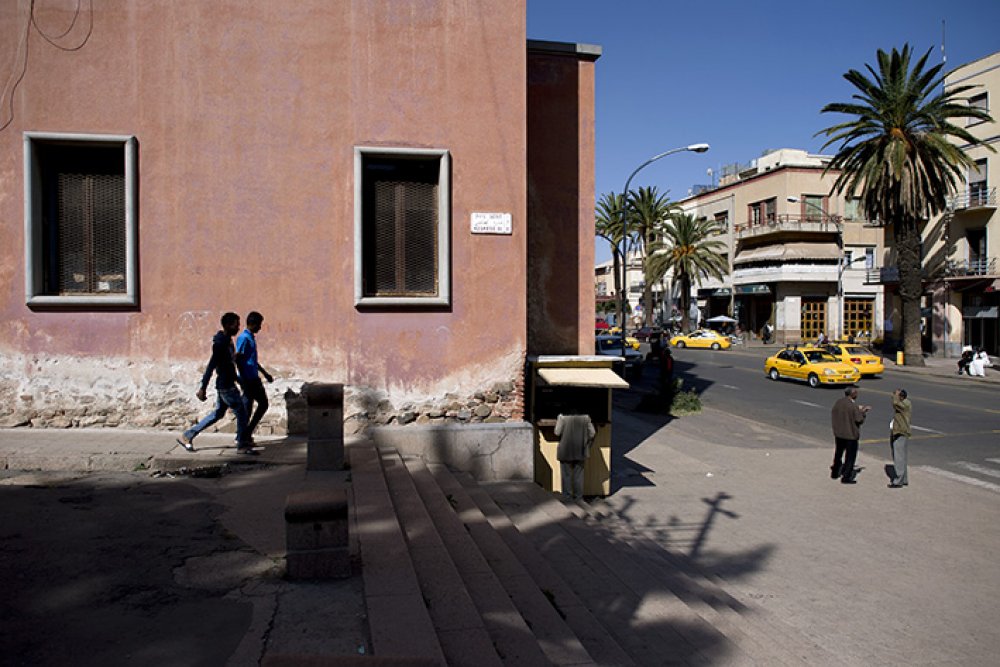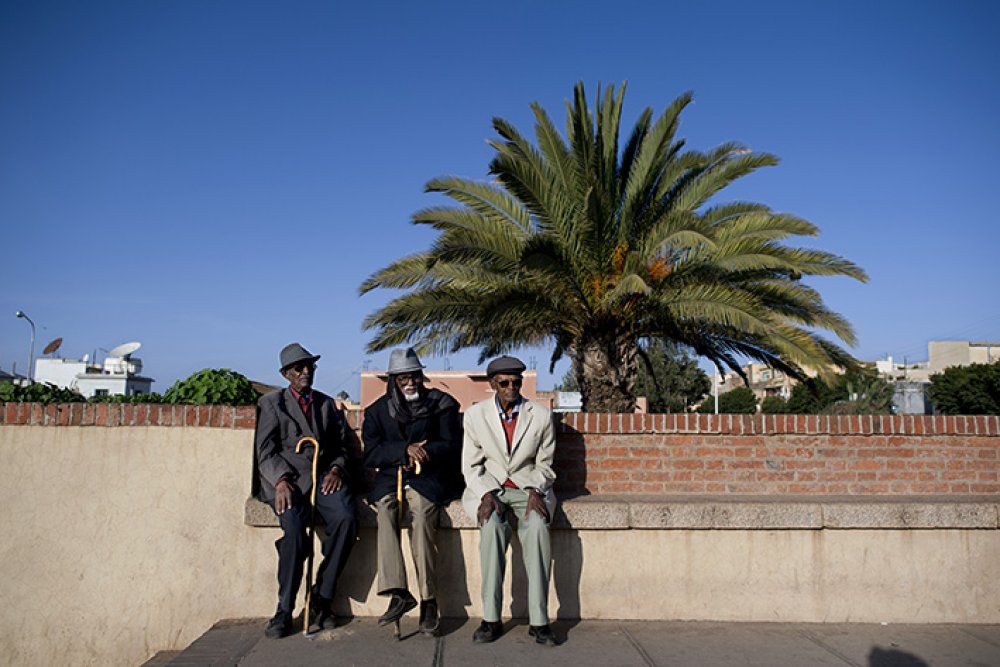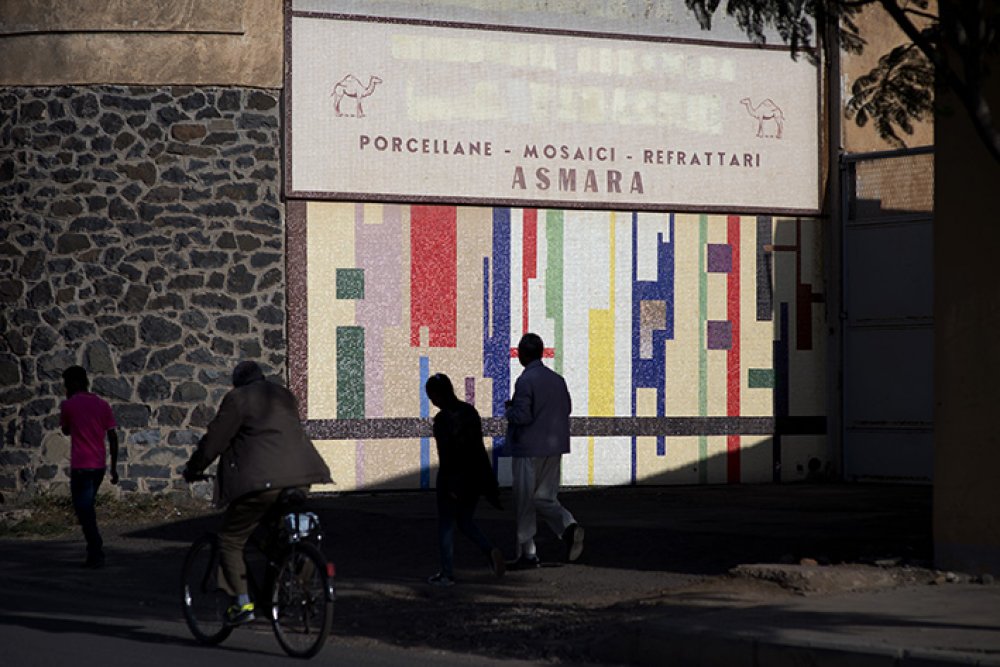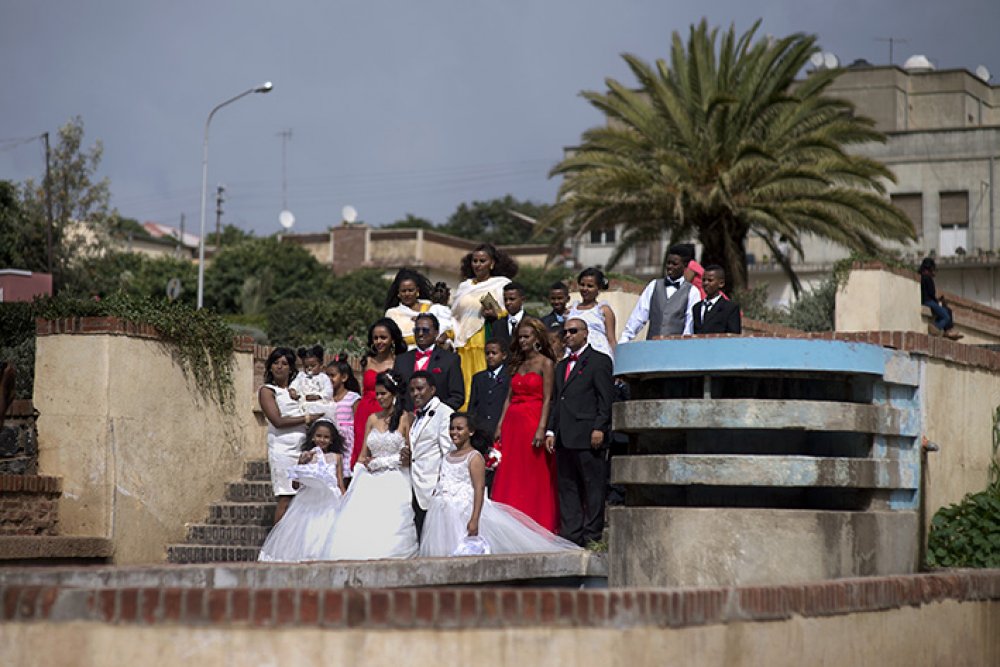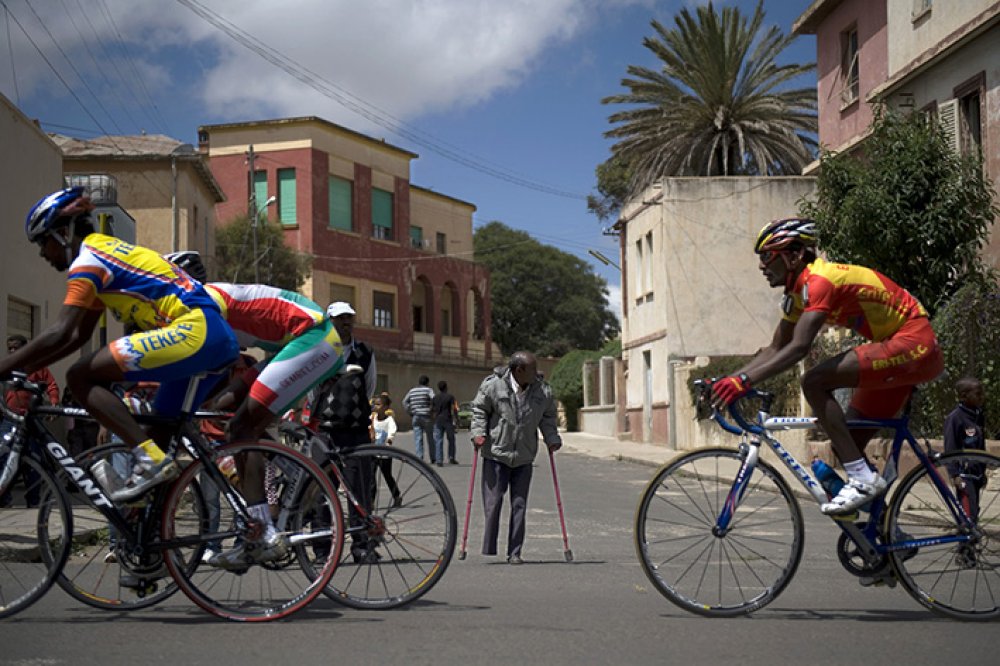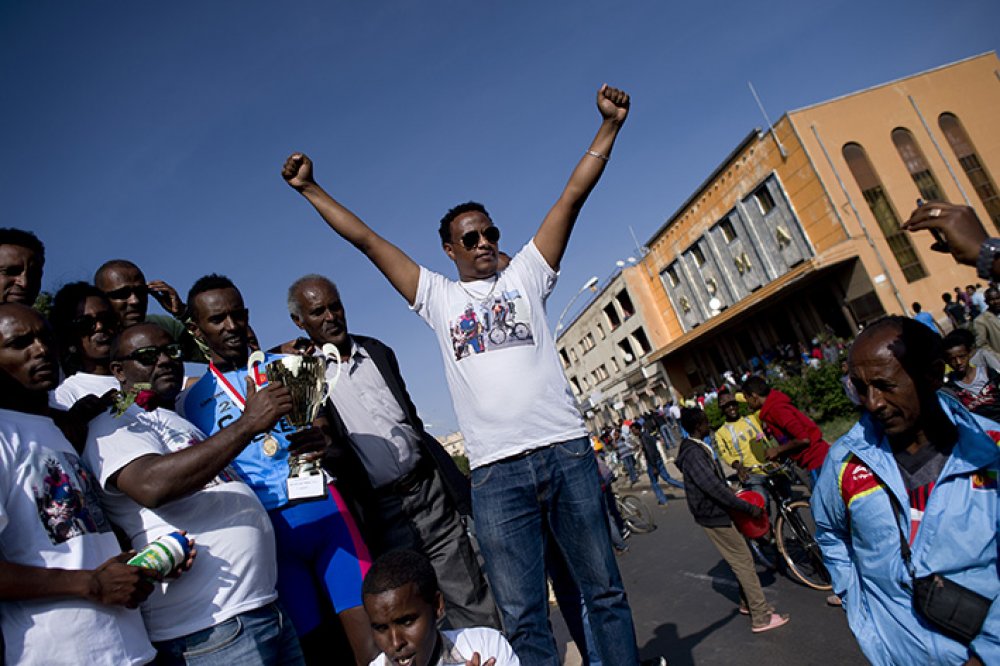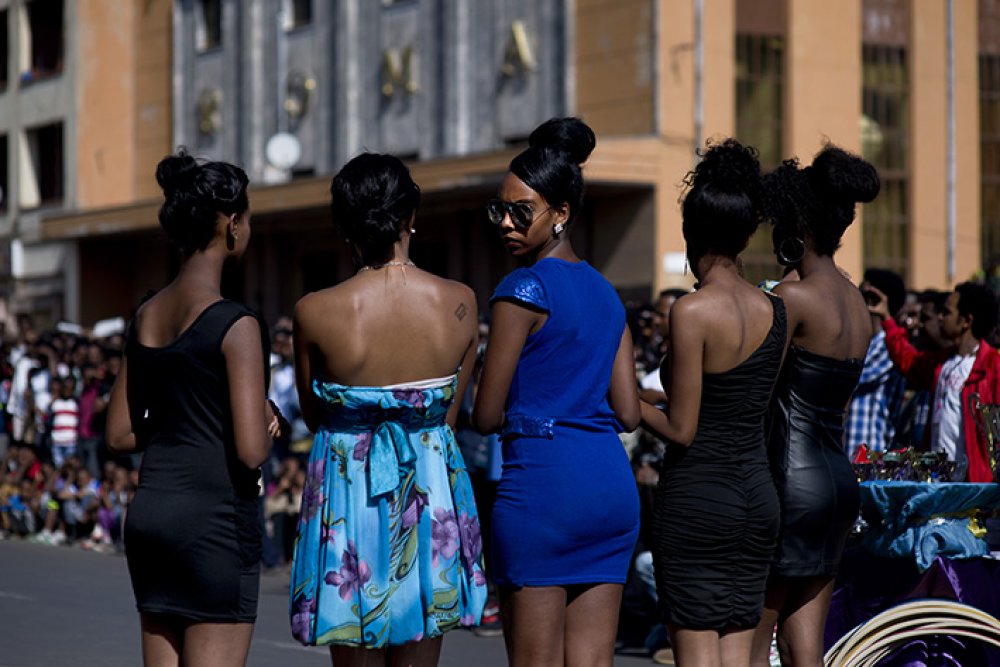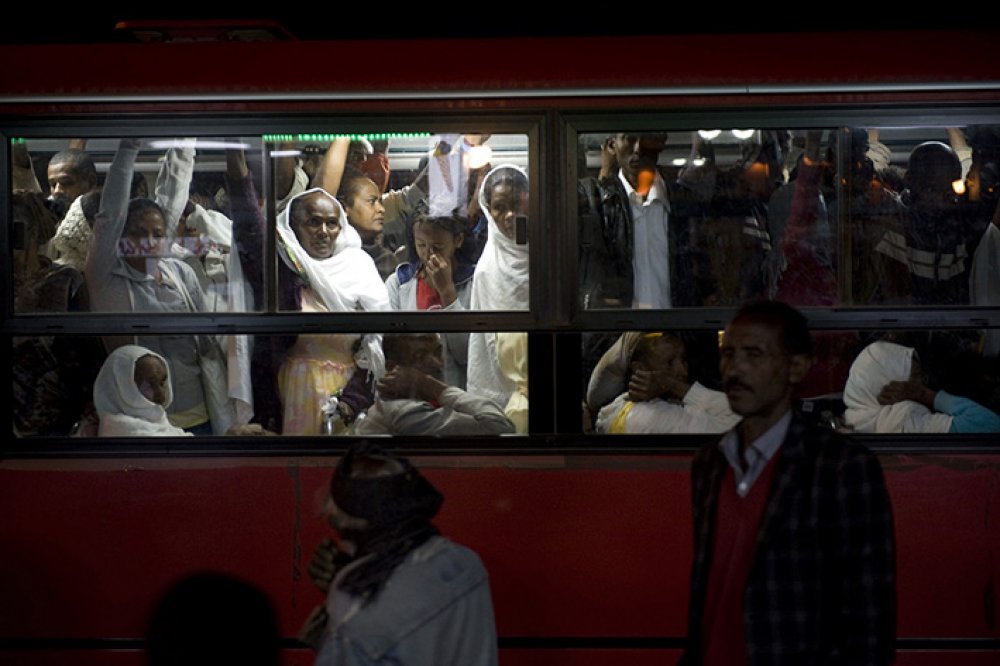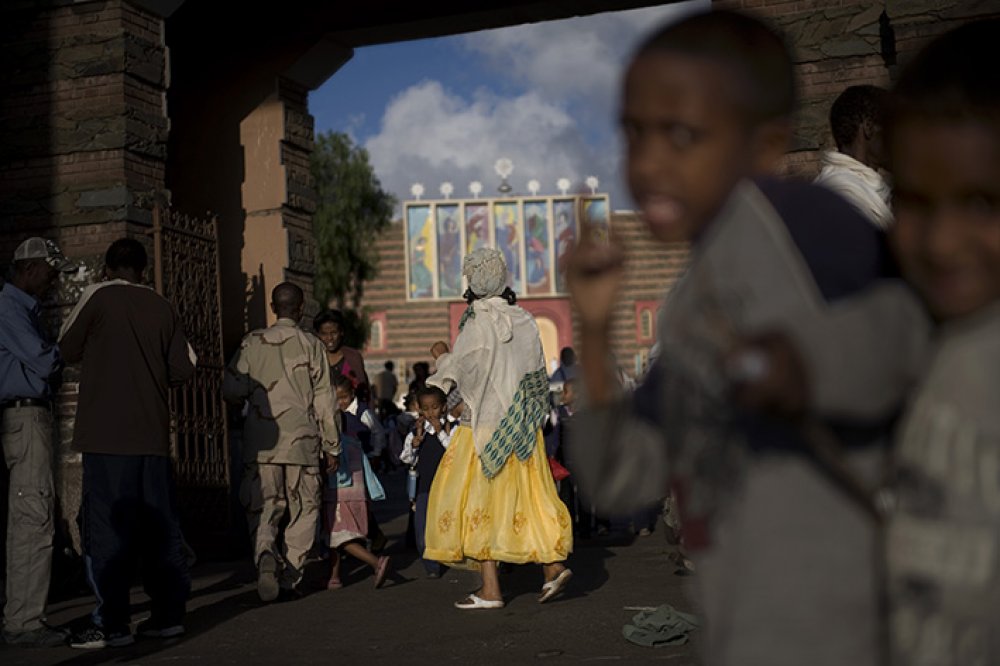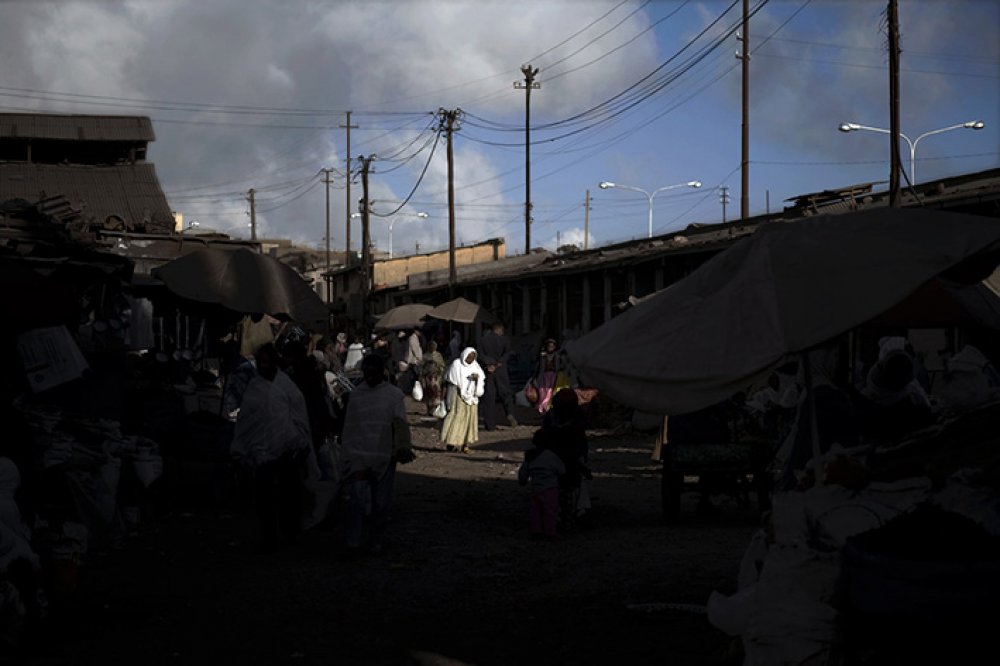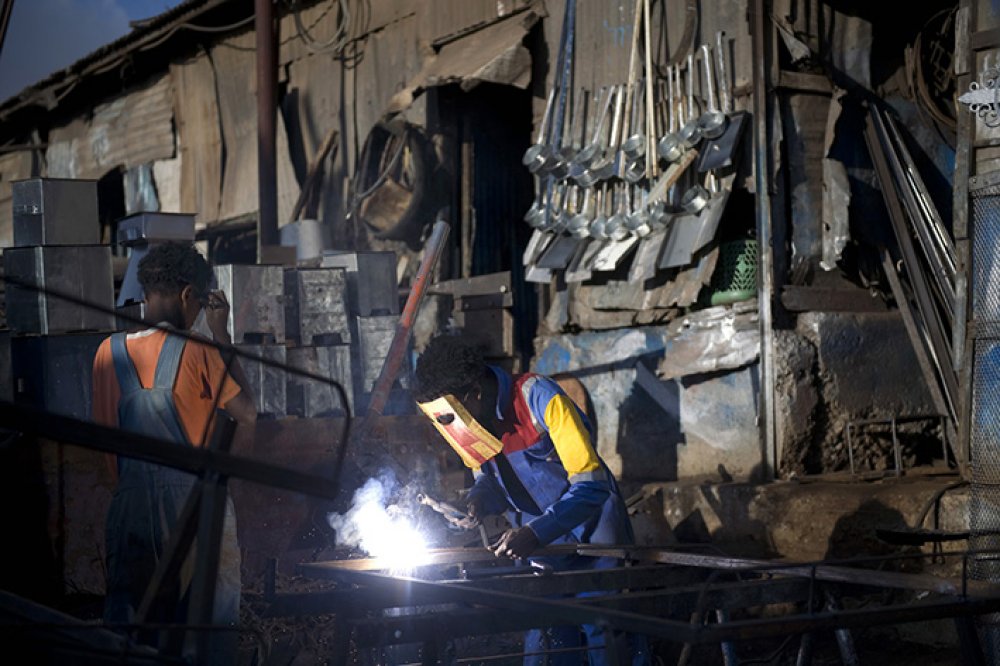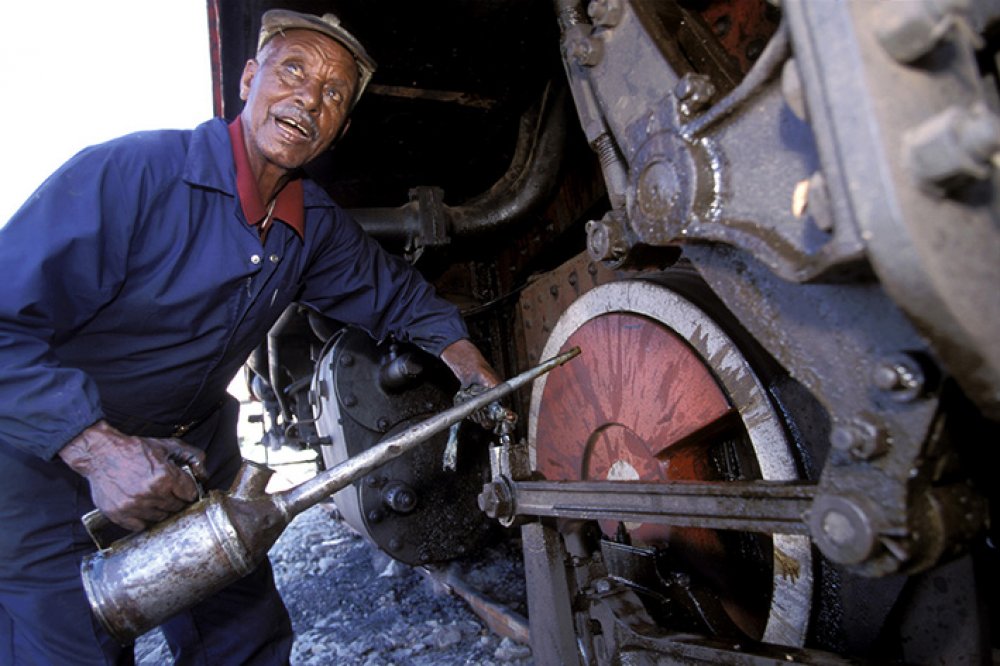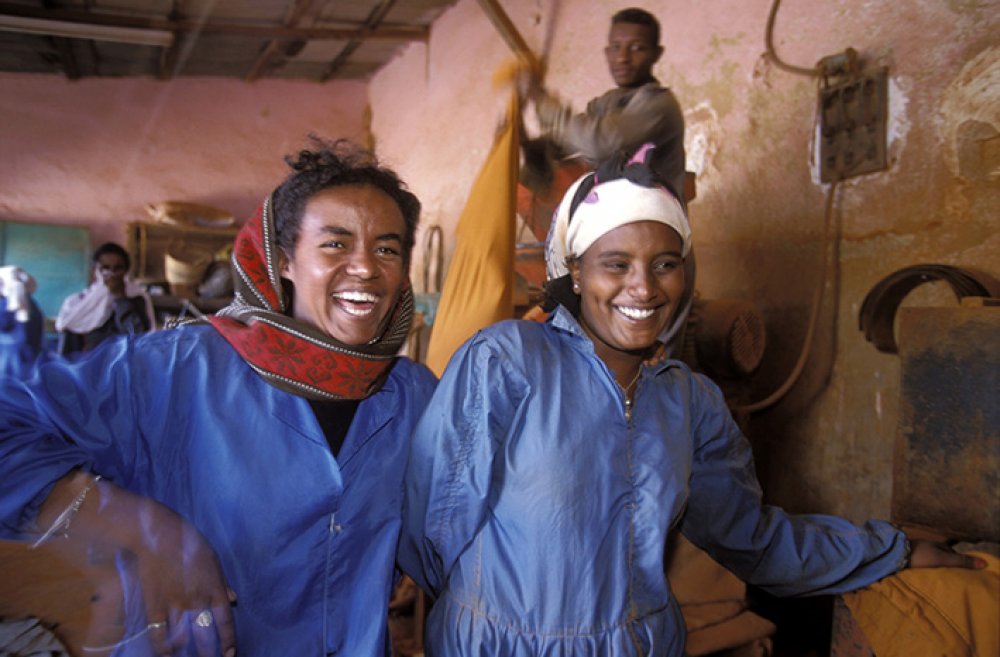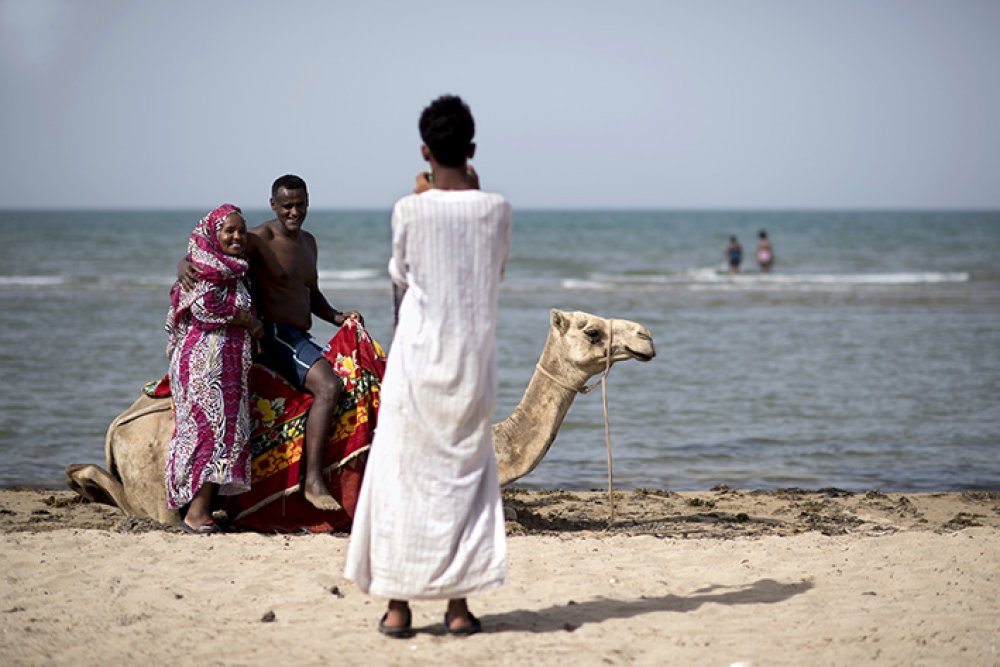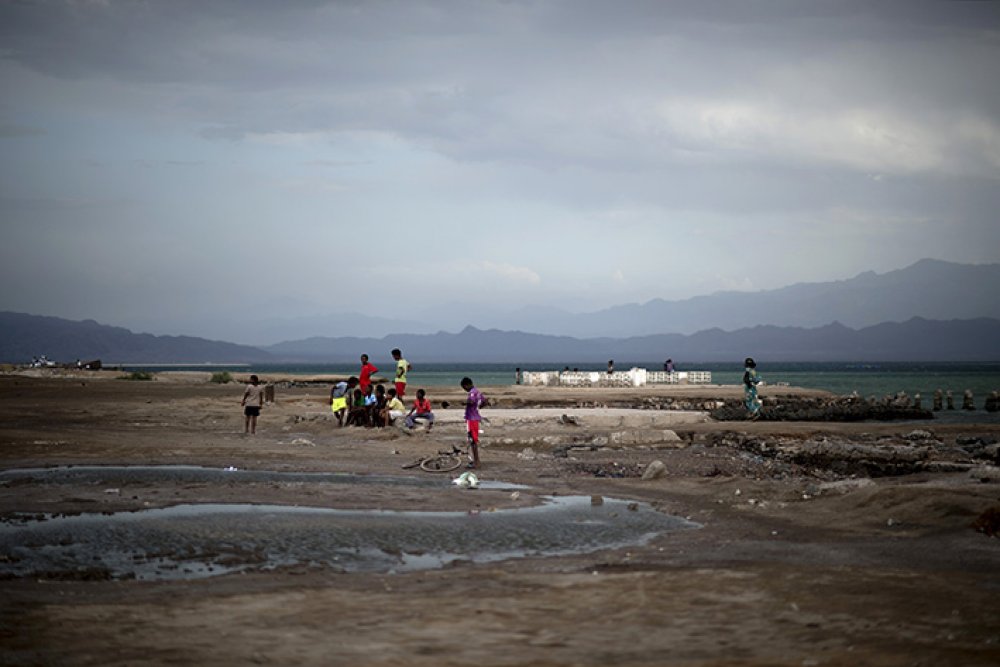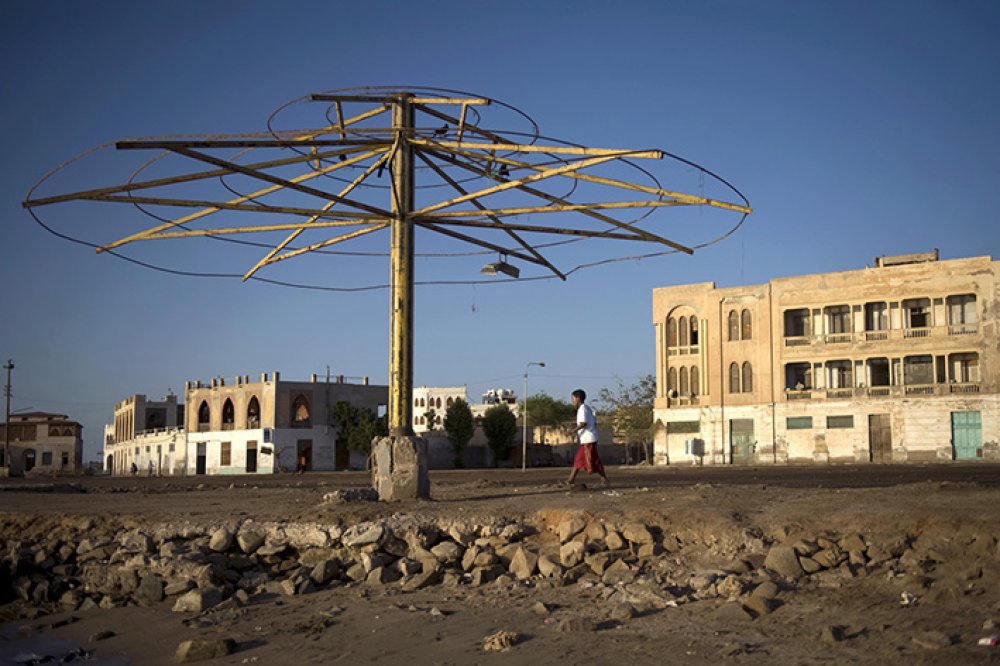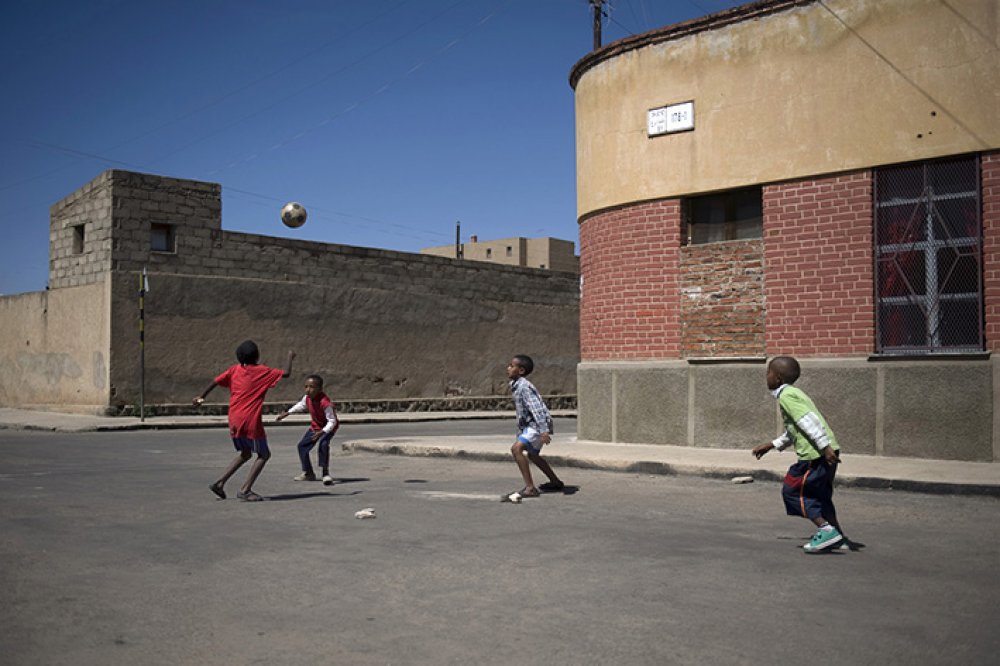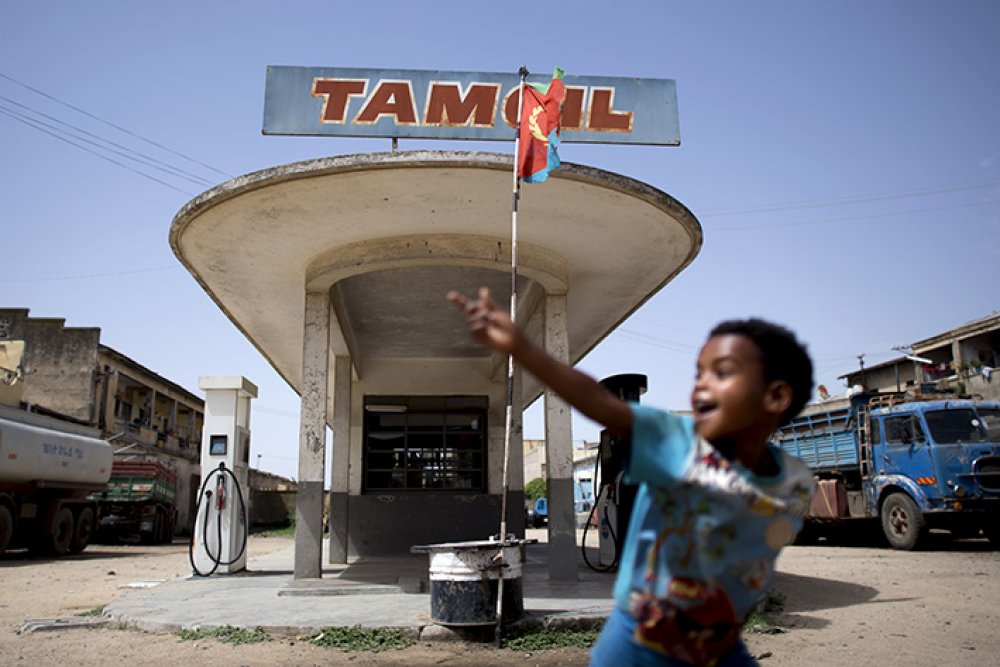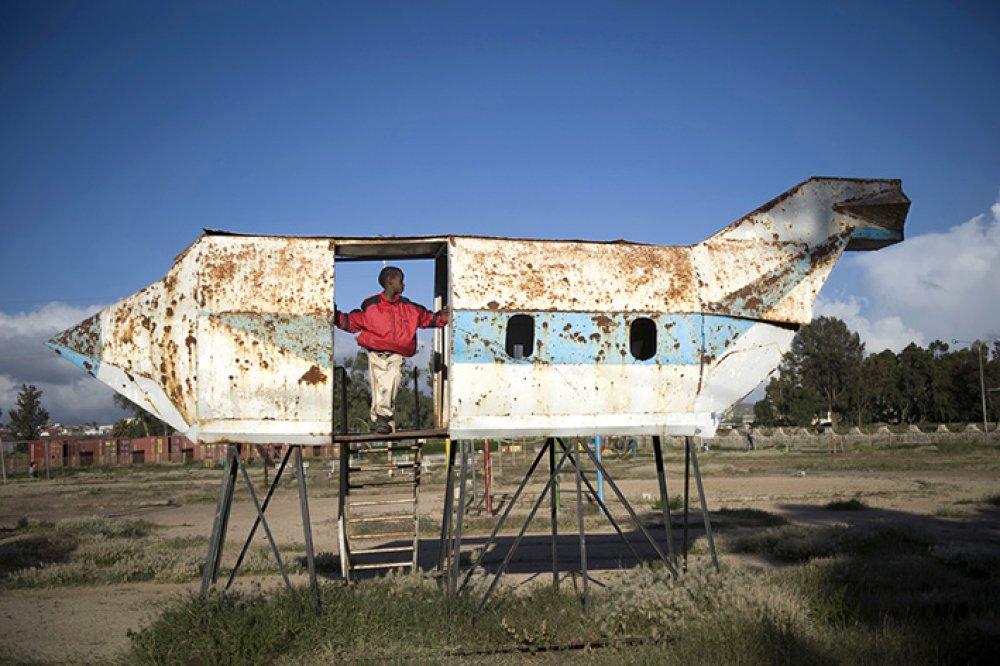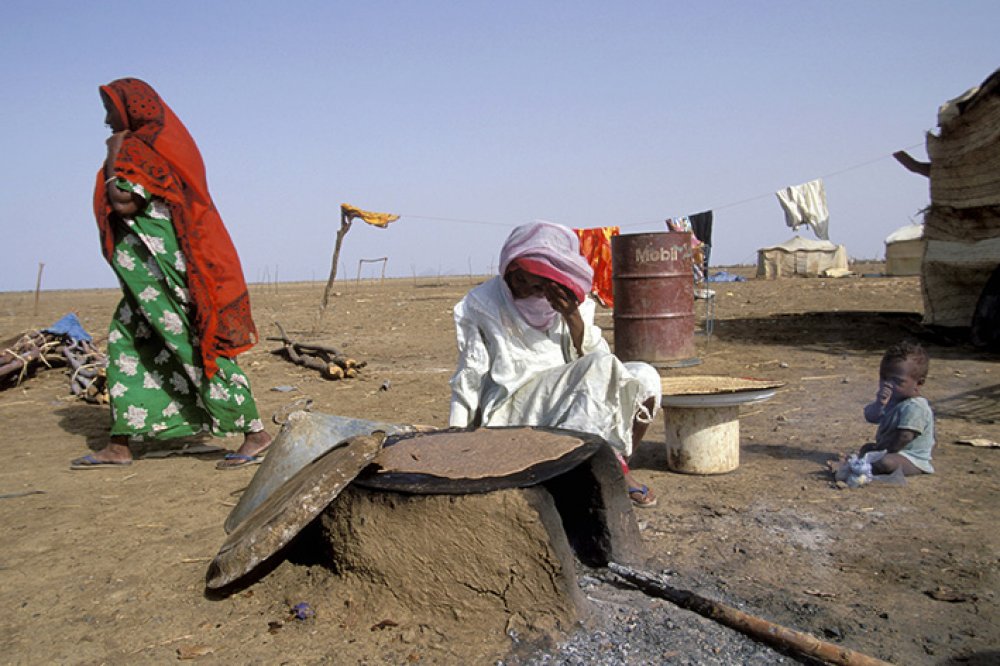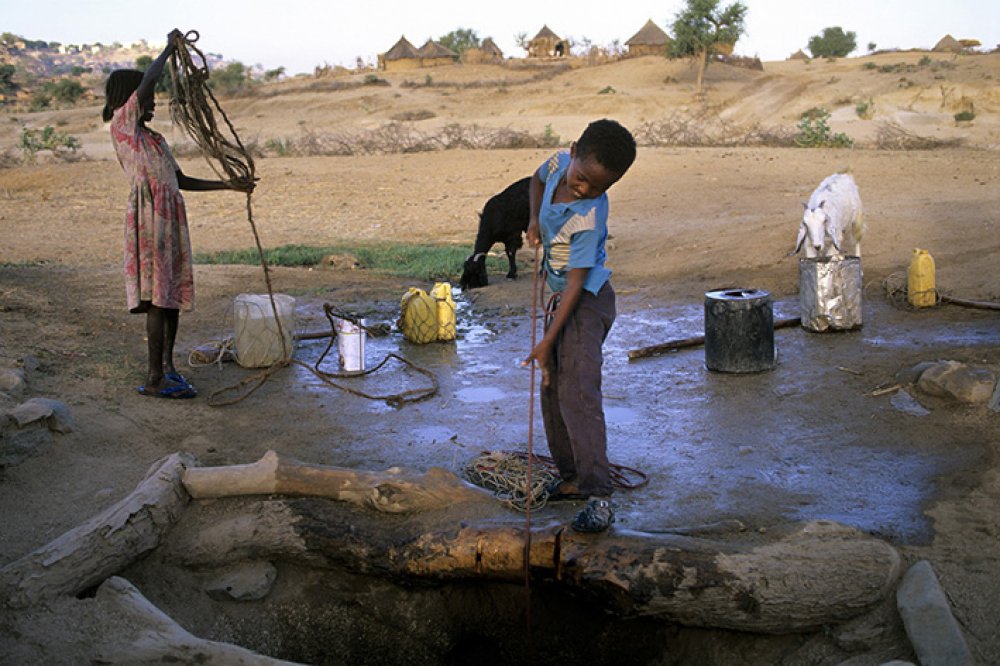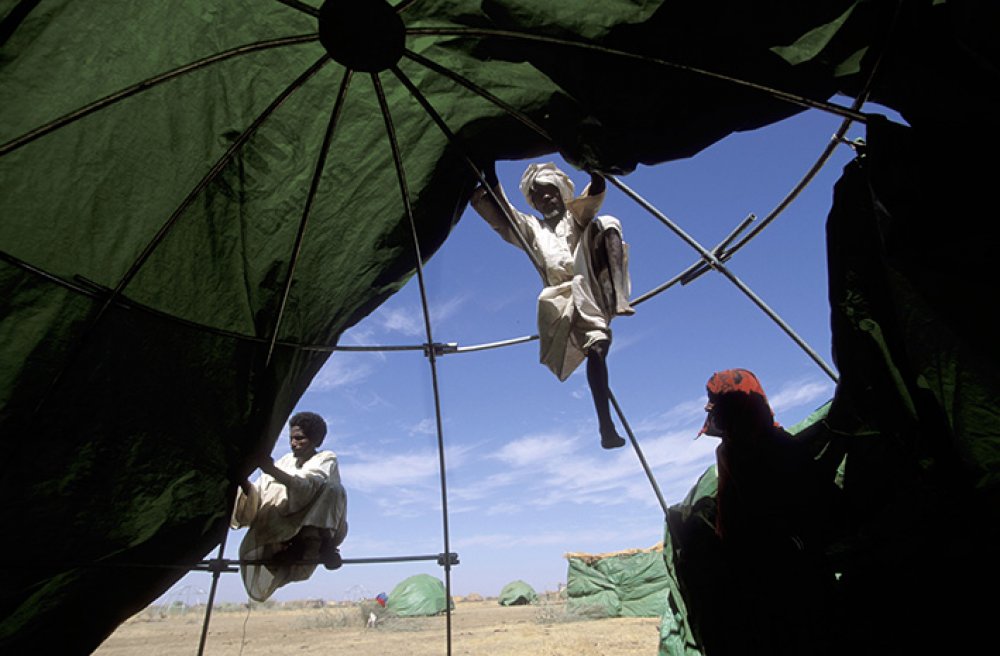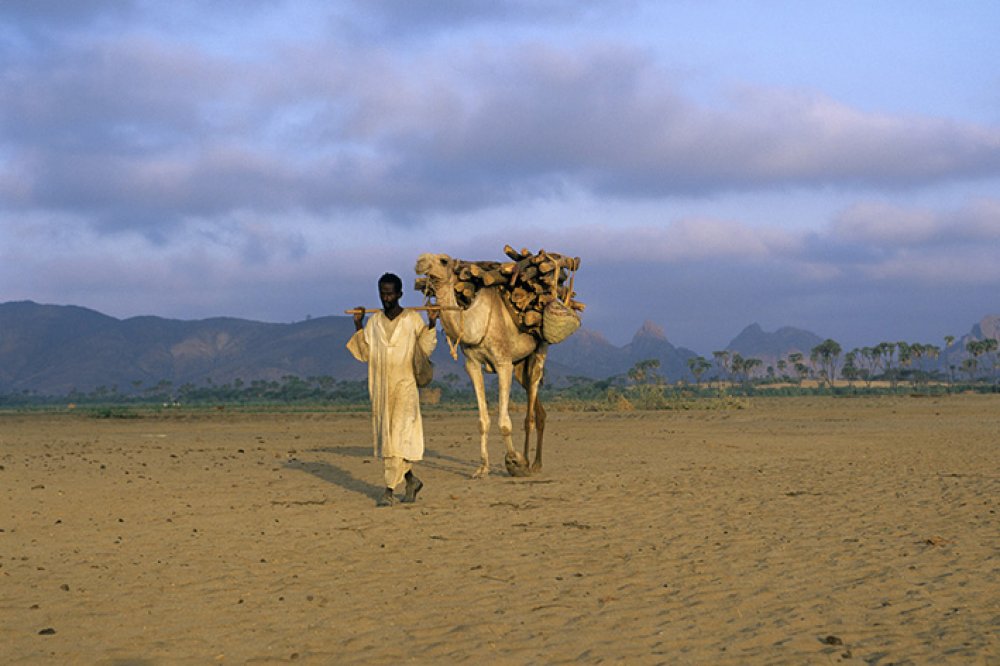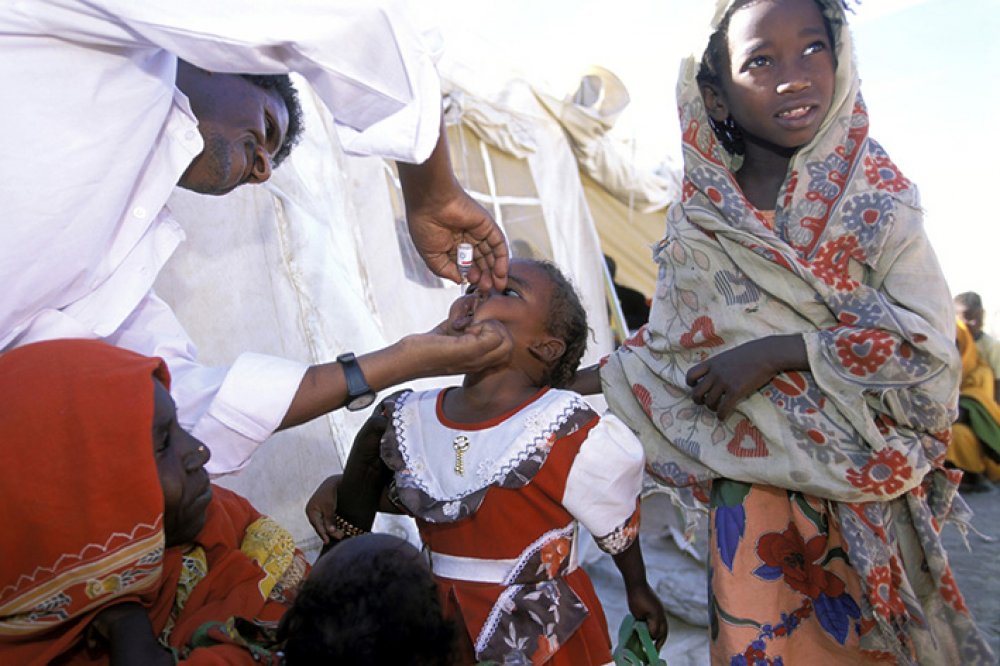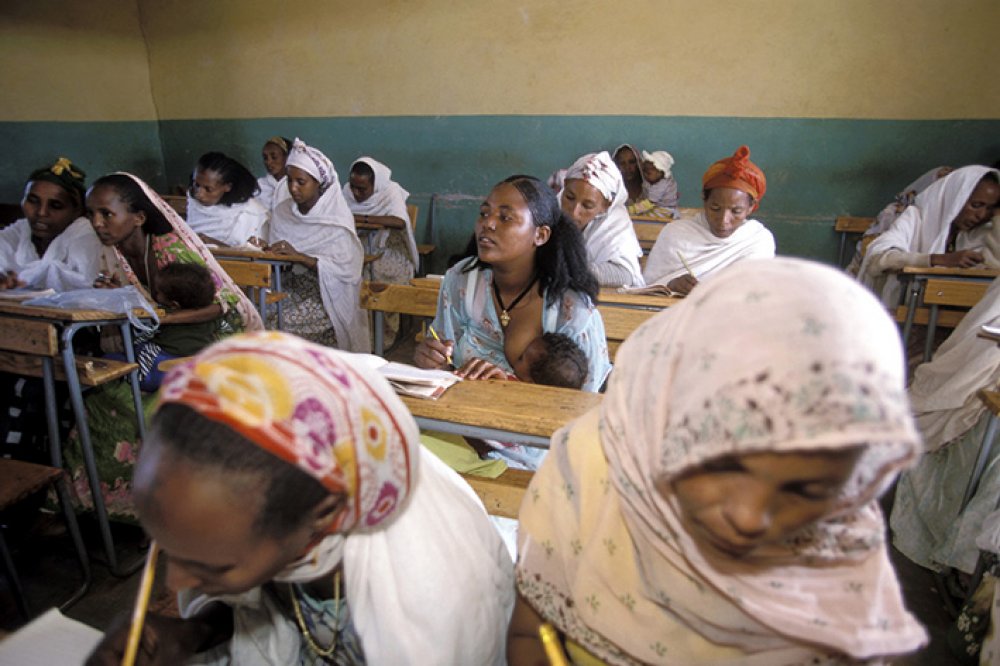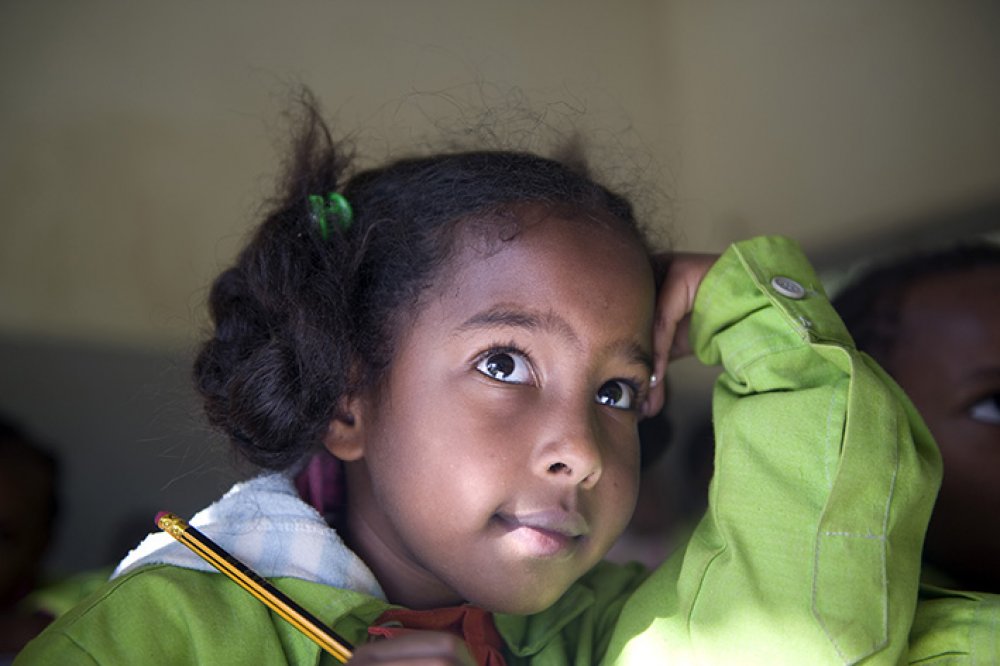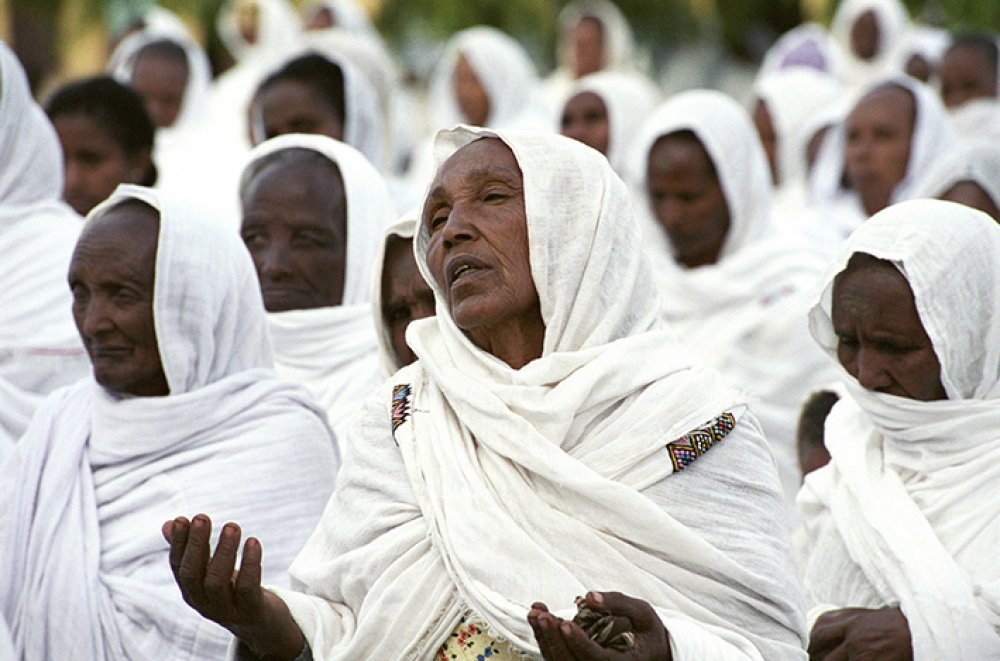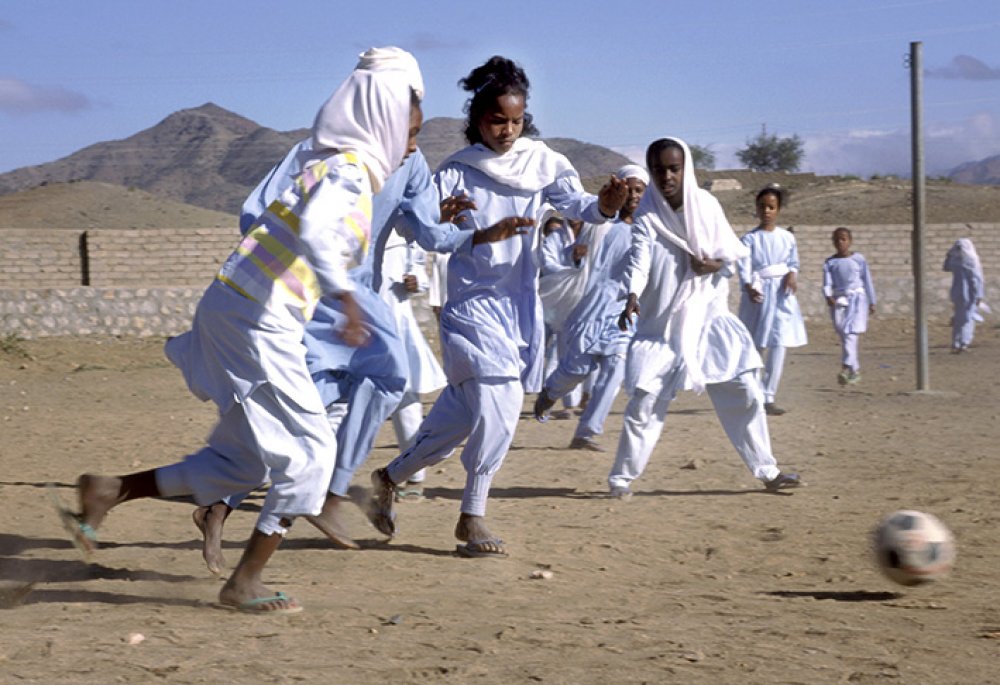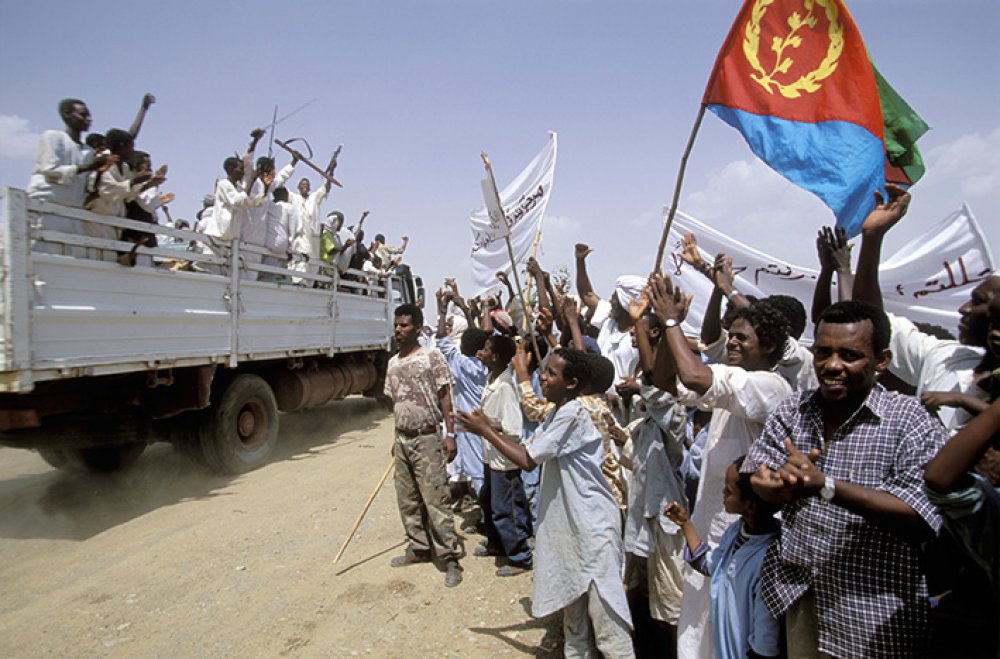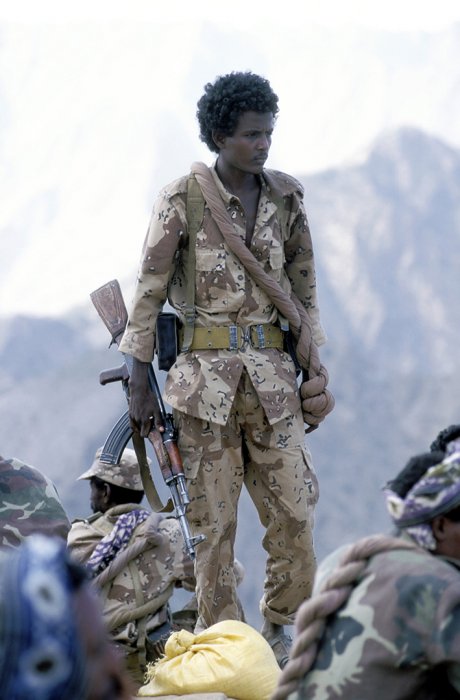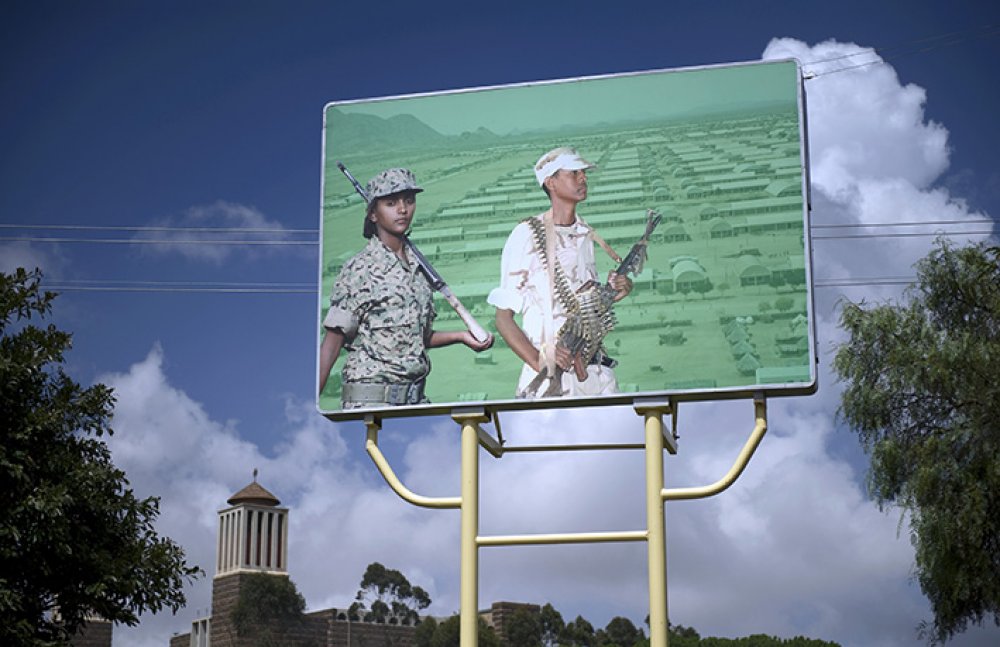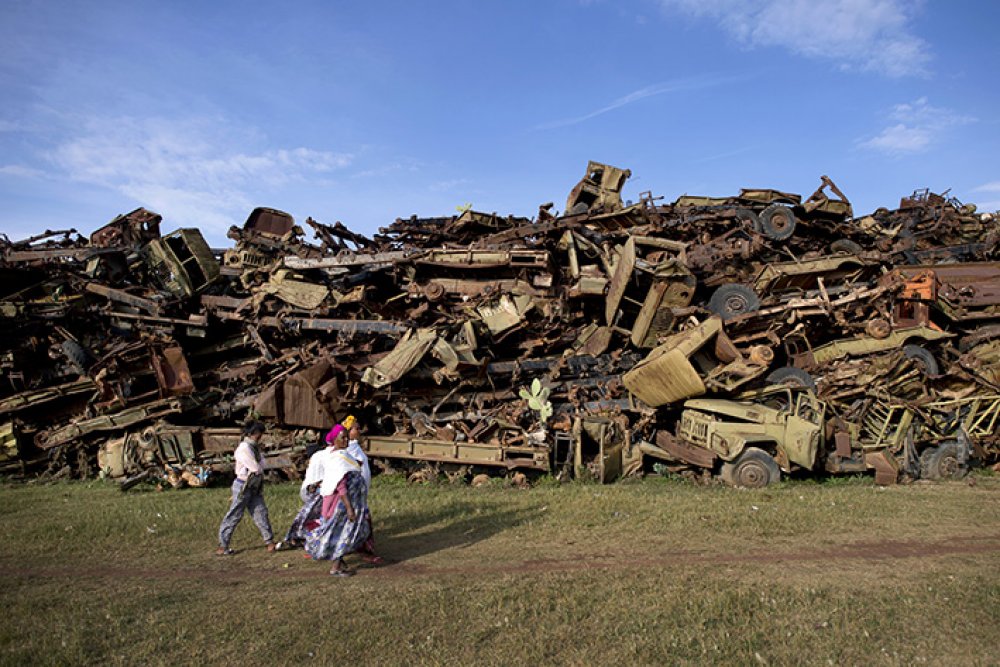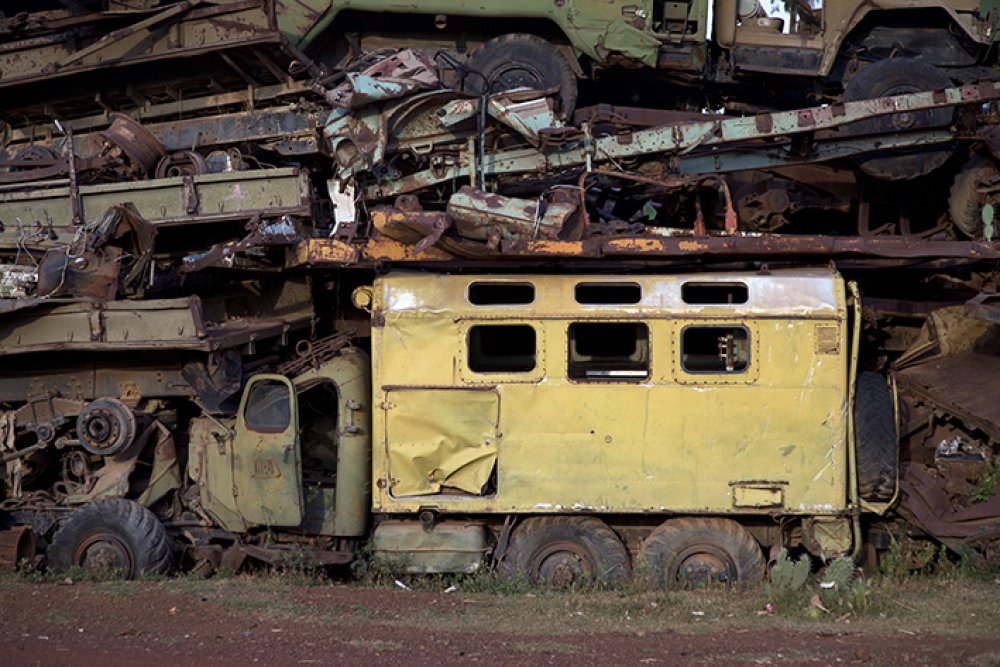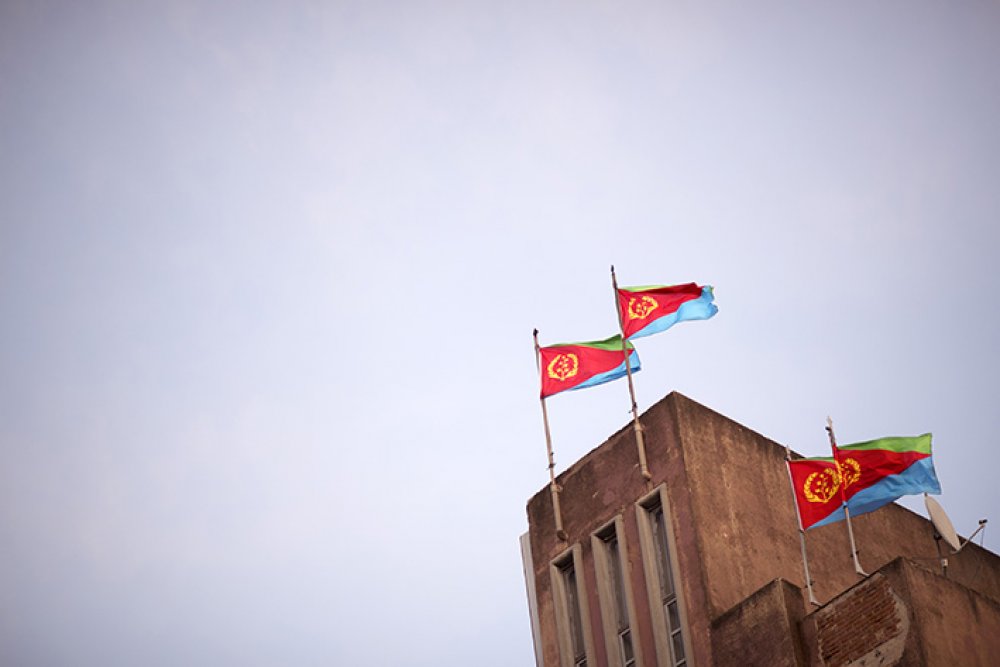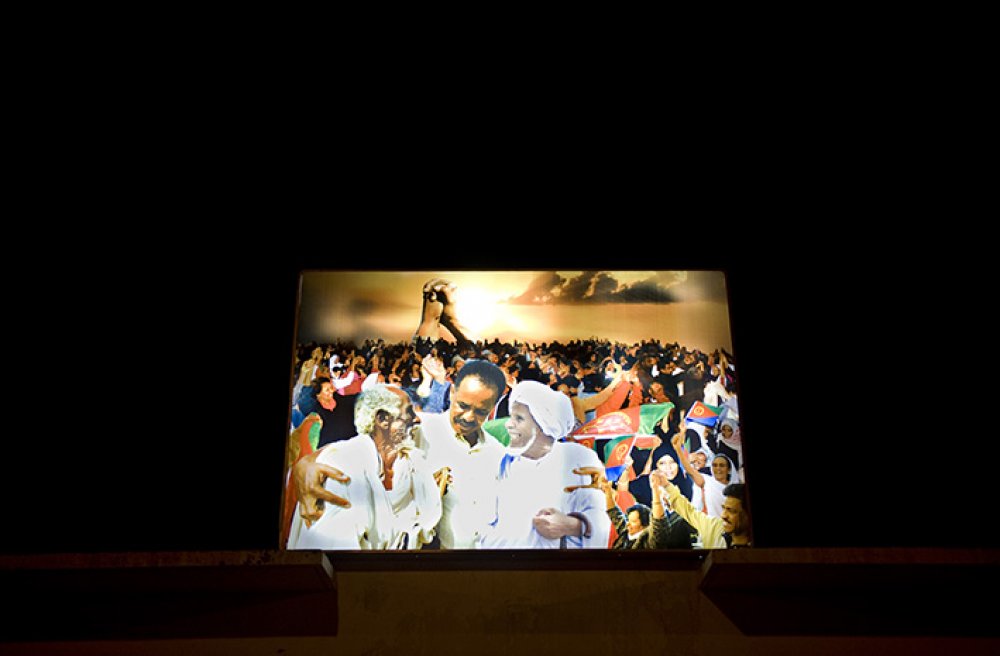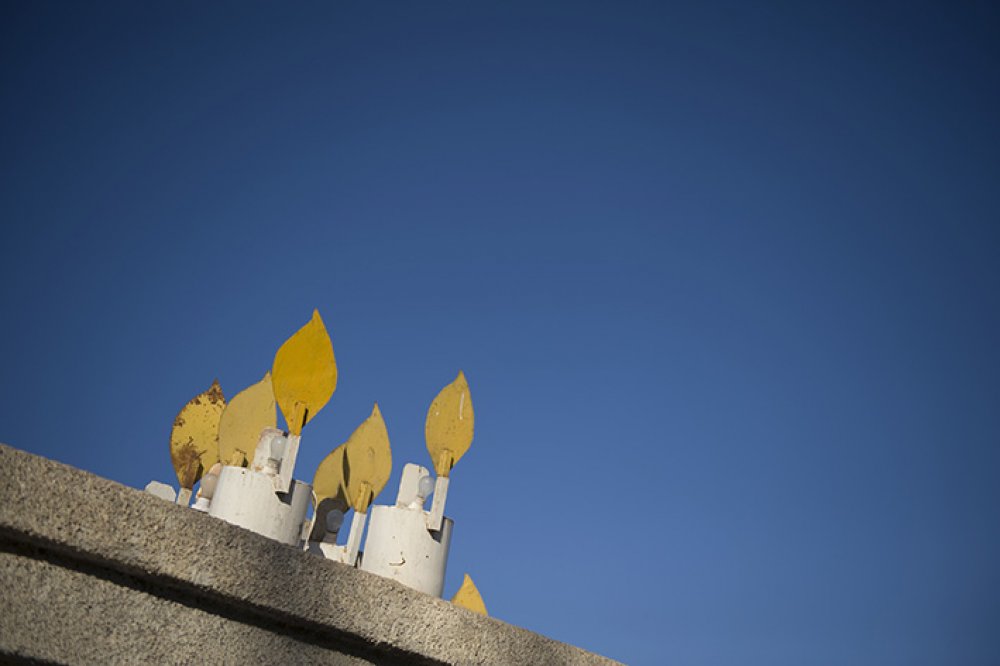 close
Eritrea
A spooky silence has descended on one of the most isolated countries in the world: Eritrea.
Once glorified as a beacon of hope for Africa, this small country in the Horn of Africa is now mainly seen as a militarized state ruled by an authoritarian regime.
It only makes it into the western media with news about the mass exodus of its young people and a violator of human rights.
But there is also another side to Eritrea that goes largely unreported. Based on strong principles of self-reliance and social justice, Eritrea will meet many of the UN Millennium Development Goals, especially those in the fields of education and health.