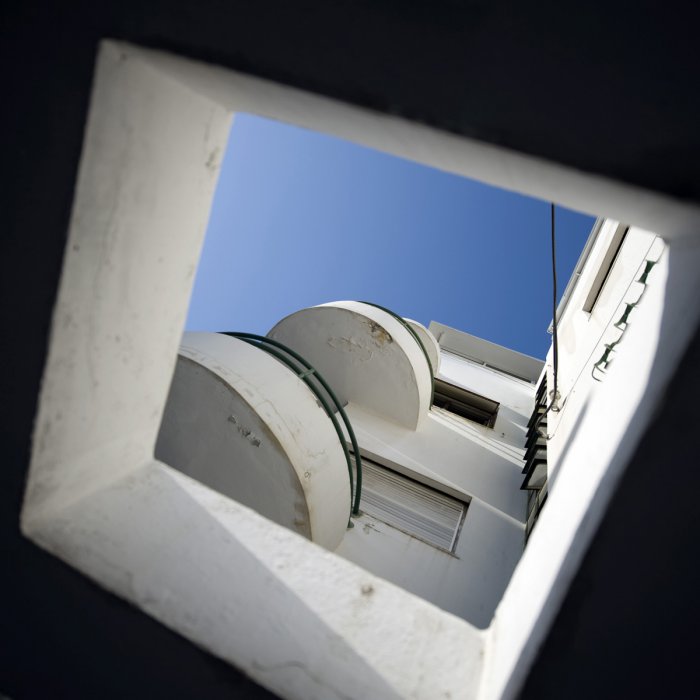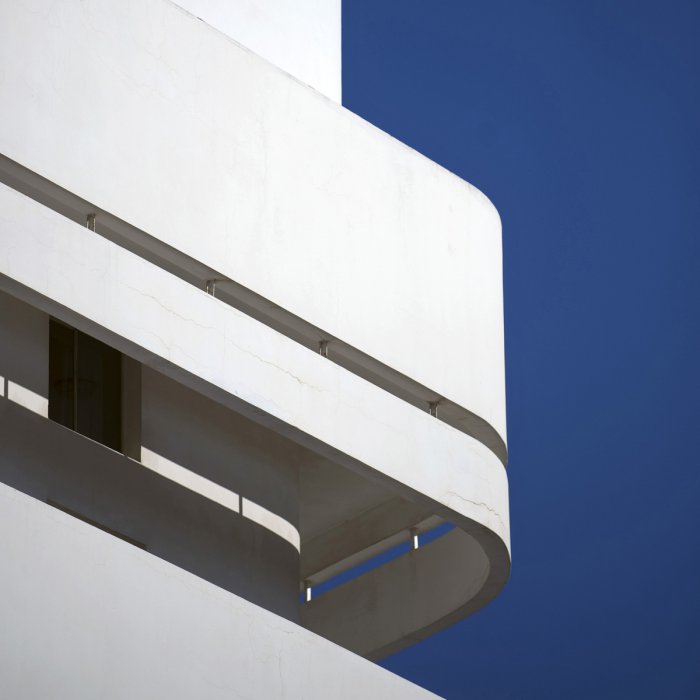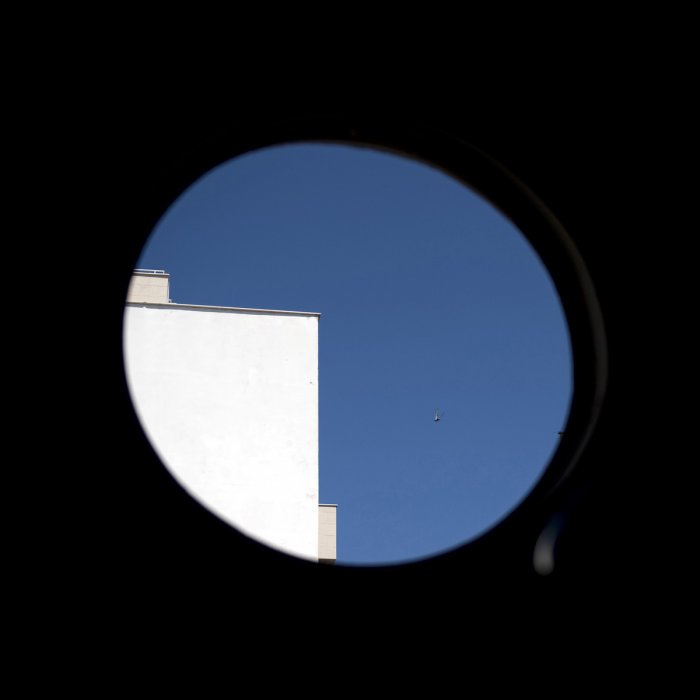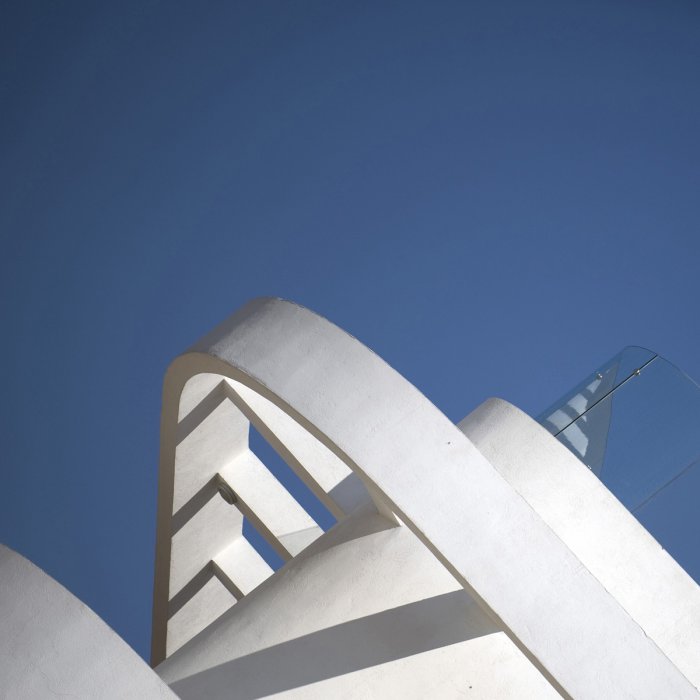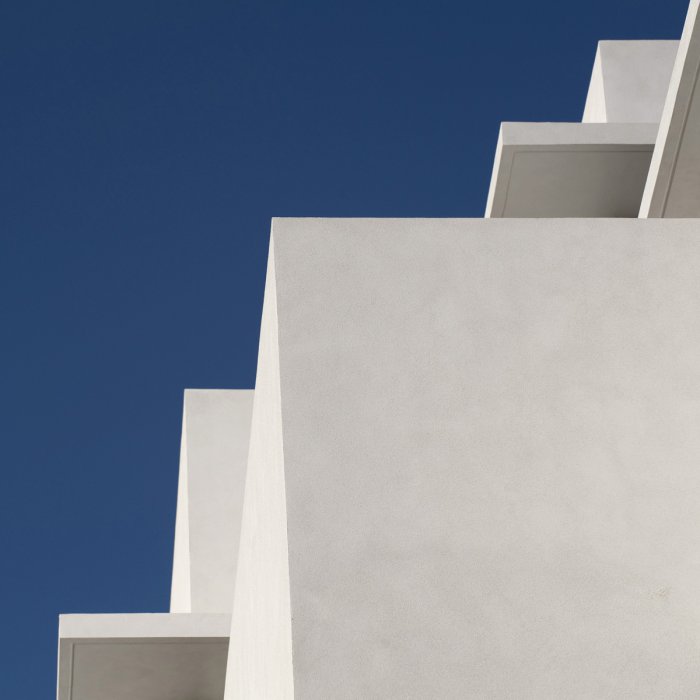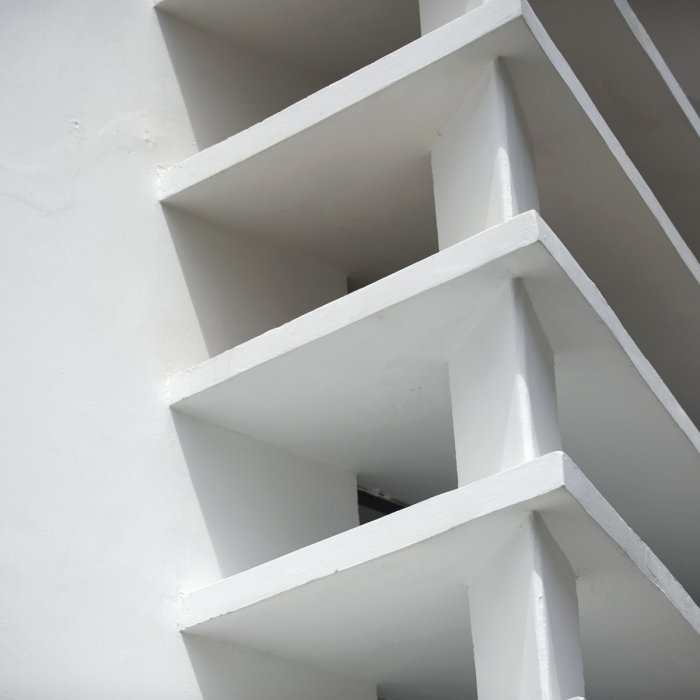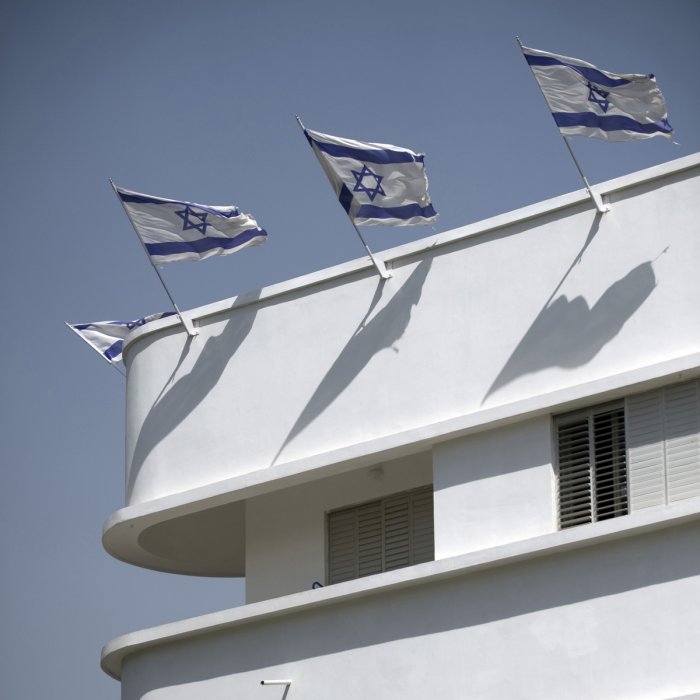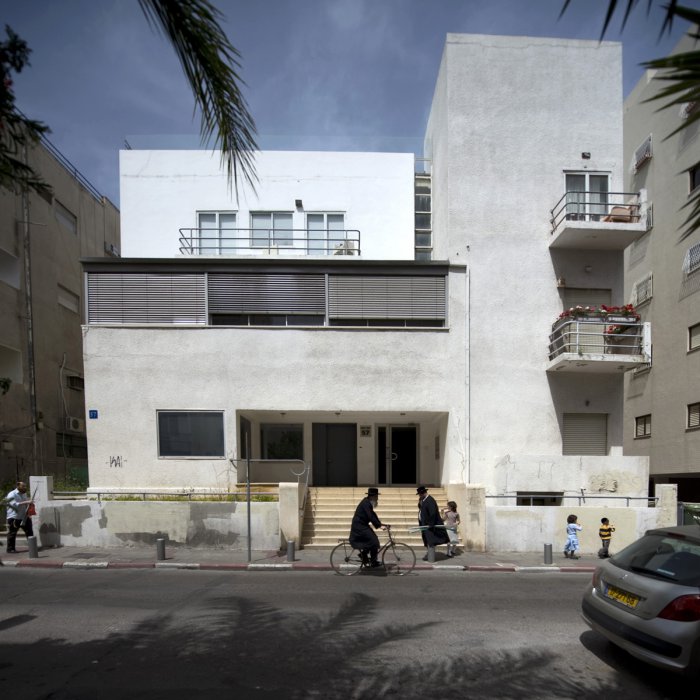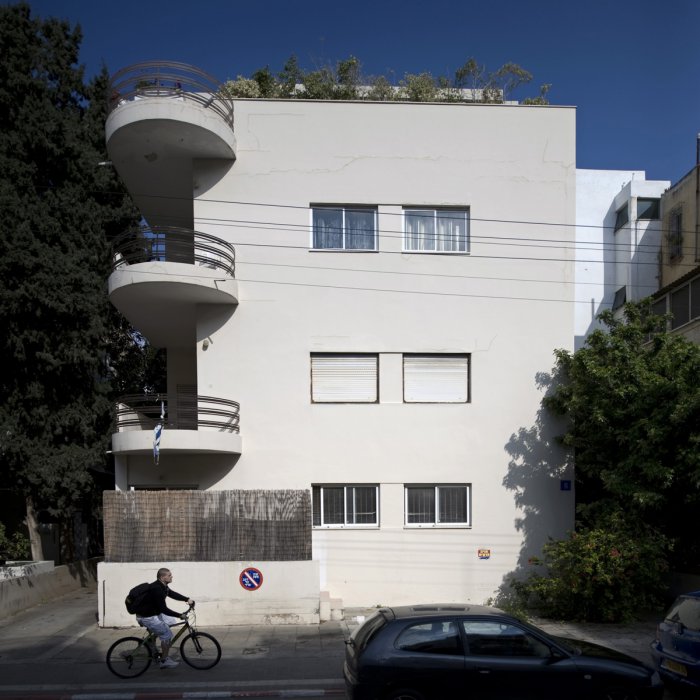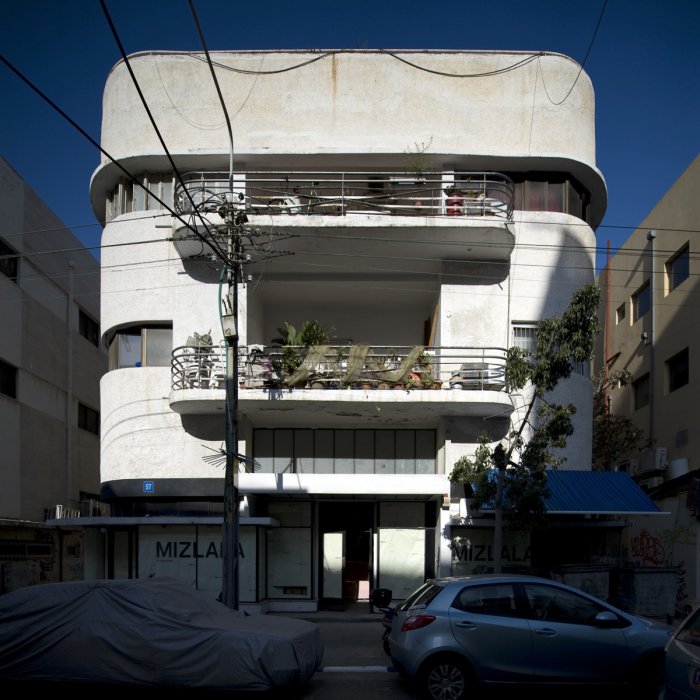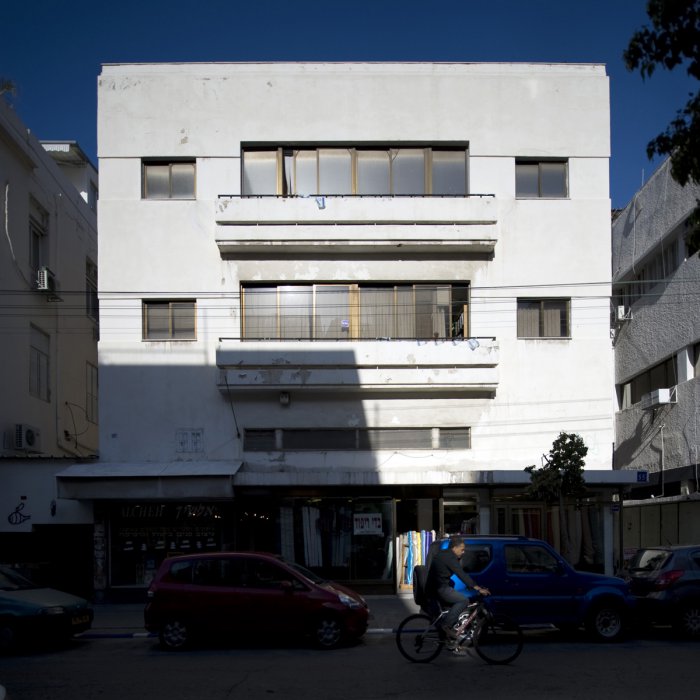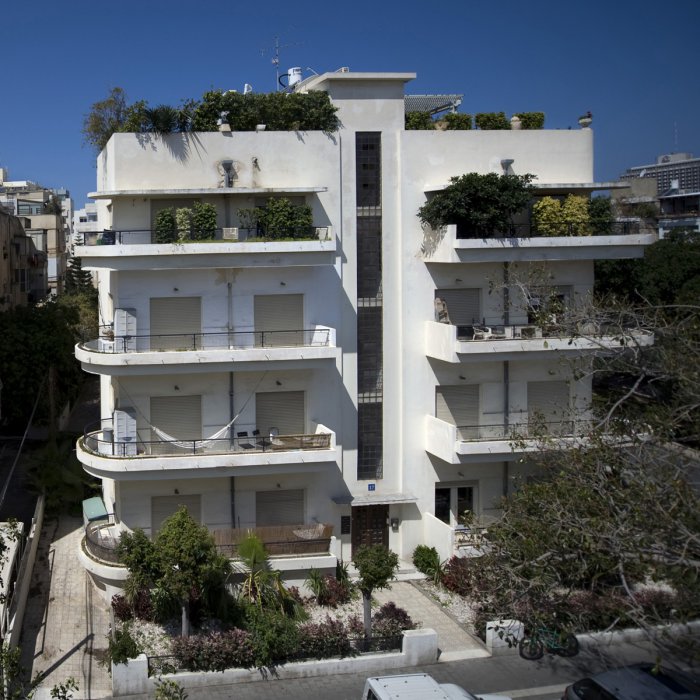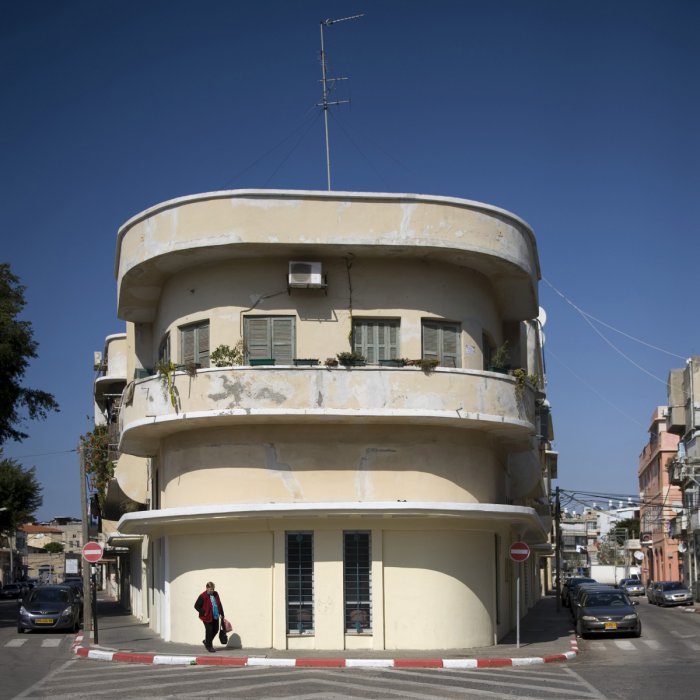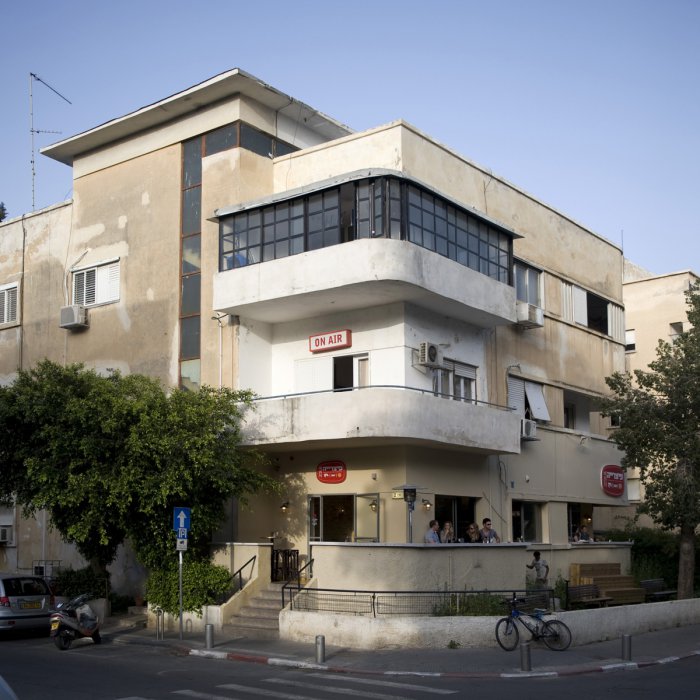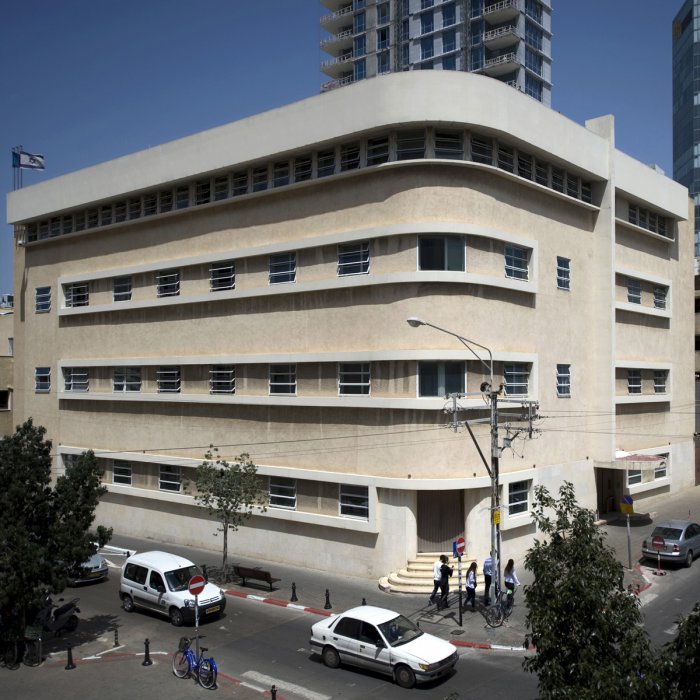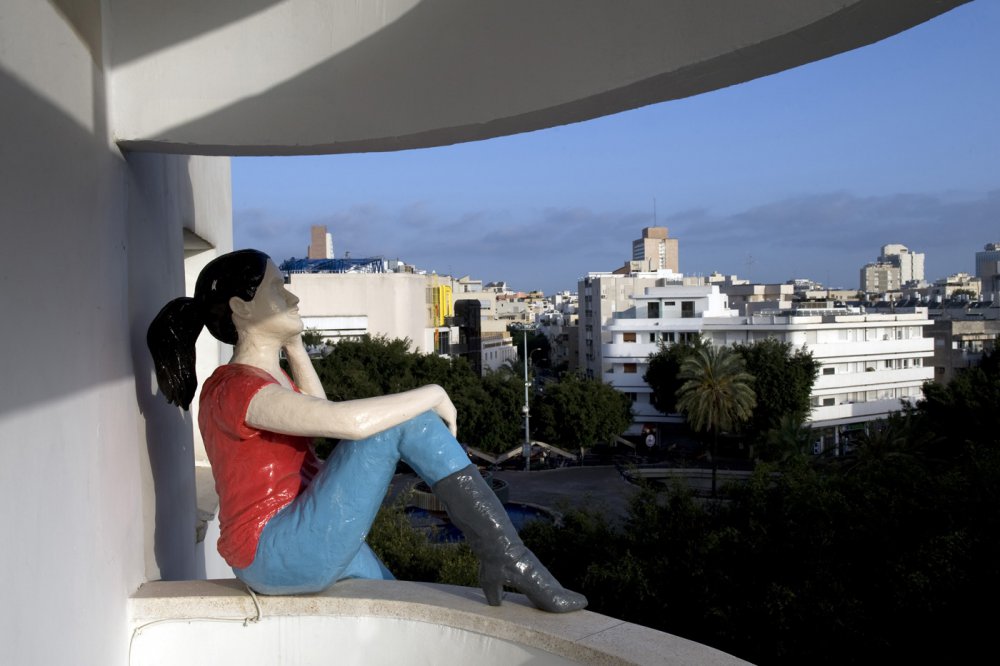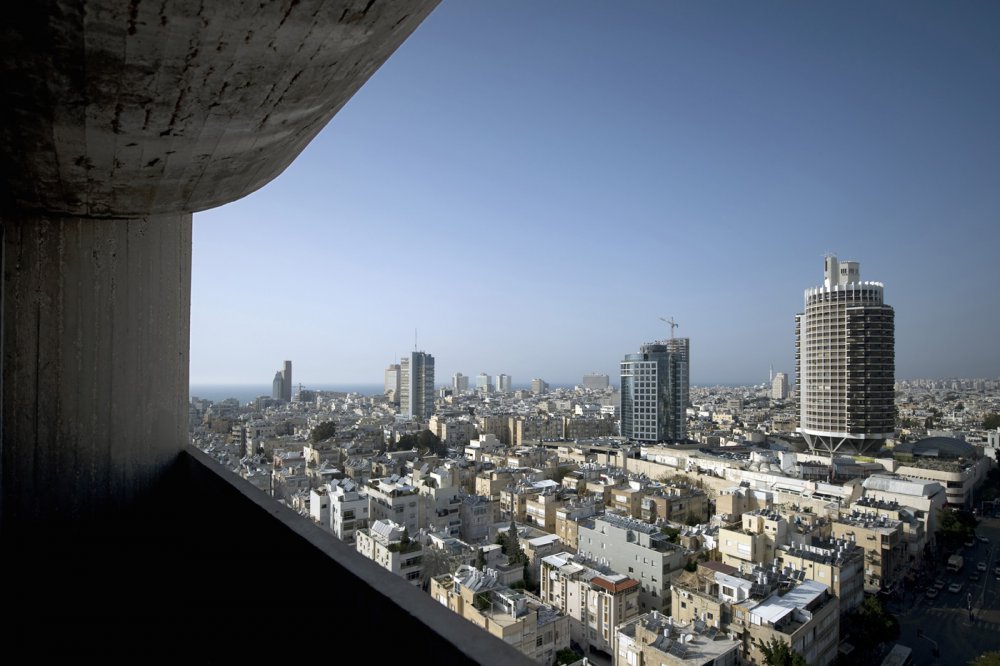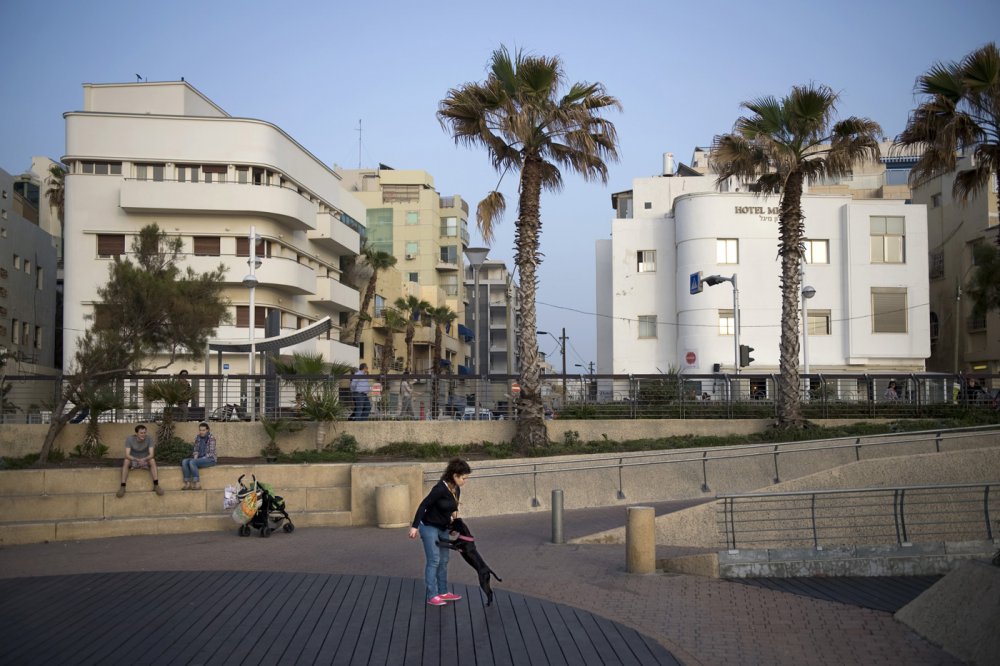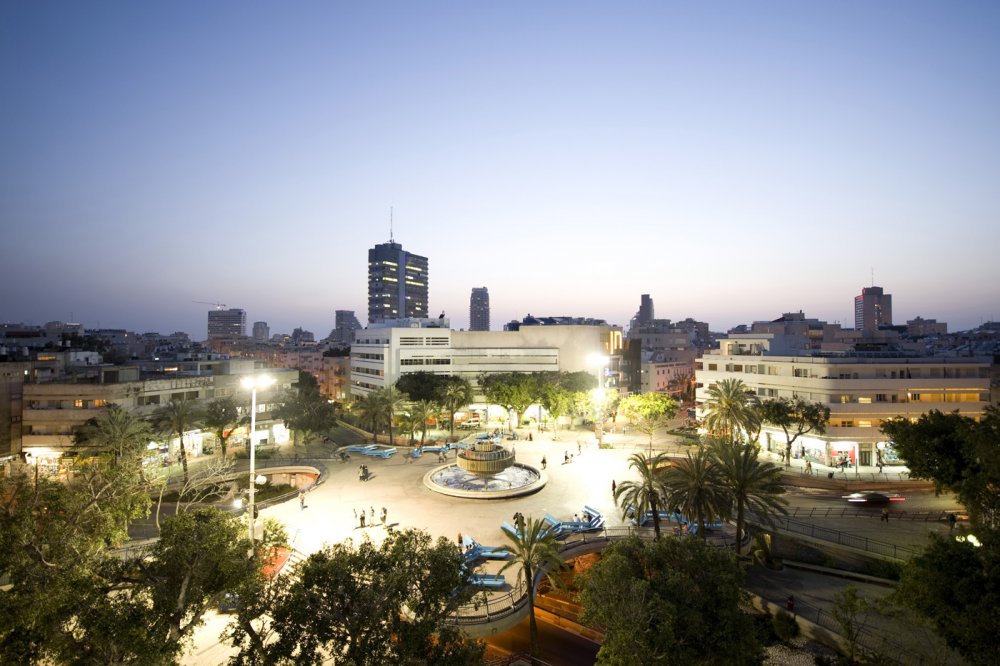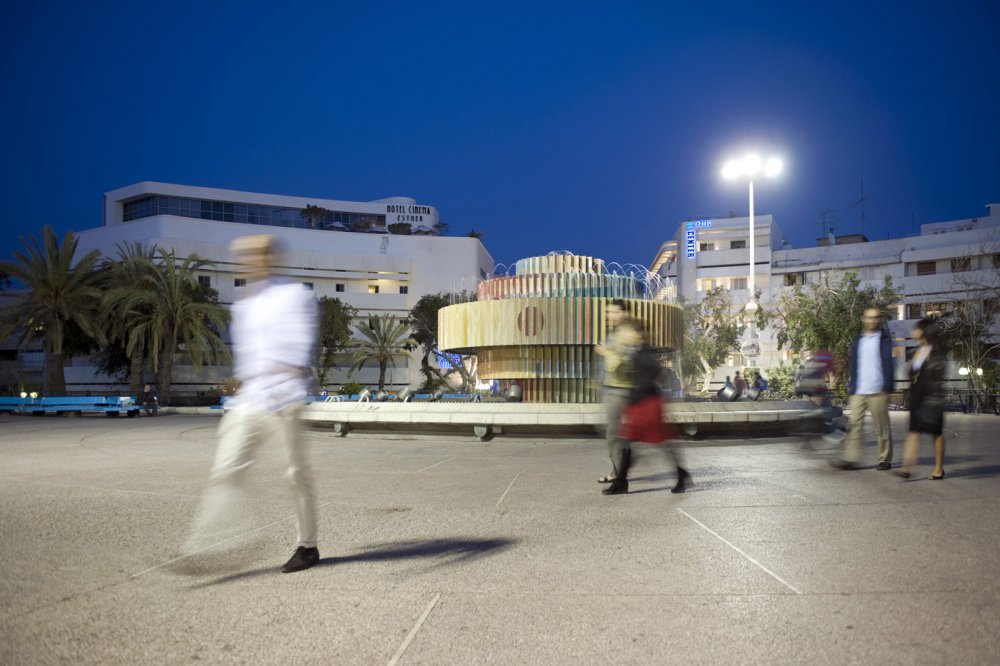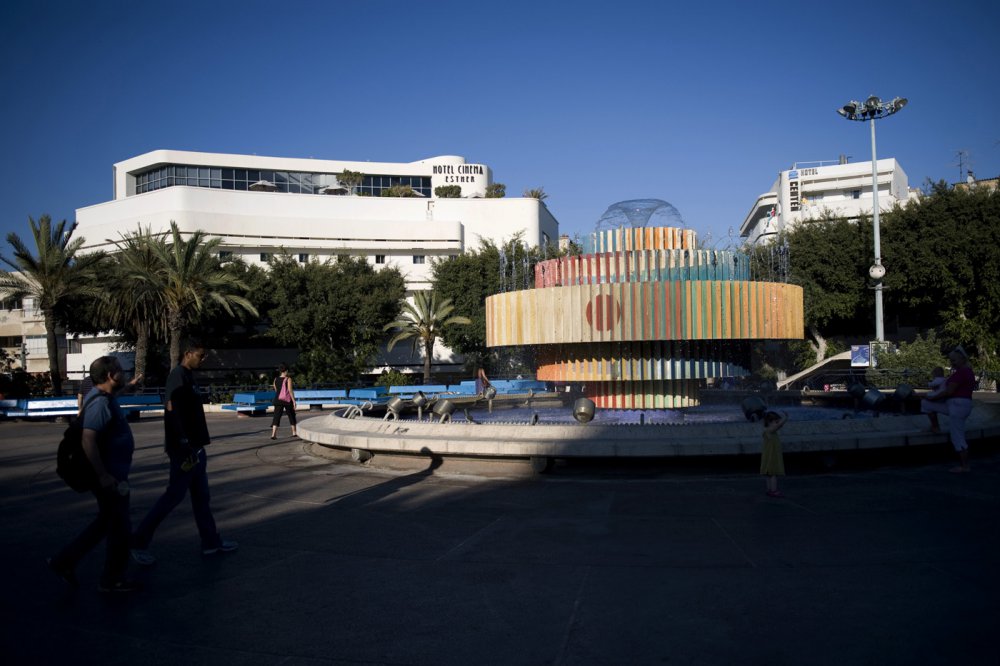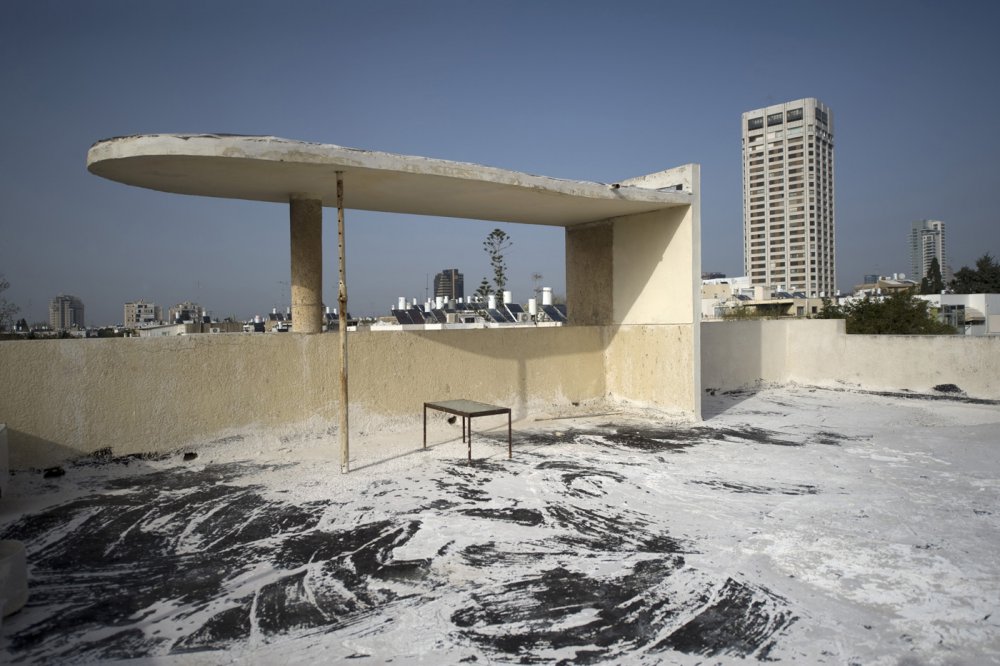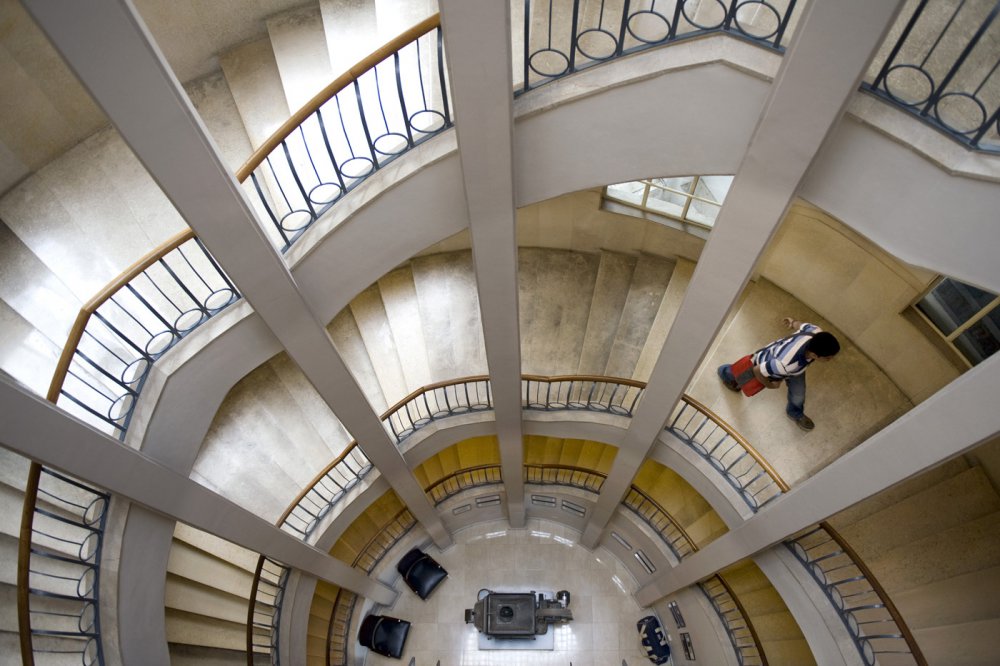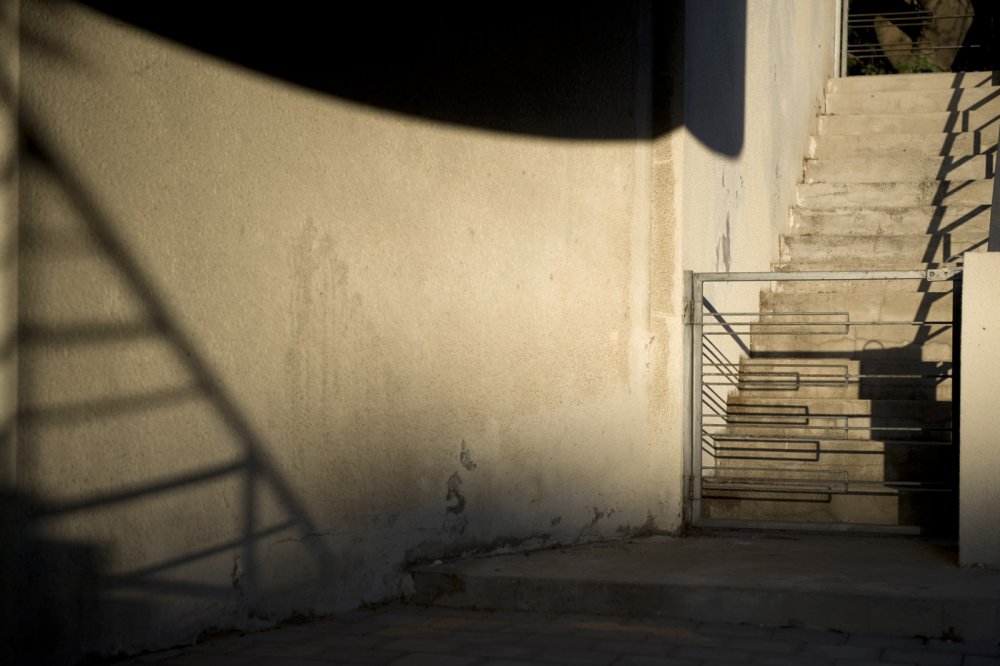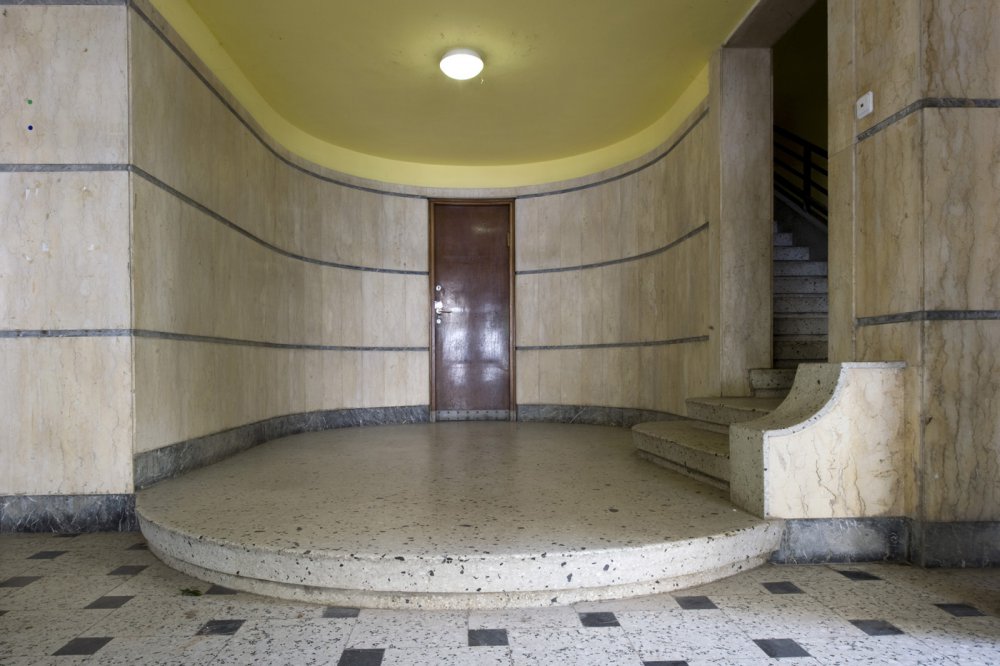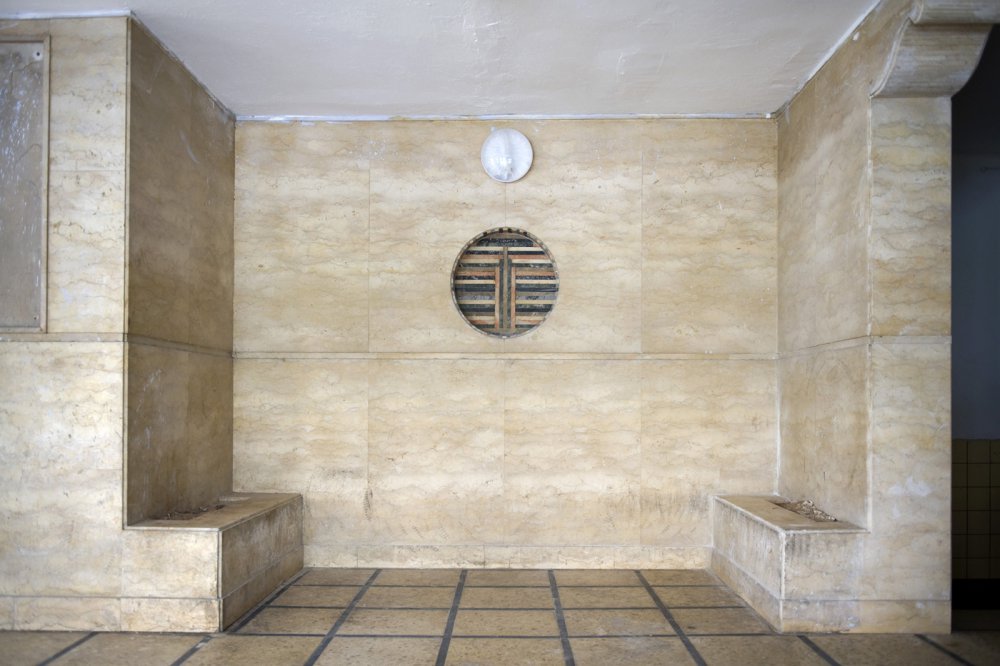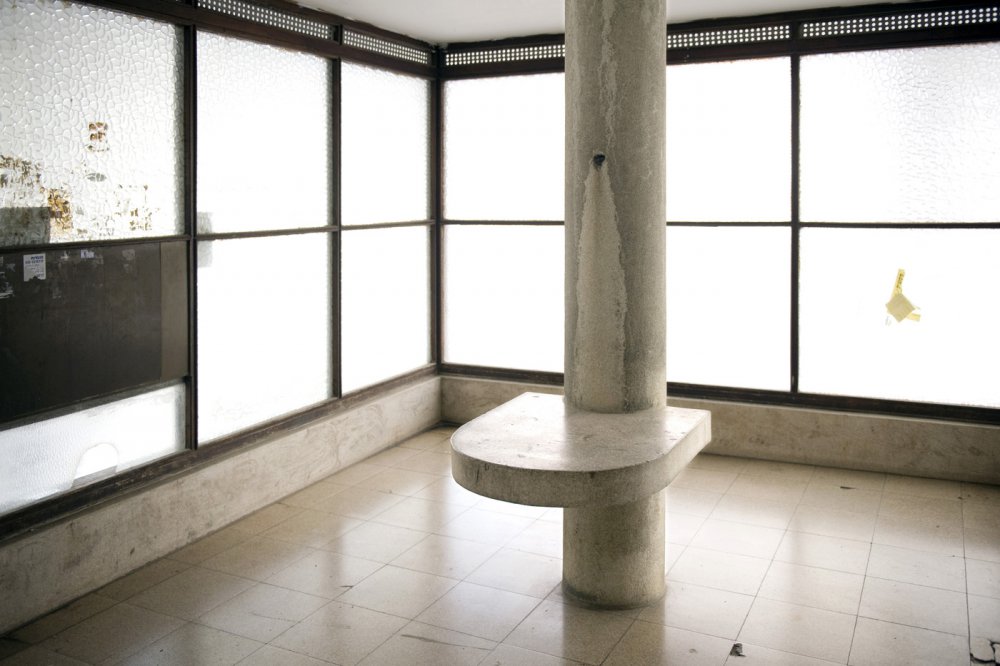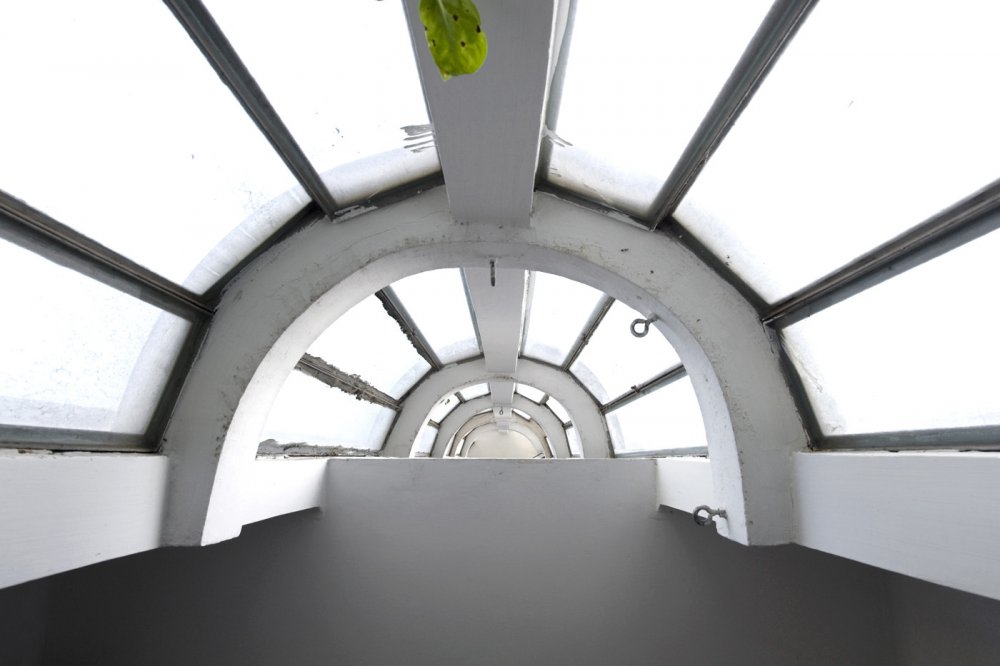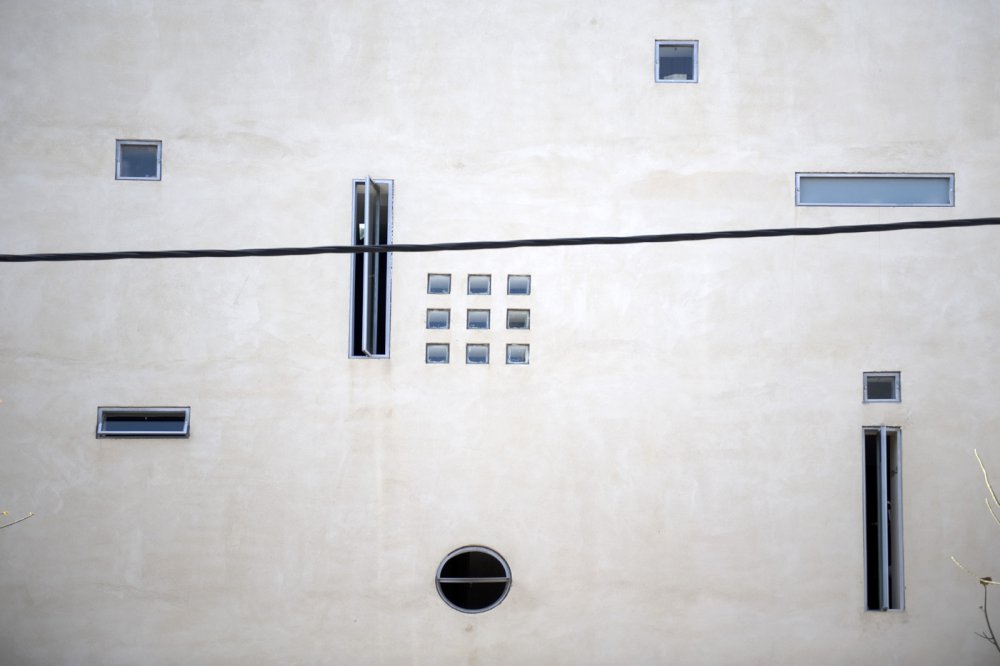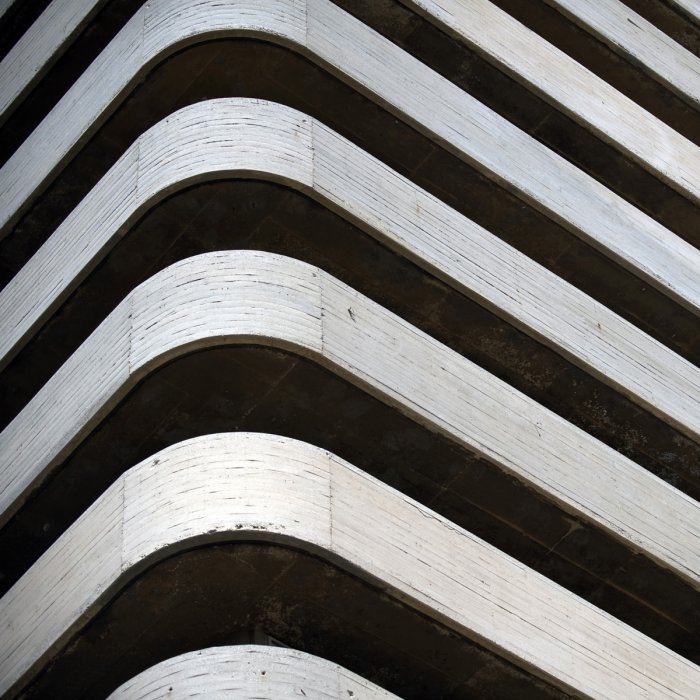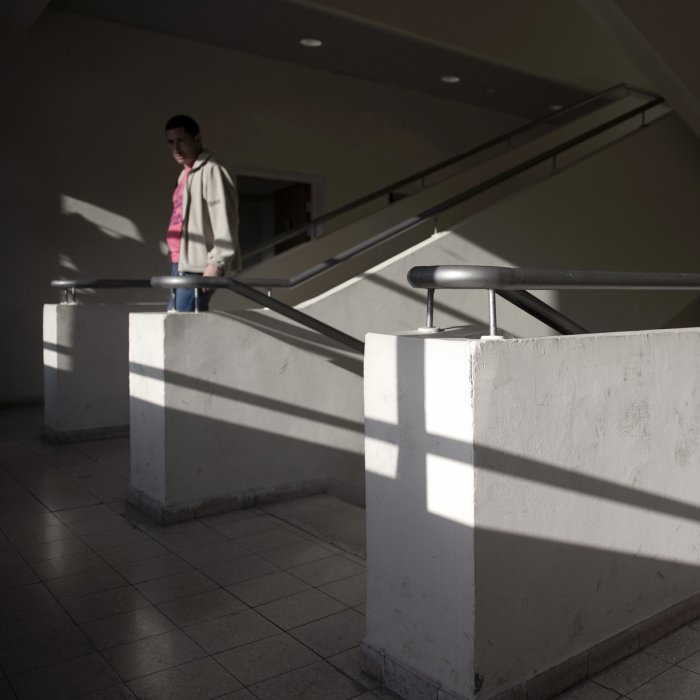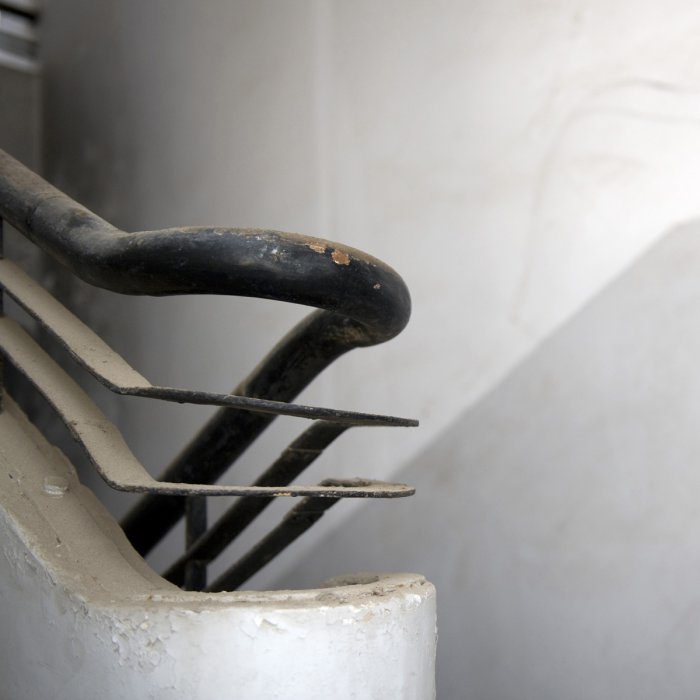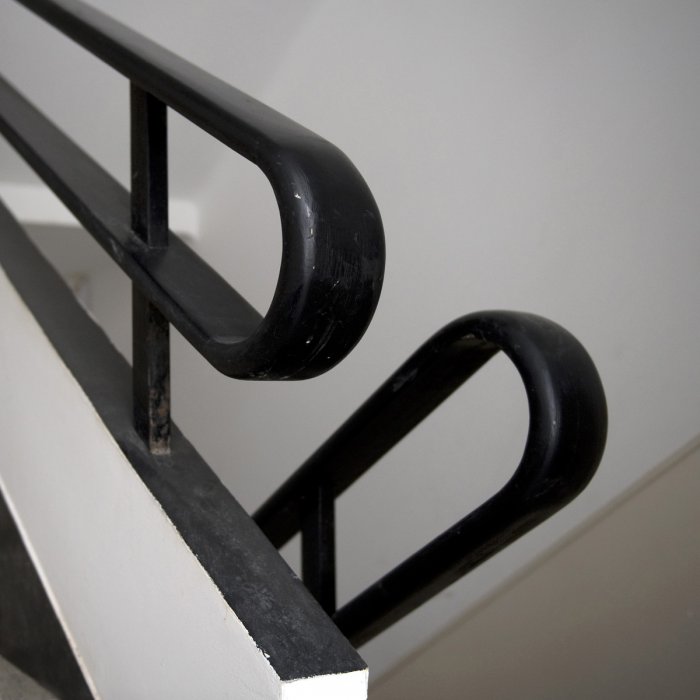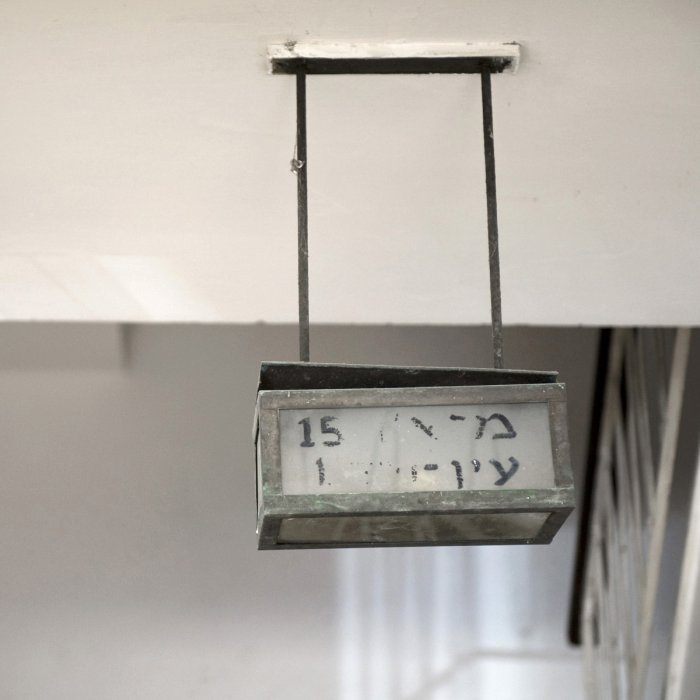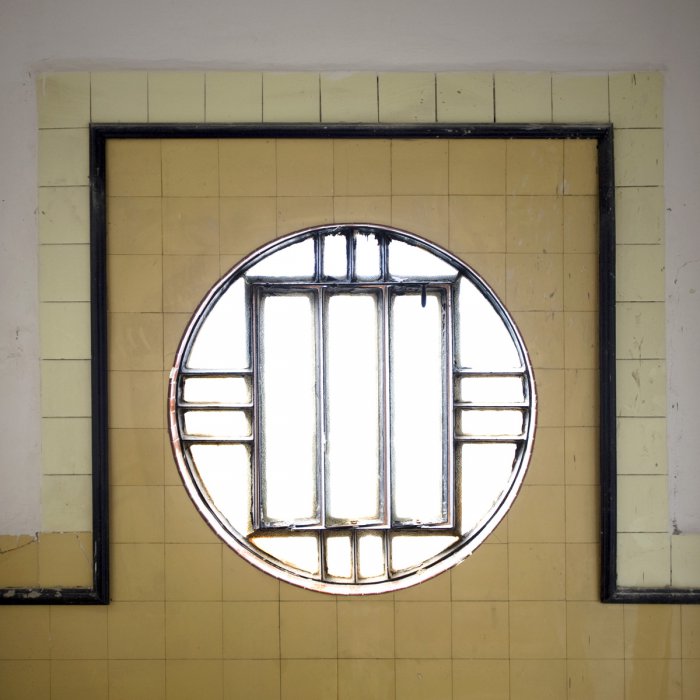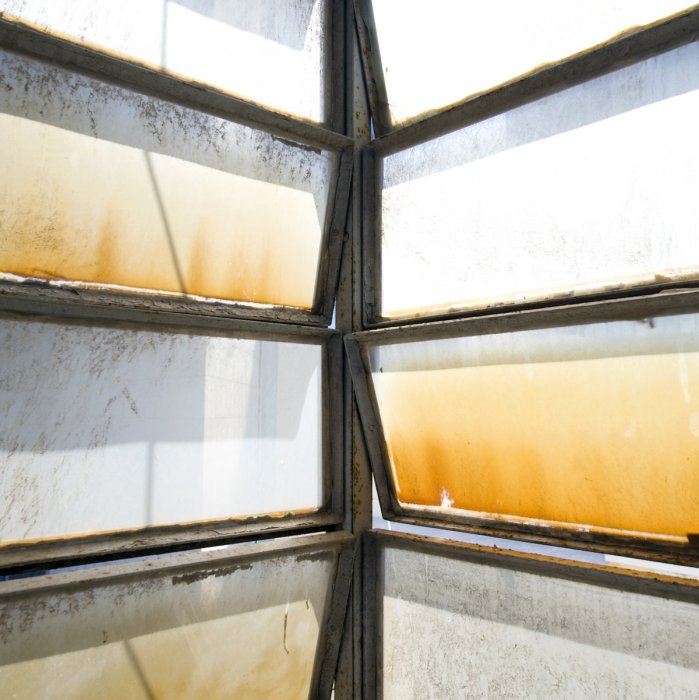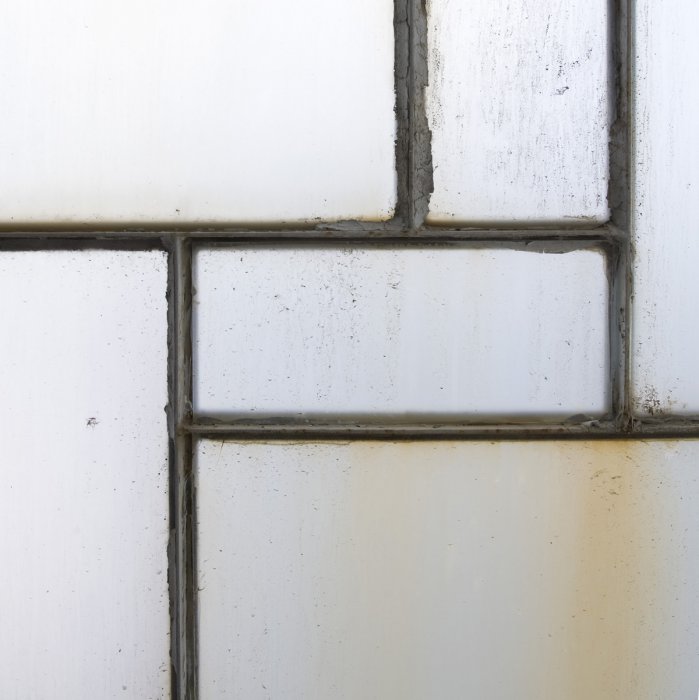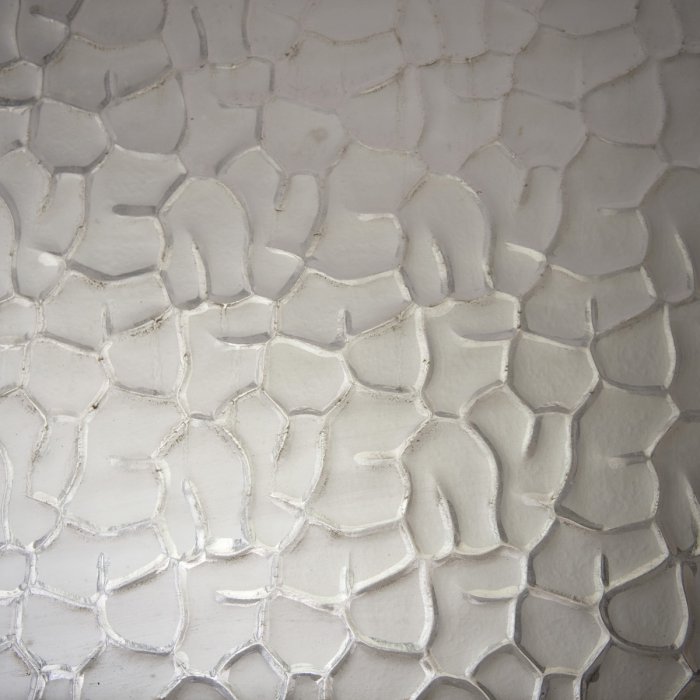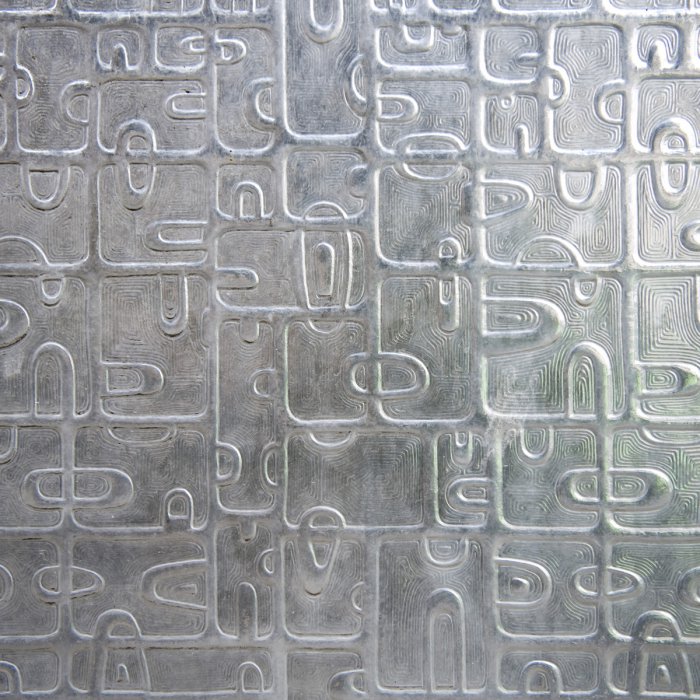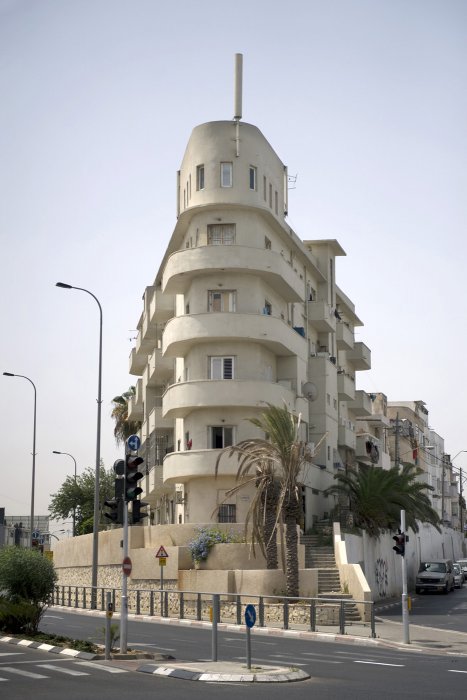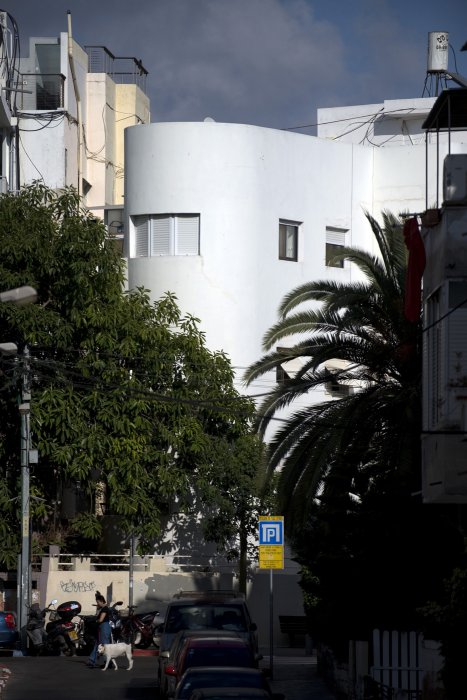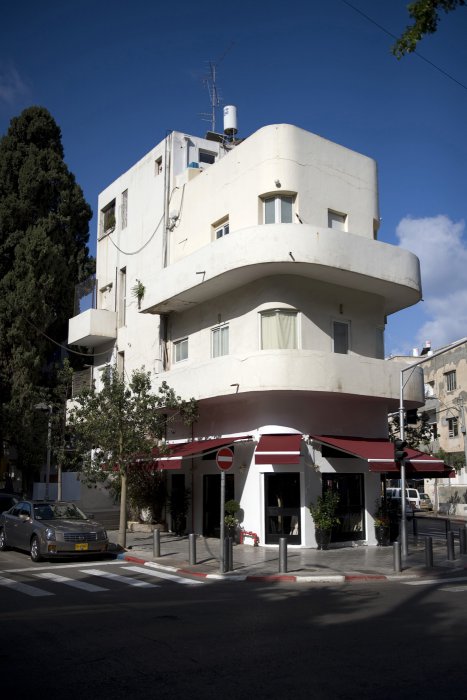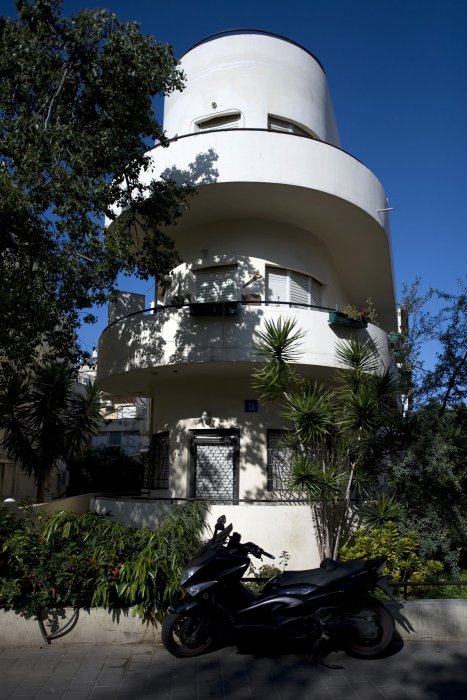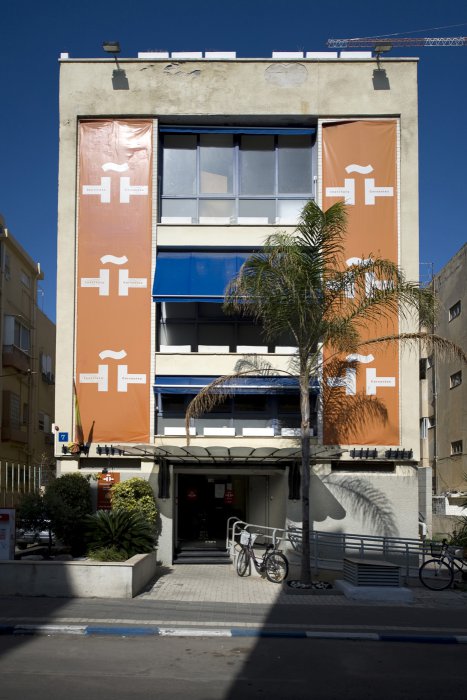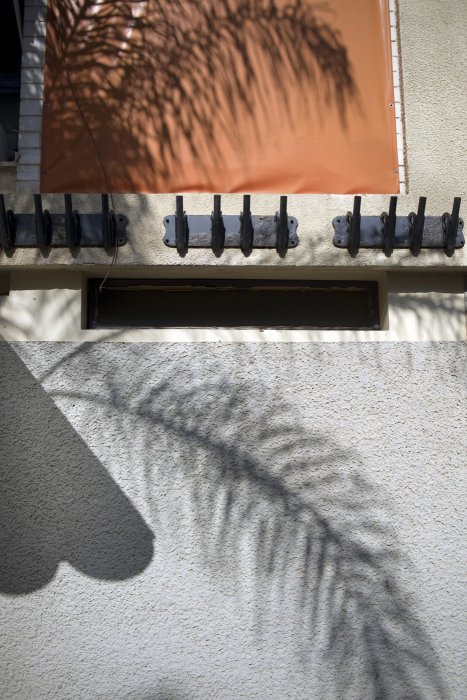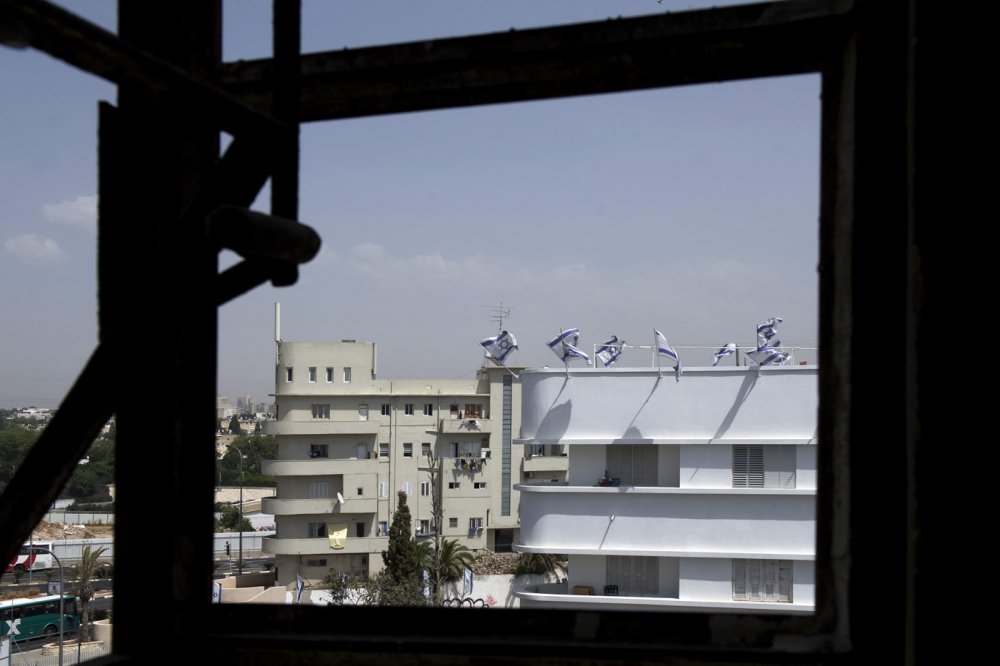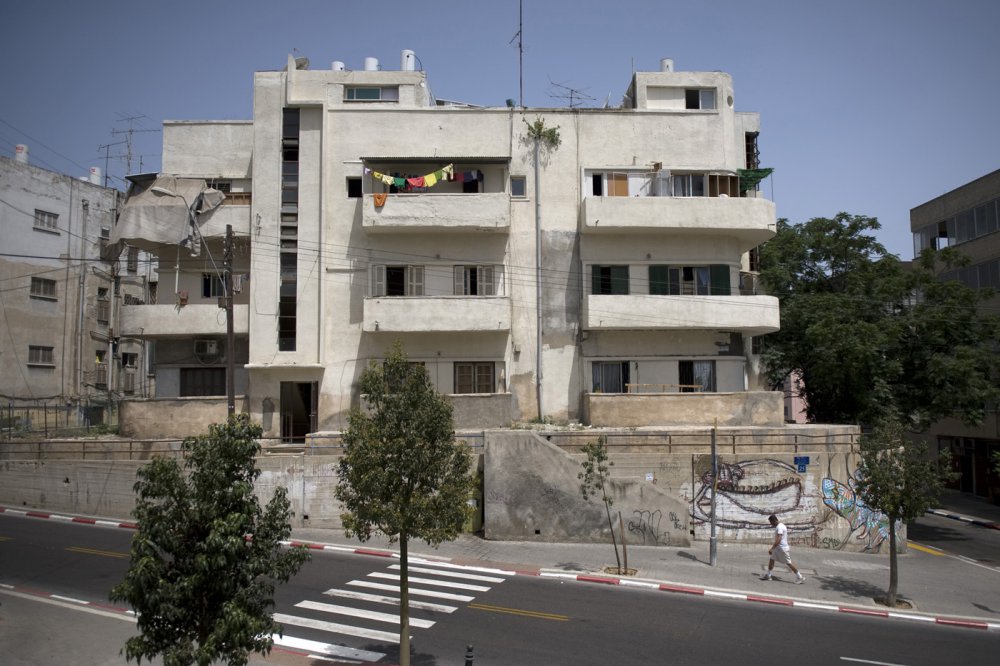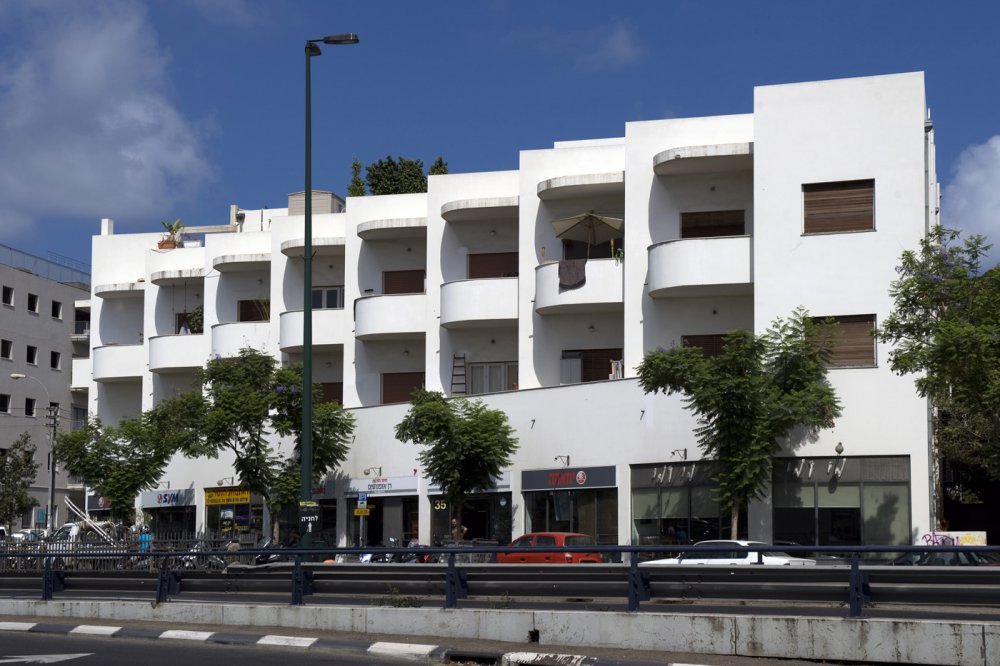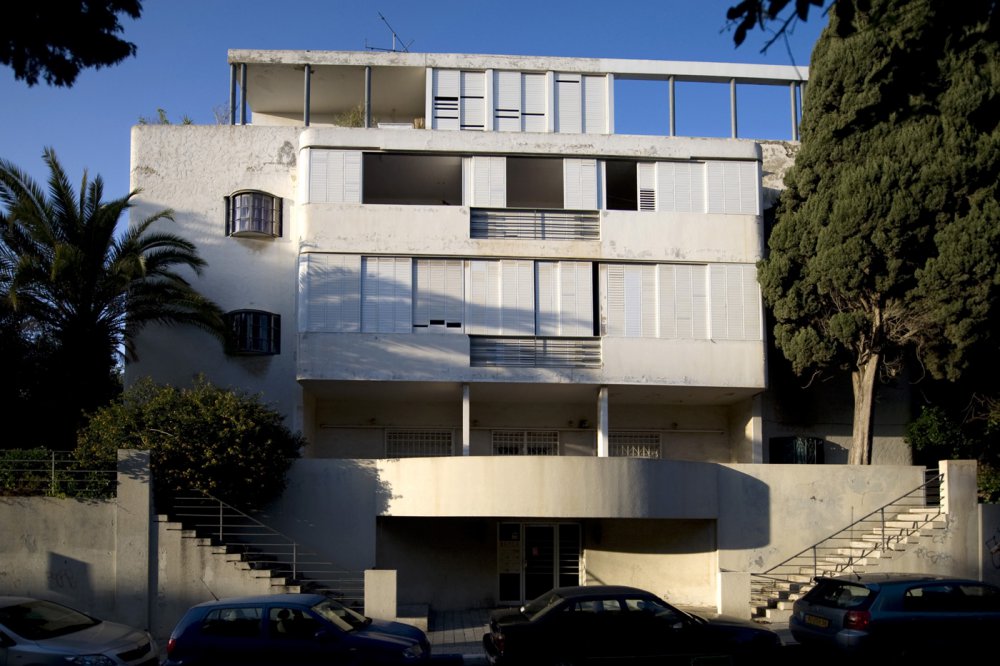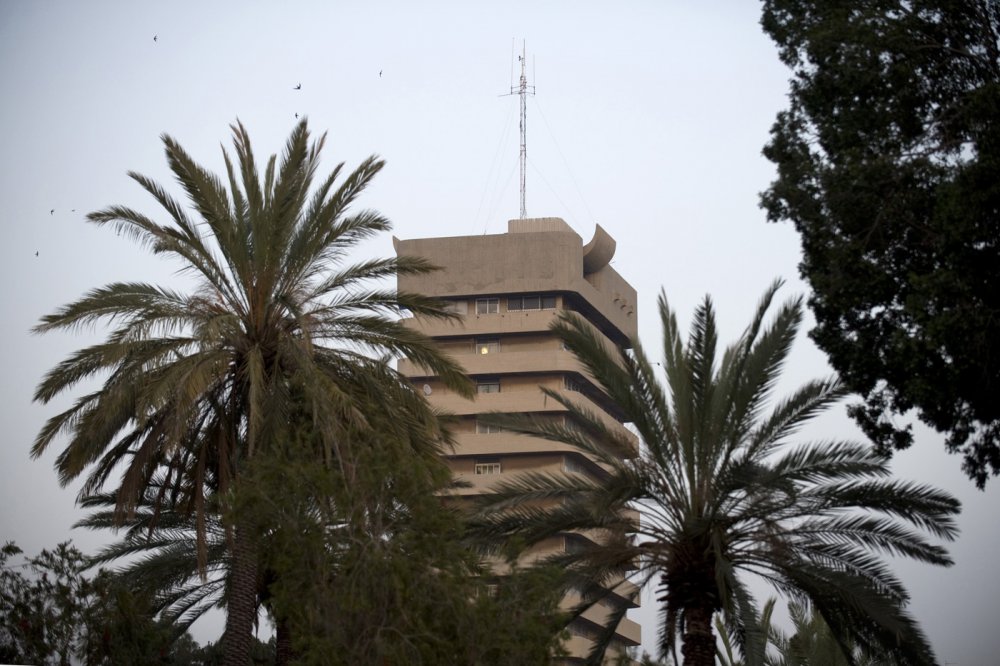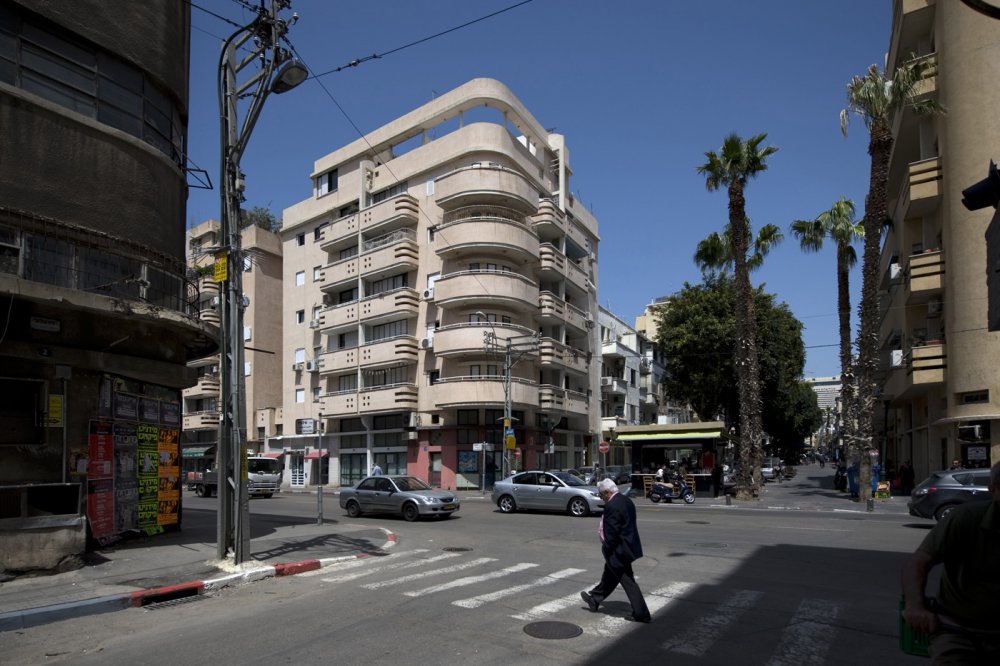 close
Tel Aviv
The White City
Due to its more than 4,000 white Bauhaus buildings, created under the influence of international modernism, Tel Aviv is often called 'The White City'.
The collection of Bauhaus and international style buildings represents an outstanding example of town planning and urban development mainly from the 1930s and 1940s.
Bauhaus architectural style stands out for its combination of elegance, simplicity and functionality. Renowned architects who had emigrated from Europe and were often inspired by socialist ideals made Tel Aviv something of a testing ground for the ideological principles and architectural styles behind the Bauhaus and similar styles.