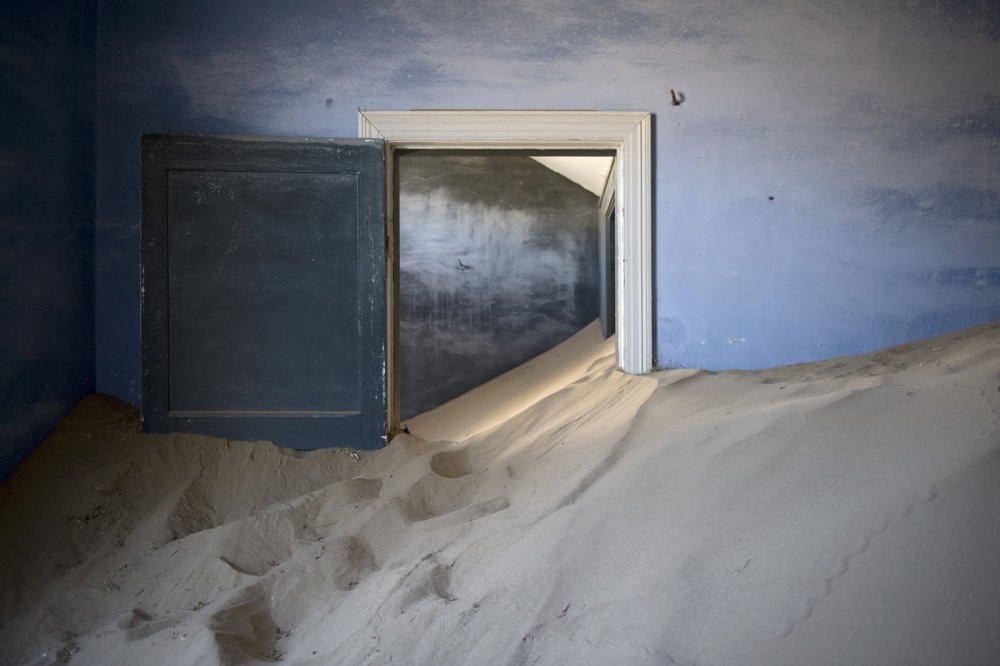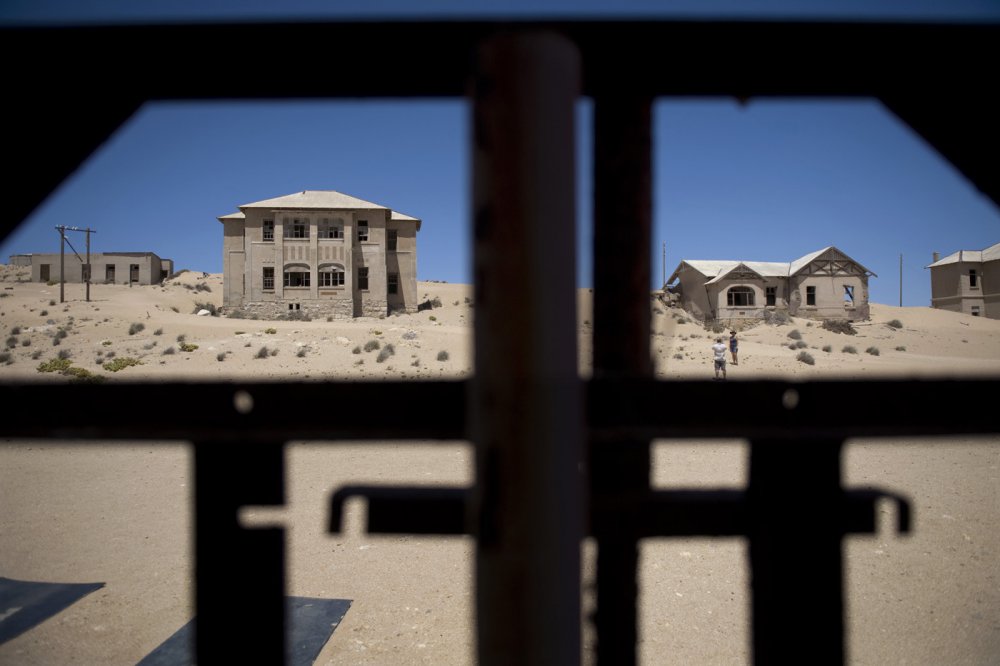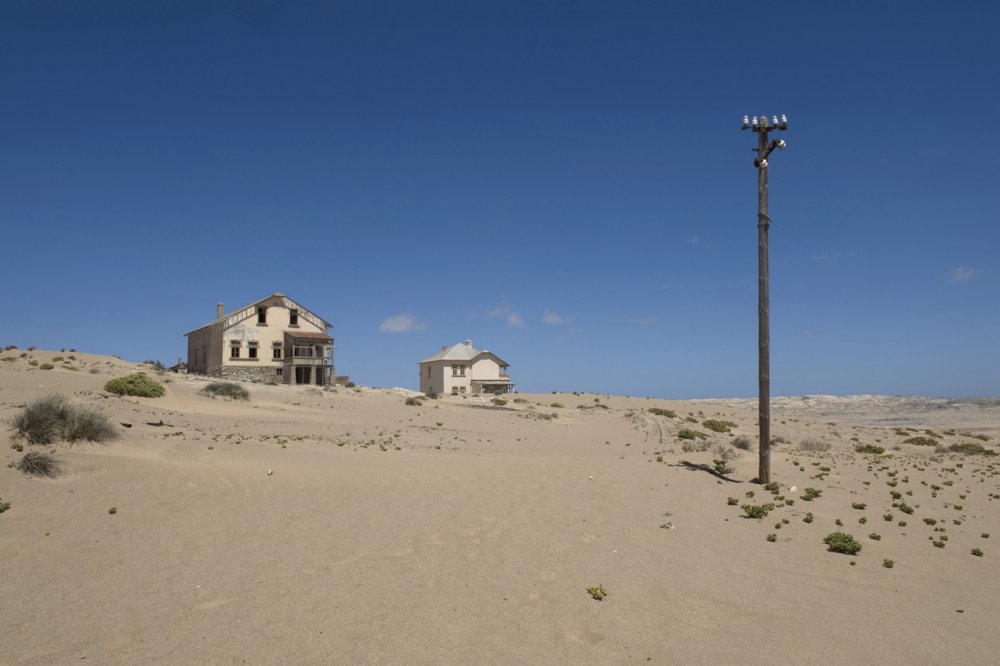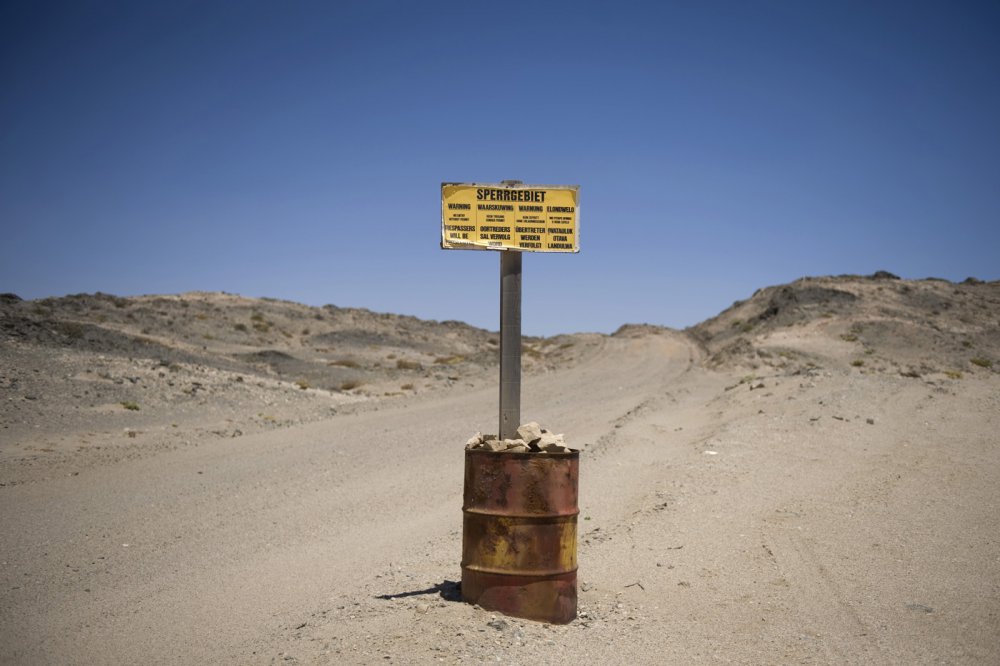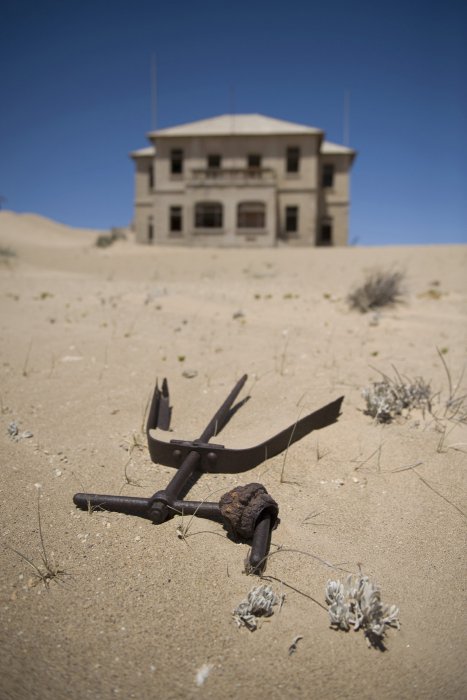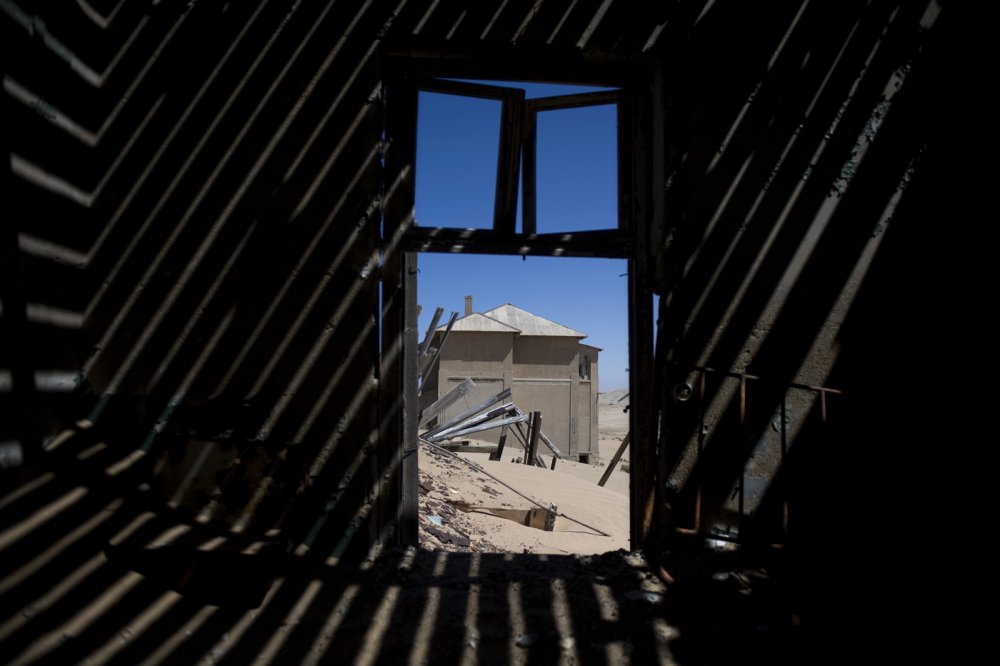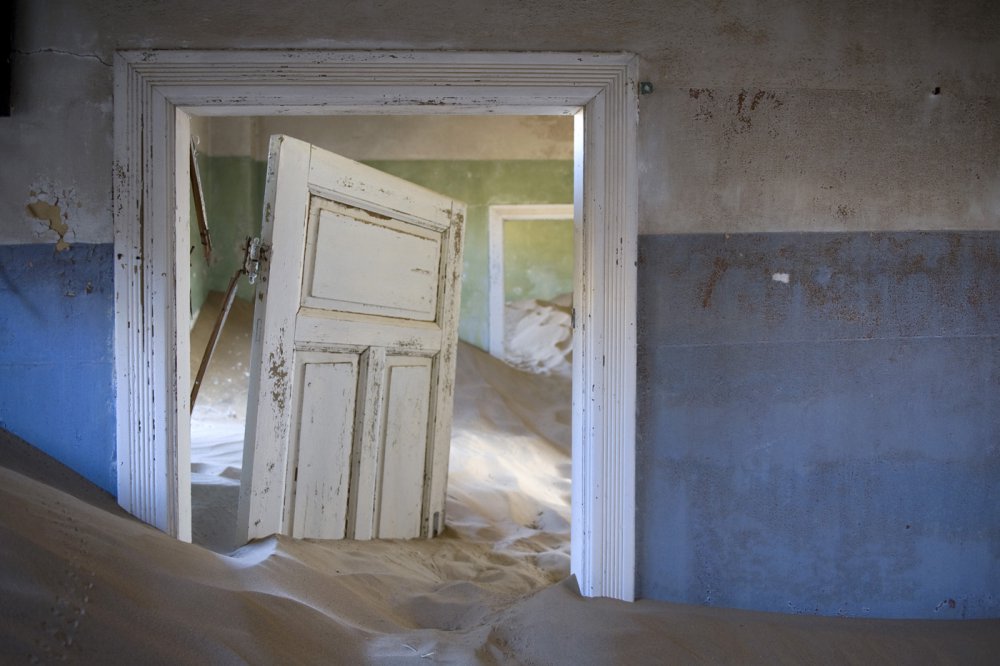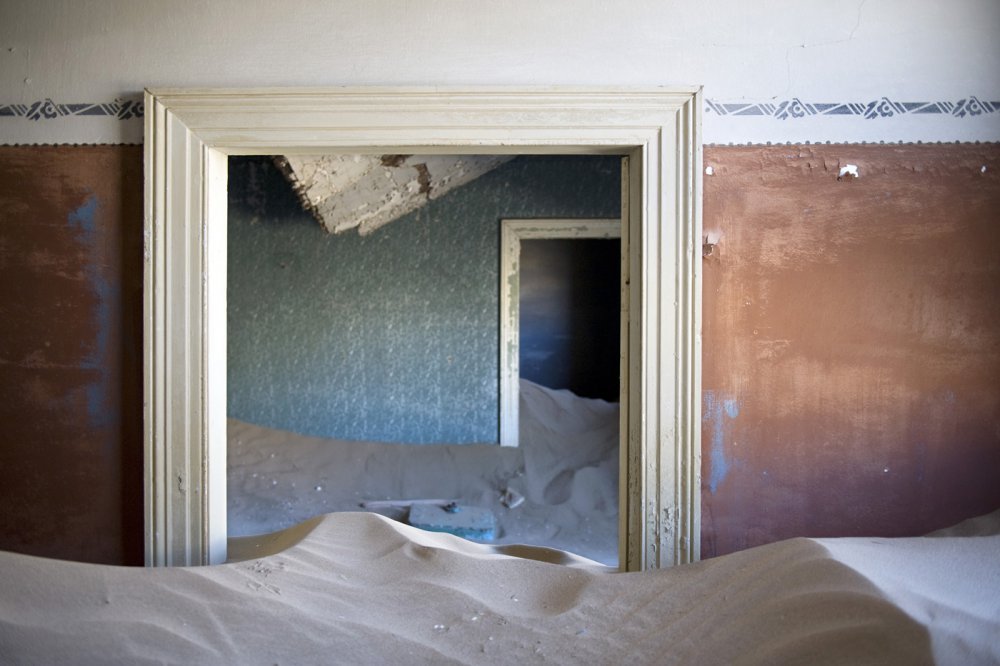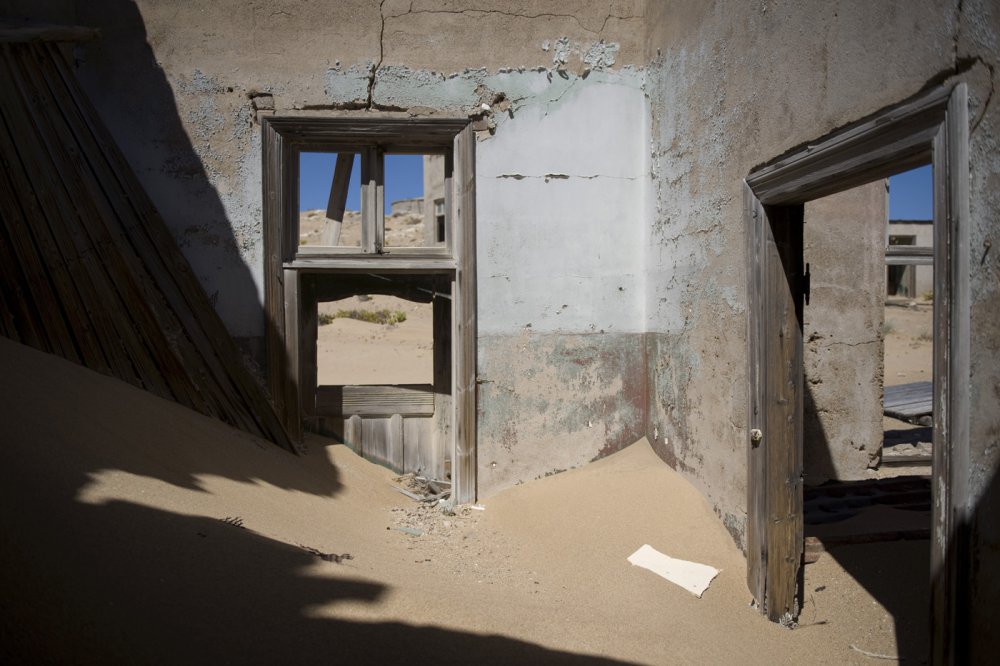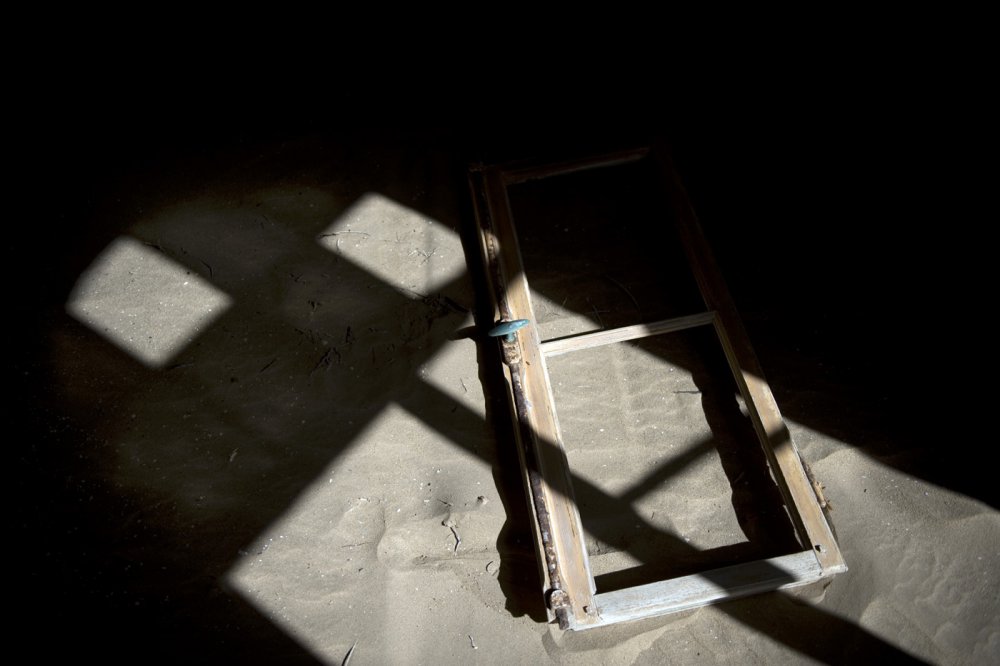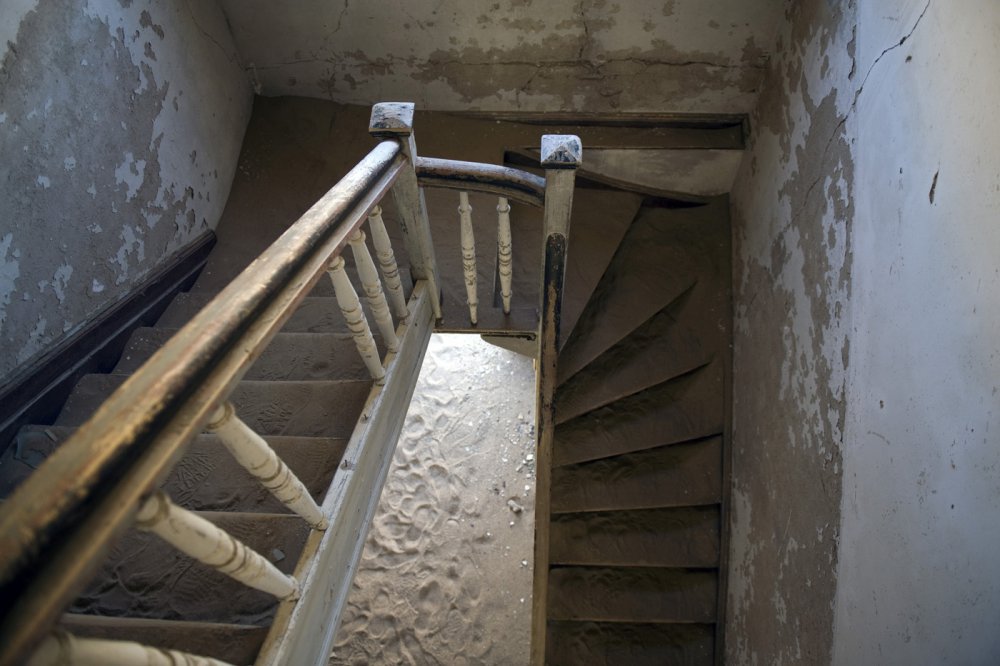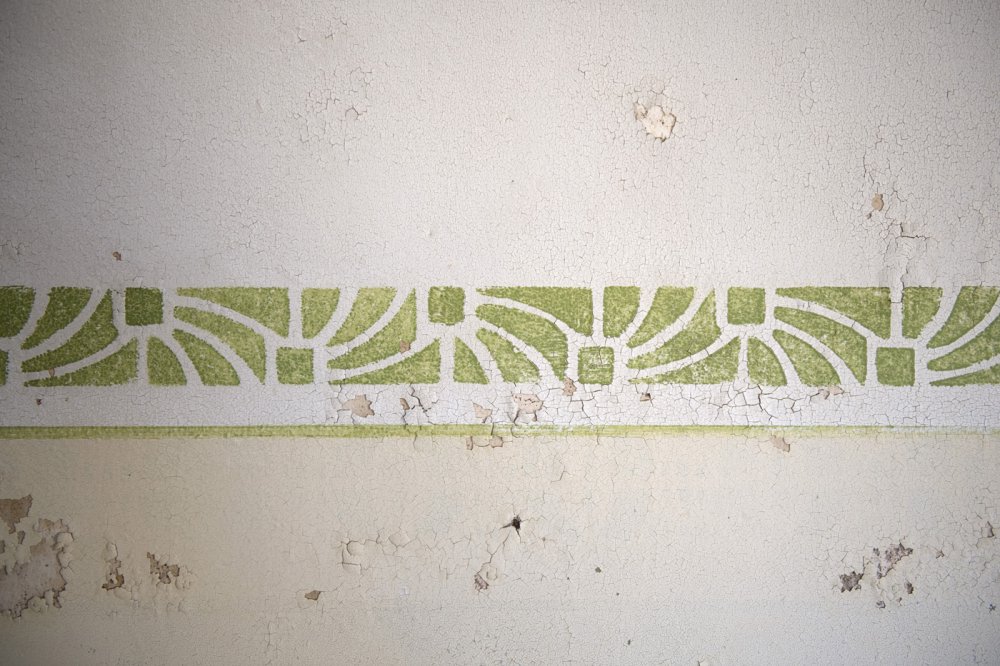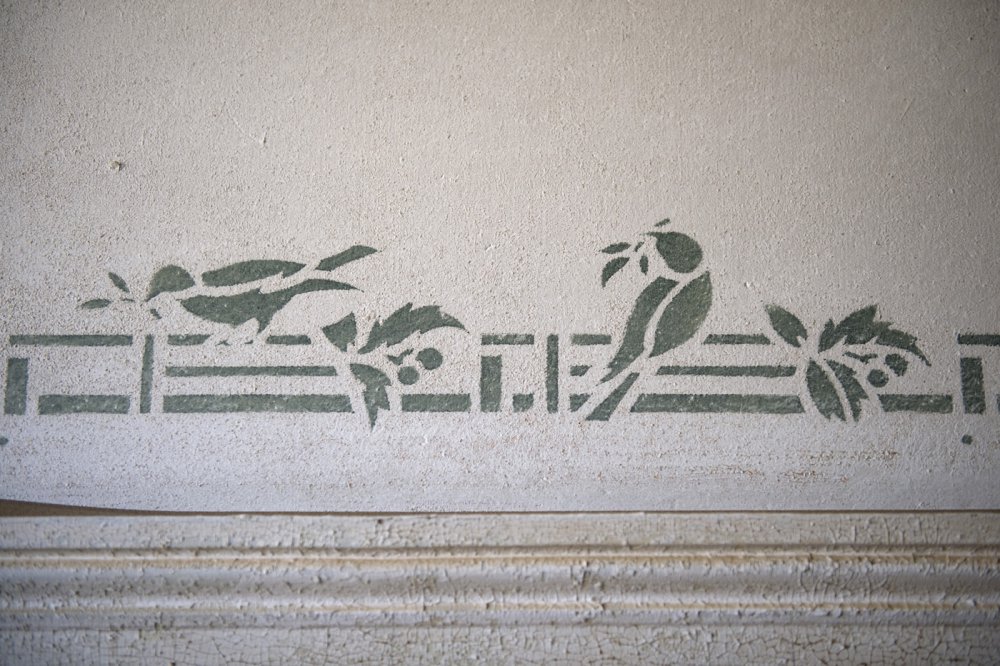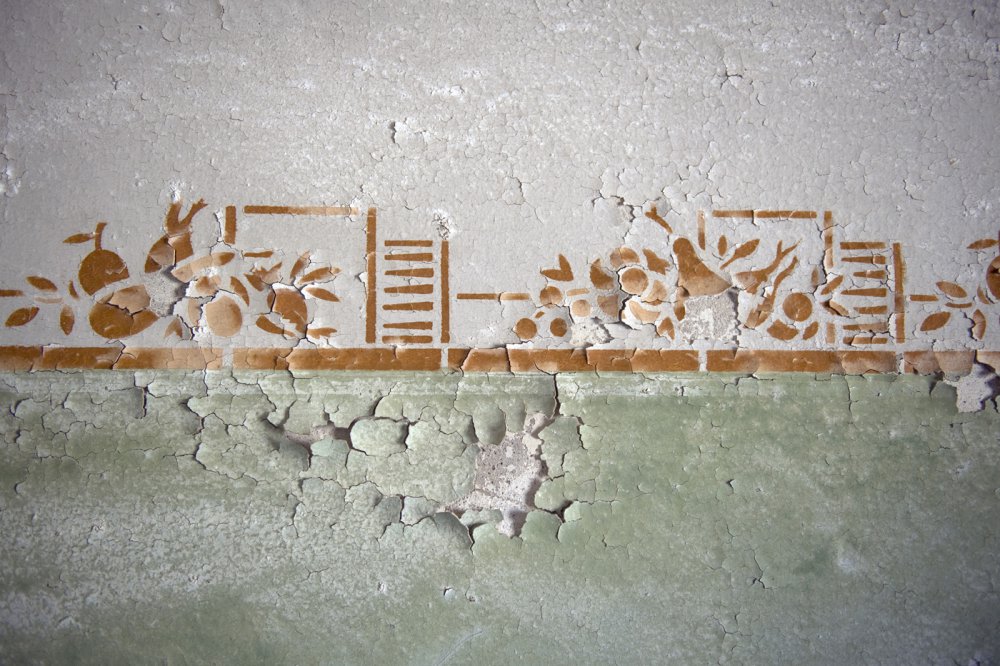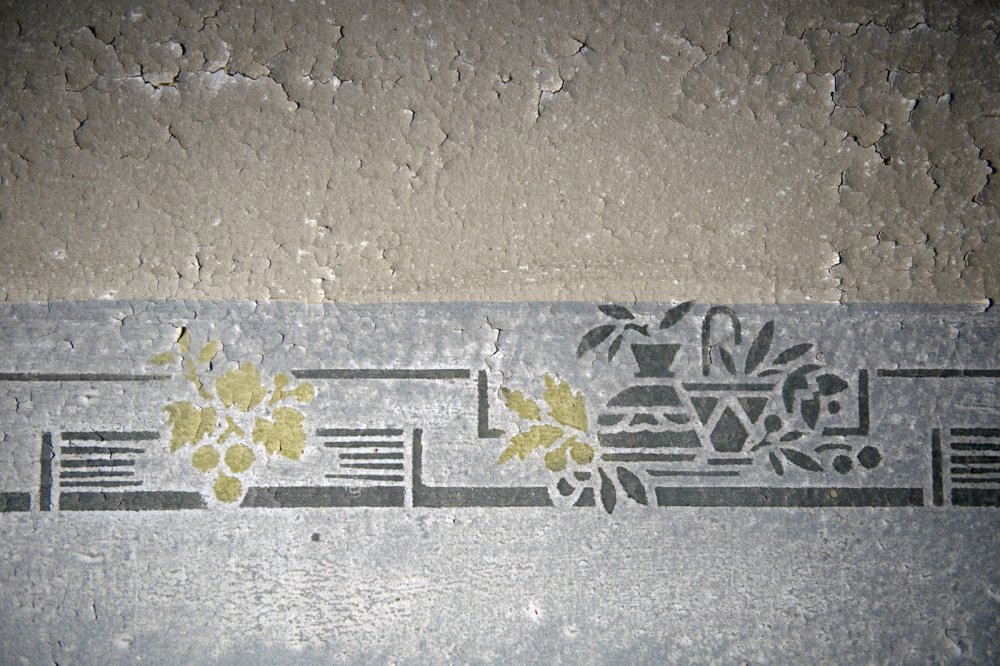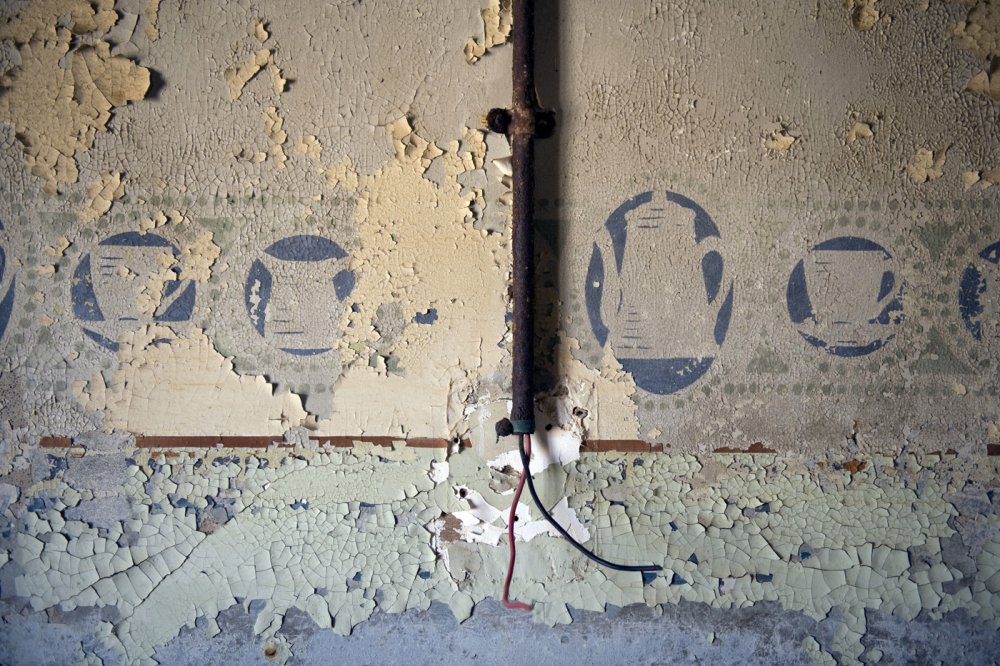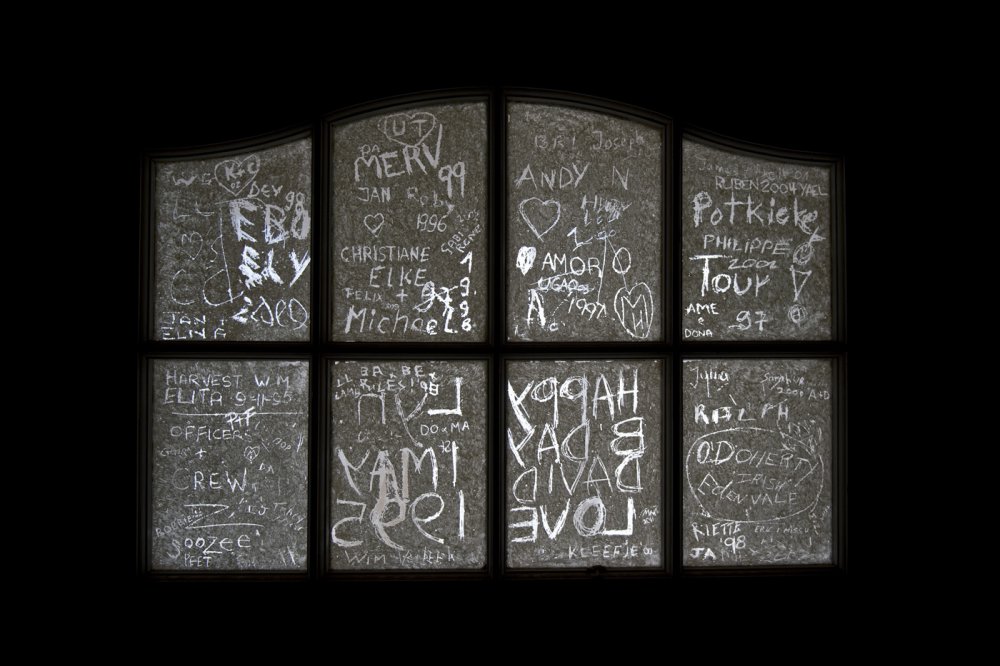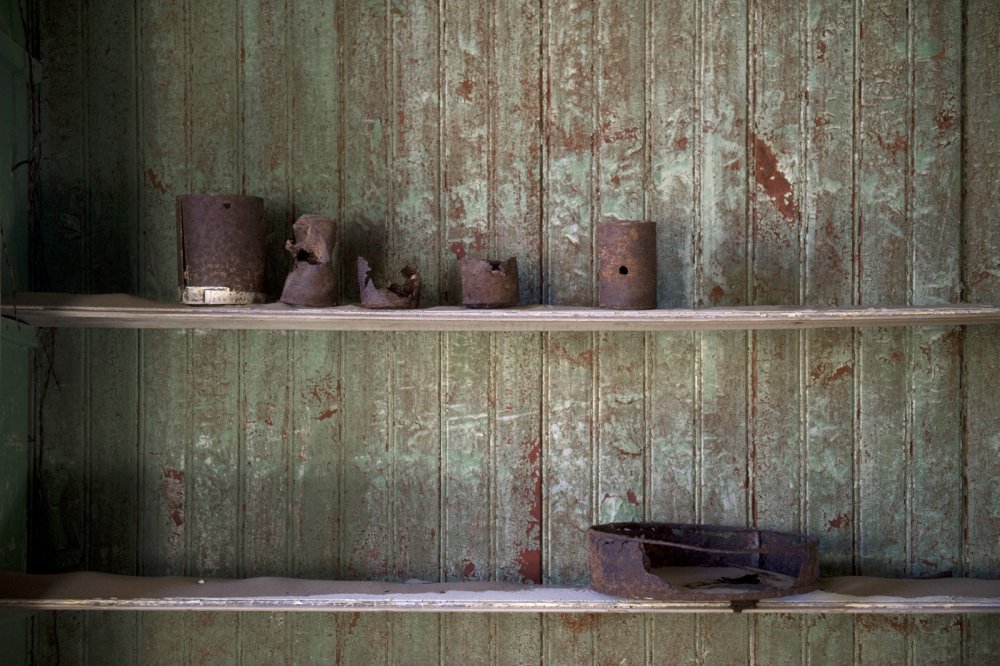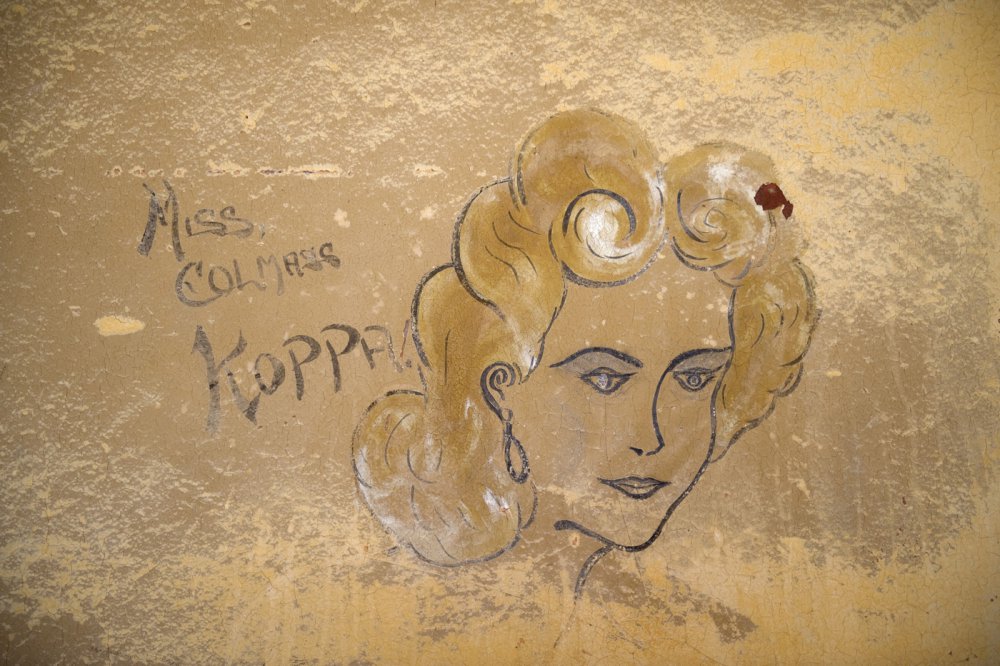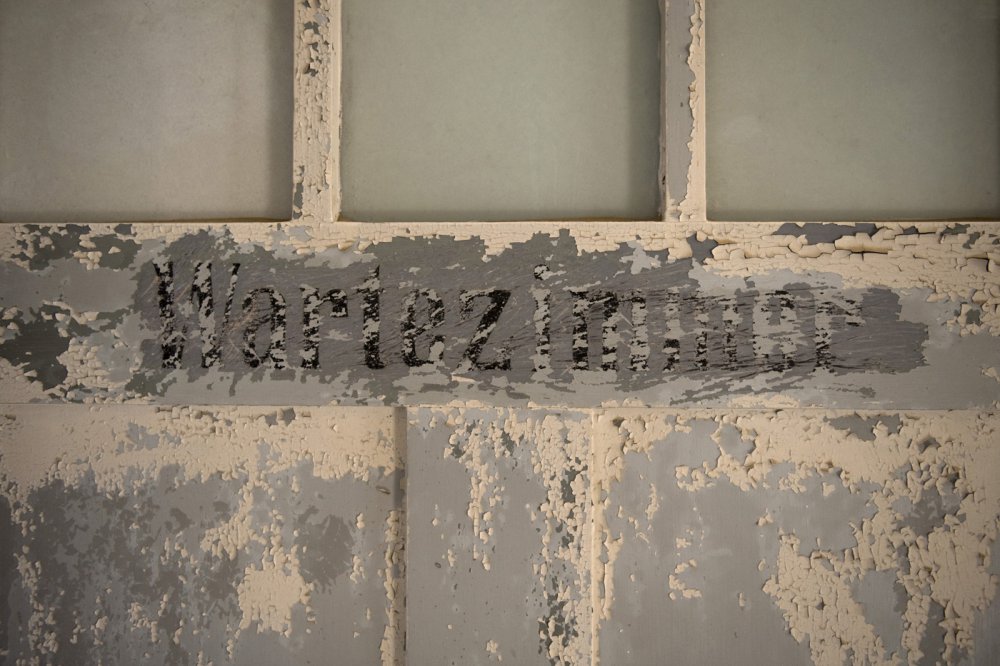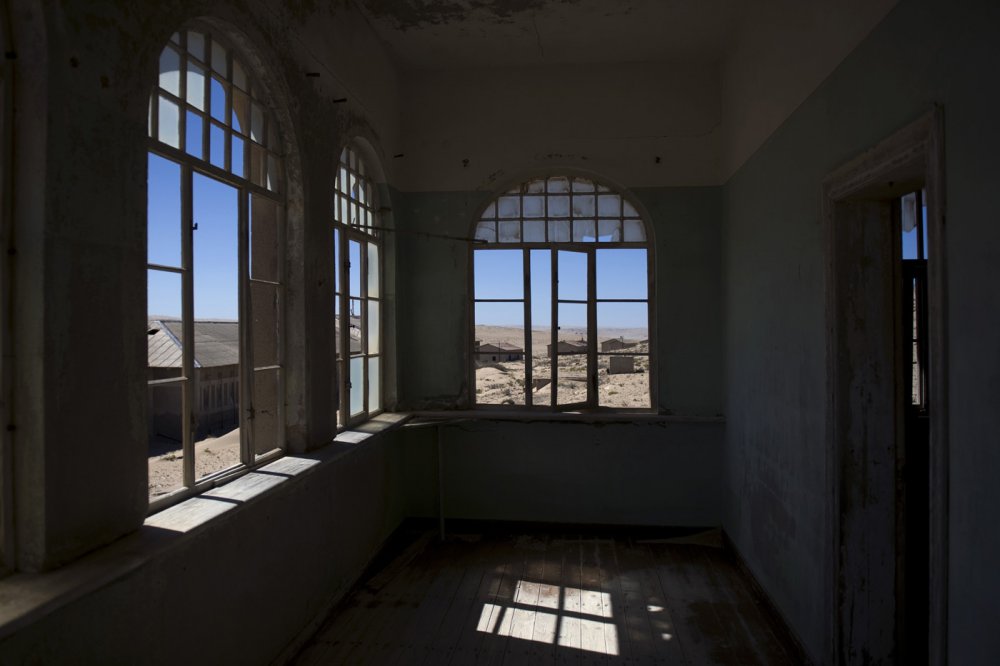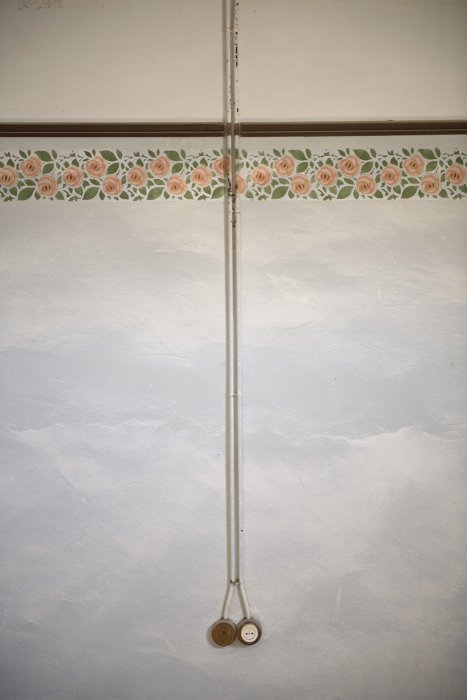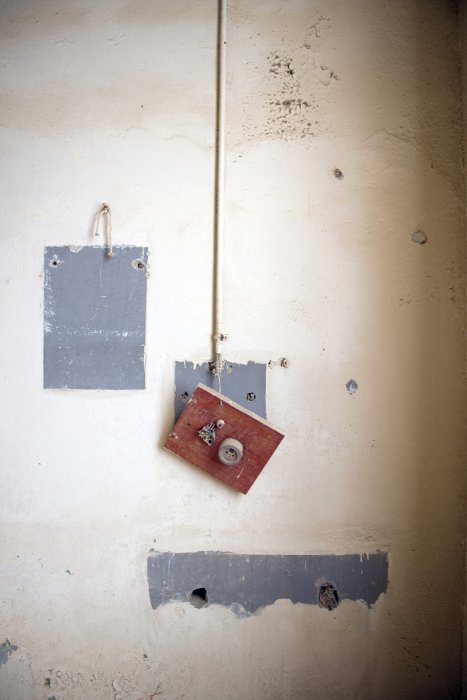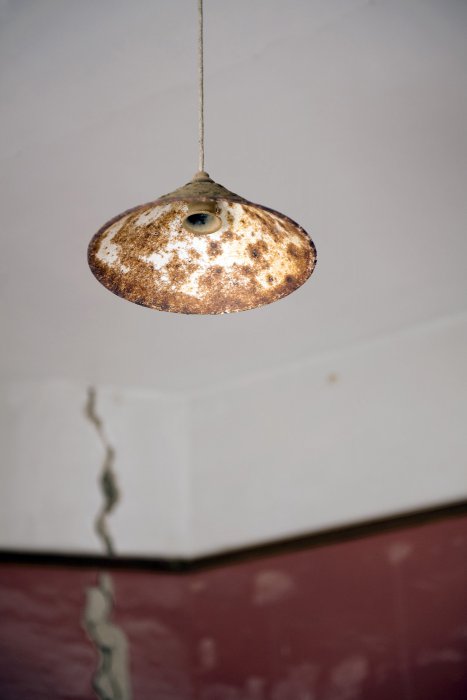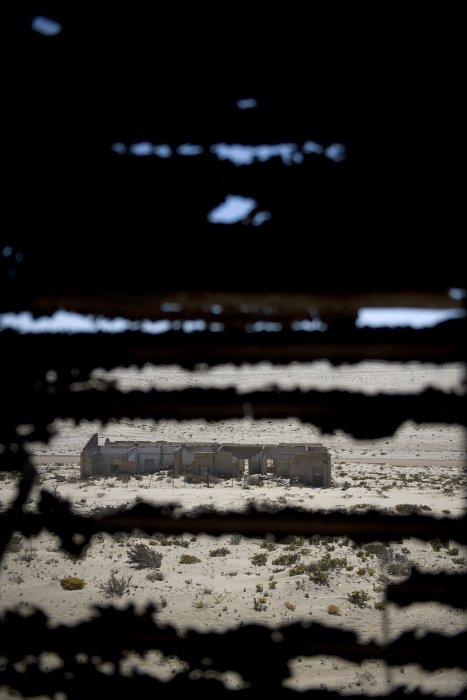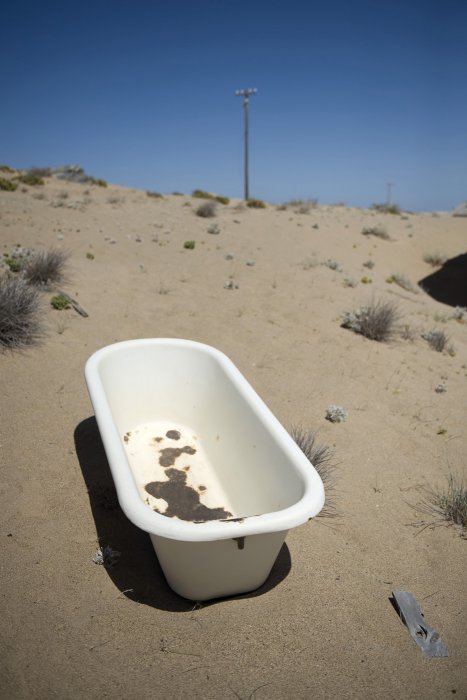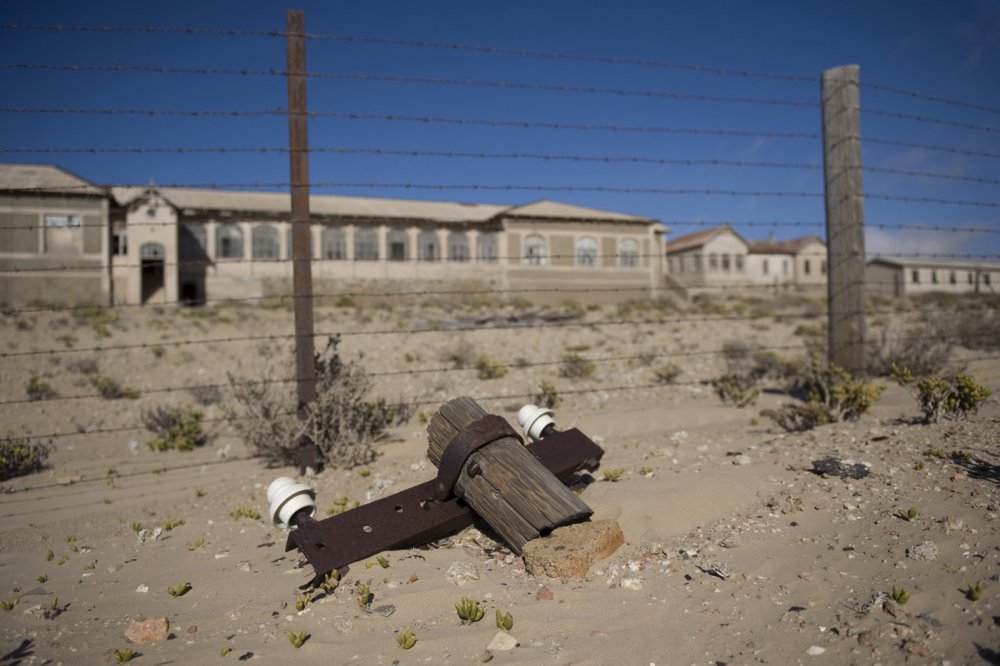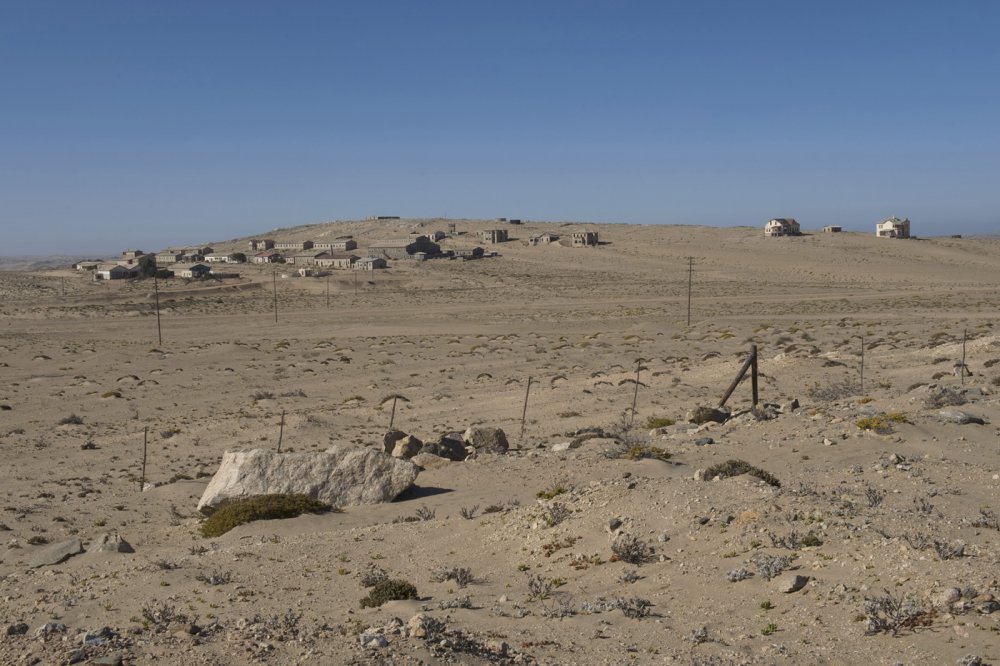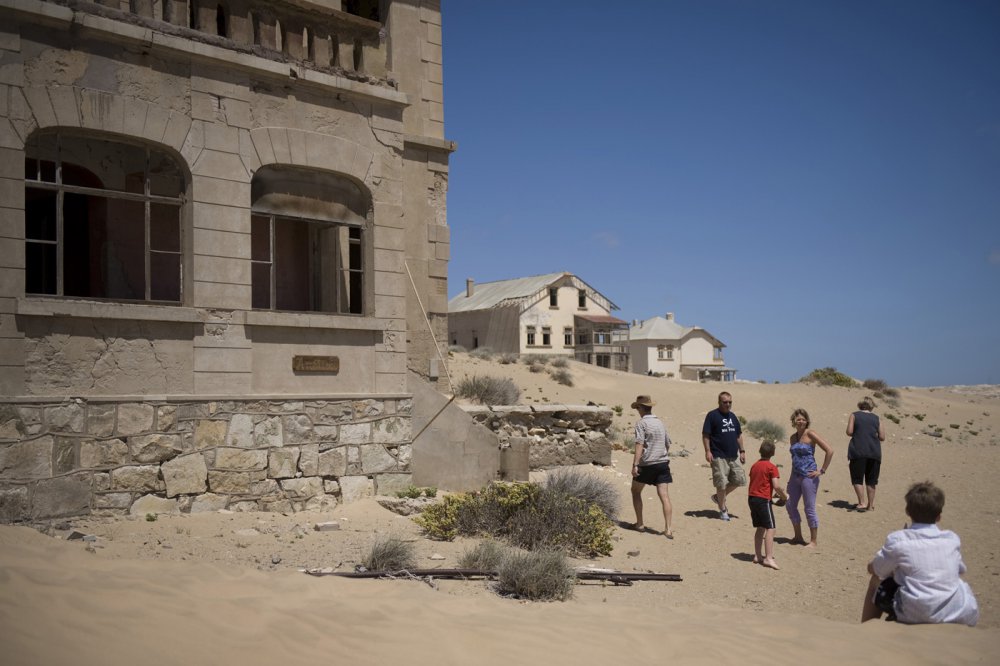 close
Kolmanskop
From Diamonds to Sand Desert
Kolmanskop - founded under German colonial rule in 1908 near Lüderitz inside the German 'Schutzgebiet South West Africa', now Namibia - was once a booming diamond mining community and one of the richest towns in Africa.
When the diamond rush finally came to a halt and the last residents abandoned Kolmanskop in 1956, the town was left to the mercy of the shifting desert sands. Kolmanskop, which still lies inside the 'Sperrgebiet', a zone forbidden to enter due to suspected mineral riches, has become one of the most famous ghost towns on the African continent.
Constant waves of sand from the South Namib desert dunes reclaim the terrain and are swallowing up the ghost town.