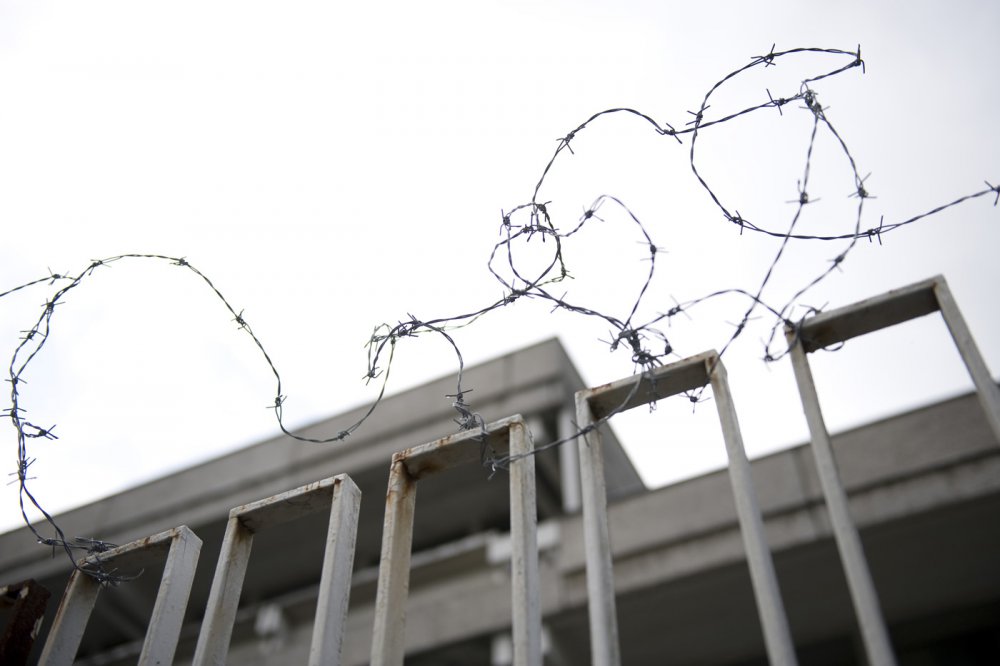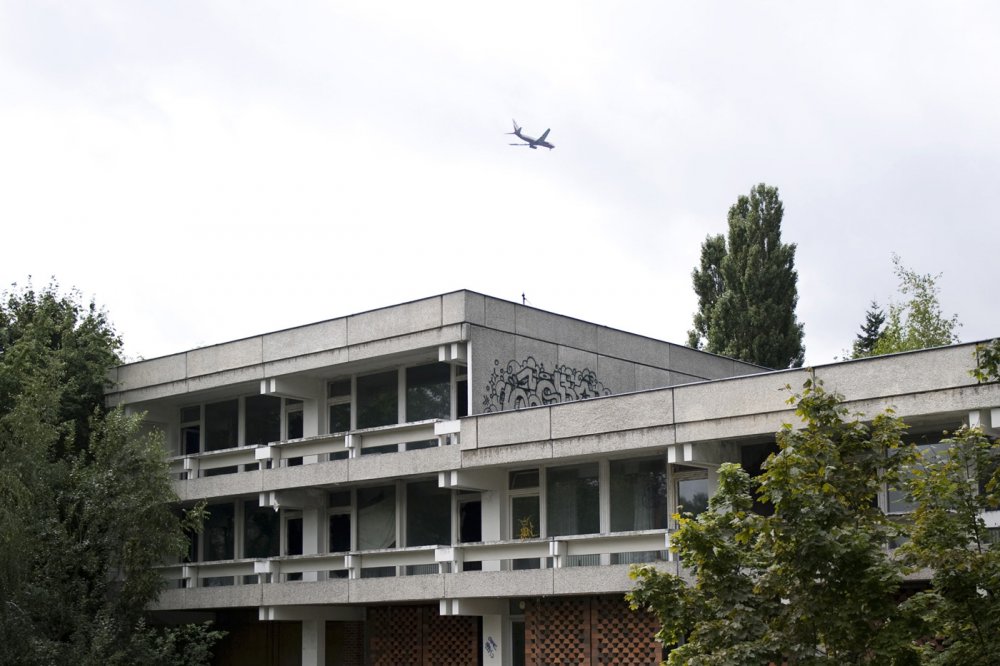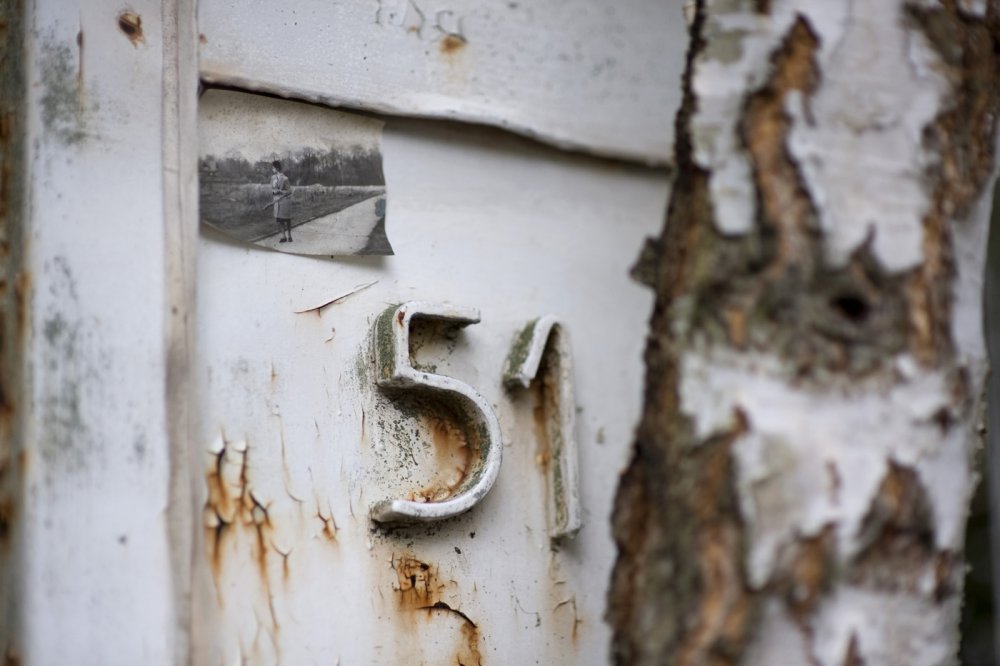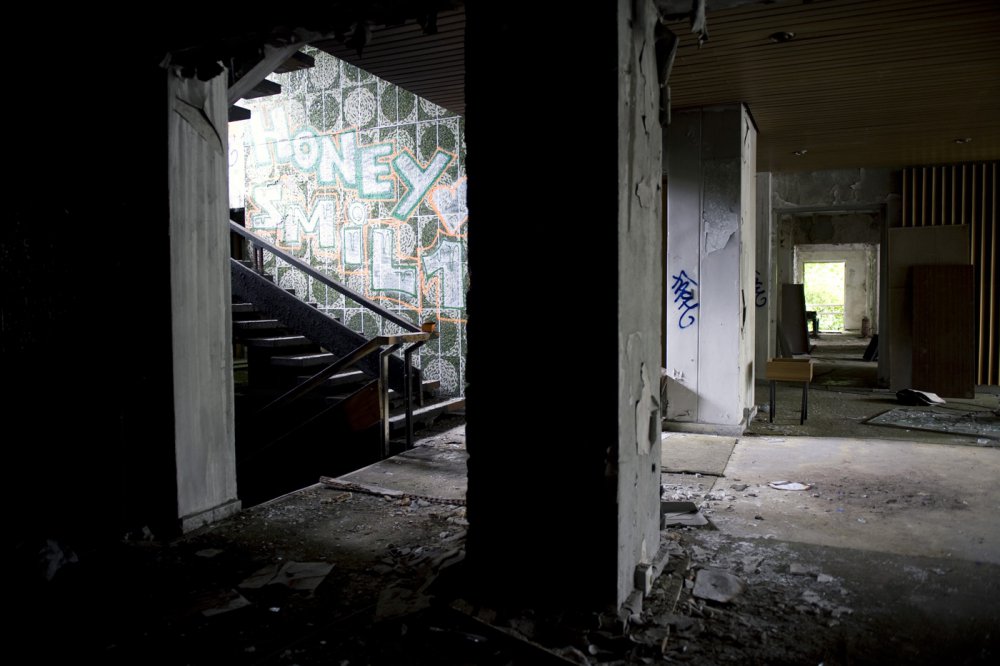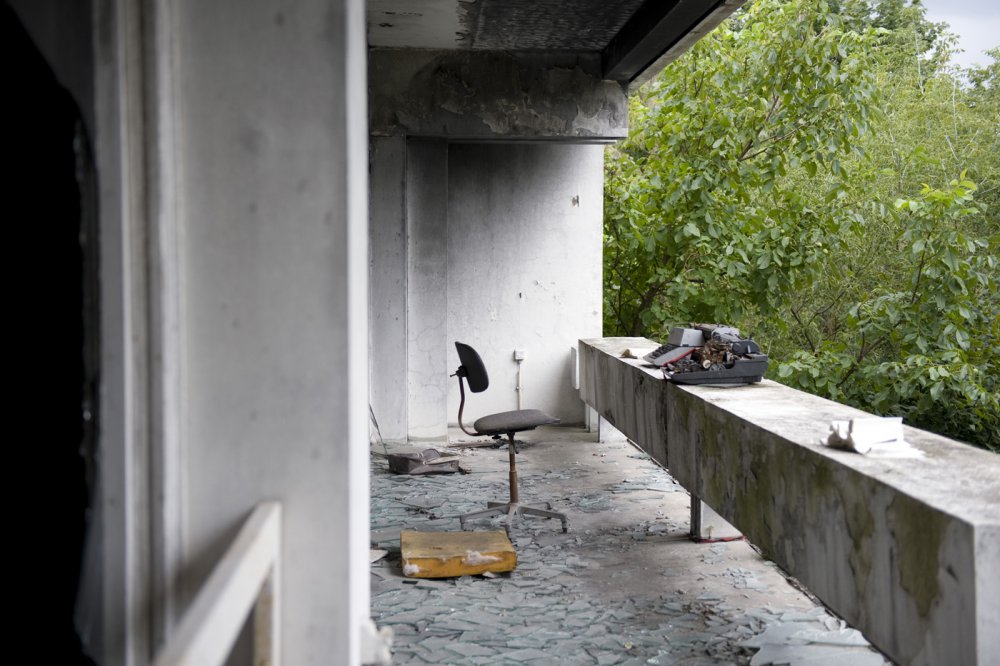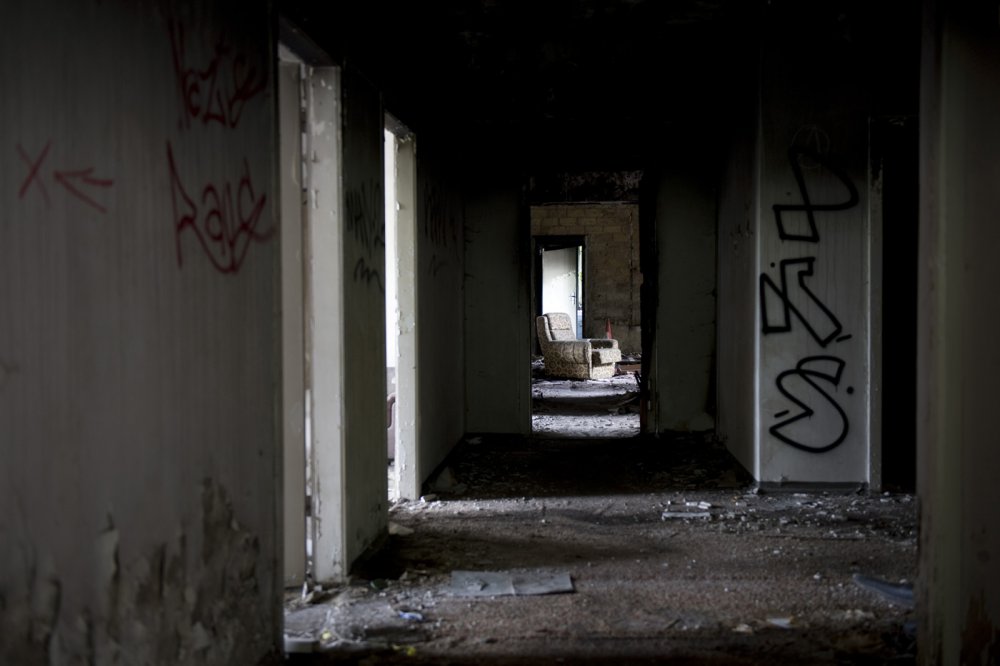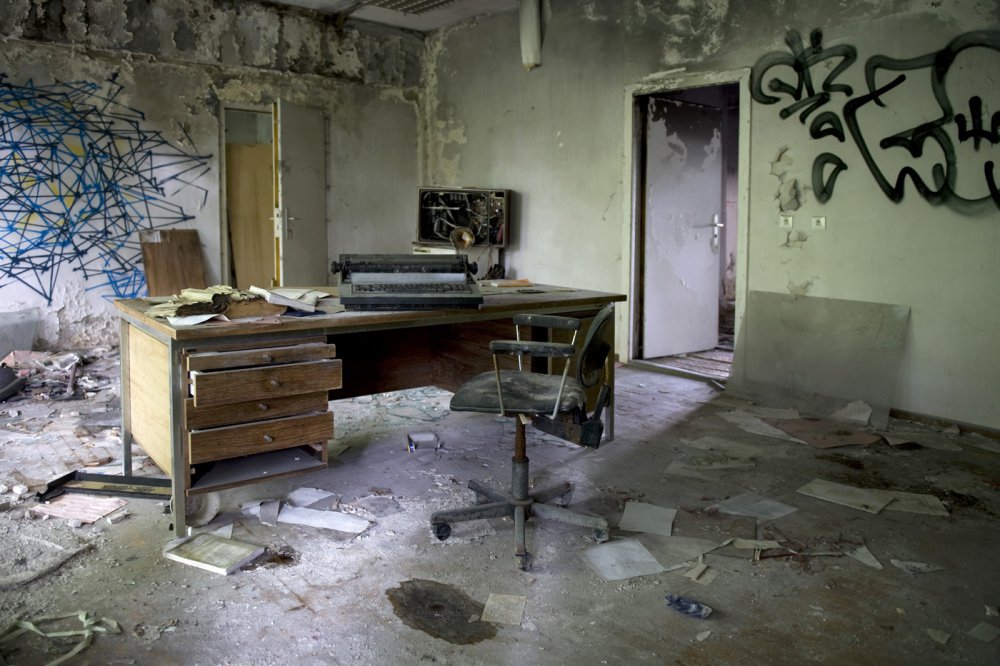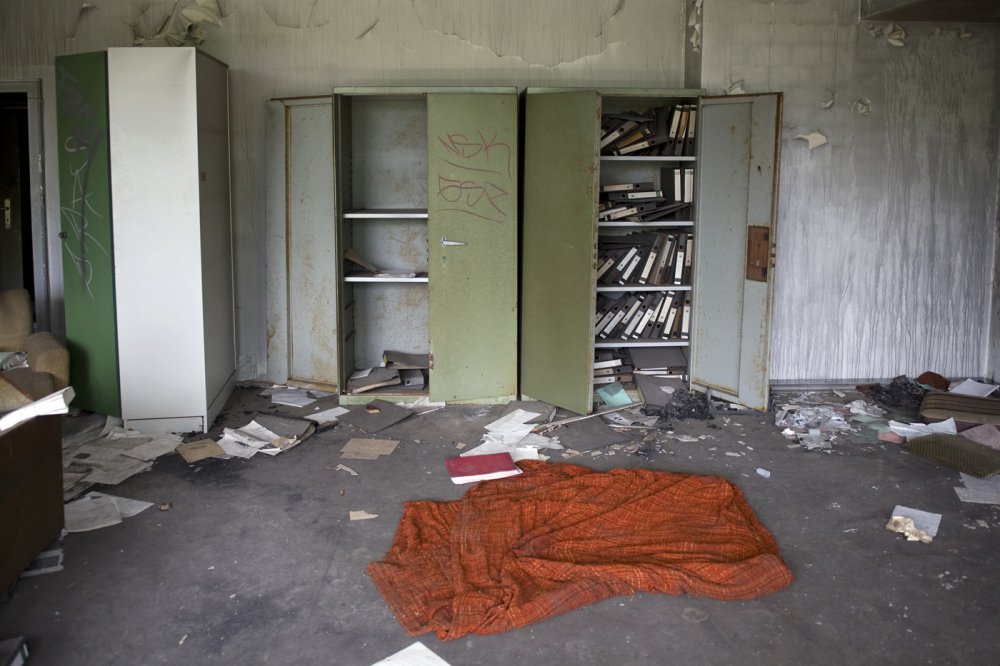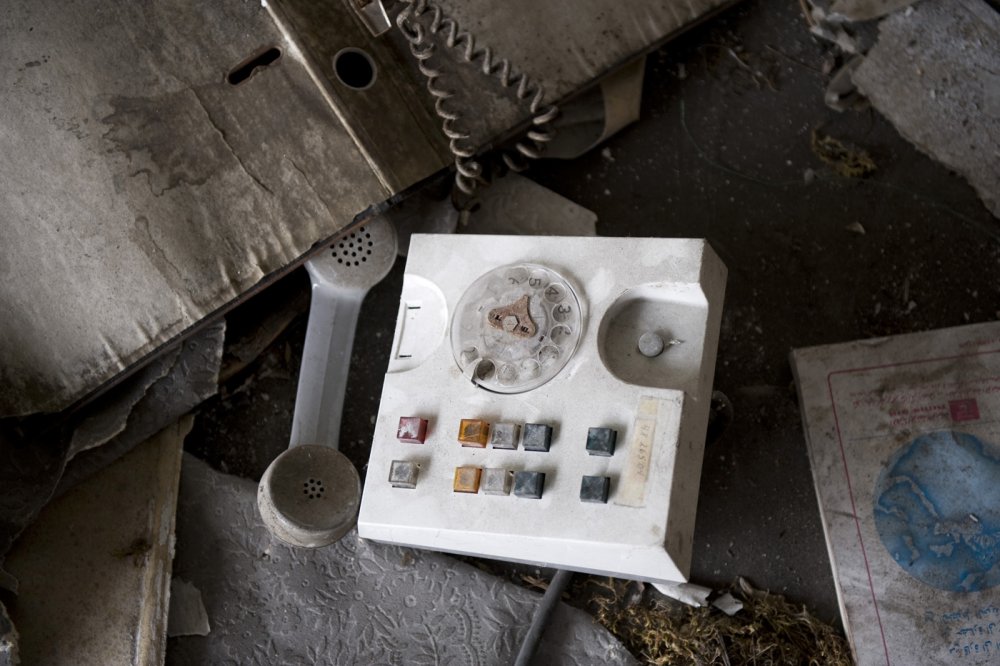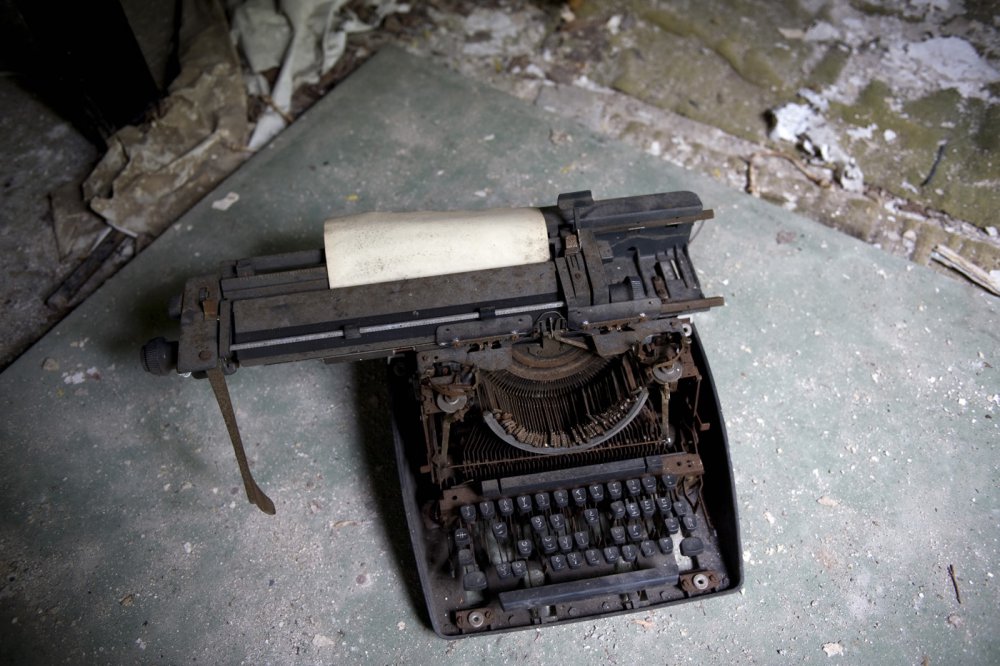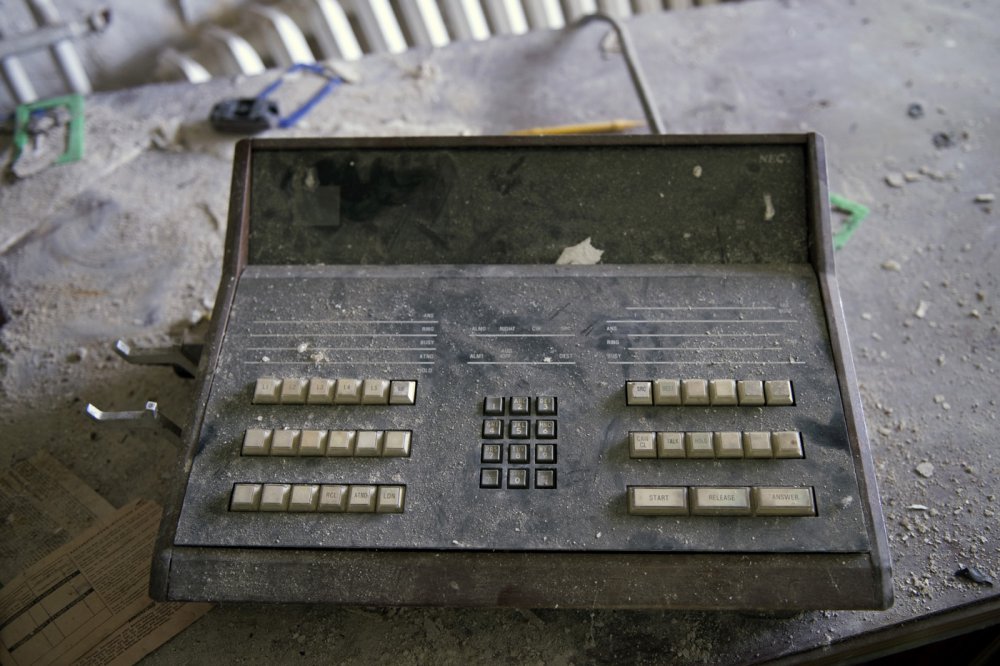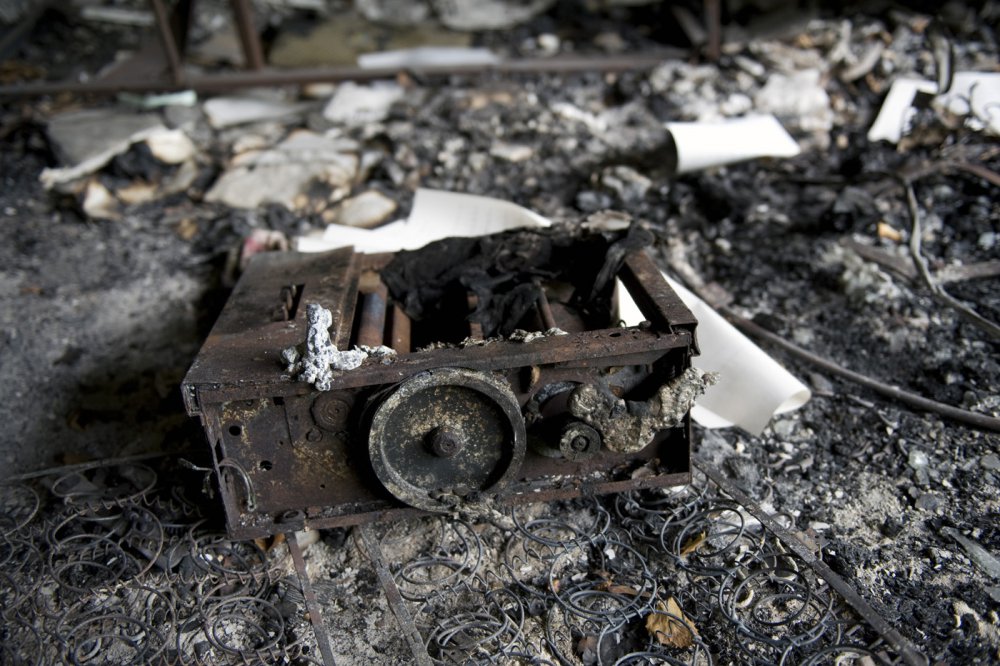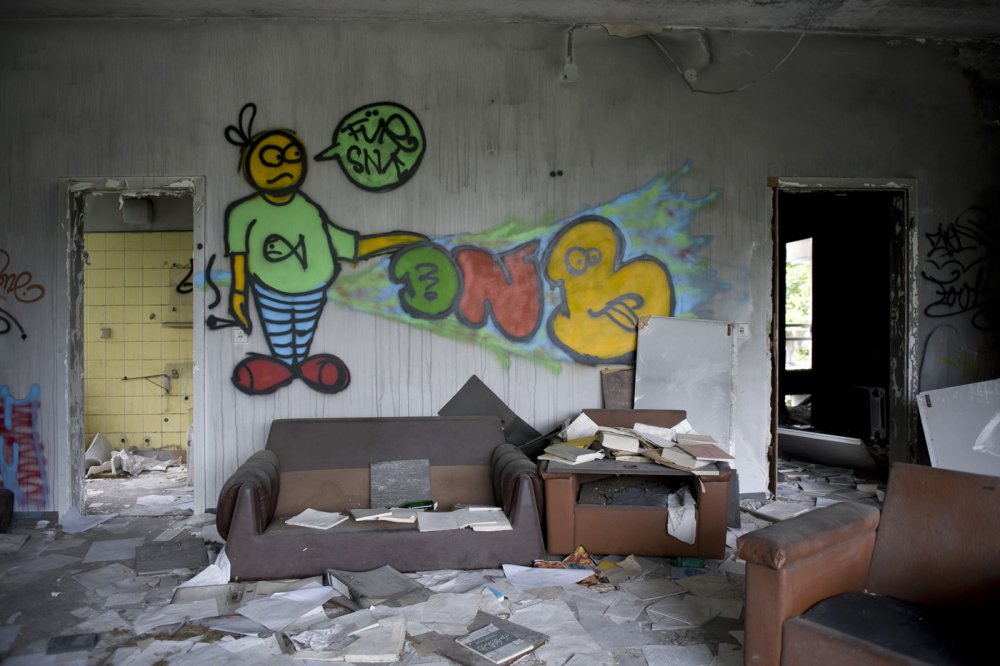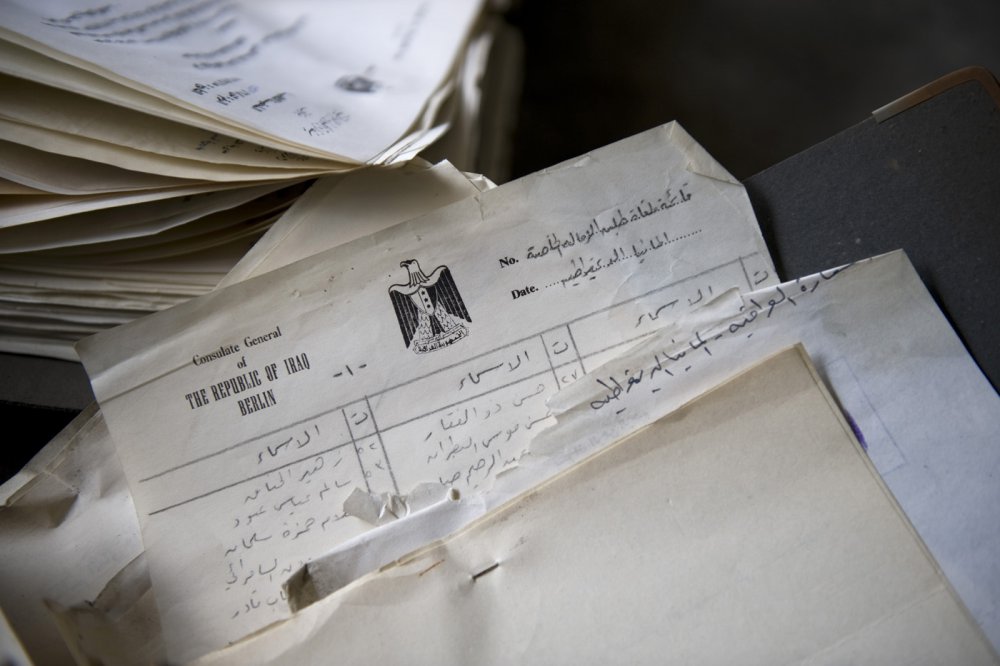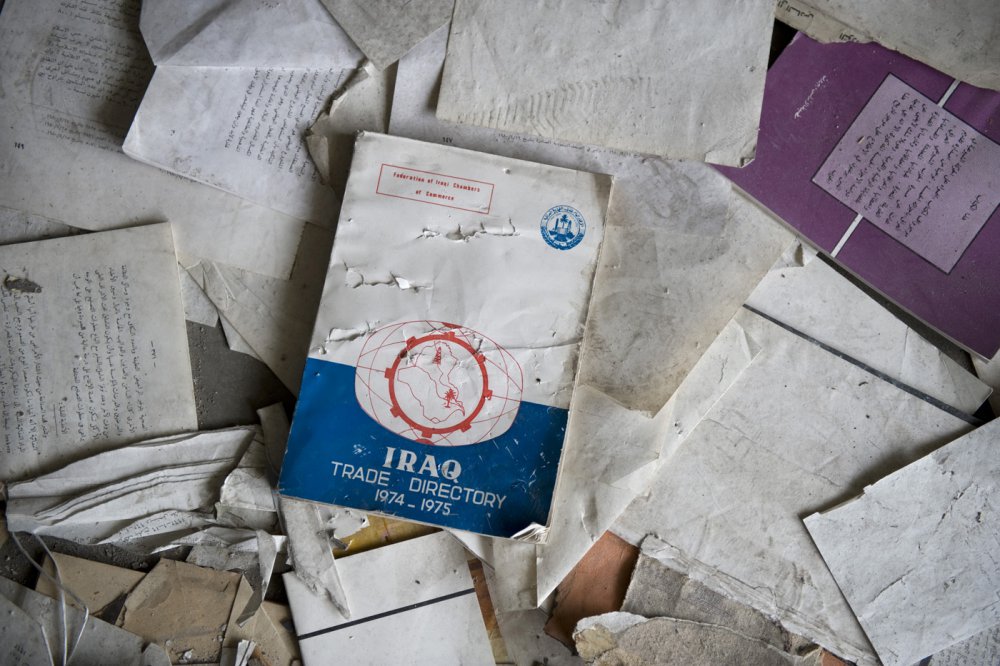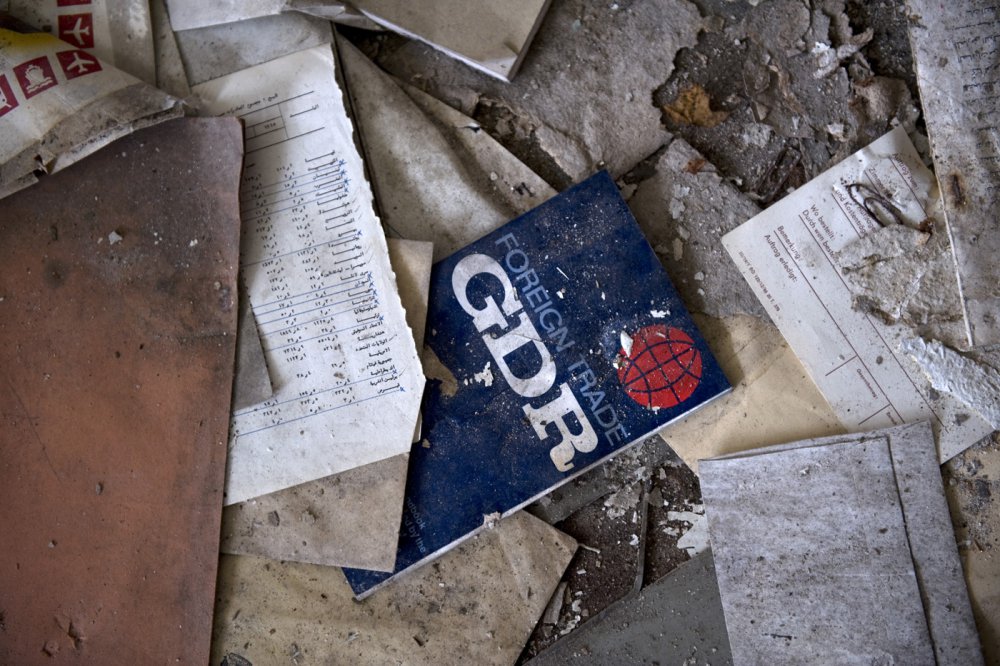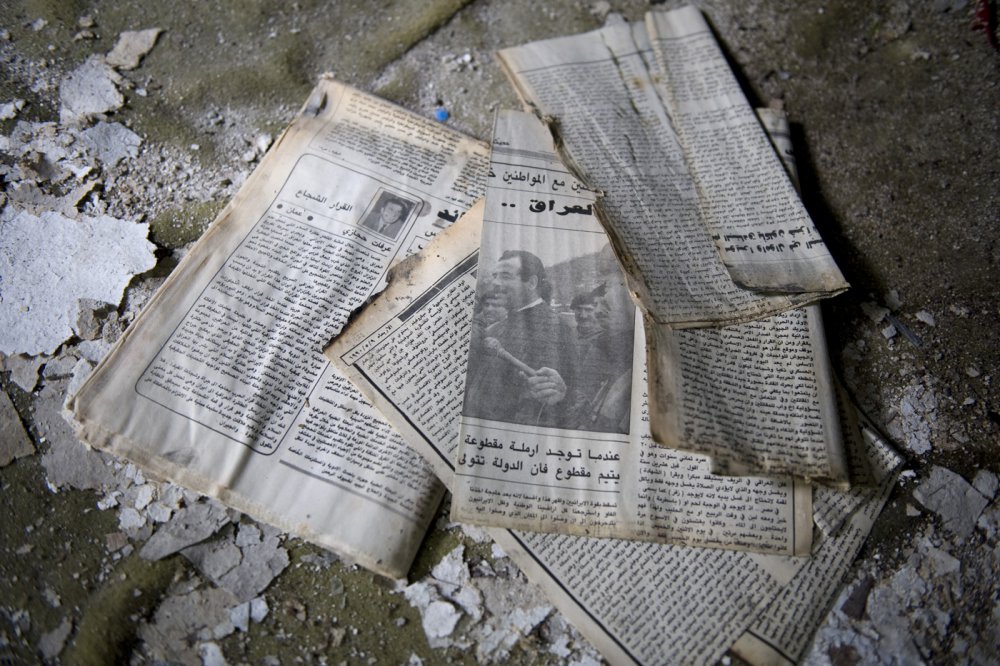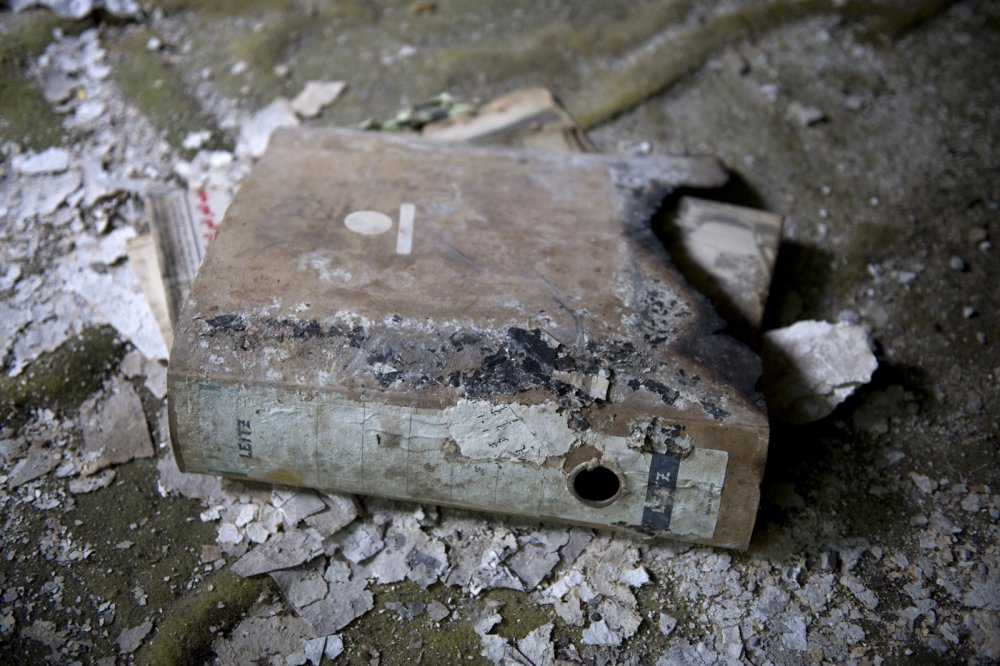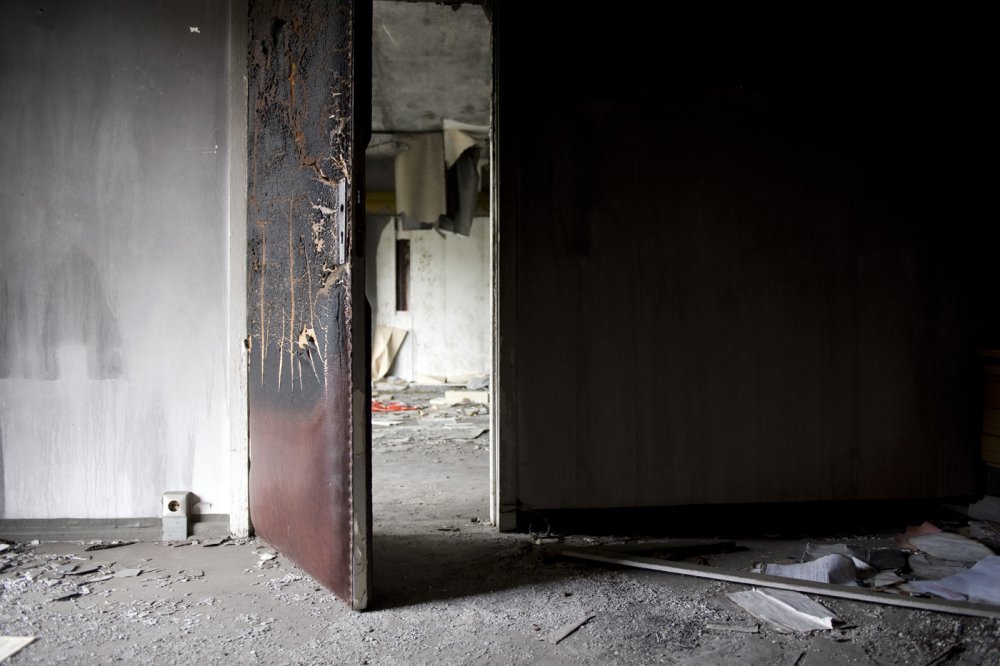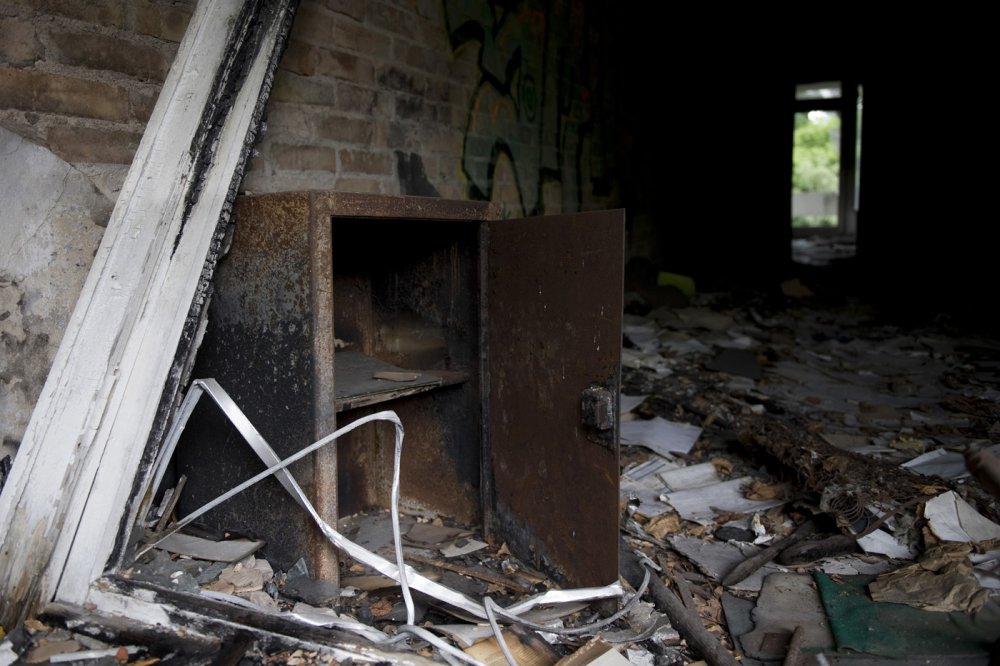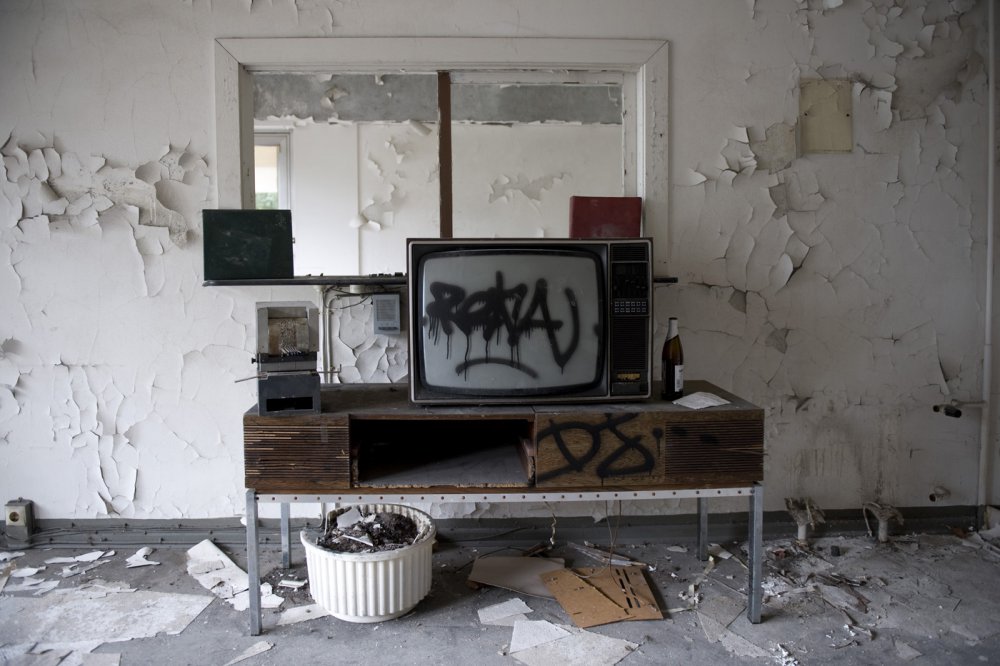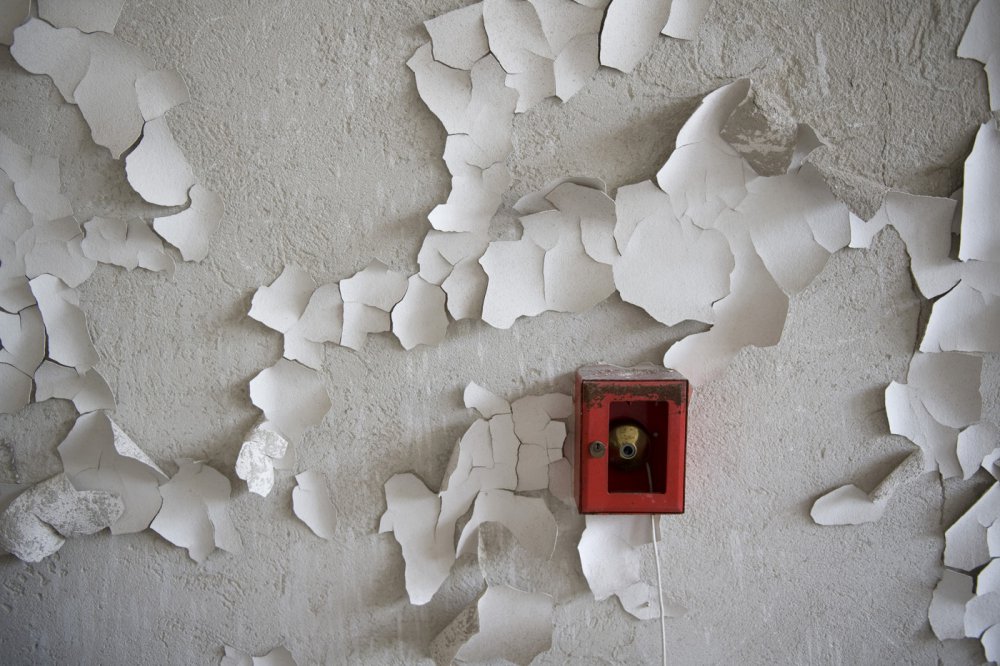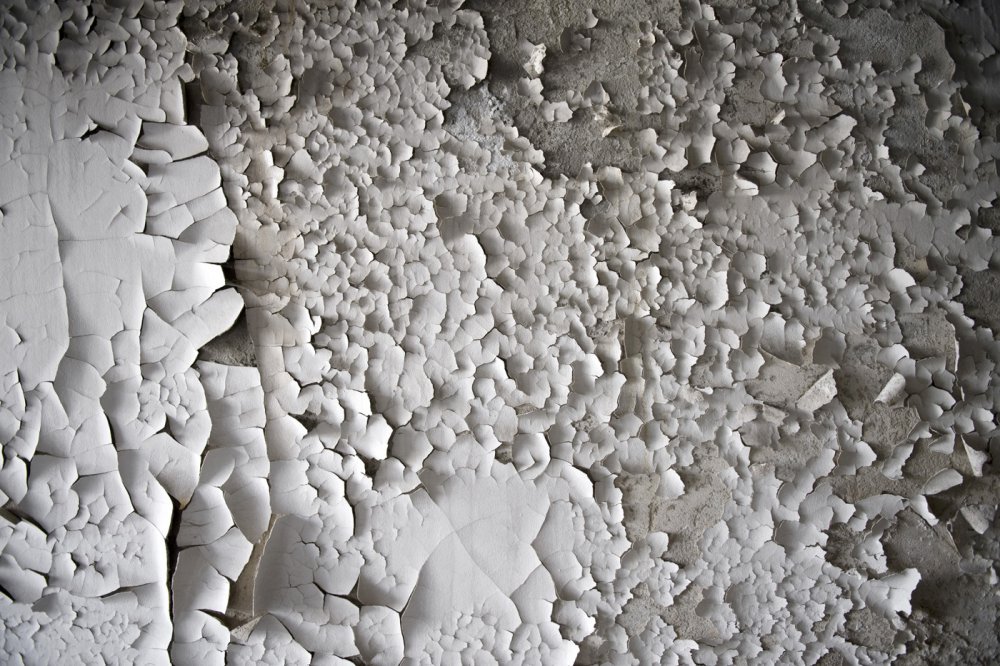 close
Iraq
Iraq's 'ghost embassy' in East Berlin
The former and now abandoned Iraqi embassy to communist East Germany, deserted by its staff after the reunification of Germany, has turned into a dilapidated 'ghost embassy' of the long vanished Saddam Hussein era.
The site built in pre-fabricated socialist style in Pankow is now diplomatic no-man's land. Most of what the Iraq embassy staff left behind in a hurry in 1991 is still there nowadays: worn out sofas, ravaged filing cabinets, rusty telex machines, heaps of embassy files, and even pictures of Saddam Hussein.
The abandoned Iraqi embassy is in many ways a symbol of the story of Berlin and a symbol of the upheaval of world history since the fall of communism.