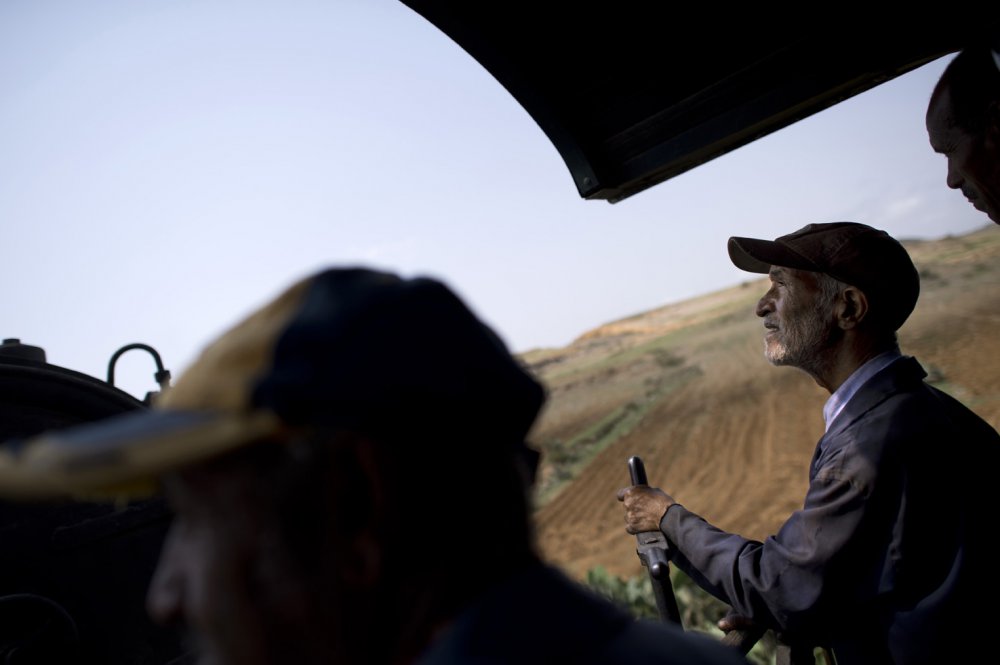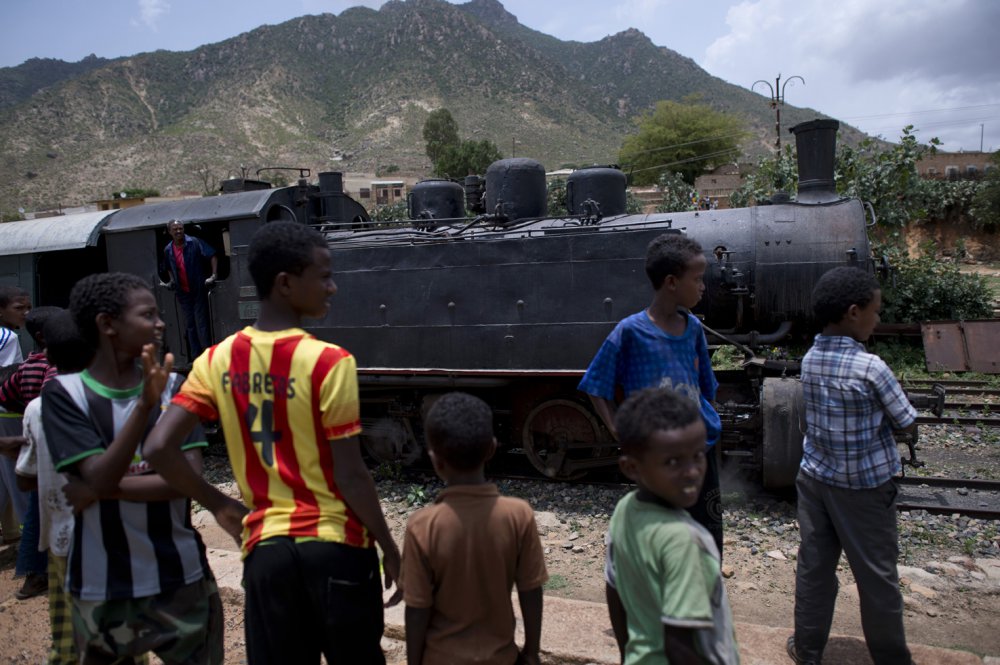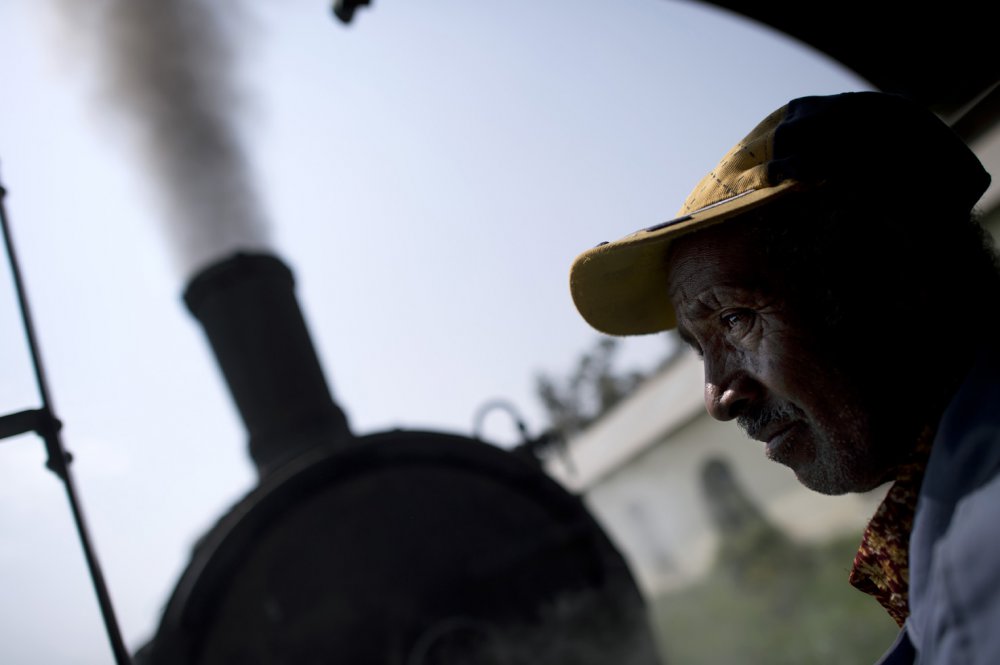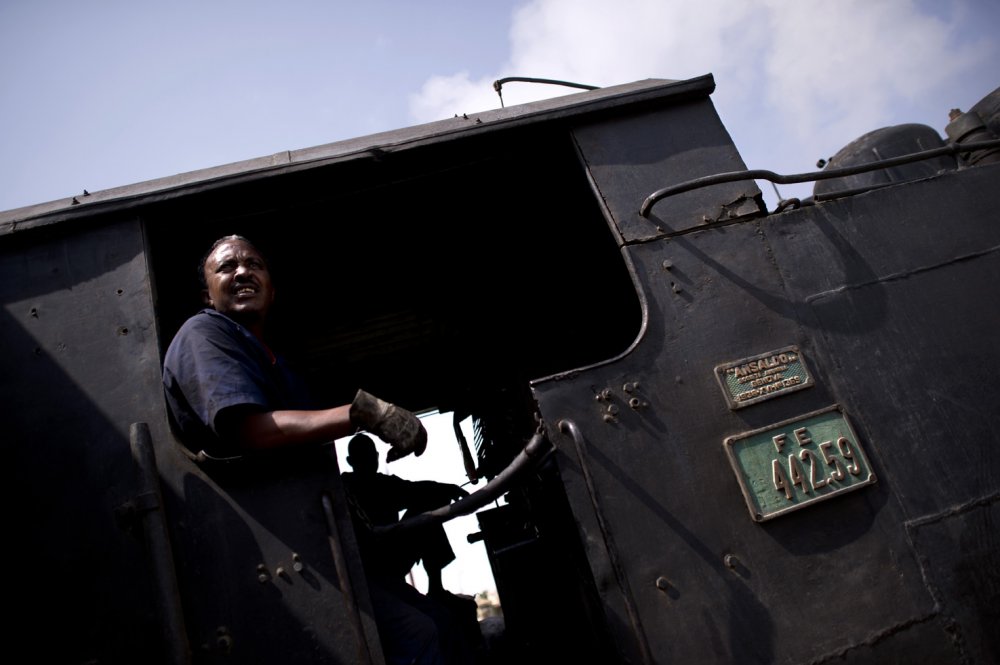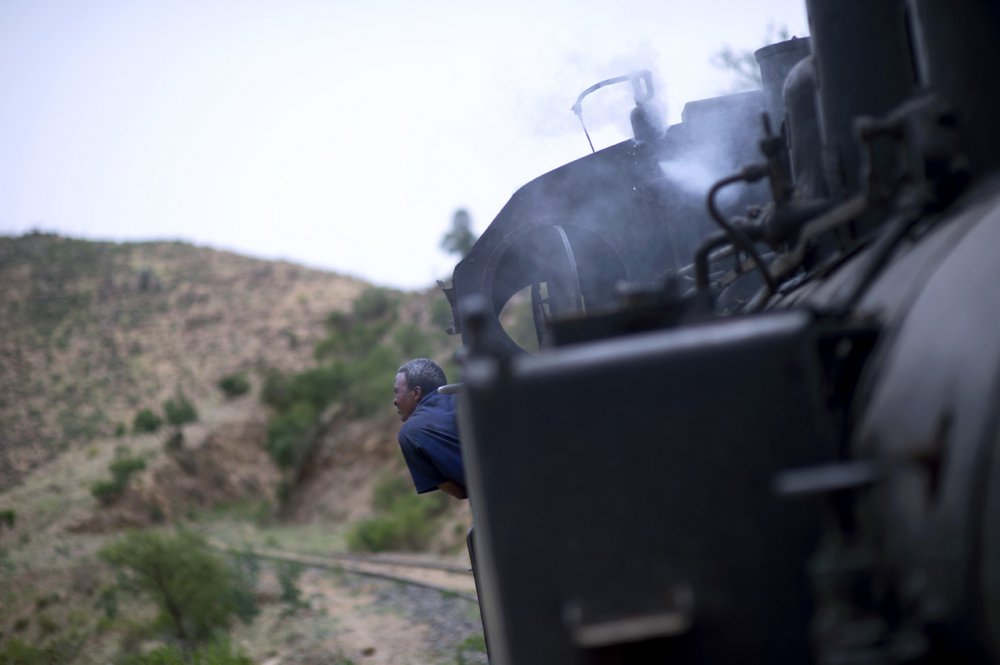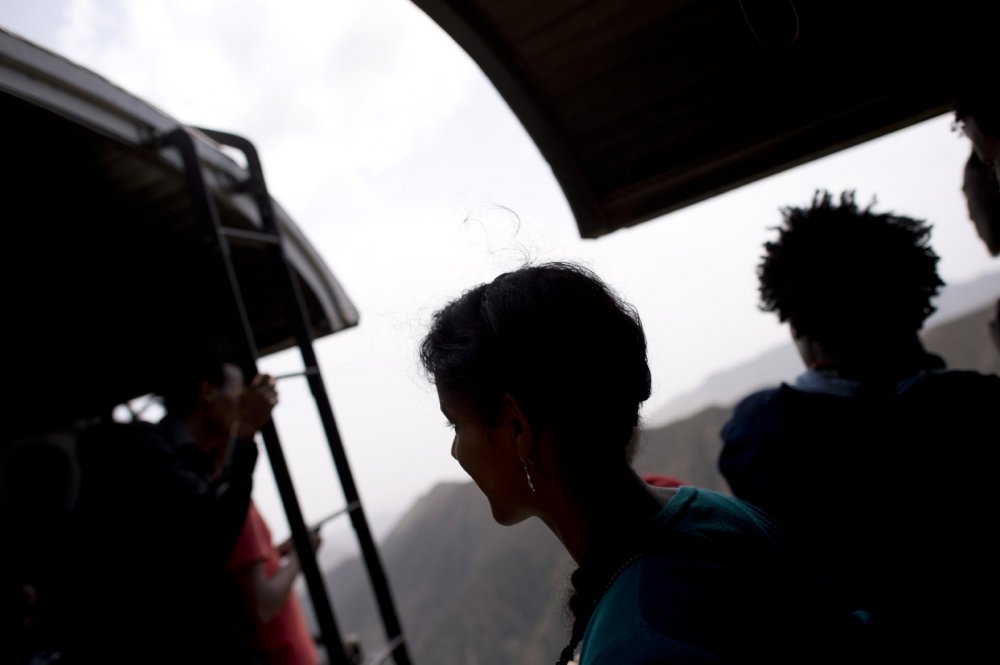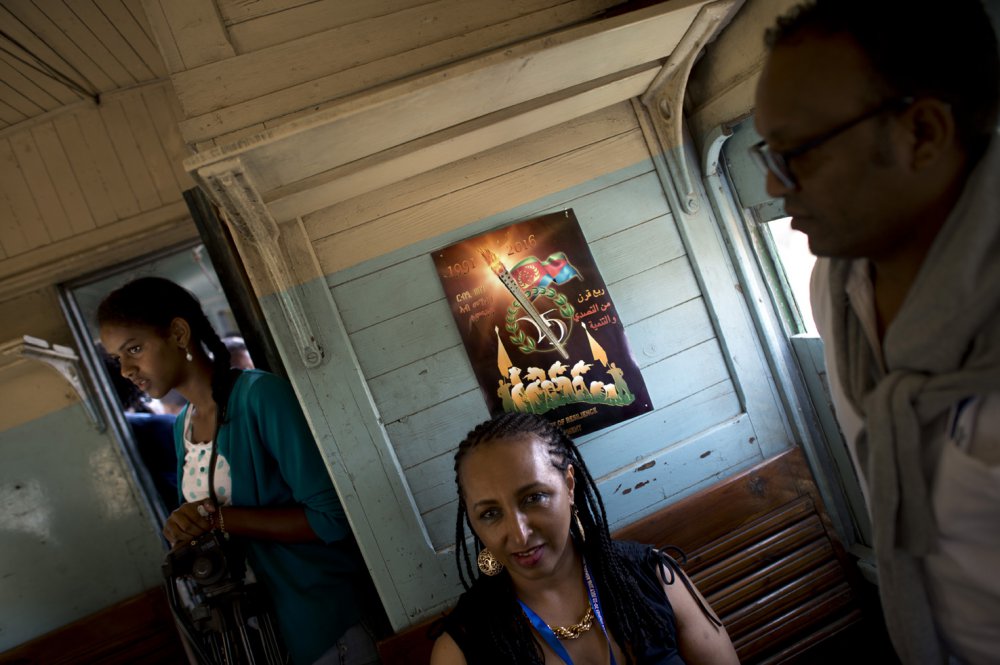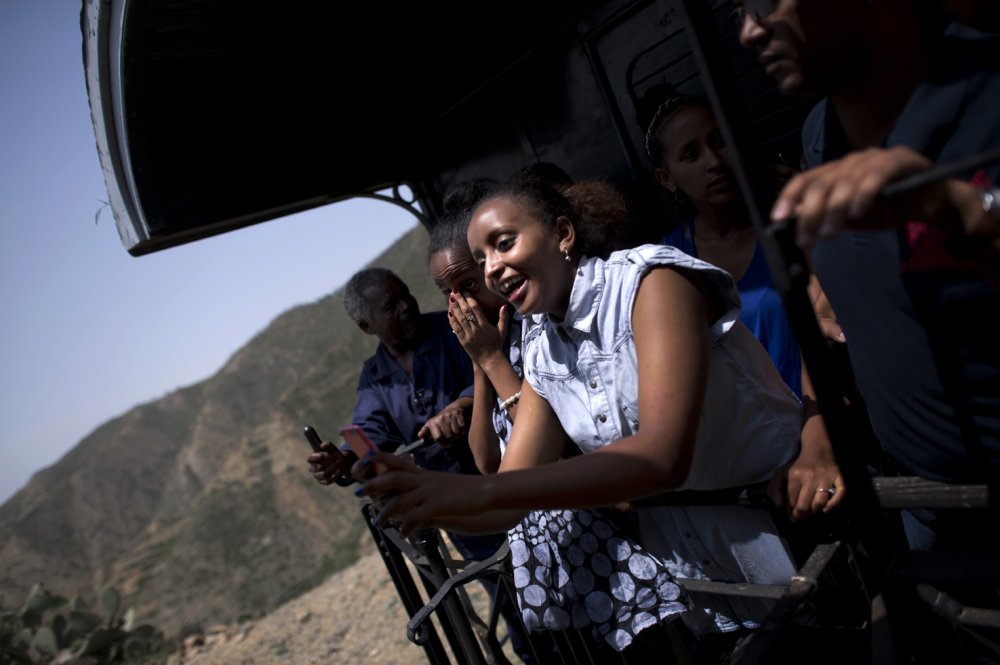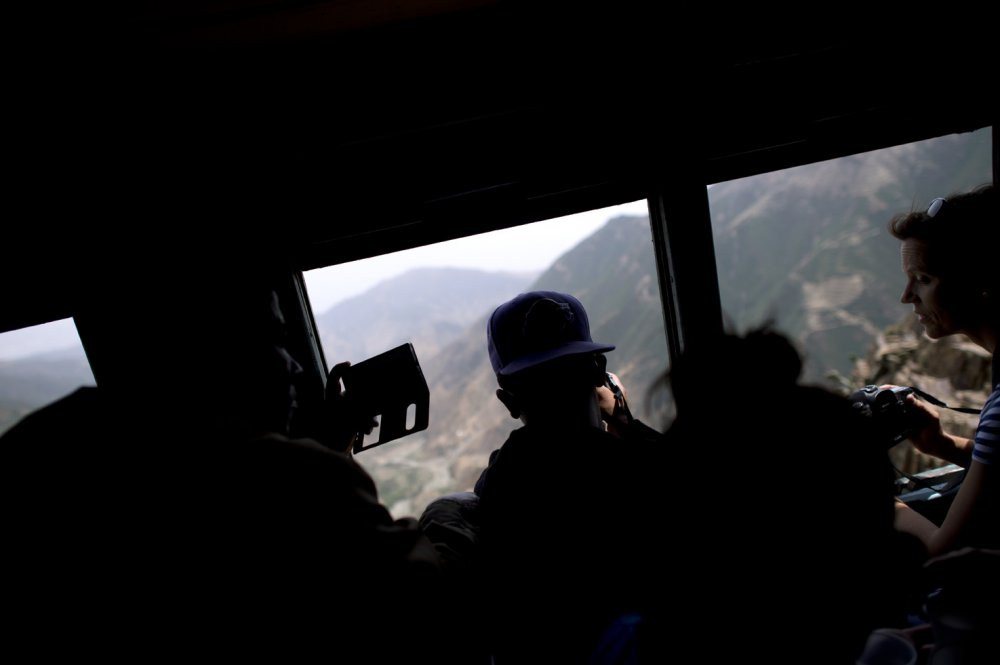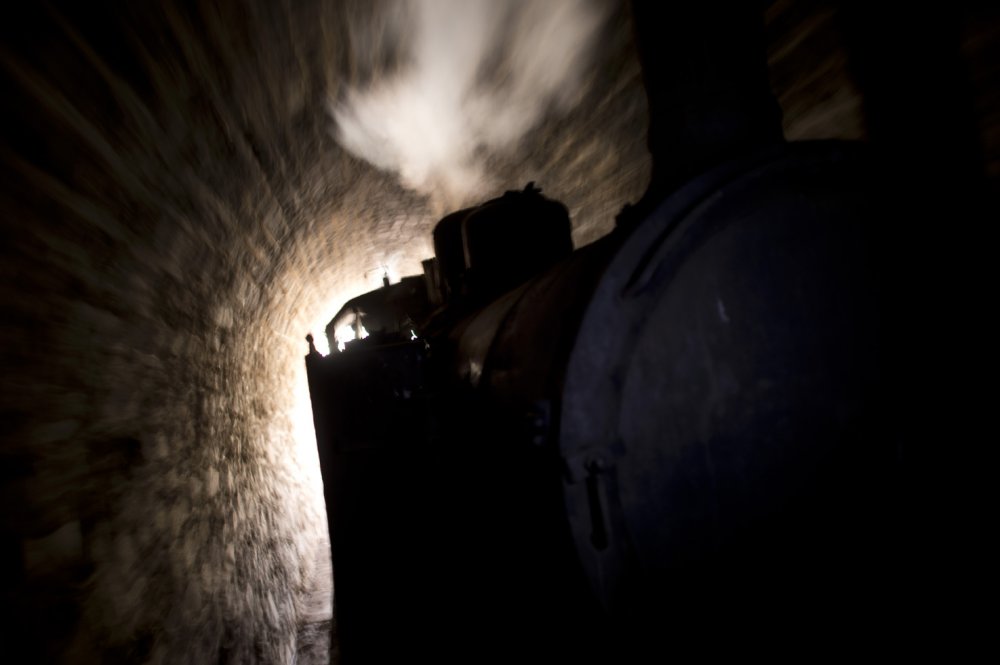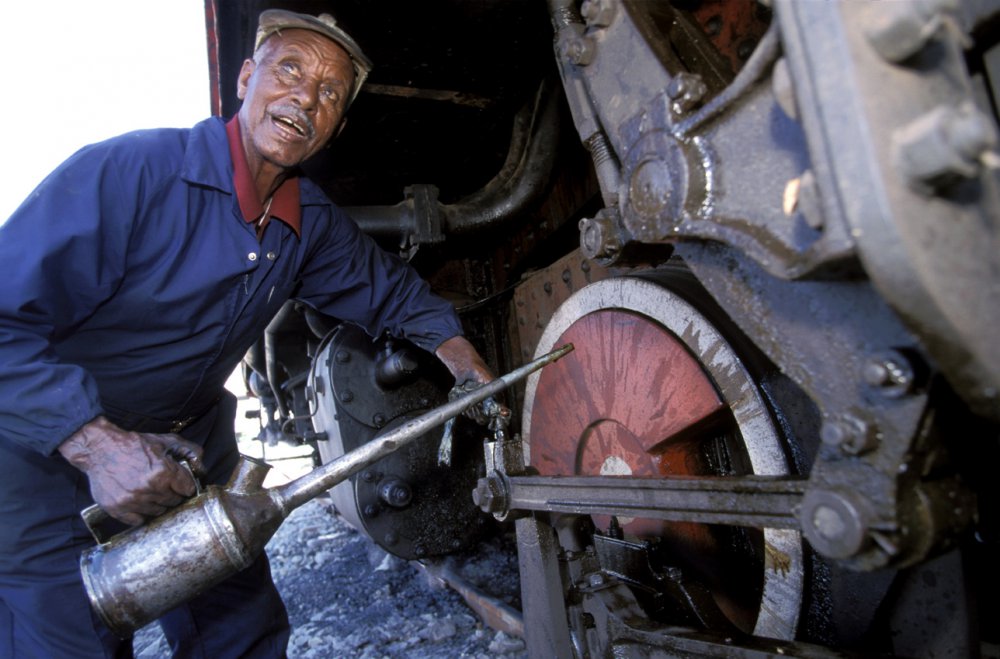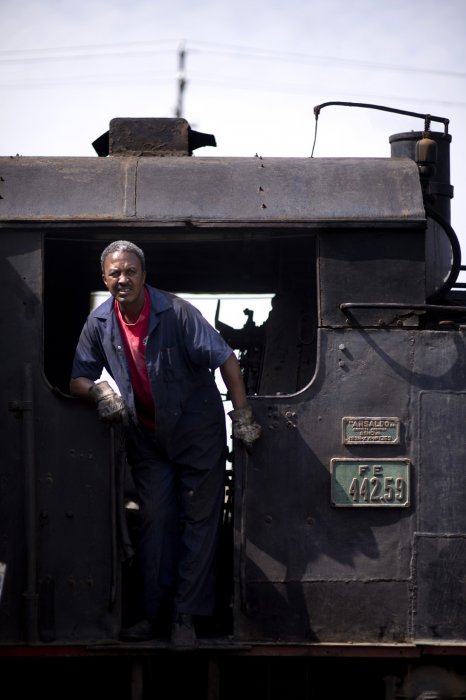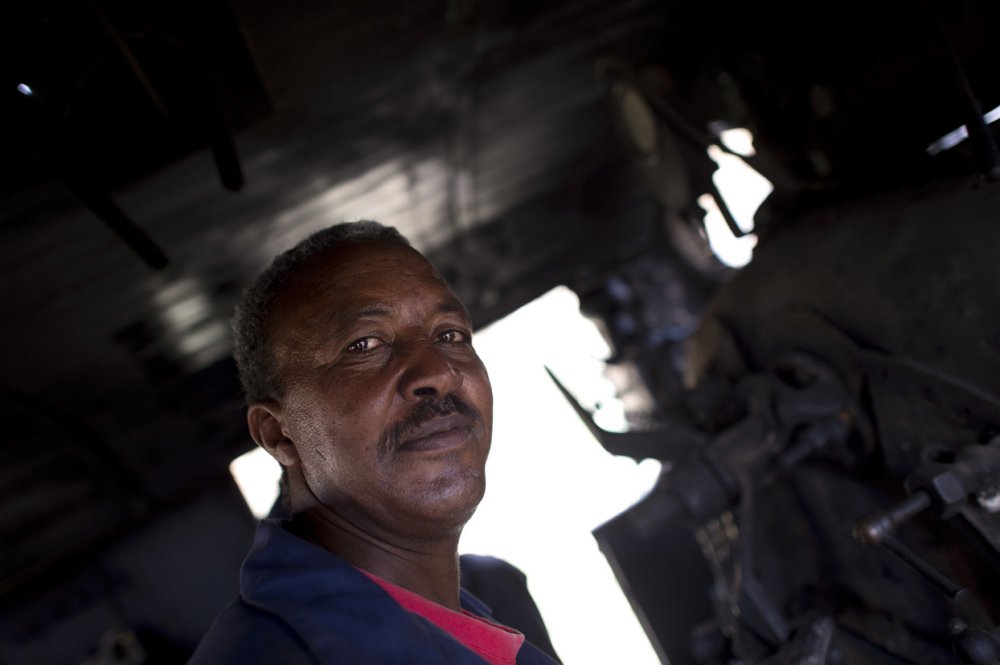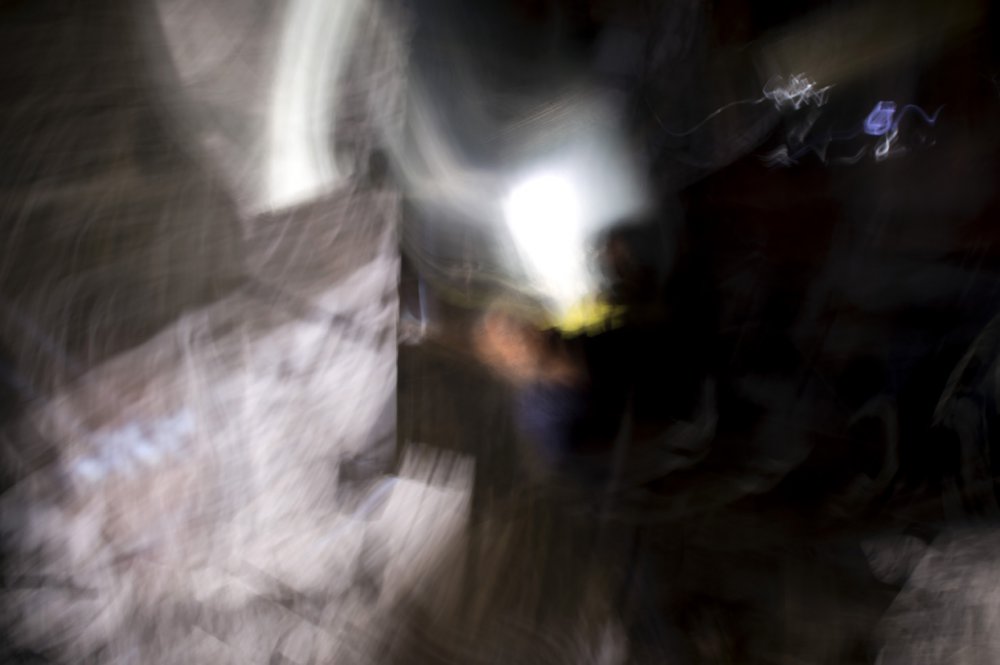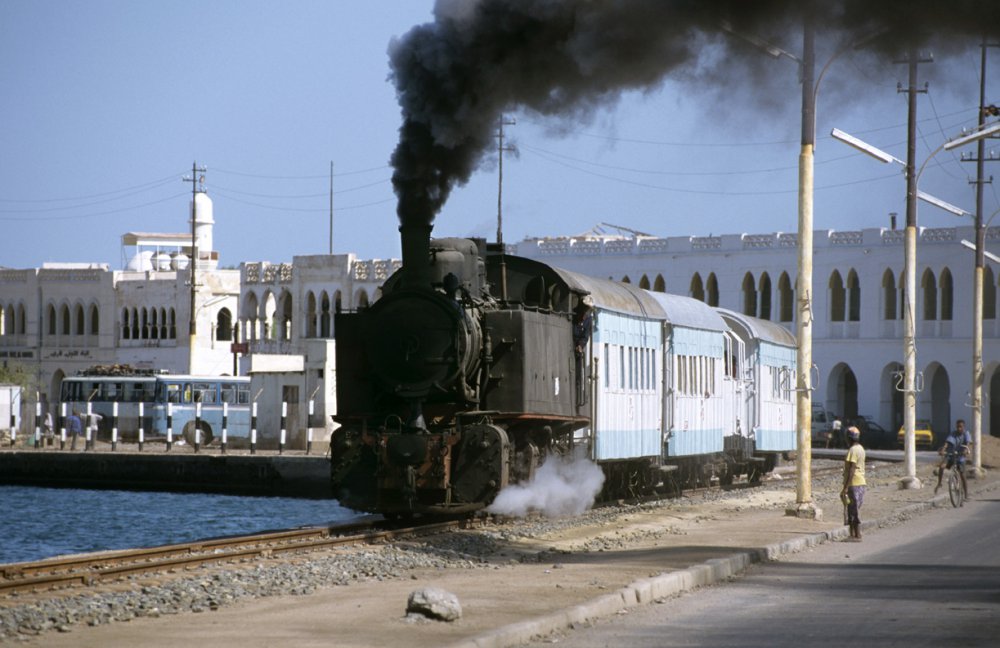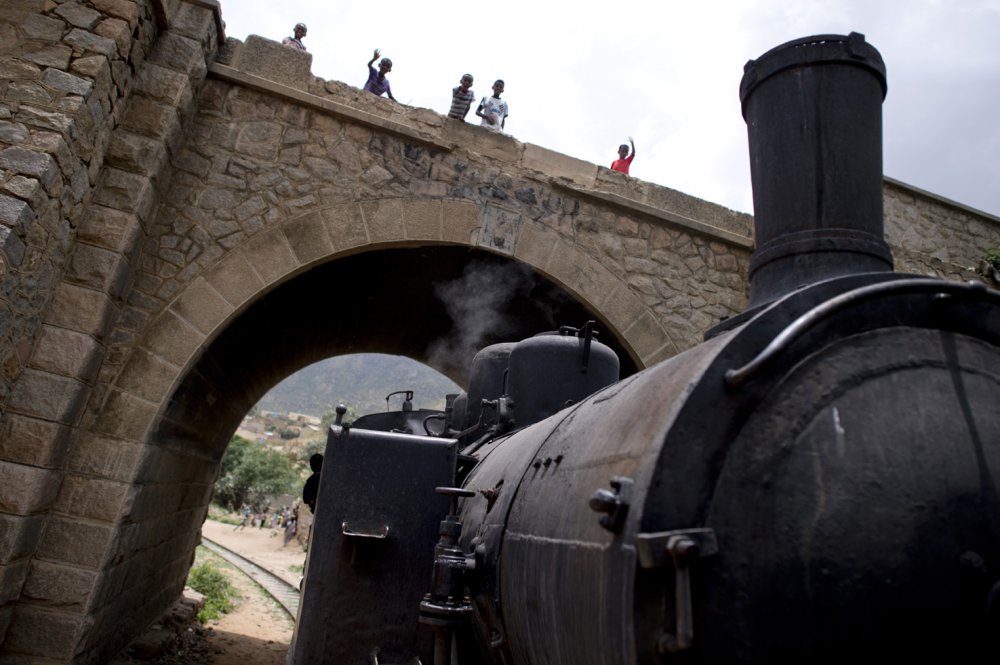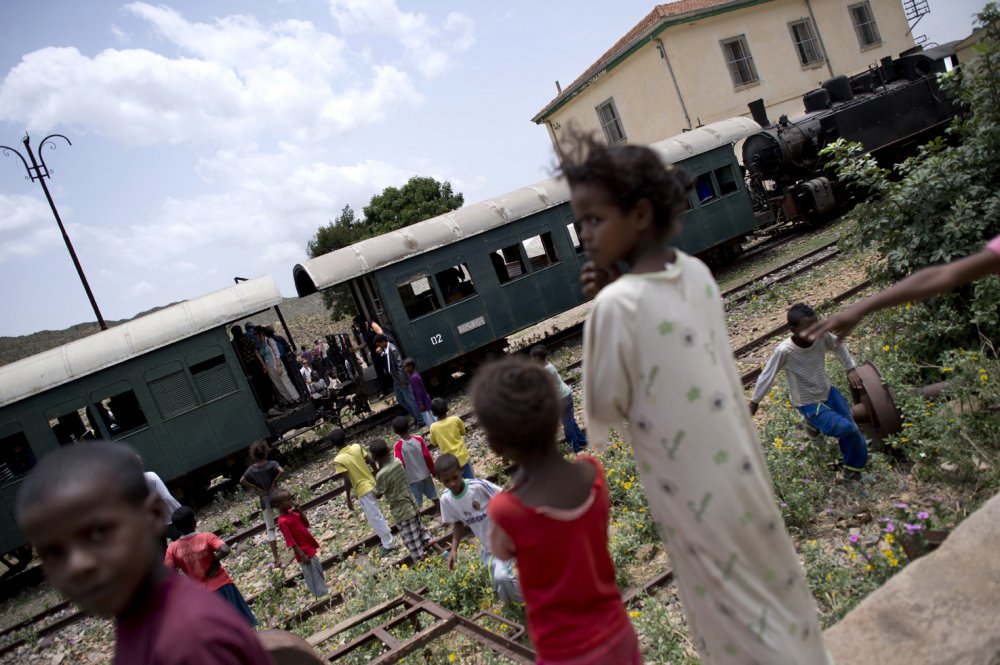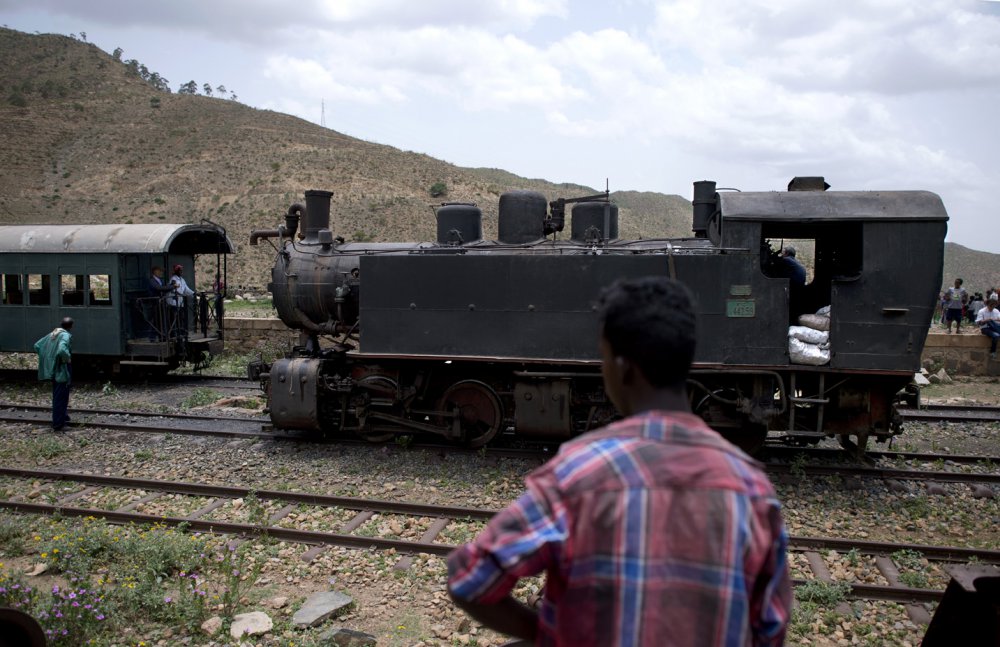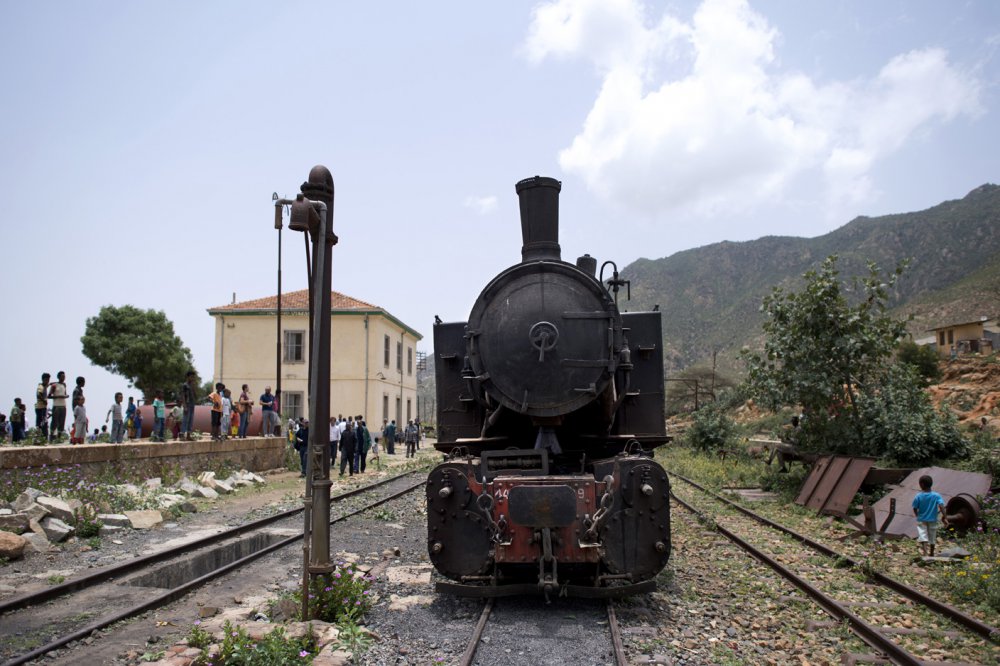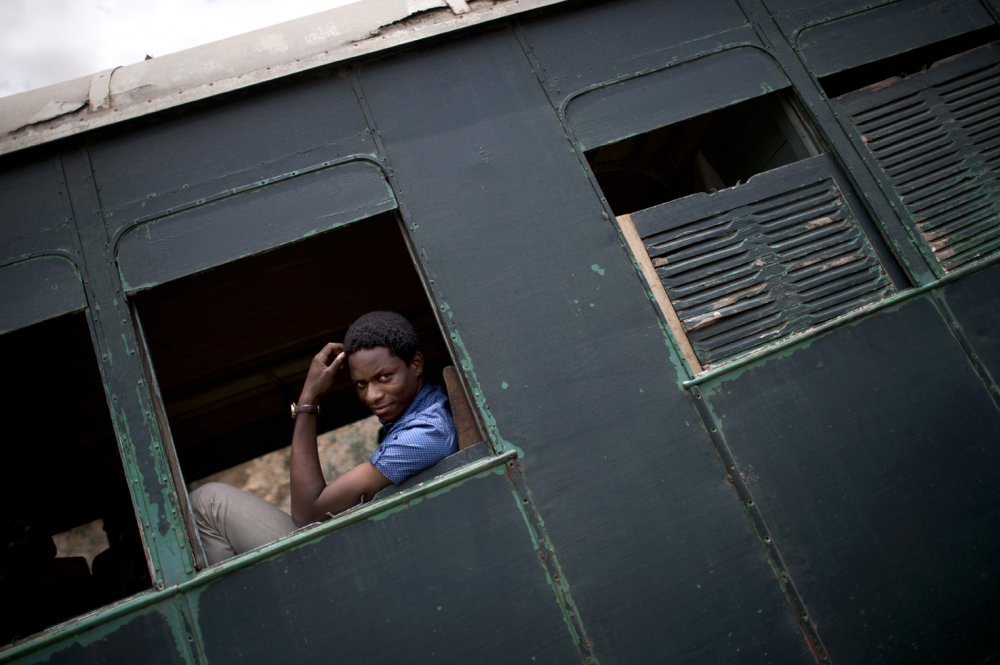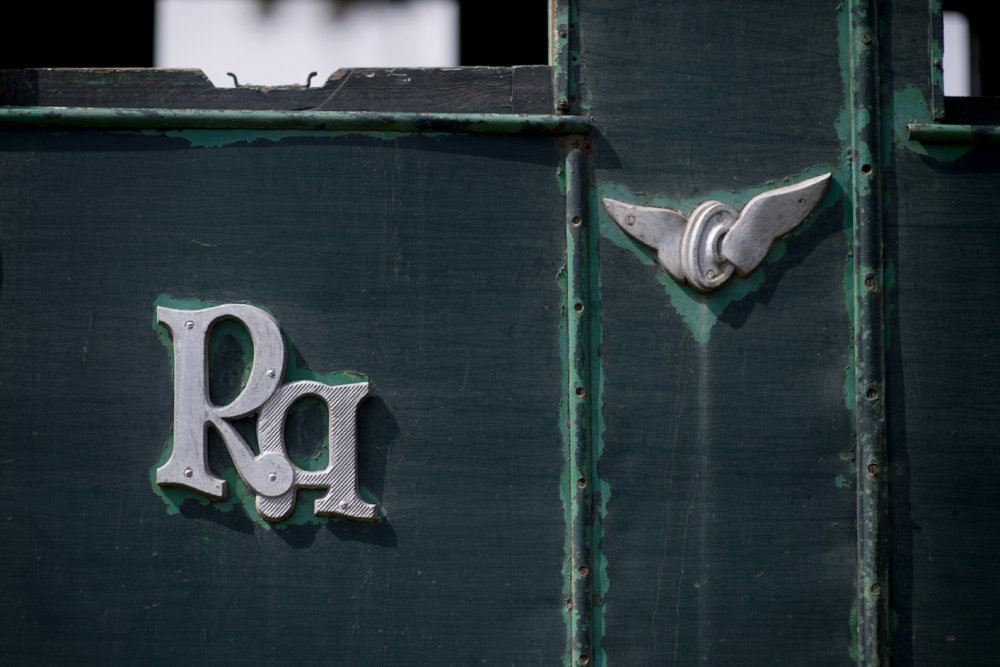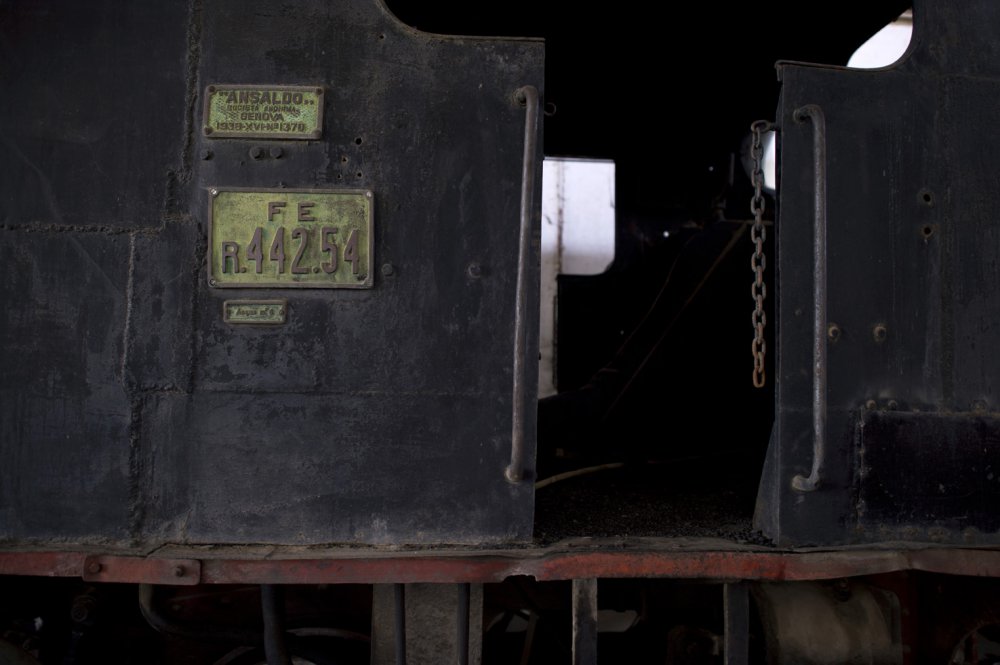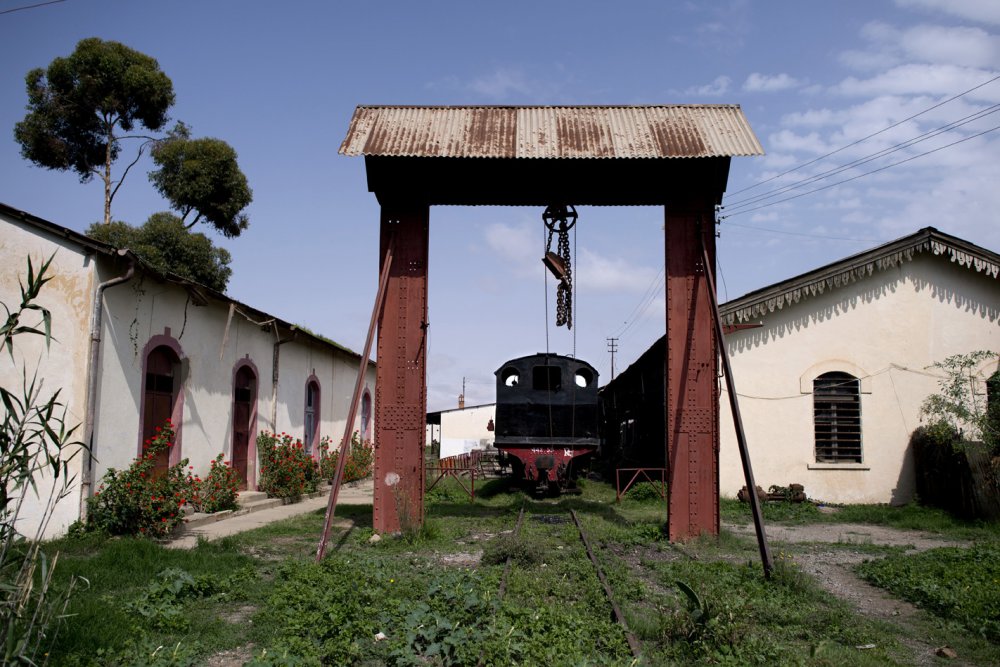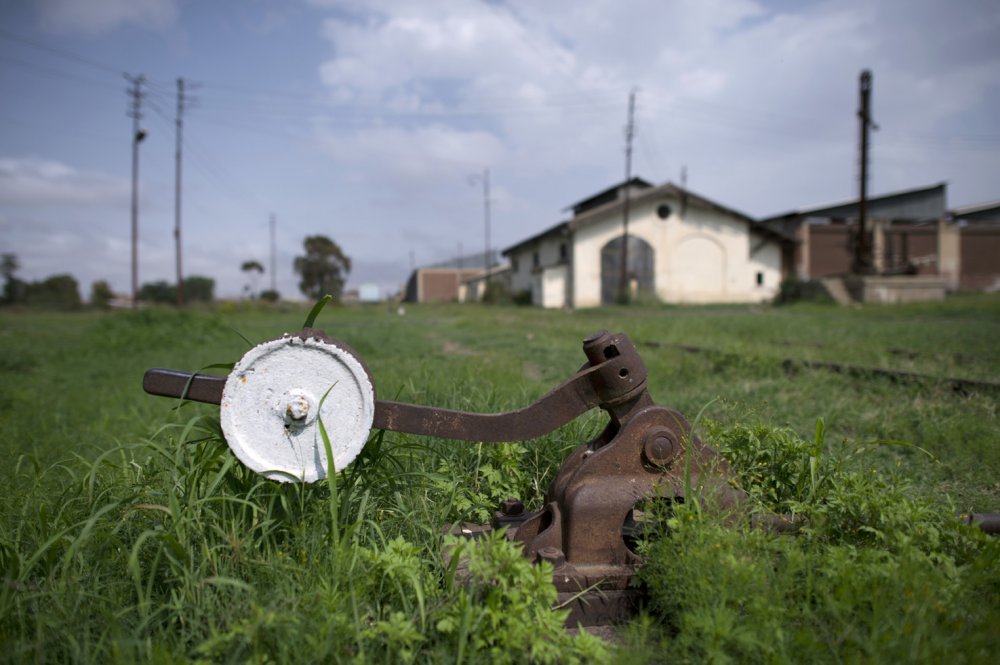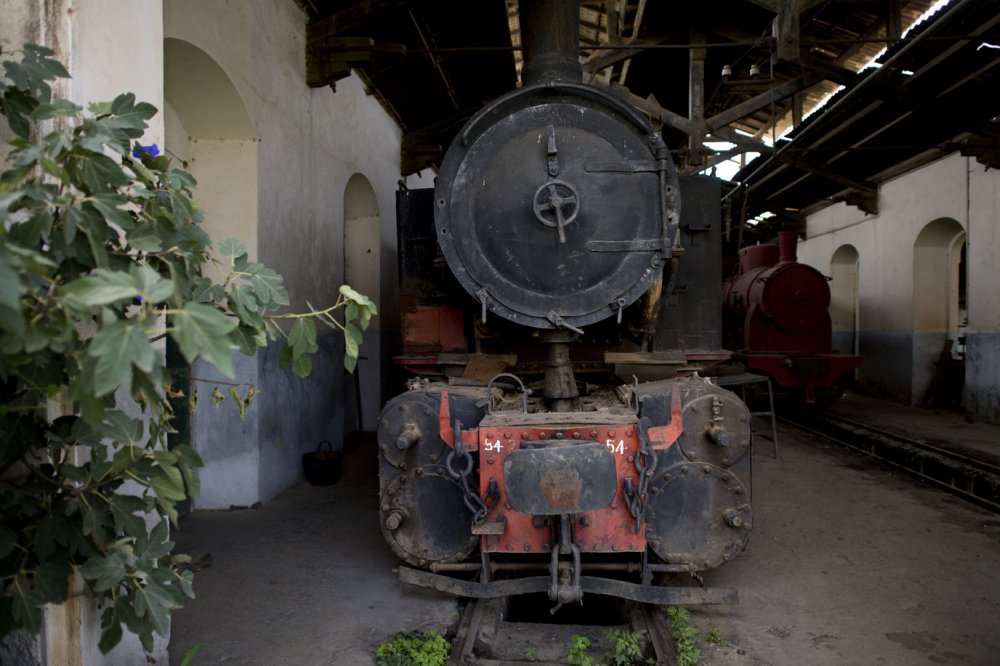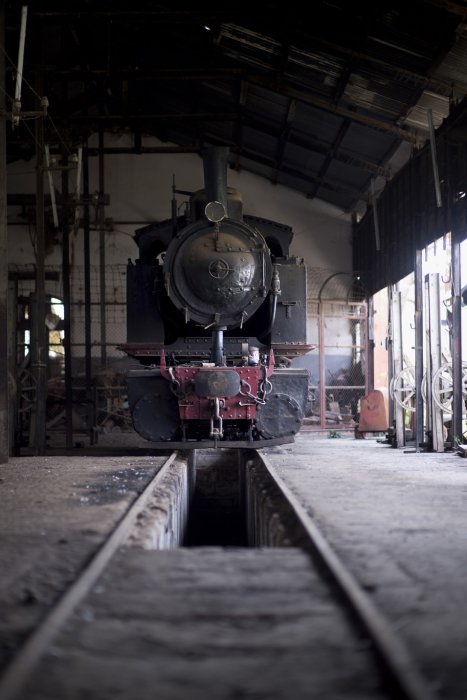 close
Eritrean Railway
The journey with an Italian relic steam locomotive in Eritrea is a truly vintage experience on one of Africa's most scenic railways.
The Eritrean Railway was constructed between 1887 and 1932 in the then Italian colony of Eritrea. Today the railway line is mostly run by old men who have been recalled from retirement after independence to restore the ancient Italian steam engines. Riding on these trains is now a major tourist attraction in Eritrea.
The stretch between Nefasit and Asmara is one of the most remarkable in the world with over 20 tunnels and 65 bridges. It is one of the few railway systems still in existence using equipment like the Ansaldo locomotive from 1938 and the 1930s Italian-built Littorina railcars.